A commodity as basic and essential as water is once again the main element of the Botter brand and the undisputed protagonist of its latest diving-based campaign, which aims to use water to highlight its artistic and creative endeavors.
"The Dive" is a campaign that touches on the relationship between humans and water, using the sport of Olympic platform diving to convey our existential need for water. Water is safety and security. Without water, there is no jump. Water enables the diver to express their talent. Without water, no art. Water is life and a connected tissue that bridges all of us and all different continents, cultures together.
The love and concern that the brand's creative directors, Rushemy Botter and Lisi Herrebrugh, have for water is more than palpable. These sentiments stem from the Caribbean heritage that both designers possess. The dependence of their people and their location in one of the most diverse marine environments in the world are some of the factors that totally influence them, as well as the culture or the colors.
Proud to the fullest of their Caribbean DNA (something fundamental to them), the dive introduces and celebrates Yona Knight-Wisdom, the first Jamaican platform diver to compete in the Olympics. Yona's mastery of her craft conveys the beauty of a sport that uses the human body artistically as a canvas for expression. This is where the natural connection to fashion comes in.
DIVING acts as a connector of two of the two most important worlds, sport and fashion, and allows designers to express their art in a unique and unseen way. The tension and contrasts achieved in the dive culminate in a celebration of Botter, Yona and the connected heritage, sport and fashion.
The campaign was shot at Piscina Municipal de Montjuïc in Barcelona, which overlooks the city and Gaudi's Sagrada Familia basilica. These views make it one of the most beautiful and traditional outdoor diving pools in the world.
Take a look at the images below: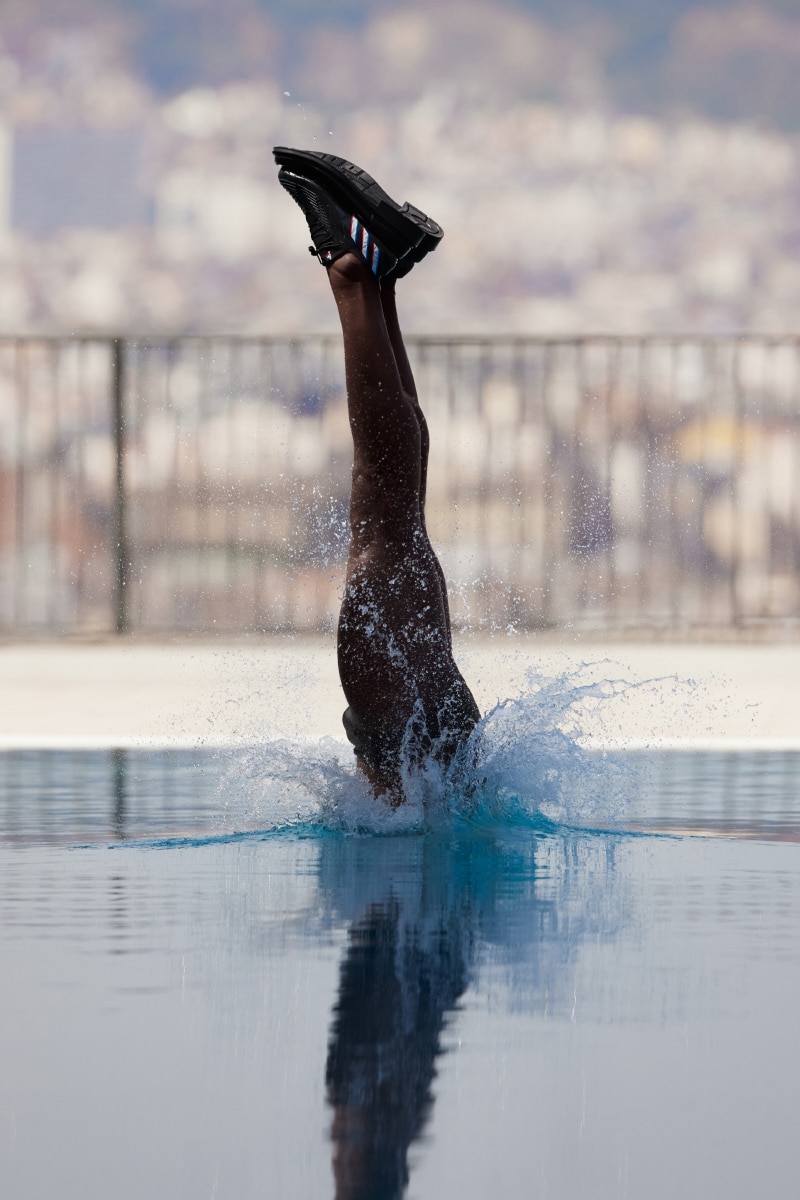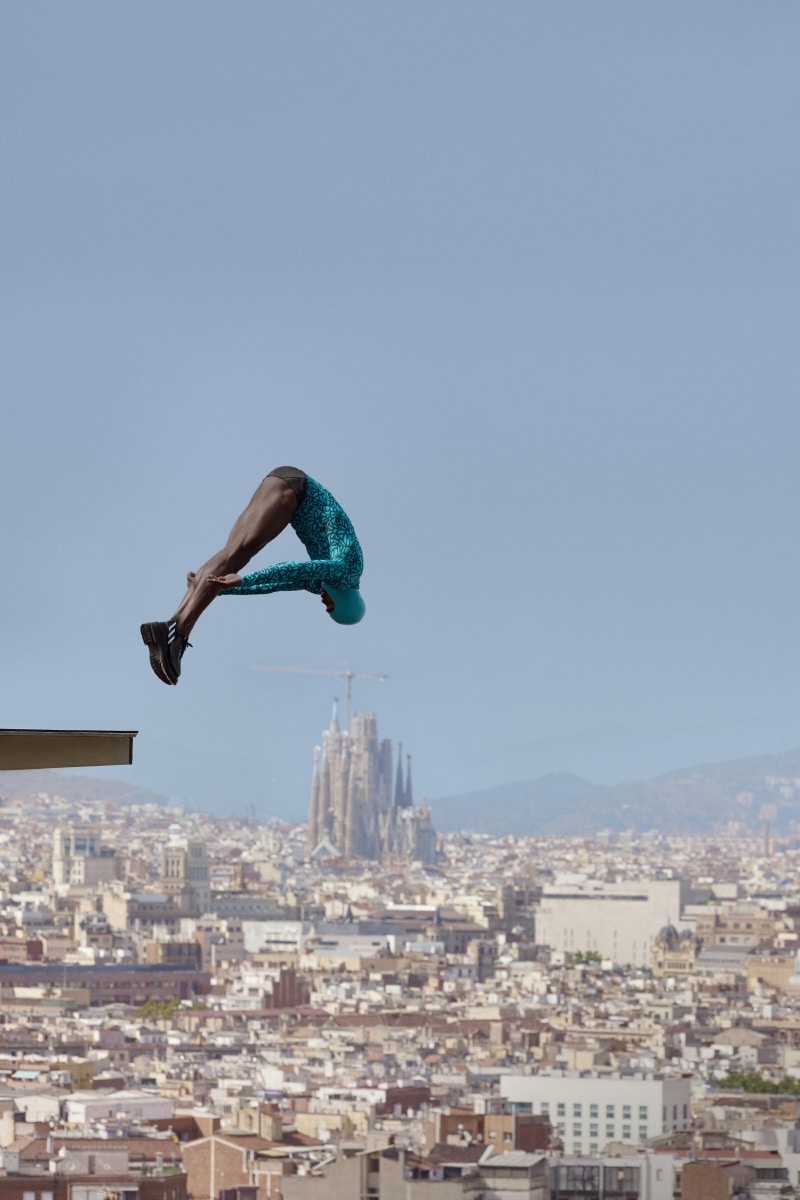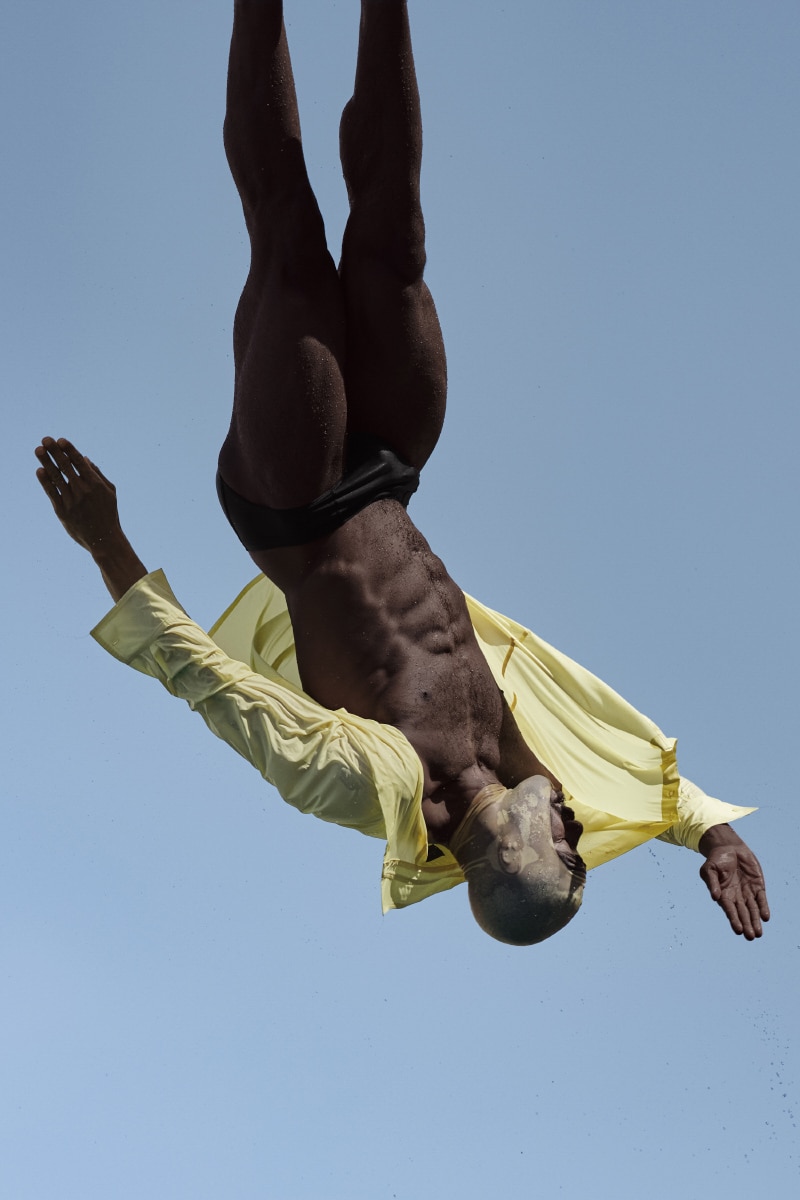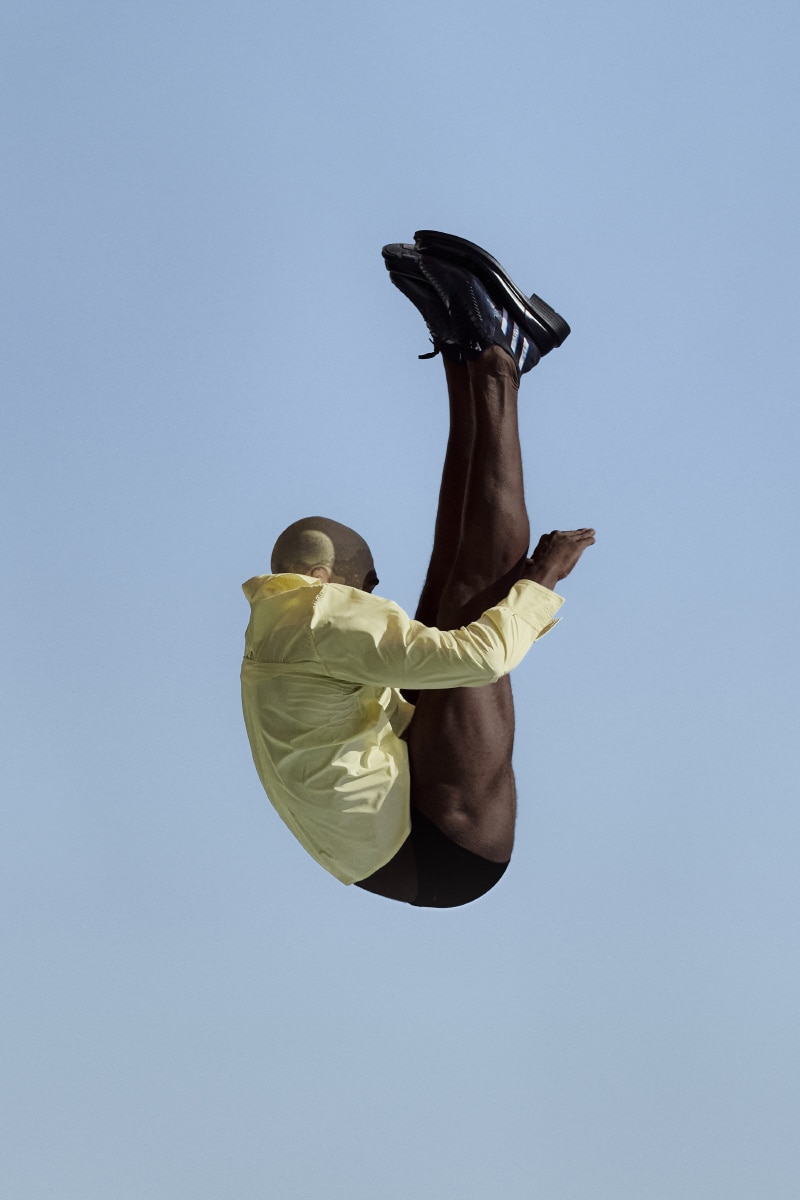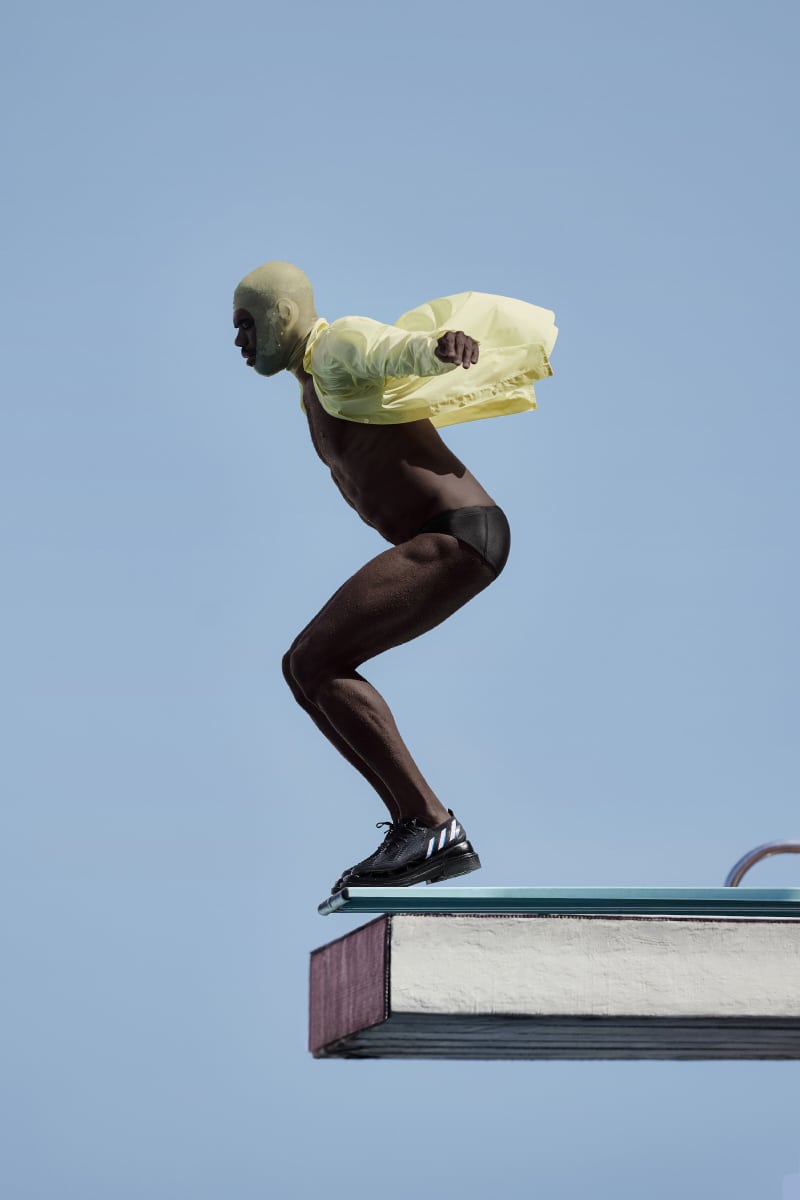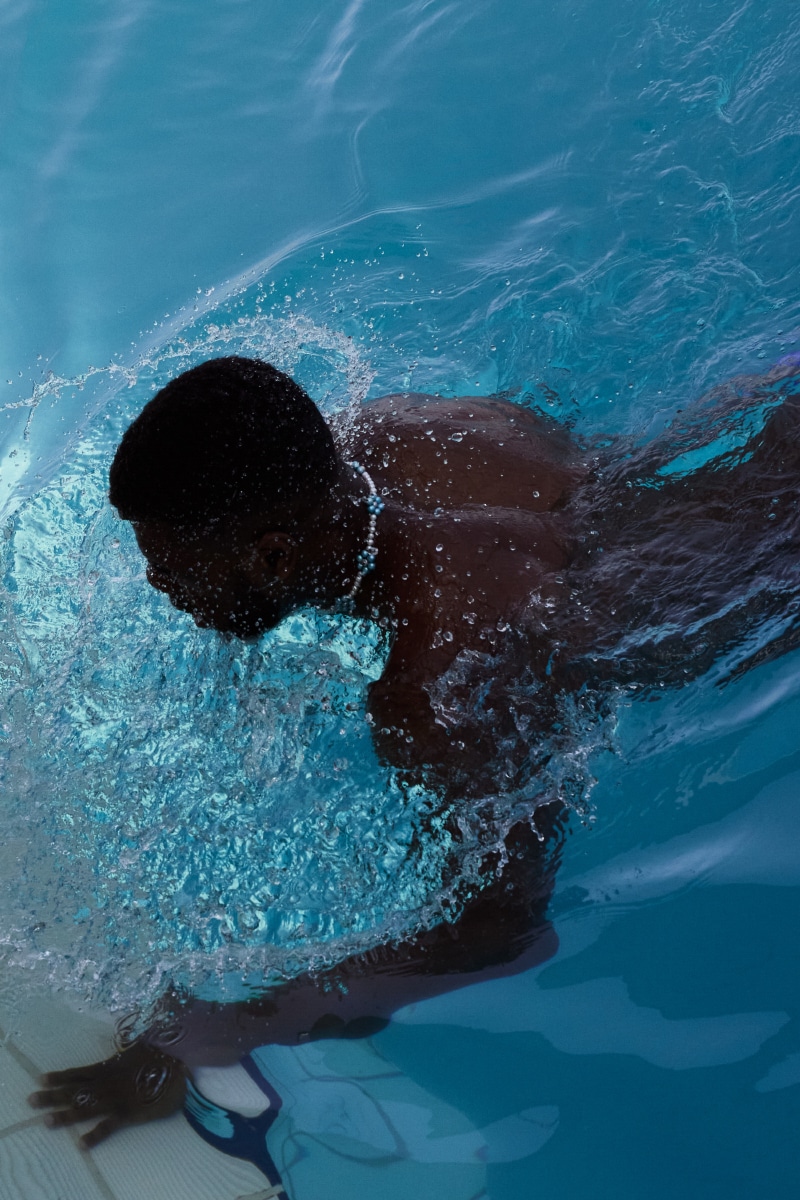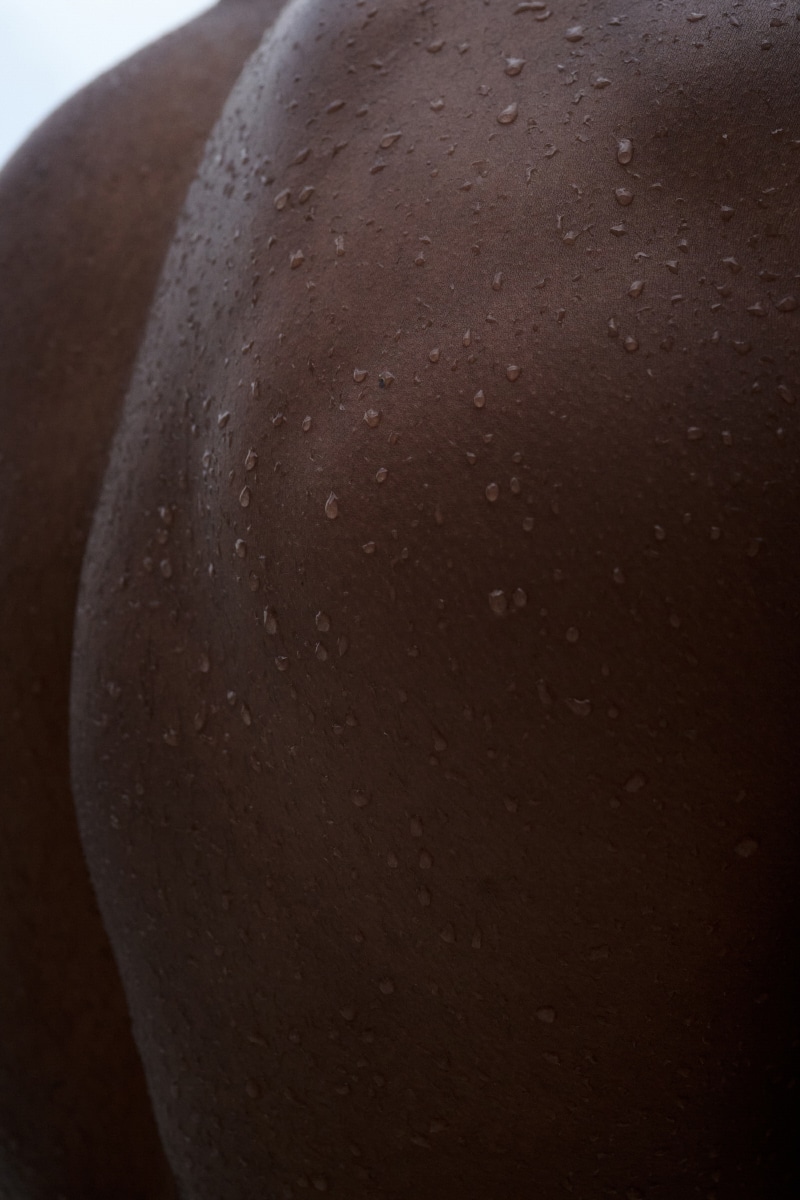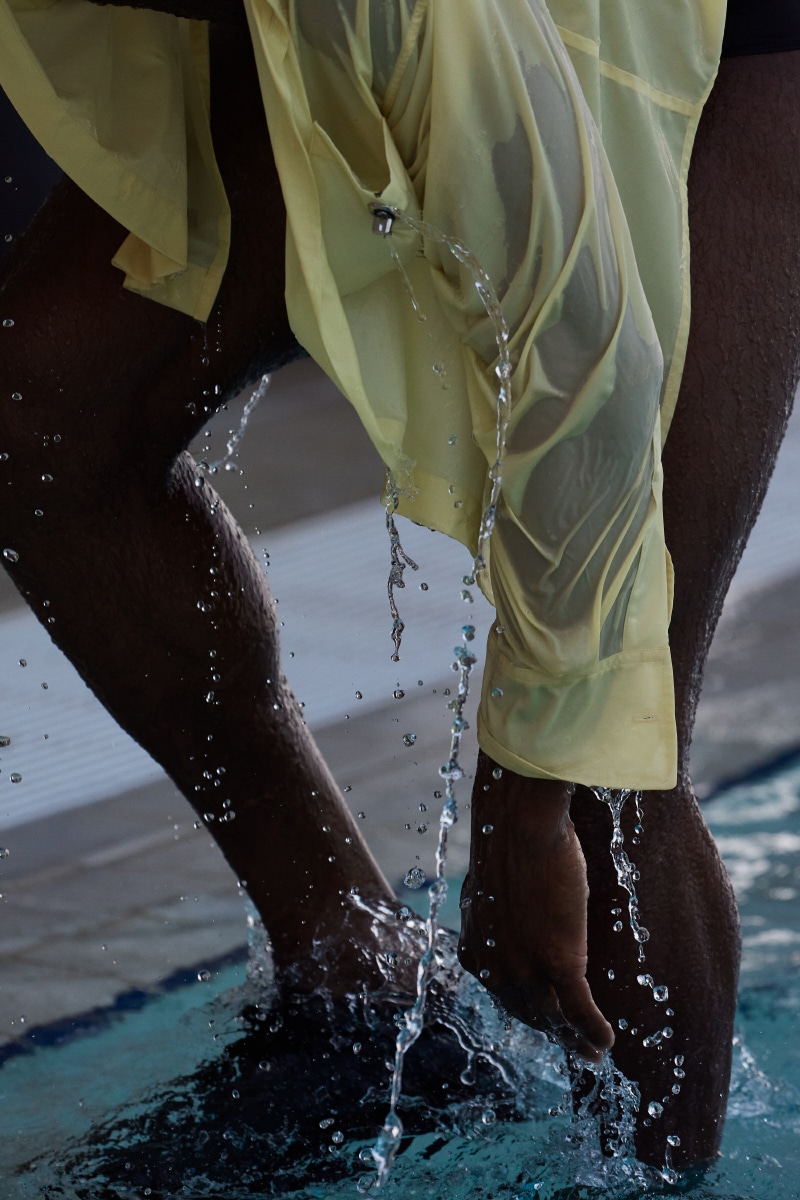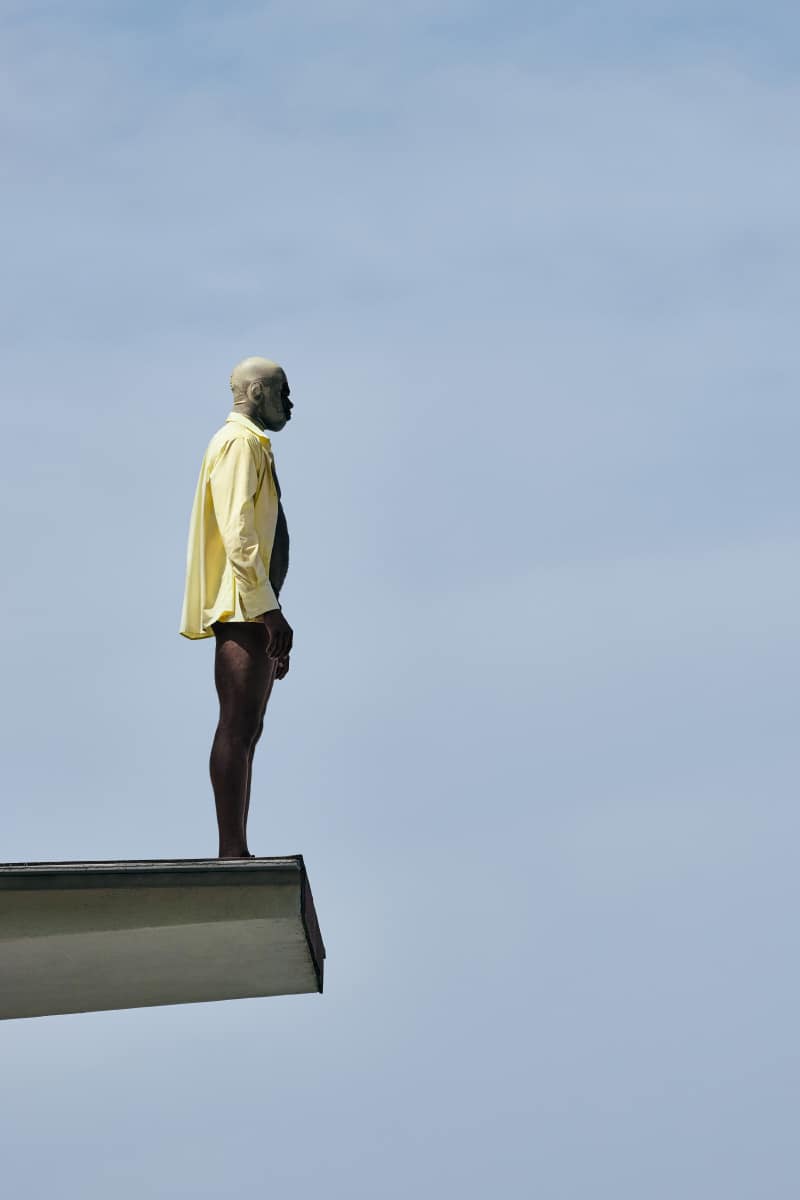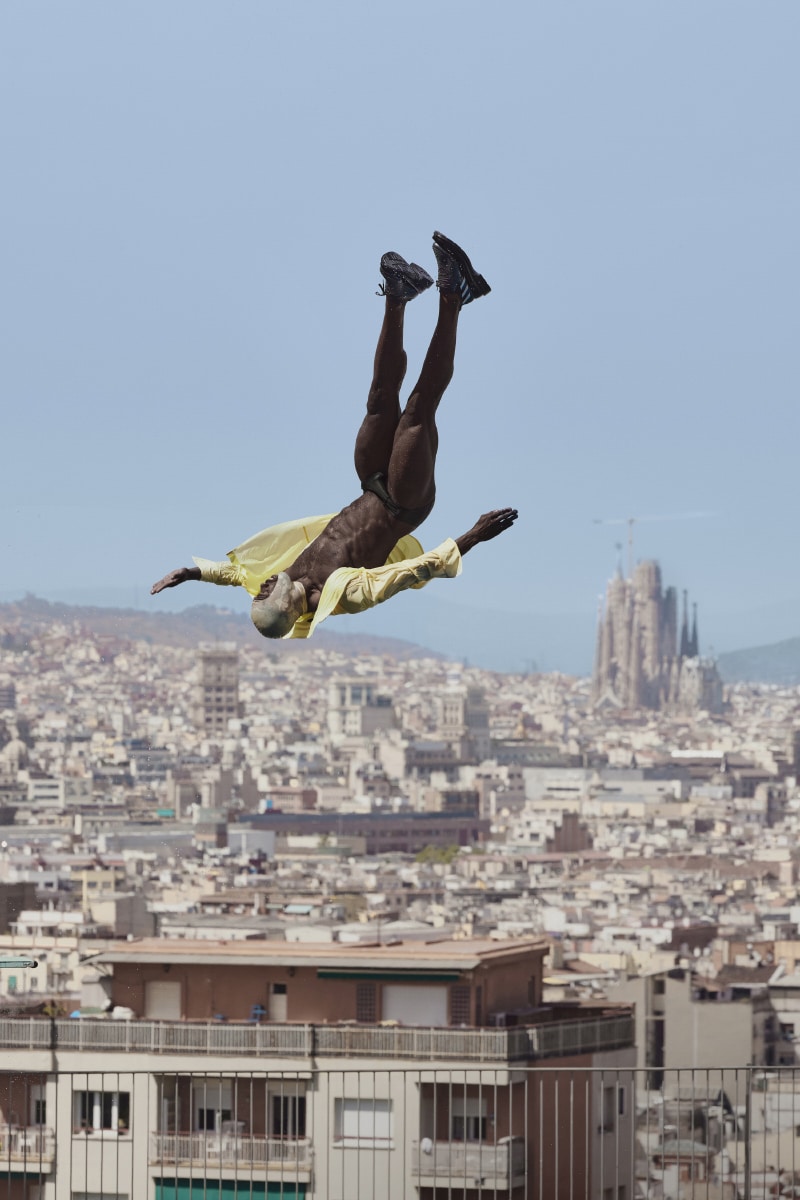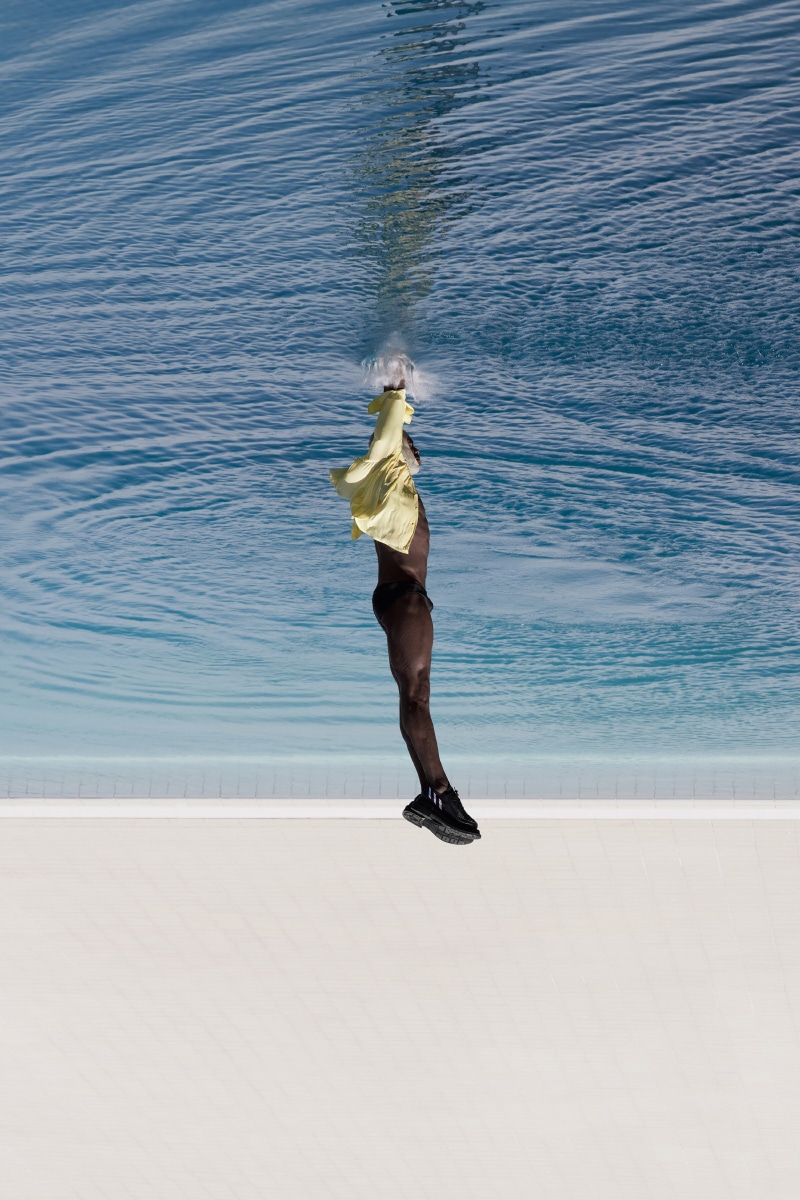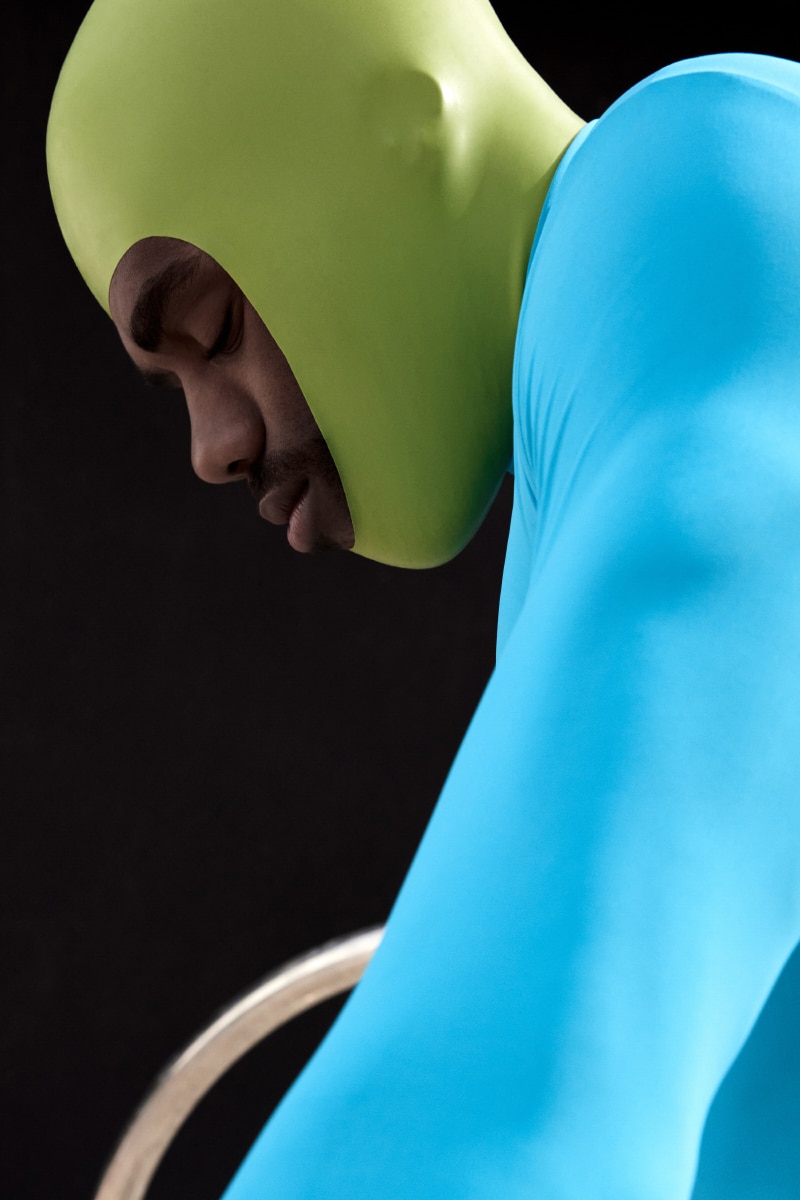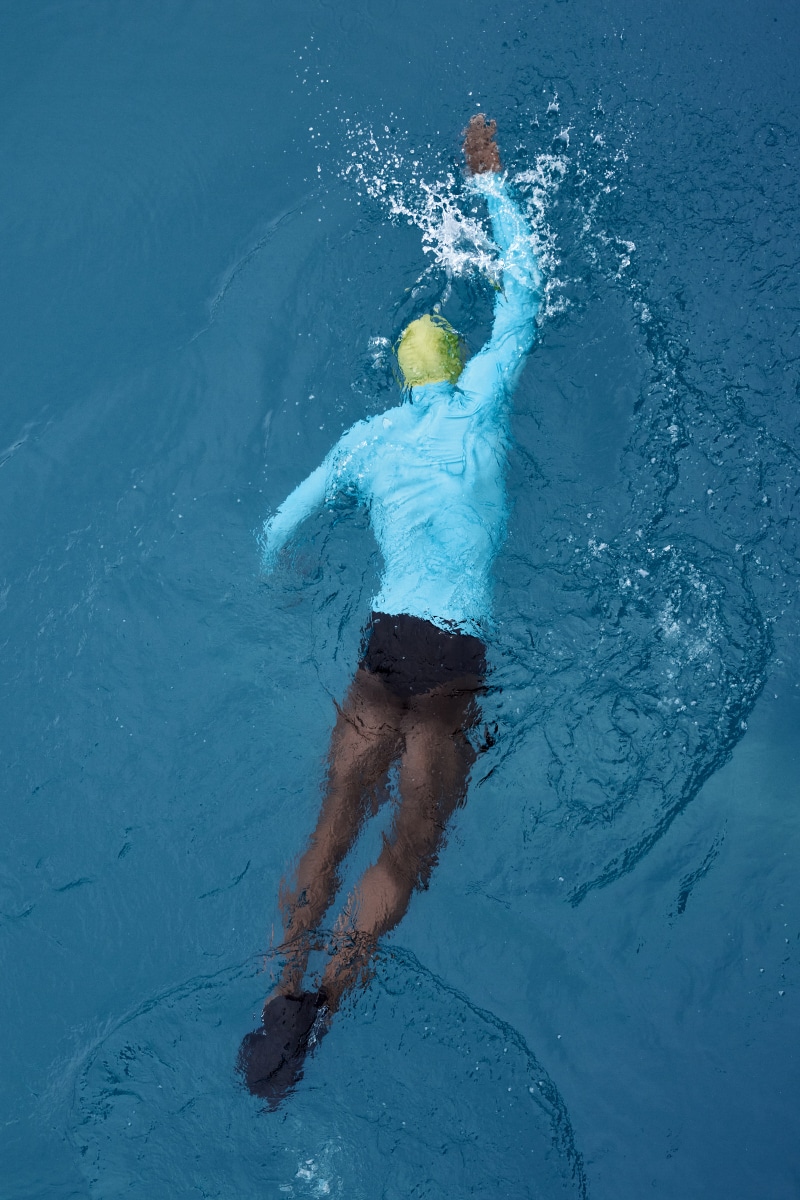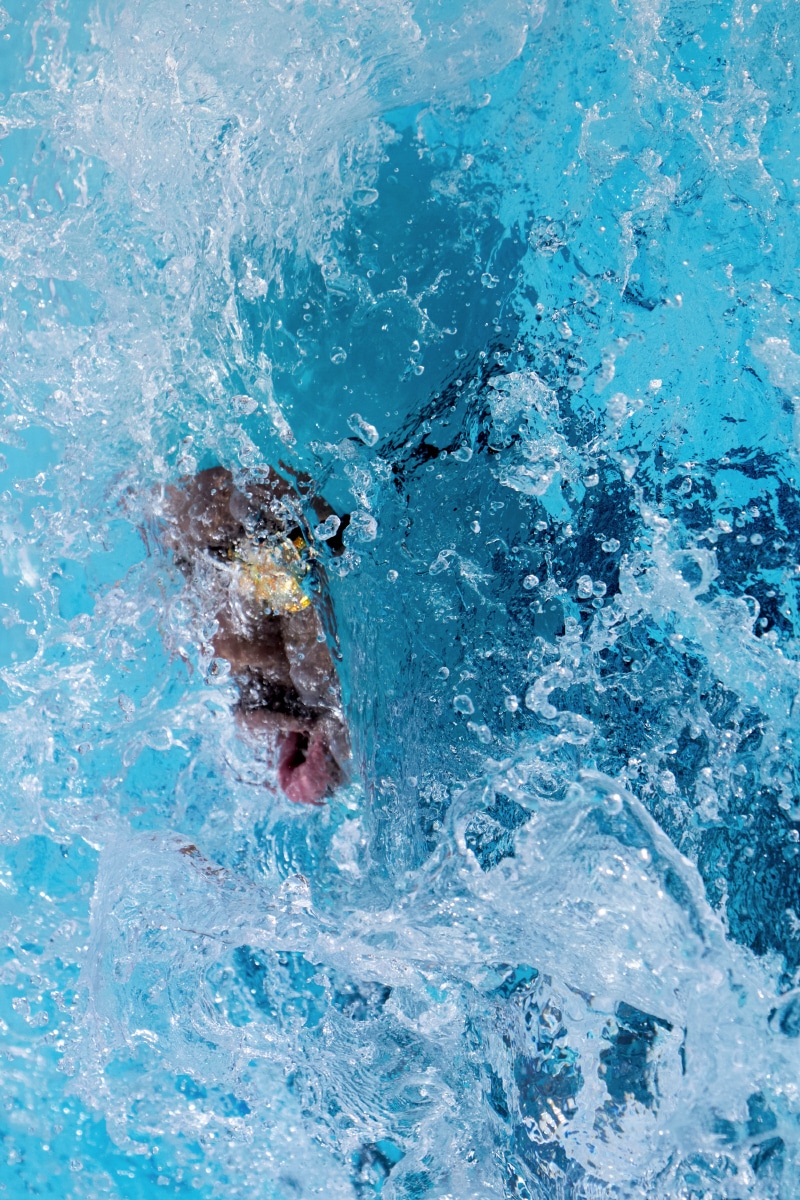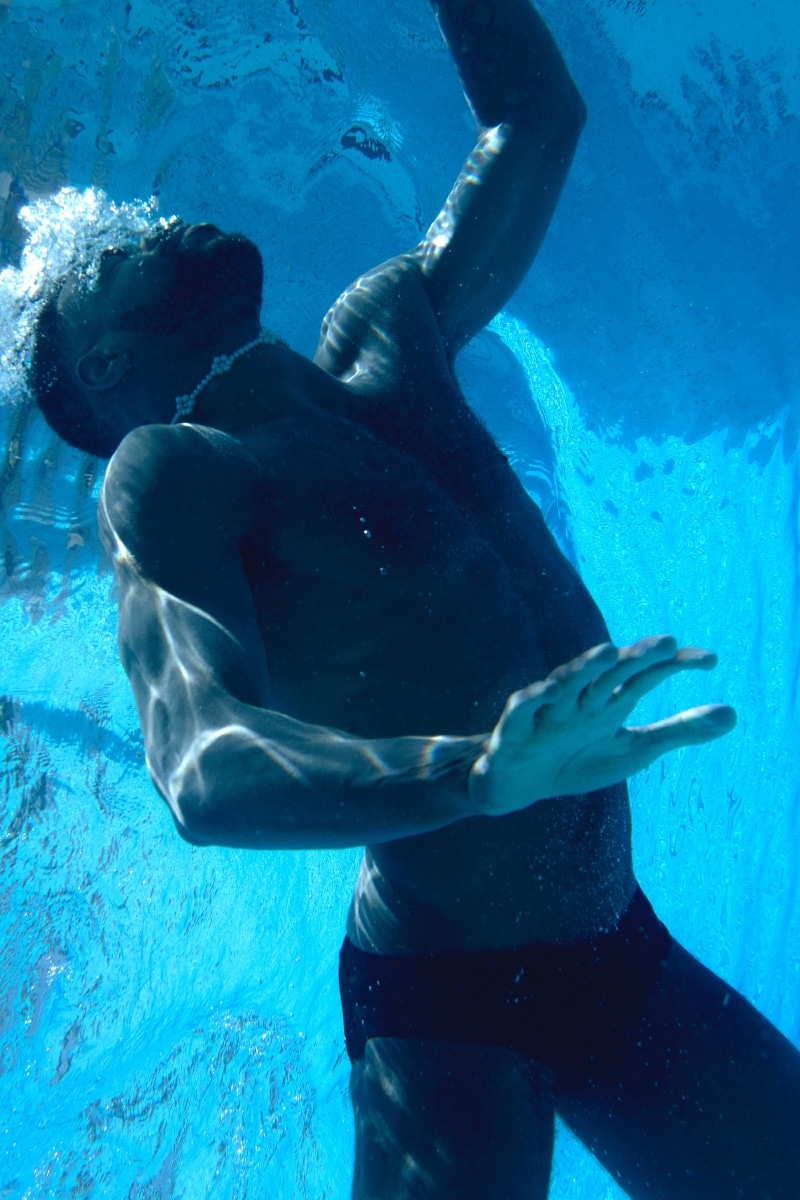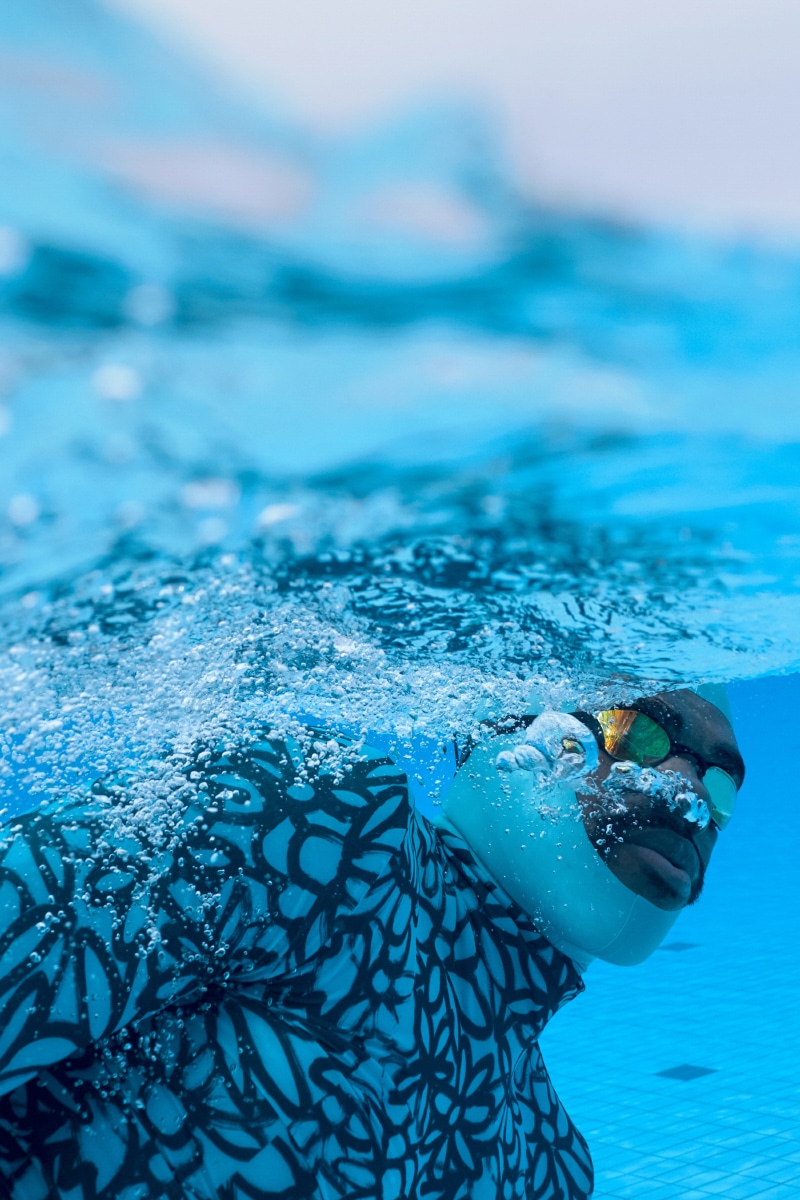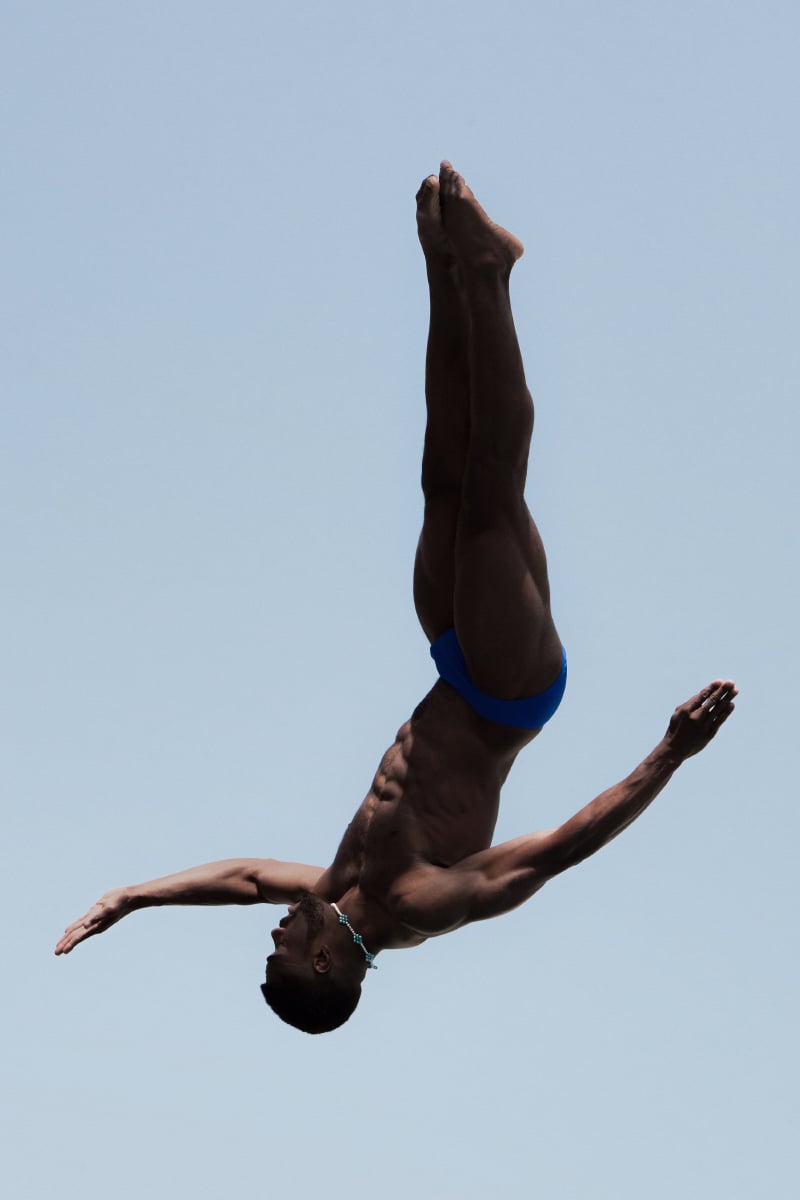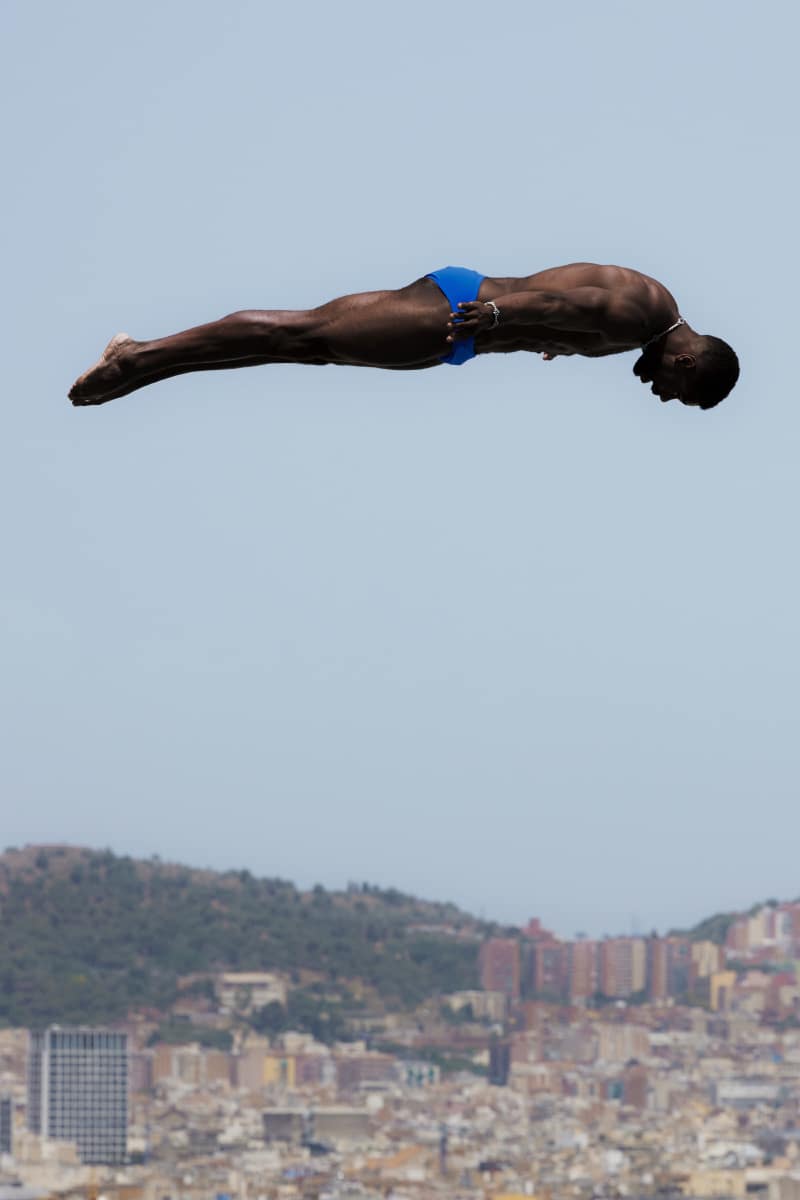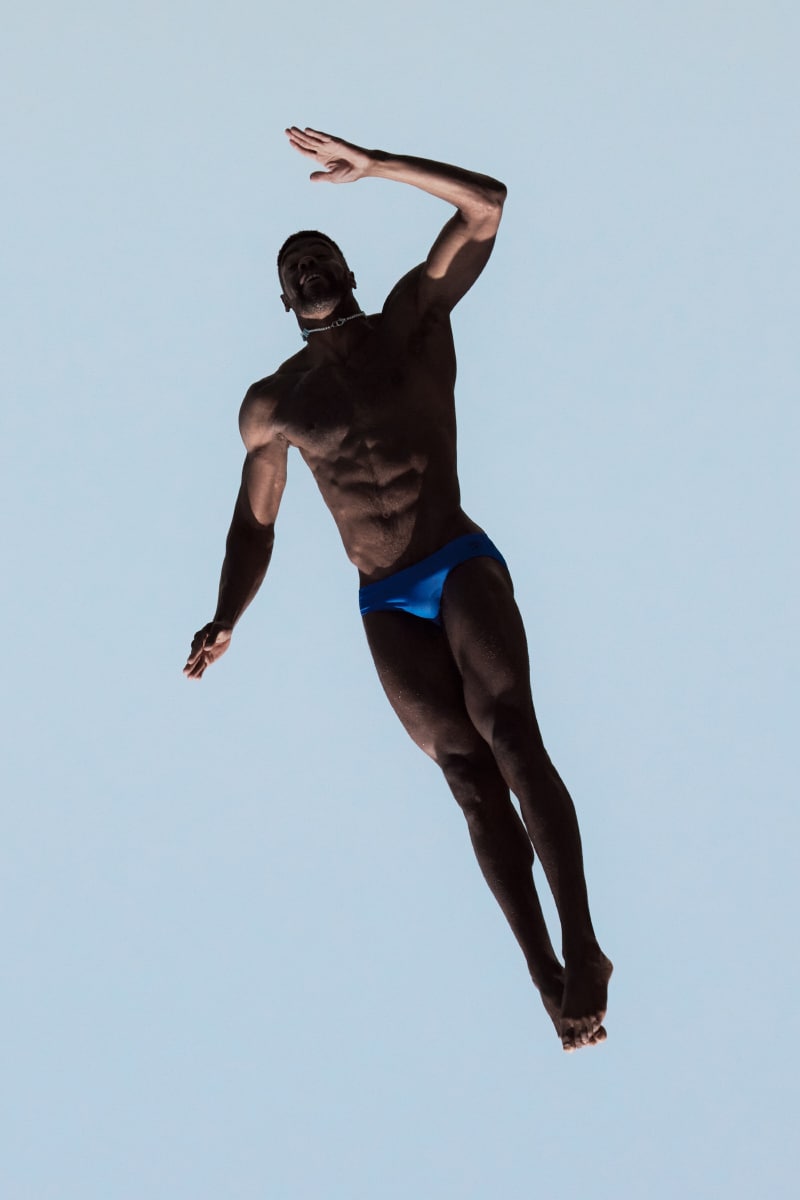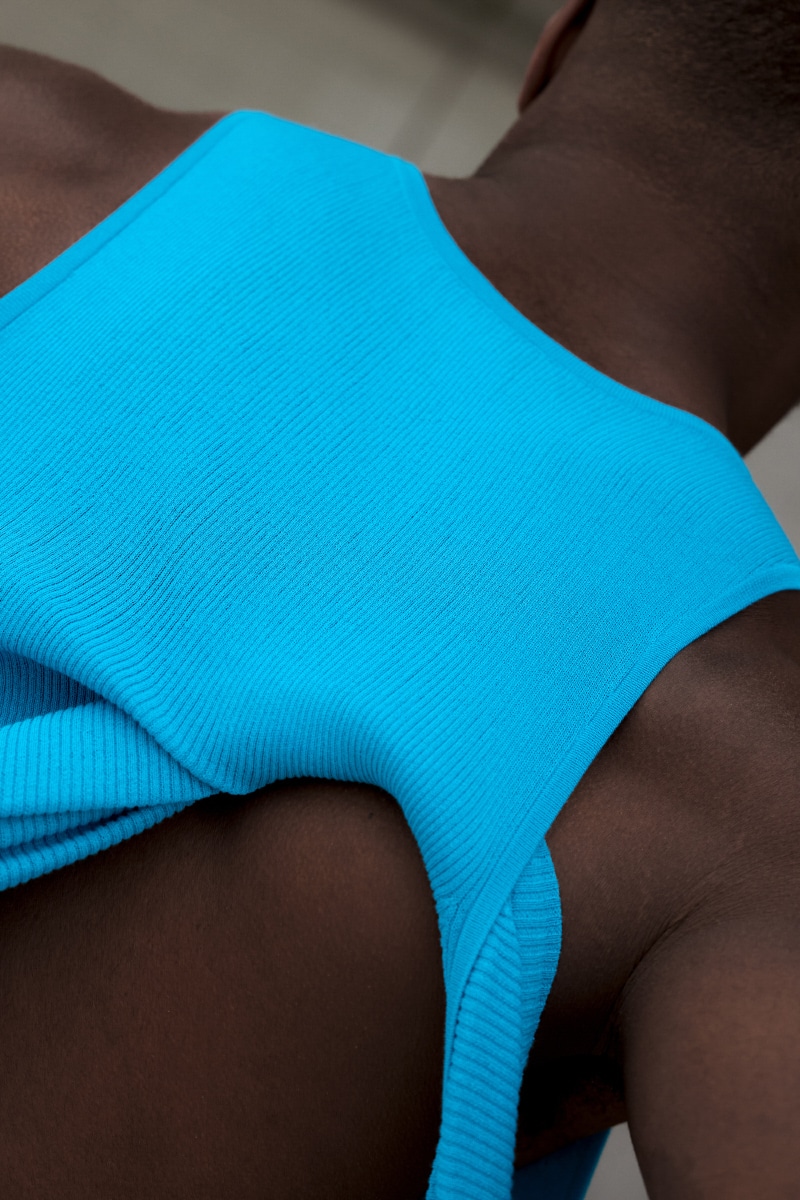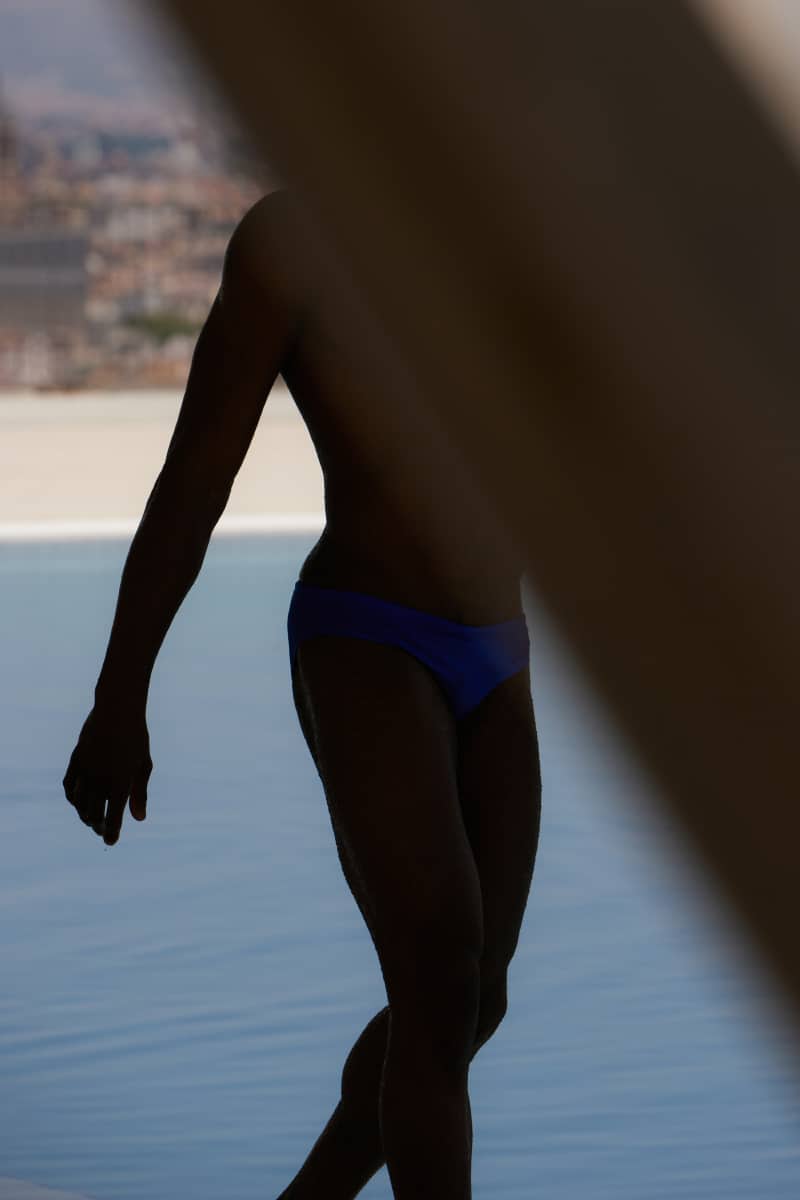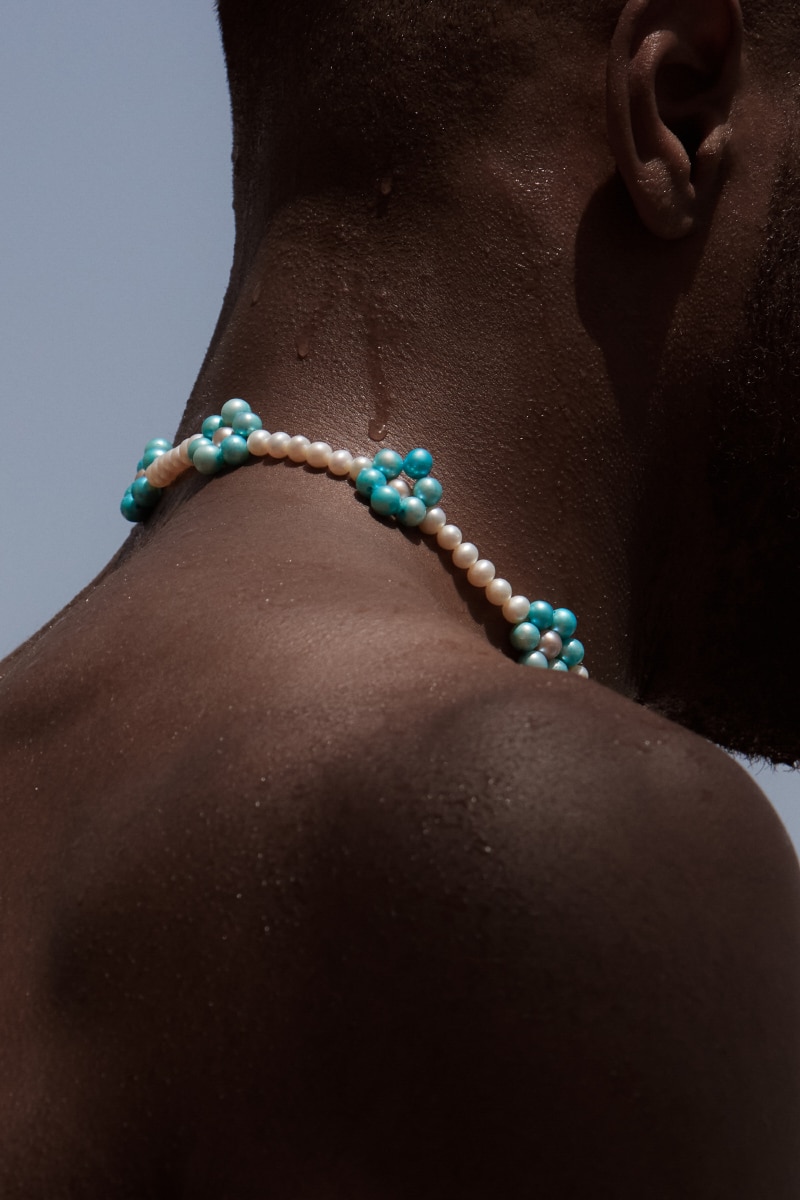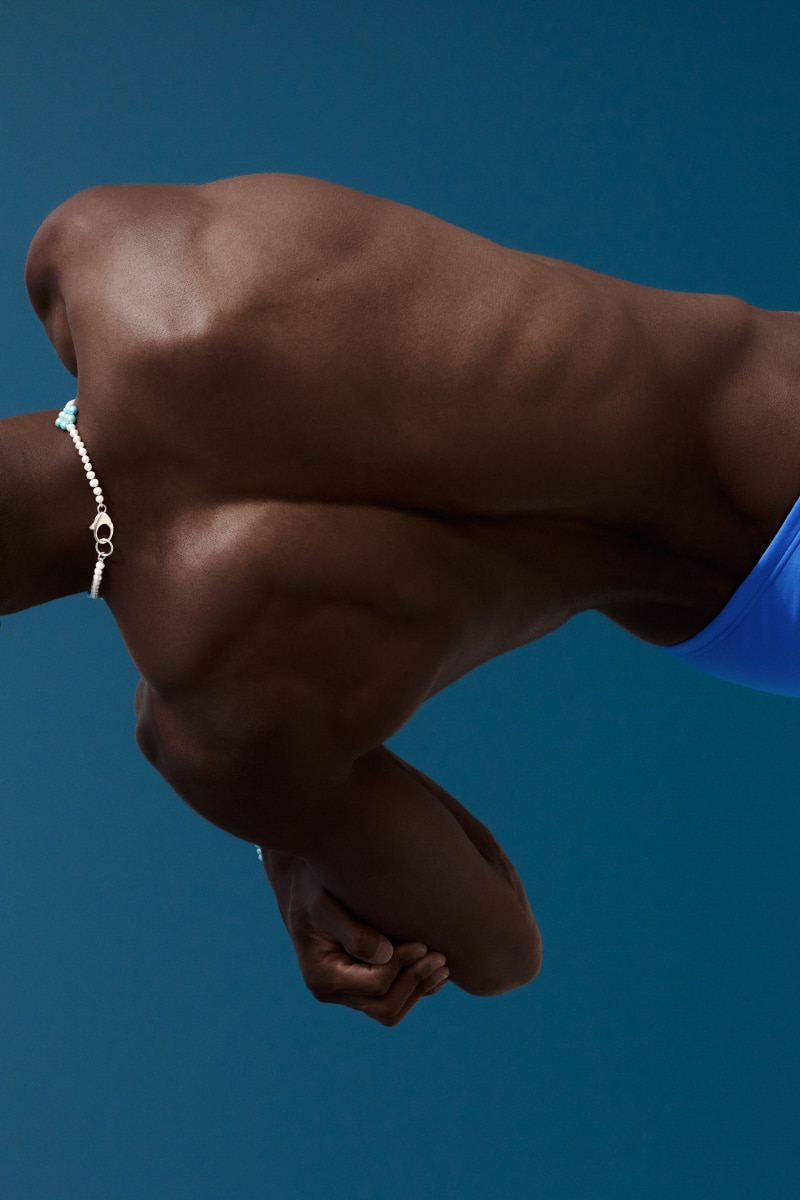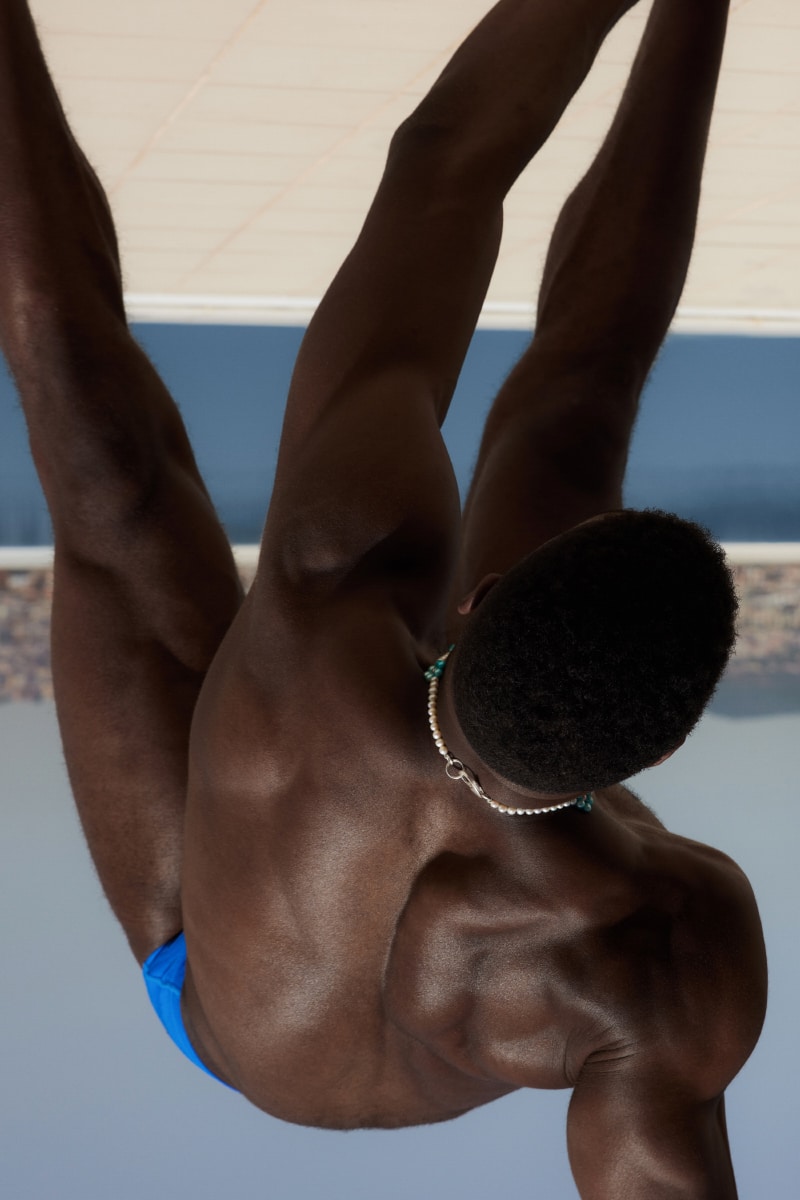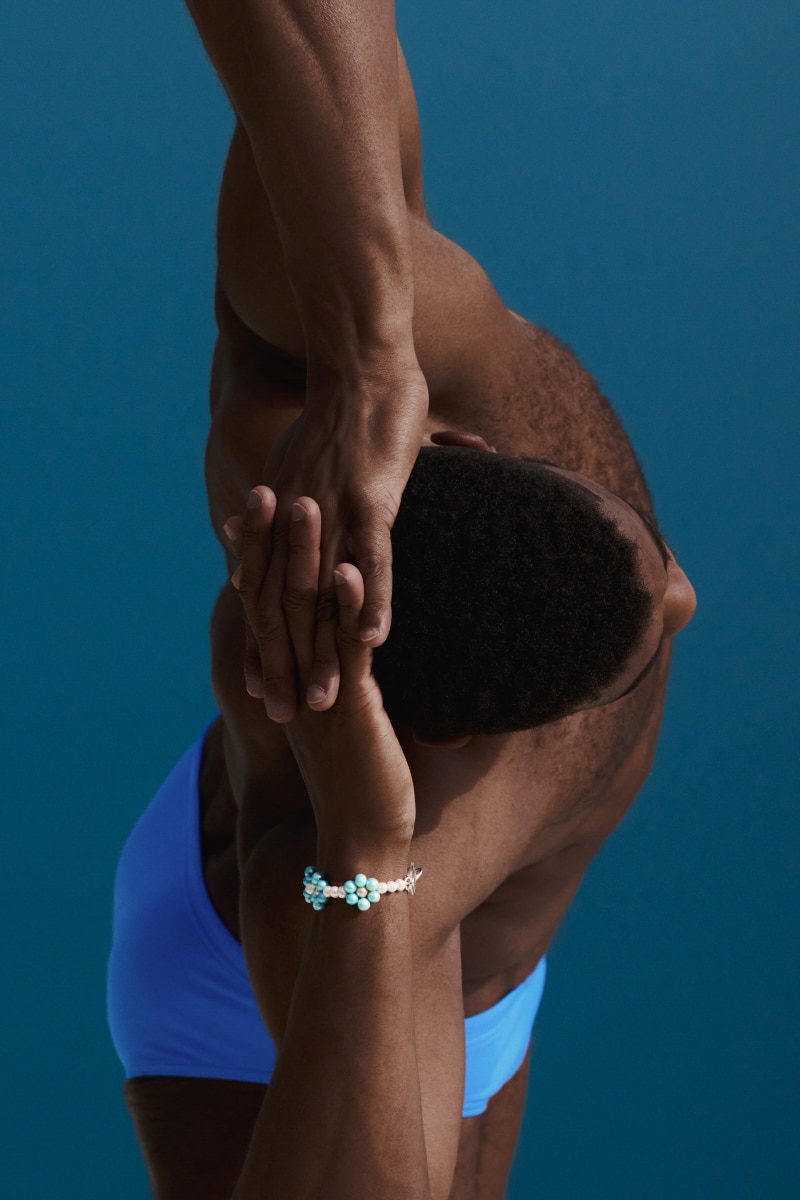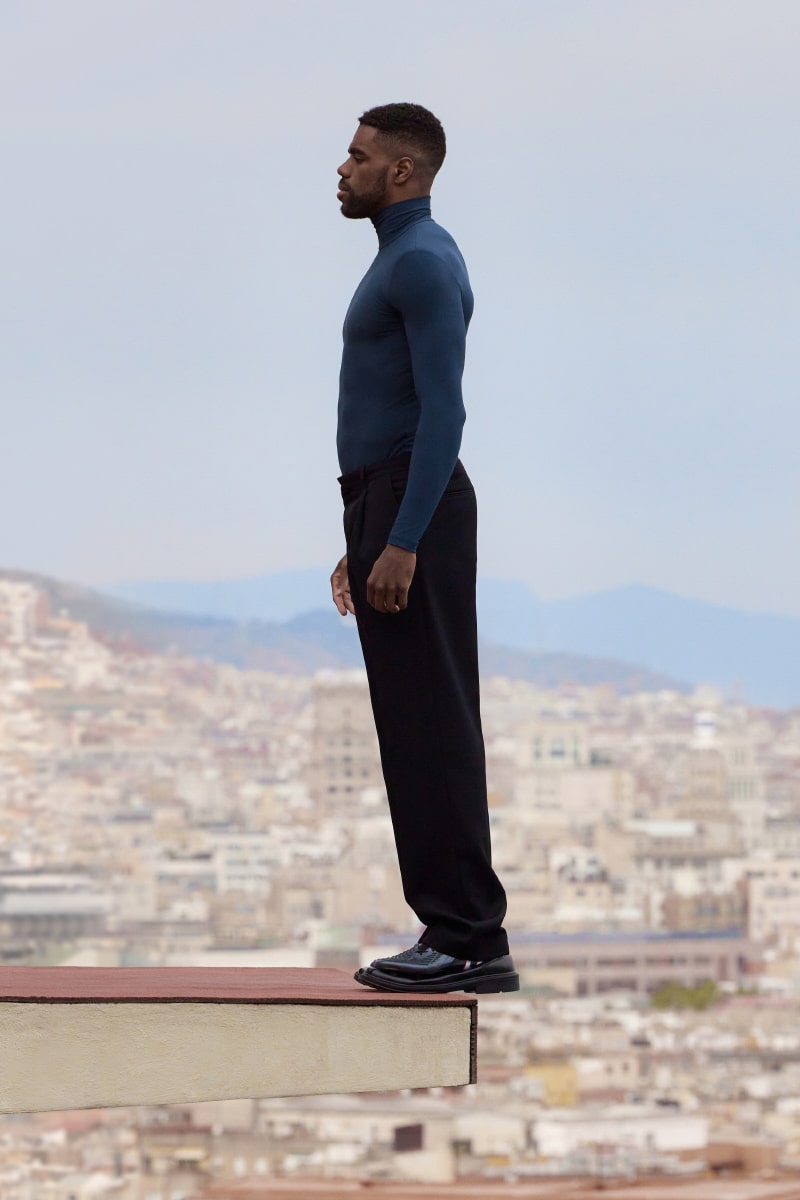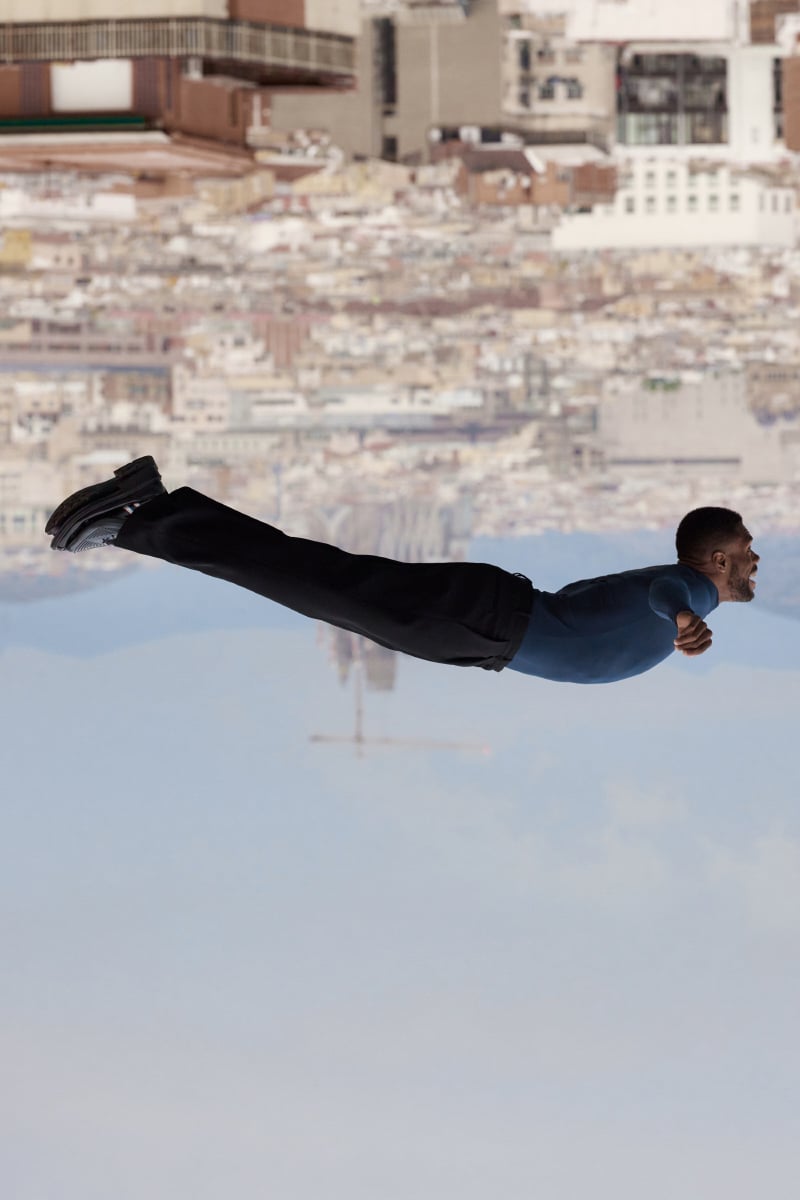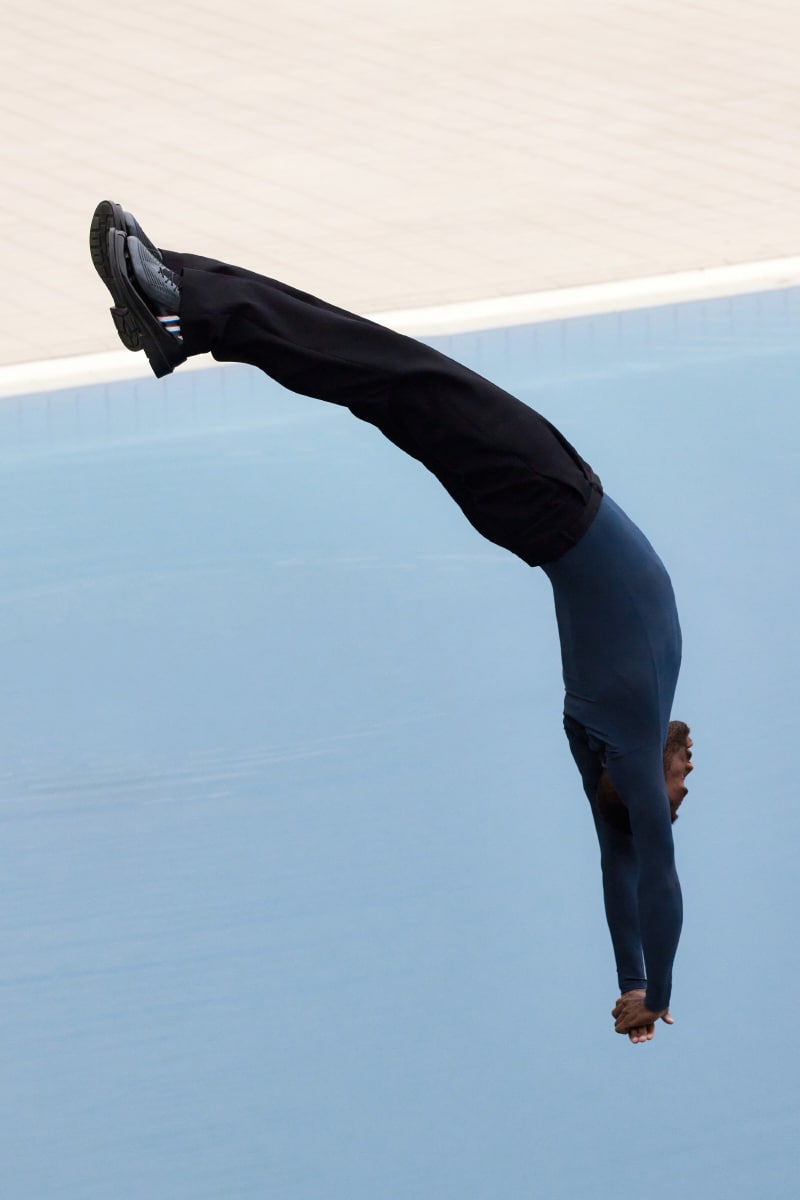 PHOTOGRAPHY: @LUKASKORSCHAN
CREATIVE DIRECTION: @LISIHERREBRUGH @RUSHEMYBOTTER @ATTITUDE.BERLIN ATHLETE: @YONAKW
SECOND CAMERA: @DAVIDANDDOUGLAS
STYLING: @LISIHERREBRUGH @RUSHEMYBOTTER
STYLING ASSISTANT: @CRISTINADELPESO
HAIR & MAKEUP: @BARBARAURRAMETHOD
CREATIVE PRODUCTION: @ATTITUDE.BERLIN POST-PRODUCTION: @ONEHUNDREDBERLIN