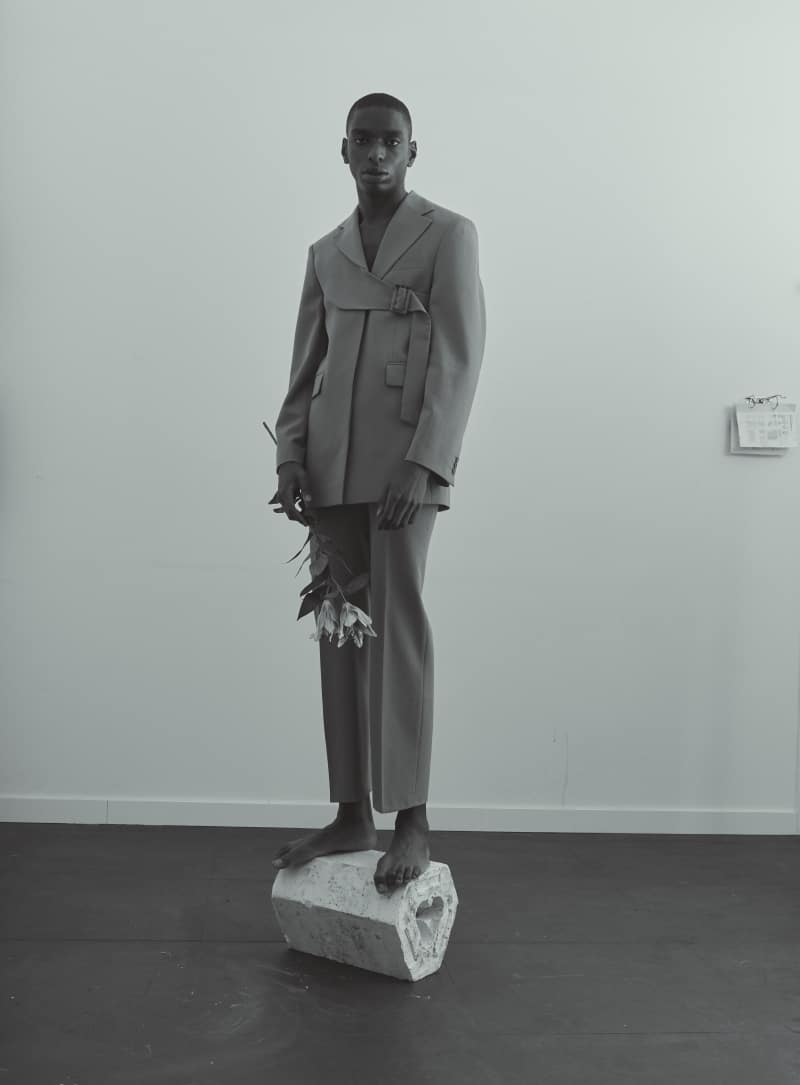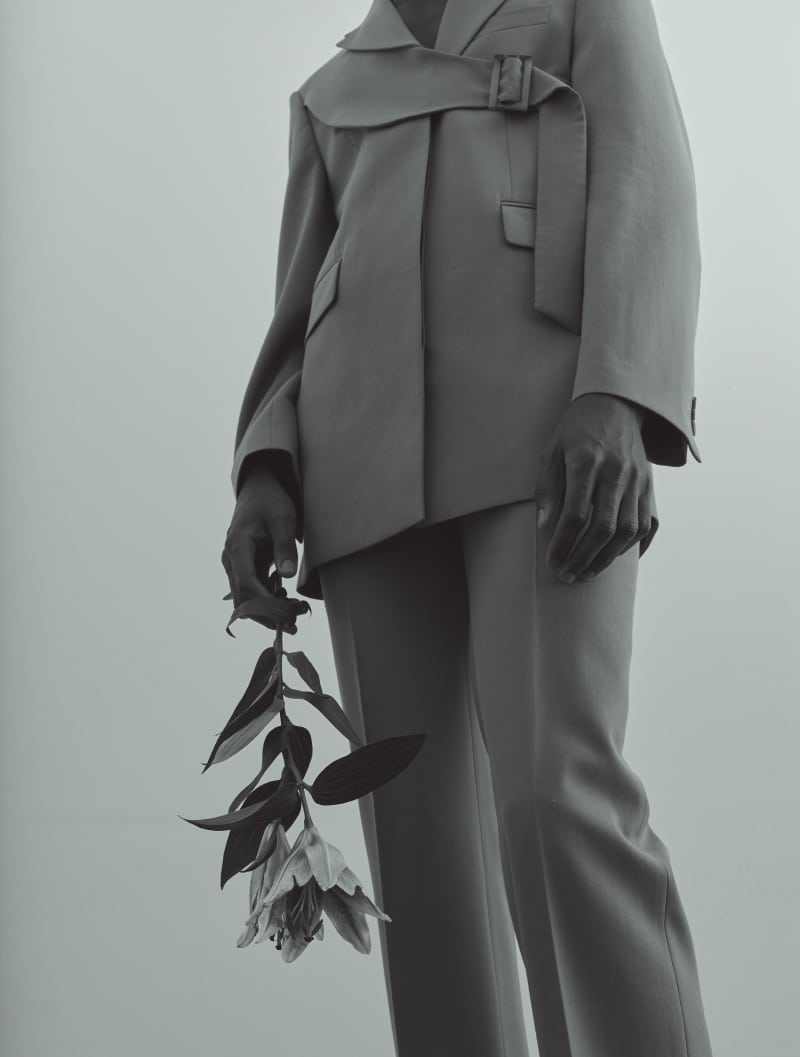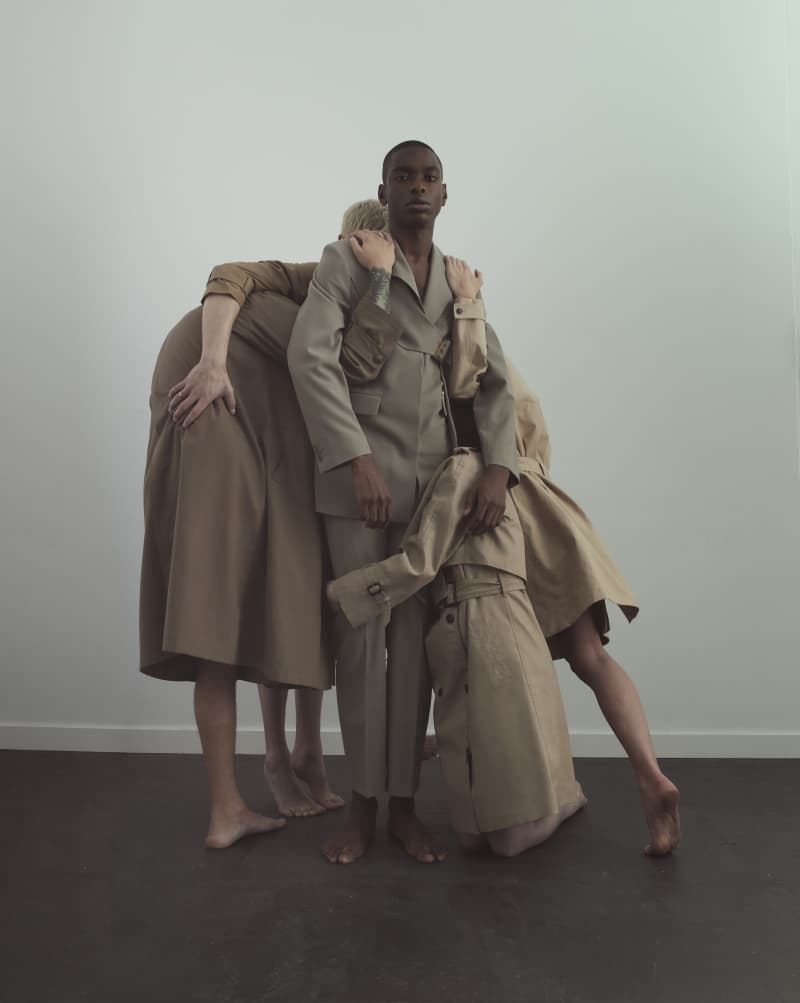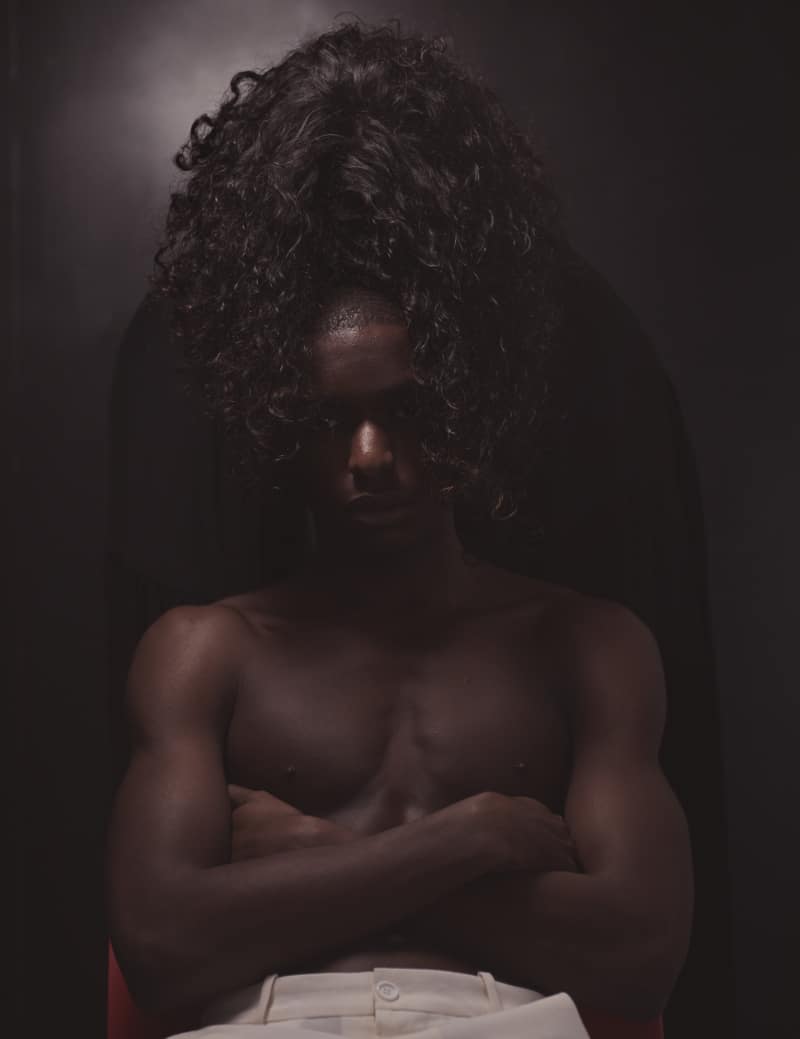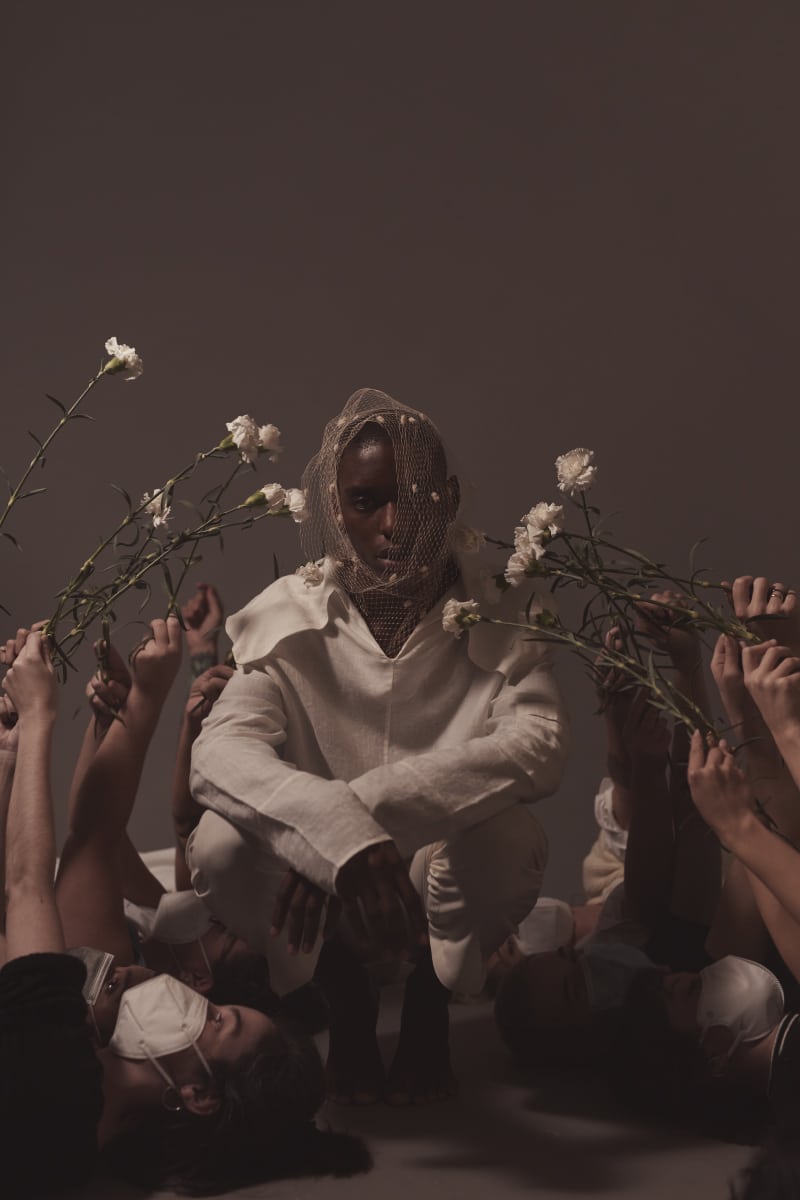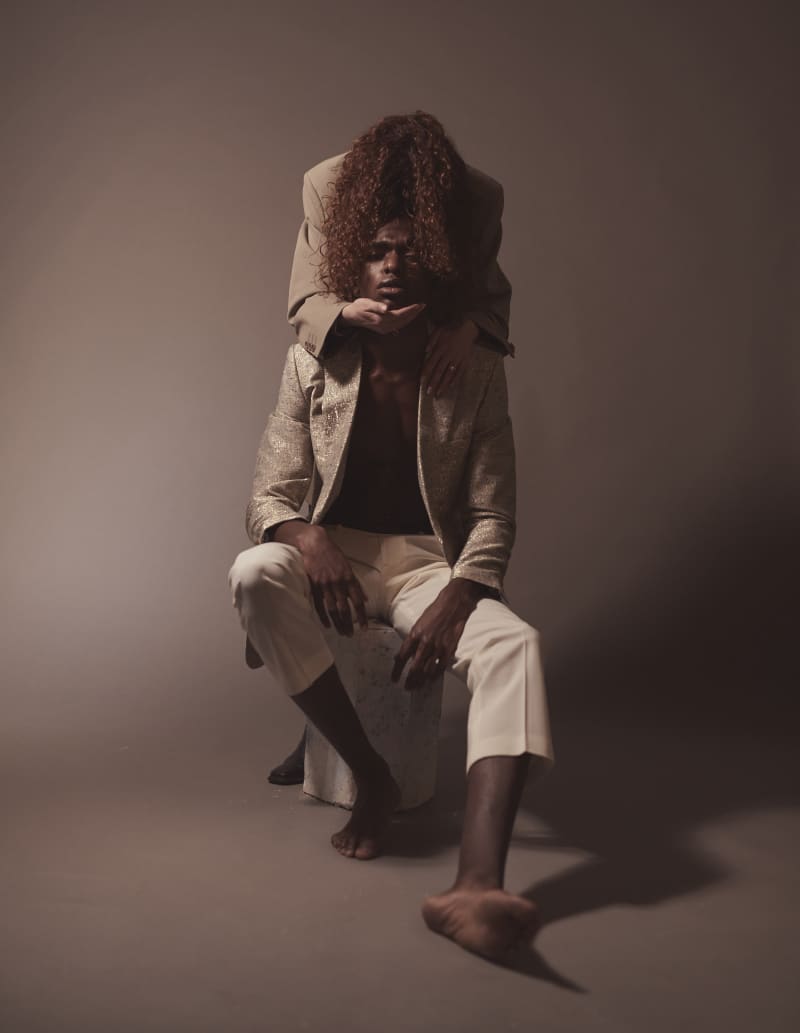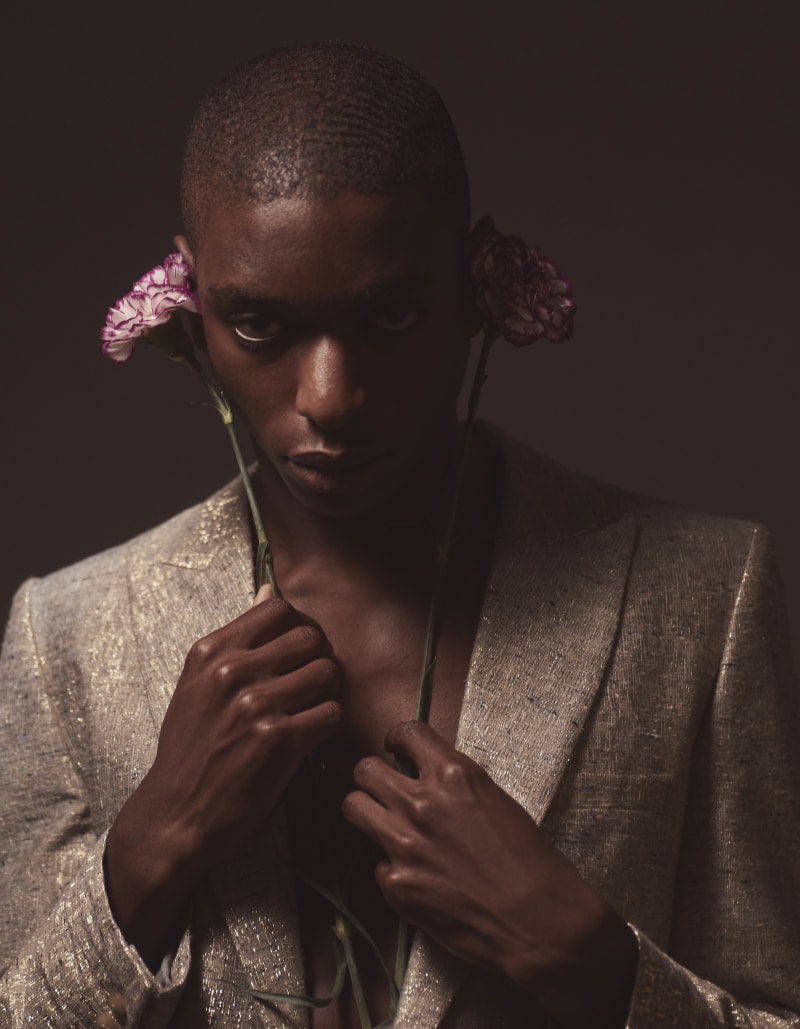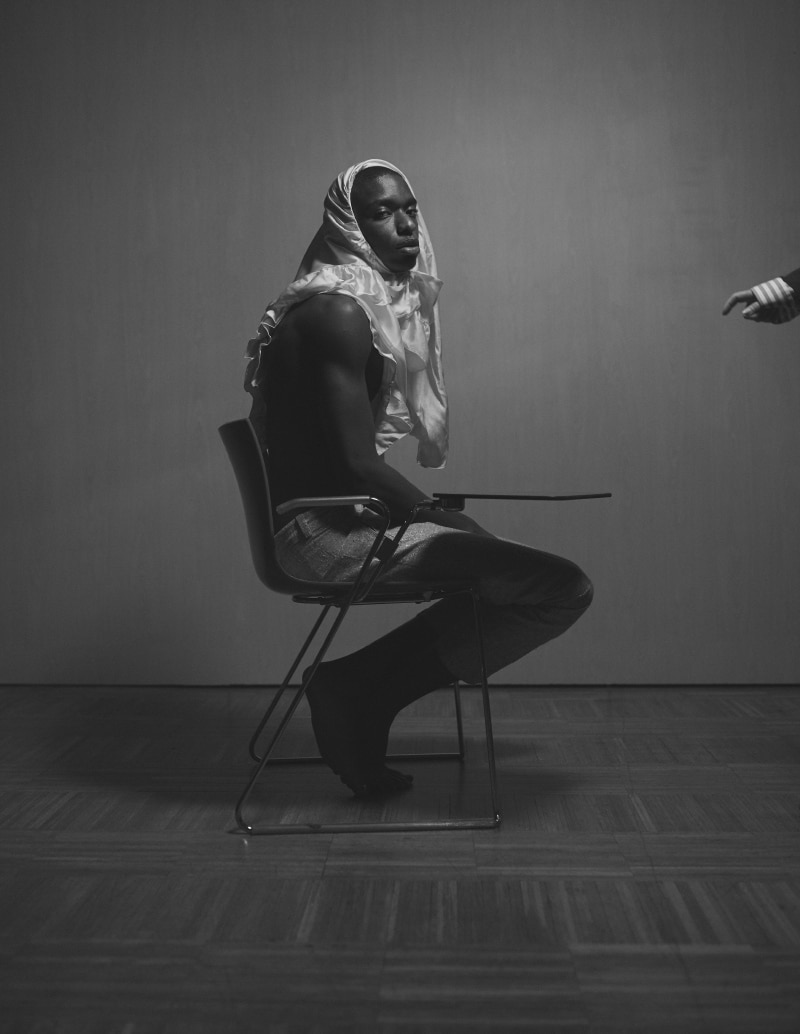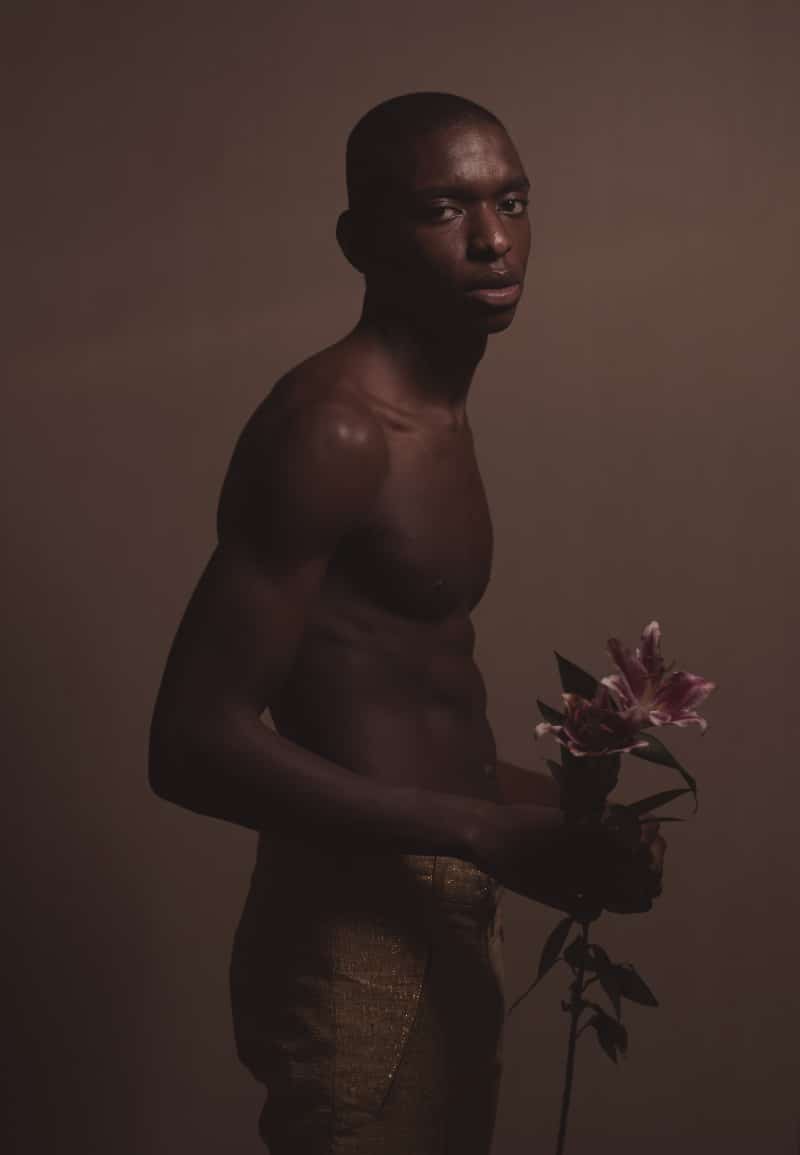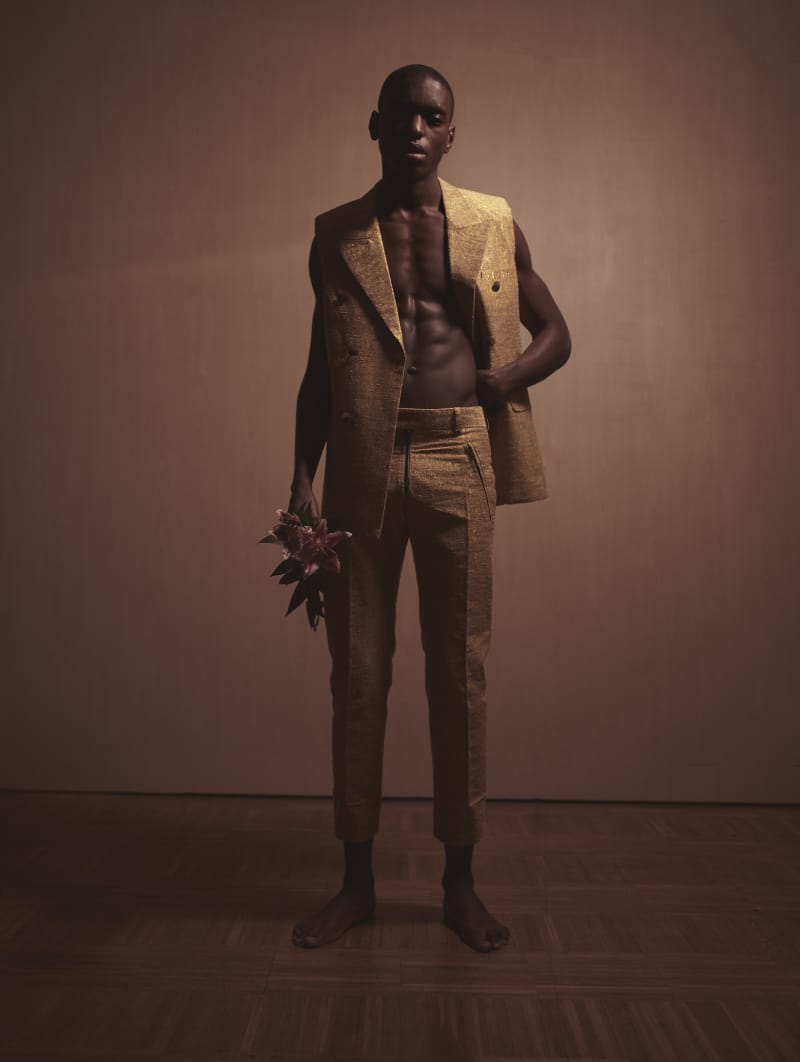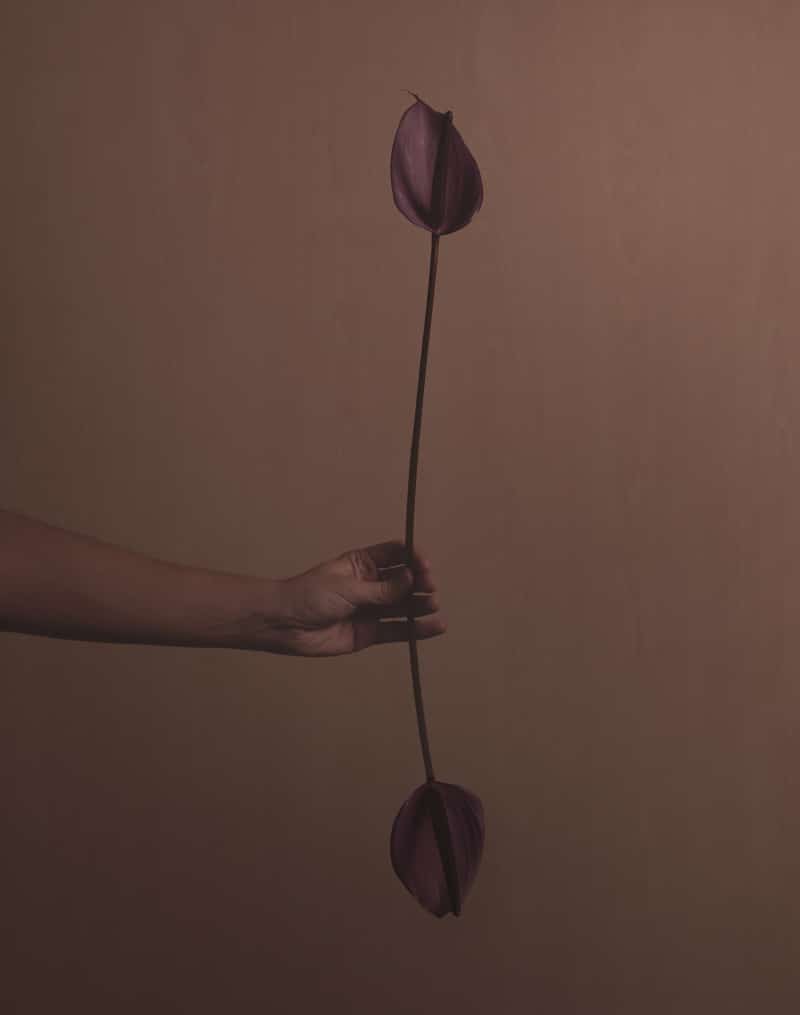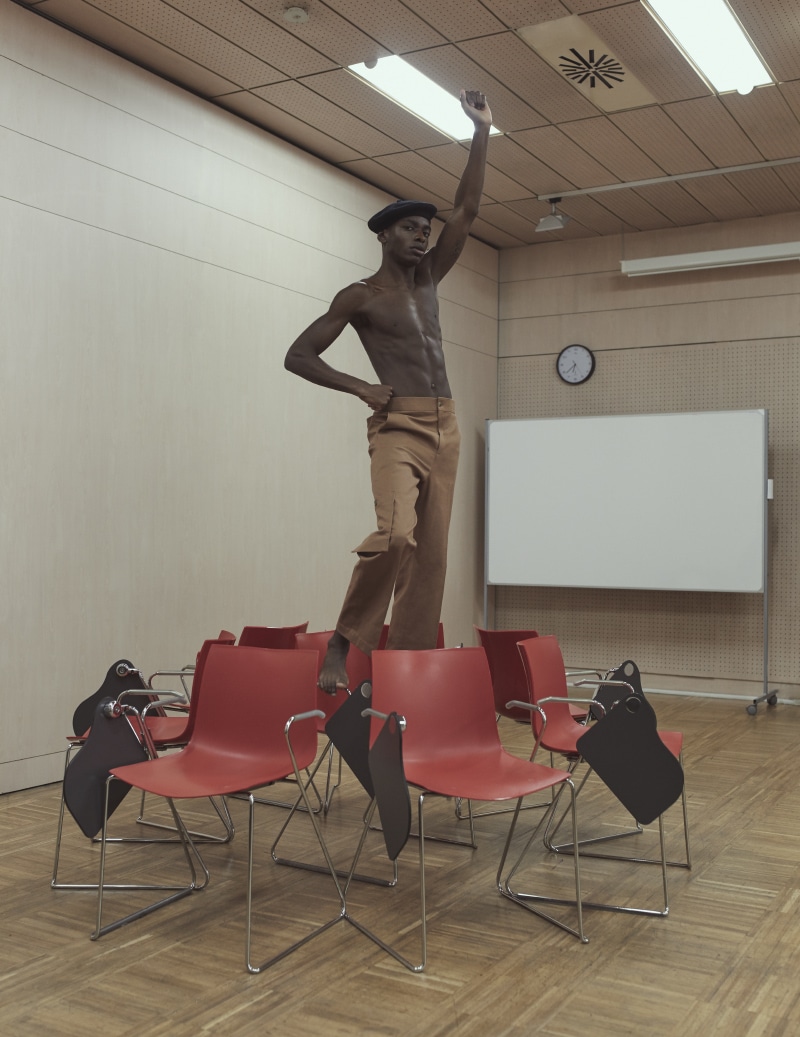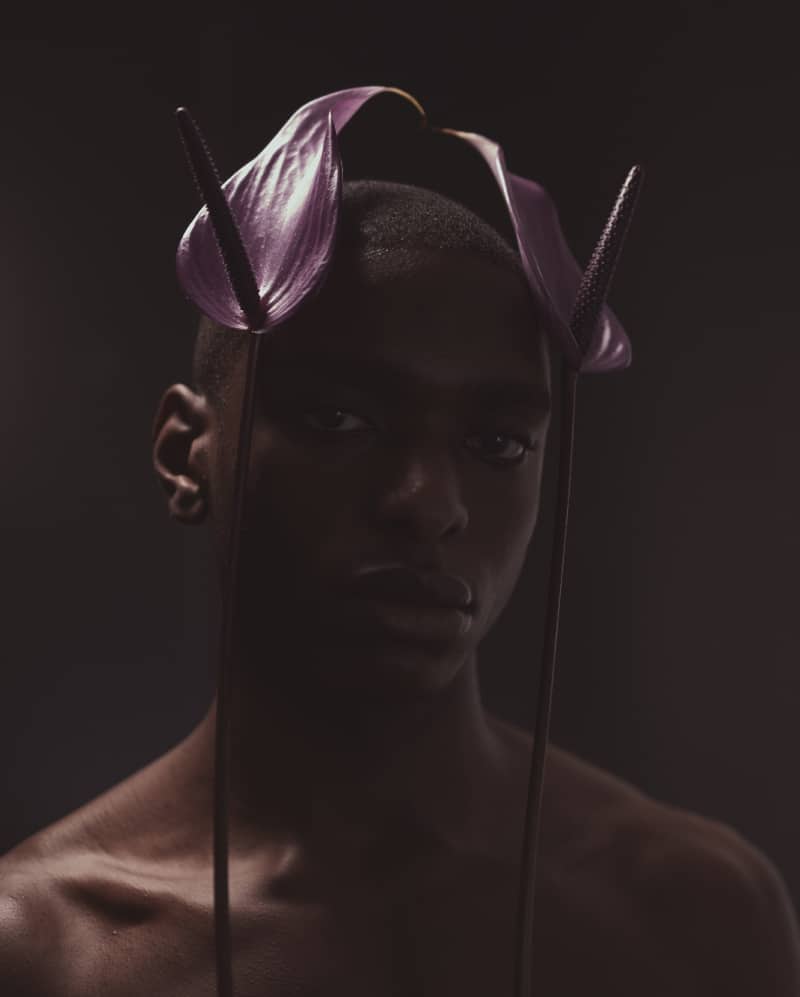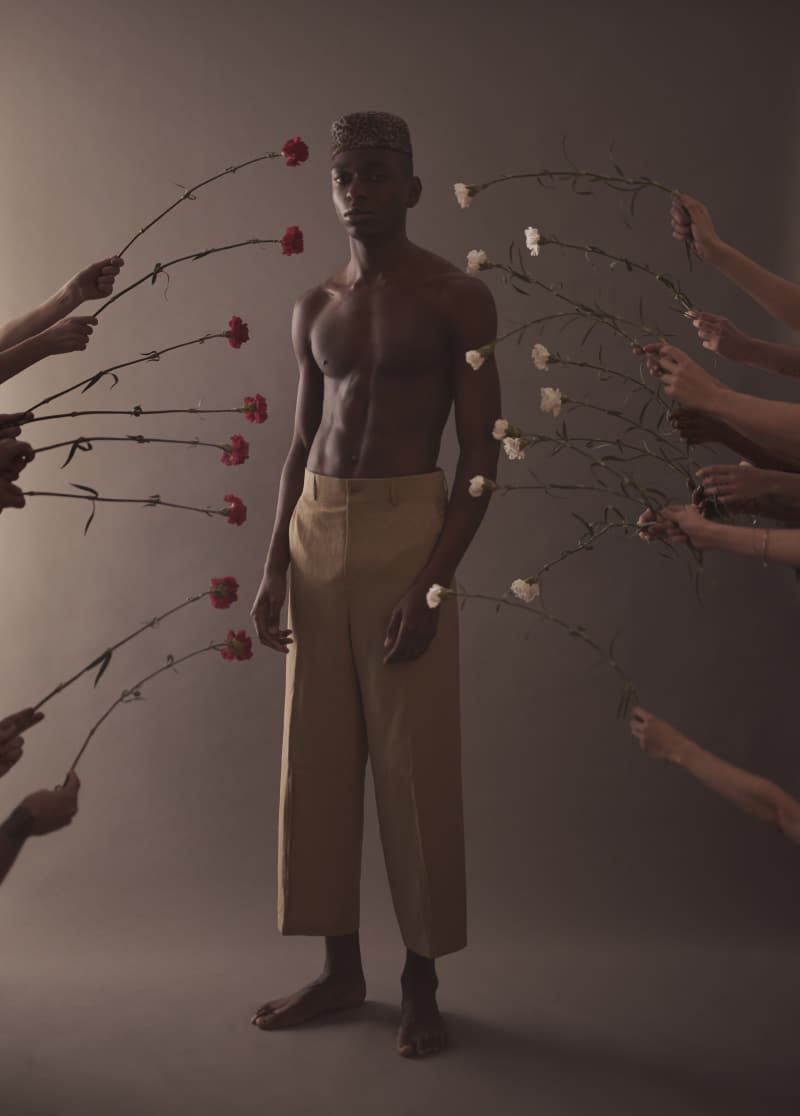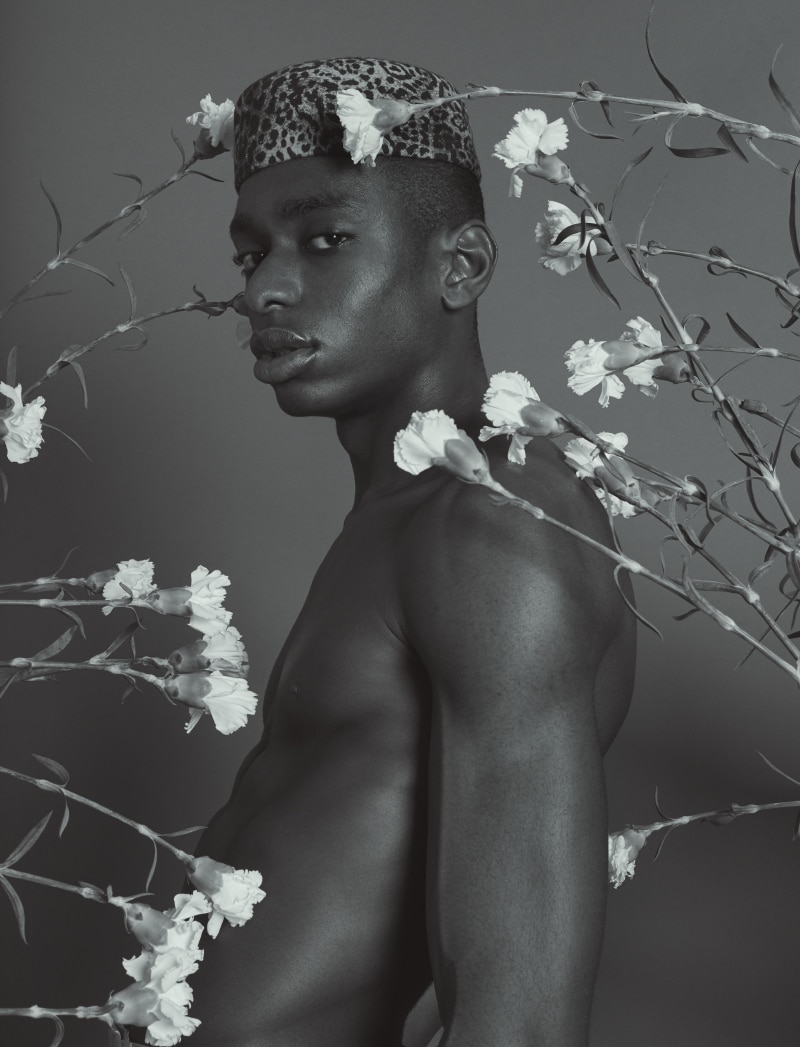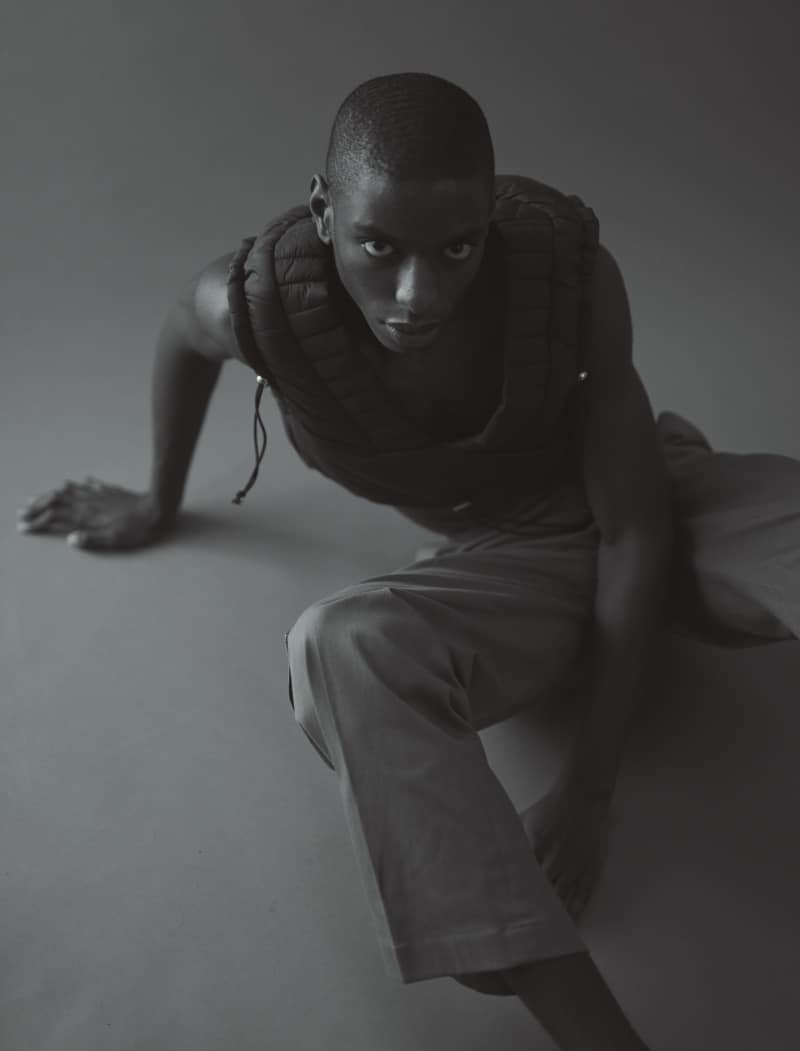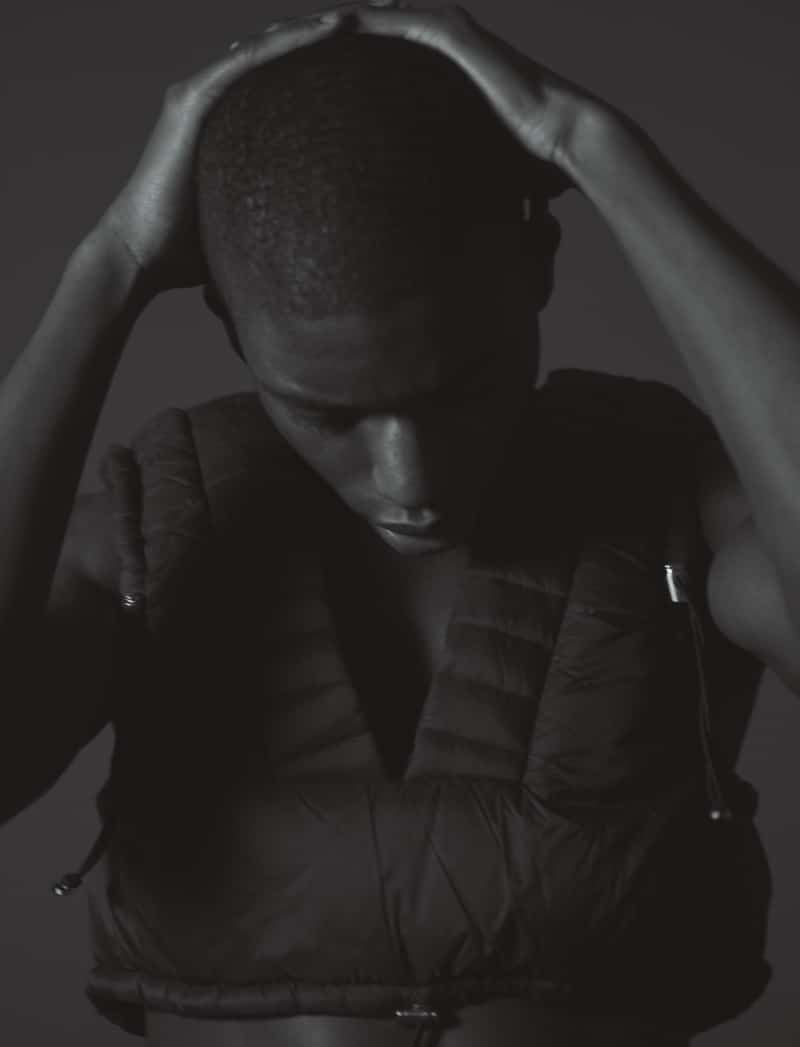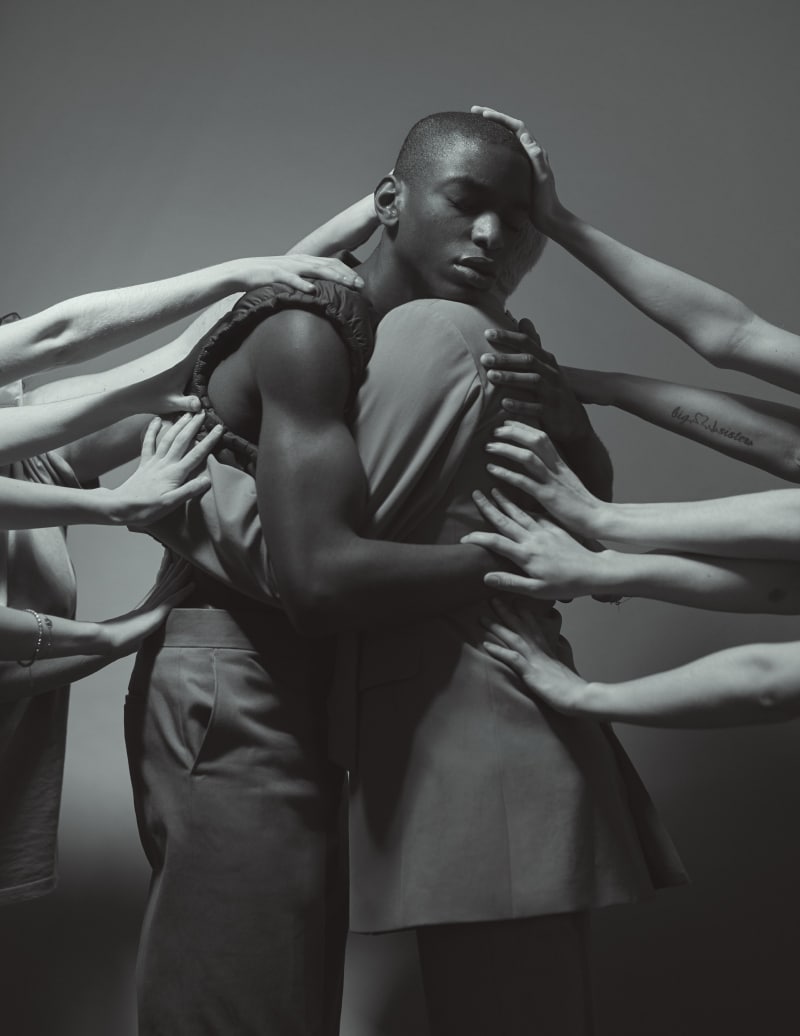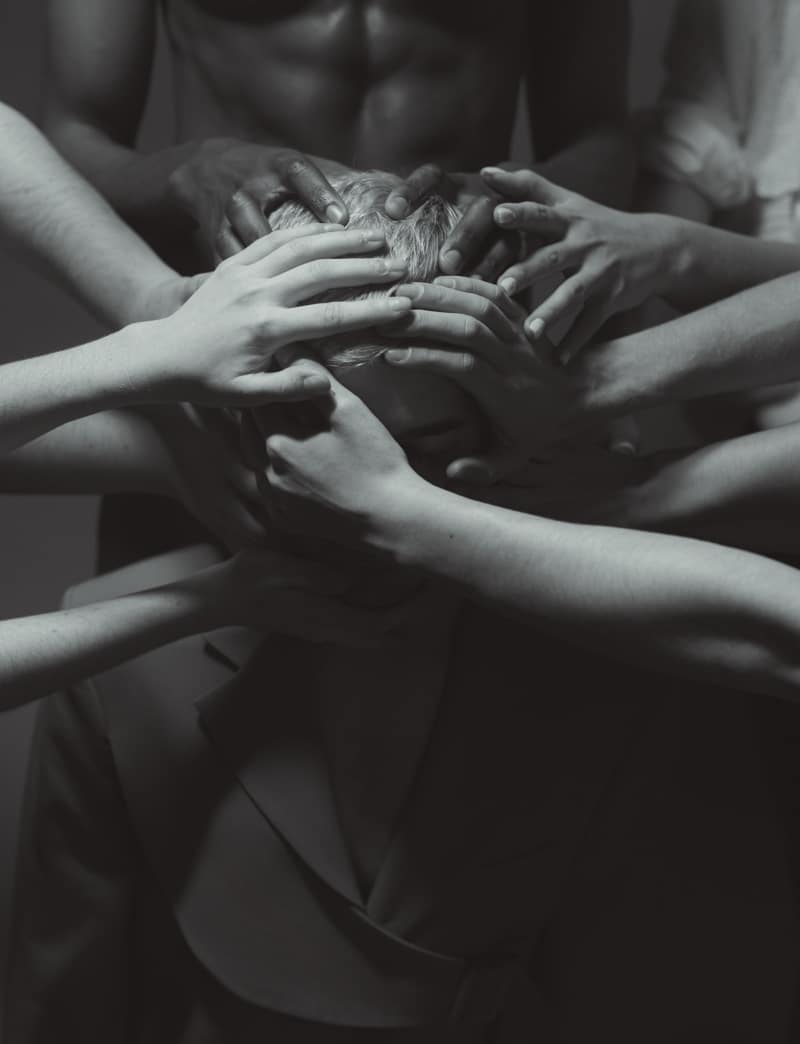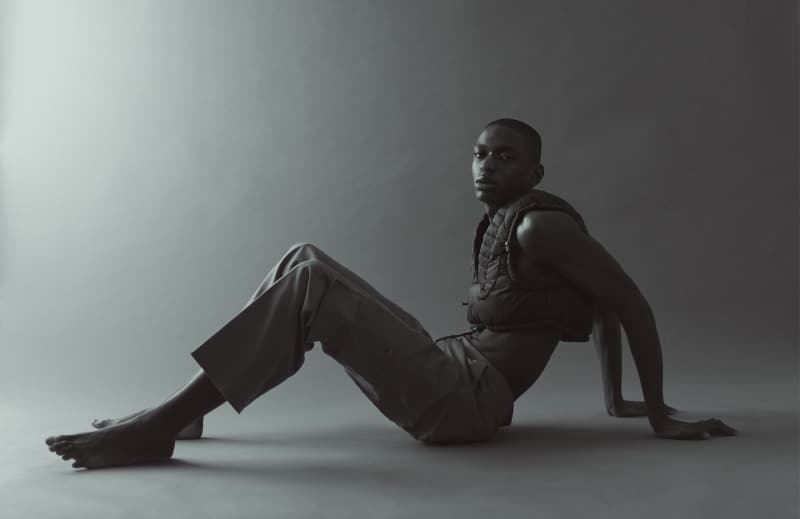 Hugo del Pozo at Blow Models photographed by Fran Gomez de Villaboa and styled by Nirave, in exclusive for Fucking Young! Online.
Assistants:
Manuel Angel Diaz @stylistbymendi
Carmen Andrea Andrade @andieandrada
Martina Bellocchi @martibbbb
Carolina Beltrami @carolinabeltrami
Marina Buera Potau @marinabueraa
Jamie Lee Buhain @jamieleebu
Natalia Józwik @natjozwik
Patricia Molina Garcia @patriciamolinag_
Carlo Nespolo @carlonsp10
Manuela Pérez Vale @m.perezvalle.
Mariana Alegre @mariana_picallo
Valentina Siervo Von Reitzenstein @tinasiervo
BRANDS: Palomo Spain, Burberry, Mans Concept, Duarte Madrid, Ana Locking, Jennifer Behr, & Other Stories and Pardo Hats.