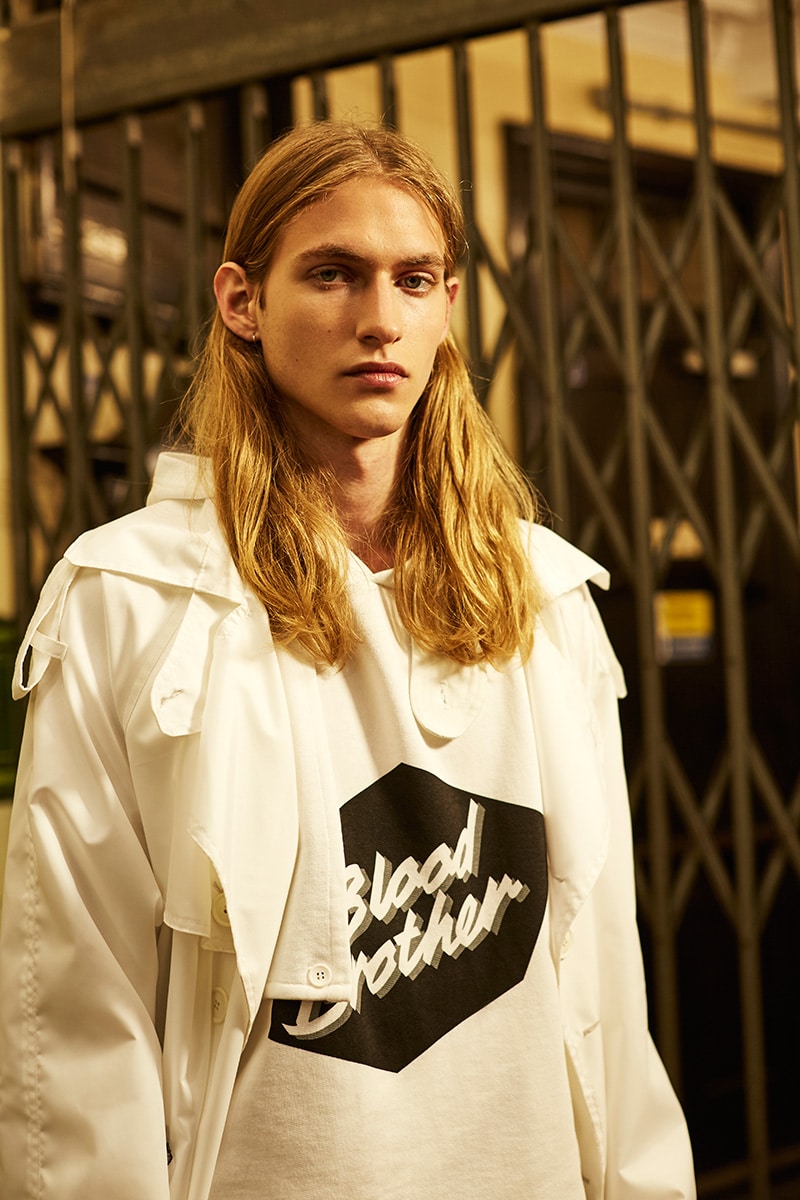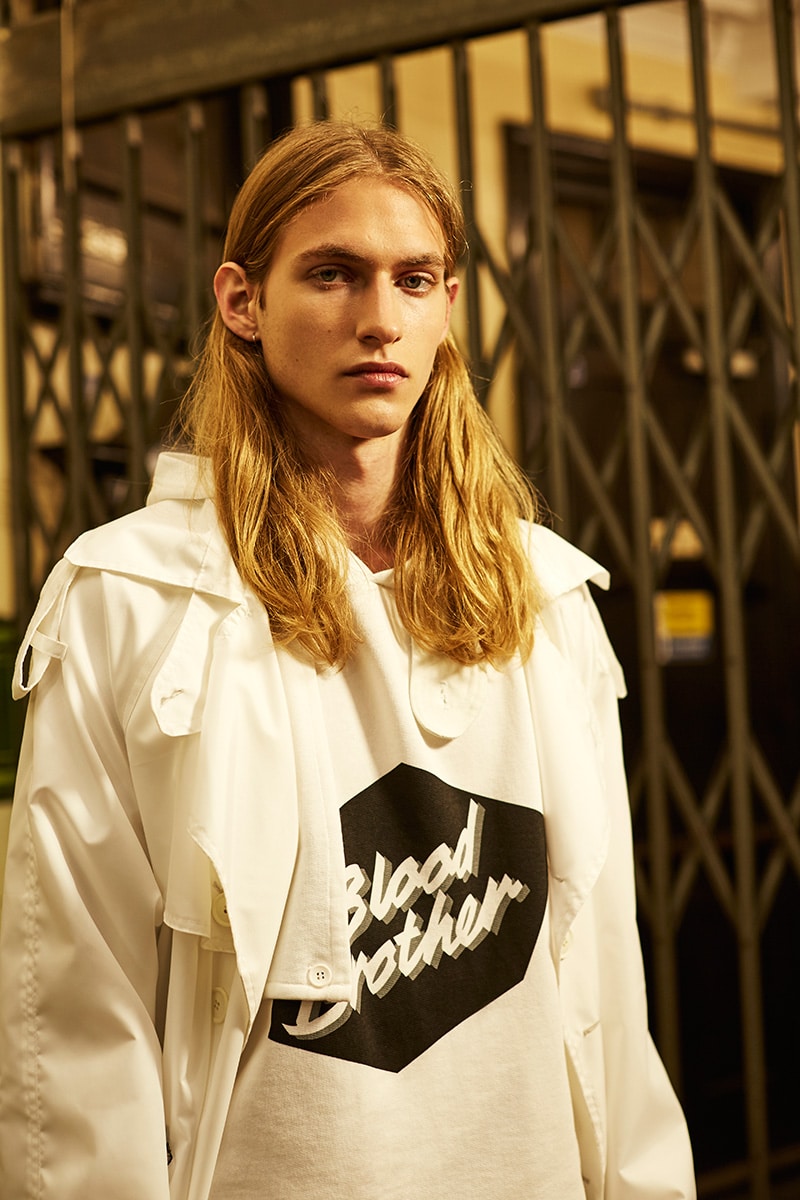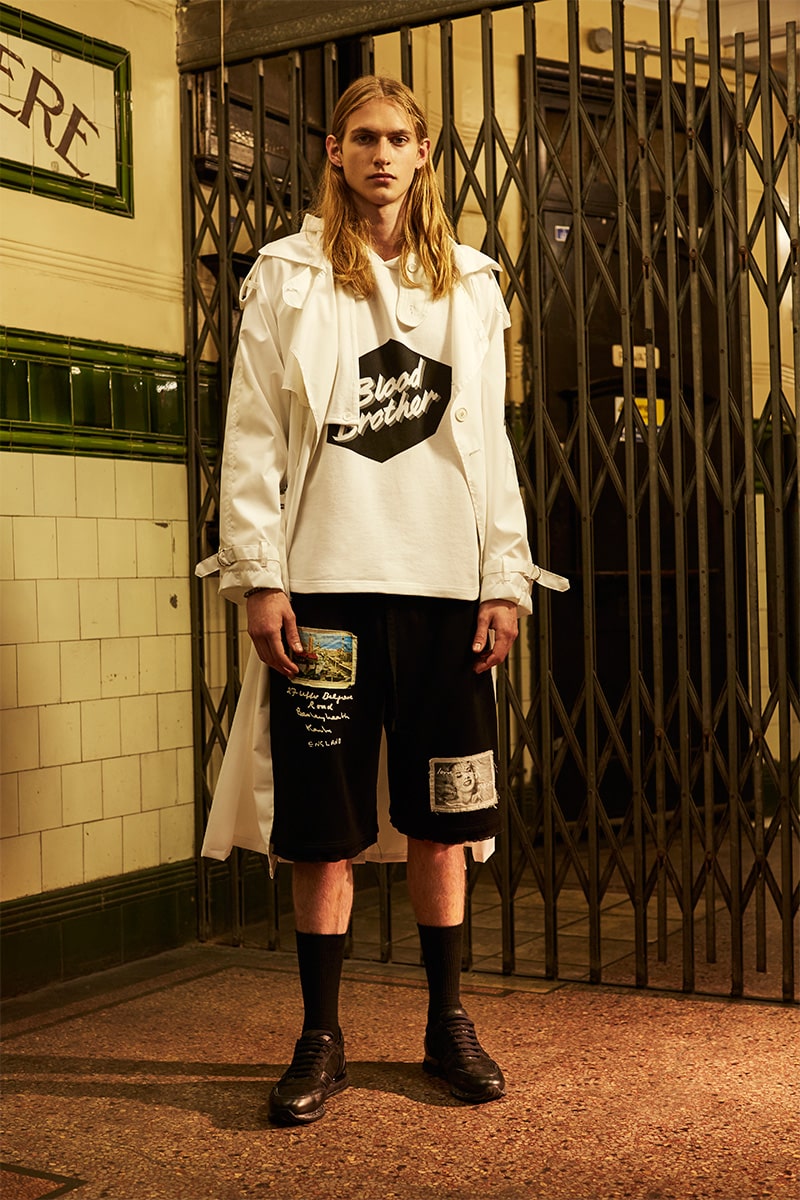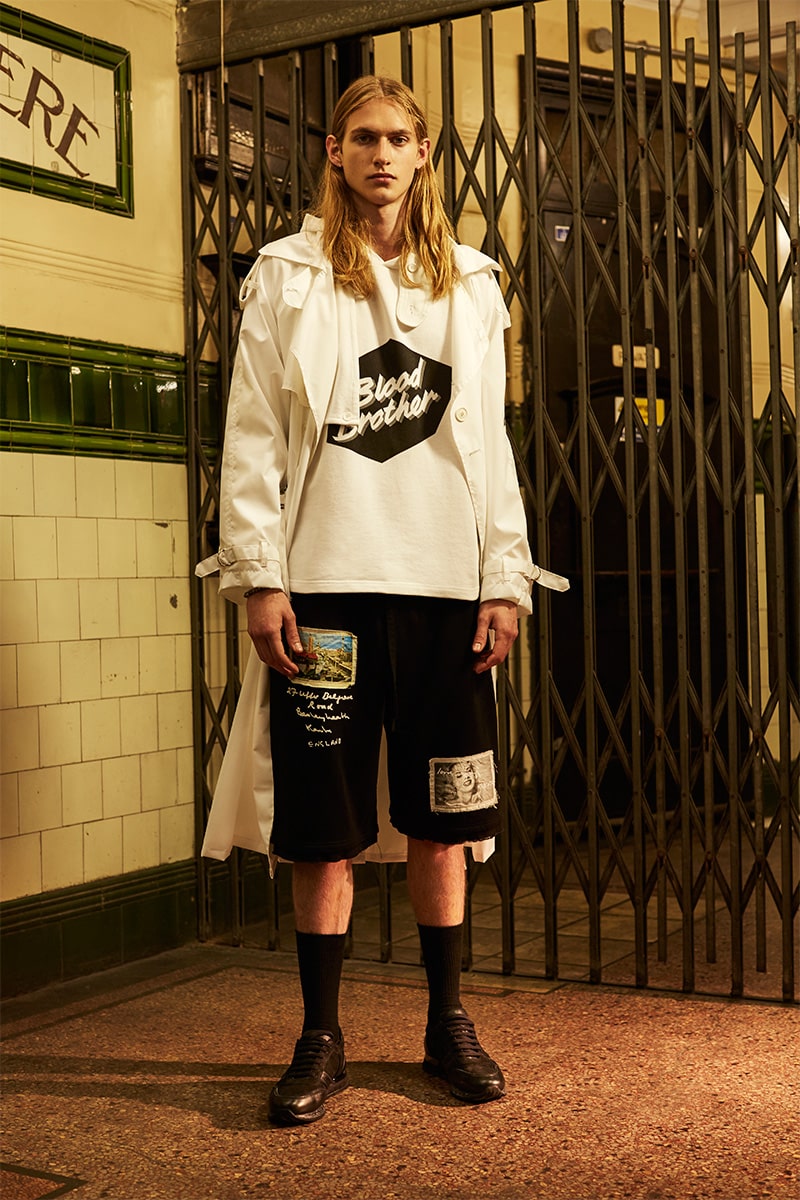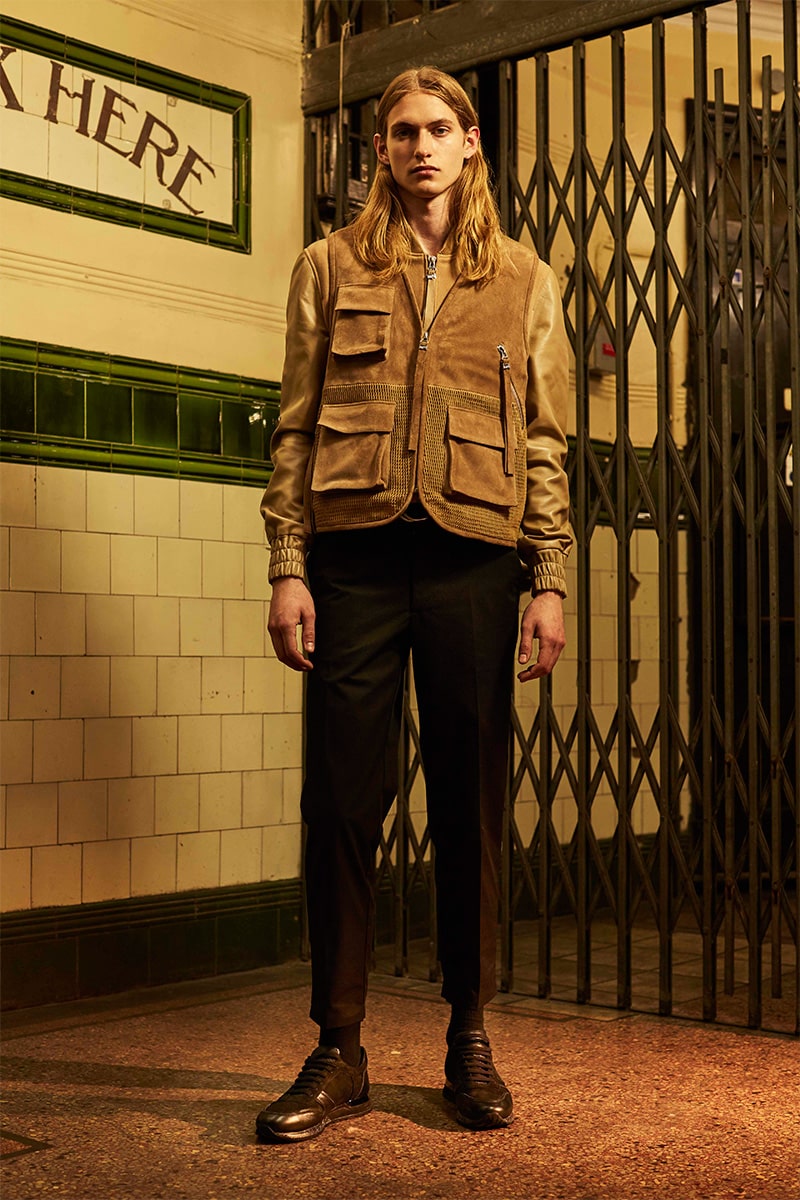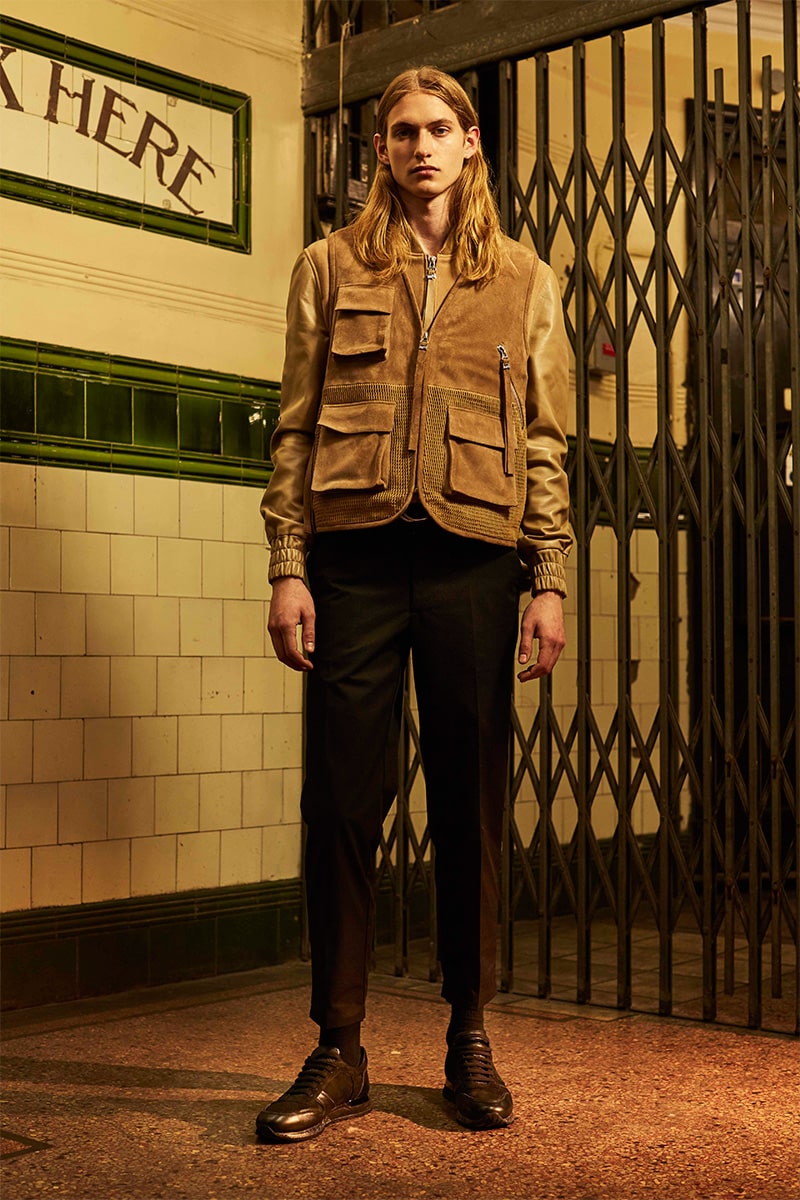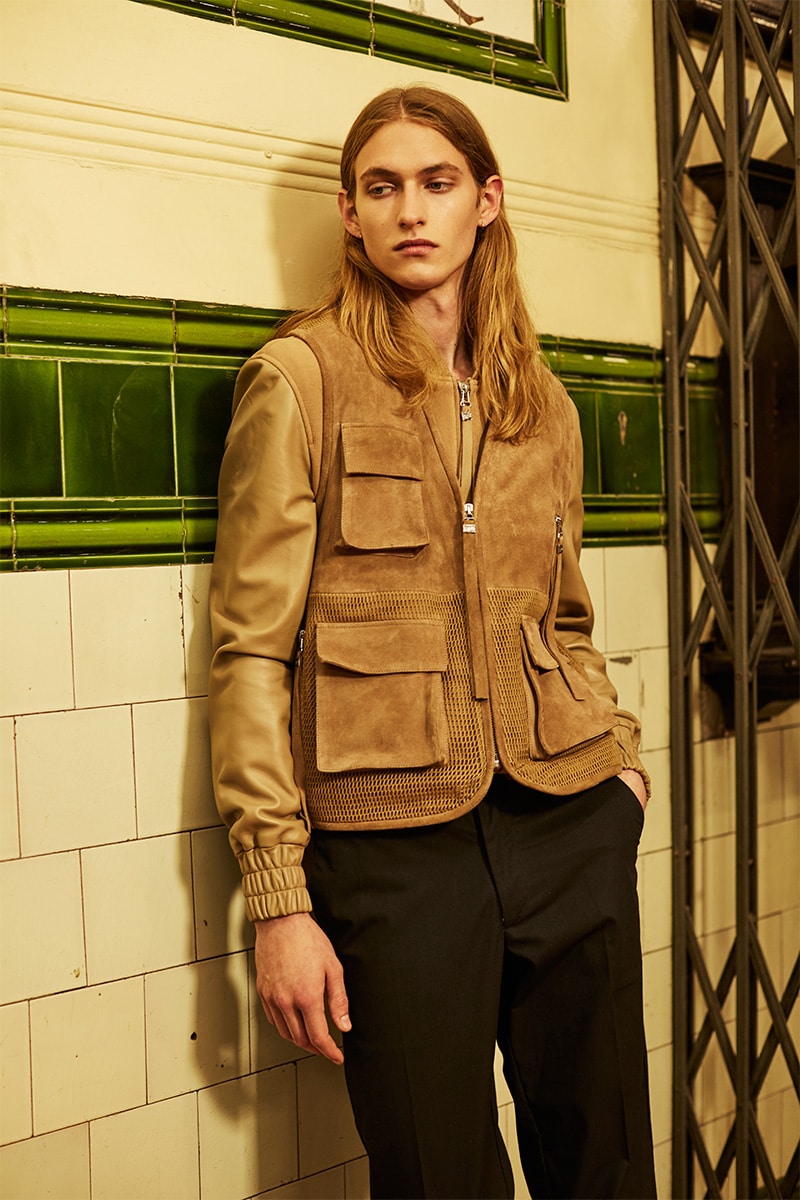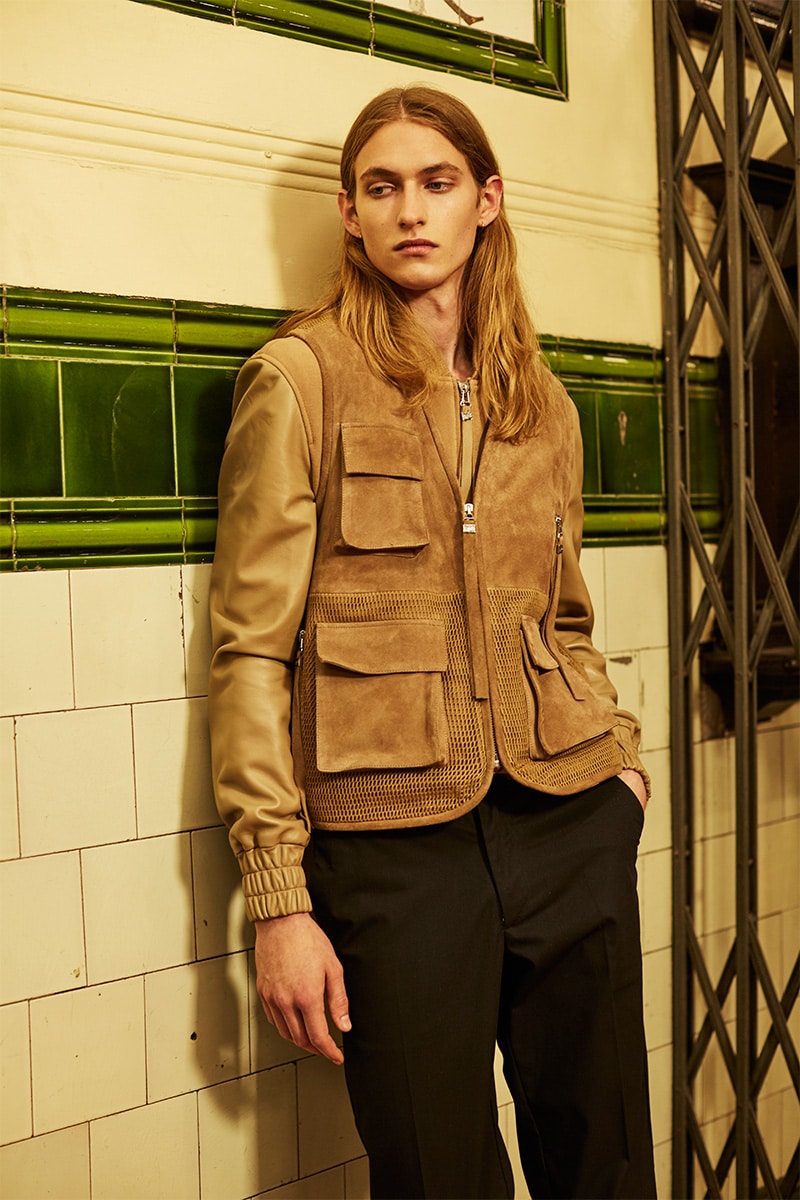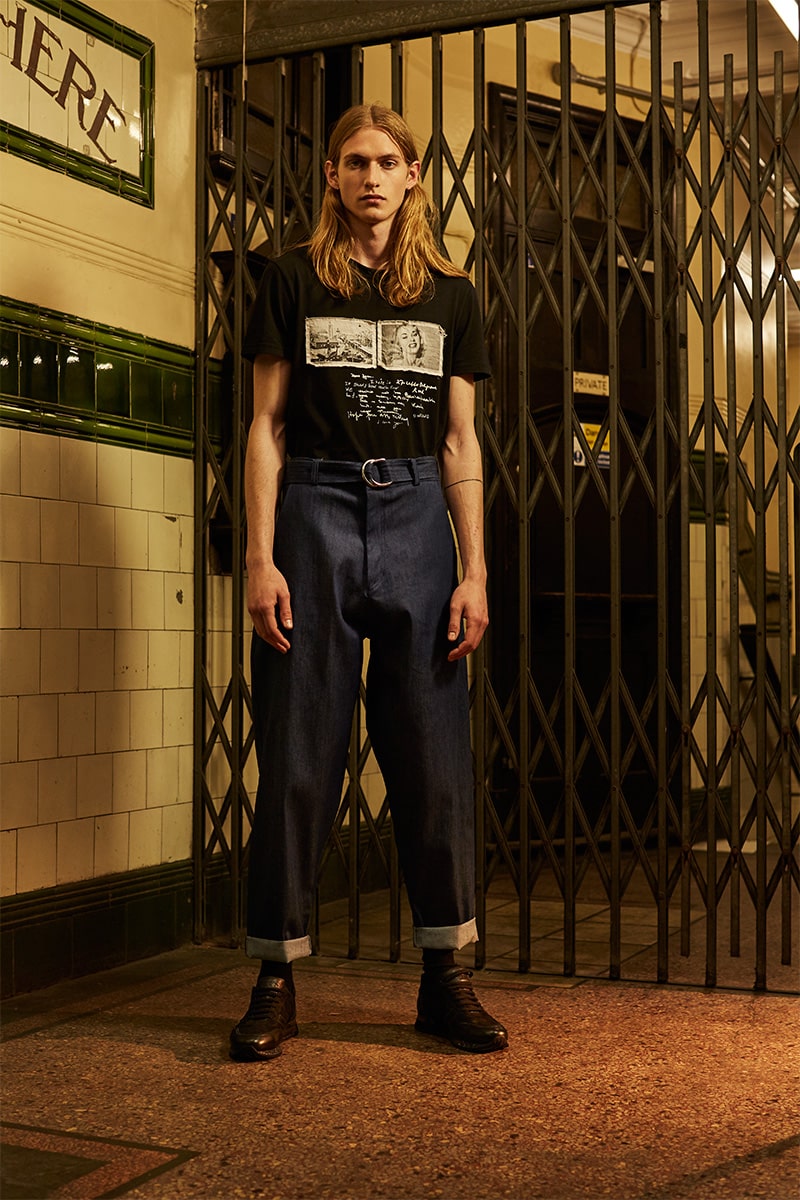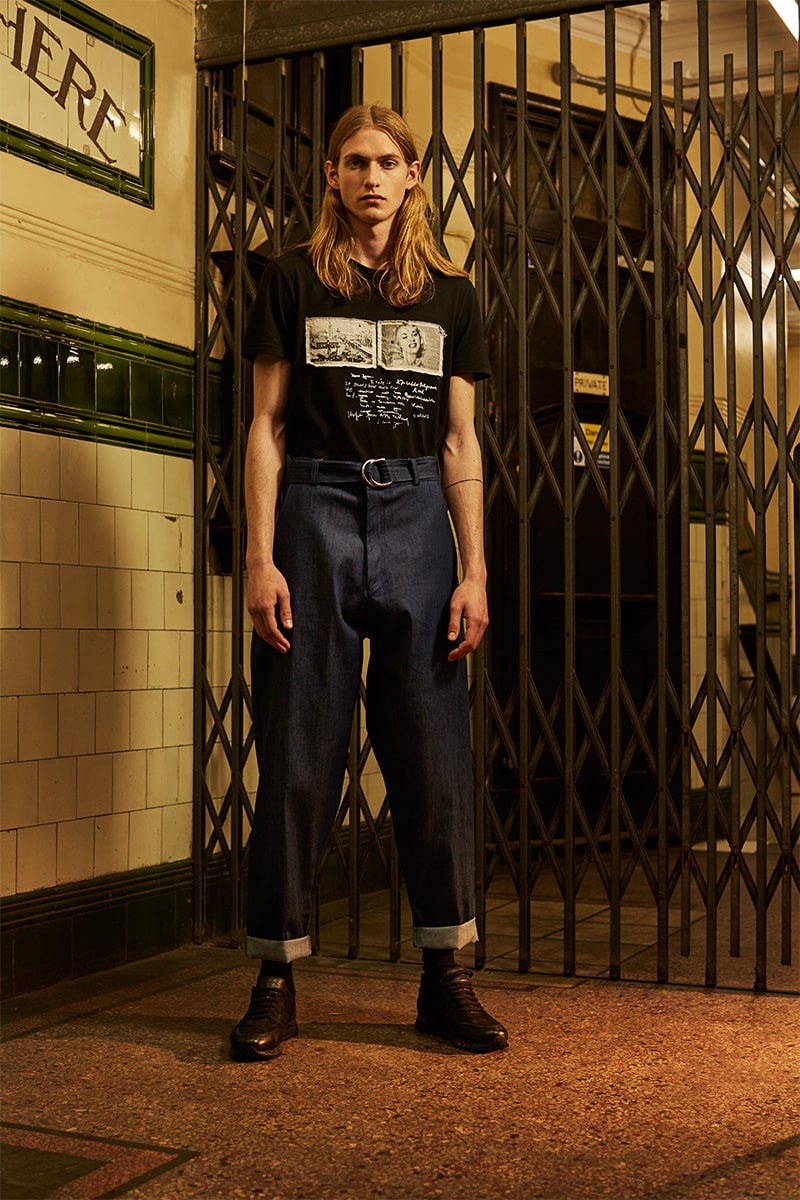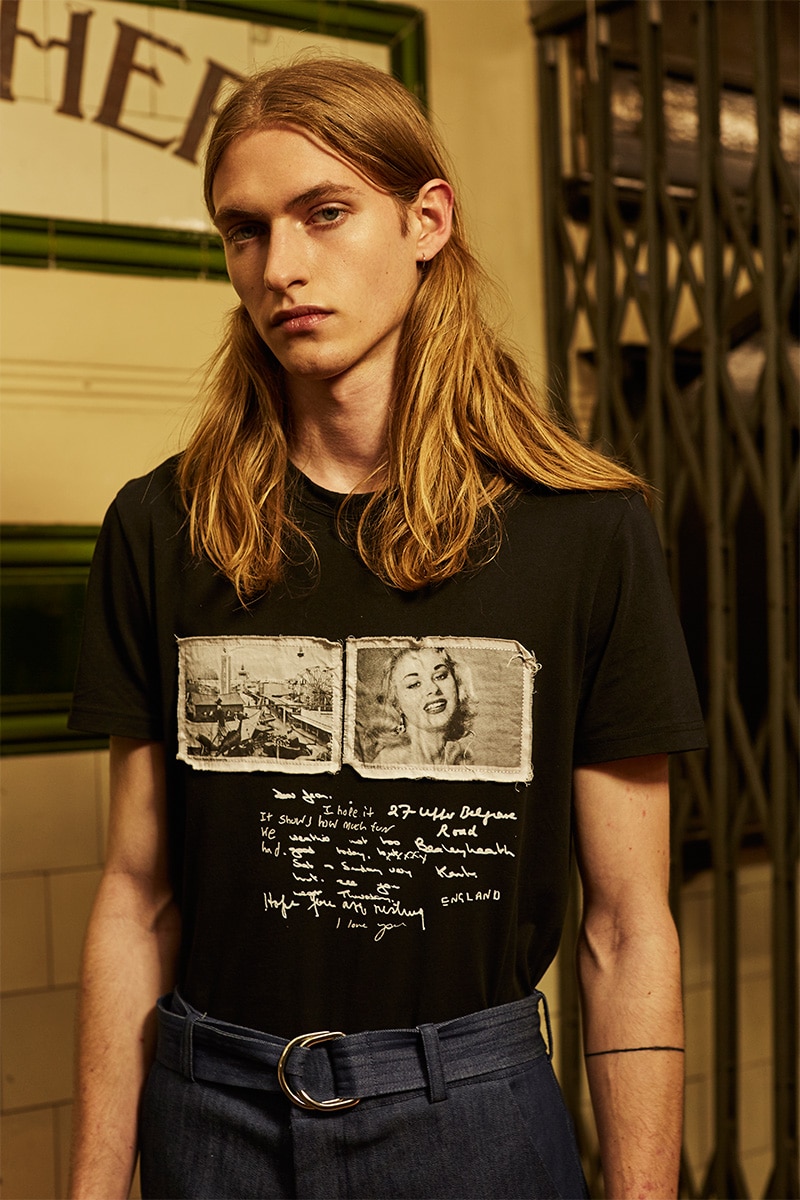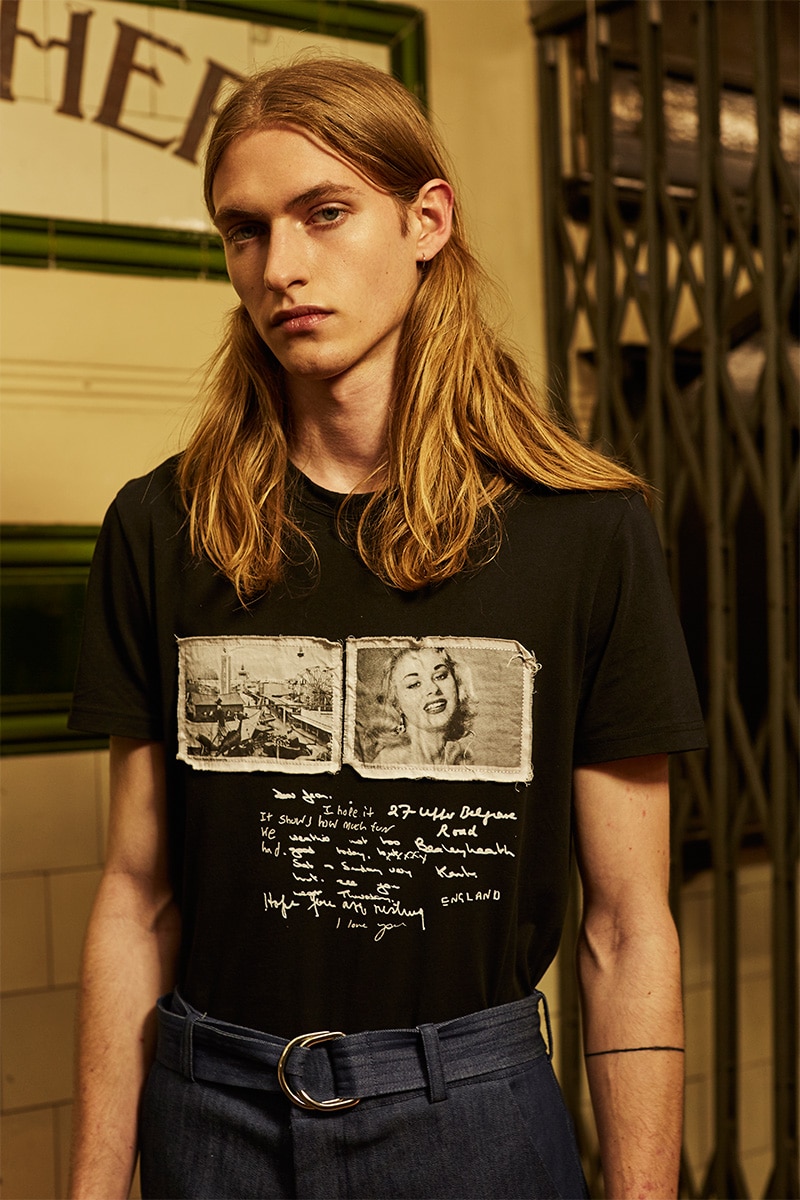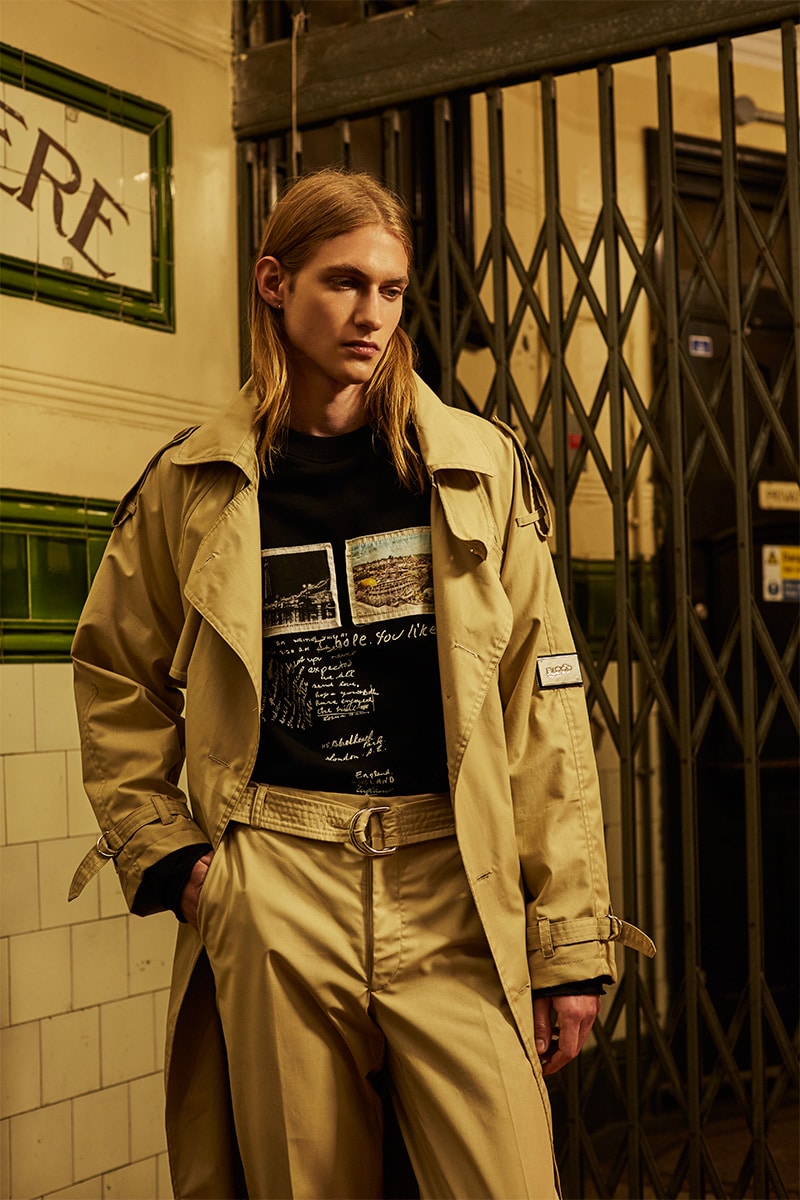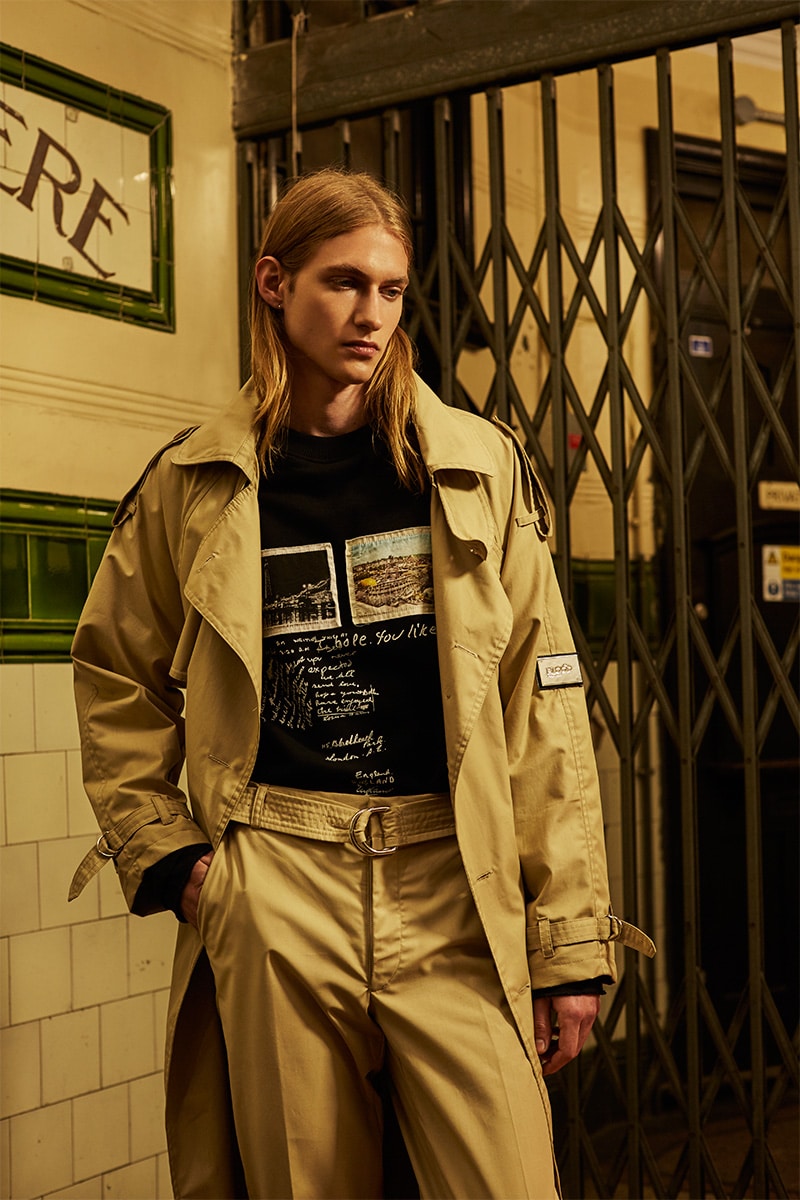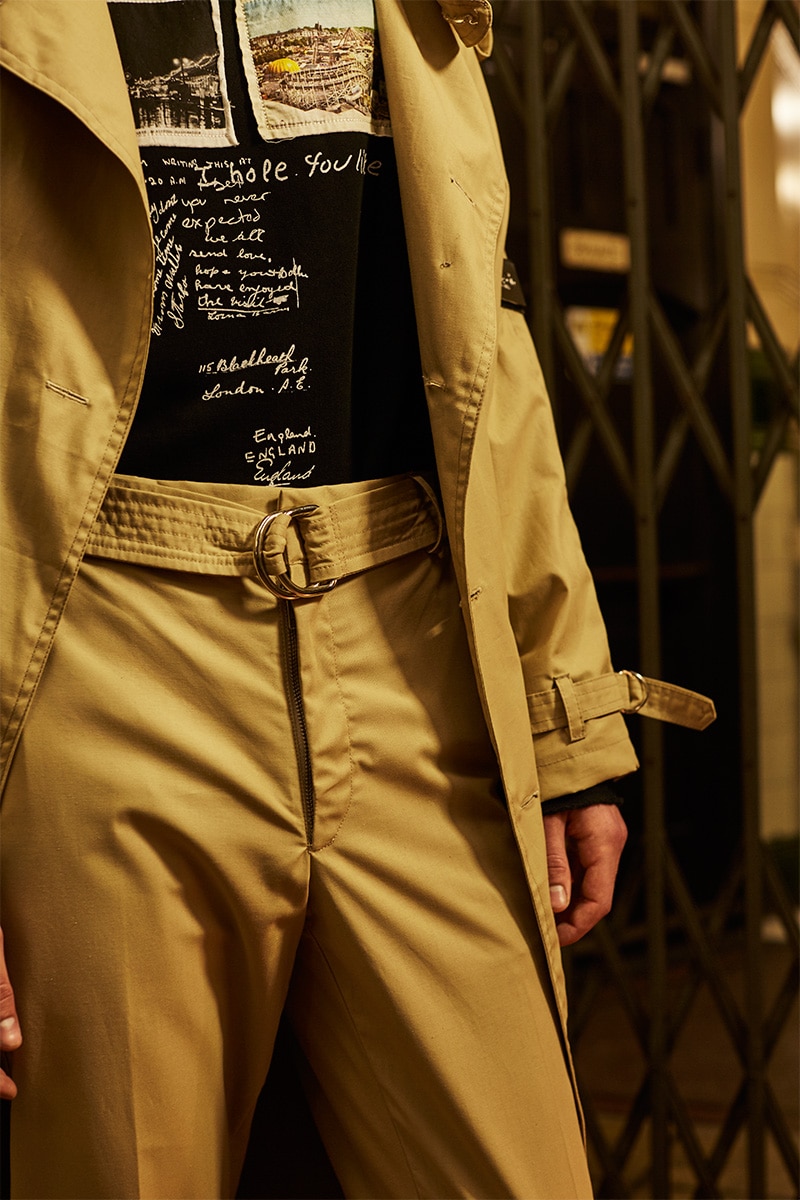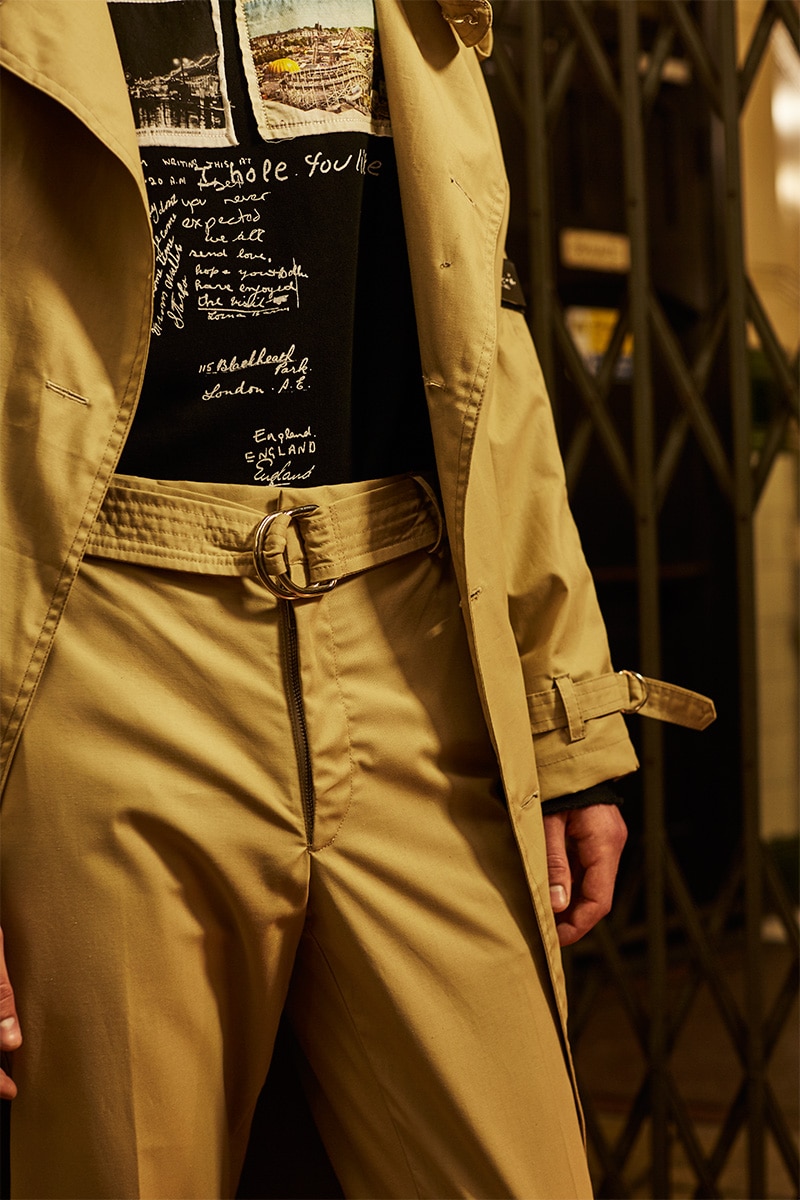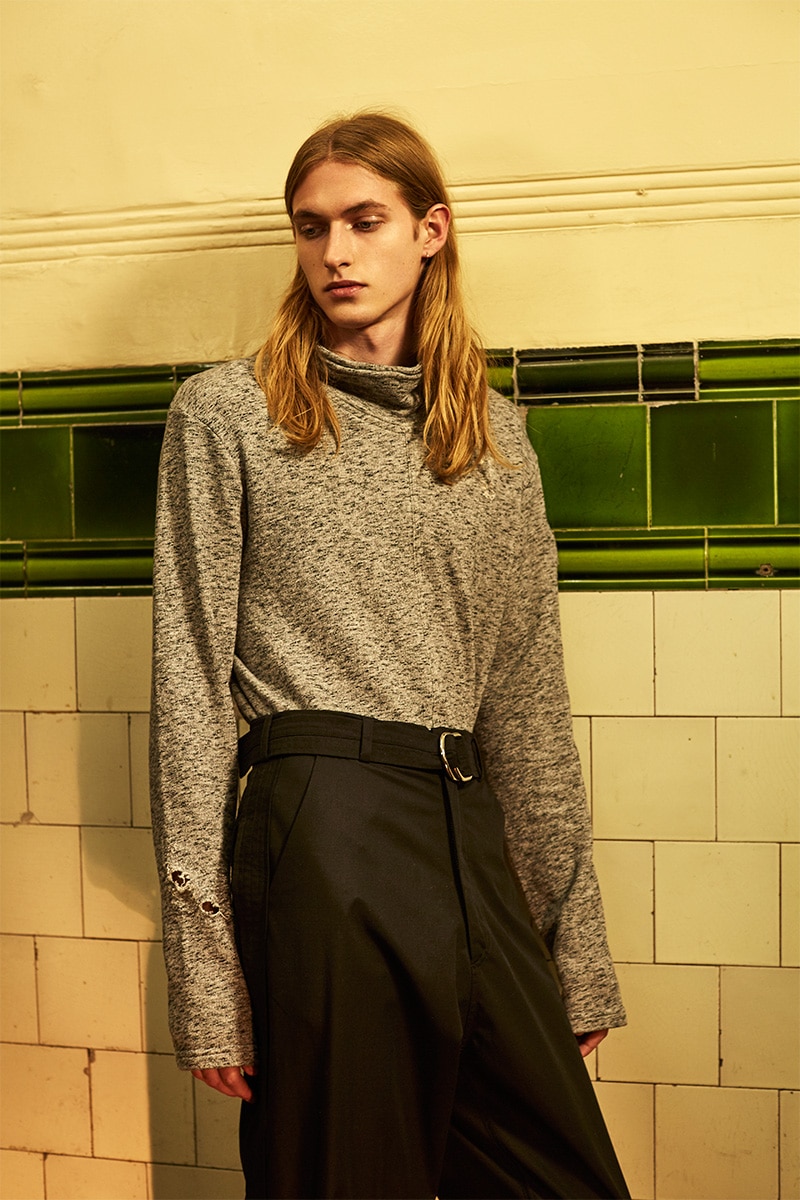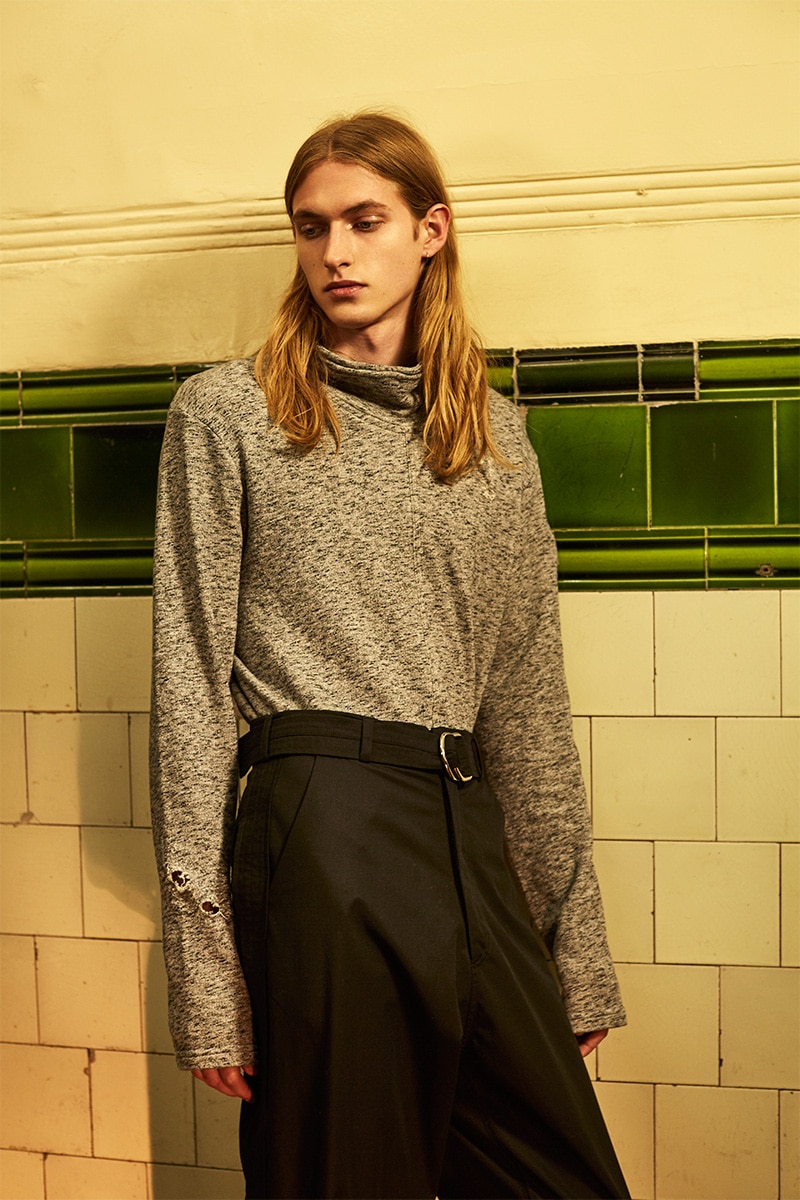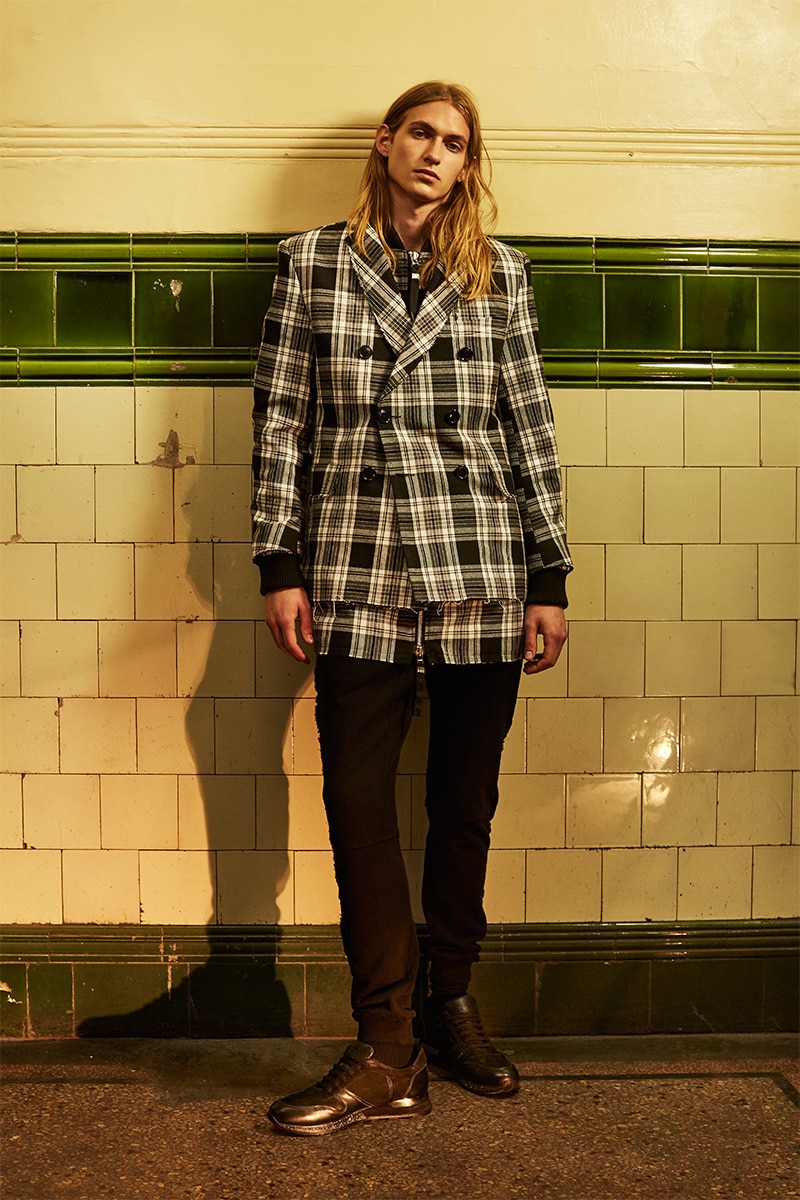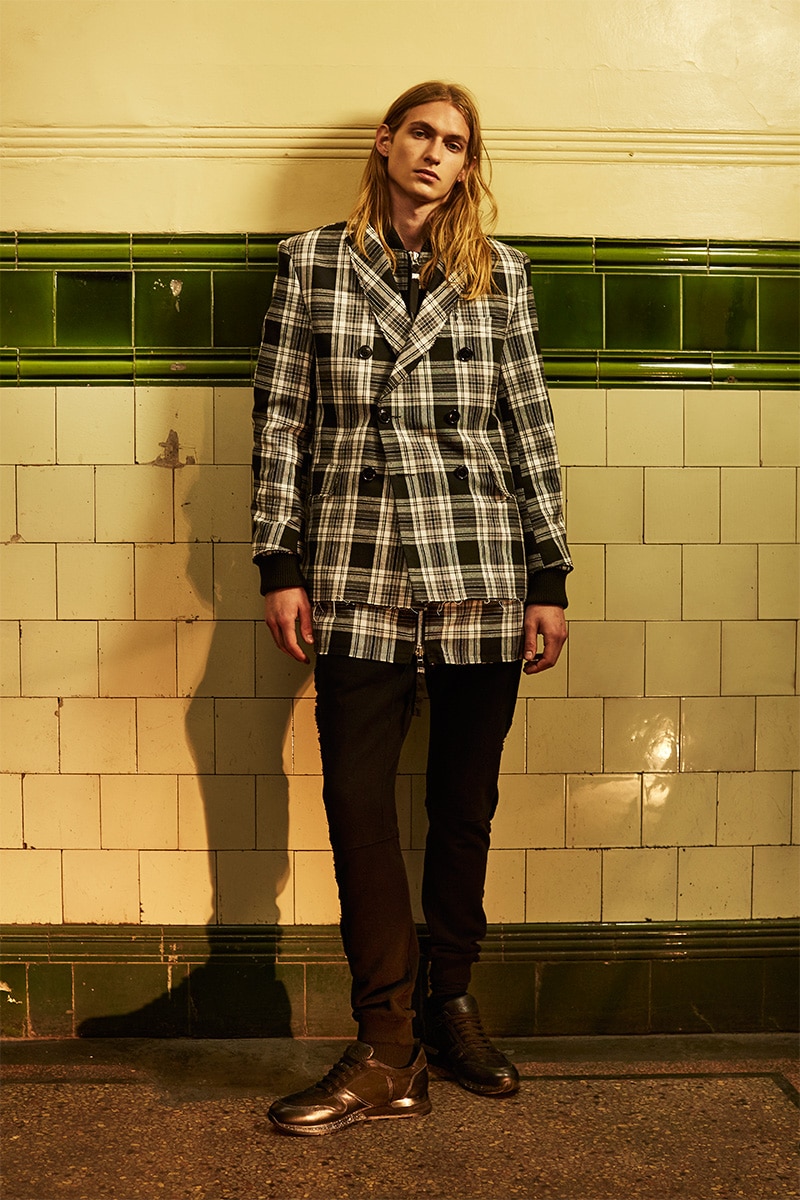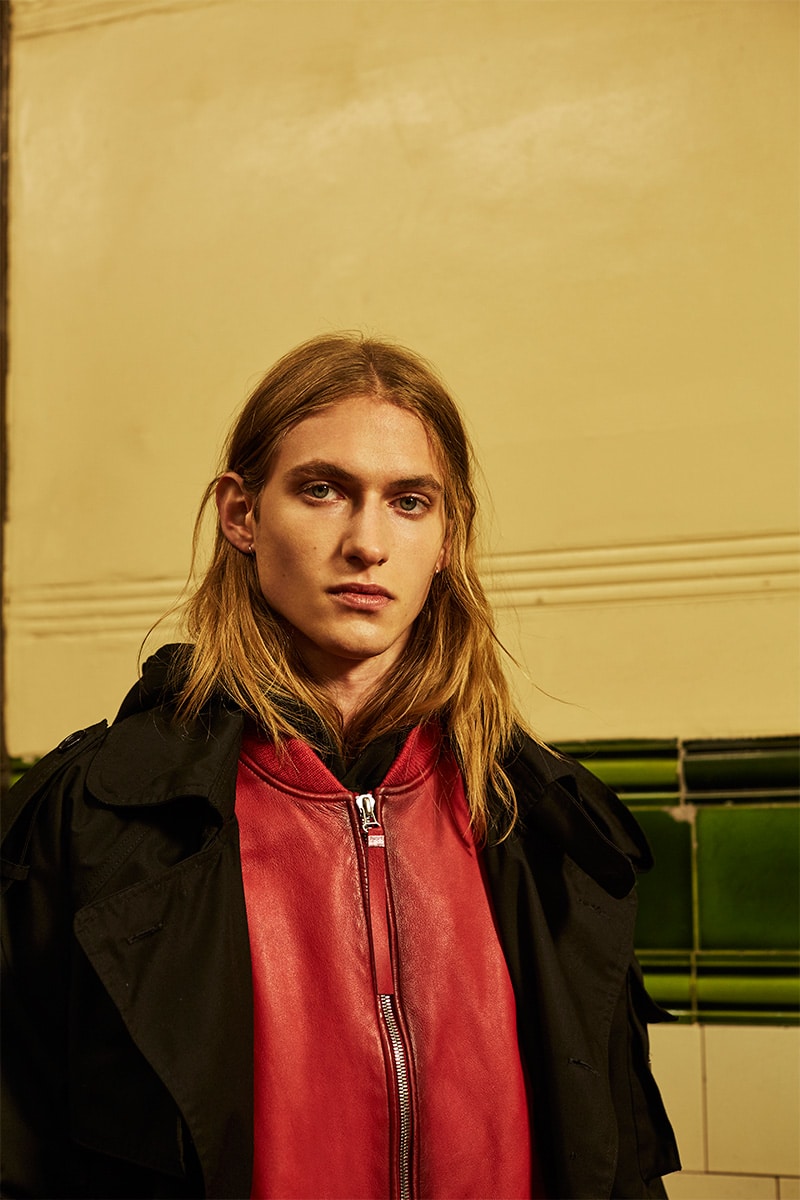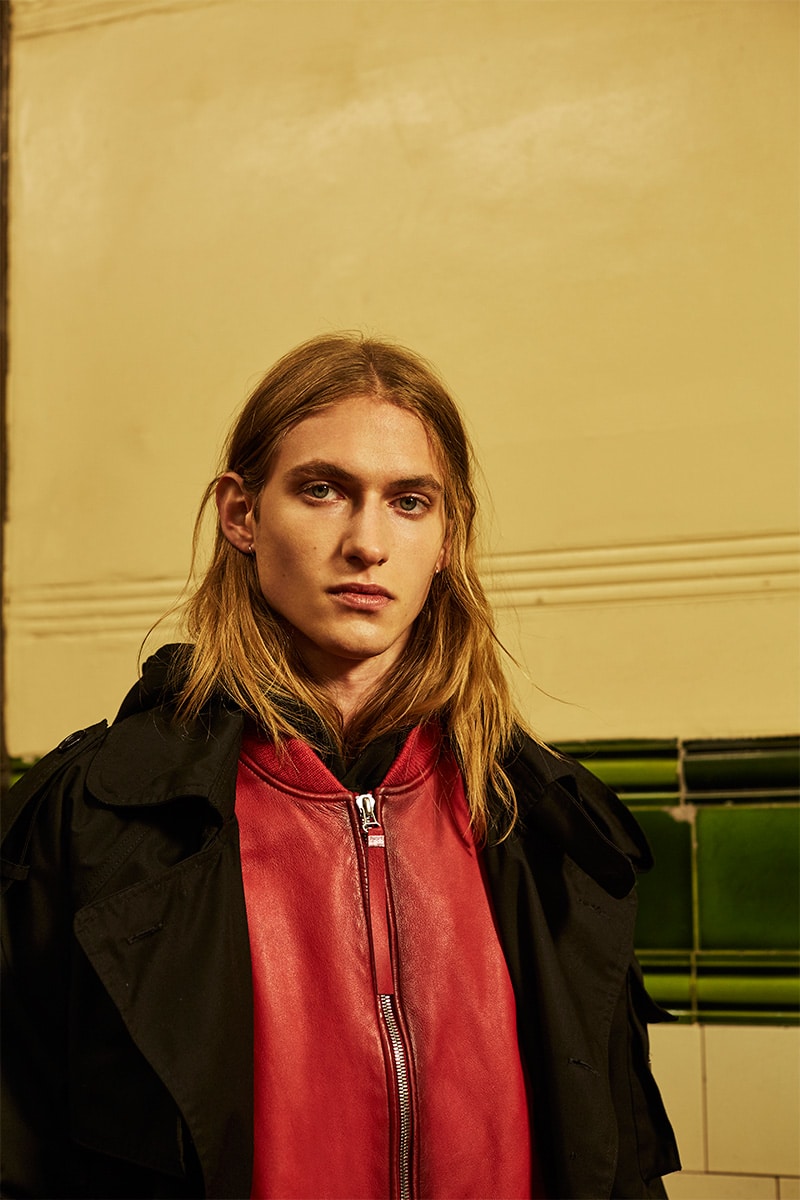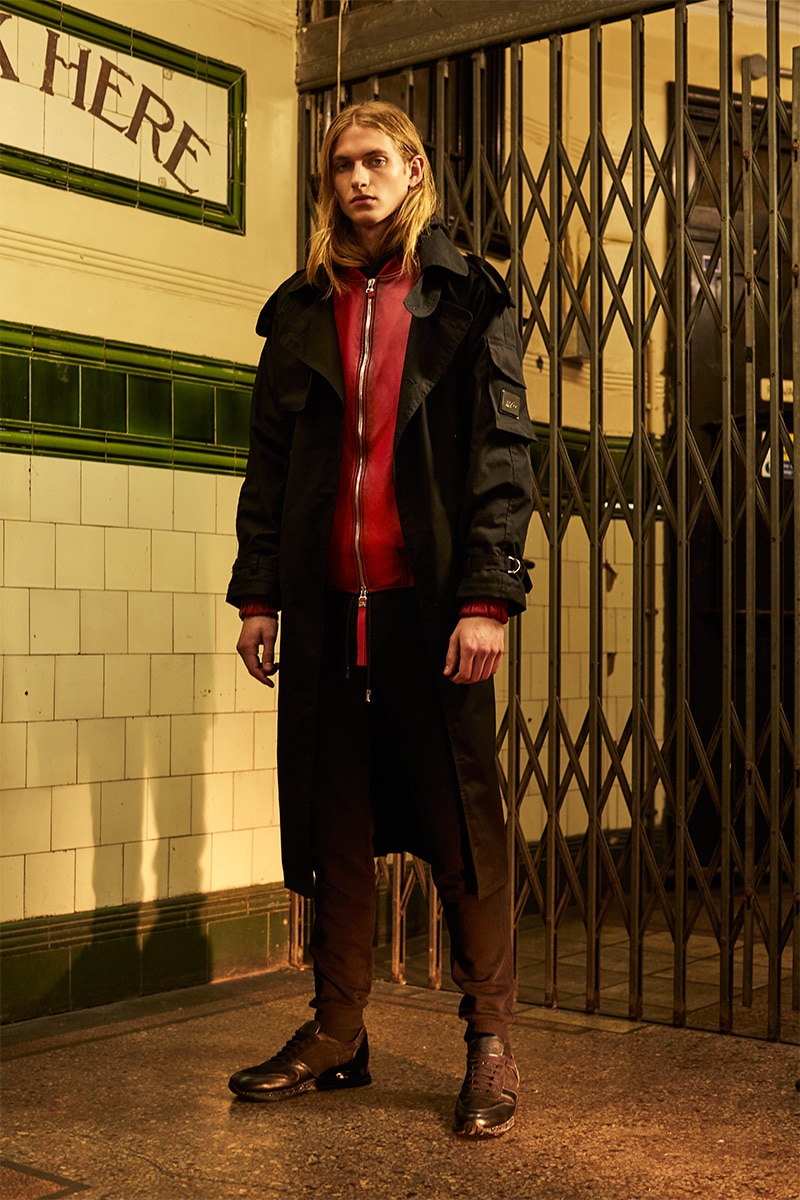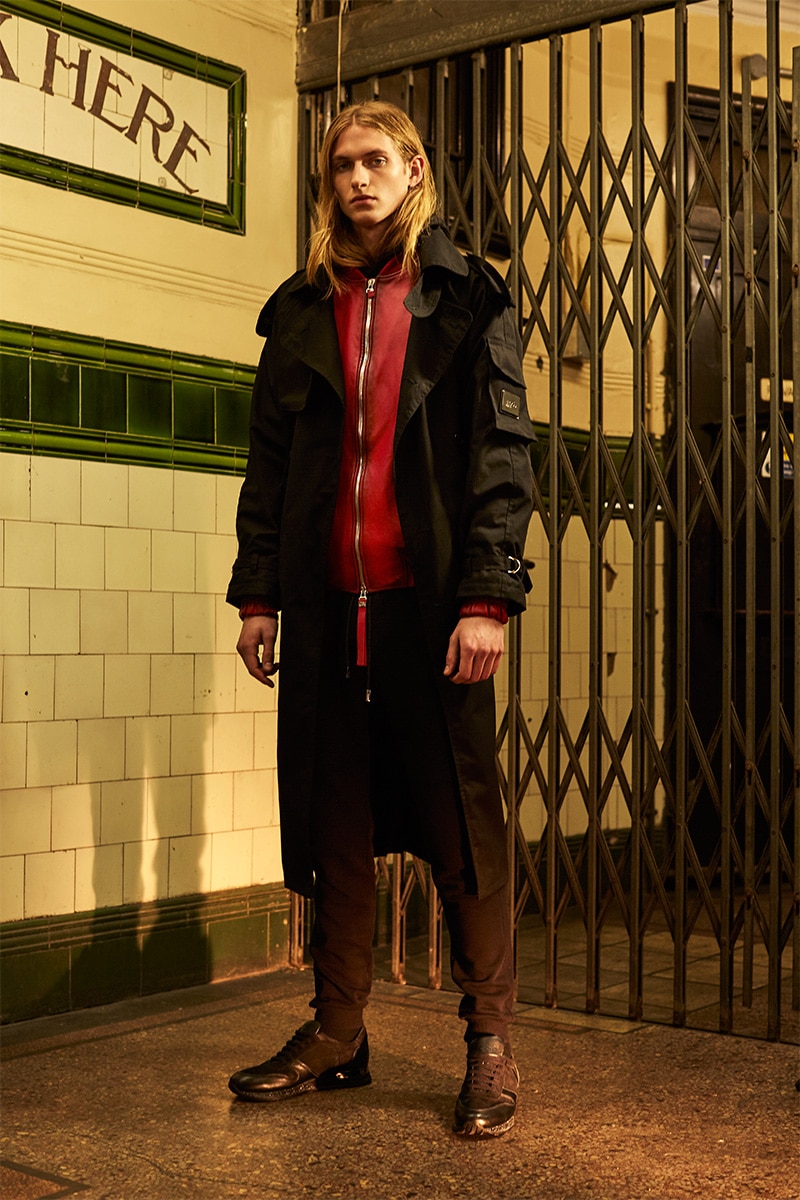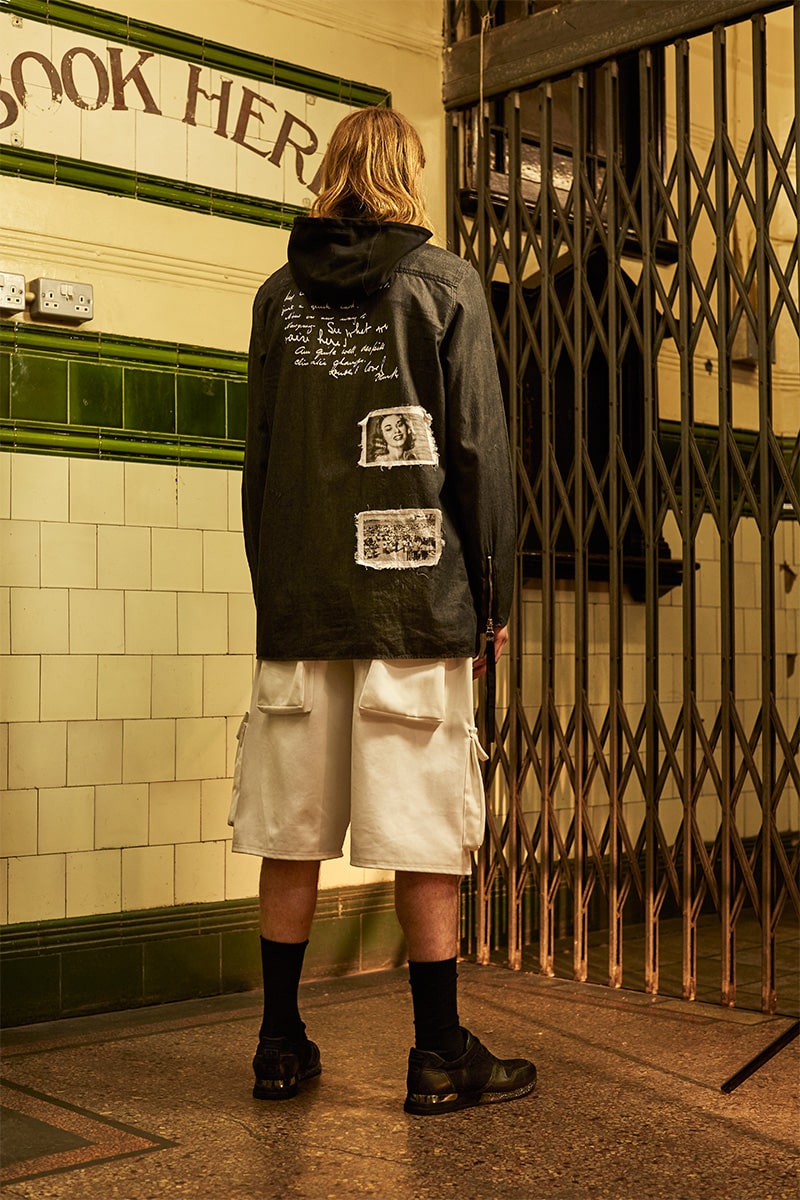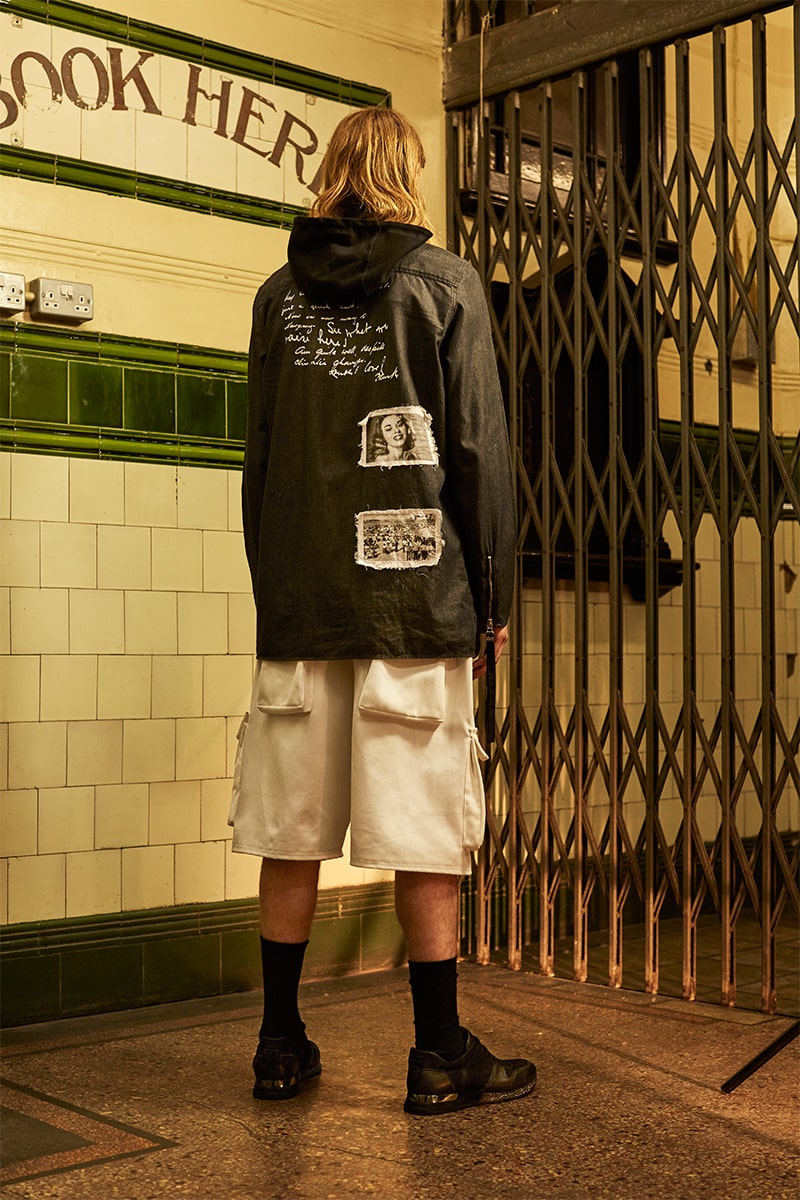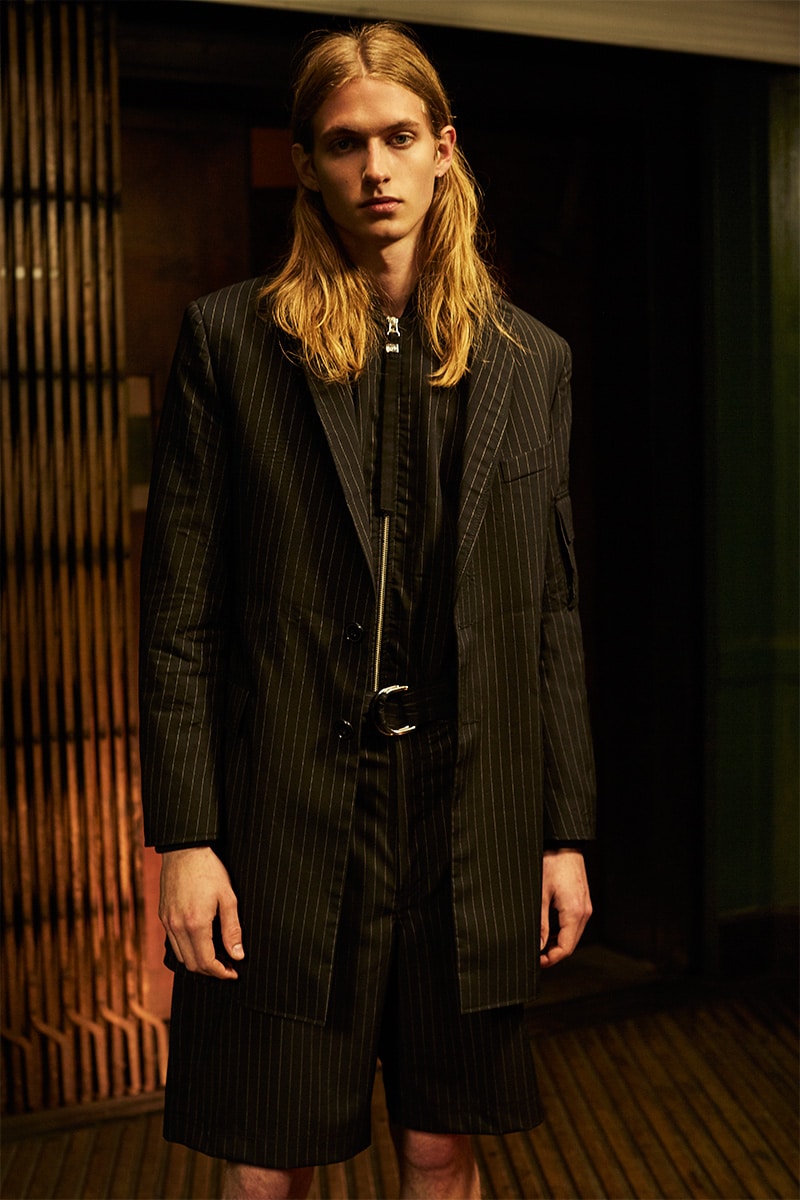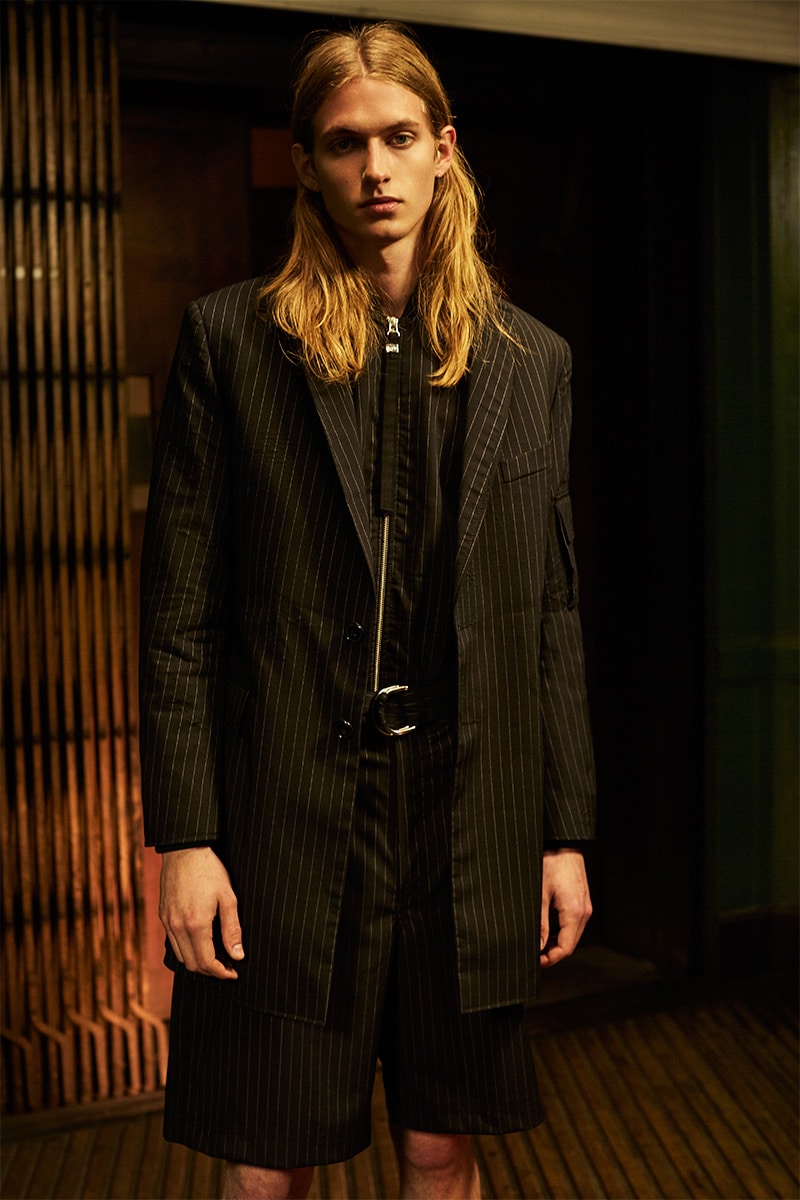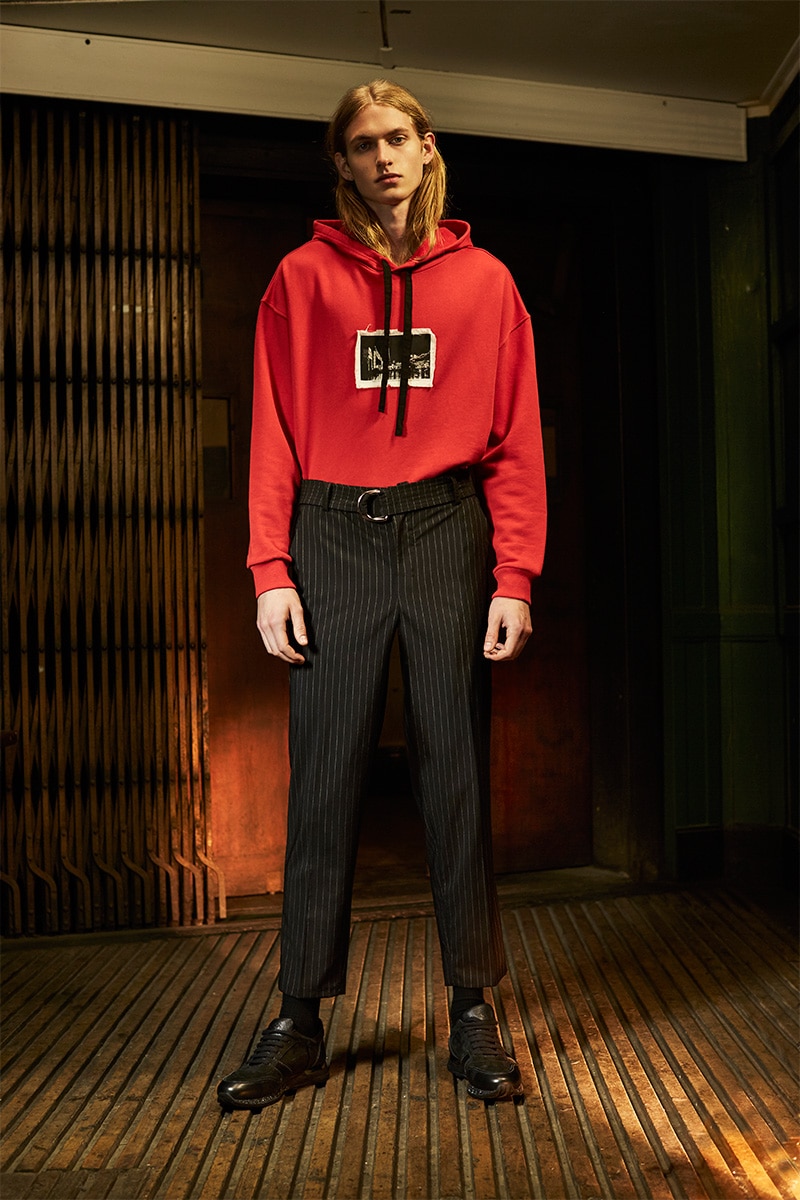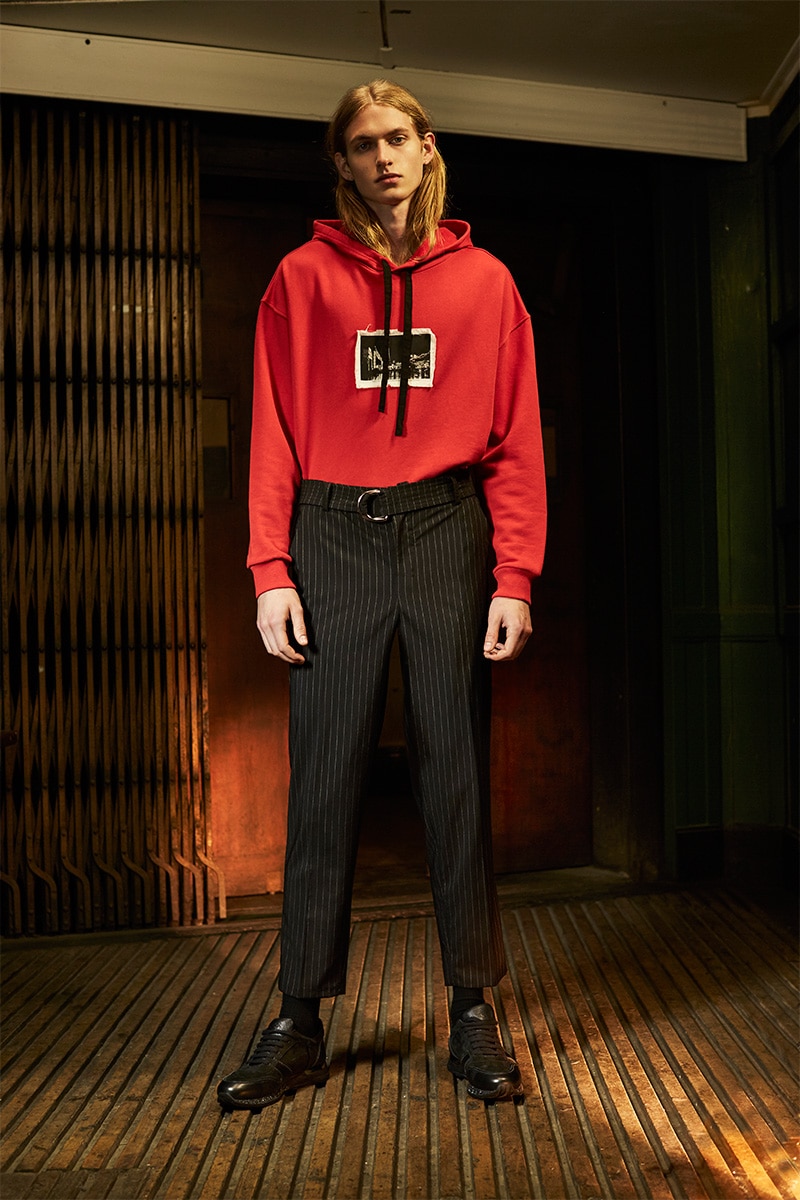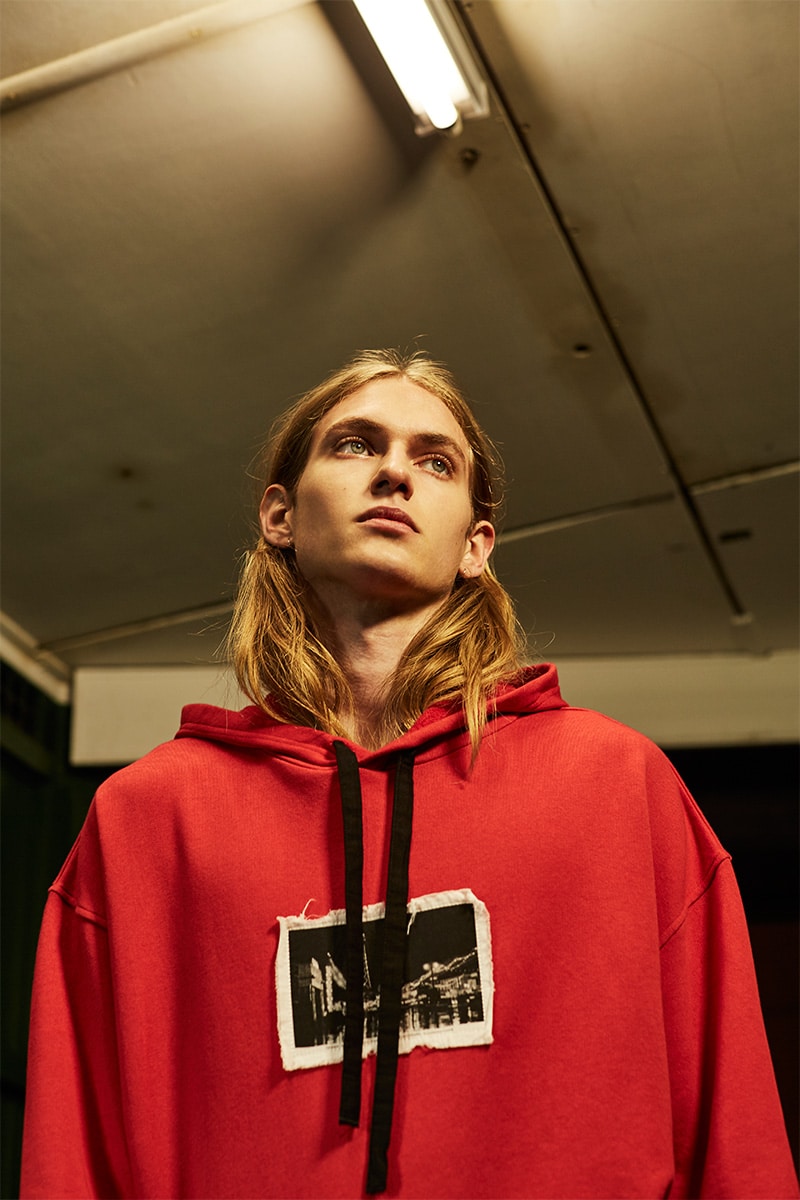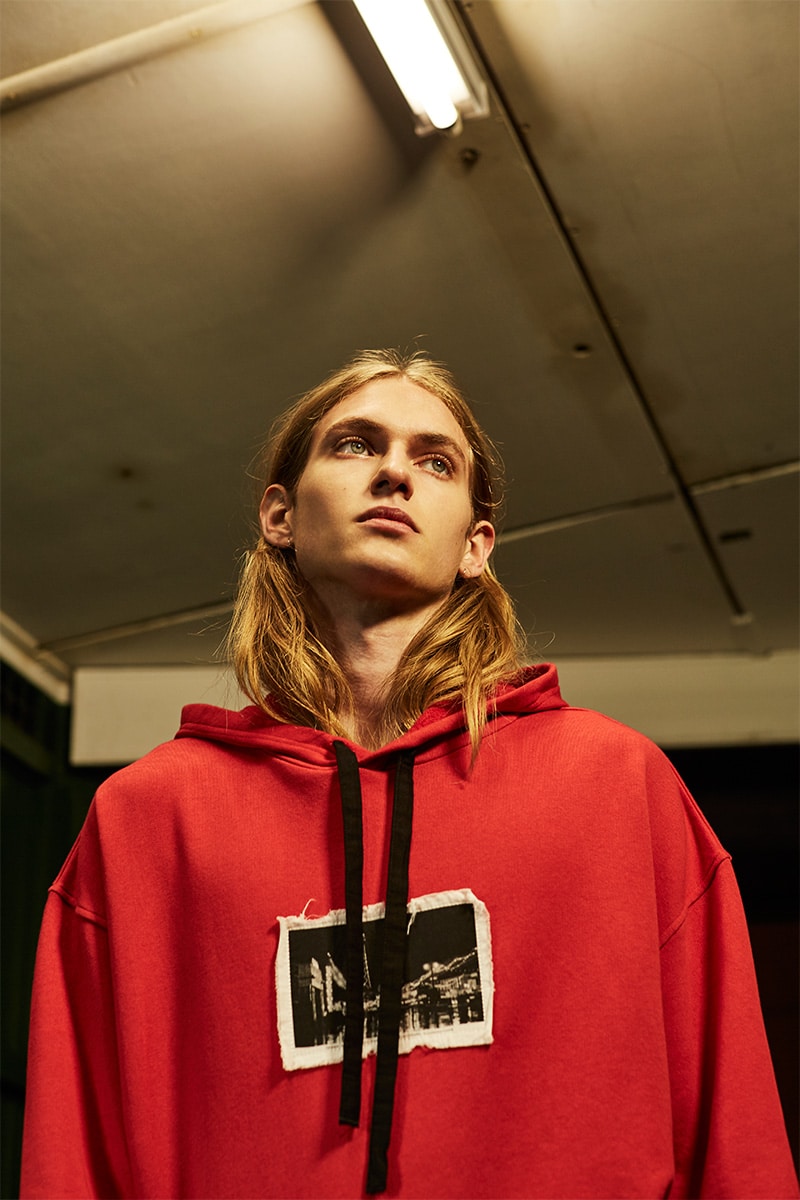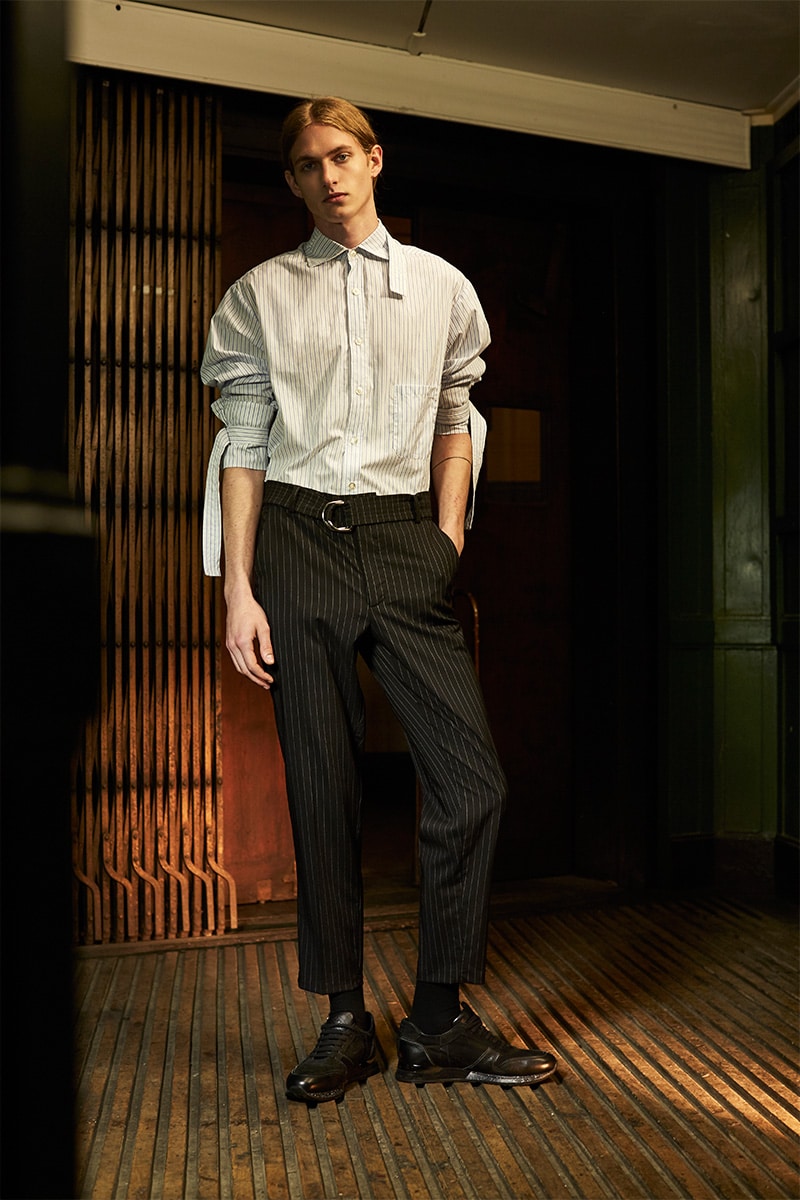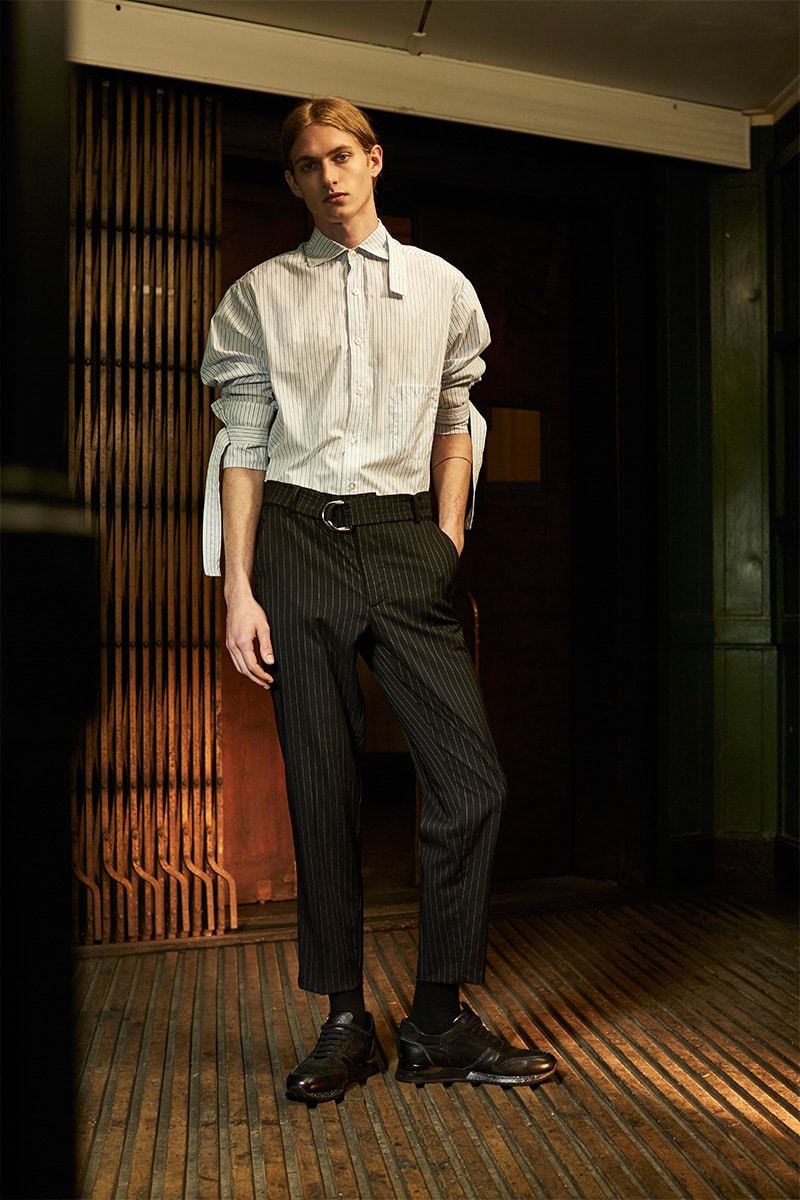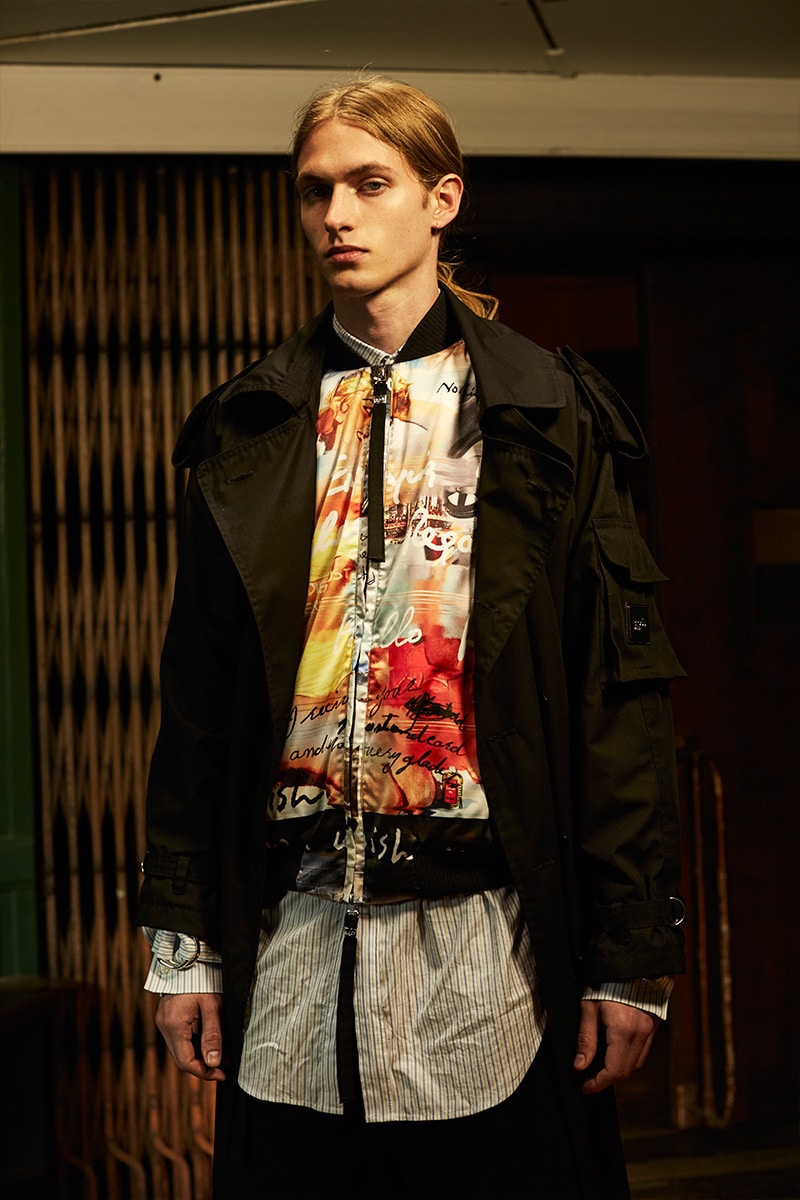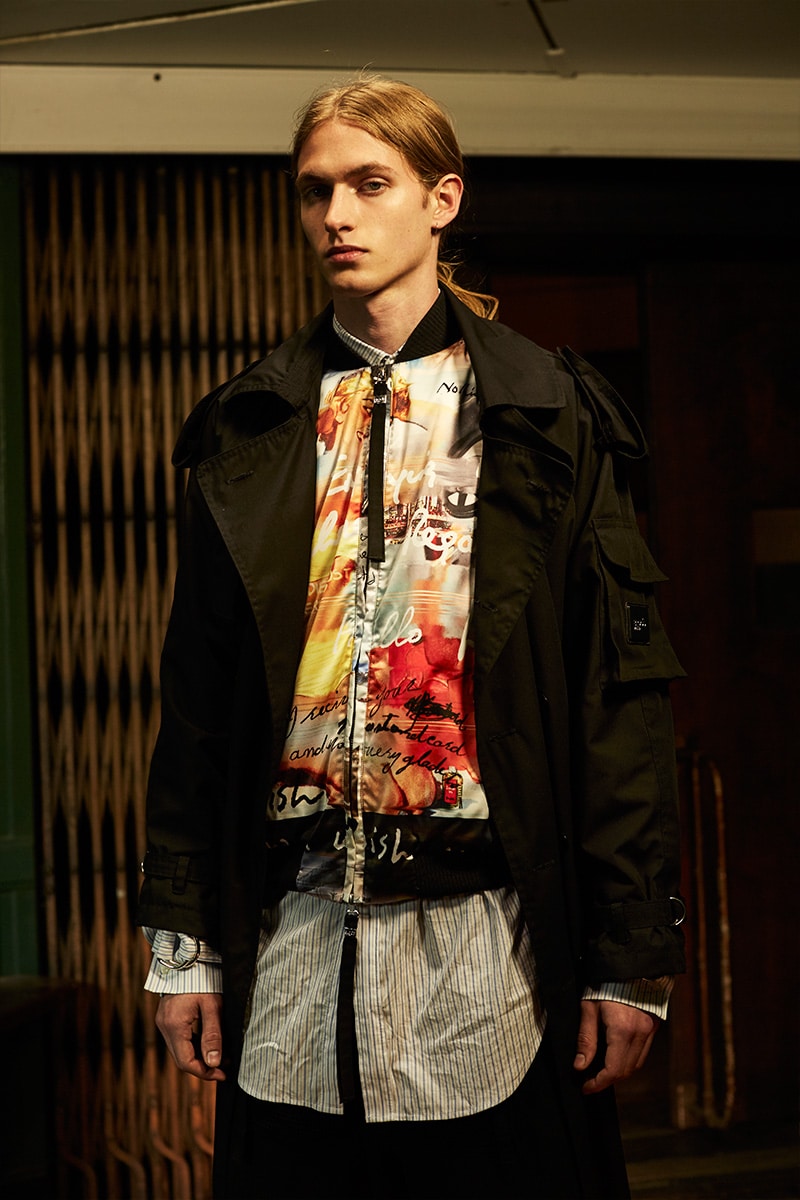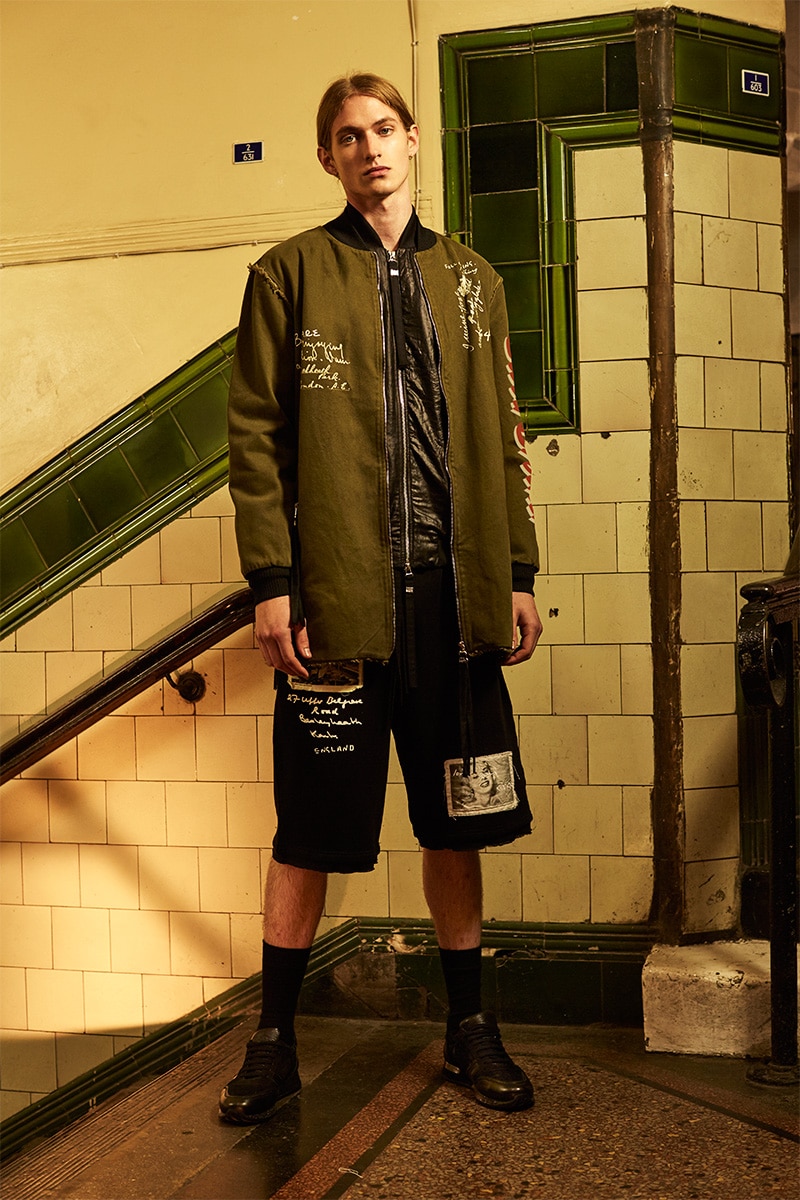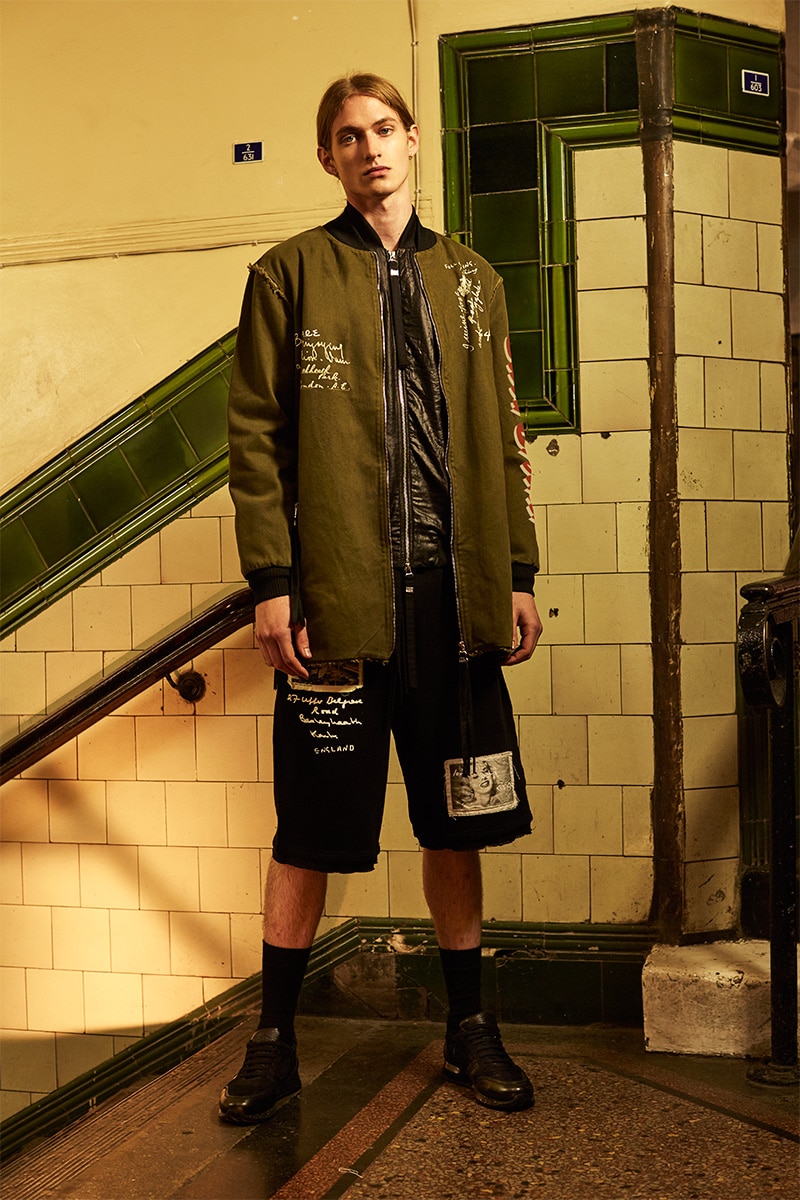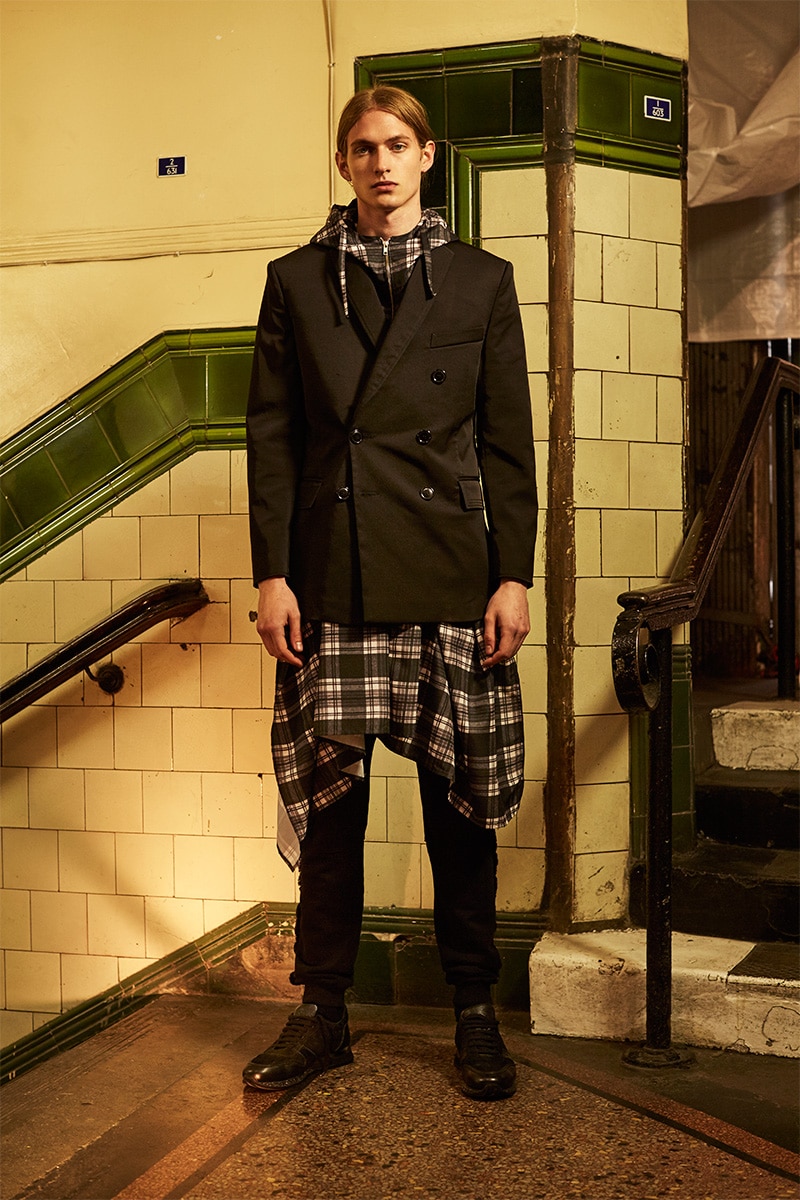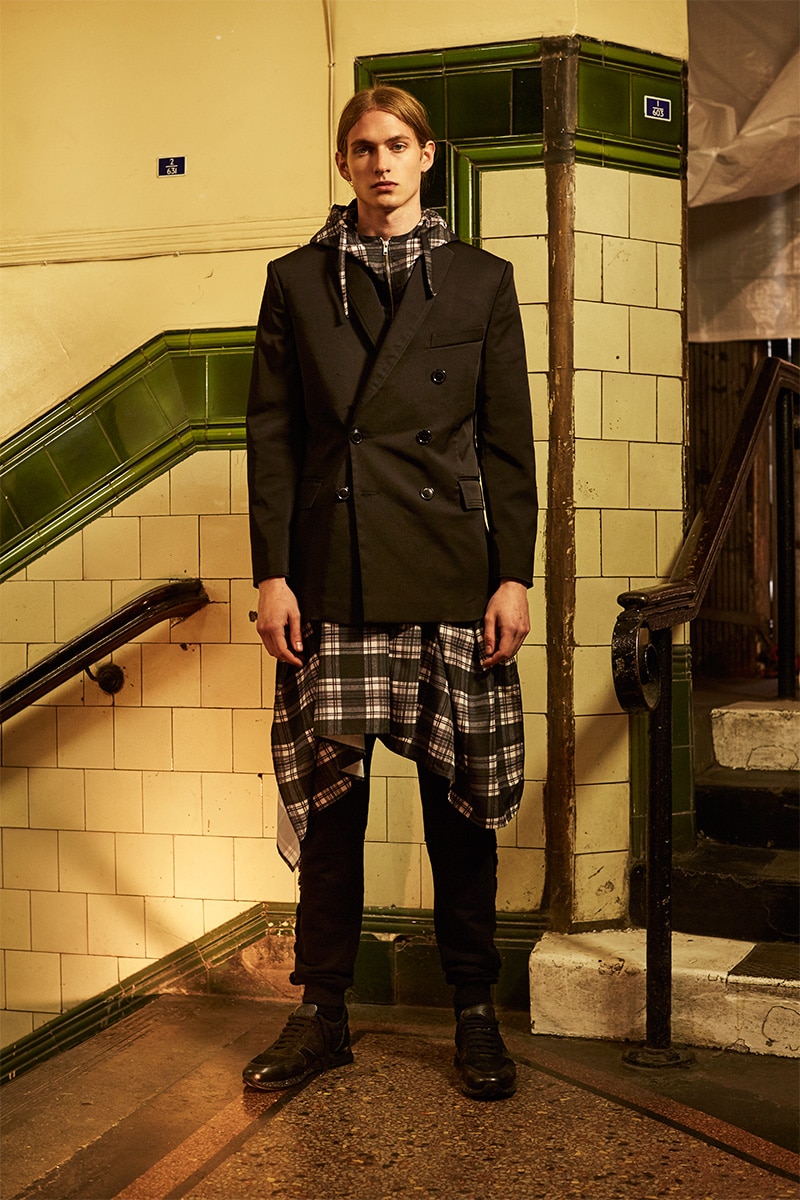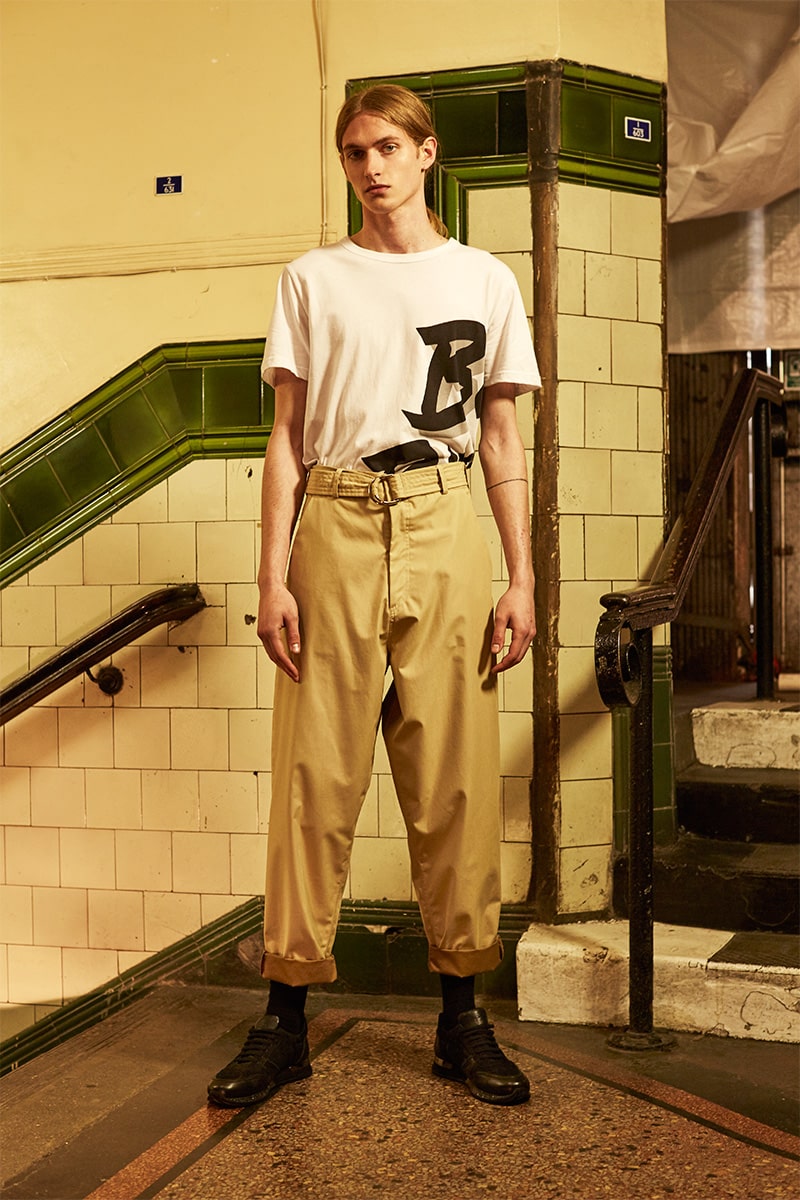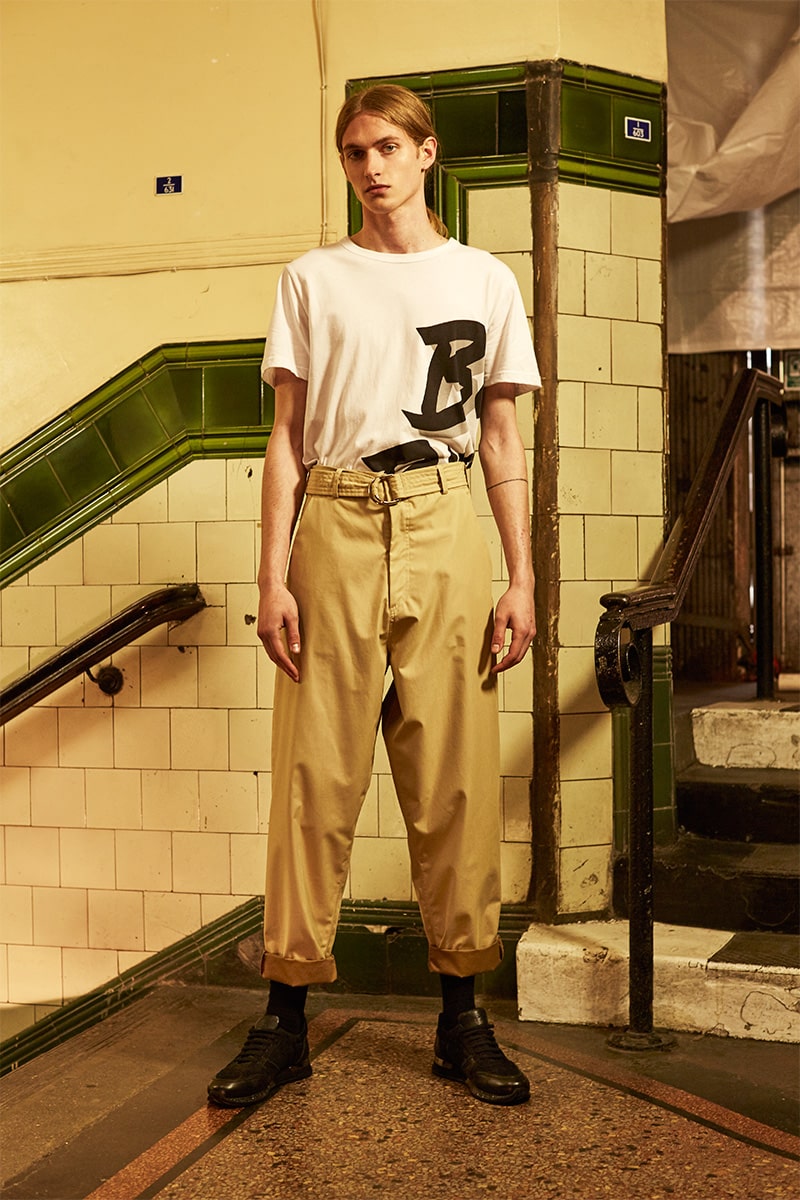 This season Blood Brother takes inspiration from the nostalgic heyday of the great British holiday.
The collection is based on people taking a break. "The vision is a guy who has just finished work, is late for leaving and scrambling to leave the city for the holiday, but is still wearing his work attire, but in a more relaxed style, no tie, no belt". The garment that centralizes this idea and epitomizes the blue-collar man is the trench coat, this leads the story of the collection entitled Homesick.
"Inspired by writing home on a postcard, rushing to a sun trap in the city, or making the most of a long weekend camping, this collection is a dedication to those making the most of a sunny day in an often rainy 'Blighty'" said designers Nick Biela and James Waller.
Photography: Mattias Björklund
Styling: Danielle Emerson
Model: Logan @ Established