"We are alive in this moment,
In our homes and in our streets,
We just need the world to pay attention, and to see –
That we are unlike anything you thought we were,
But everything your fear we can be.
Our brown bodies are the tragedy and the victory of the American dream.
This is the story of nuanced blackness,
Different from anything anyone thought it would be." – Tony James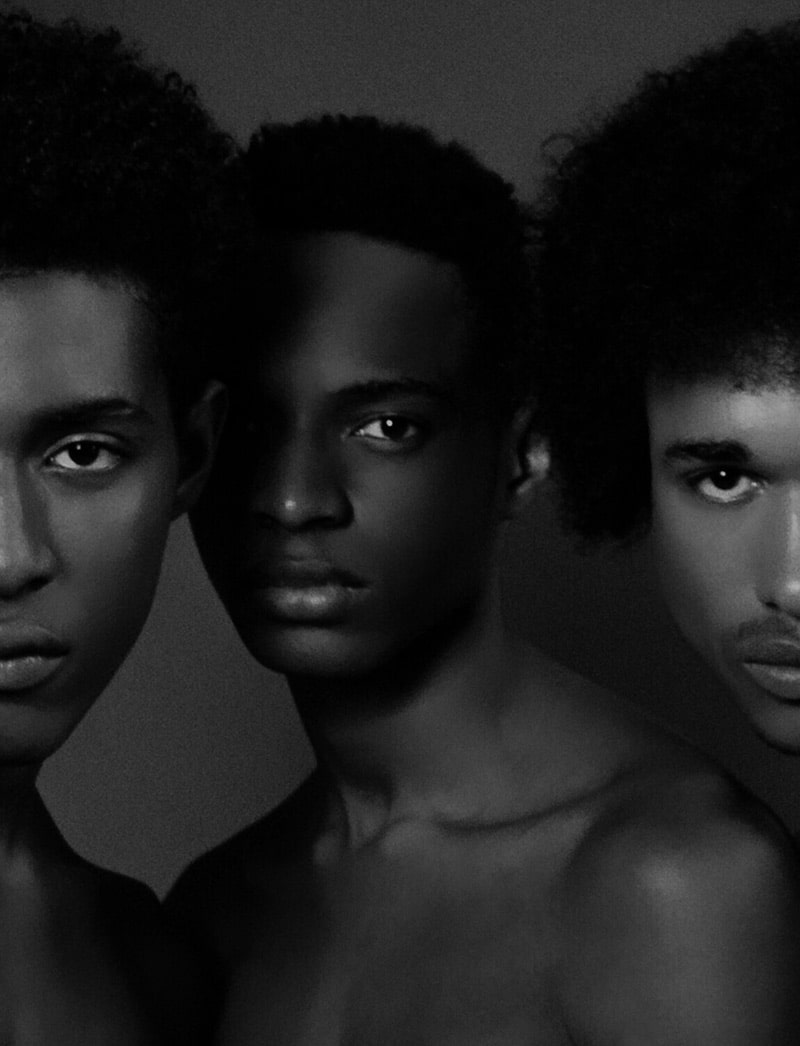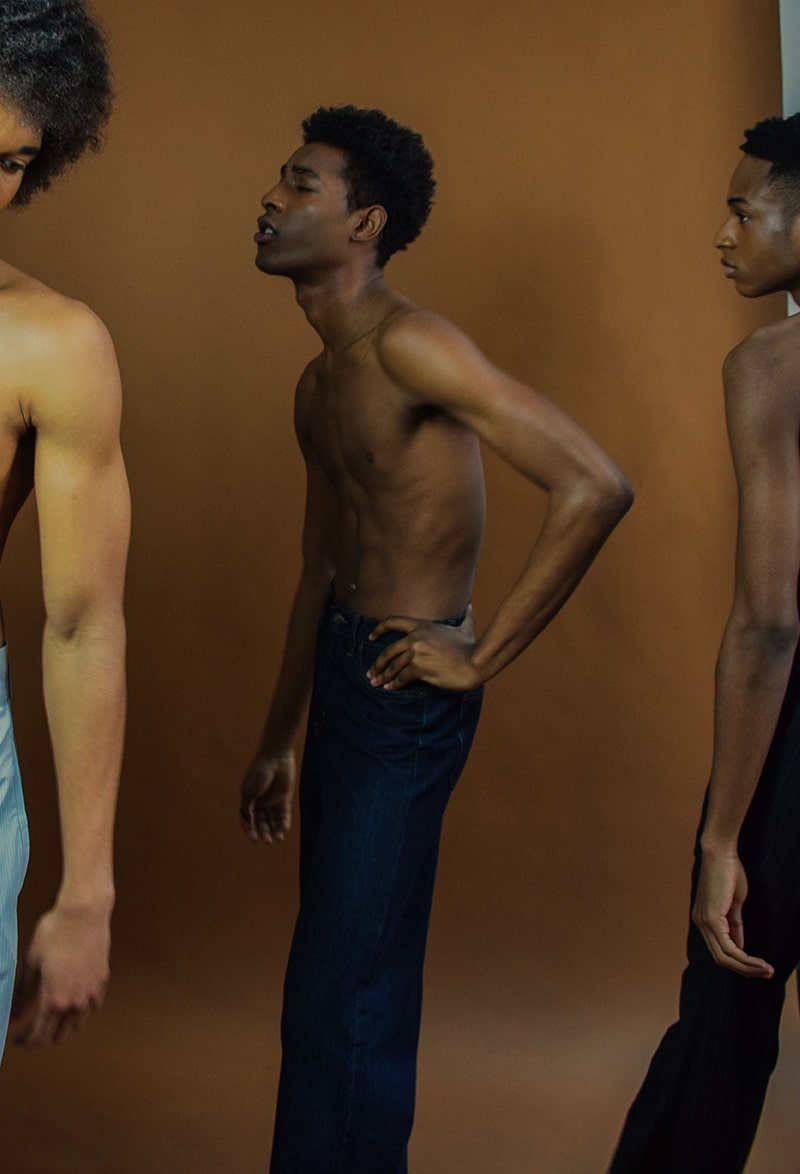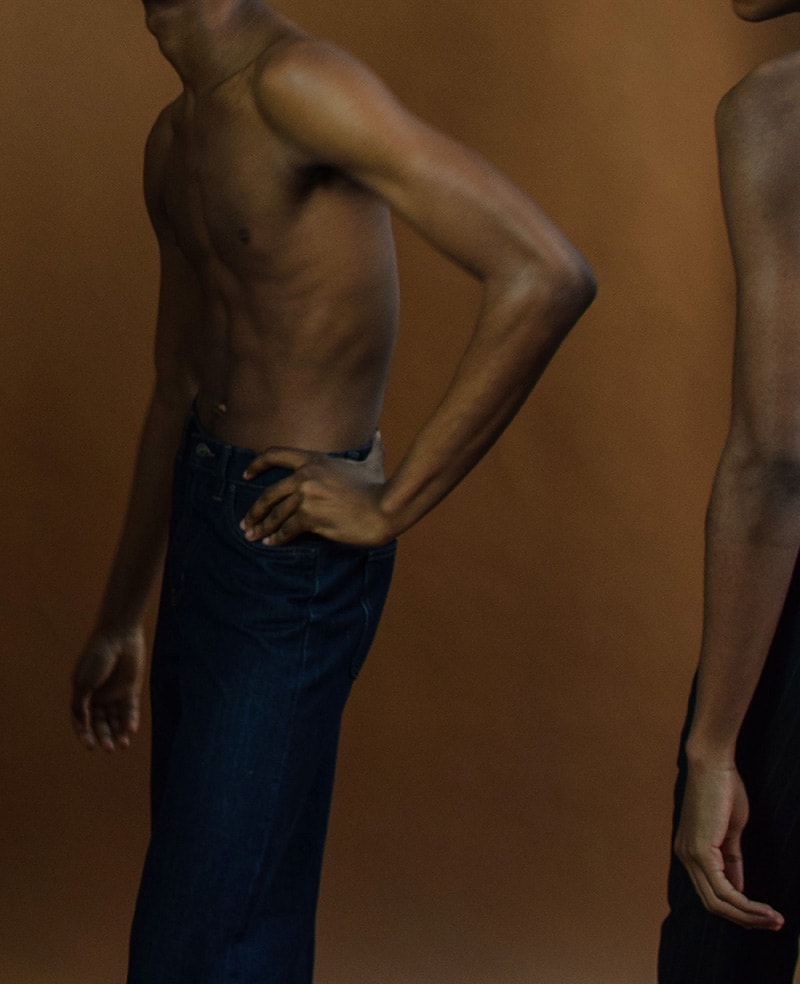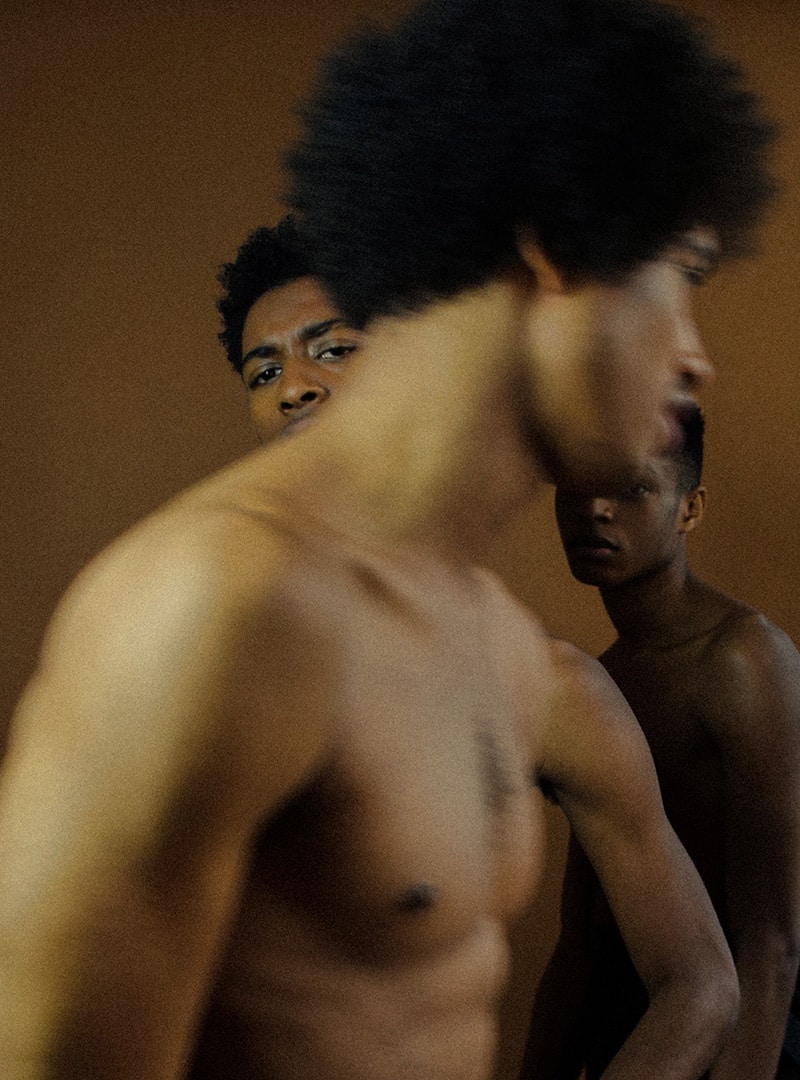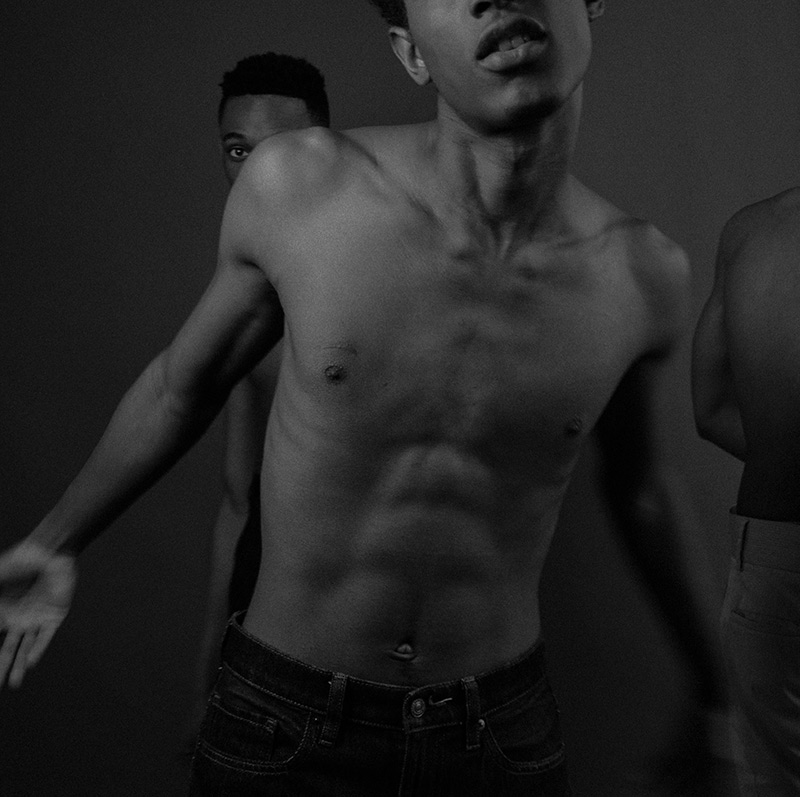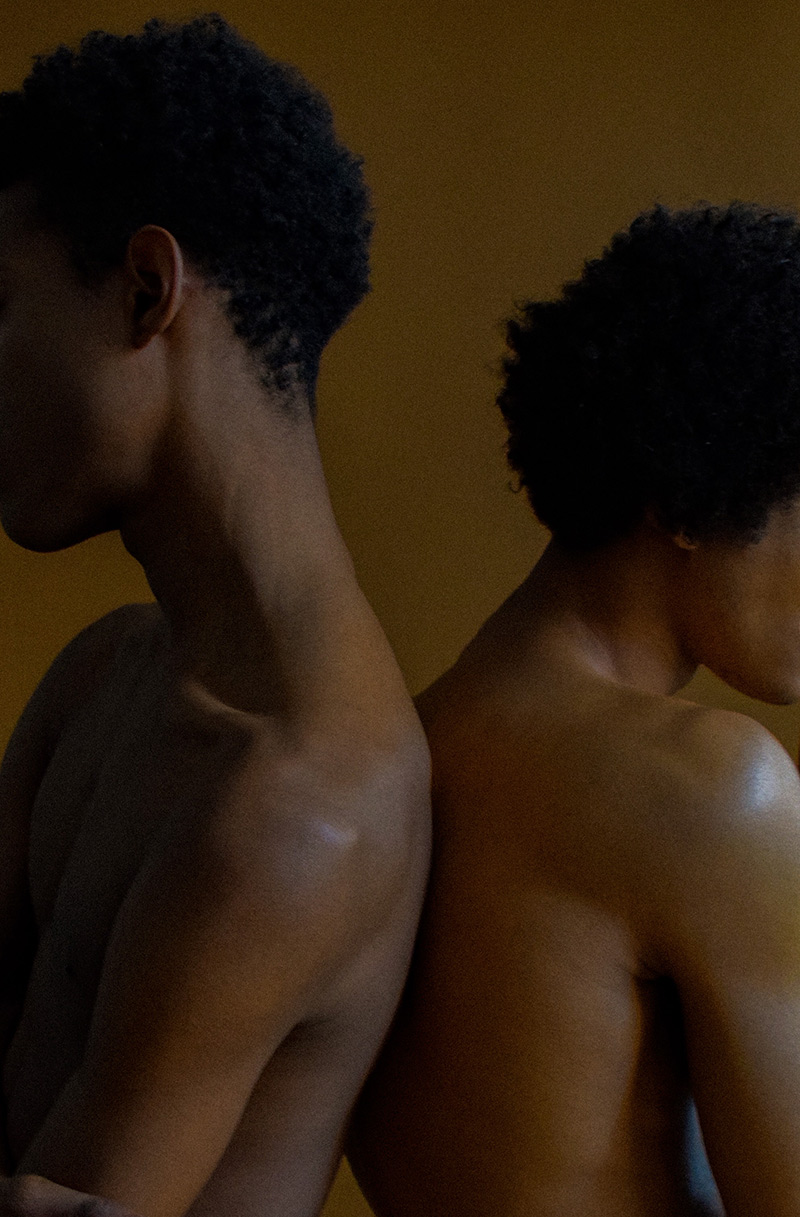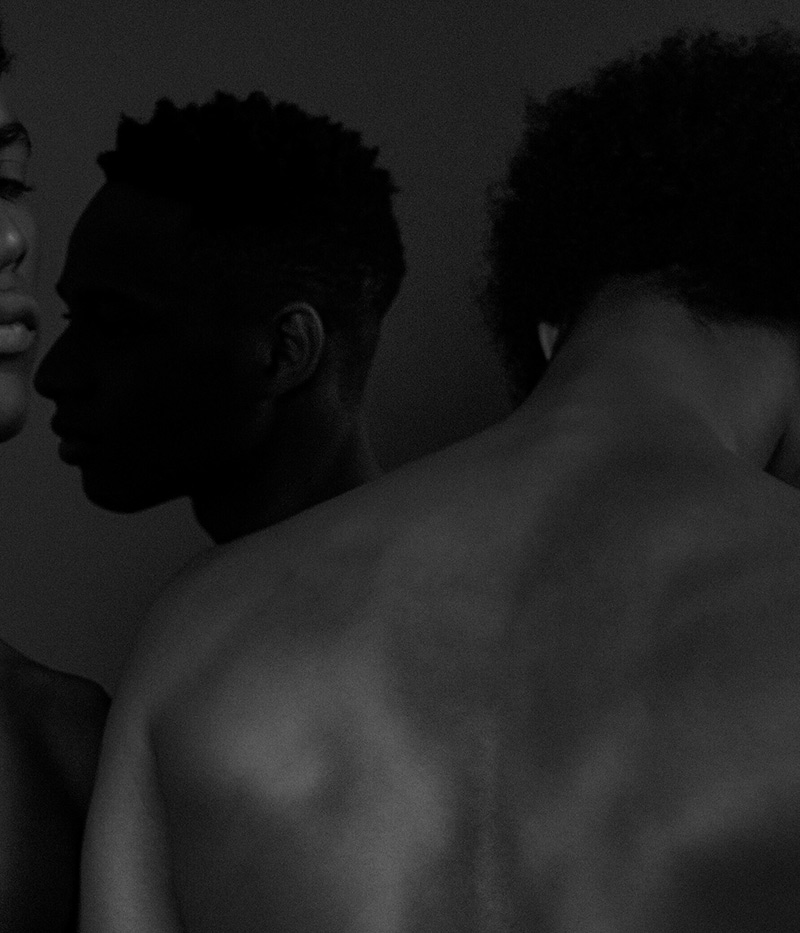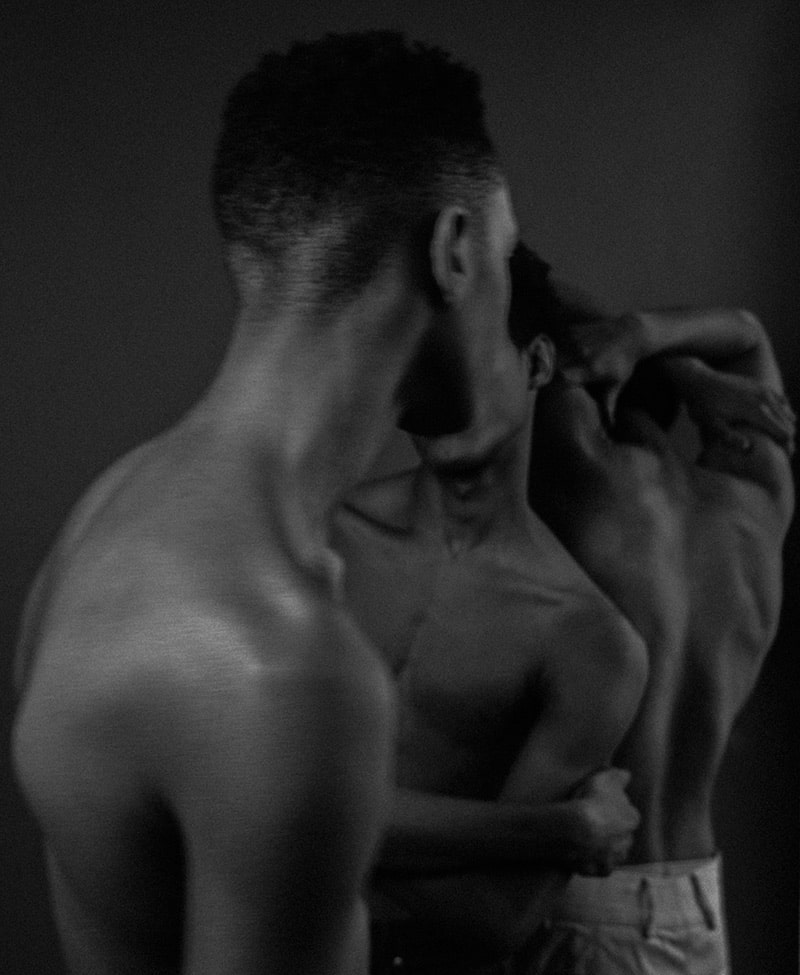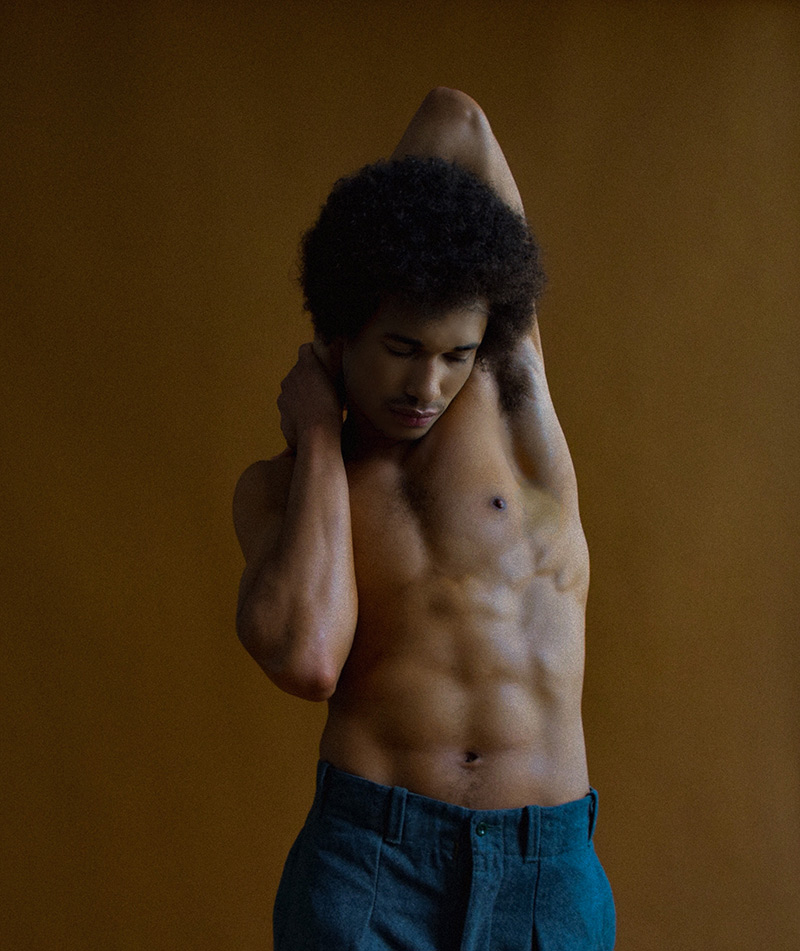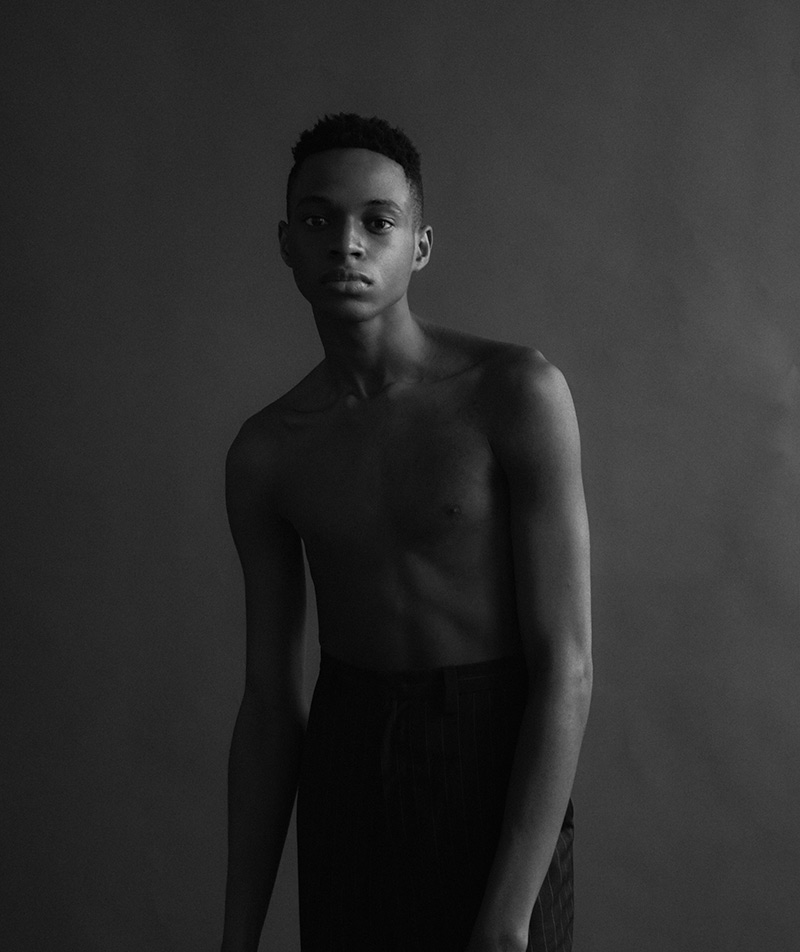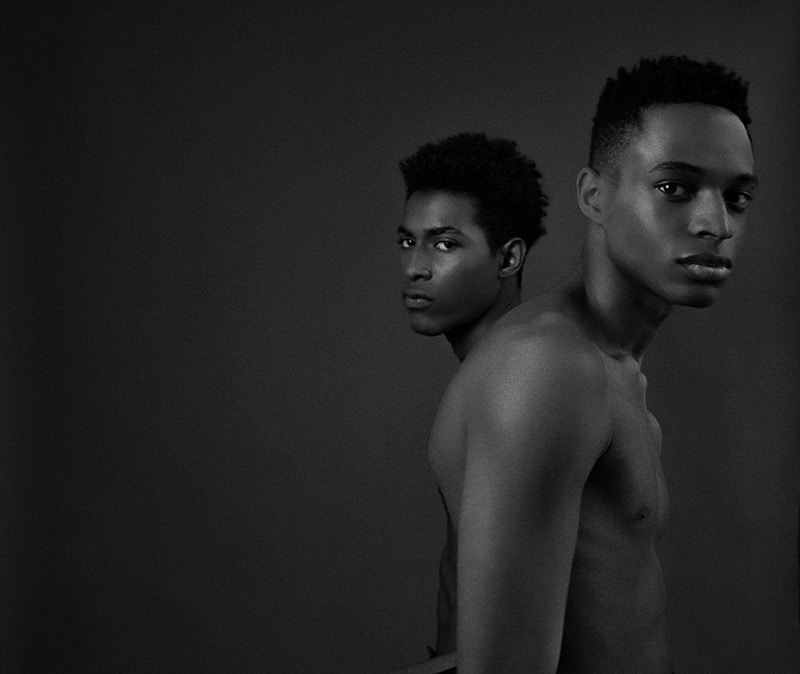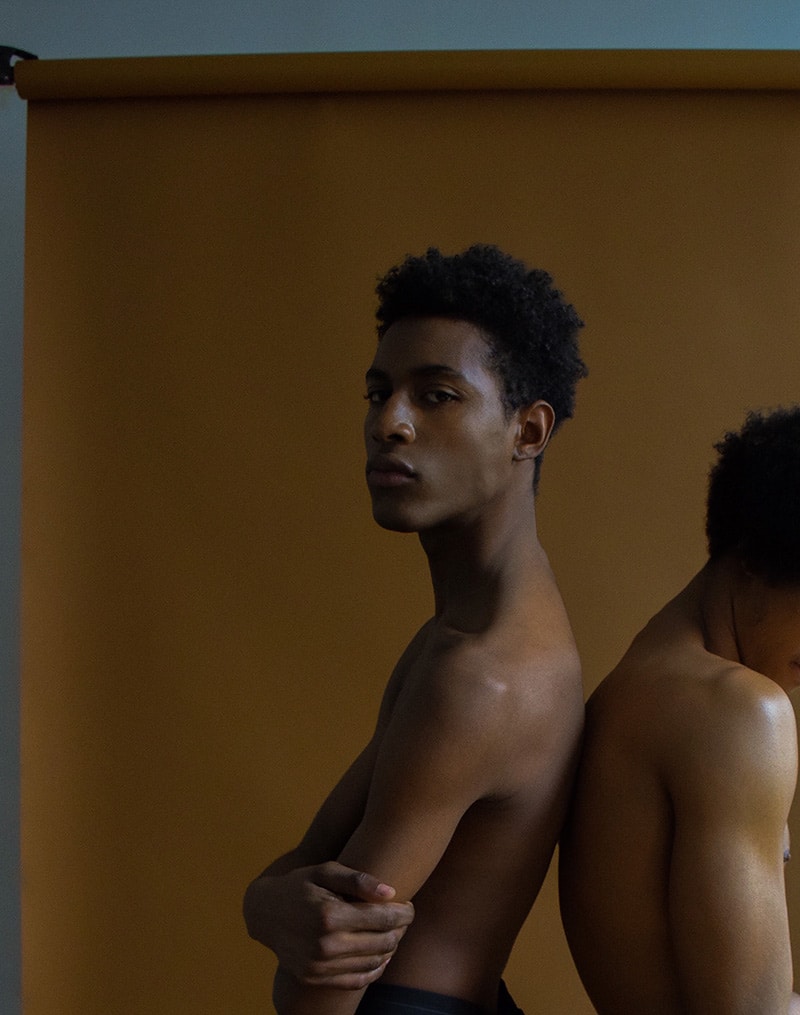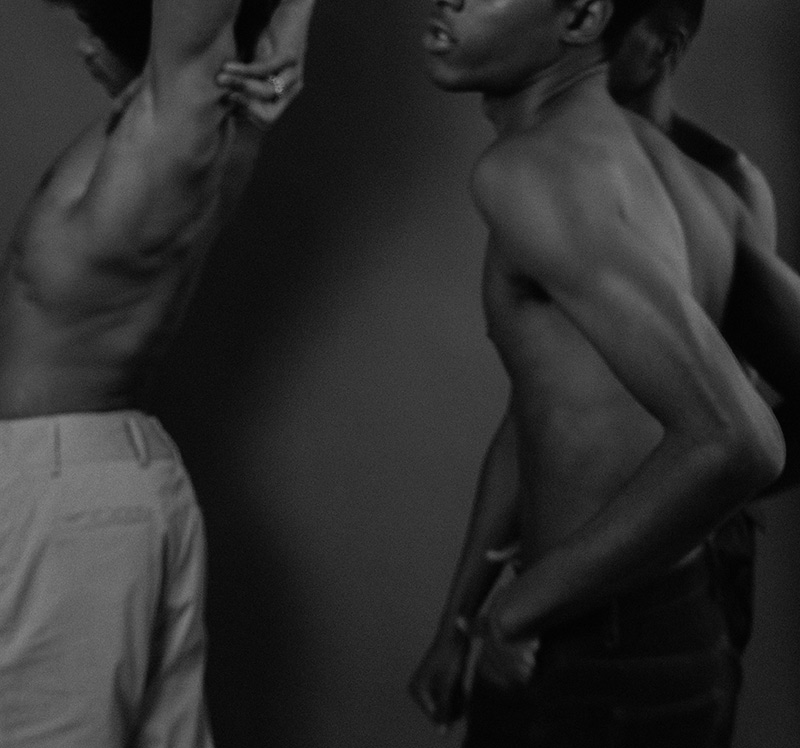 Christian Dion, Praise Nicholas and Llewellyn Doris shot by Christopher Tomás and styled by Brandon Murphy, in exclusive for Fucking Young! Online.
MUA: April Townes (@apetownes)
Talent: Var Allen (@veryvarr)
Models: Christian Dion (@we_staycoolin), Praise Nicholas (@nicholas.praise), Llewellyn Doris (@llewellyndoriss)
Poet: Tony James (@thetonyjames)