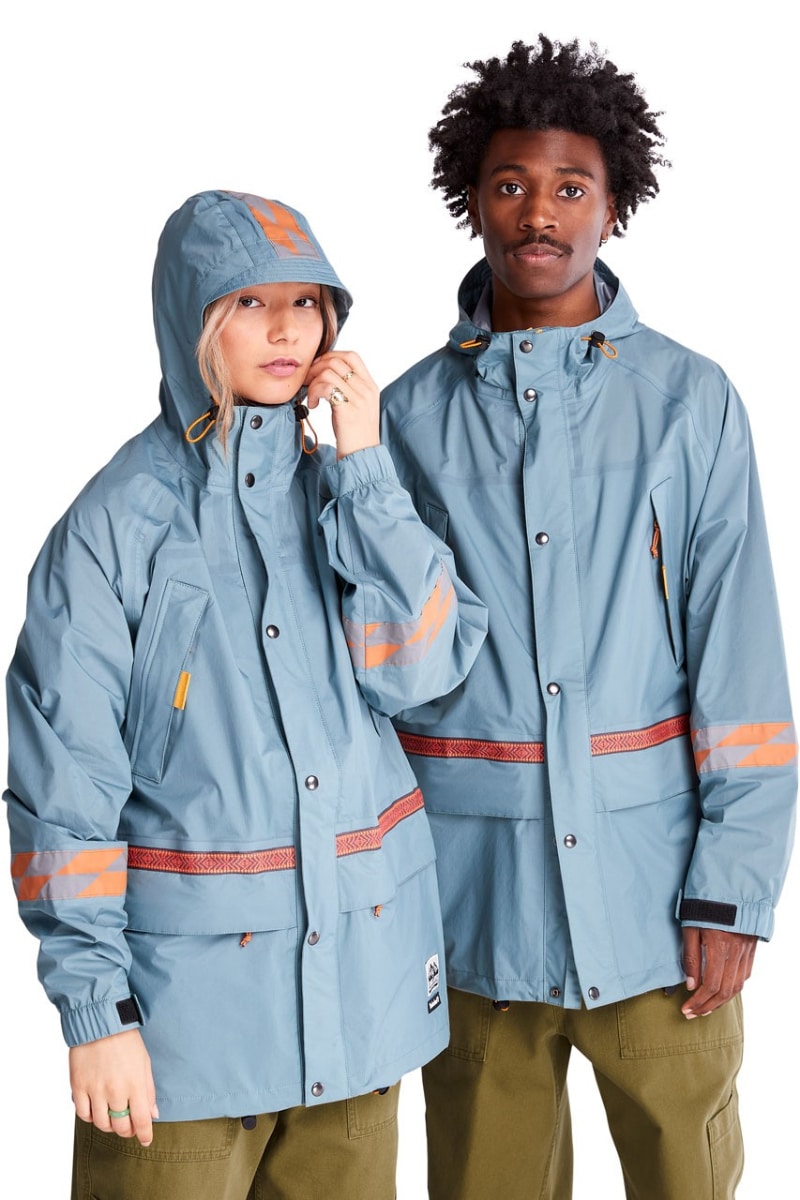 Billionaire Boys Club Bee Line x Timberland is another of the several alliances we have been able to discover this week, in addition to Aries x New Balance or Aeon Flux x Supreme. Together they have designed a new capsule, focused on the world of hiking and environmentally friendly production, and aimed at the Spring/Summer 2022 season.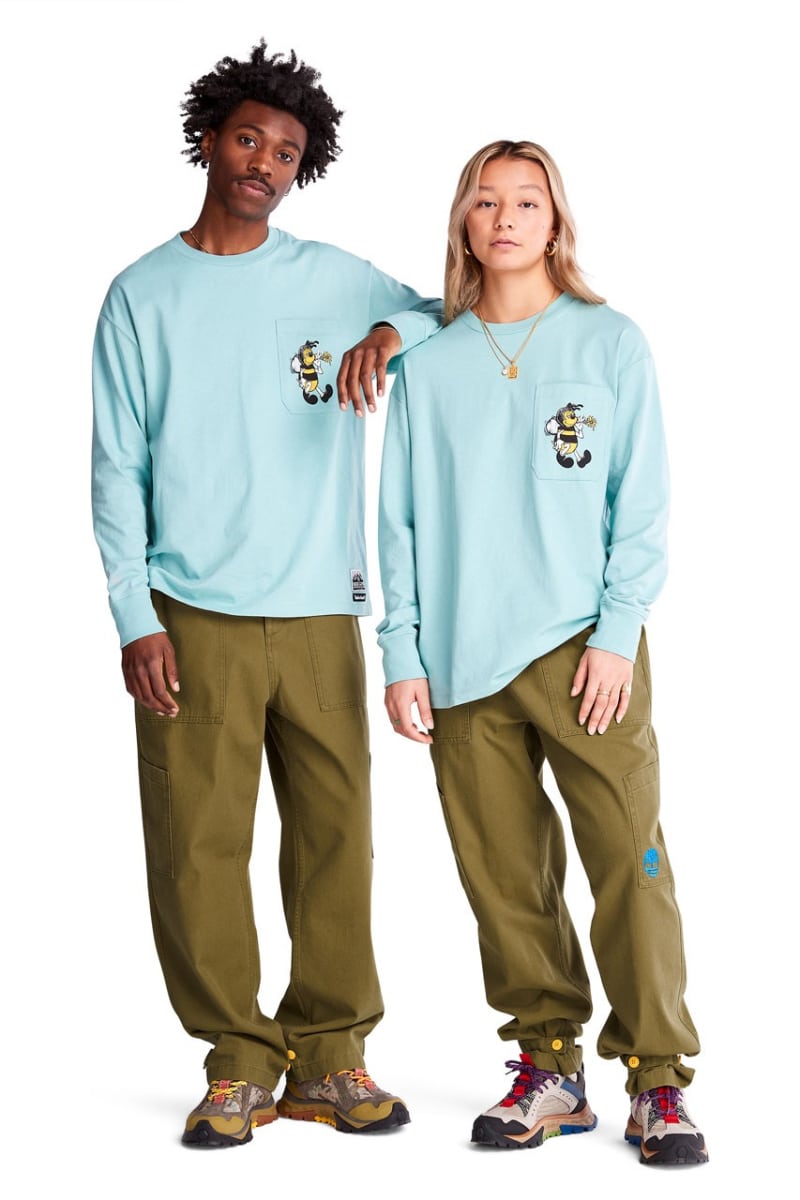 In this second installment of the joint project, which the two continue to successfully patent, we find a five-piece selection of versatile clothing and footwear. What is the collection's star product? The "Solar Rodge Hijer" sneakers, made in three multicolored iterations in shades of sky blue, olive green and camel, among others, and characterized by their comfortable soles made from 75% renewable materials such as sugar cane, natural rubber, and with waterproof GORE-TEX details.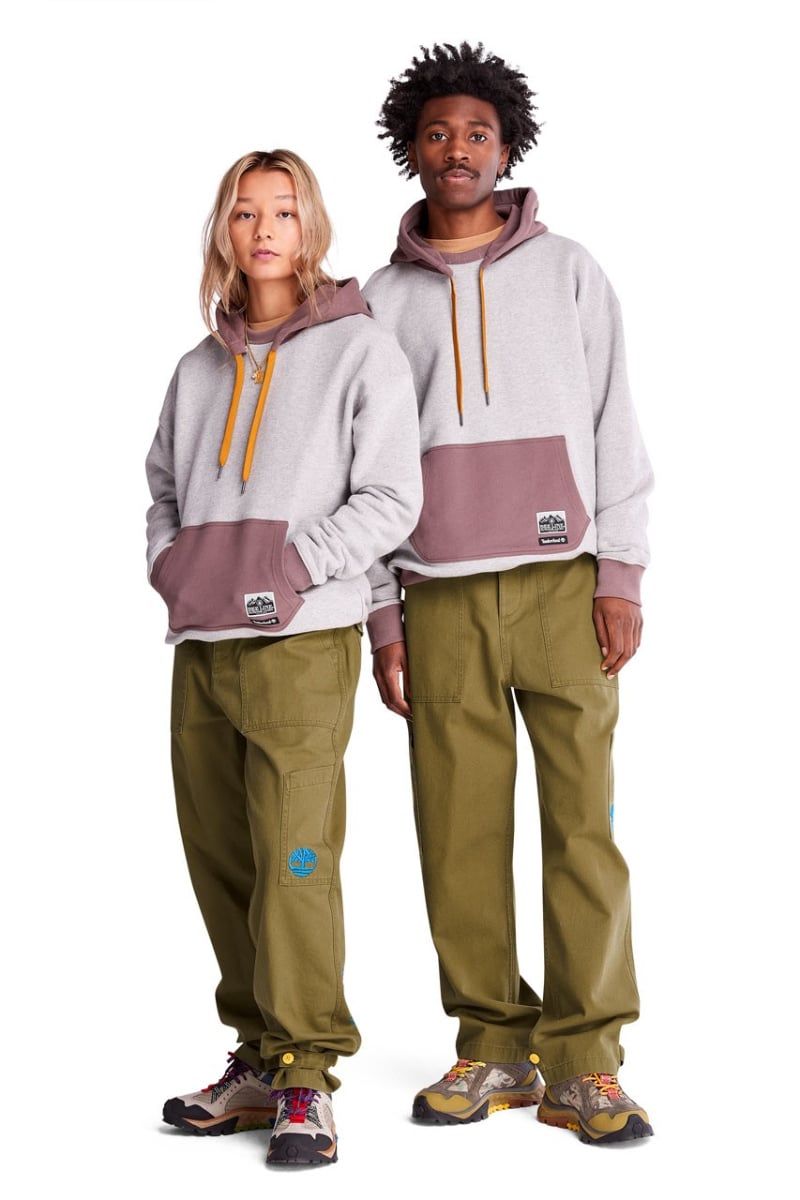 And from footwear, we automatically move on to the rest of the pieces that make up the mini-collection, the garments, all of them unisex. The sky blue 3-layer waterproof parka made of recycled nylon is a special highlight, protecting you from bad weather and rain without losing any style. You can combine it with the wide-leg trousers made of organic duck canvas cotton, which are also part of the collection, and the long-sleeved graphic T-shirt made of recycled cotton jersey. If by any chance the parka doesn't suit you Billionaire Boys Club Bee Line and Timberland have also designed a grey and plum hoodie made from organic cotton that's perfect for your street looks.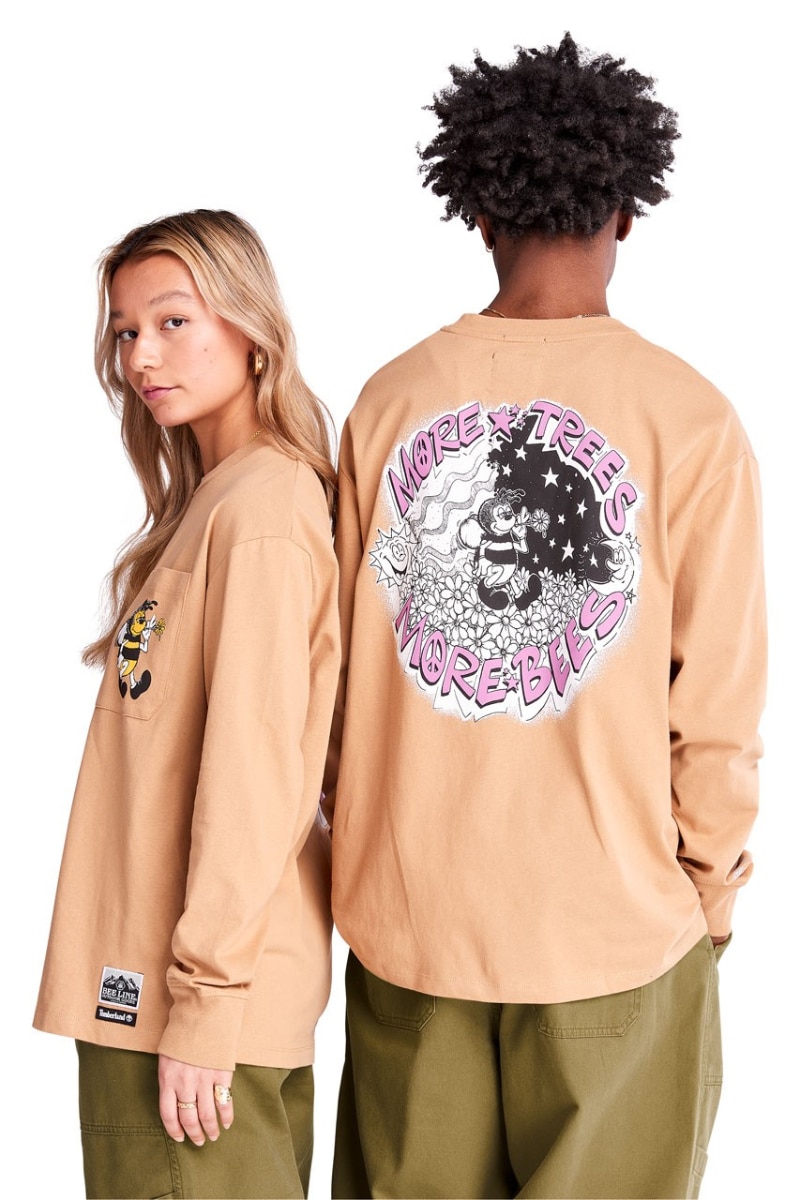 Take a look at the images of the collection and if you like anything you can find it exclusively in BBC stores and on BBC´s website. It will also be available in Timberland stores from the 8th of April.