The next edition of the British Fashion Awards, which take place every year at the Royal Albert Hall in London, is just around the corner. At this type of event, there are always several people who become the stars of the evening, either for having won awards or simply for their attendance. But, unlike the previous ones, this time there will be a special protagonist, who will be the late designer Joe Casely-Hayford.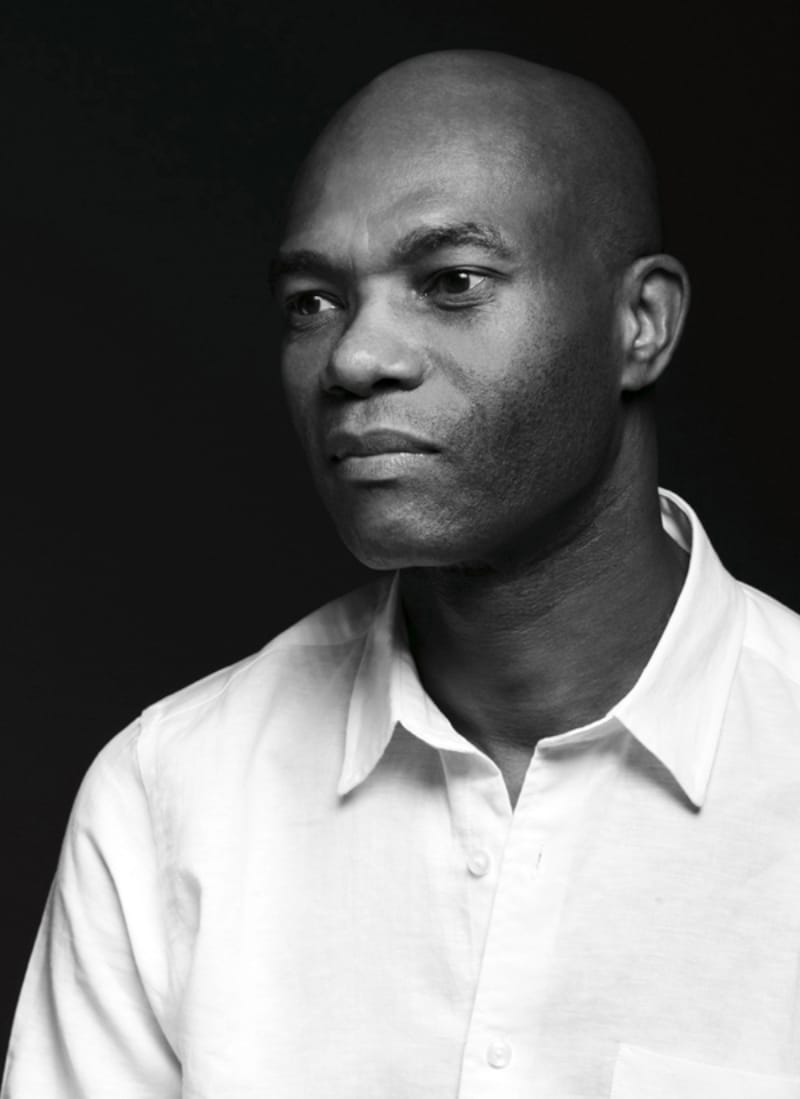 At the ceremony, the British Fashion Council will honor the late British designer with a posthumous award in recognition of his contribution to the fashion industry and culture since the 1980s and with a new master's scholarship for students of black or mixed descent, called the Joe Casely-Hayford MA Scholarship. This scholarship, which serves as funding support, has already been allocated to the first recipient, Taya Francis, a student at Nottingham Trent University. "Congratulations to Taya Francis, our very first BFC Foundation Joe Casely-Hayford MA Scholarship recipient," said Caroline Rush, executive director of the BFC, in a statement.
In our humble opinion, this recognition and action on the part of the organization is to be lauded. If you are interested in knowing more about it, you need to know that prospective applicants will be assessed based on talent and necessity. The latter has to do with one's financial circumstances.
Congratulations to Taya Francis for this award and to Joe Casely-Hayford's family for the recognition! Of this, the designer's wife, Maria Casely-Hayford, commented: "The Casely-Hayford family is delighted that the BFC has bestowed upon Joe this Special Recognition Award. It is an affirmation of Joe's extraordinary creative talent, his decades-long international, cultural influence and his enduring legacy."
Make a note of this date: December 4, 2023. That will be the day on which the designer will be (deservedly) honored and his family will proudly accept it.