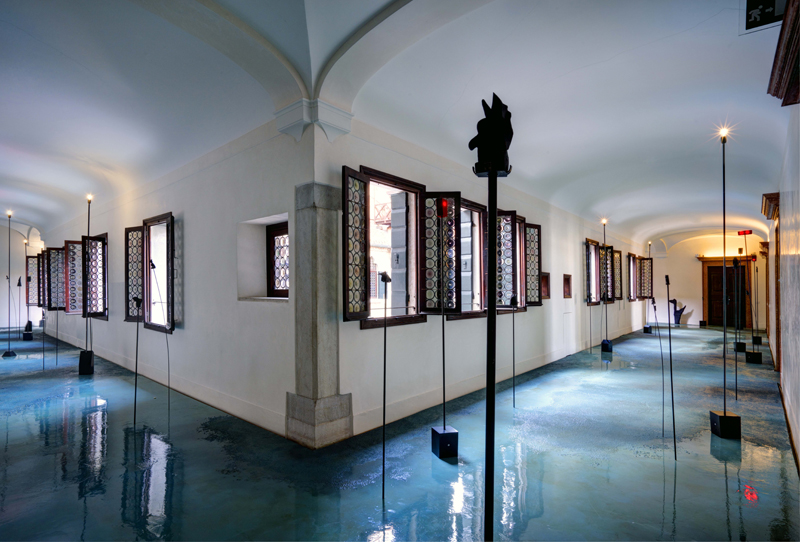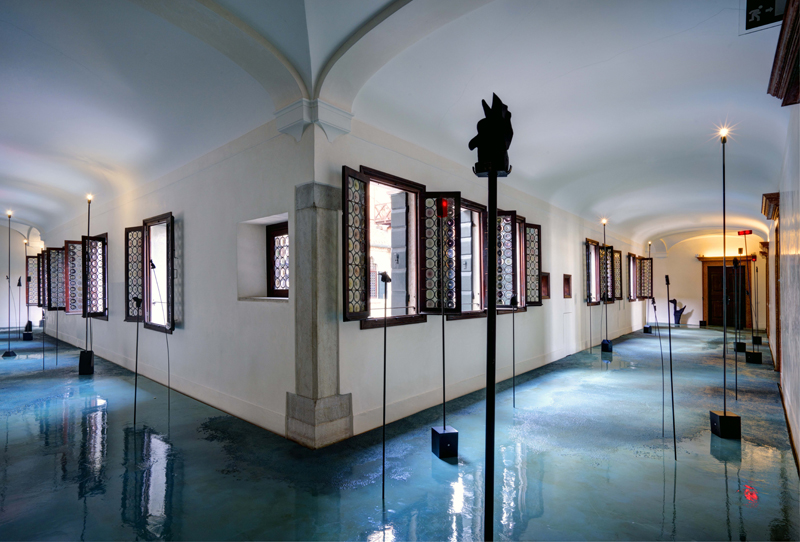 From the 9th of May to the 22nd of November, Marni Prisma, the series of events developed on the occasion of Marni's 20th anniversary, will pacifically occupy the spaces of San Gregorio Abbey in Venice with Becoming Marni.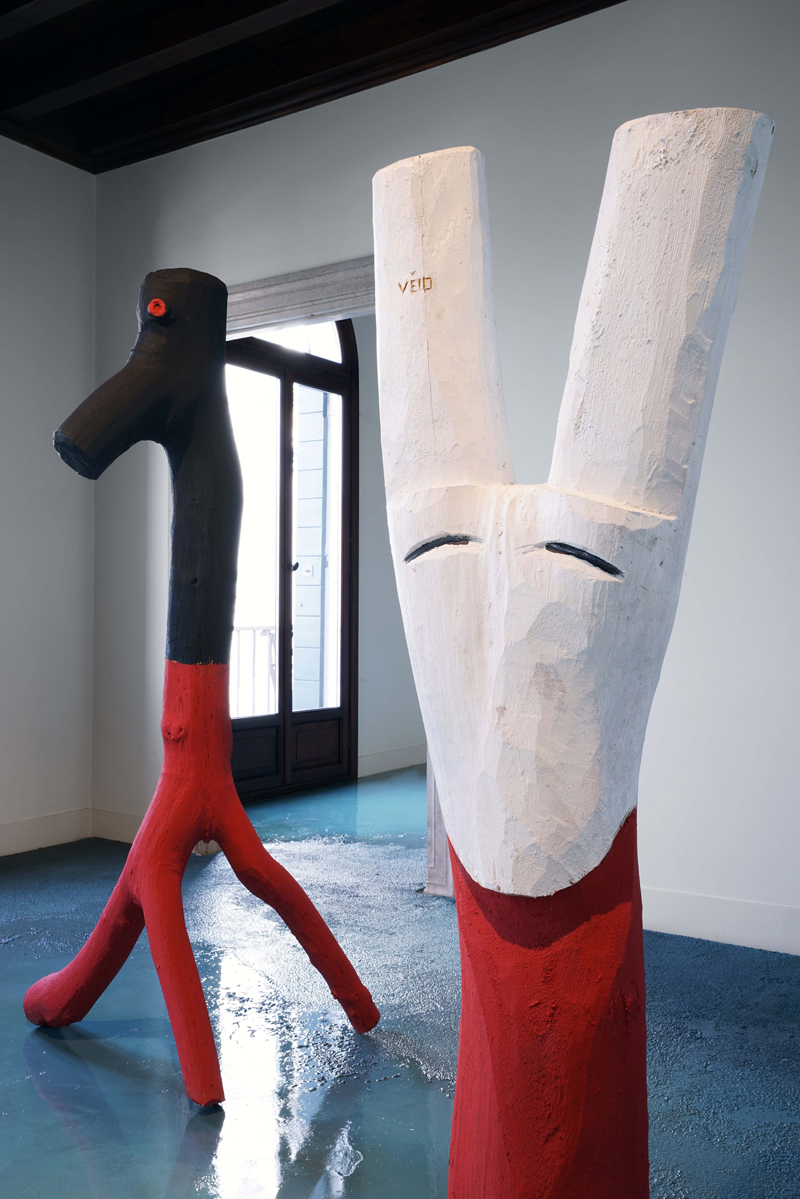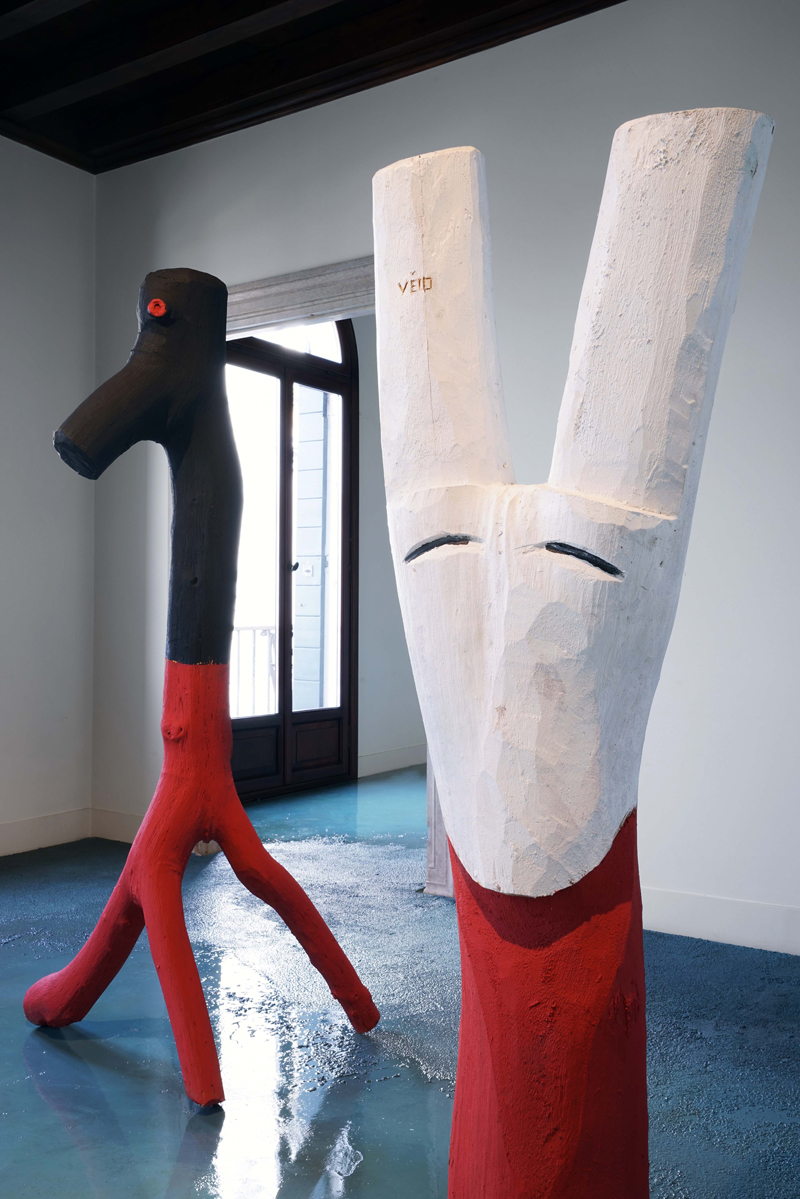 Under the supervision of Carolina Castiglioni, creative director of Marni's special projects, and curated by Stefano Rabolli Pansera – architect and founder of curatorial agency Beyond Entropy Ltd – Becoming Marni is a site-specific installation conceived as the concluding act of the whole Marni Prisma program. It consists of one hundred wooden sculptures created by Brazilian self-taught artist Véio, distributed around the cloister and inside the rooms of the Abbey, drawing an ideal landscape of organic forms. The sculptures will be installed in different groups, indoors and outdoors, their presence marked by a tactile path, the color of Venice's water, drawn on the floor: an irregular surface with translucent spots, creating continuity between the outside and the inside. A small cabinet in the cloister will house Véio's workshop, enabling him to create artworks on site. Furthermore, as the San Gregorio Abbey is usually closed to the public, this exhibition presents an opportunity to enjoy a unique space.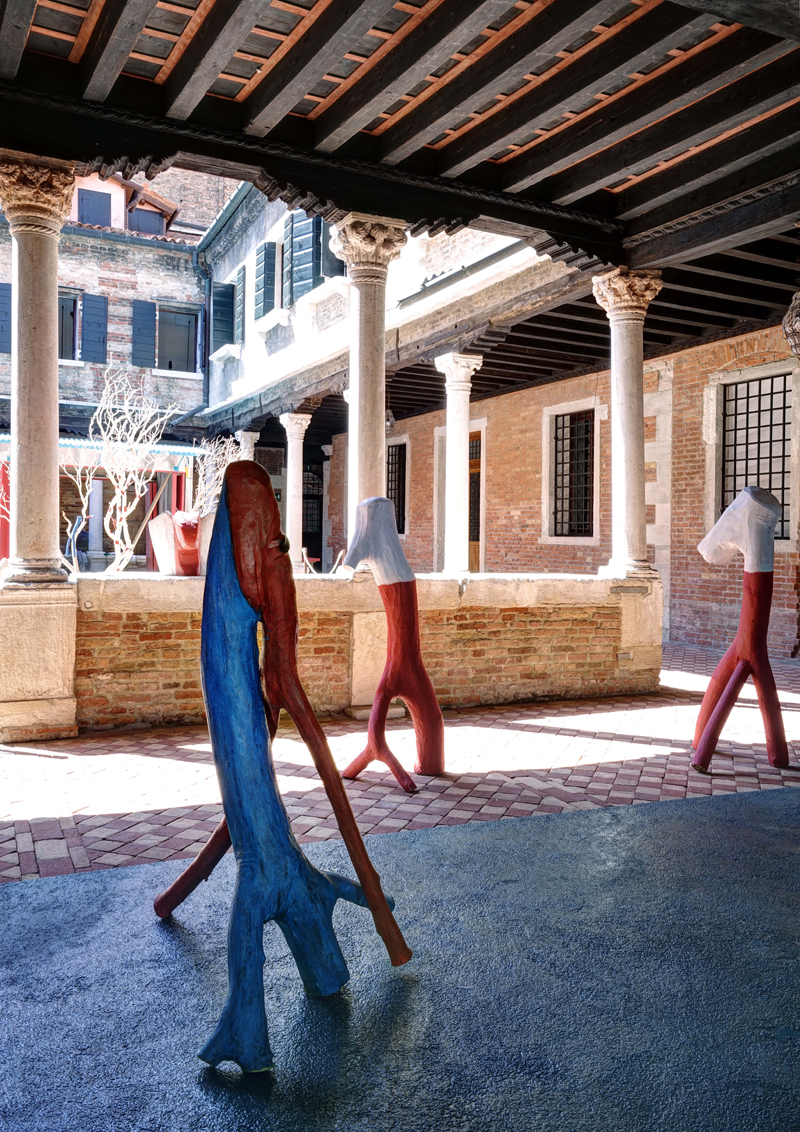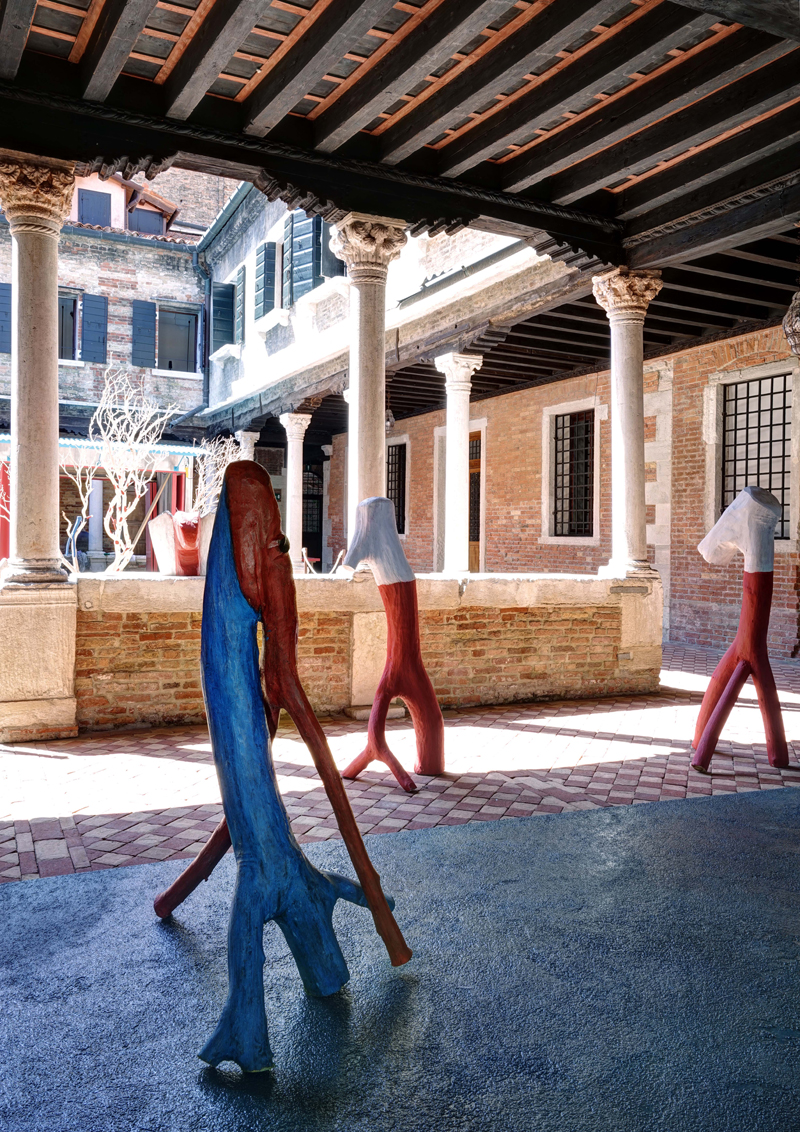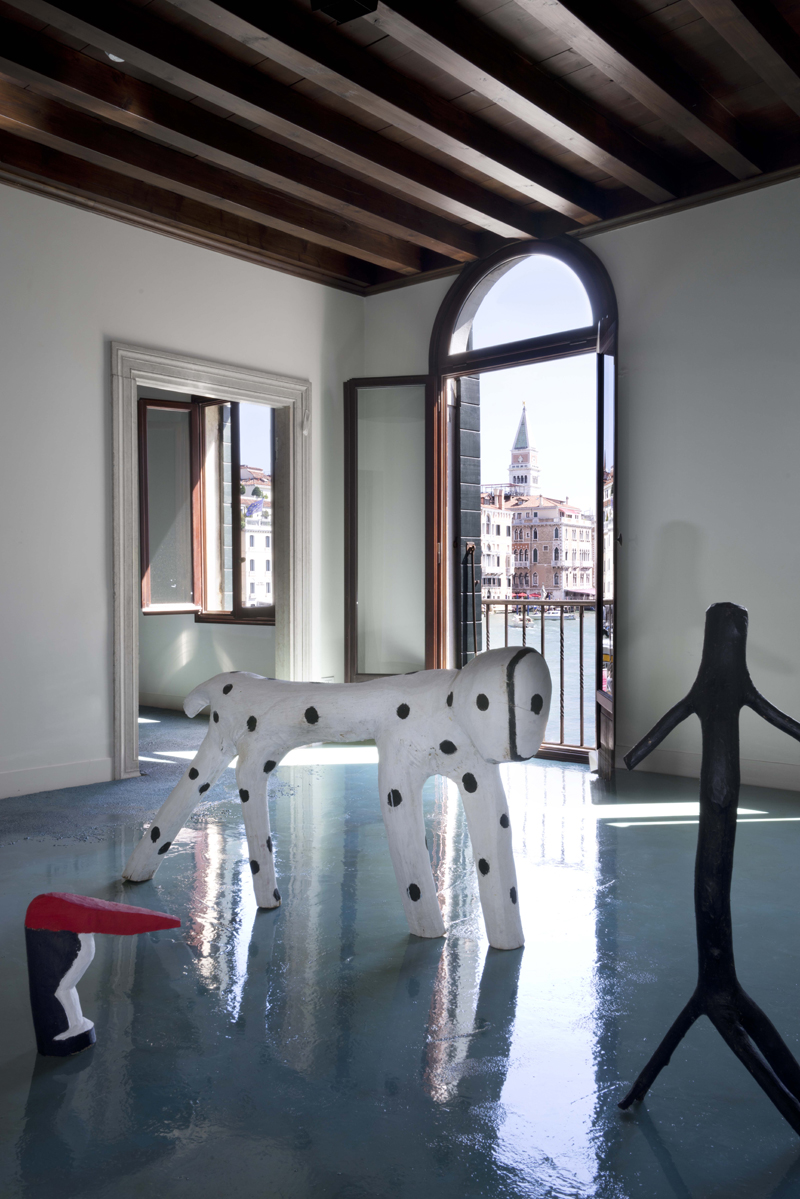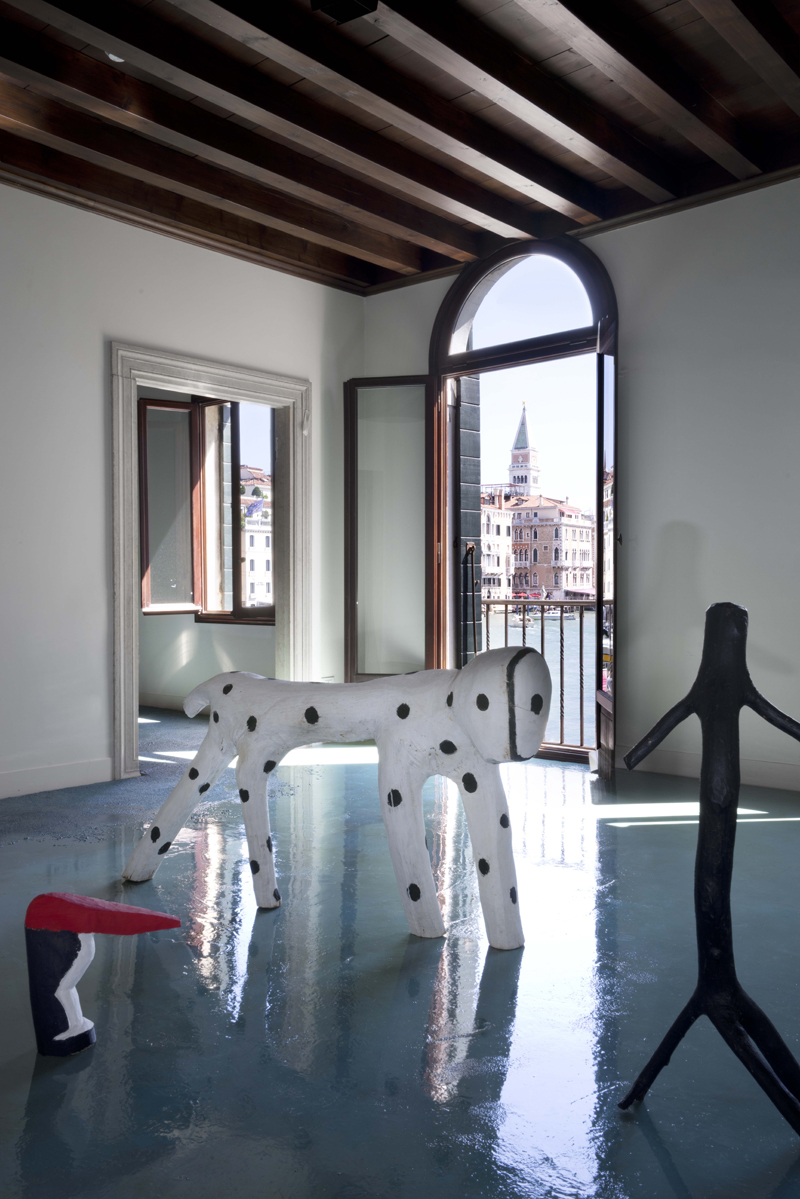 With Becoming Marni, Marni's prismatic, endlessly morphing identity is expressed through the encounter and dialogue with a unique form of creativity. Albeit radically distant for geographic provenance and cultural belonging, Marni and Véio share in fact approach and language. They both explore the power of transformation and strive for the assertive presence of pure form. For Marni the bold use of color, the contamination of materials and the playful juxtaposition of patterns transform language and shift points of reference to uncover ever-changing possibilities. Always interested in the unadulterated quality and prime charm of outsider art, Marni has found in Véio a champion of the same values. The title Becoming Marni is the result of a dialogue between distant opposites of people and places, that are linked by the same aesthetic. Thus Becoming Marni finds an ideal spot within the mapping of All the world's futures which is the theme of the 56th Venice Art Biennale: it draws an ideal world, hence a scenario that might belong to the future.