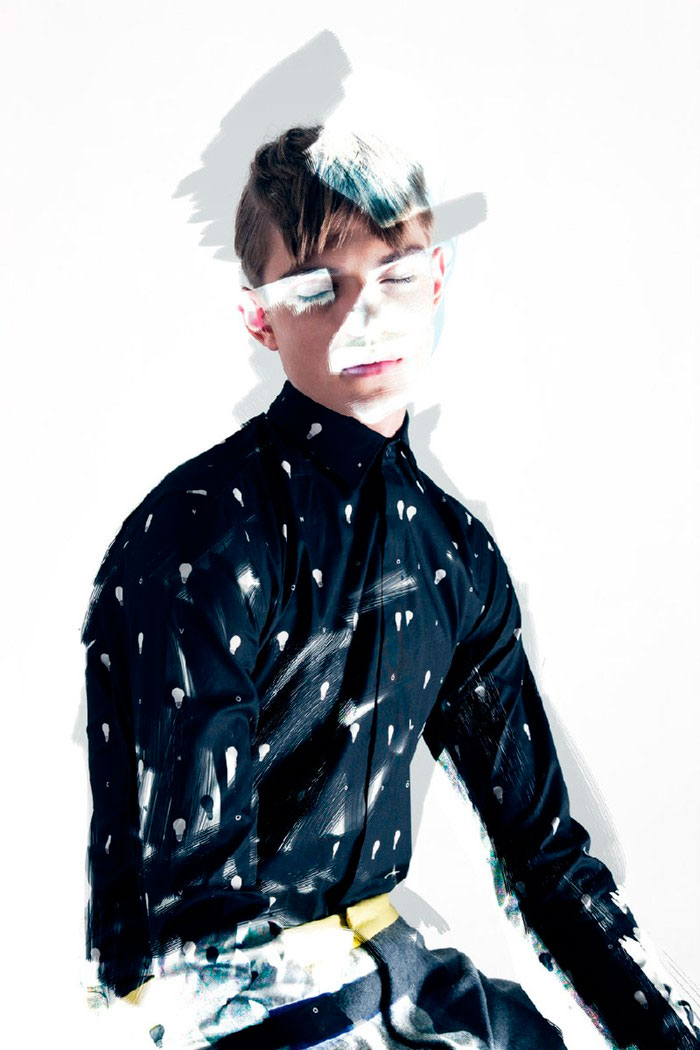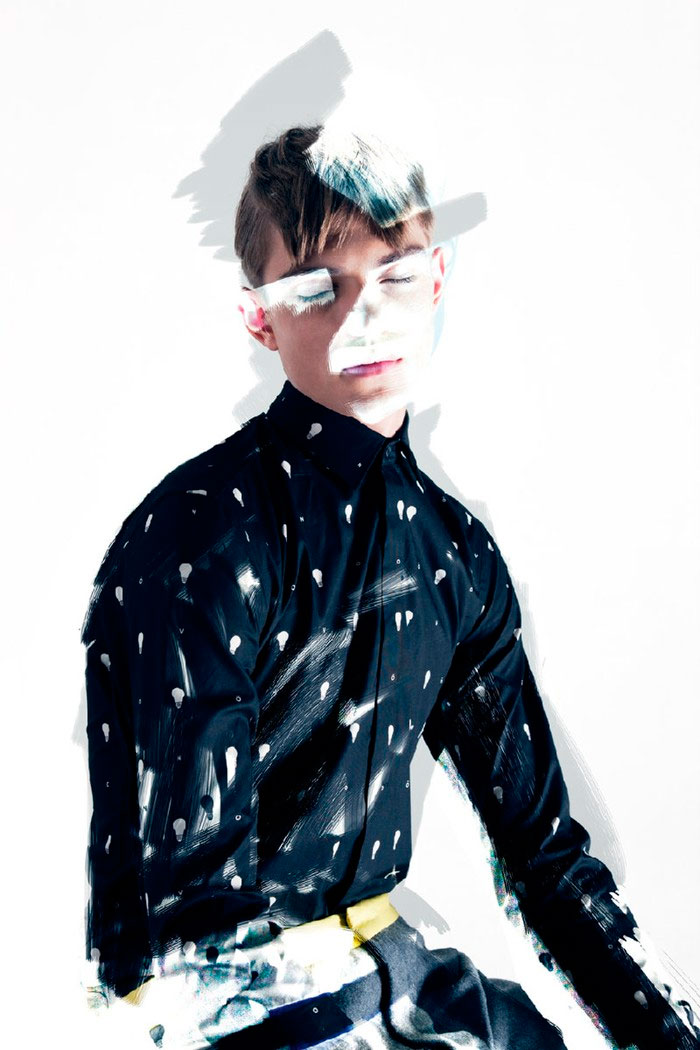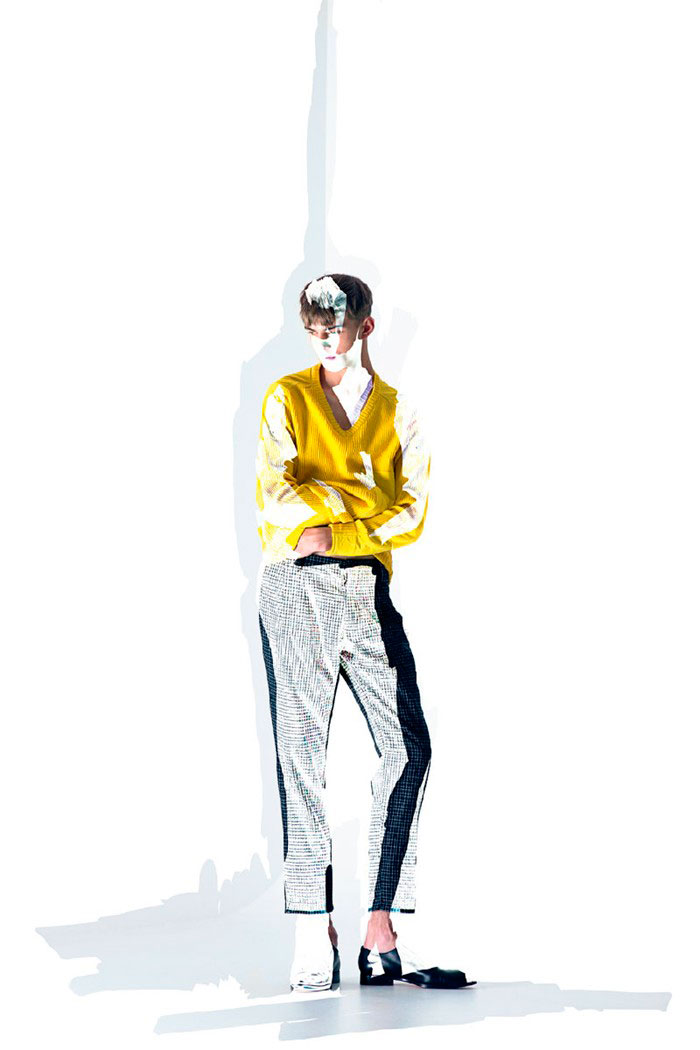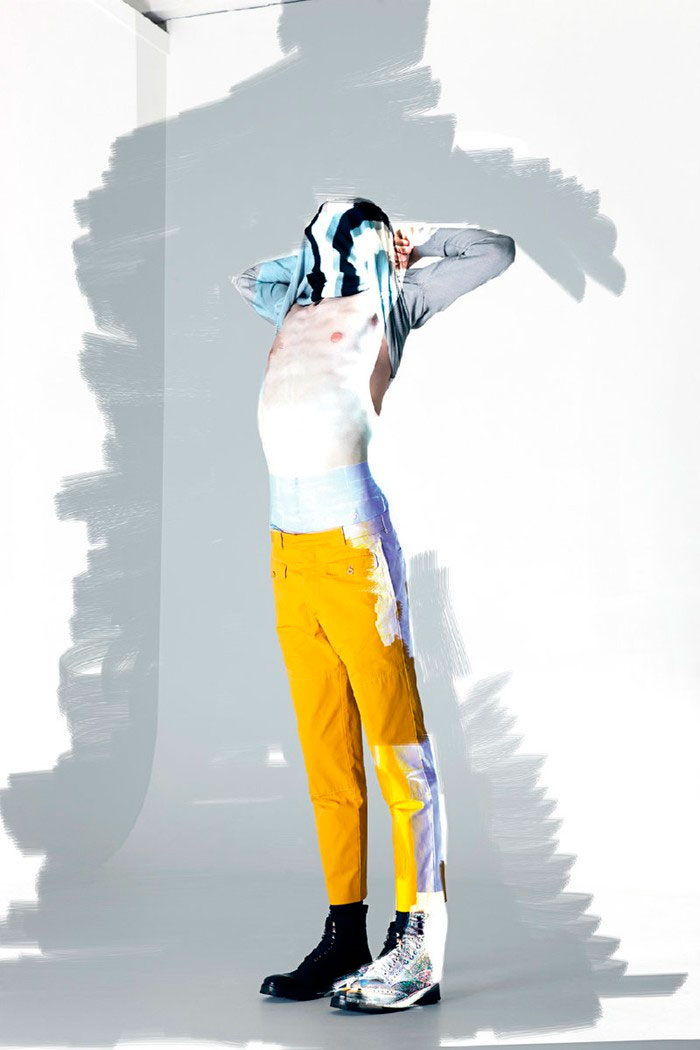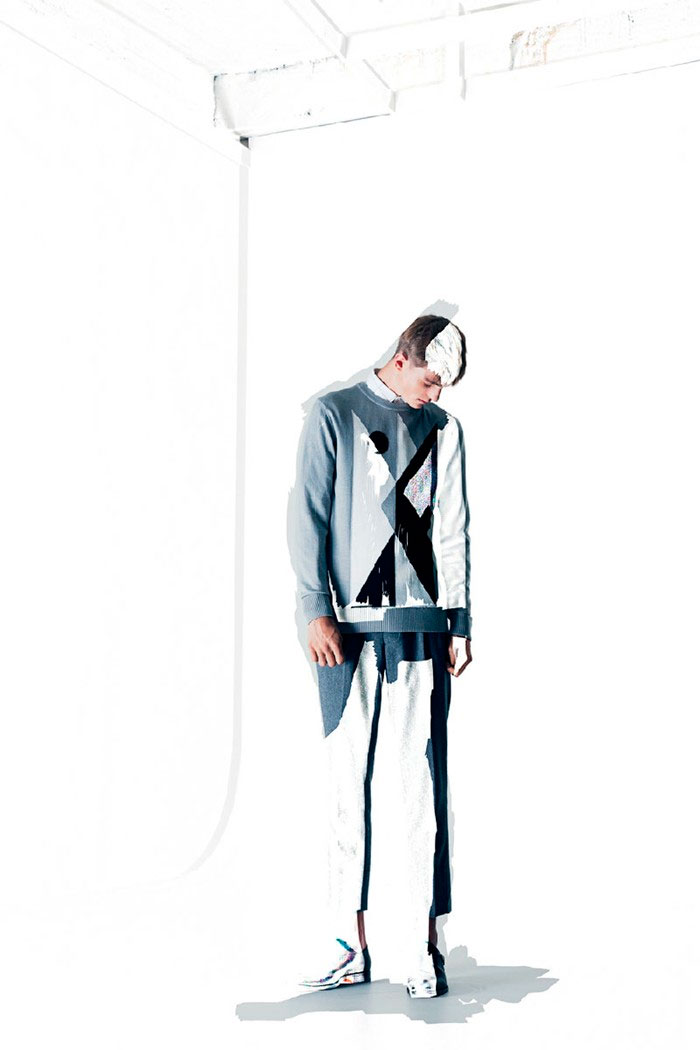 Hermés artistic director Christophe Lemaire has partnered with Bean Pole to create Novö – a new line named after French rock critic Yves Adrien.
Bean Pole Novö is available at Oki-ni.com.
The Editorial features Guerrino Santulliana photographed by Pierre Debusschere and styled by Robbie Spencer for the September 2012 issue of Dazed & Confused.