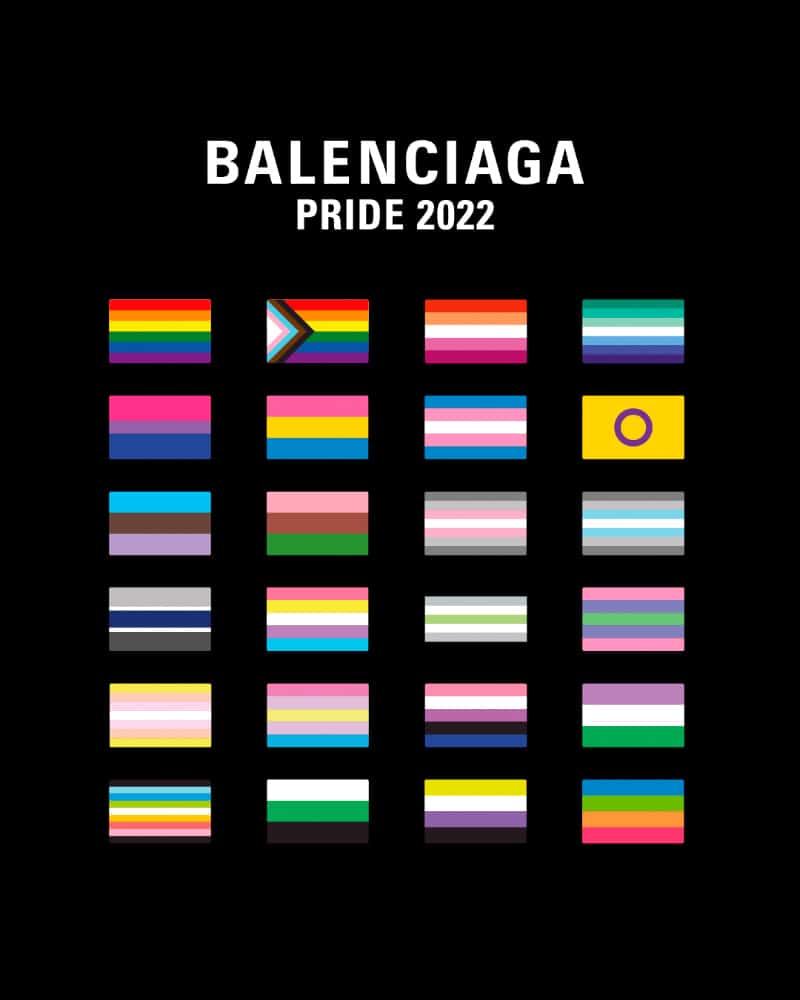 To celebrate Pride 2022, Balenciaga is launching a series of products, as well as a dedicated campaign that raises awareness and funds for Outright Action International. A portion of sales from this offering will support this critical LGBTIQ advocate—the only organization of its kind with consultative status and a permanent presence at the United Nations Headquarters.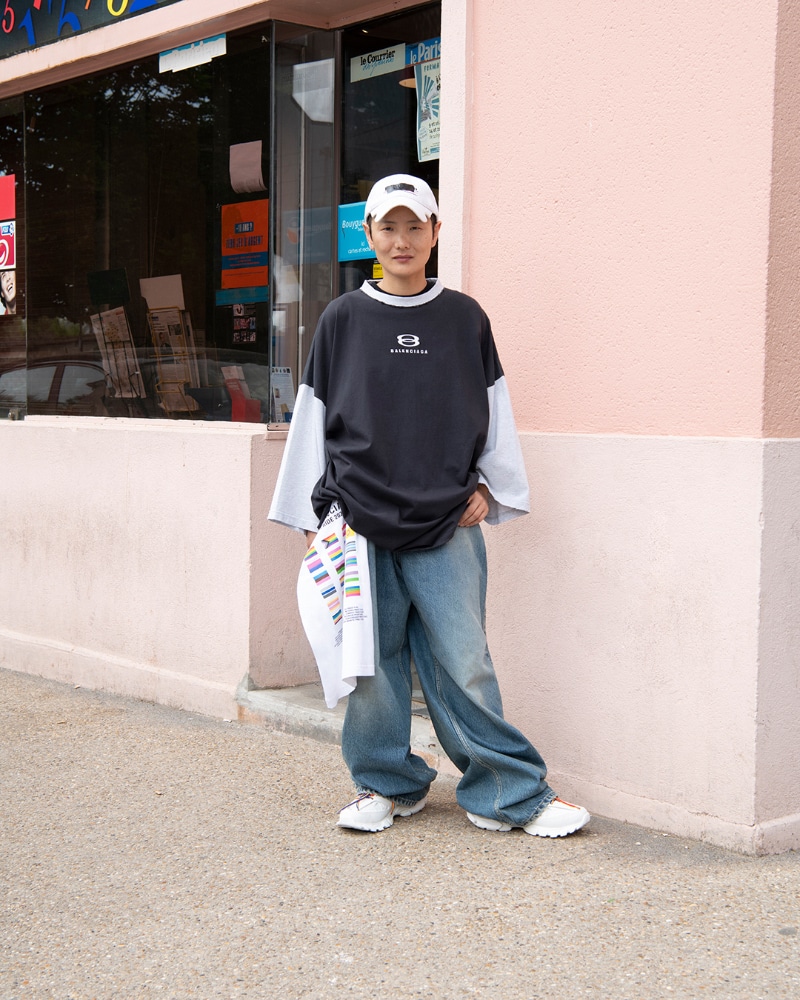 The Balenciaga Pride 22 series consists of fitted tops, T-shirts, hoodies, caps, scarves, socks, and jewelry with a graphic design based on gendered symbols. In this version, two figures simultaneously express the feminine and masculine indicators of skirt and pants while holding hands. Featured on some products is a chart of inclusivity flags from around the world. Also included in the series are exclusive styles of the Pool Slide, the Track Sneaker, and gym shorts with logos, shoelaces, and waistbands in rainbow colors.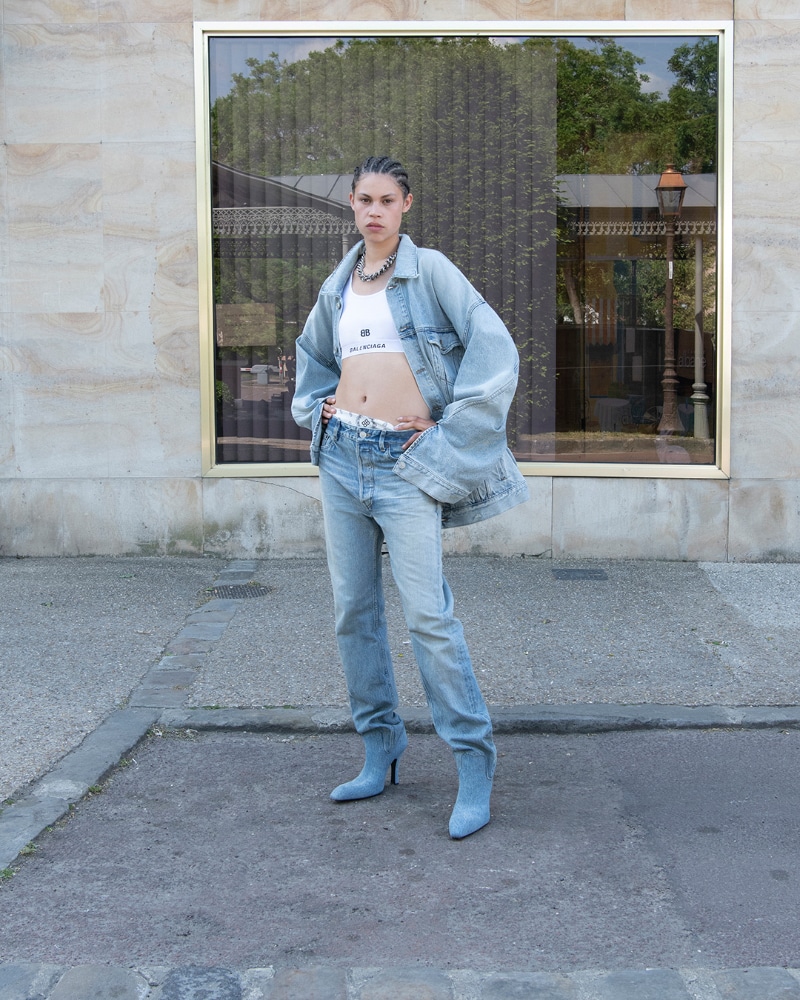 This project continues the brand's history of promoting LGBTIQ visibility and acceptance within its collections, with collaborations, and through creative promotions. In the newest campaign, titled Anybody is Queer, photographs and videos shot by Patrick Welde show a diverse cast wearing items from the 2022 Pride series. Its message is one of diversity and inclusivity, proving that there is not a typical look for someone who falls into the categories of lesbian, gay, bisexual, transgender, intersex, or queer.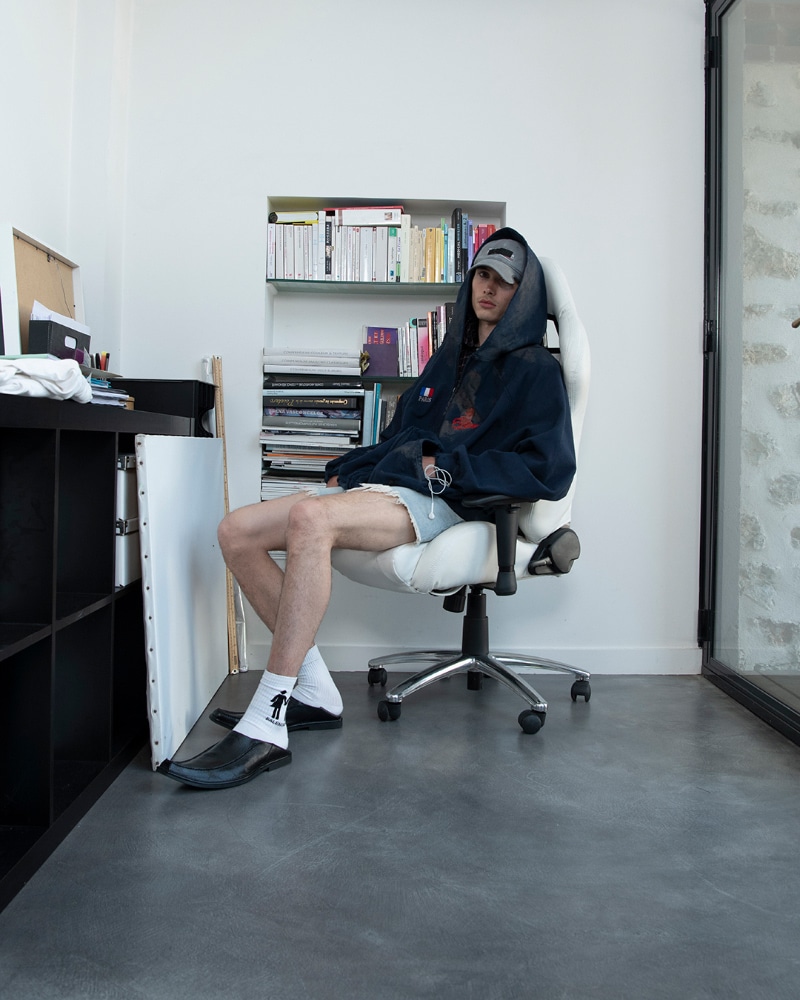 15% of profits from Balenciaga Pride 22 products will be donated to Outright Action International. This and many other Balenciaga series stress the brand's commitment to community involvement and directing awareness towards urgent social issues. Funds raised through this series will help address the immediate need of ensuring human rights for LGBTIQ people everywhere.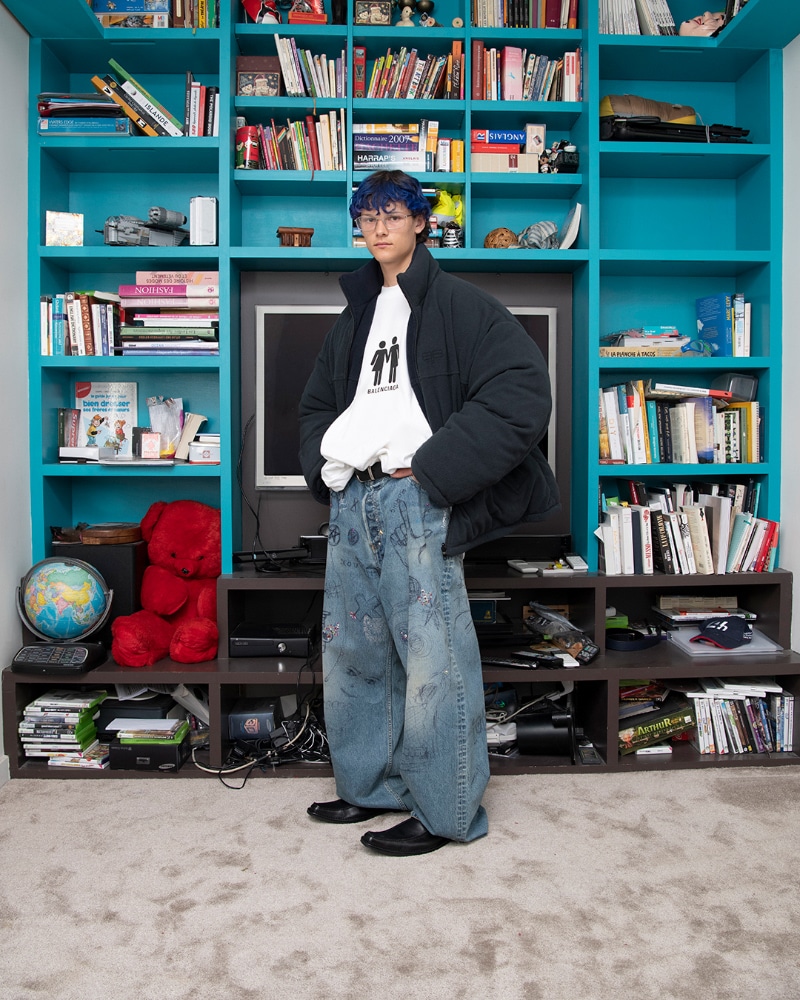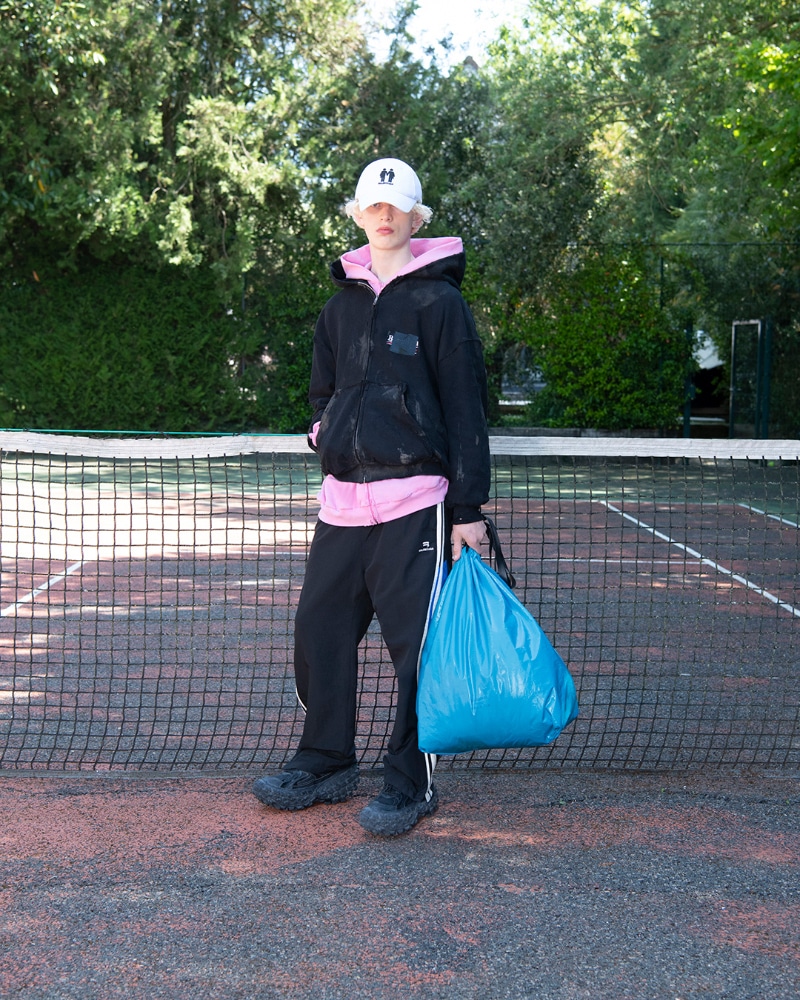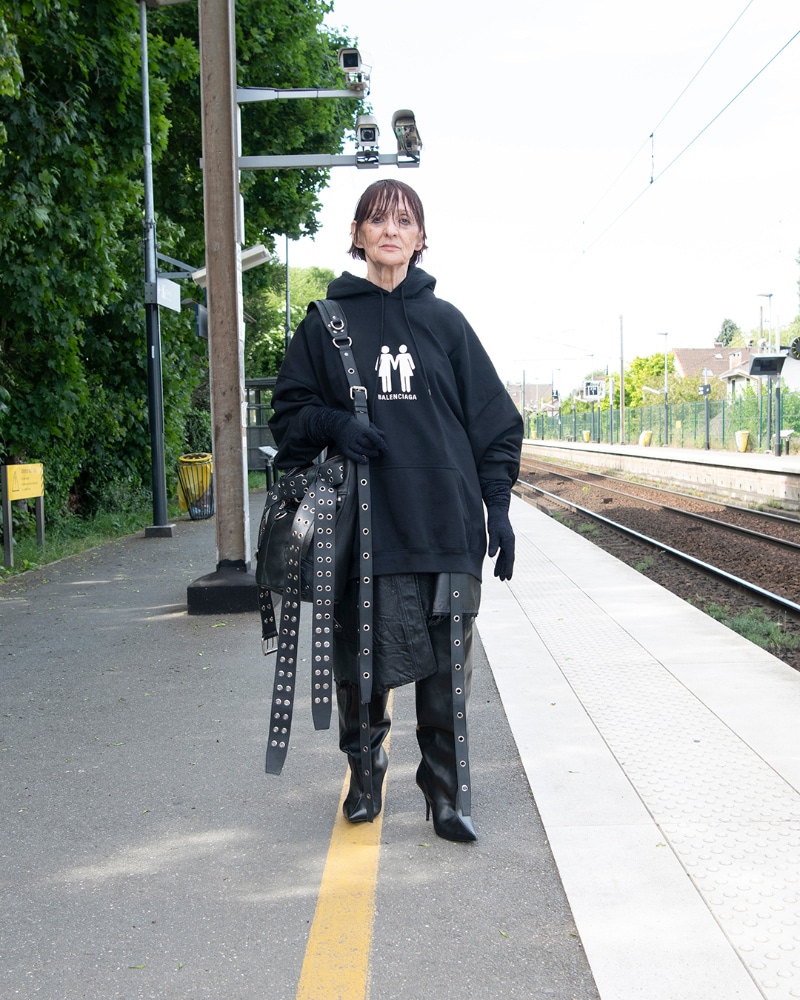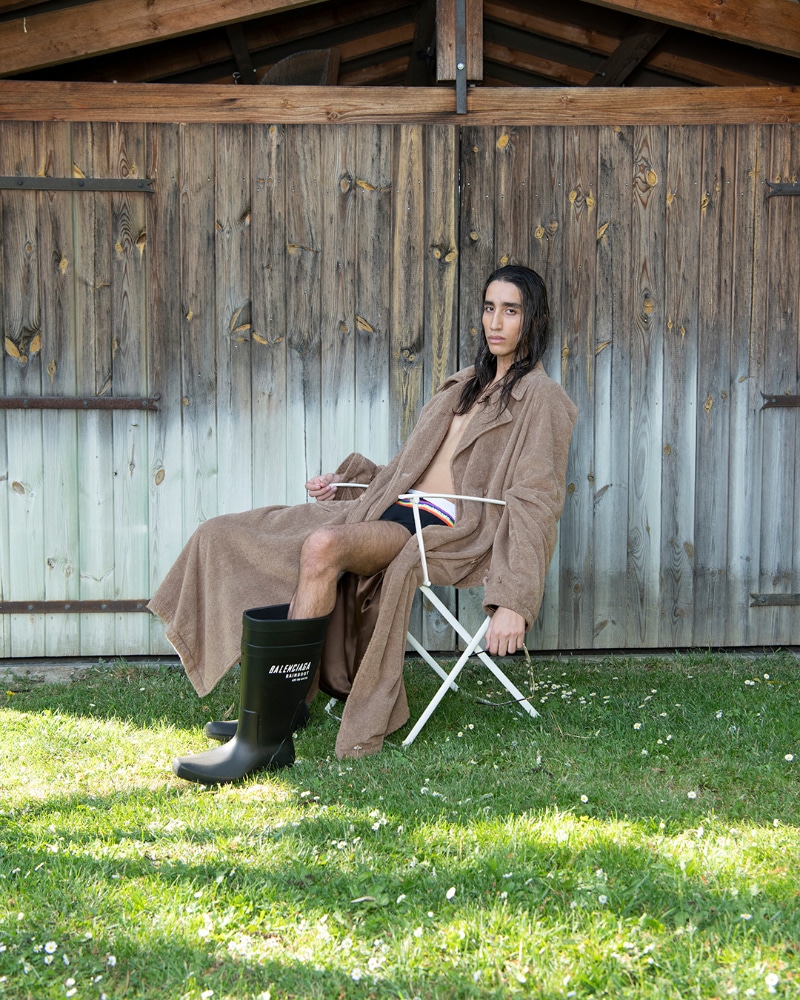 Learn more at balenciaga.com/outright-action-international