It's cool to get back to School. Discover key essentials by NIXON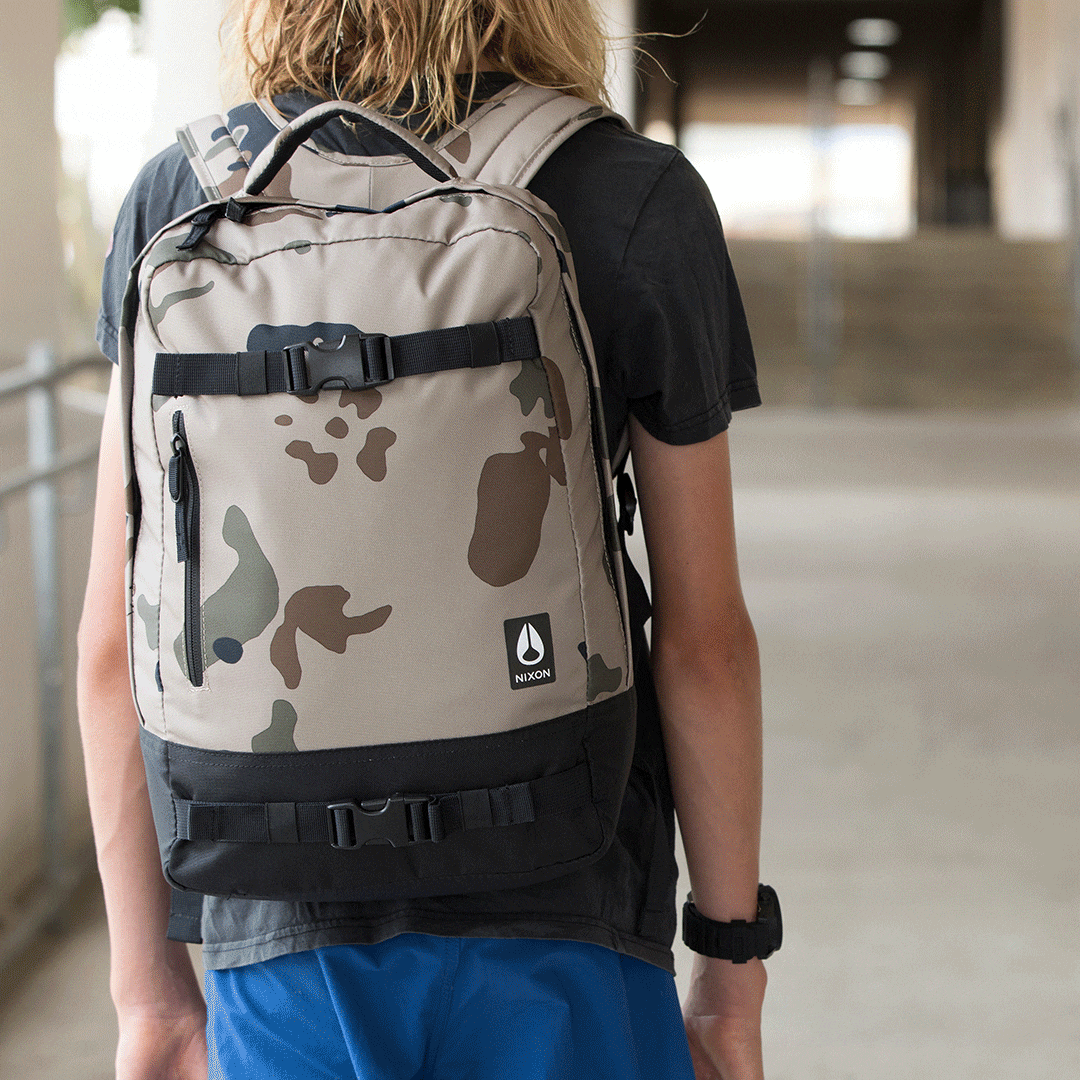 The countdown has begun. Enjoy the last sunny days of summer because school is around the corner. Are you ready? NIXON launches its new collections full of classics and new designs, thinking of those who have to carry on computers, books and everything necessary. The bag collection features essential favourites for the everyday use, skate and surf trips, travel and many other adventures. All featuring Nixon's signature style and functionality.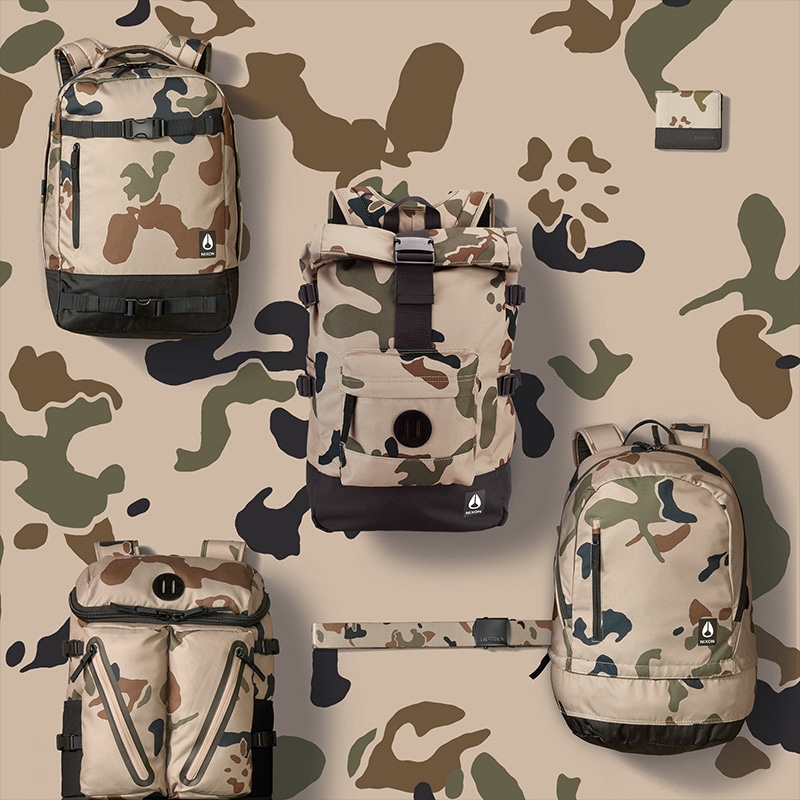 The Khaki Camo Collection doesn't pull any punches. Nothing was overlooked in its elevated details and the camo keeps you undercover in a way that's anything but understated.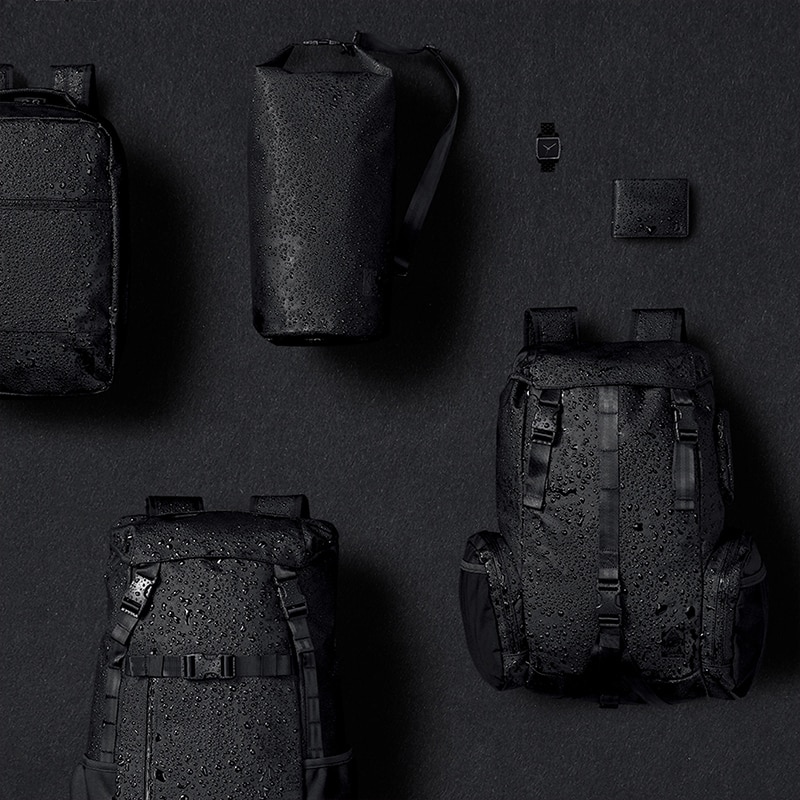 Born from the needs of urban commuters, The Water-Resistant Collection seals the deal with hydrophobic coatings and waterproof zippers so whatever comes your way, you're always left high and dry.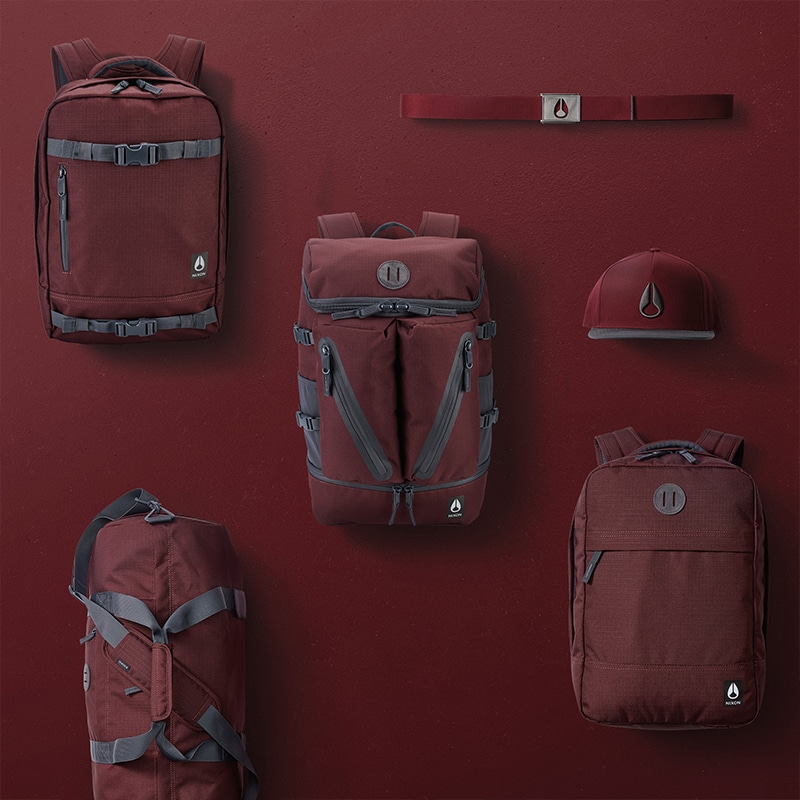 The Port Collection. Nixon's most popular models, in fall's most popular colour. If you don't know, now you know.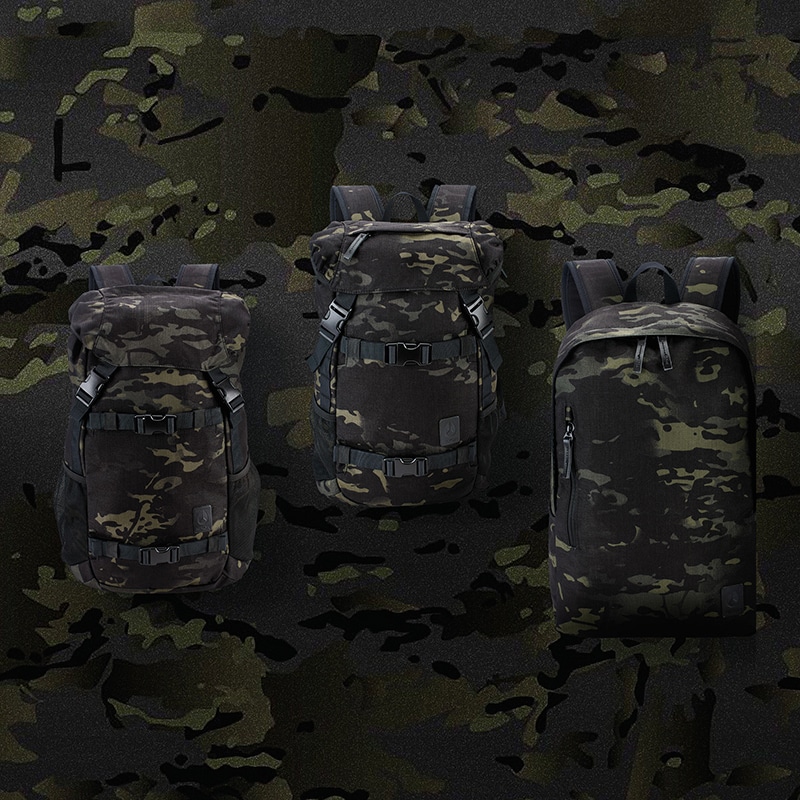 Can undercover cool get any cooler? The Black Multicam Collection says: hell yeah. This highly durable collection takes one of our most popular prints into the dark for a look that was born ready.
Check out these sharp fall collections for new genius sessions at www.nixon.com