Made to B-USED – the philosophy of the brand founded by the young creative Francesco Santoro is simple and incisive. The garments – authentically made in Italy – are the result of a meticulous process in which the search for materials and elements gives character and exclusivity to each piece.
B-USED one is an evergreen luxury that disregards the seasonal trends. It is a fast fashion that does not circumvent the high-quality (everything is handmade) and likes younger people.
For the AI19-20 campaign – art-directed by Veronica Carmen Massa and shot by Francesca di Fazio – it was decided to bring out the most rock aspect of the brand, which thus became a key element of the entire collection.
GOD OF MUSIC, that's the name, is a powerful tribute to the musical icons of the 80s and 90s.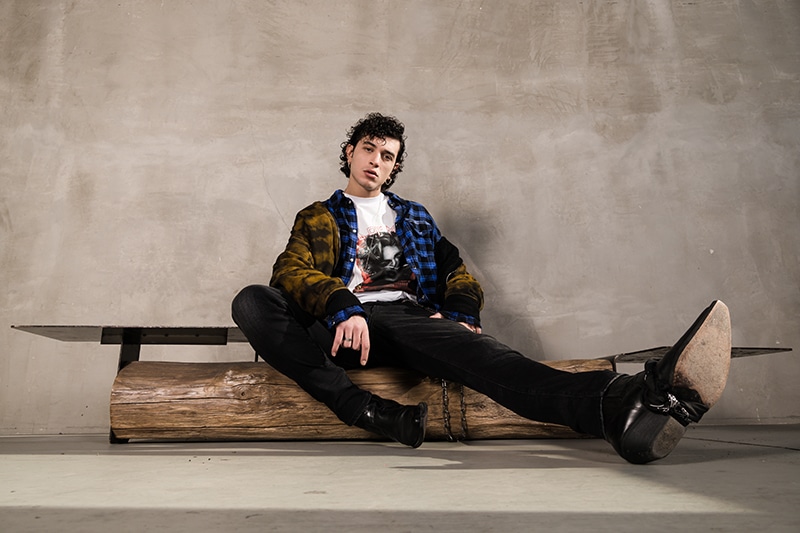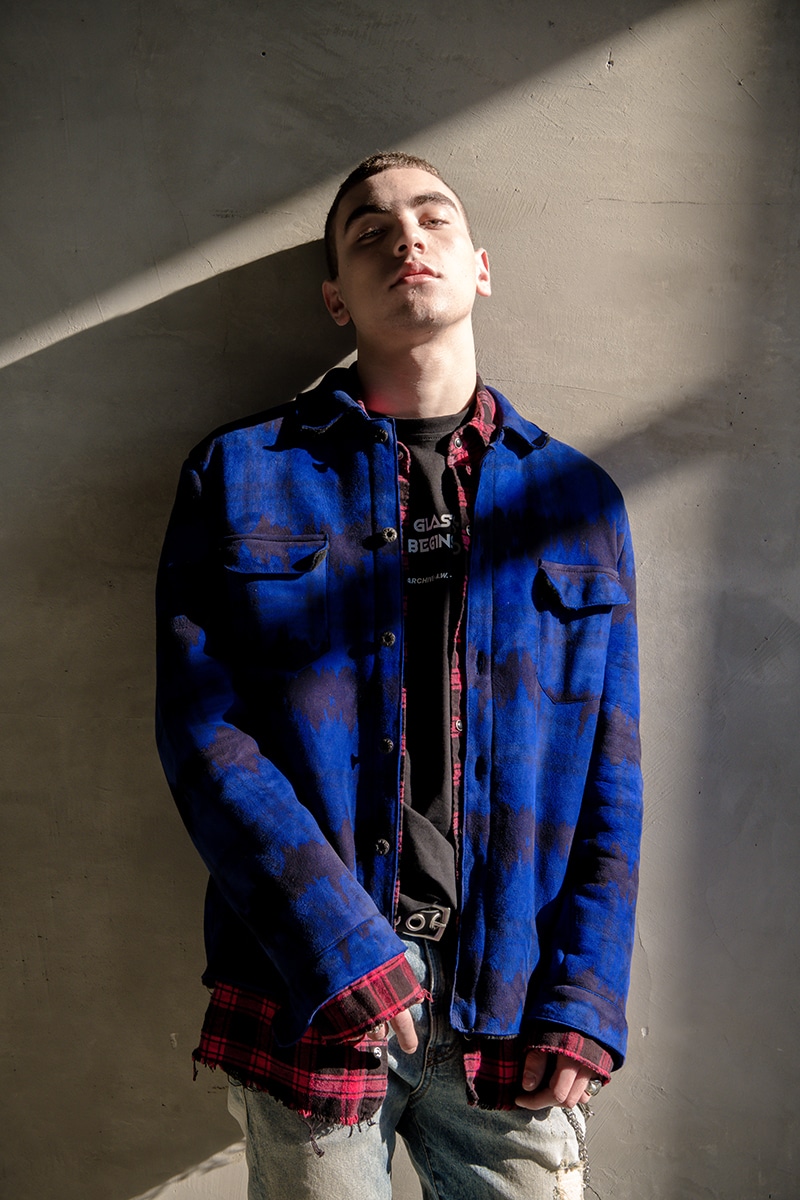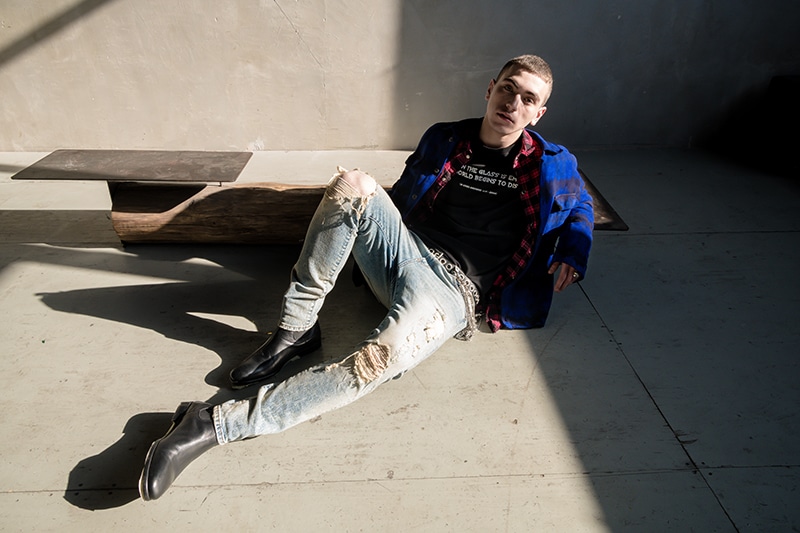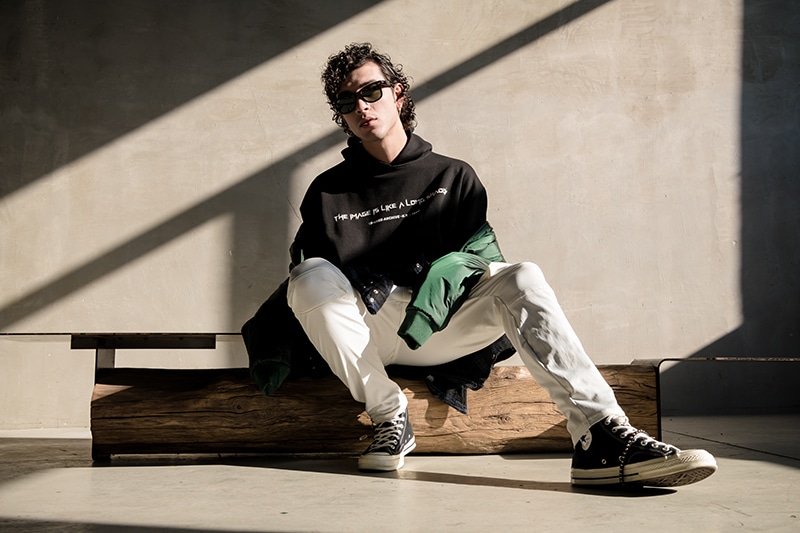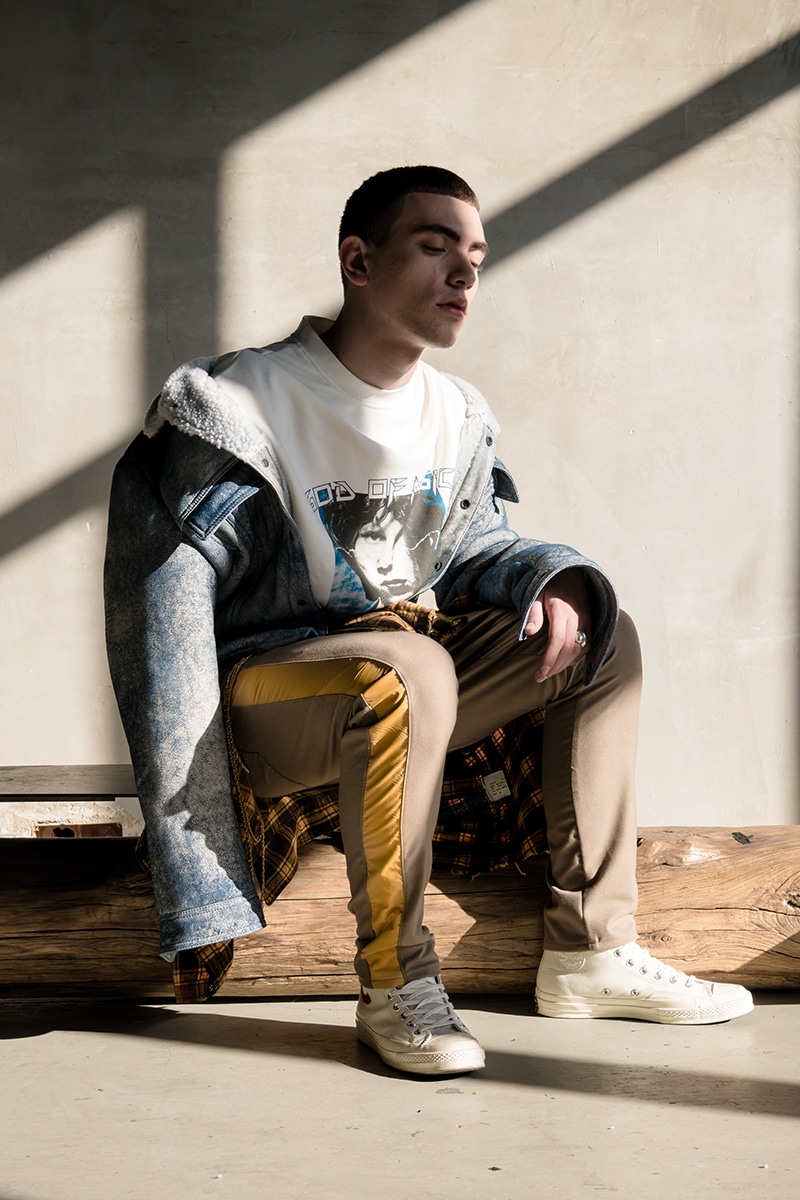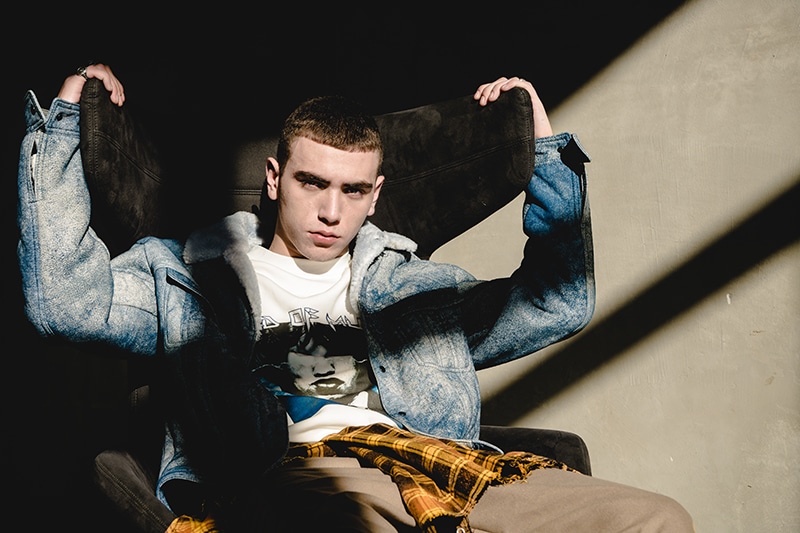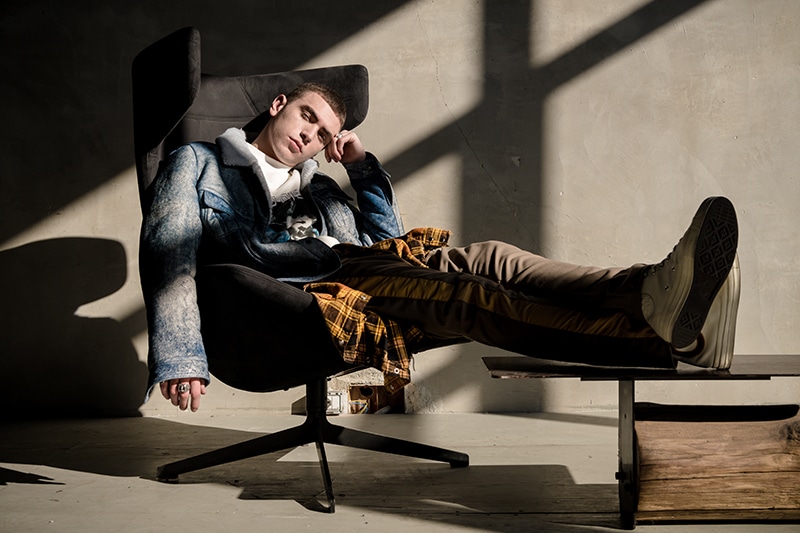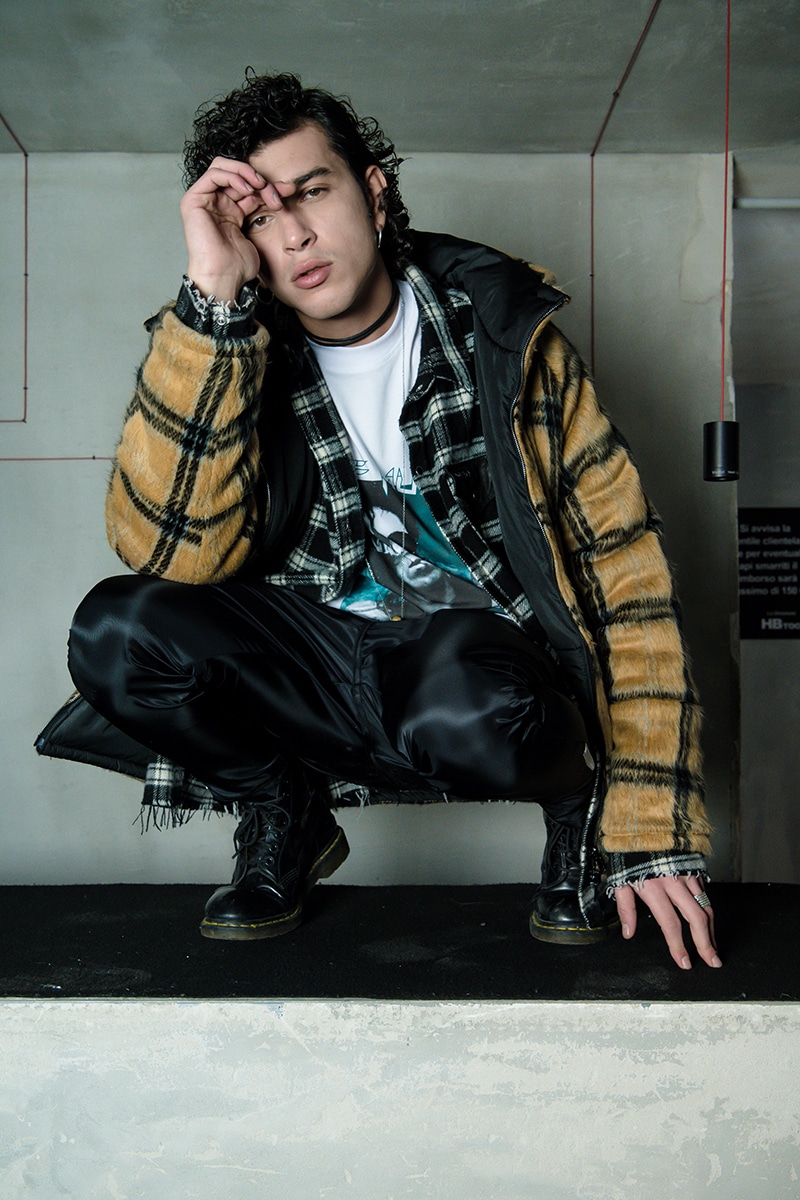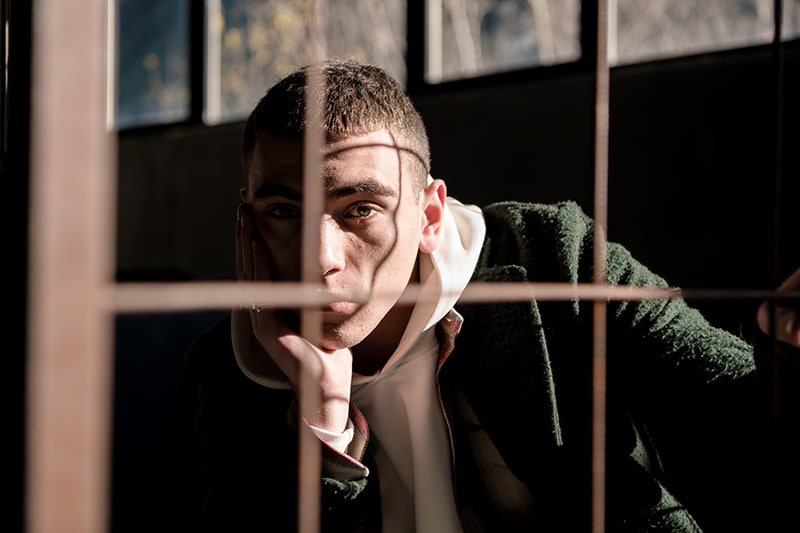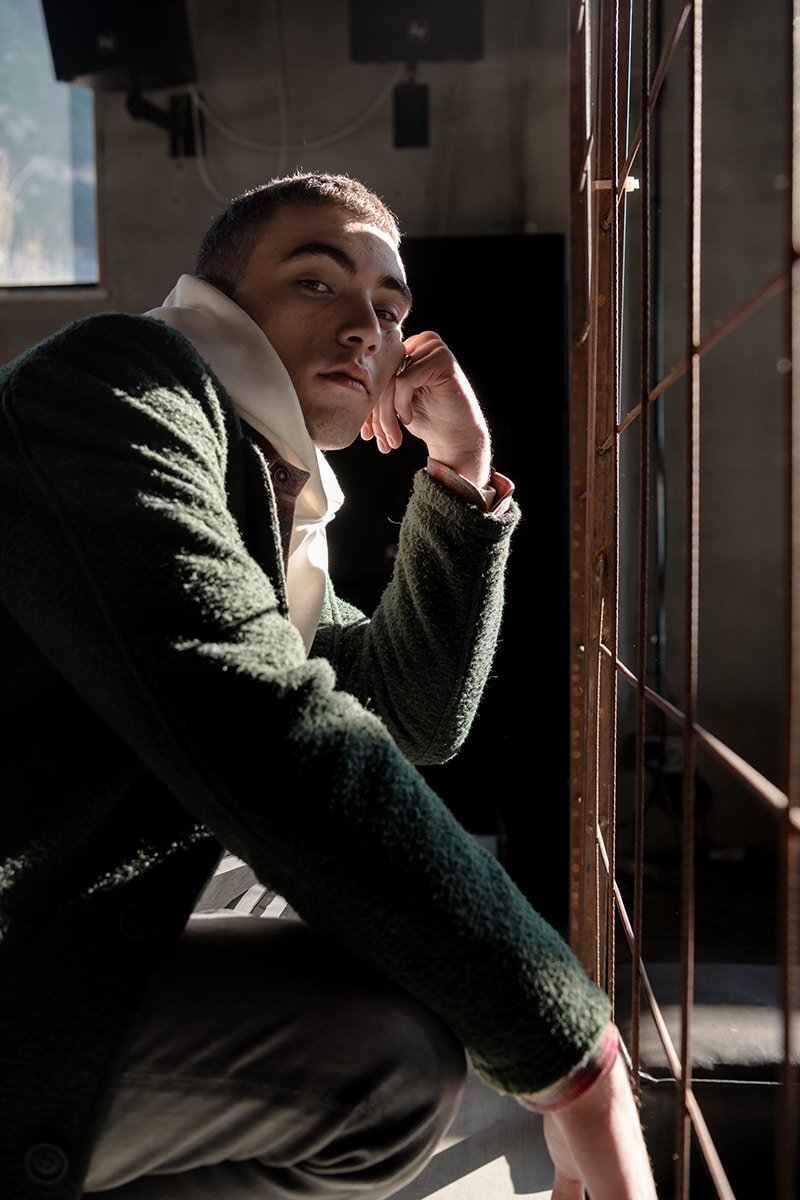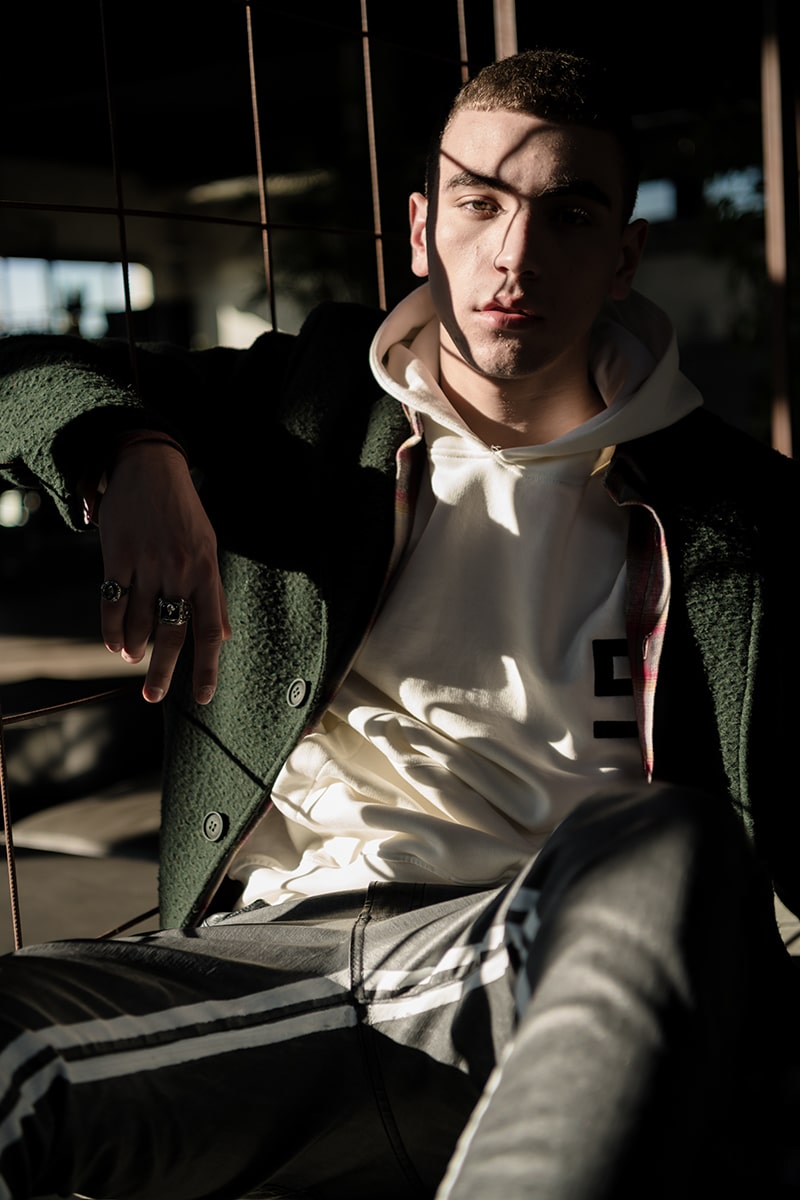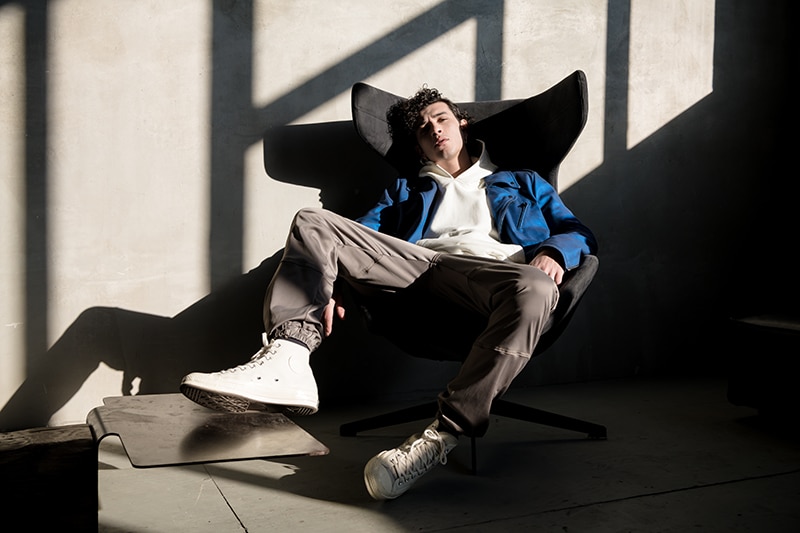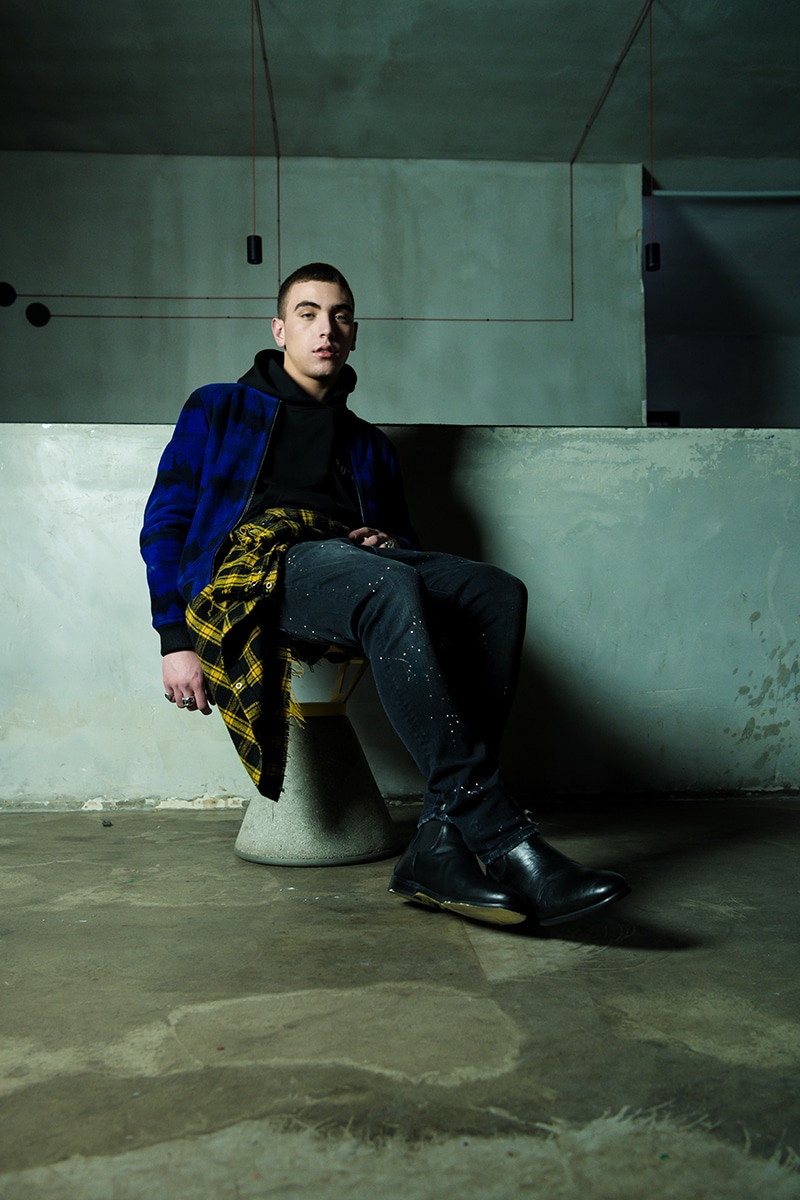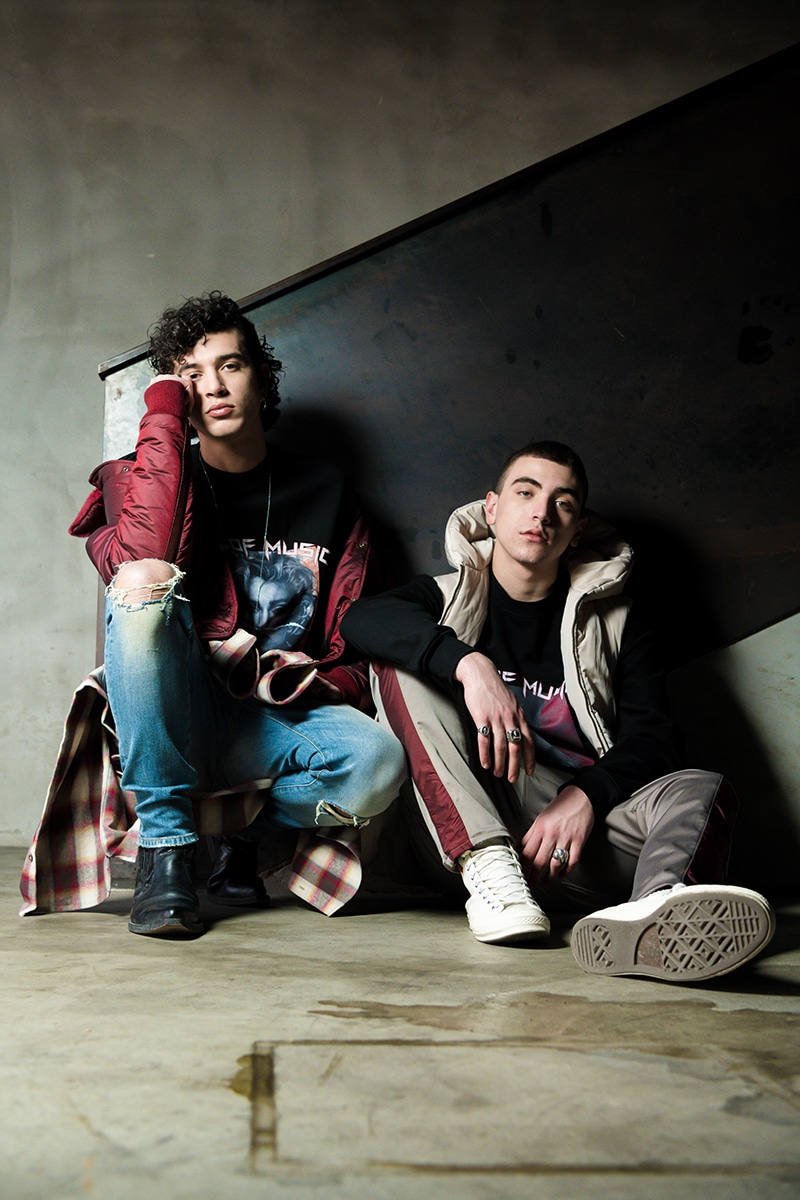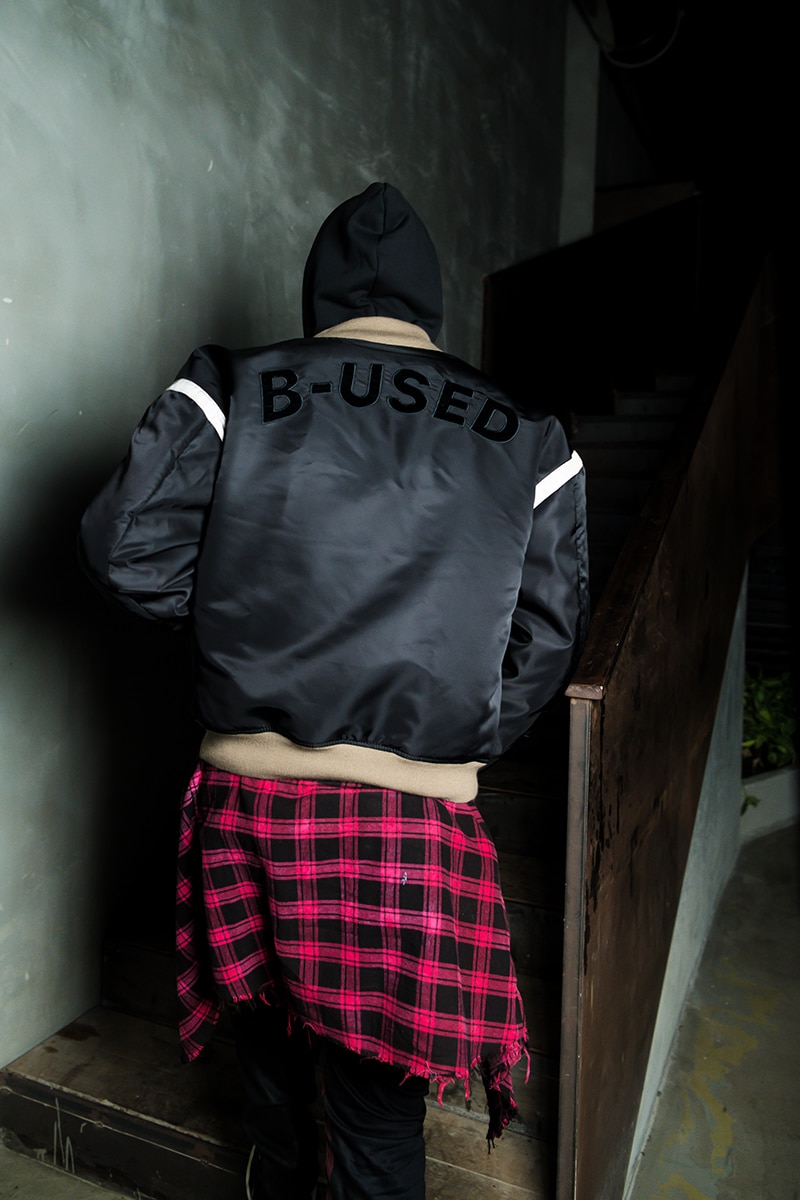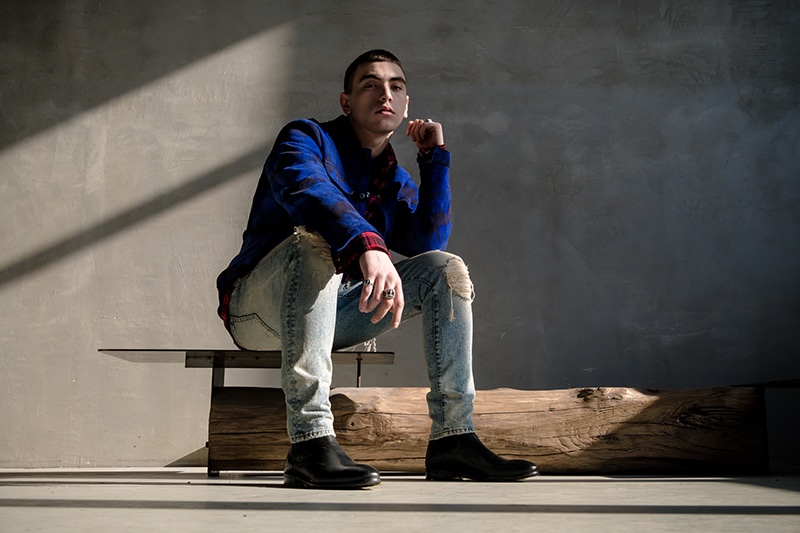 Credits
Art Directed and styled by Veronica Carmen Massa
Photographed by Francesca di Fazio
Hair by Anastasia Coppola
Style Assistant: Natalia Kraus
Models: Marco Basile and Alfredo Pignatelli
Video by Claudio Vitiello