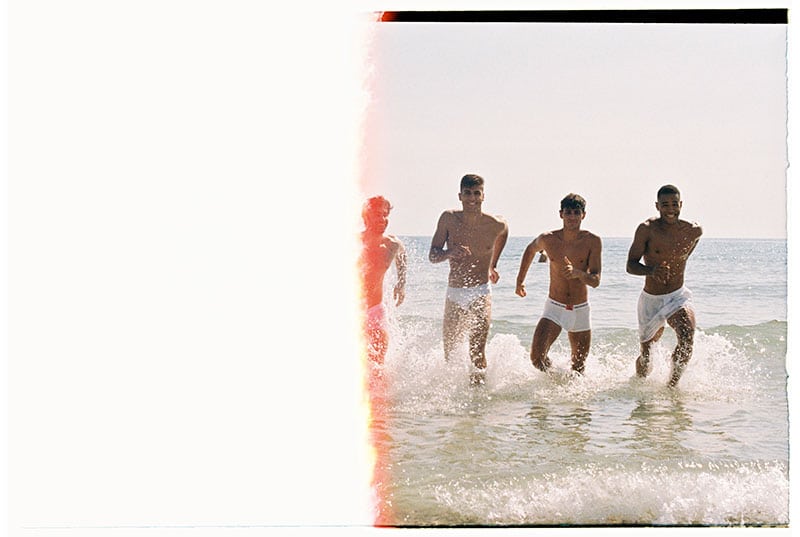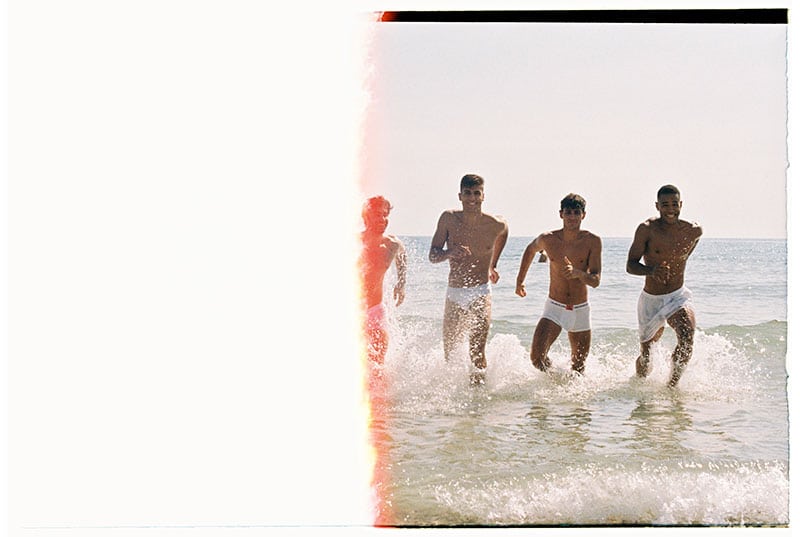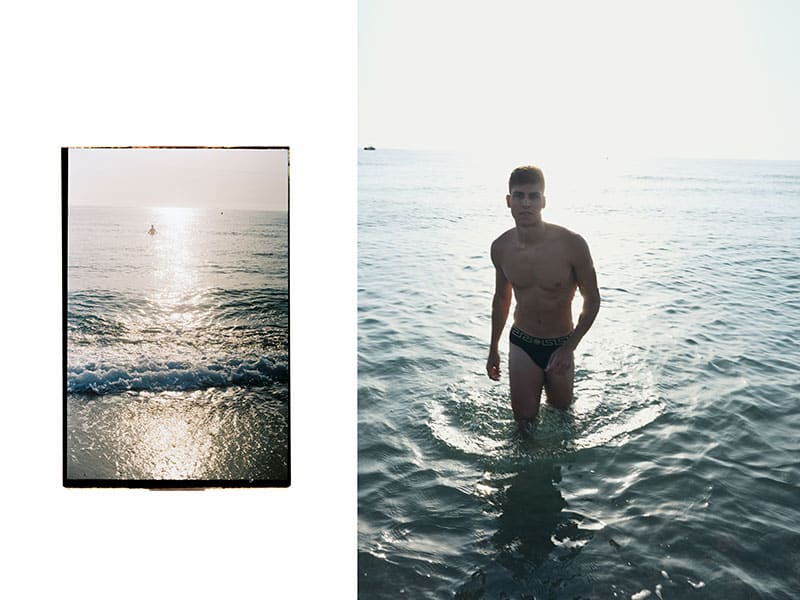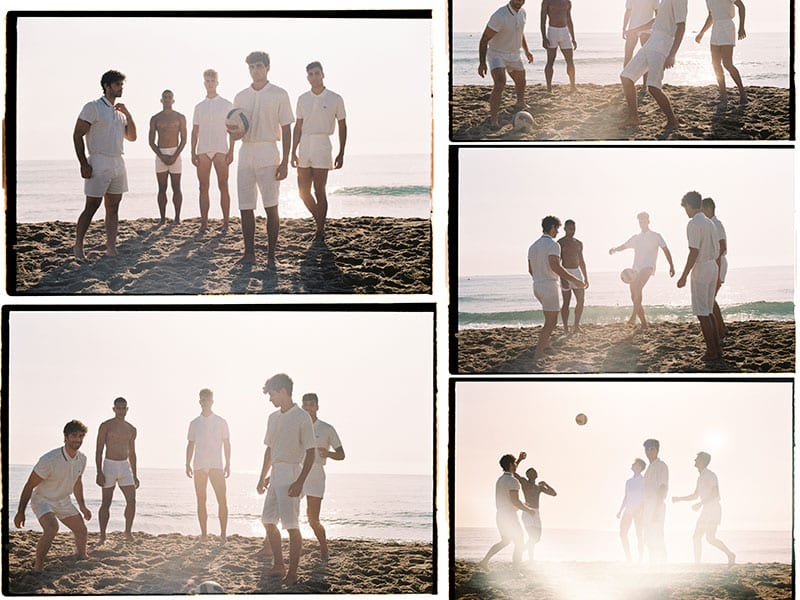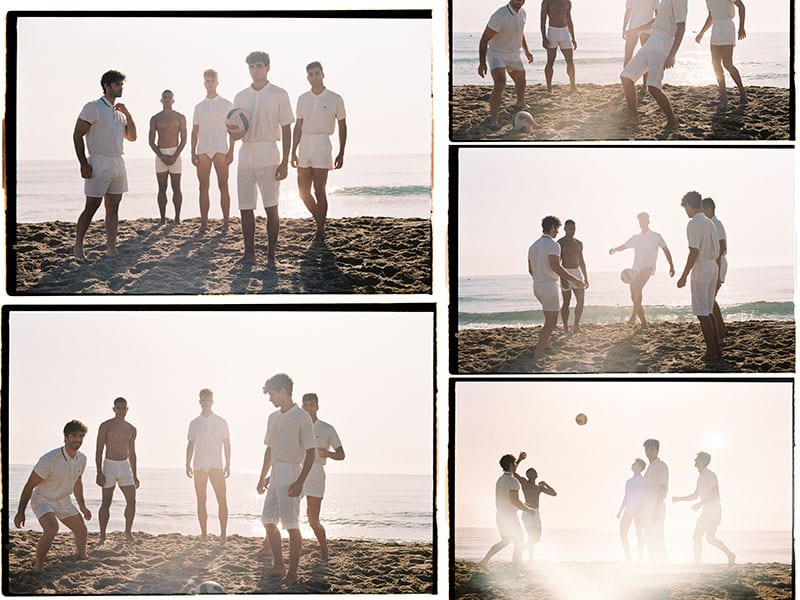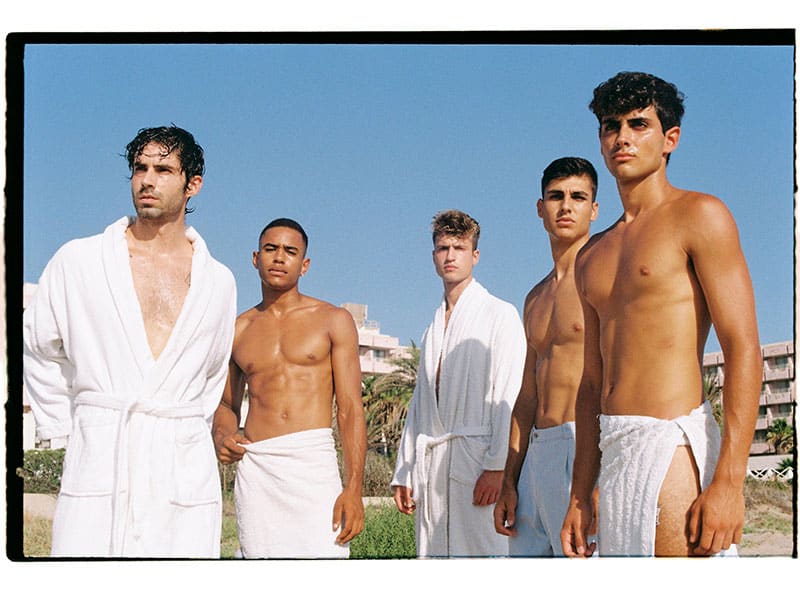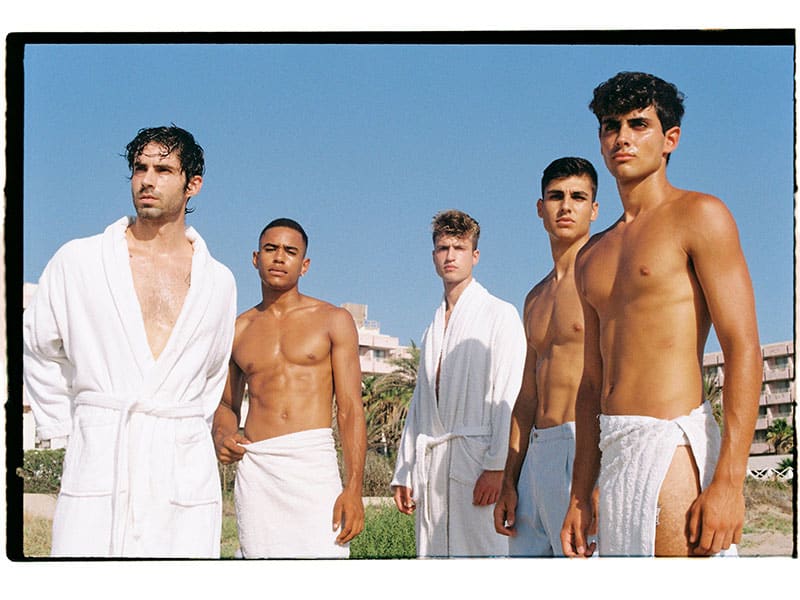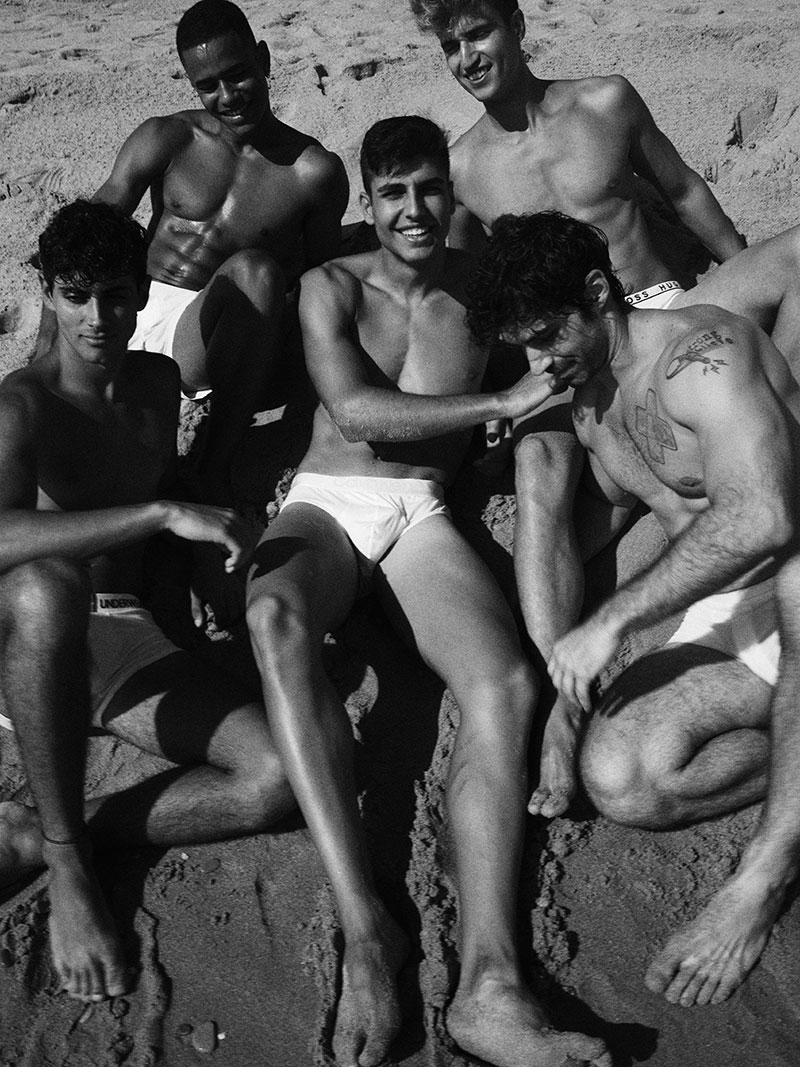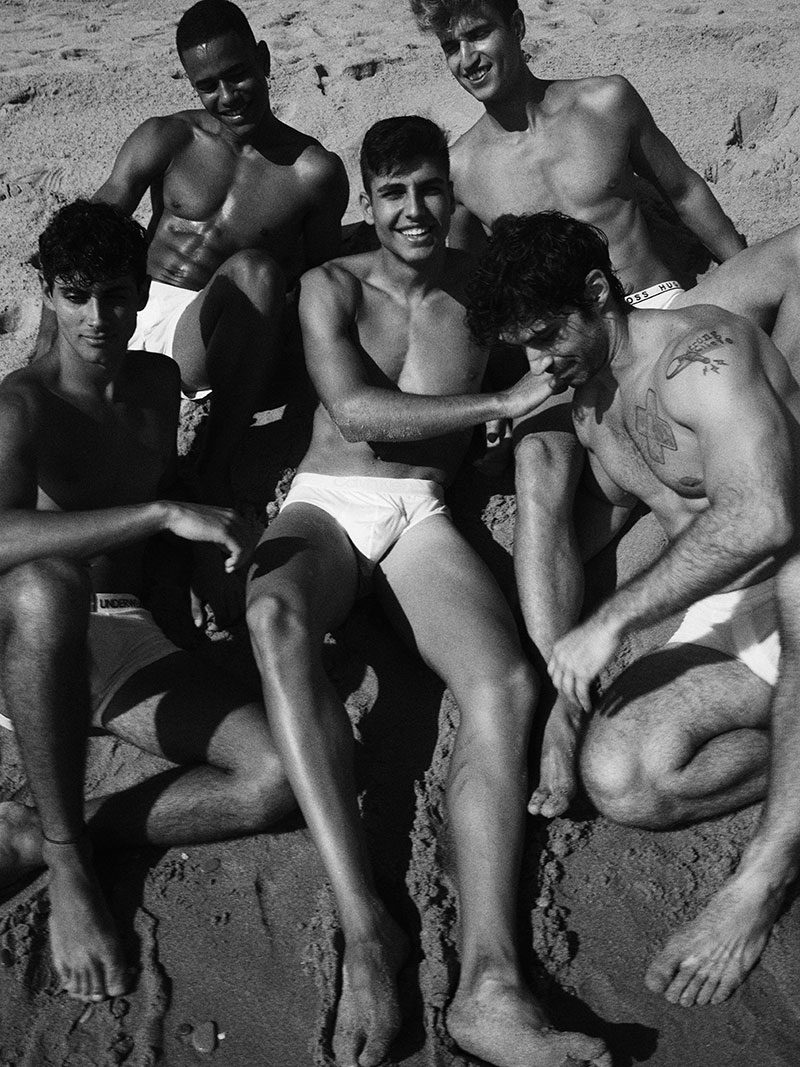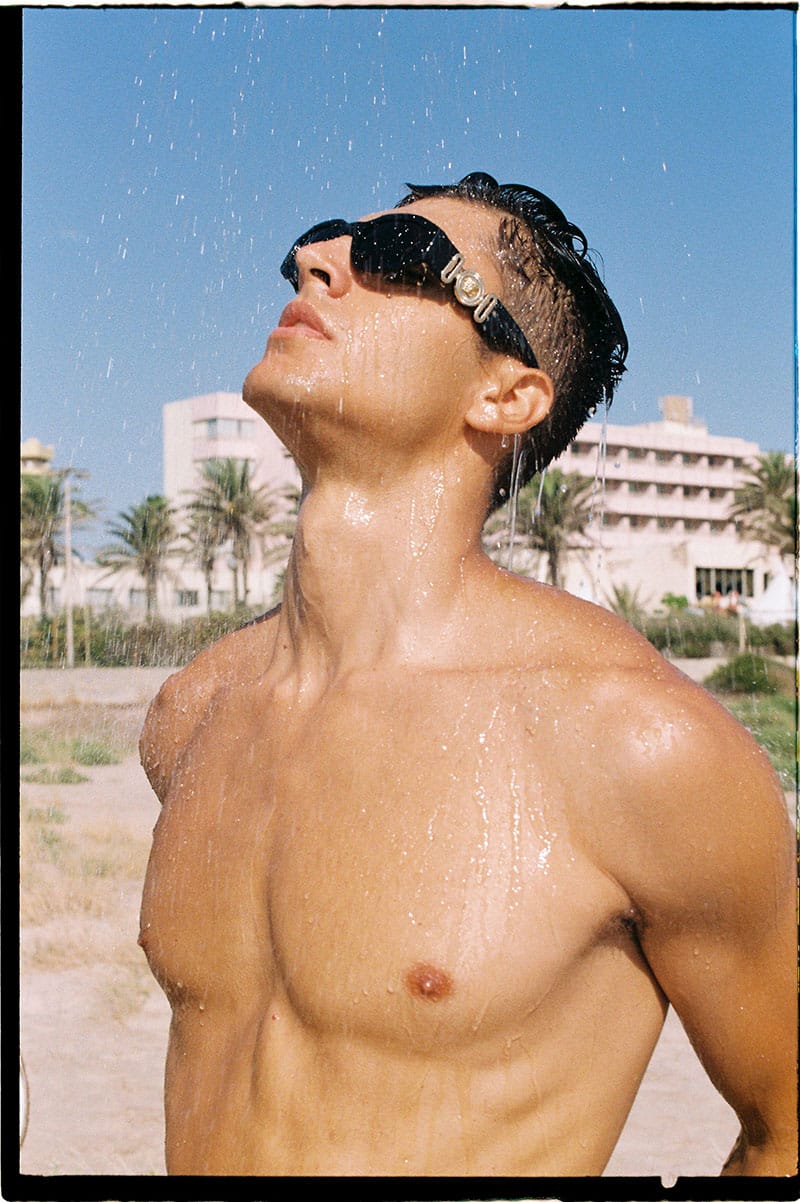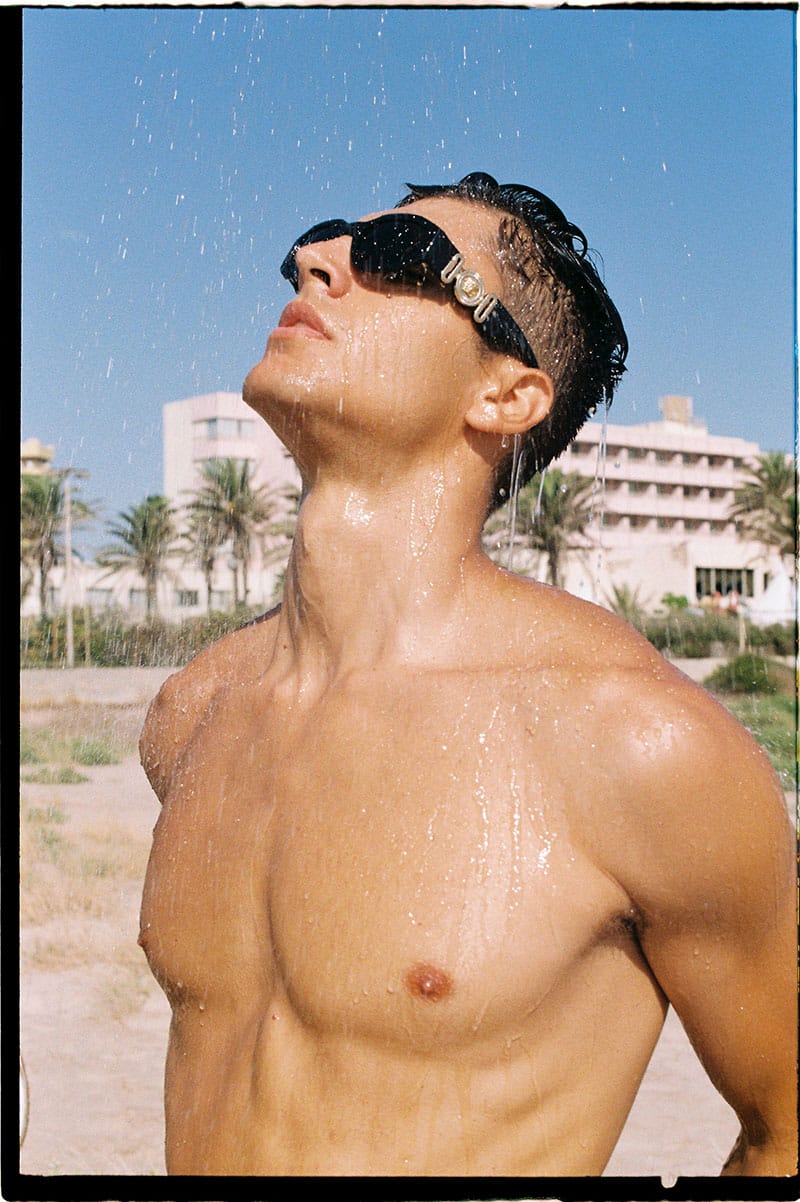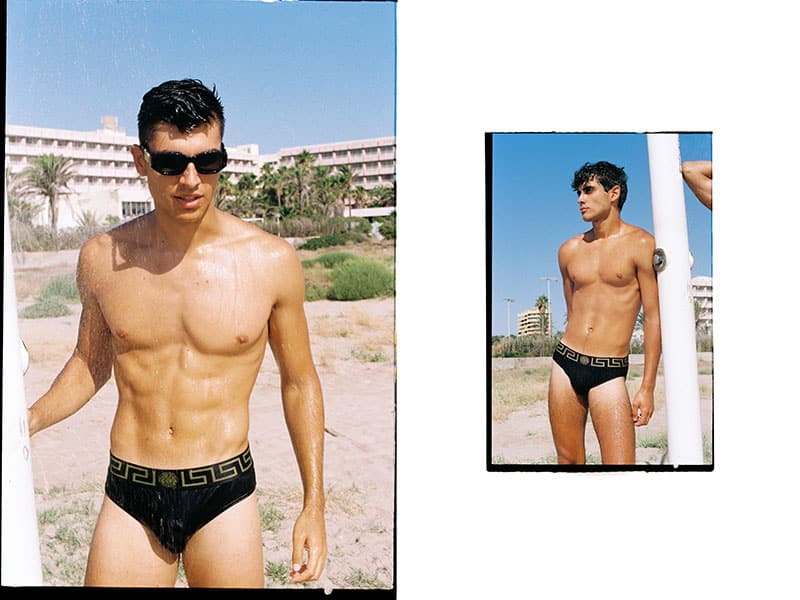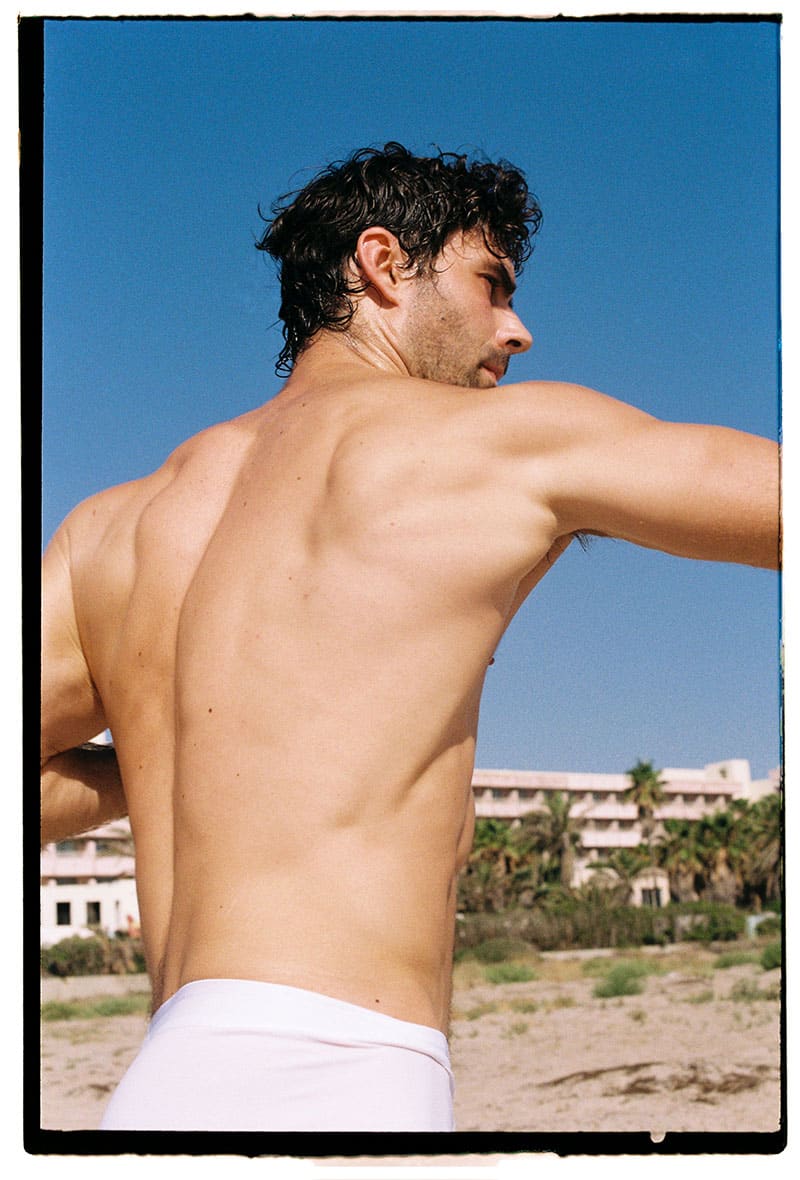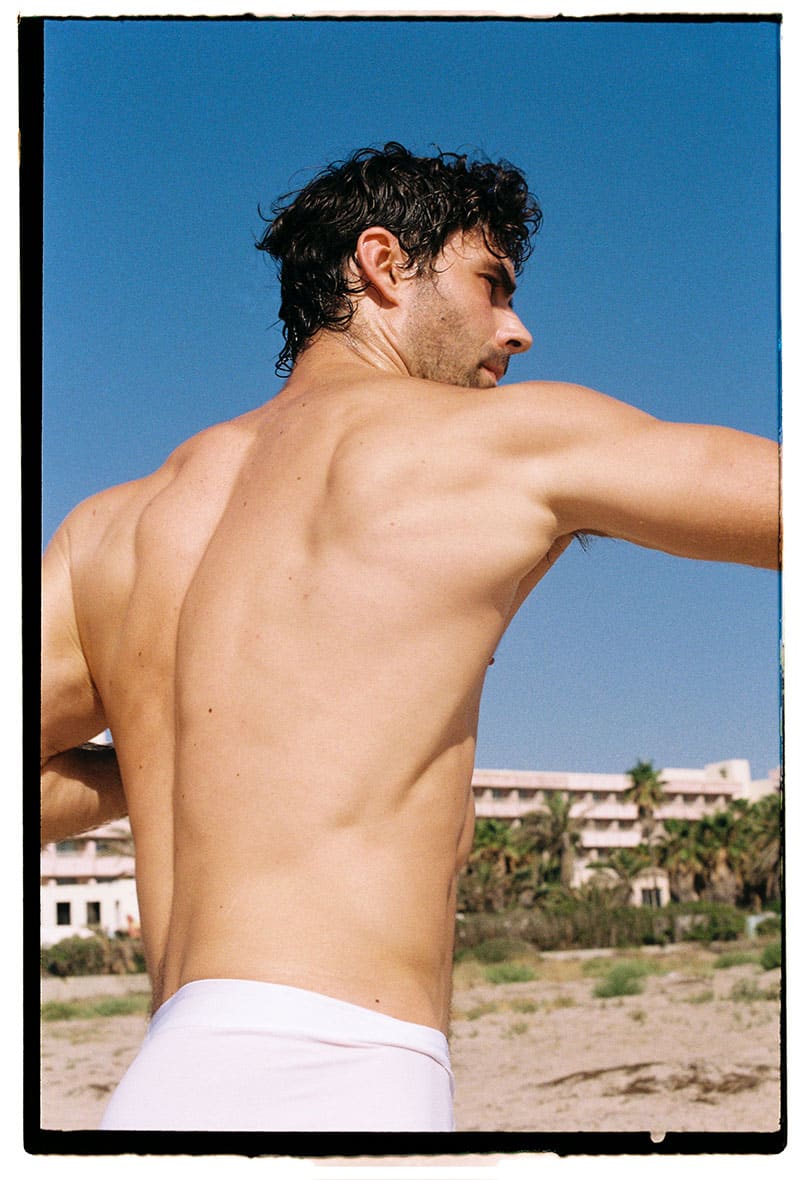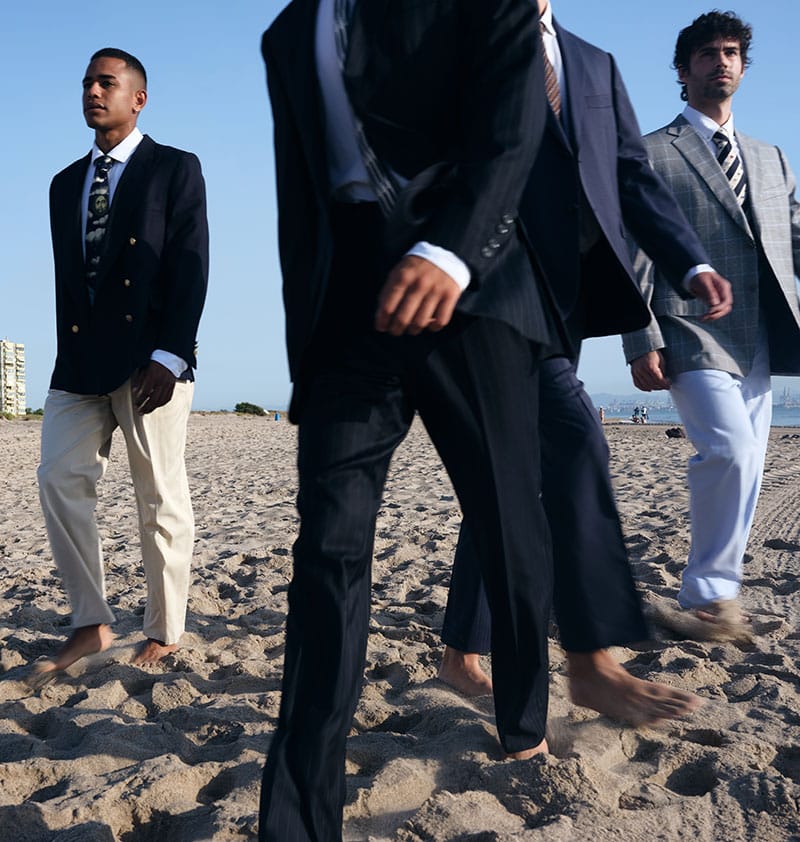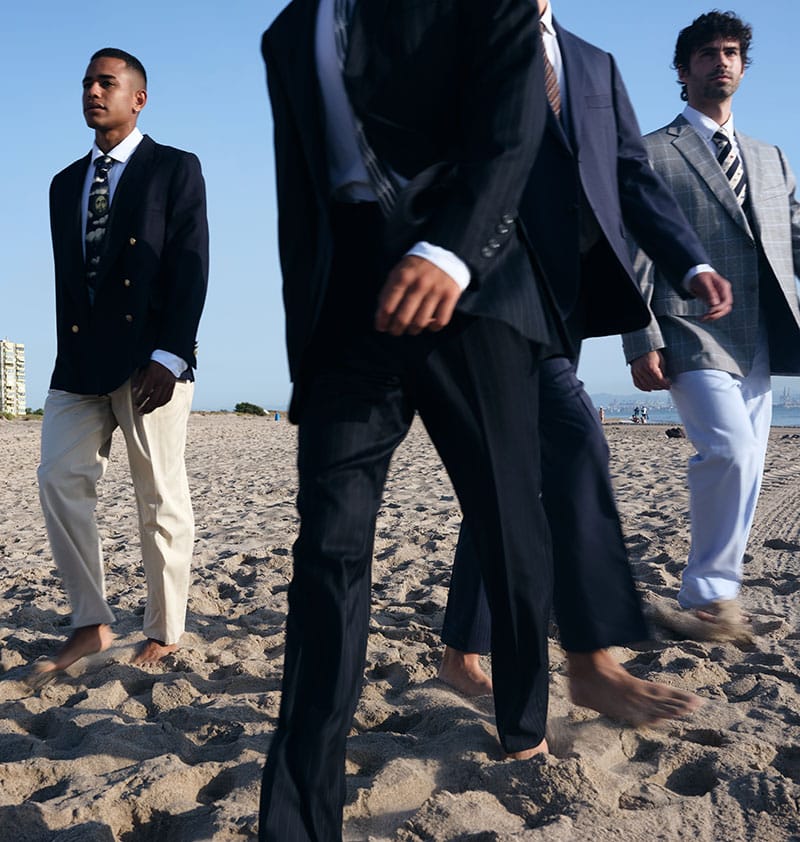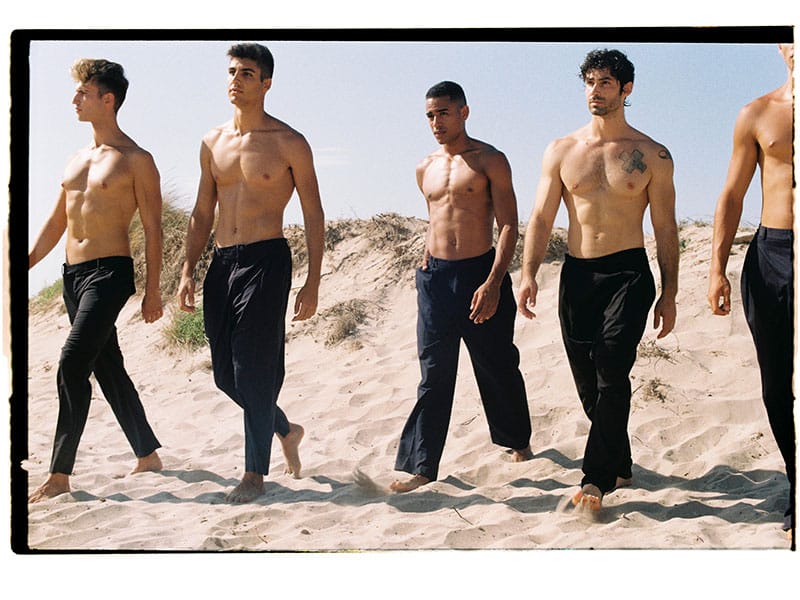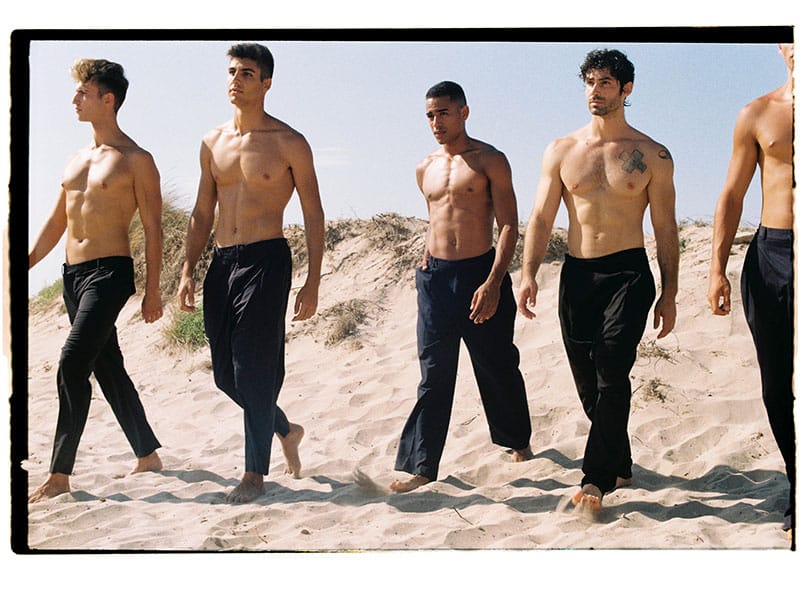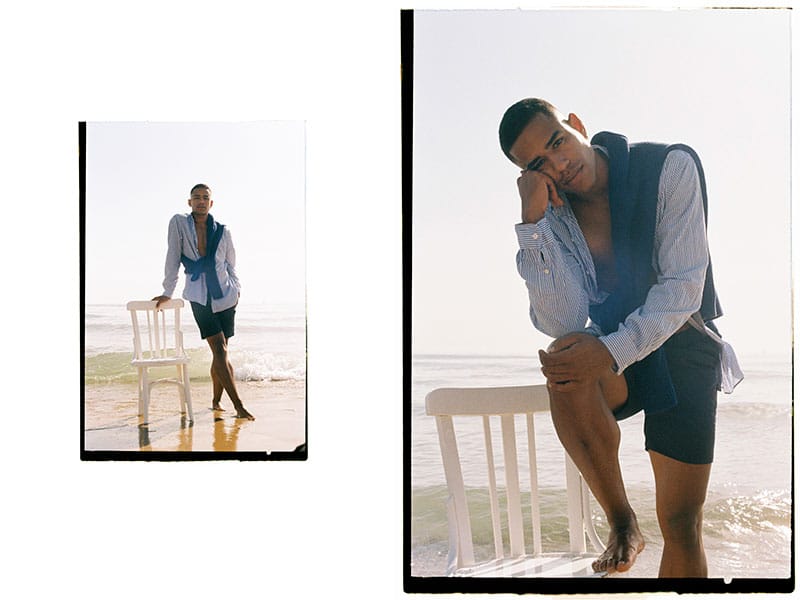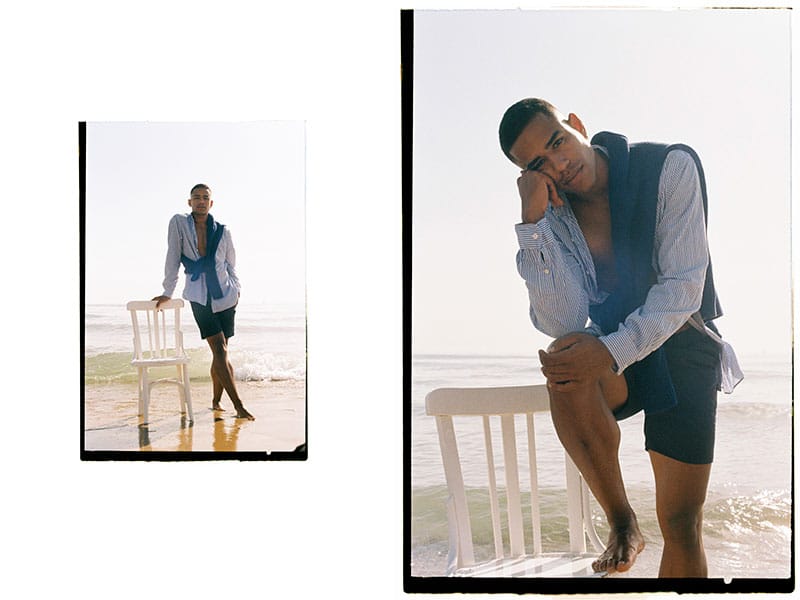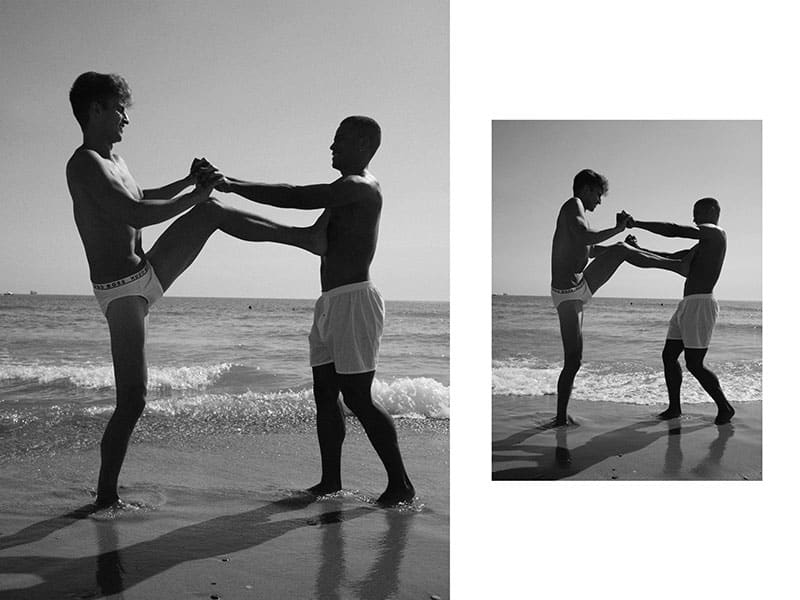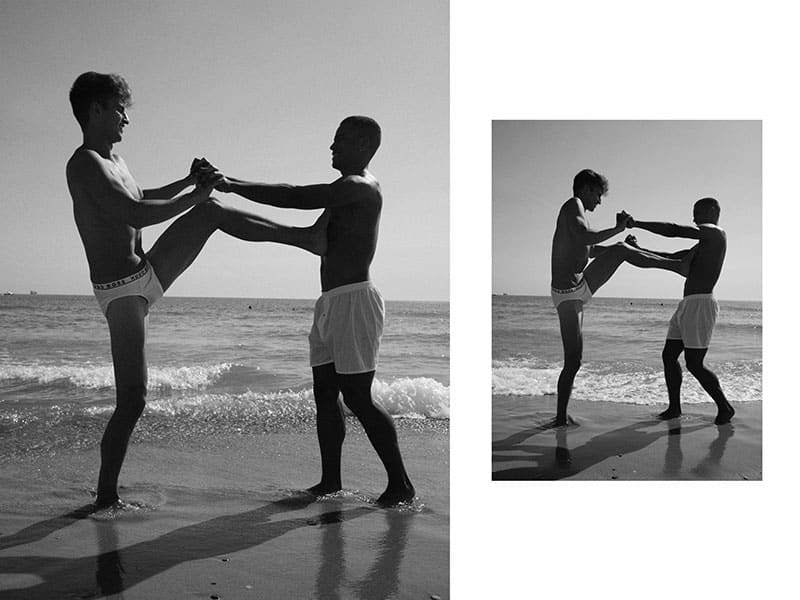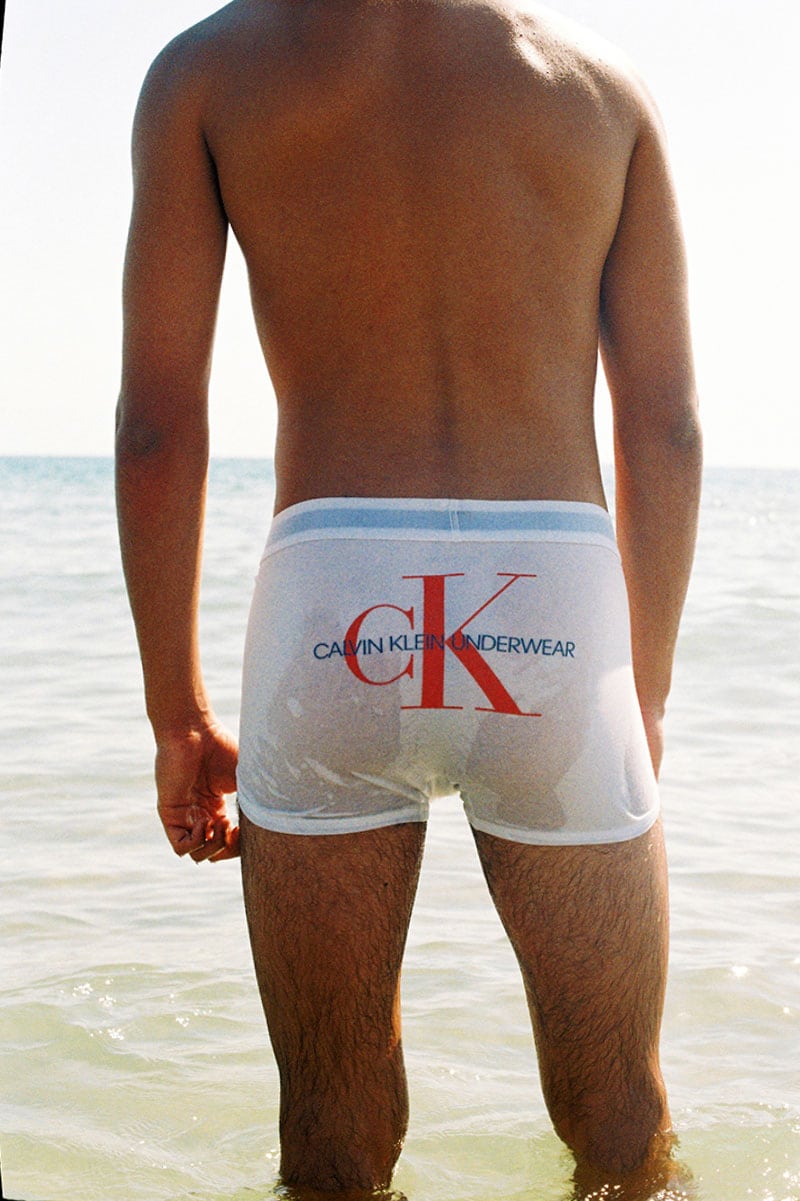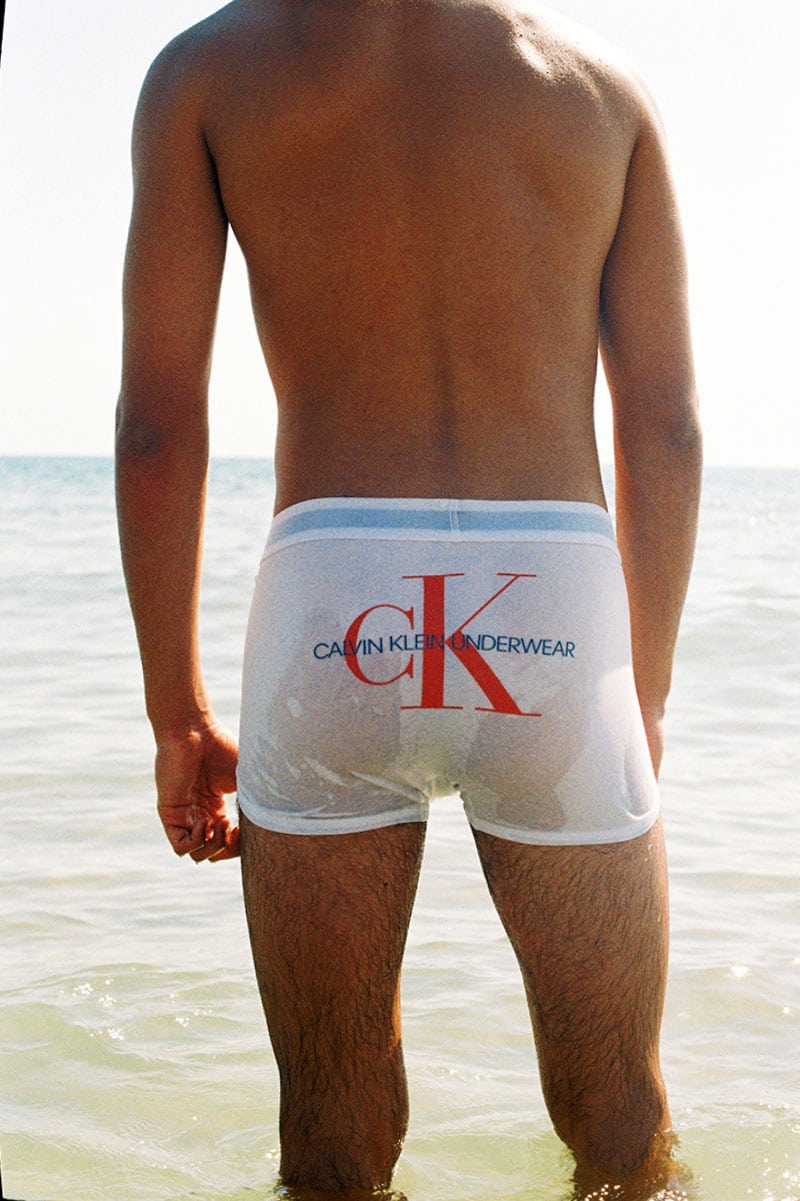 Alberto Ramirez, Guillermo Bernat, Hugo Navarro, Luis Alort and Borja shot by Jordi Terry and styled by Guillem Chanza & Enol Blasco, in exclusive for Fucking Young! Online.
Models: Alberto Ramirez @ramitribiani, Guillermo Bernat @guillermobernat, Hugo Navarro @hugoonp, Luis Alort @luisalort @5.0modelsmanagement, and Borja @98borya @ciaomodels
MUAH: Mar @emebras
BRANDS: Calvin Klein, Versace, Fred Perry, Lacoste, Ermenegildo Zegna, Louis Vuitton, Gucci, Ralph Lauren, Burberry, Hugo Boss, Sandro, Fornasetti and SamsoeSamsoe.