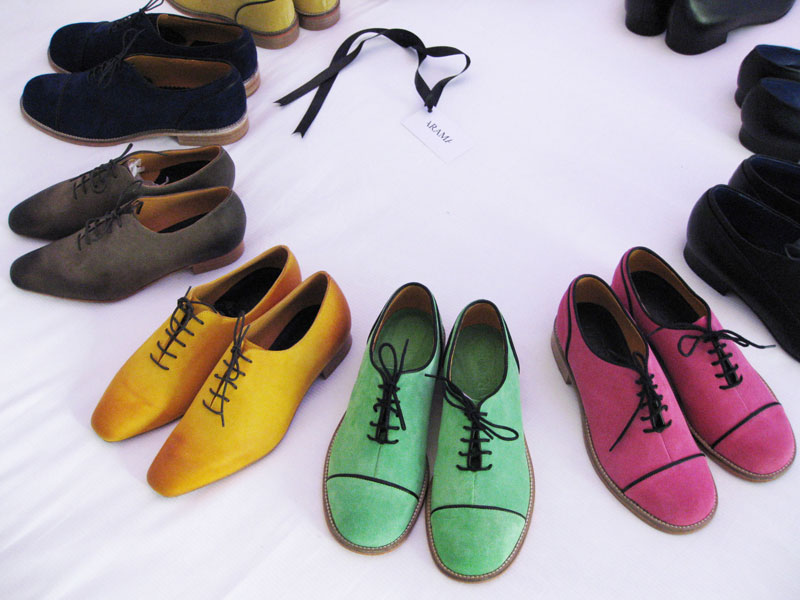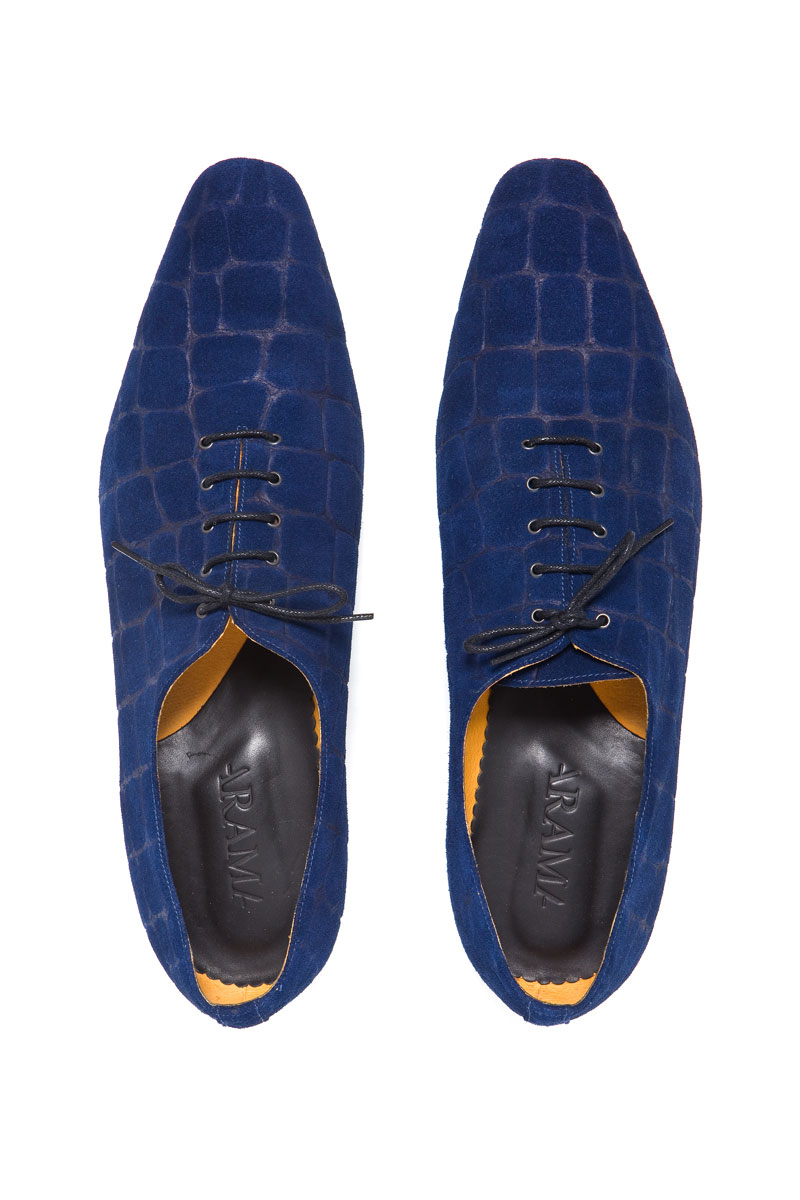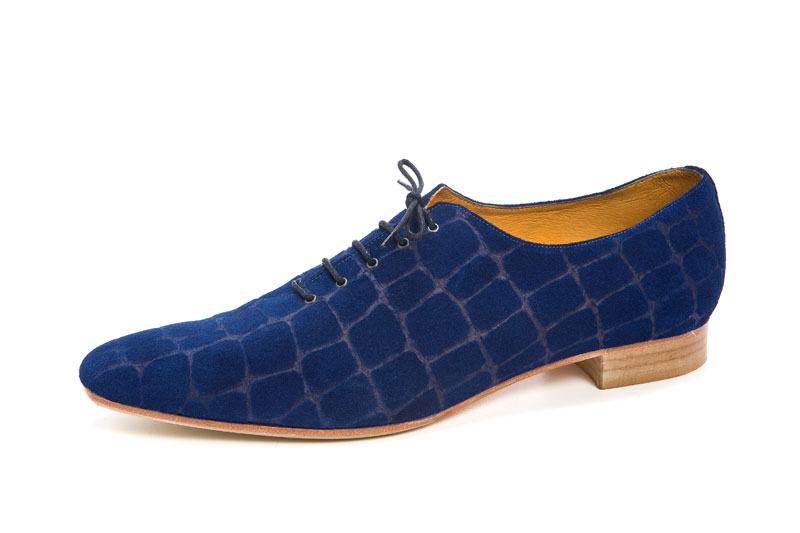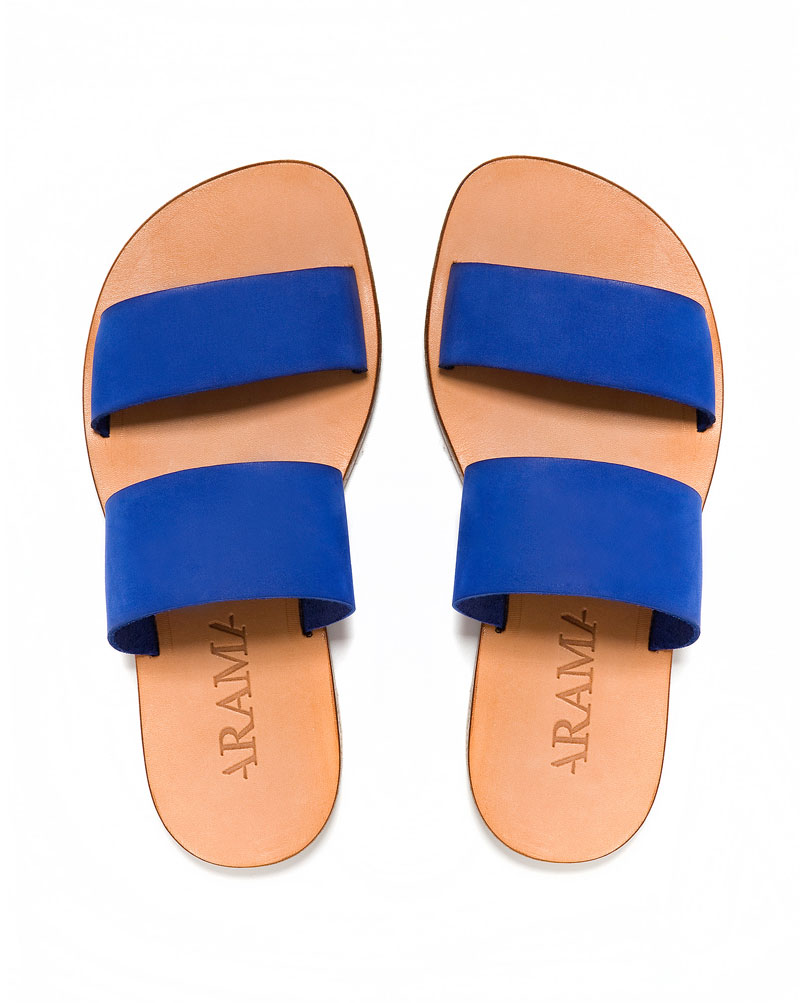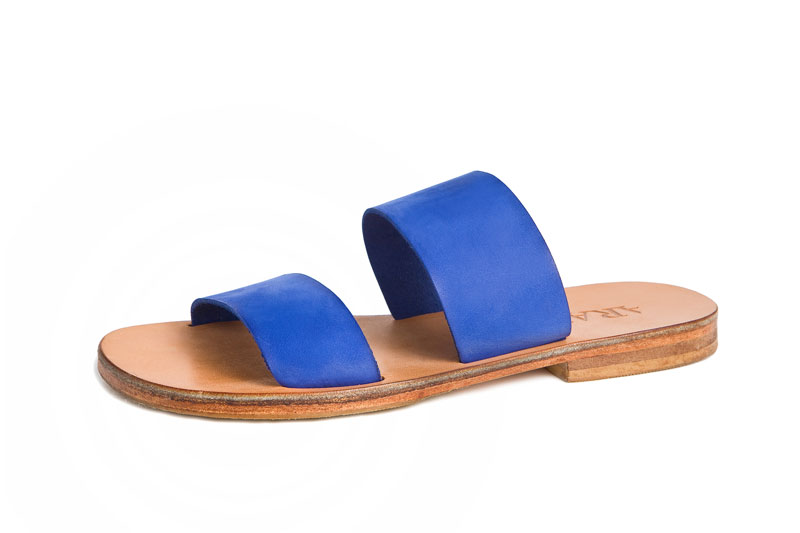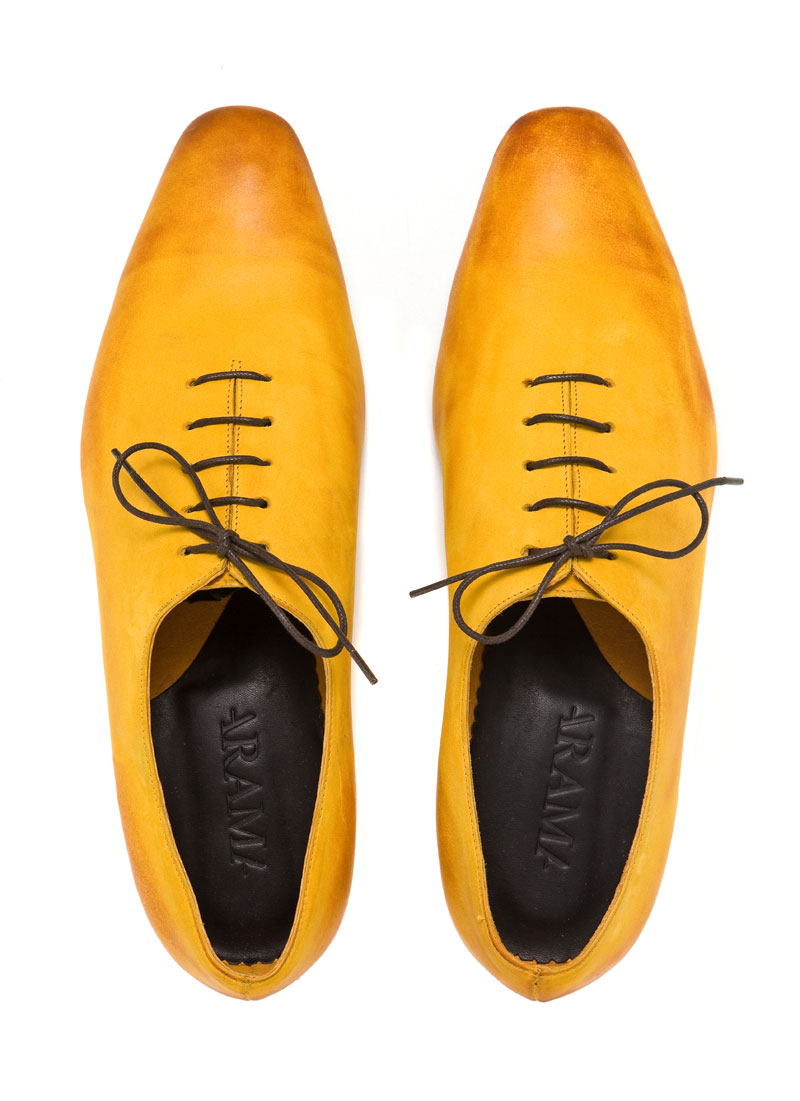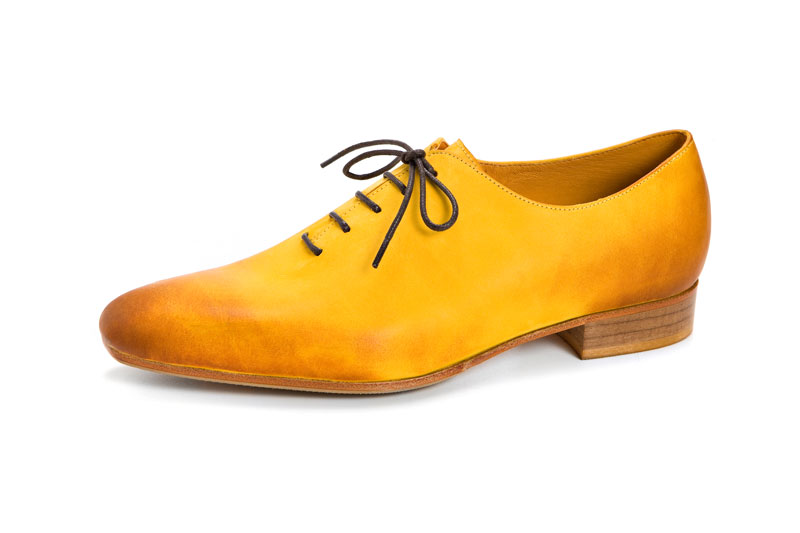 LAST DAYS TO WIN!!!
To everyone's delight, this summer FY teams with ARAMA to present an exceptional giveaway of men's shoes.
Oded Arama is the eponymous creator of luxury footwear brand Arama. Having worked at Preen after receiving his diploma at Crodwainers' College in London College of Fashion, Oded is now fully dedicated to breed his own label of manufactured shoes. We met Oded at Changing Room (an ephemeral boutique showcasing high-end independent fashions) where we had the opportunity to evaluate the exceptional crafting of his creations. A range of superbly hued leathers delights a carefully curated collection of laced shoes, moccasins and sandals. Superfluousness aside, the creations are resumed to a quirky charm that is nothing but understated. Arama qualifies as one of those independently run brands that owes most of its energy to a committed passion towards the métier; a passion which Oded tells us started at age of five when watching a TV film about the industrial shoemaking process. In his own words:
"I always found the way shoes are made to be magical. The way a piece of fine leather, an insole, a shank and beautiful sole can transform into a gorgeous three-dimensional object, which is beautiful on its own, and more so on the wearer."
Here's how to win:
1. Follow us on Facebook
2. Guess which models are the runners-up for our fuckingyoung magazine
cover and send us by email to contest@fuckingyoung.es 
3. Qualify to win one of three pairs of ARAMA shoes!
Submissions ends by May 31, 2012, 12:00am (Madrid).