Every self-respecting emerging fashion designer has dreamed/thought of becoming a winner of the LVMH Prize, as this competition, besides being considered the most prestigious in its category, rewards the winner with a substantial sum of 300,000 euros and a year of mentoring with the LVMH team to help them expand their brand.
Only one of the 2,400 applicants can remain. That number has recently been reduced, as the 9 finalists for the Best Designer award have been officially announced, every one of them dominated by their creativity, celebration of traditional crafts, and commitment to the environment.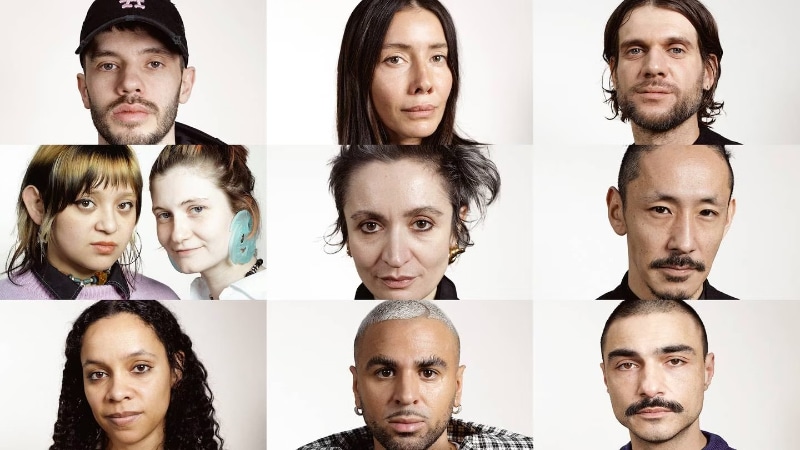 Without further ado, the finalists for the LVMH Prize 2023 are:
Burc Akyol – France.
Luar – Raul Lopez – United States.
Setchu – Satoshi Kuwata – Japan.
Diotima – Rachel Scott – Jamaica.
Magliano – Luca Magliano – Italy.
Aaron Esh – United Kingdom.
Paolina Russo – Paulina Russo and Lucile Guilmard – Canada and France.
Quira – Veronica Leoni – Italy.
When will we know who will become the winner? Next June, when the shortlisted designers will present their proposals, for the last time, to the LVHM jury at the Louis Vuitton Foundation in Paris. Jonathan Anderson, Marc Jacobs, Kim Jones, or Nigo will be some of the members of the jury in charge of evaluating the collections.
Do you already have your favorite? Place your bets!