"A love letter to New York". That's the name that American brand GANT has given to its Fall/Winter 22 campaign, which pays homage to the company's heritage with a collection inspired by the creative expression present in New York streetwear.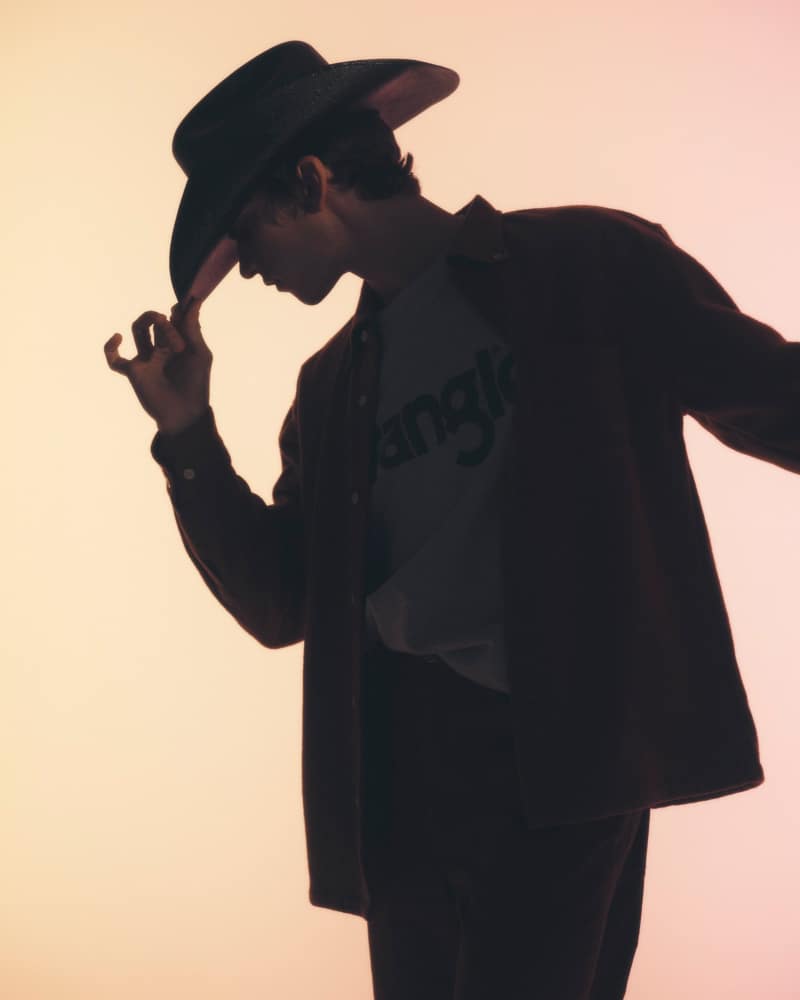 The campaign comes with a clear objective, to celebrate the unique and the extraordinary and to present a community of free thinkers, each with their own unique style. GANT unveils a beauty icon who defies homogeneity; a bass player who skips decades, continents, and genres when she dresses; and a magazine editor who deftly balances heritage and modern style with her own flair.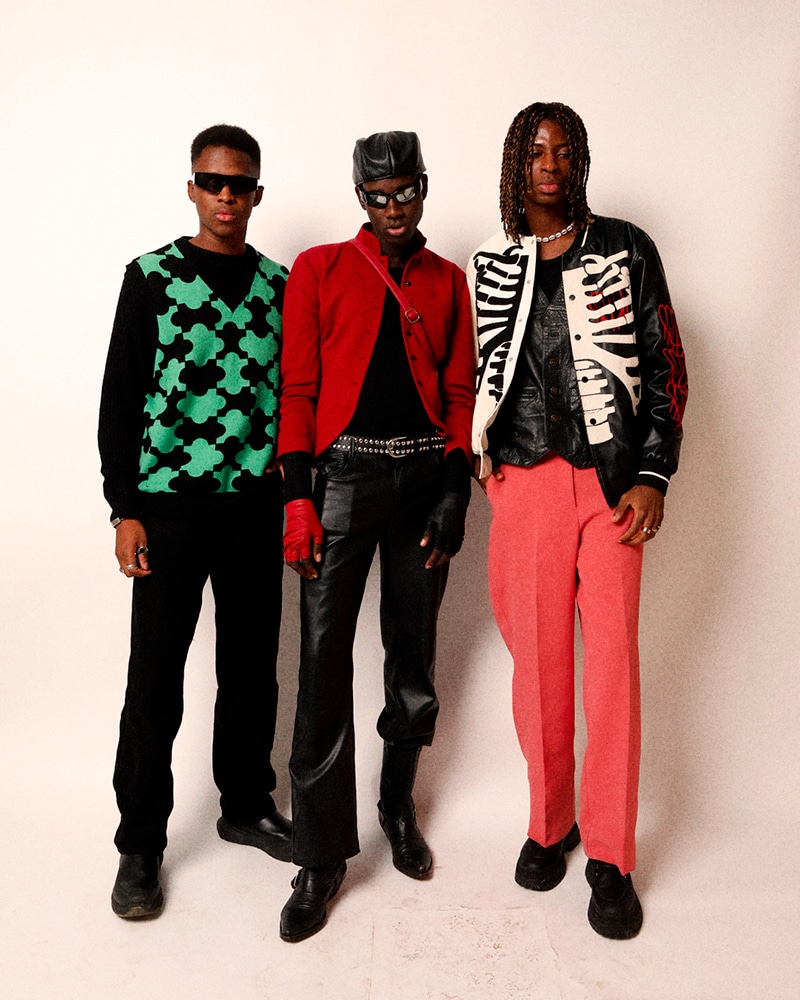 And while we're on the subject of celebrations, you'll know as well as we do that this is the time of year with the most events per week. So what better reason than to get together and enjoy a good party, like the one GANT recently held in Madrid (Spain)? As in their campaign, diversity and personal style prevailed, as each and every one of the guests decided to take out their "street" and more "American" outfits and go to the event with the best attitude. No one wanted to miss the party, neither the dance performances nor the DJ set that the brand had prepared. Influencers/content creators Pelayo Díaz and Maria Bernard were there, as well as singers Natalia Lacunza and Maria Escarmiento; and actor Ivan Pellicer.
Before we finish, you should know, as Christopher Bastin – GANT's creative director – said, "A Love Letter to New York really embodies the journey we are on as a brand. The campaign celebrates the inspiration for our FW22 collection: New York fashion from the 70s and 80s. The clubs, the streets, the hustlers, the stars, and the Upper East Side, all brought together in the same room."
Now that you know all about GANT's latest campaign, it's time to take a look at the images from the event: