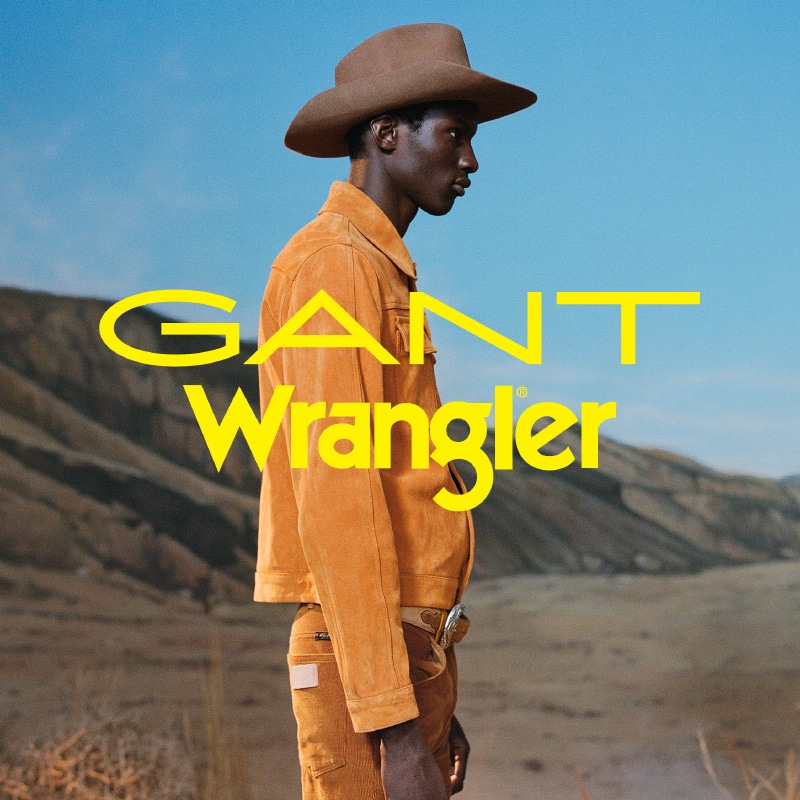 GANT and Wrangler, both American-made brands founded during the 1940s, are teaming up for the first time to collaborate hand-in-hand on a project to design a 30-piece fall/winter collection that unites the shirt and craftsman worlds in one – worlds that helped shape and define the emergence of American sportswear – to celebrate American iconography that explores new commonalities through their extensive archives.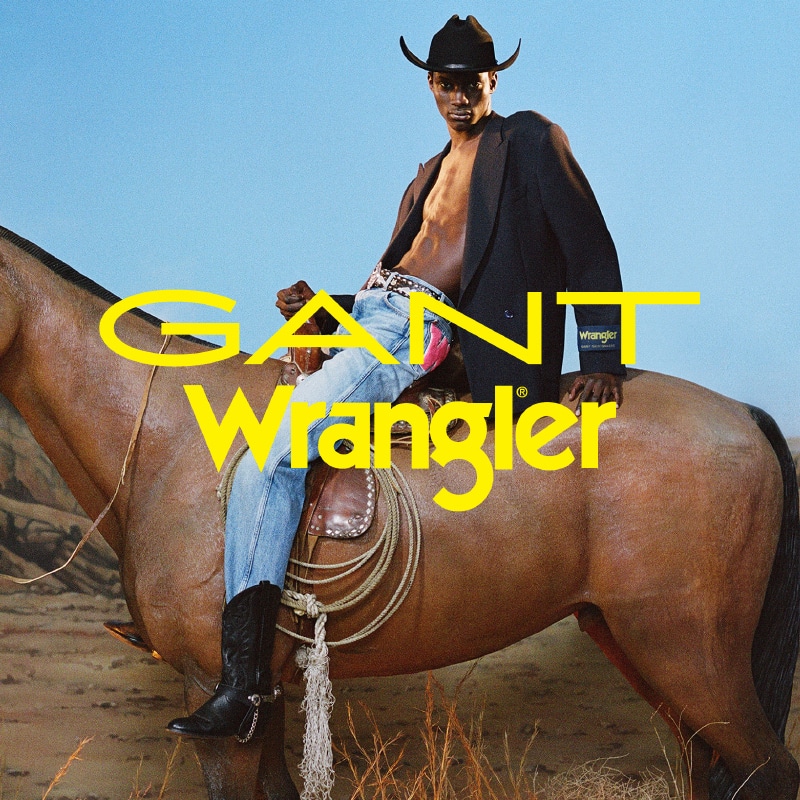 Of course, this capsule will feature jeans and all manner of apparel and accessories for men and women, exploring the intersection between East Coast preppy style and Western denim. Among the standout pieces are bootcut jeans with varsity patches, a varsity jacket with an embroidered Western motif and a faux-fur-lined denim jacket inspired by rock legends of the '60s and '70s.
Both parties are happy to have teamed up for this beautiful joint project, as stated in the press release:
"Working with Wrangler has been an incredibly fun experience. The moment I first spoke with Sean, I knew that we had the same things in common. We are both vintage fanatics and found a lot of unexpected common ground in our respective archives. The collision between the history of our two brands in 2022 has resulted in some really interesting pieces," says GANT creative director Christopher Bastin.
"In 1950s America, Wrangler and GANT were at the forefront of the emergence of American casual design. While Wrangler embraced the Western lifestyle, with pioneering products such as jeans, the western jacket and shirt, GANT was shaping the preppy style with its button-down shirts. The stories may seem different: Wrangler dressed rodeo stars and ranch hands, while GANT defined the look of Ivy Leaguers; but both brands created a lasting cultural impact. The DNA of both is present in every piece and in this celebration of our combined heritage," says Sean Gormley, Wrangler's Global Concept Director.
The collaboration is capped off by the involvement of artist Nadia Lee Cohen as the campaign's director, photographer and even the star of the campaign.
Nadia Lee Cohen says: "I'm so happy to be part of this special fusion between GANT and Wrangler, the collection has enough equal parts of both brands to create a perfectly glamorous take on traditional western wear. My father learned English by watching old westerns and they were always on TV when I was a kid. Being subjected to those technicolour backdrops and sun-kissed tanned skin was probably the catalyst for my love of Western film and culture. I wanted to approach film and still images as traditional Hollywood screen tests and really project a sense of artifice within the set and poses," explains Nadia Lee Cohen.
Take a look at the Lookbook below: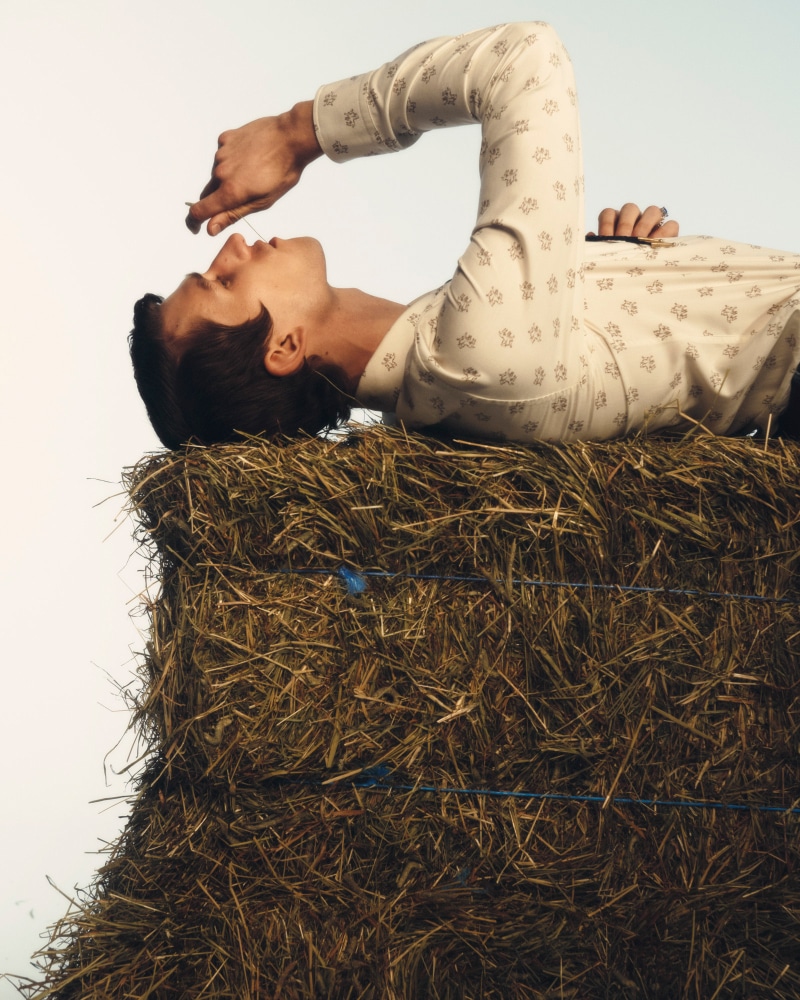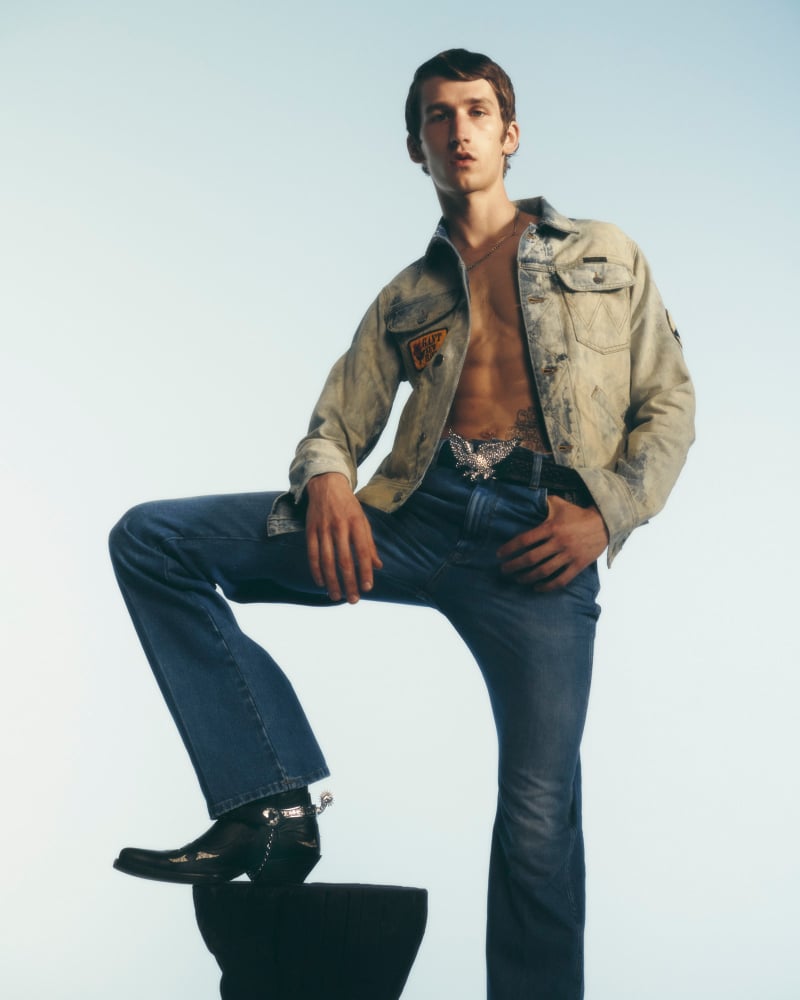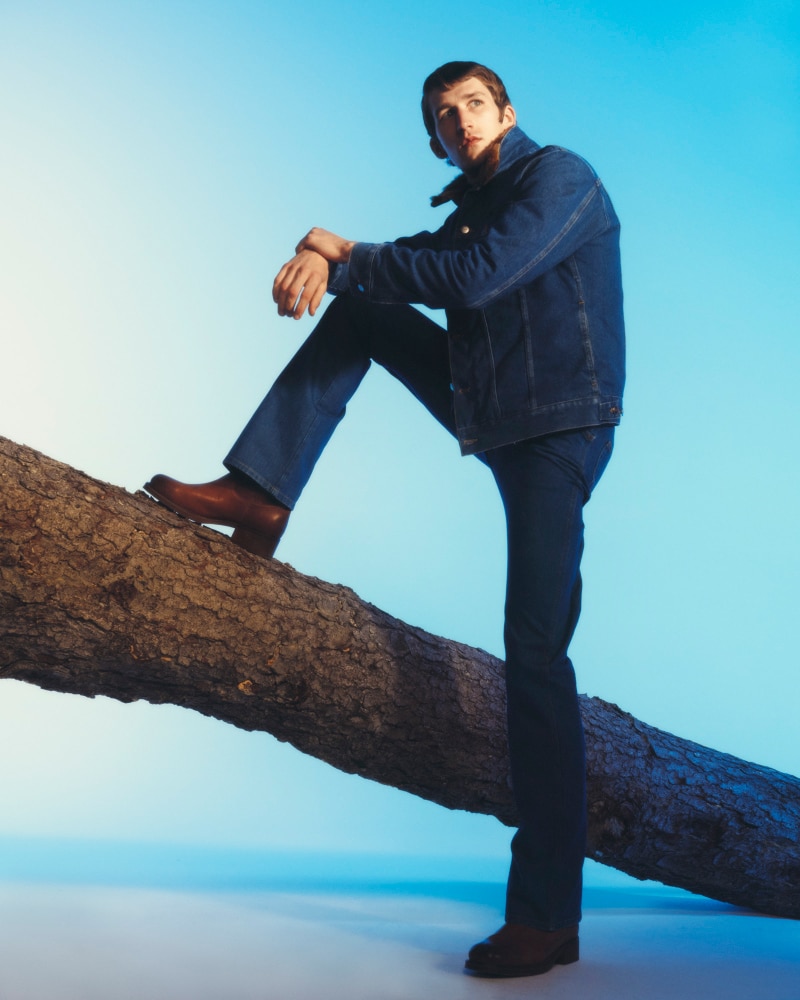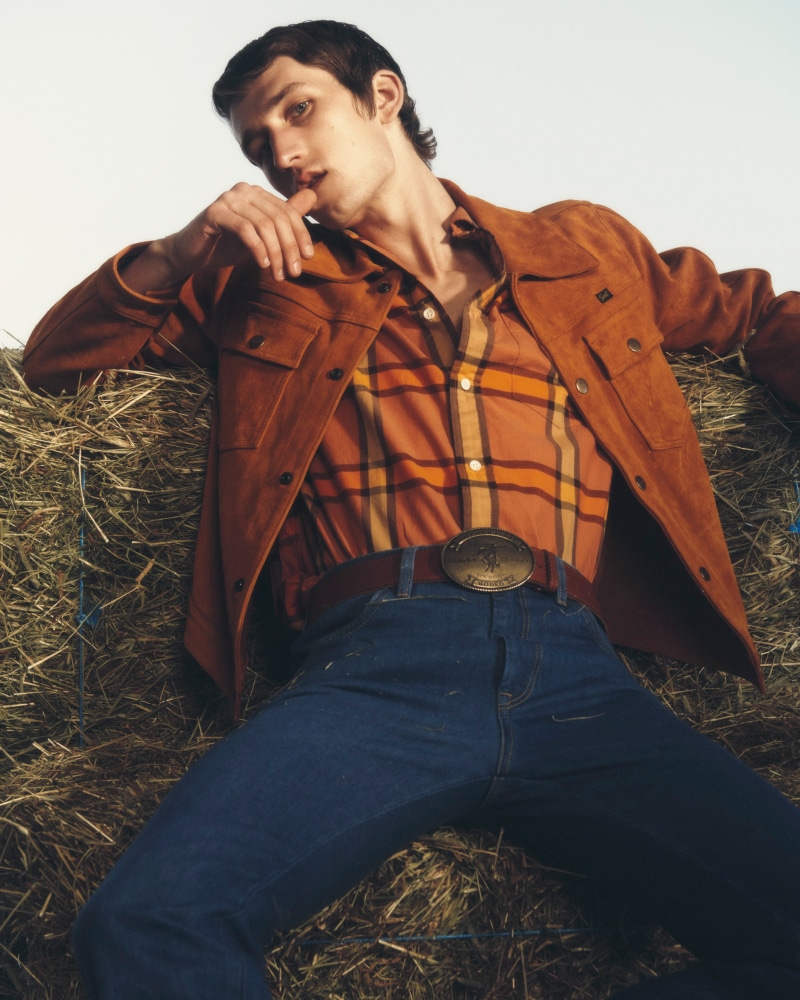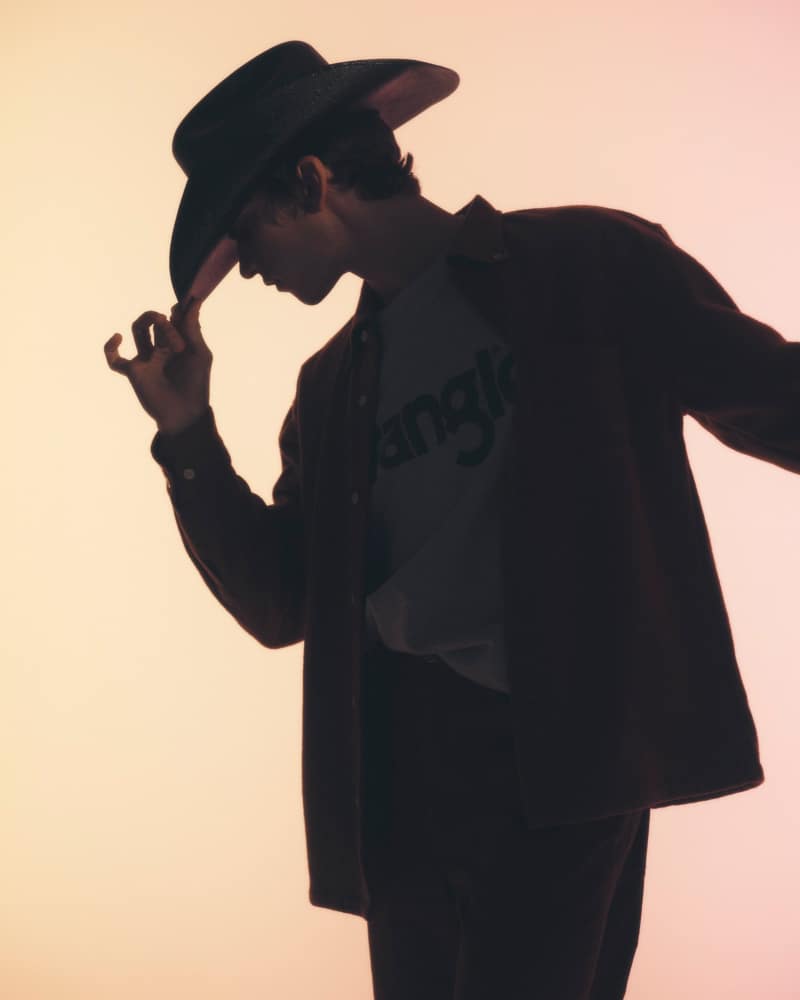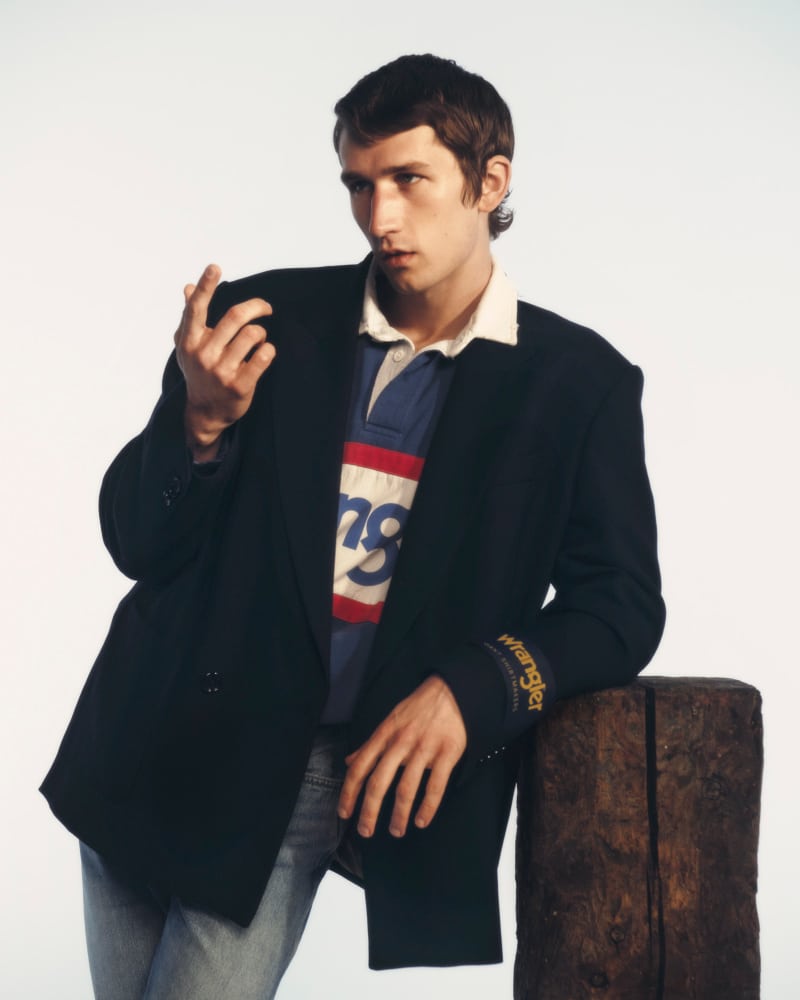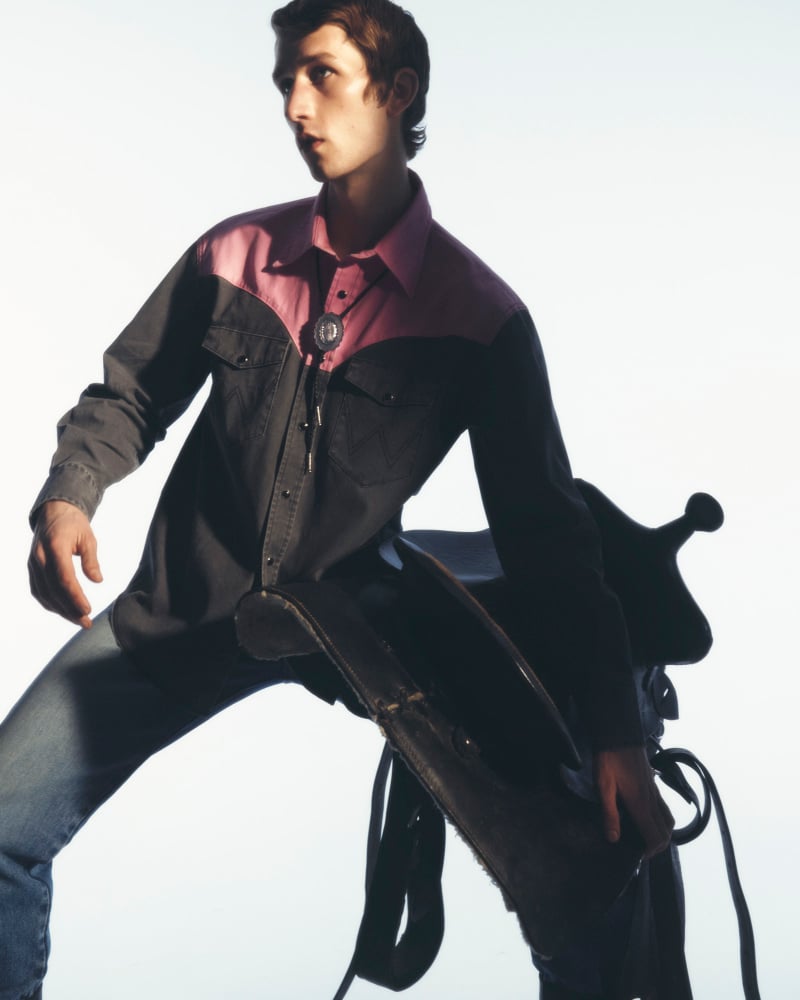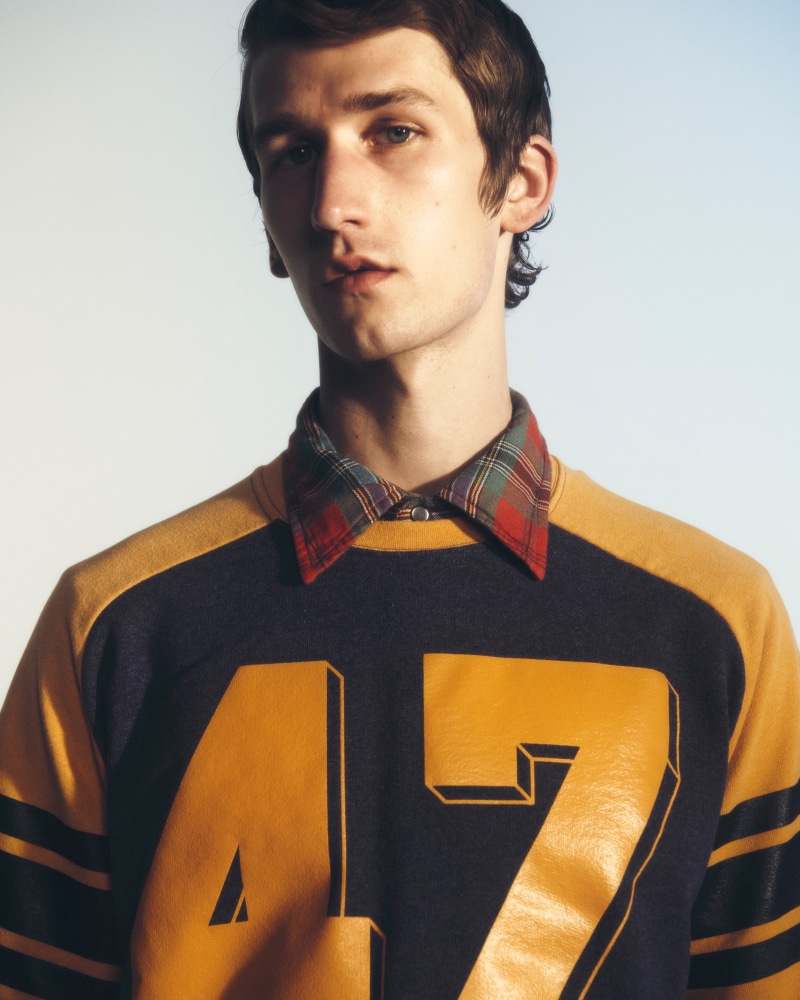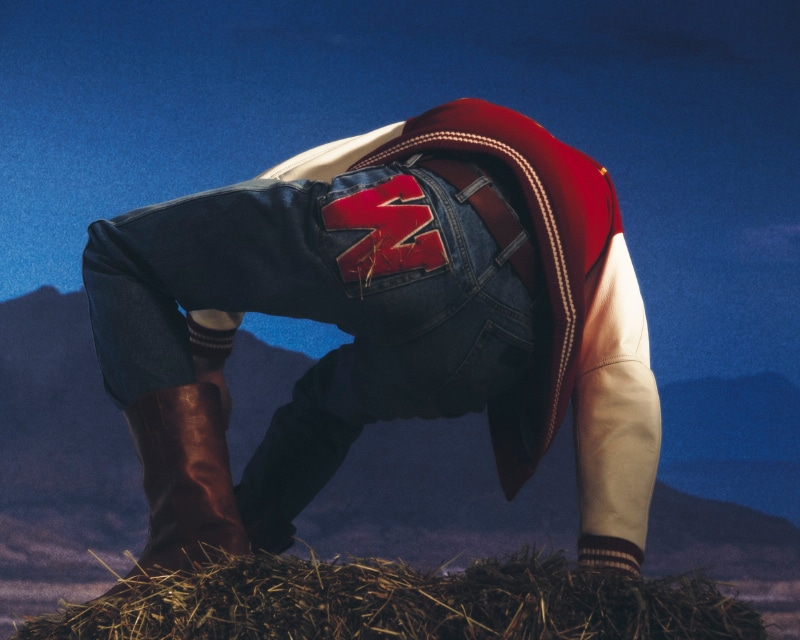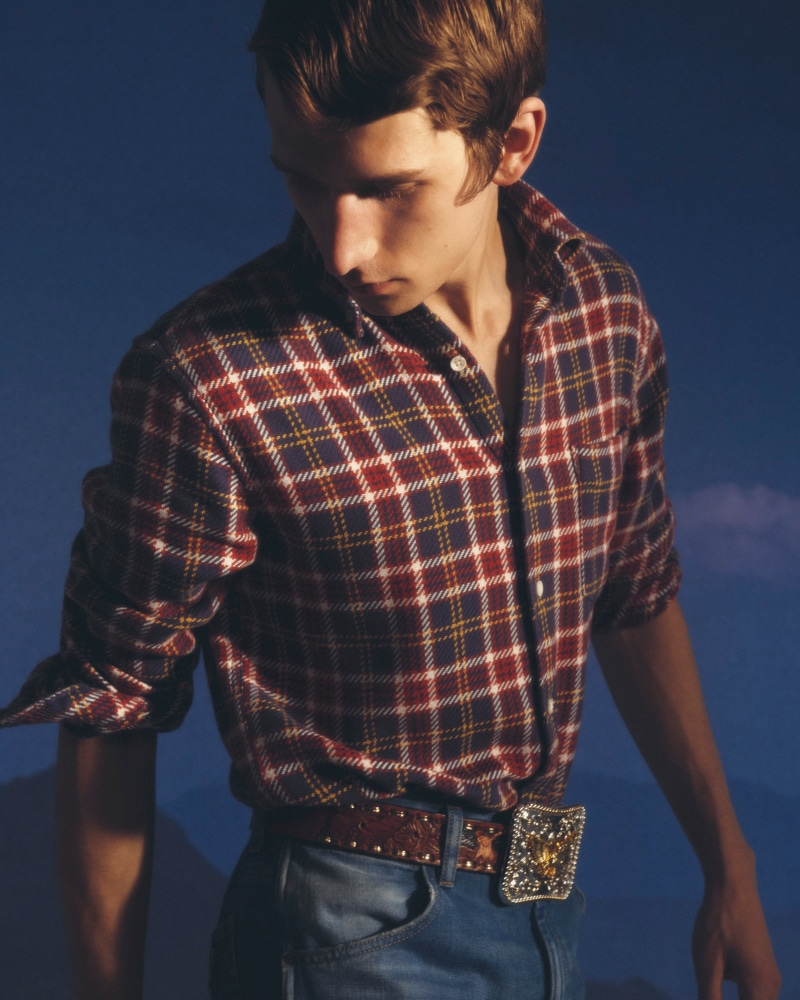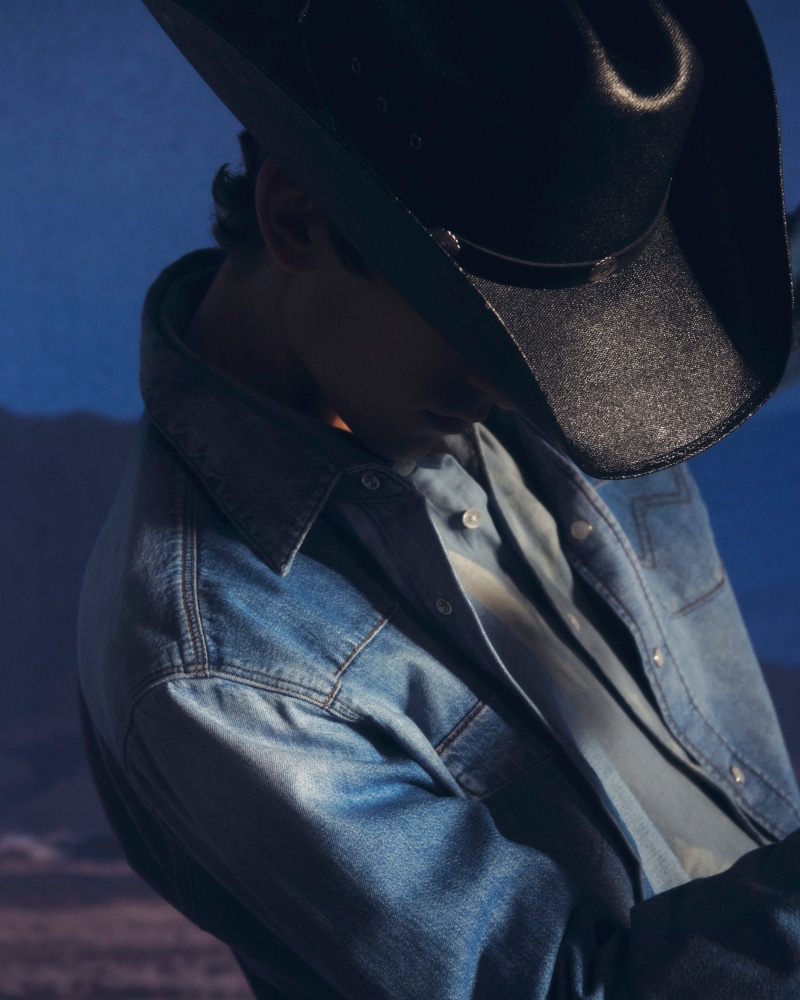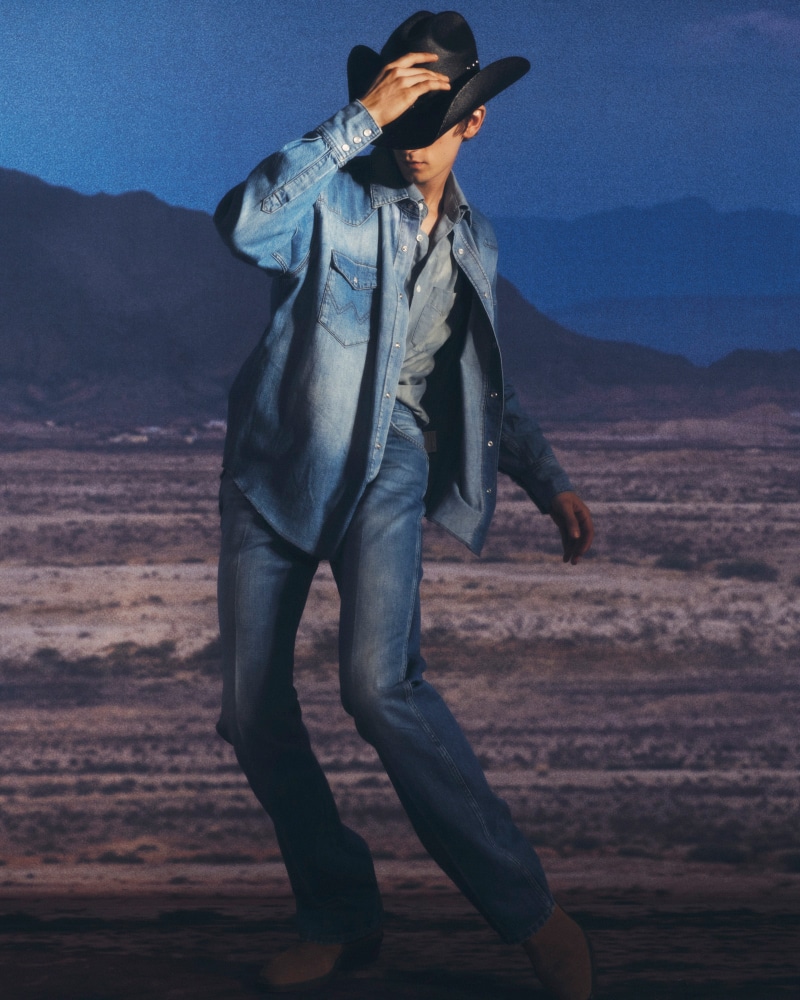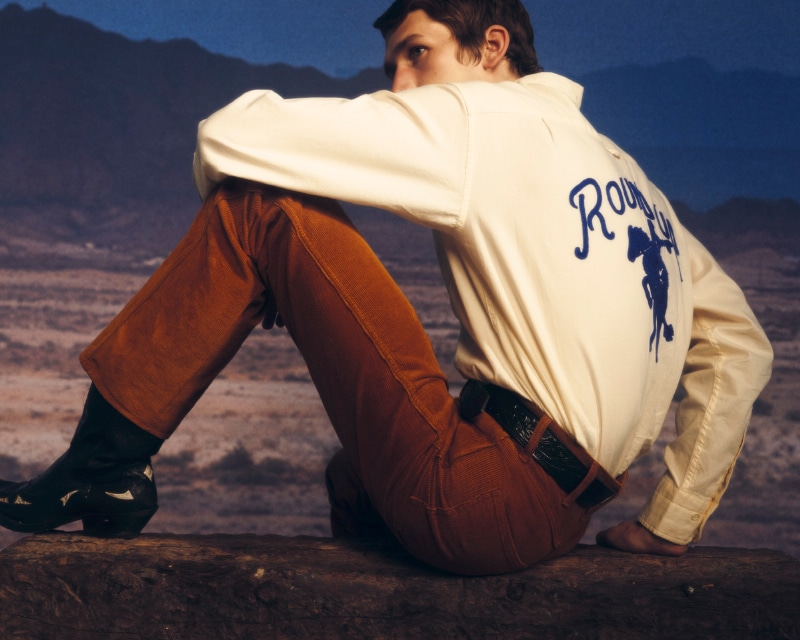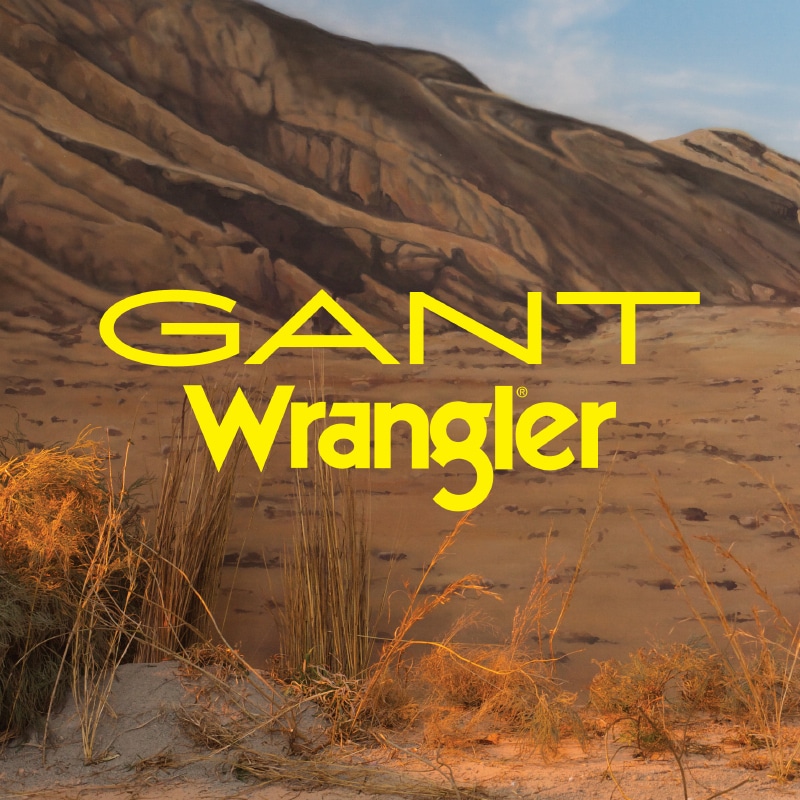 GANT x Wrangler collection will be sold through GANT and Wrangler channels worldwide from September 15 2022.