Creative directors, Xavi García and Franx de Cristal present ACROMATYX 002, a new collection inspired by night and especially about the end of the party, the return to dawn, the lights of dawn, the smell of wet asphalt and the crossing of people who return from a party with people who start a new day.
A collection where oversize silhouettes stand out with knit pieces and padded scarves. Black as a common thread is linked with turquoise, green, electric blue and the shine of sequins.
The collaboration with Levi's ® stands out in the collection. 5 looks have been created with vintage garments to recycle, reuse and give a second life to existing denim pieces. This is one of ACROMATYX's bets to create unique and exclusive clothes using the now well-known term upcycling. There is nothing more sustainable than working on existing garments.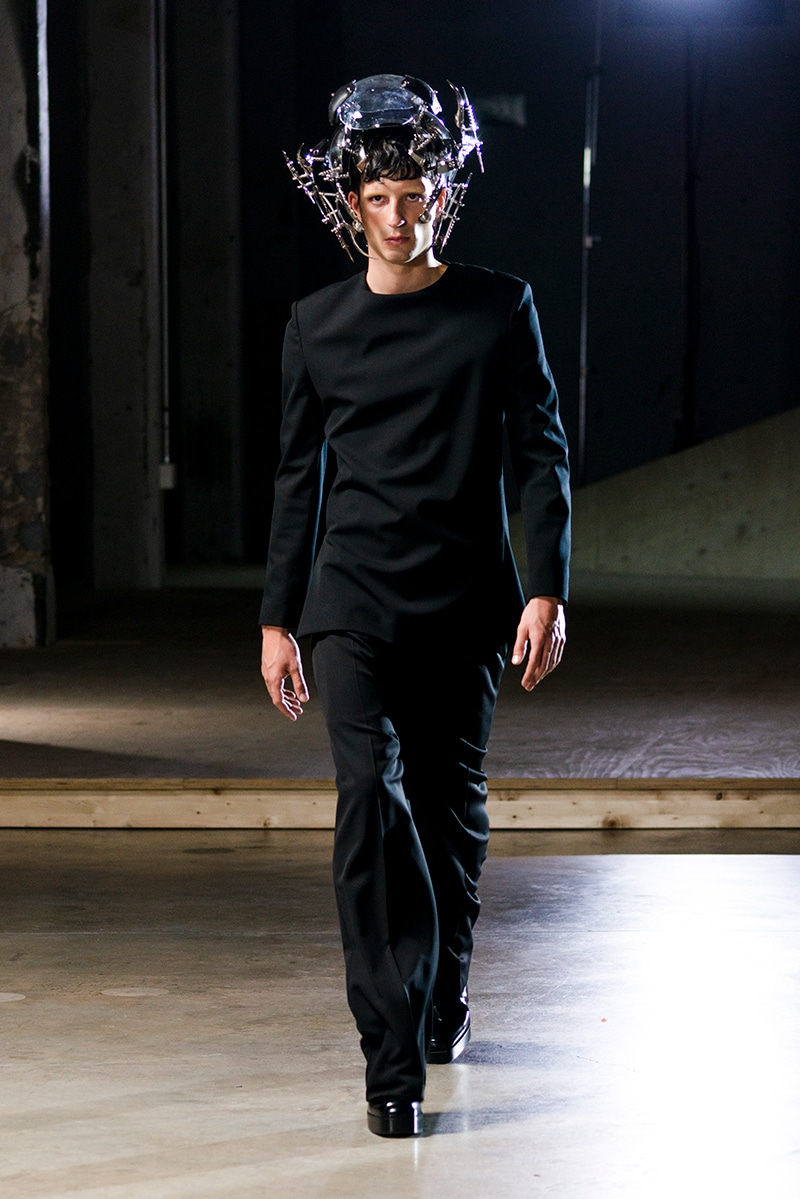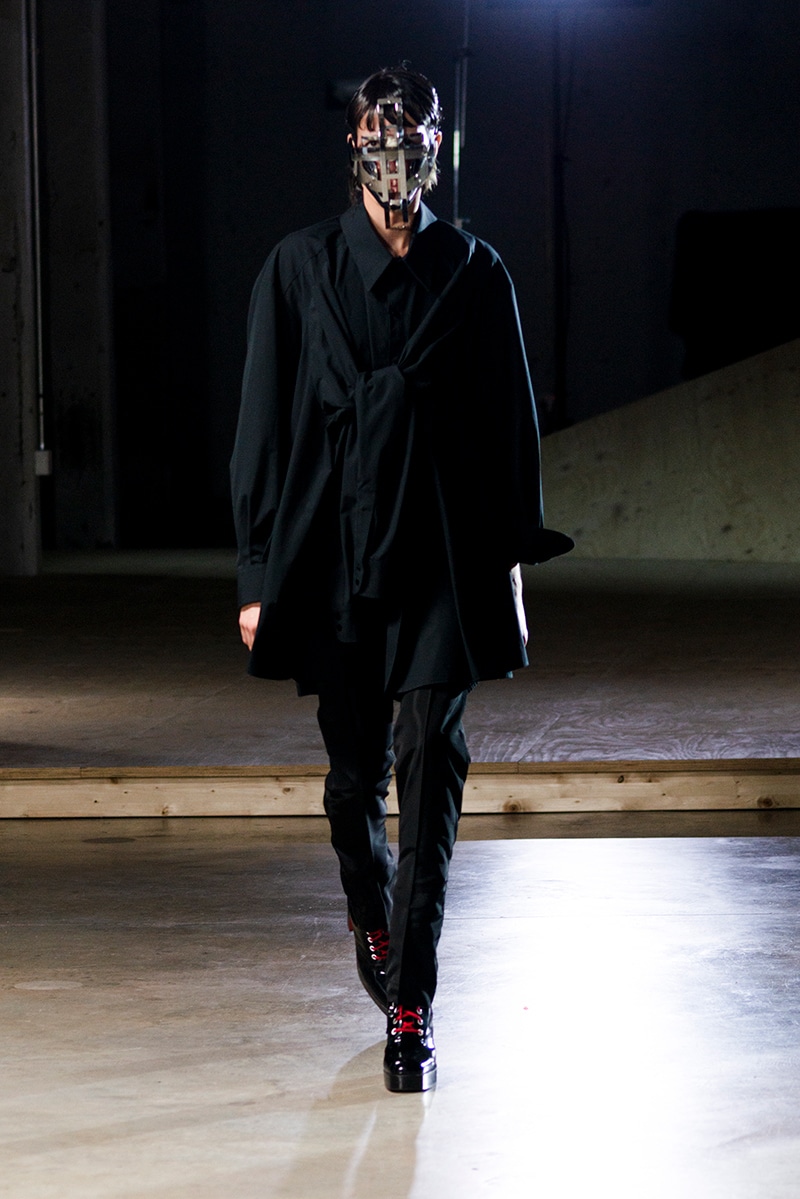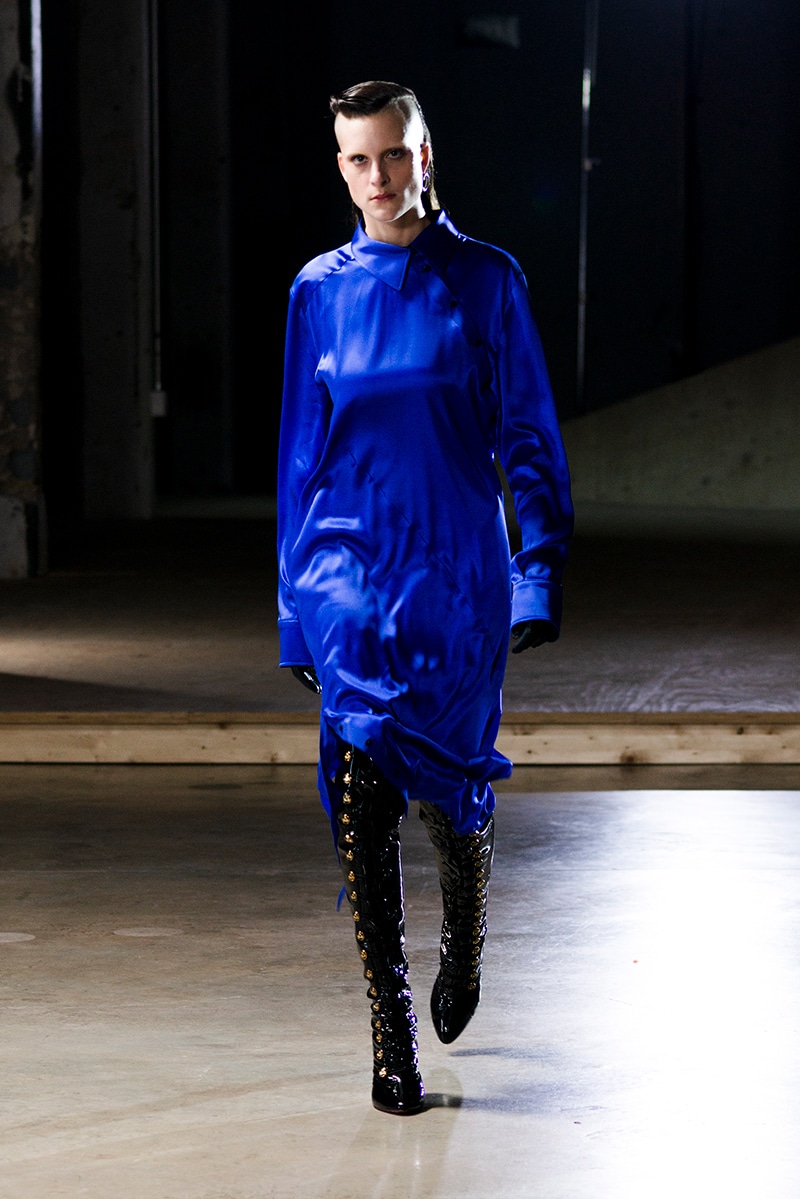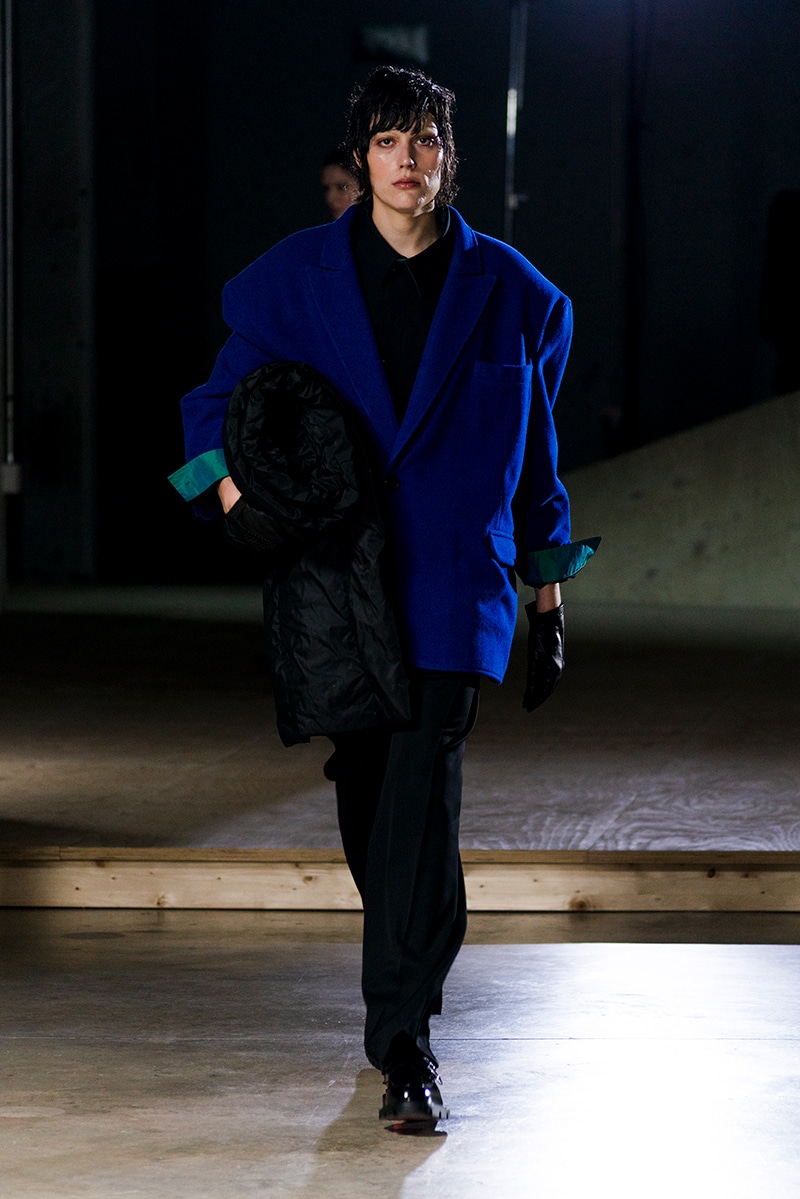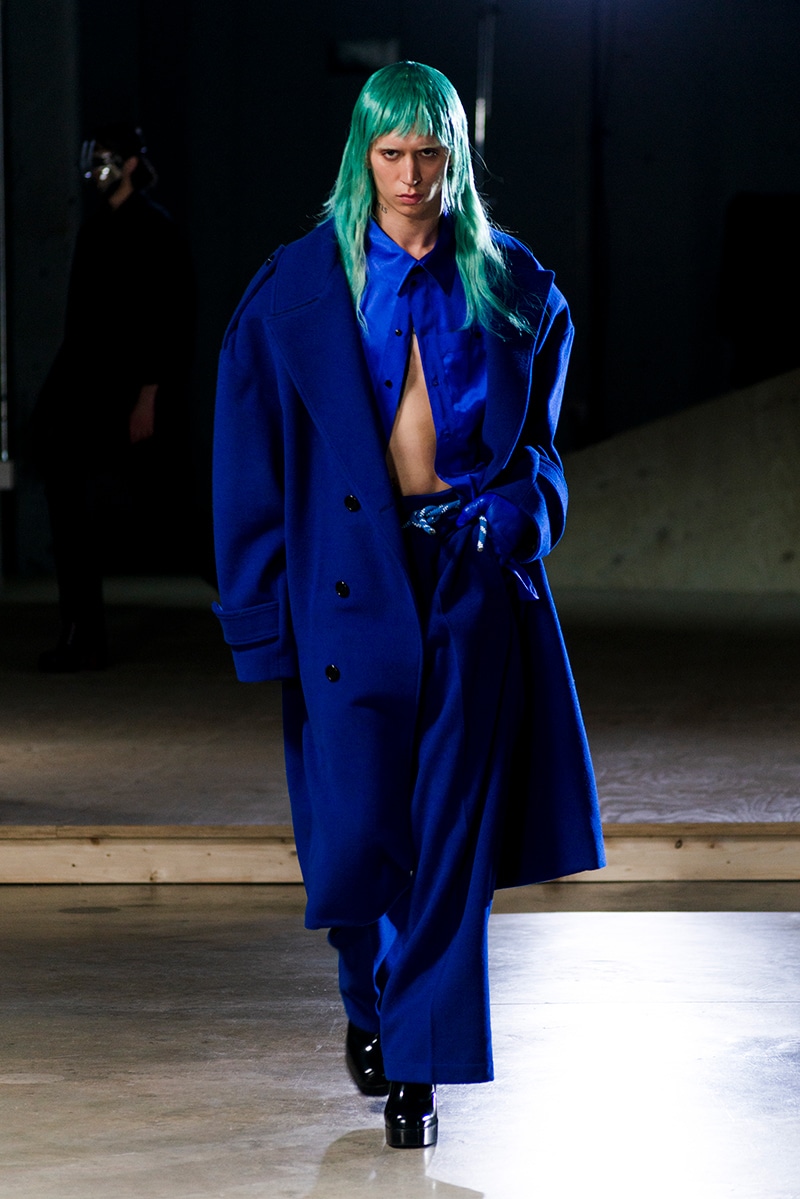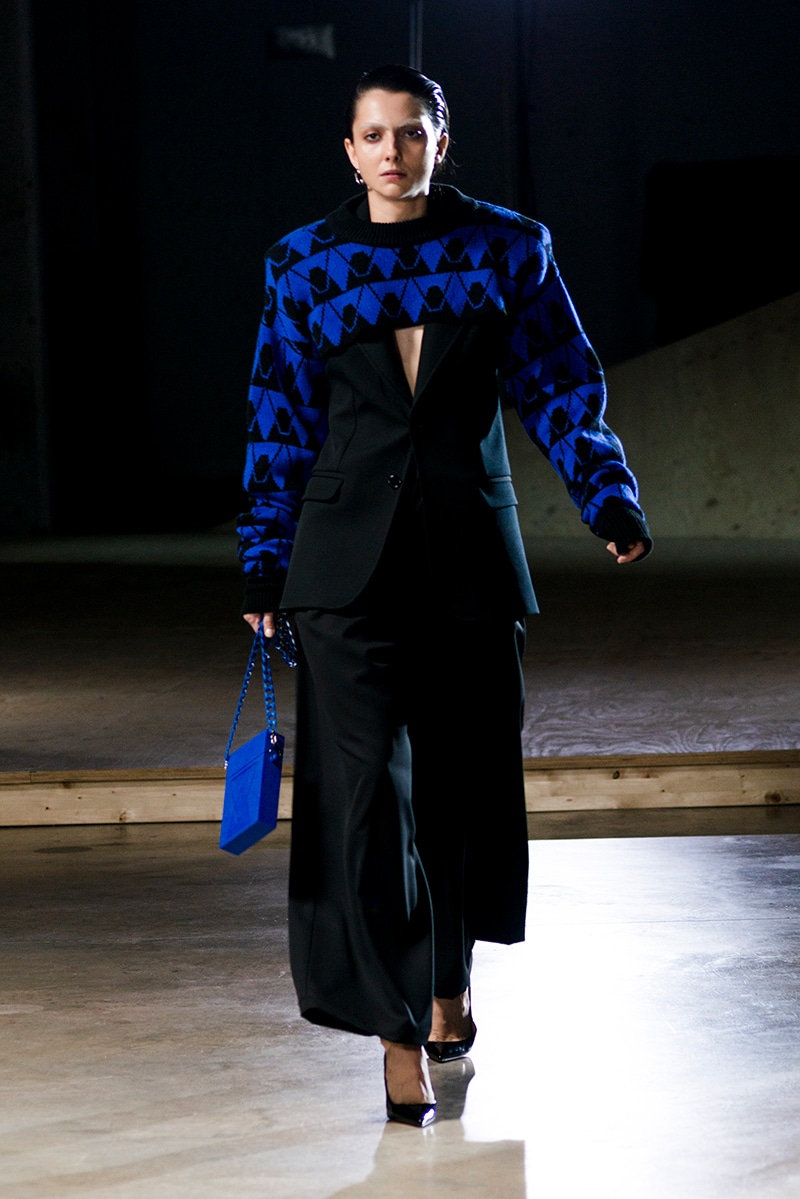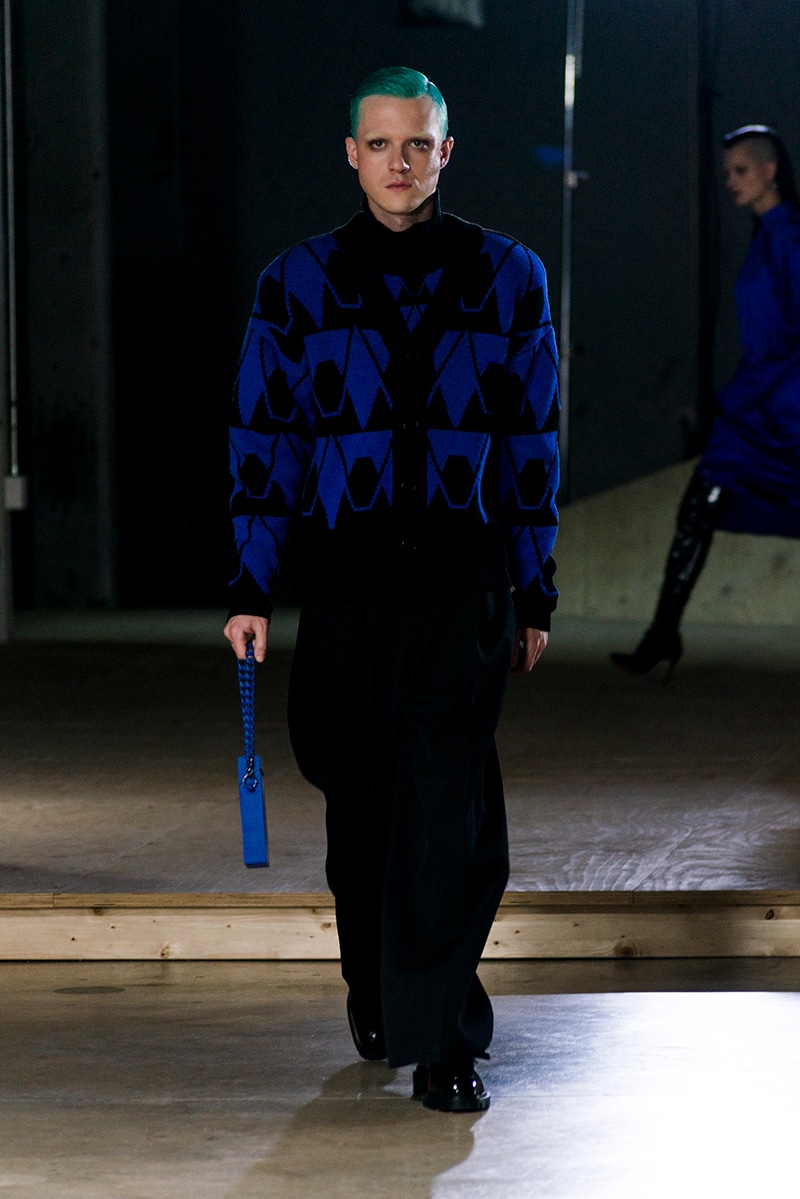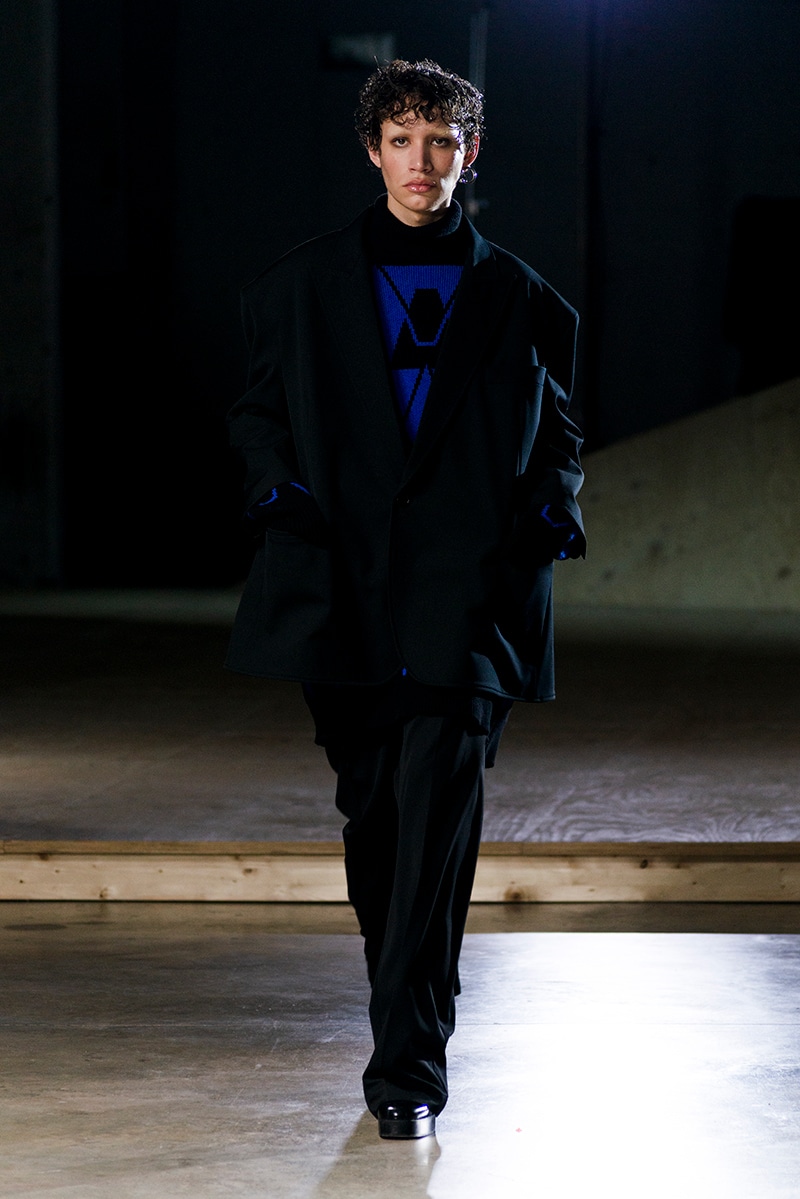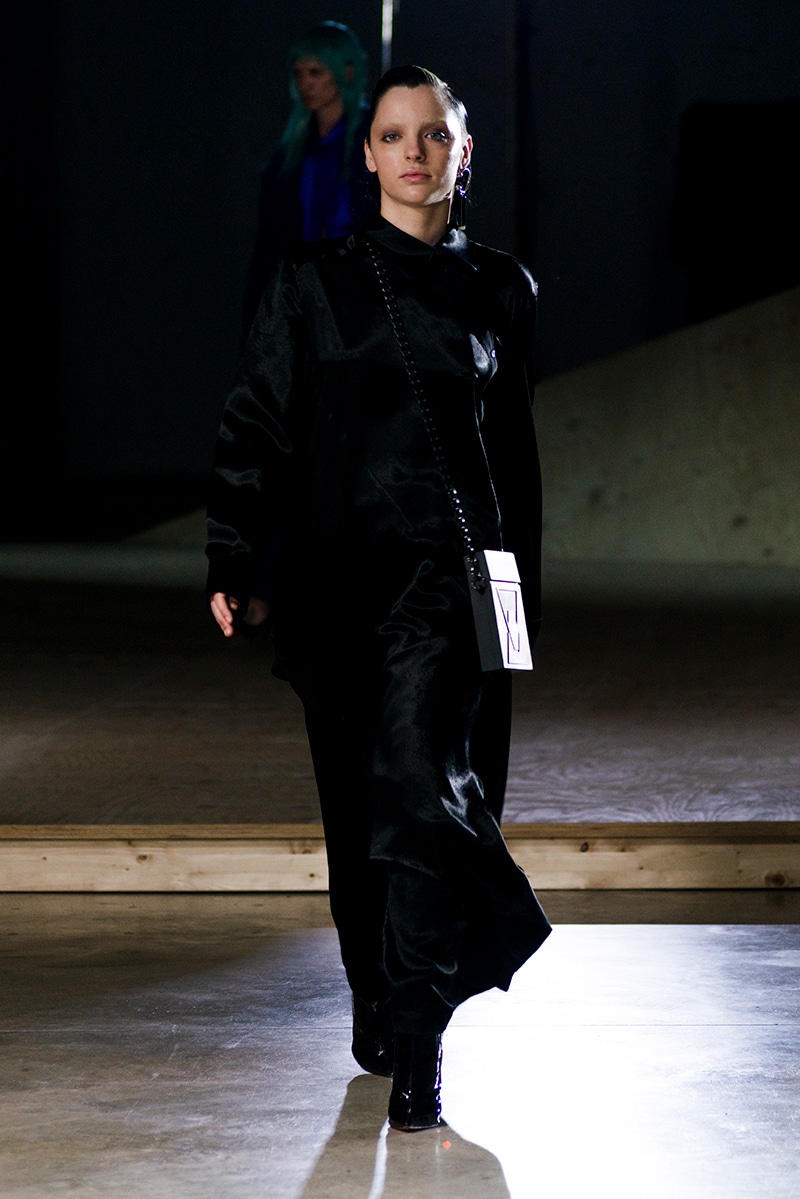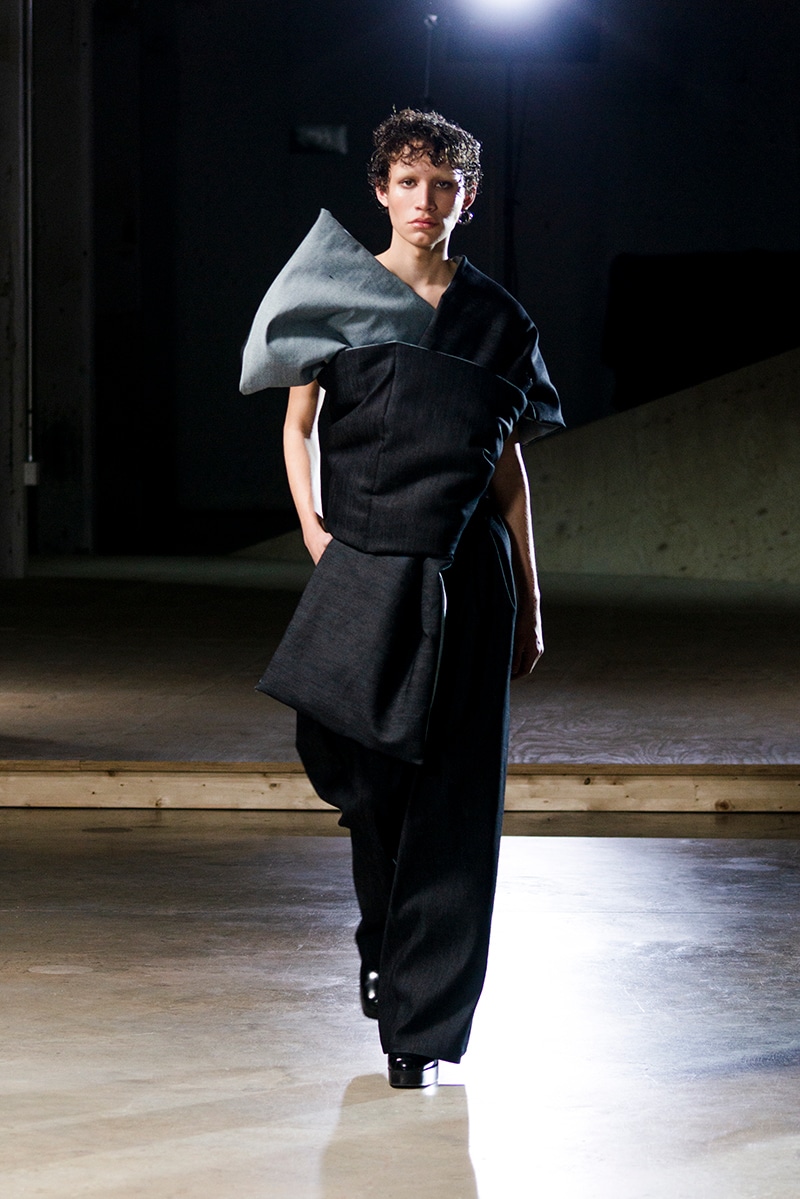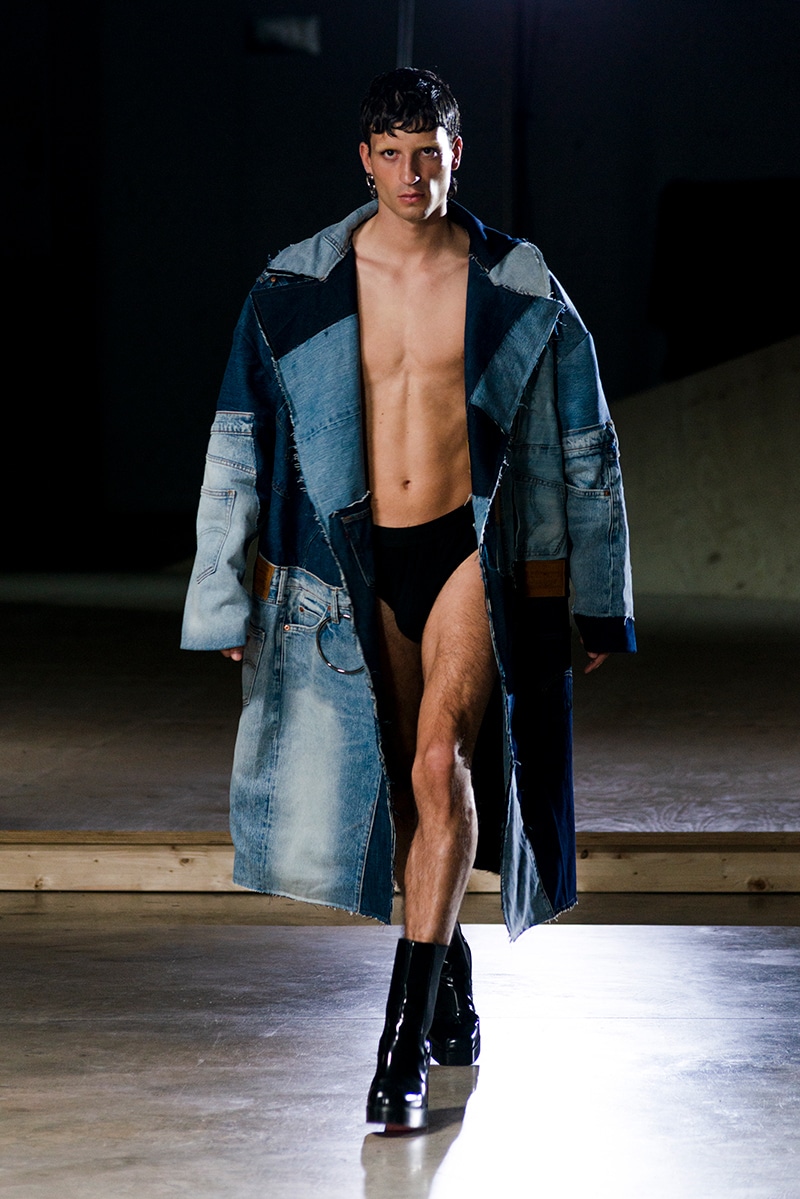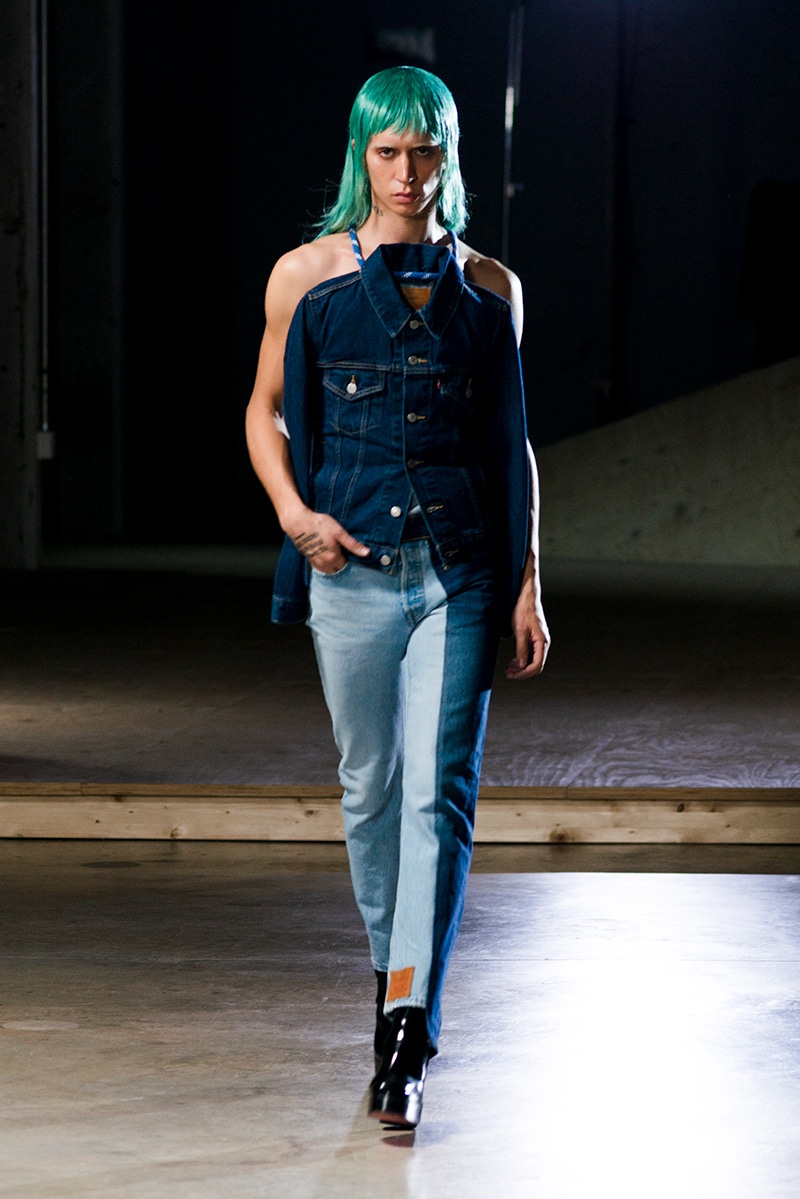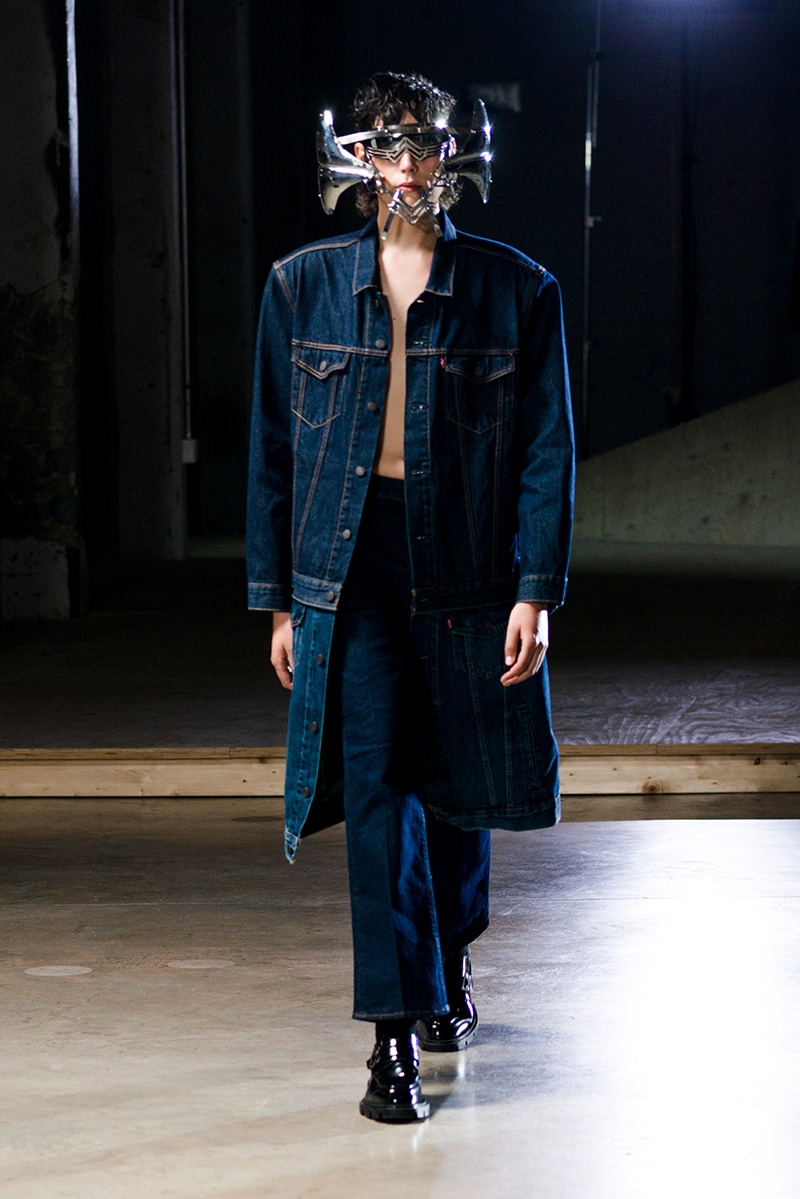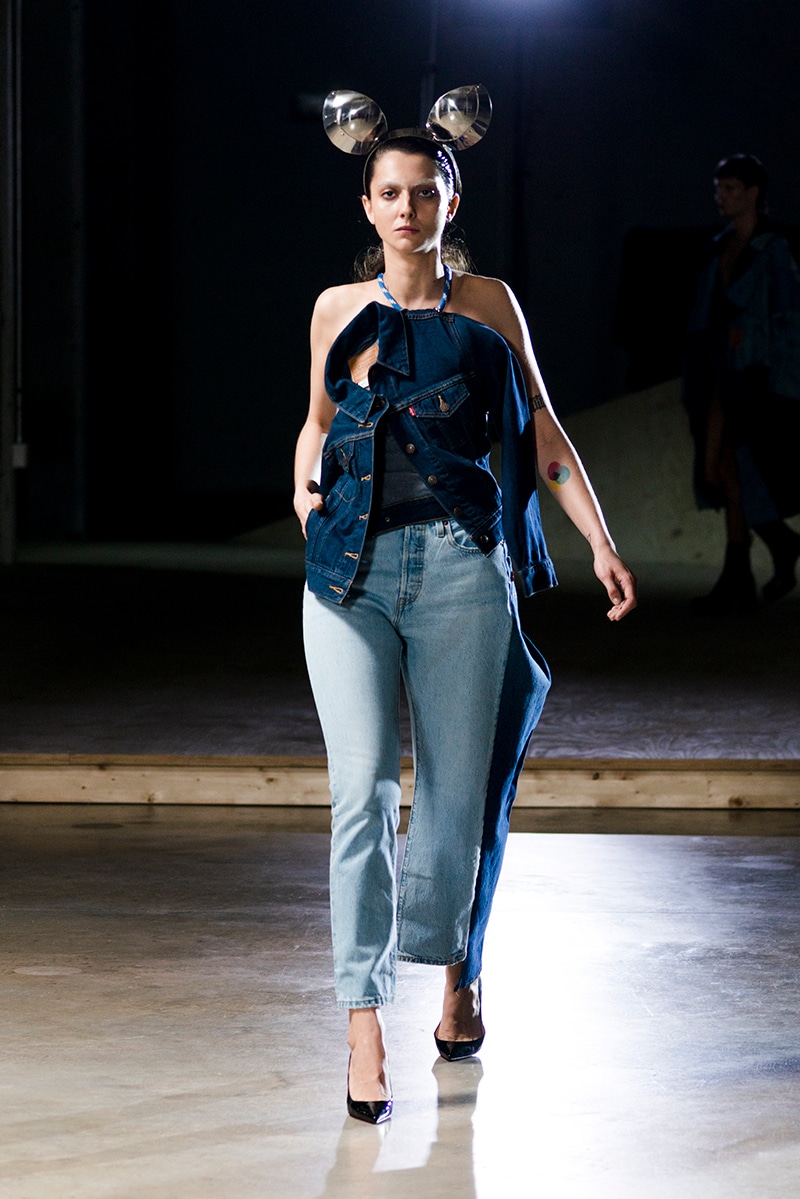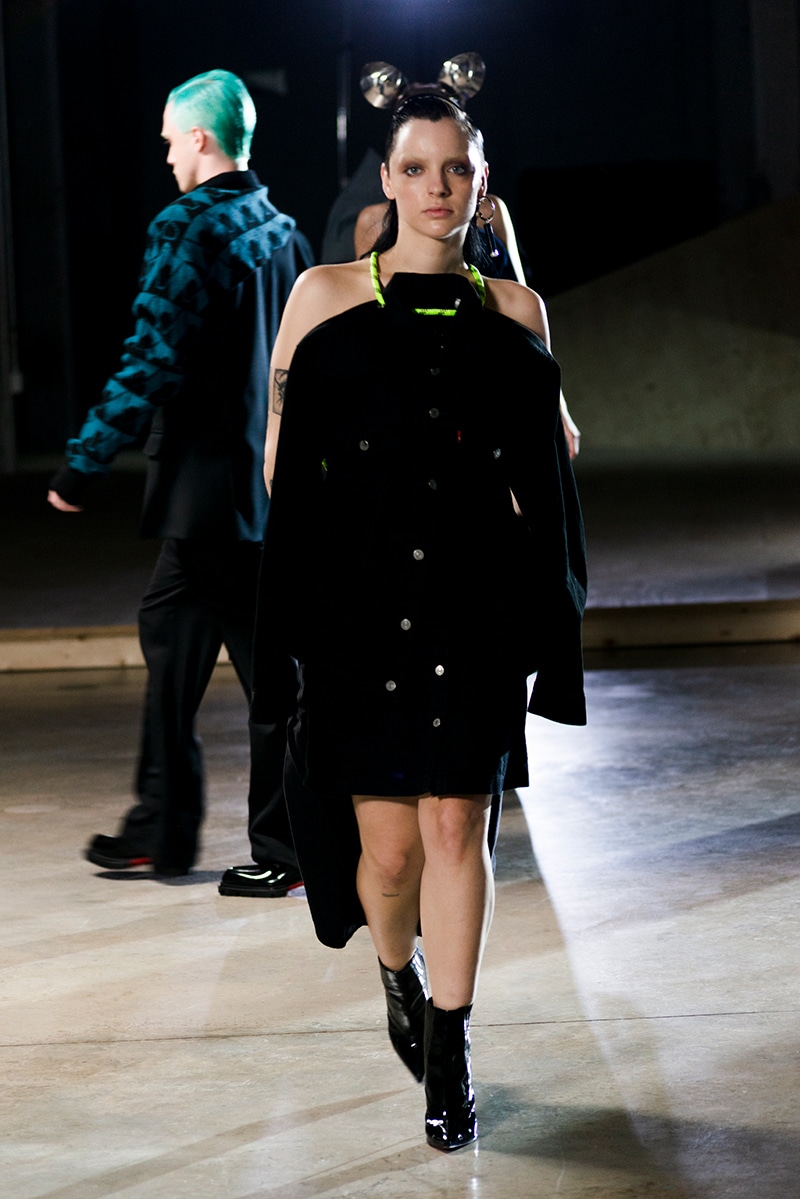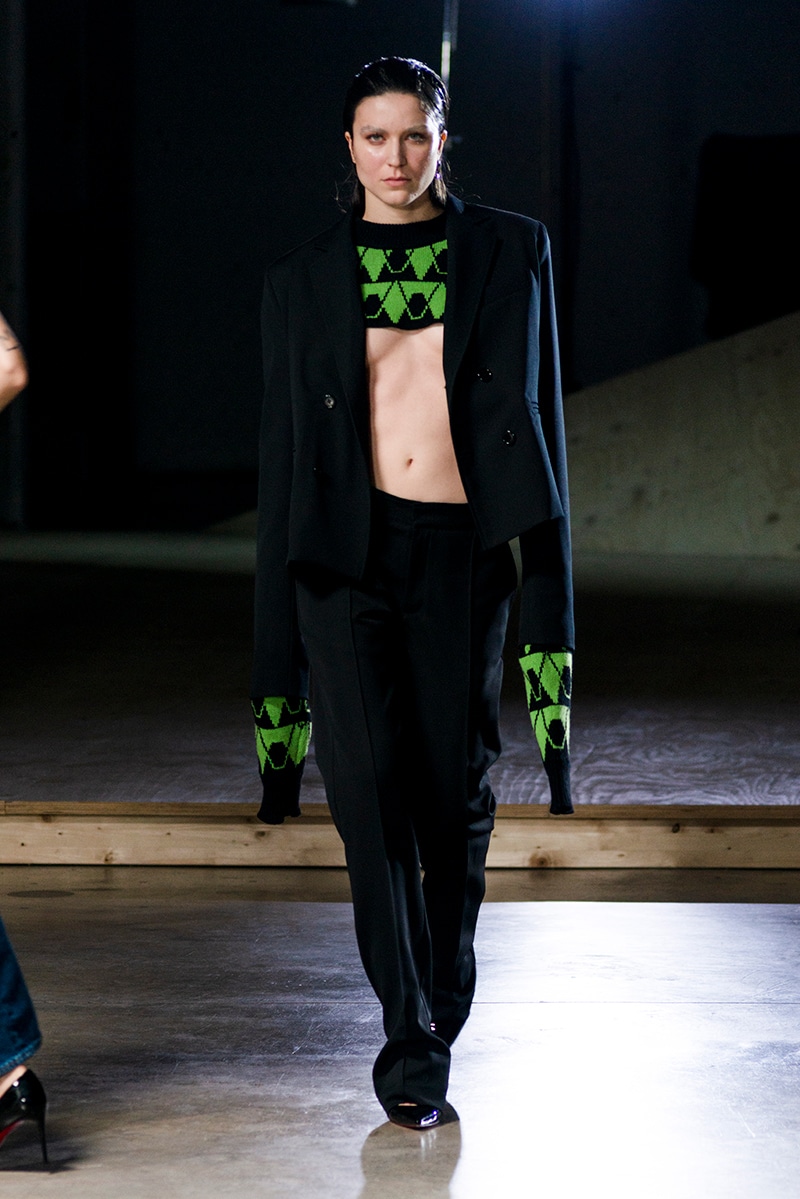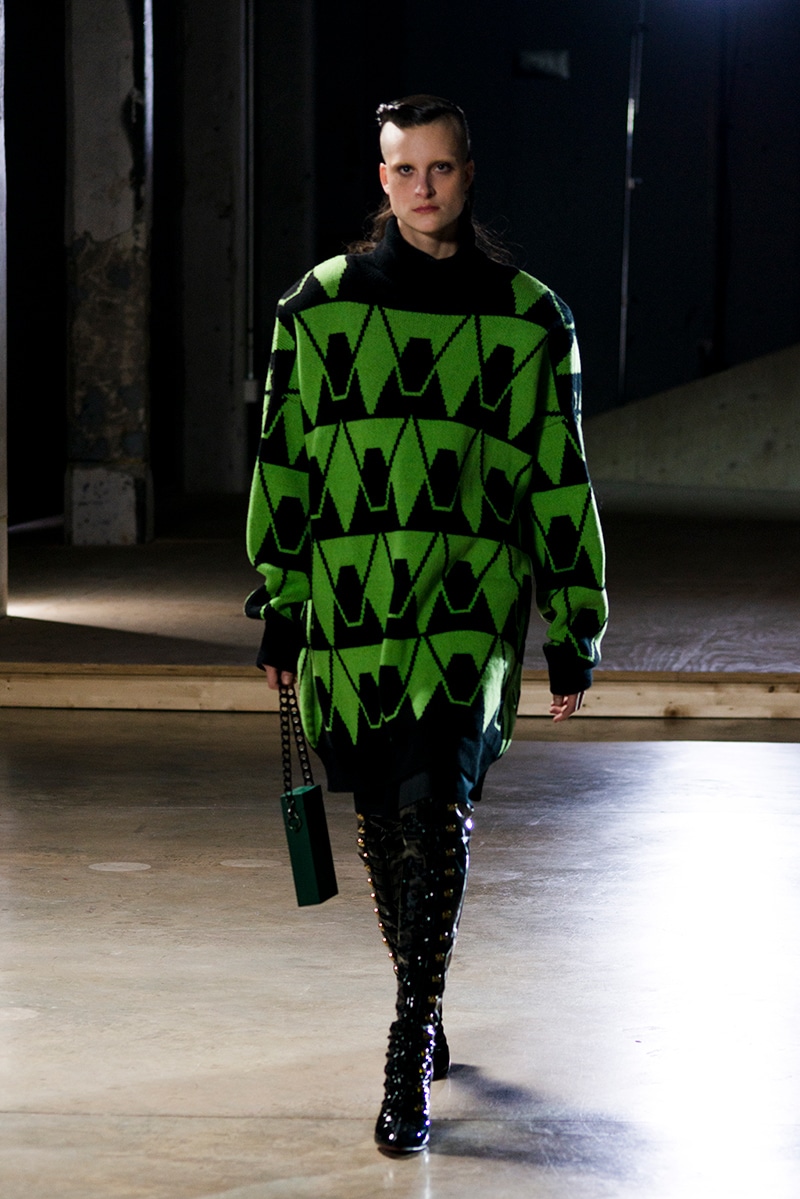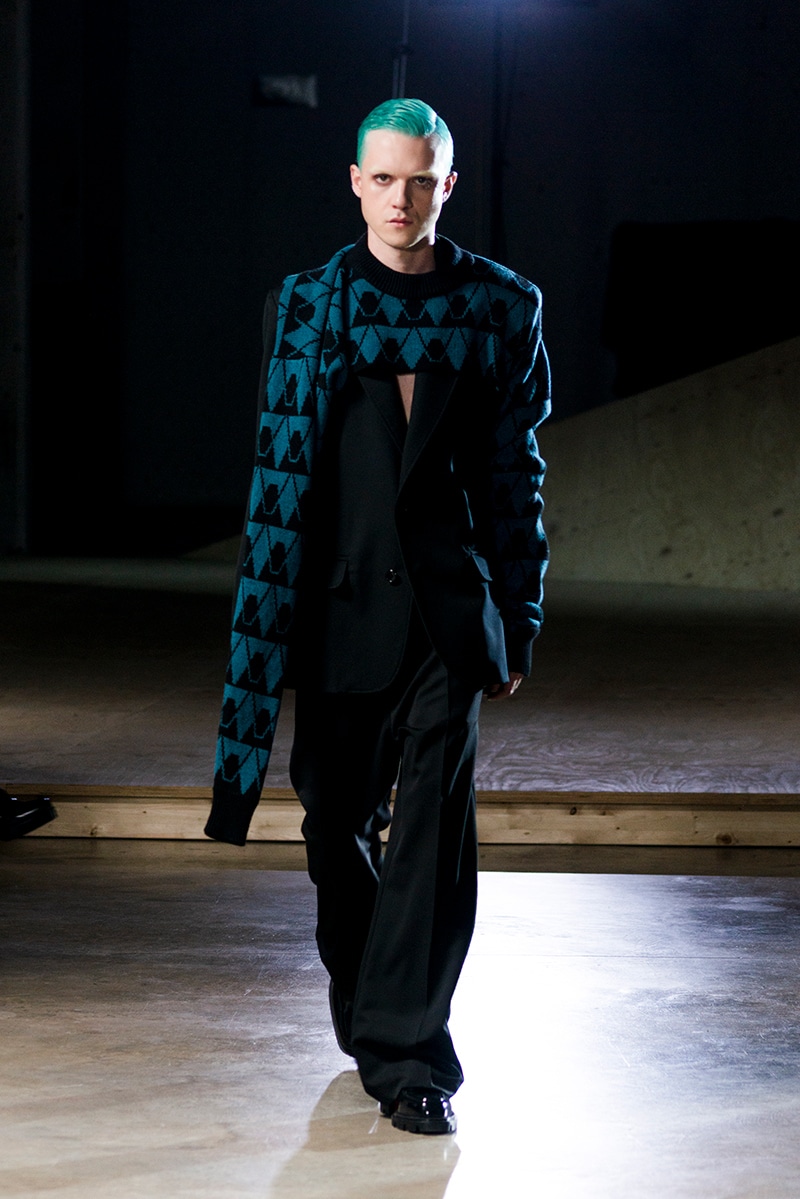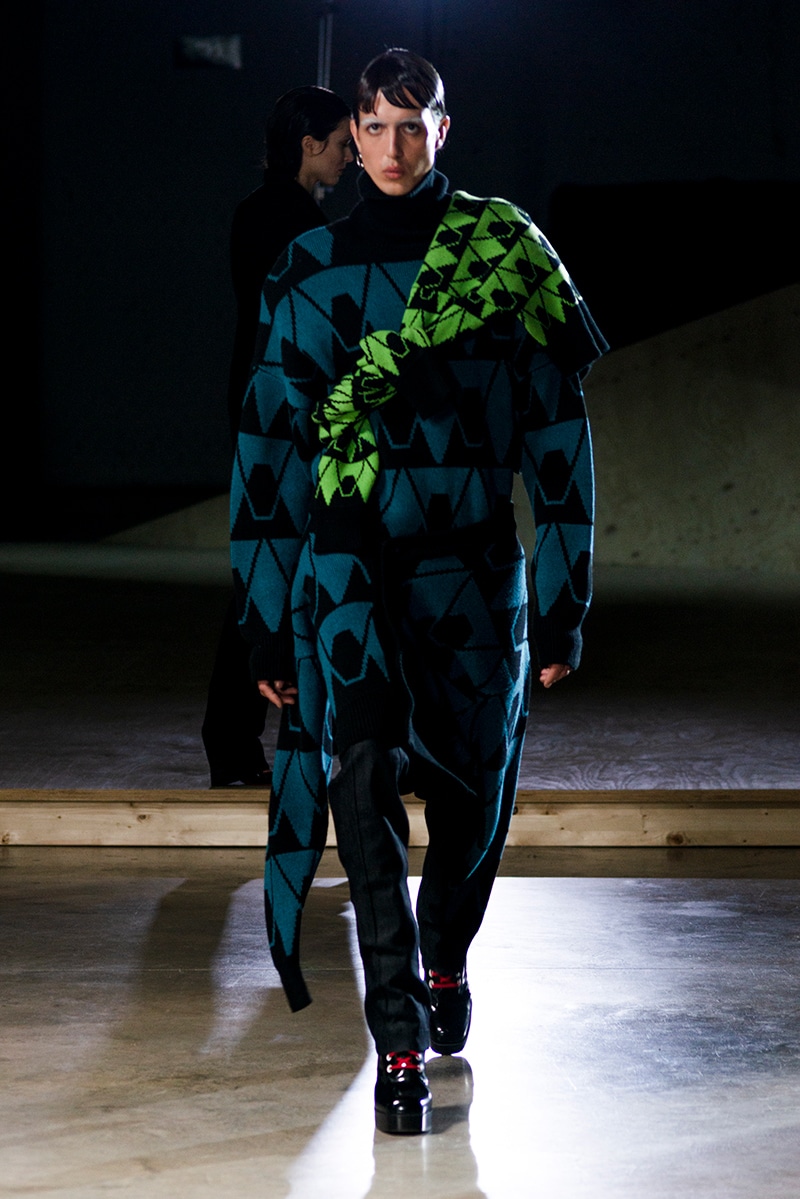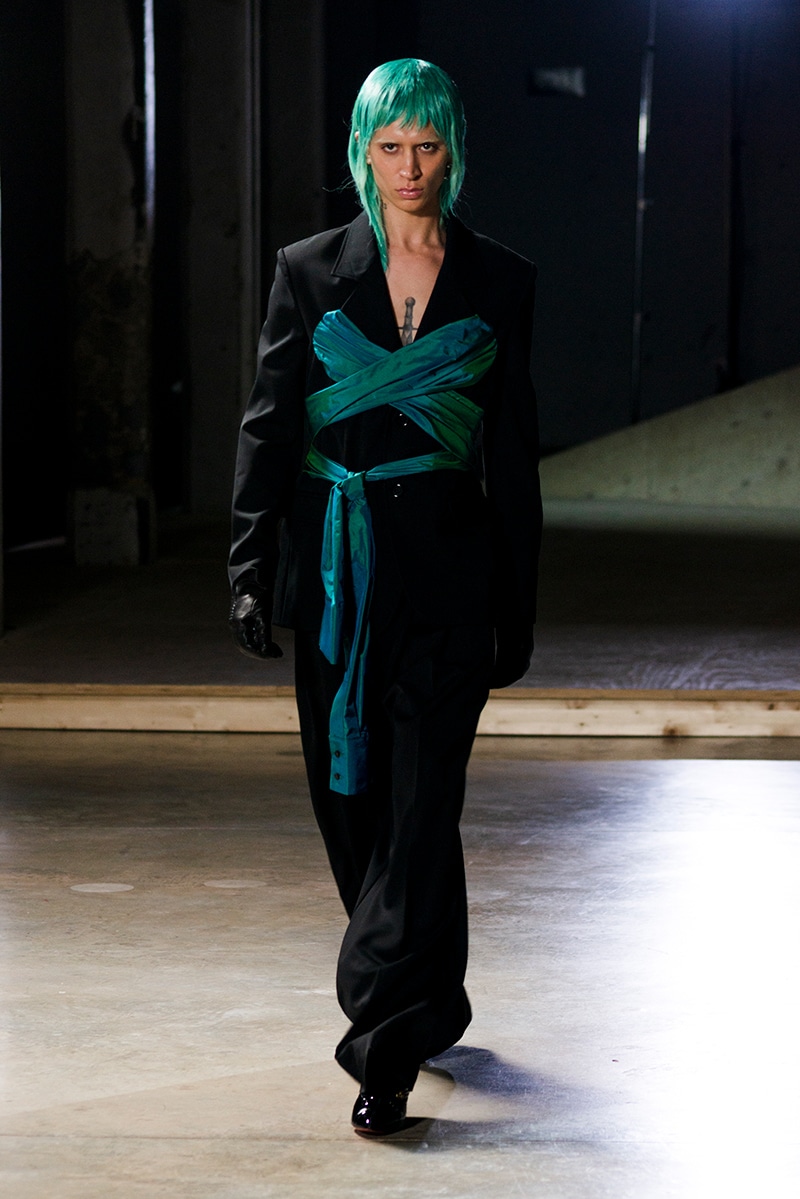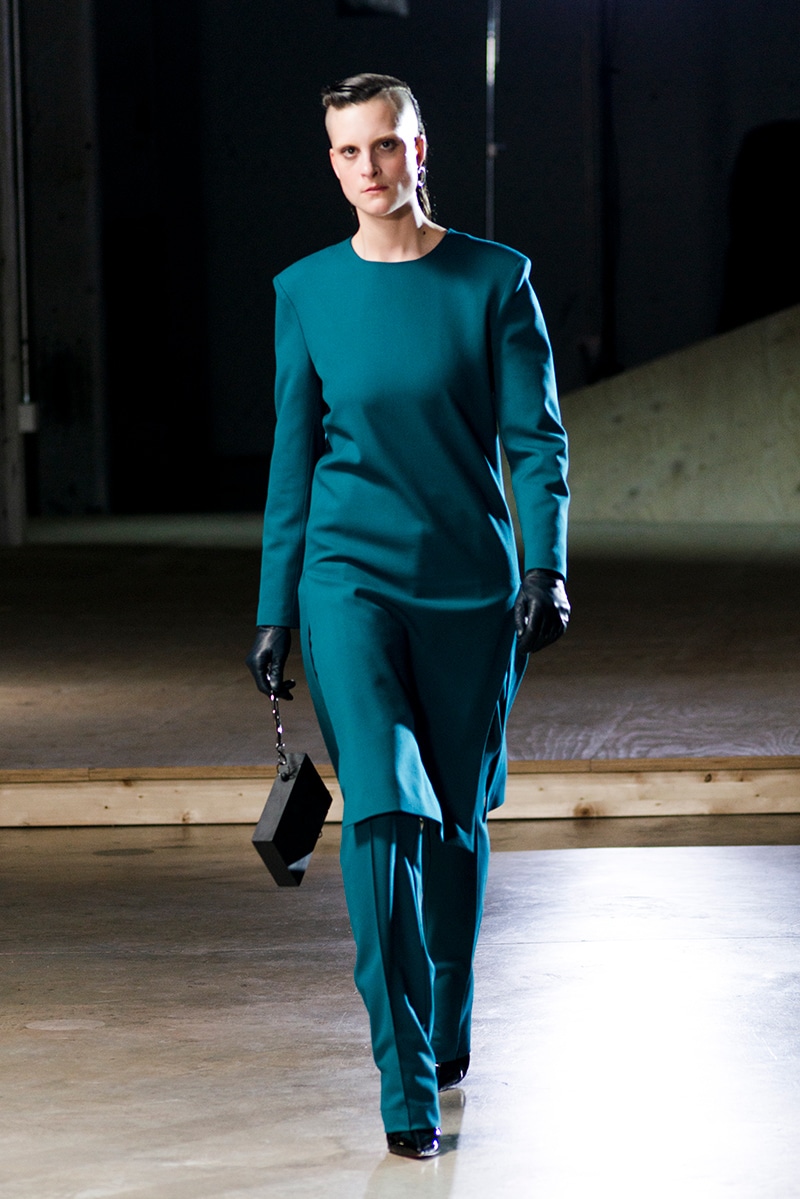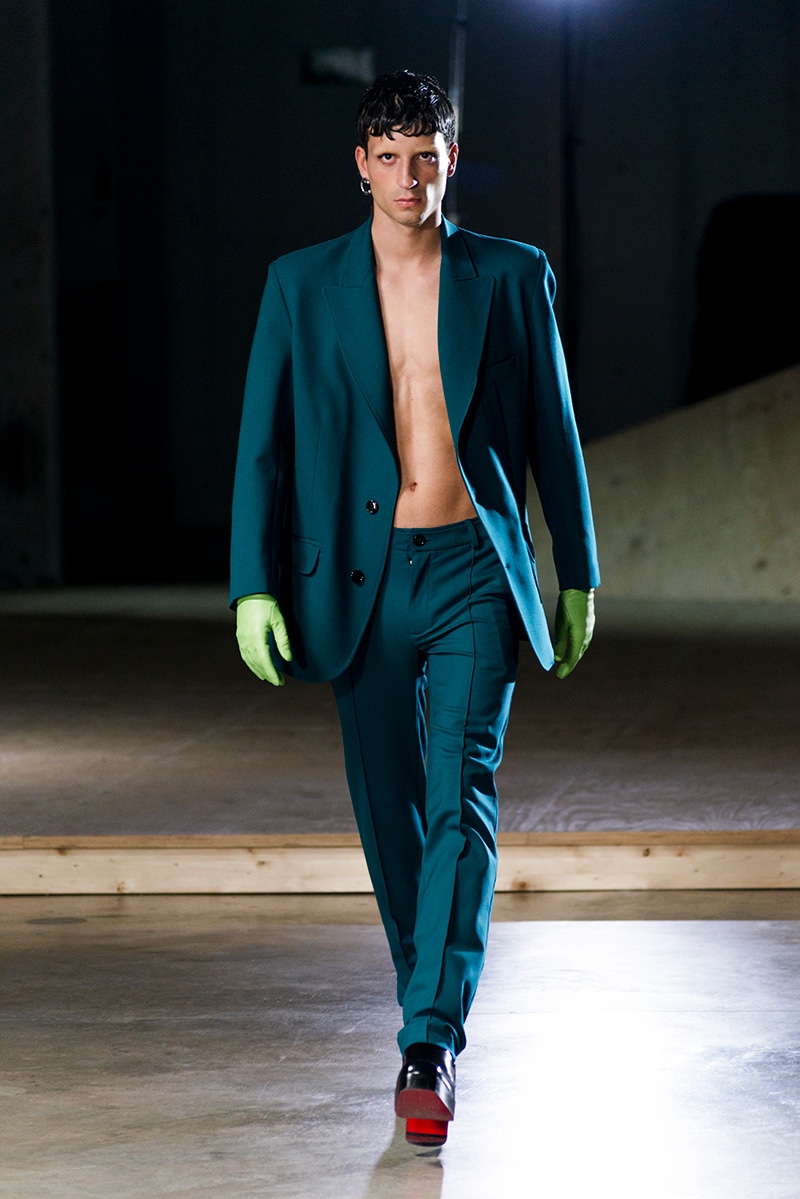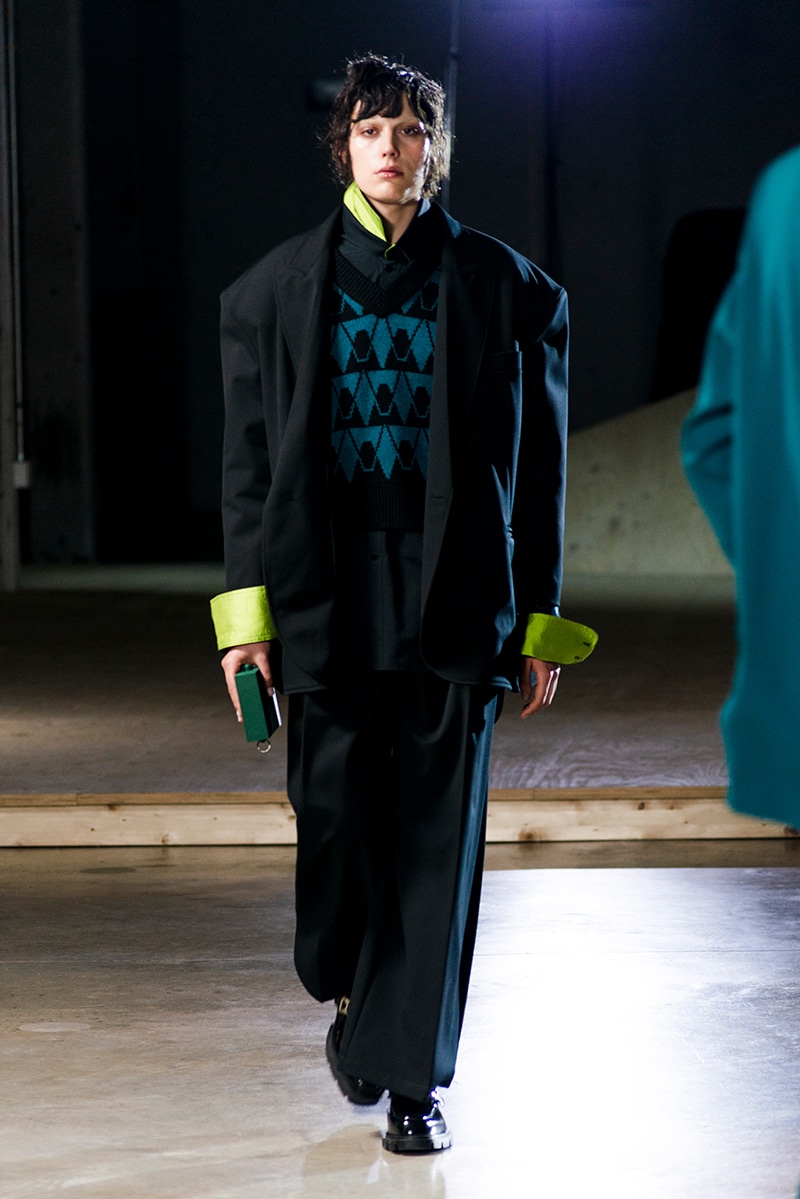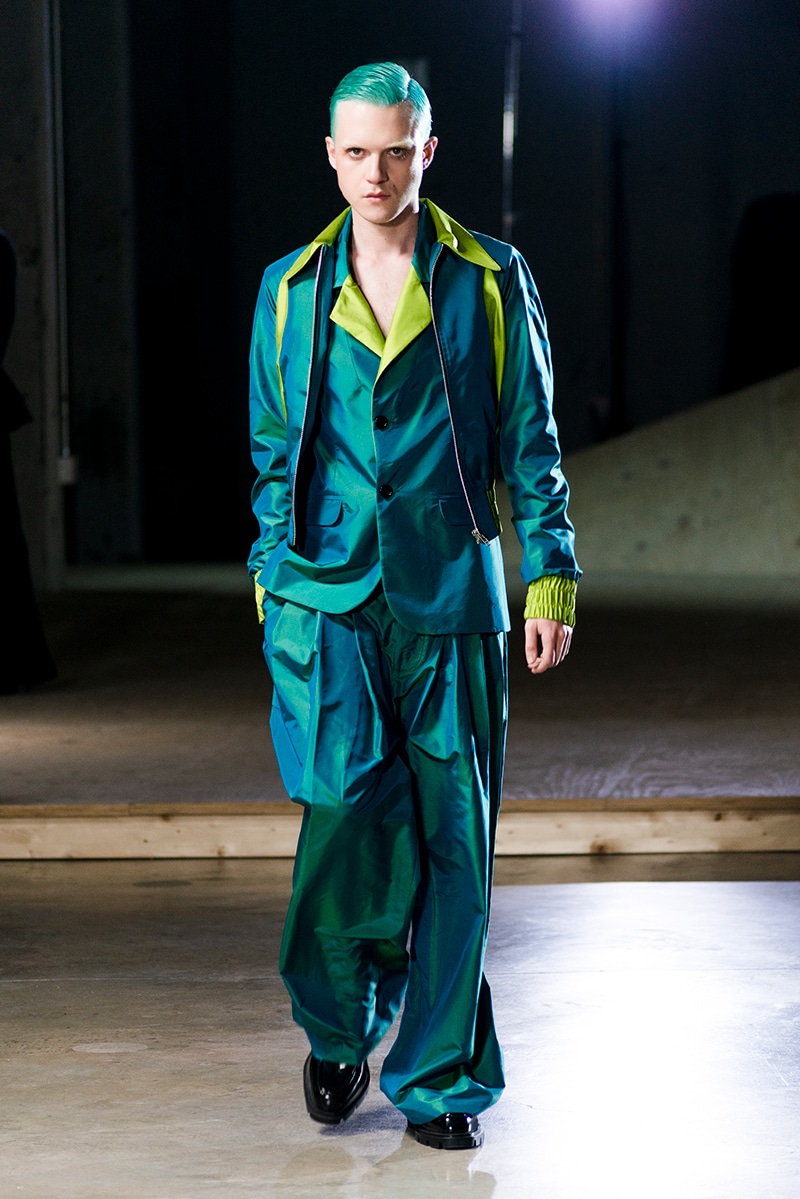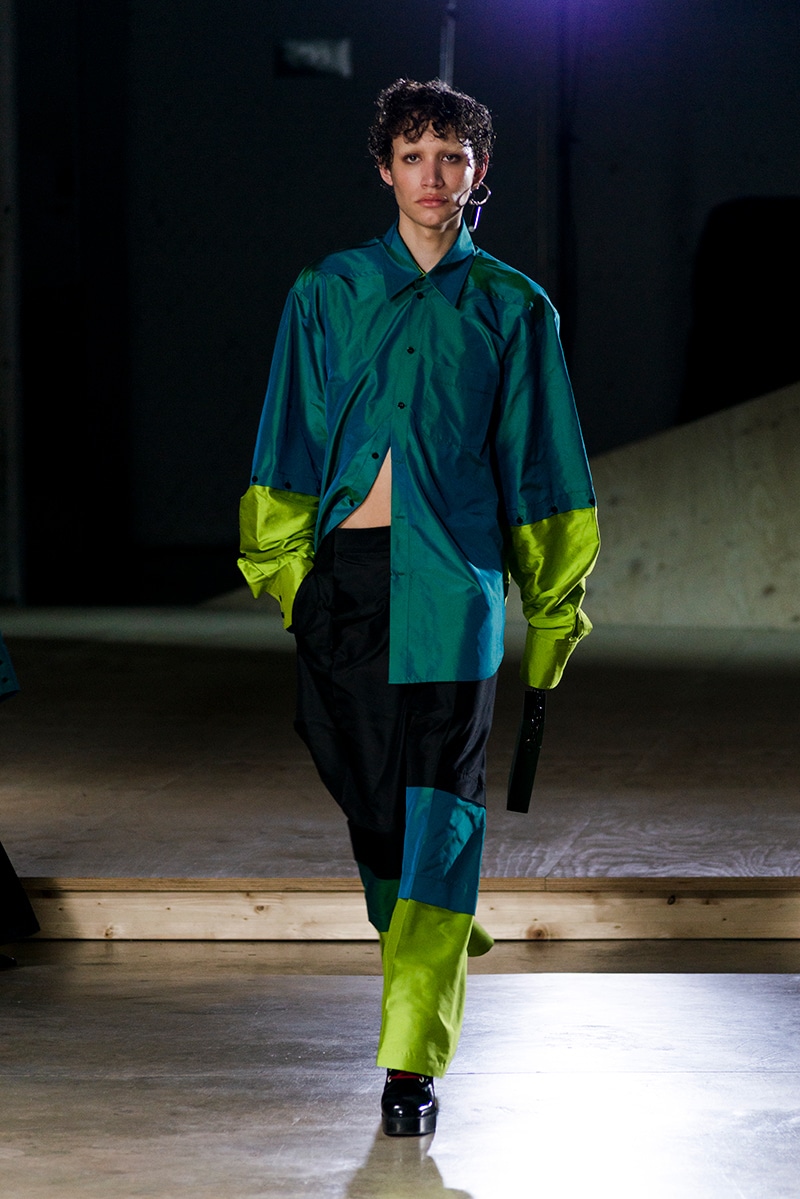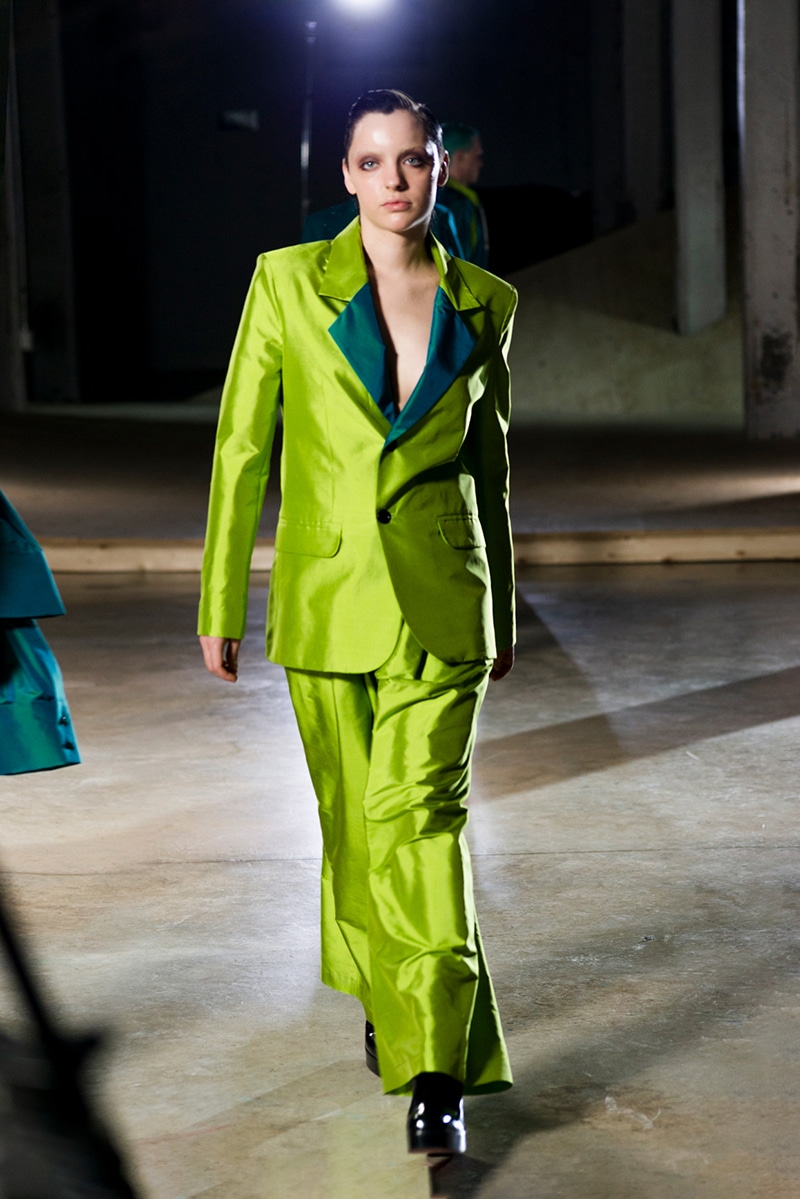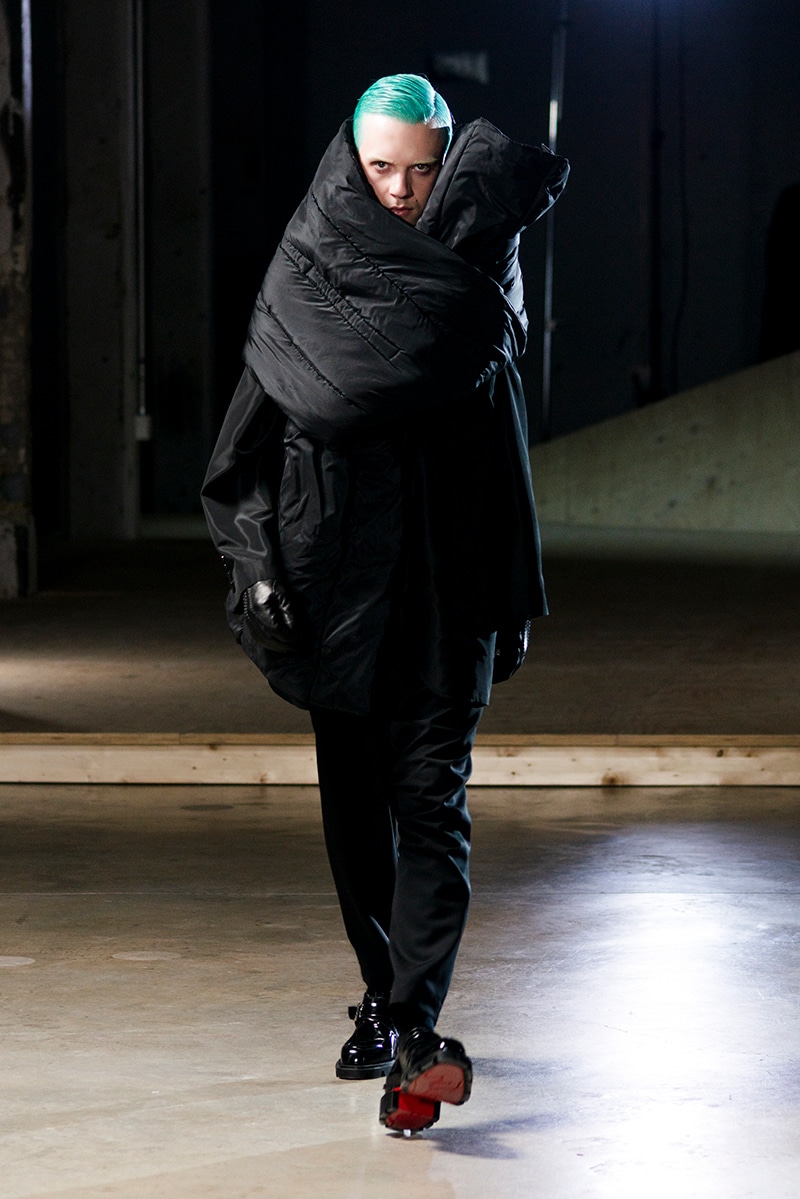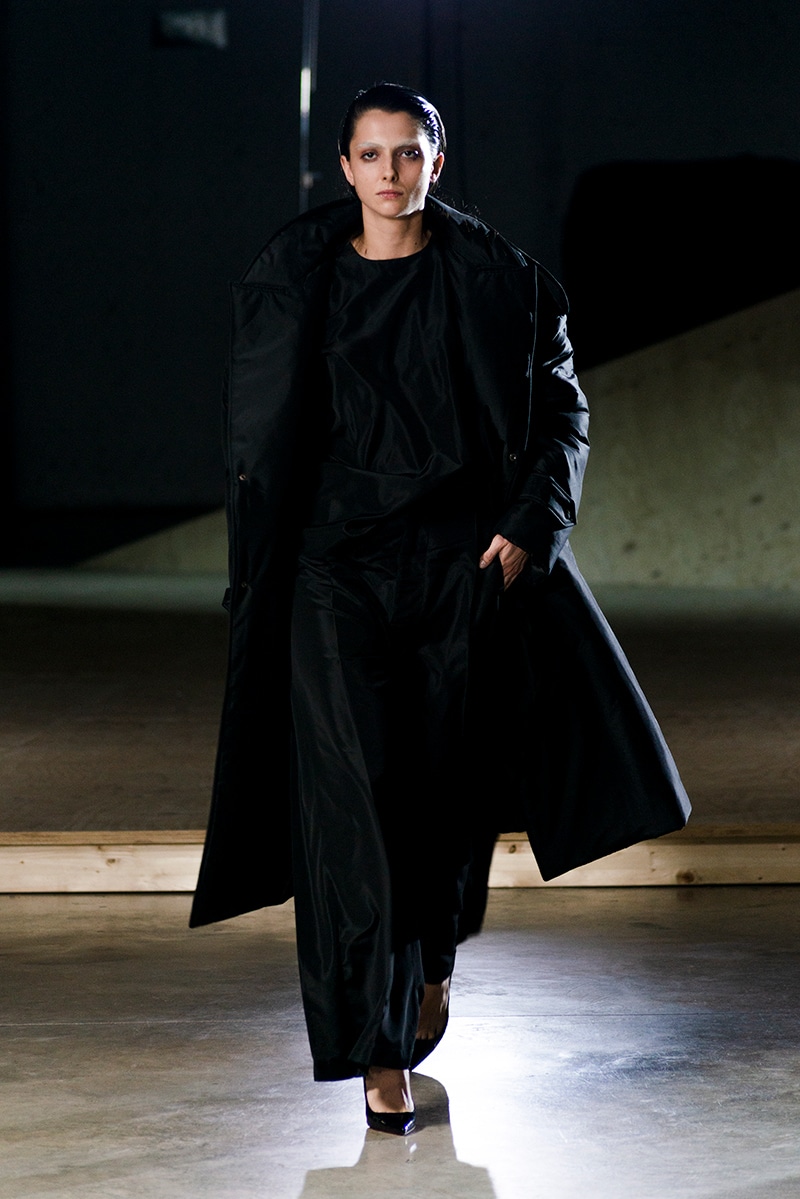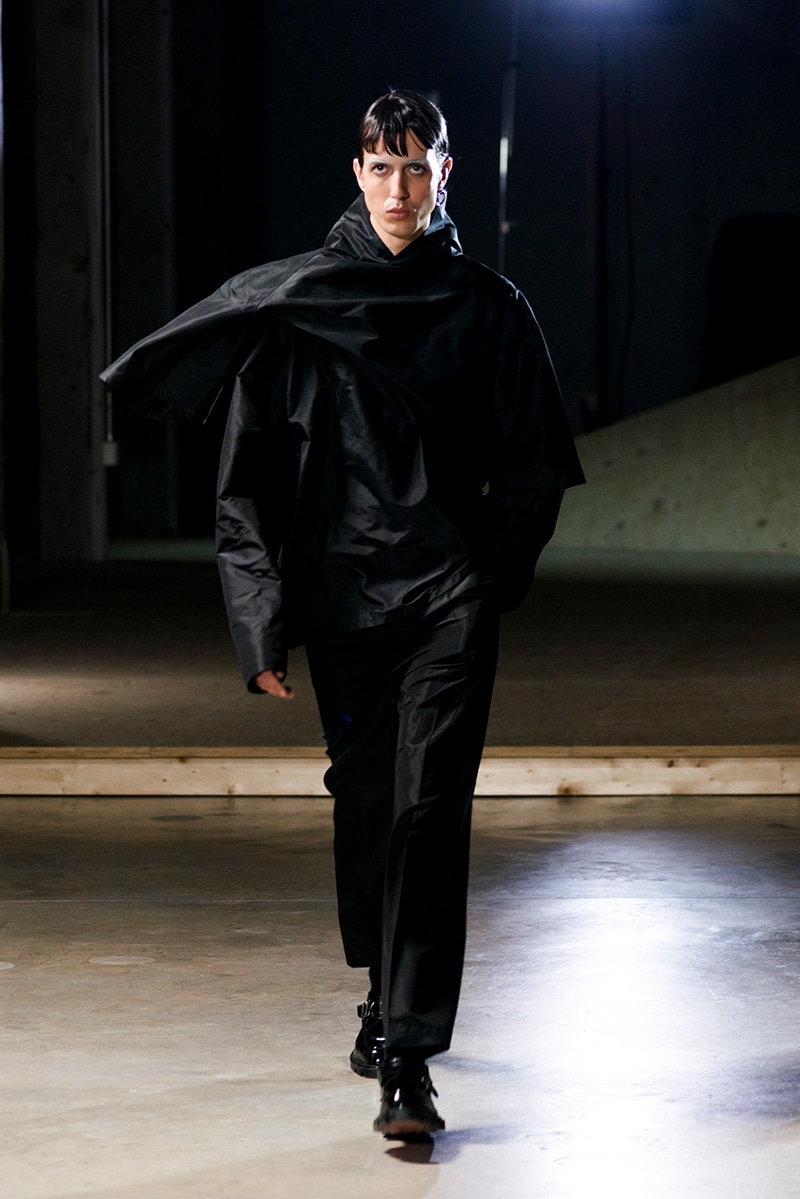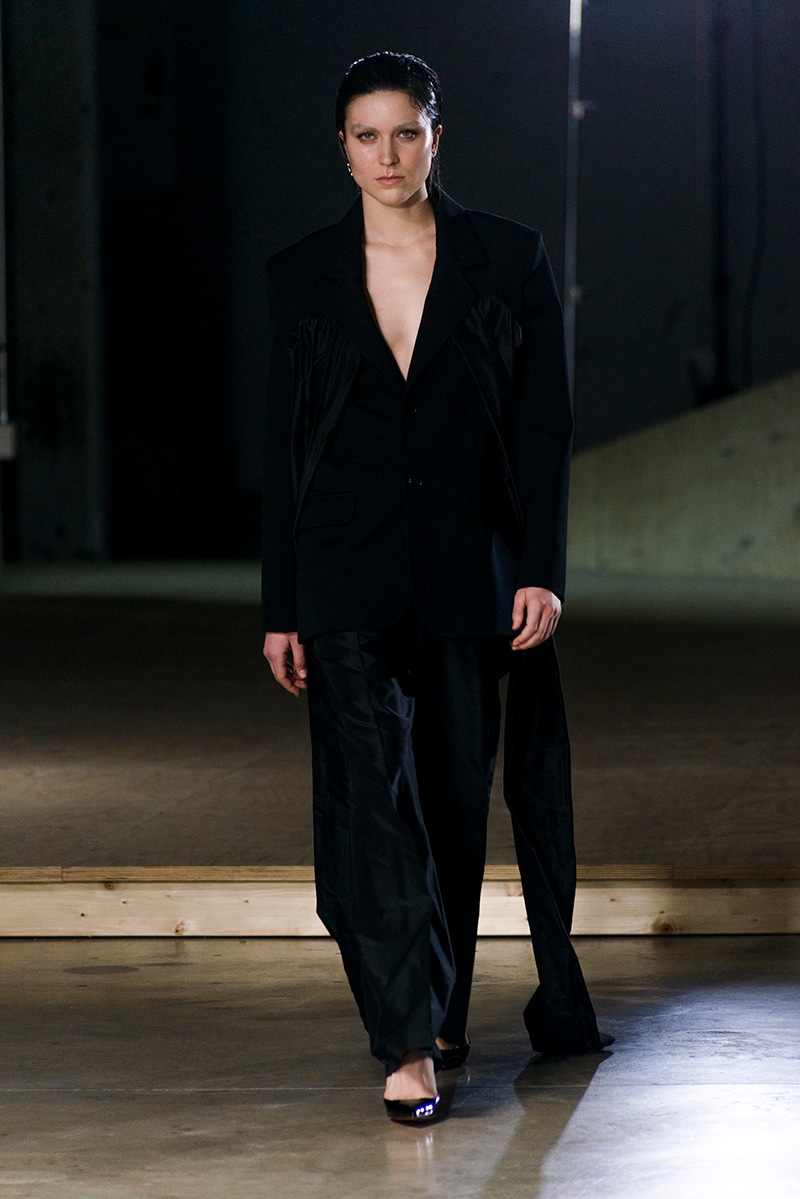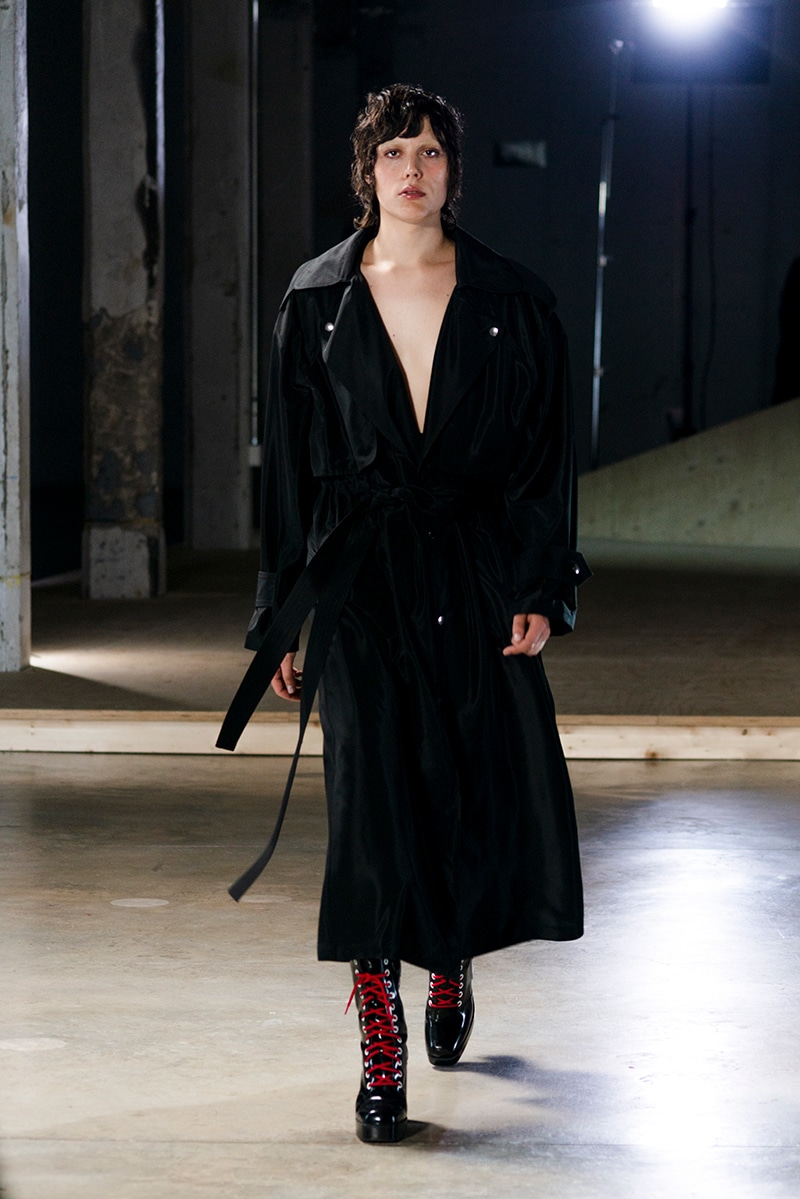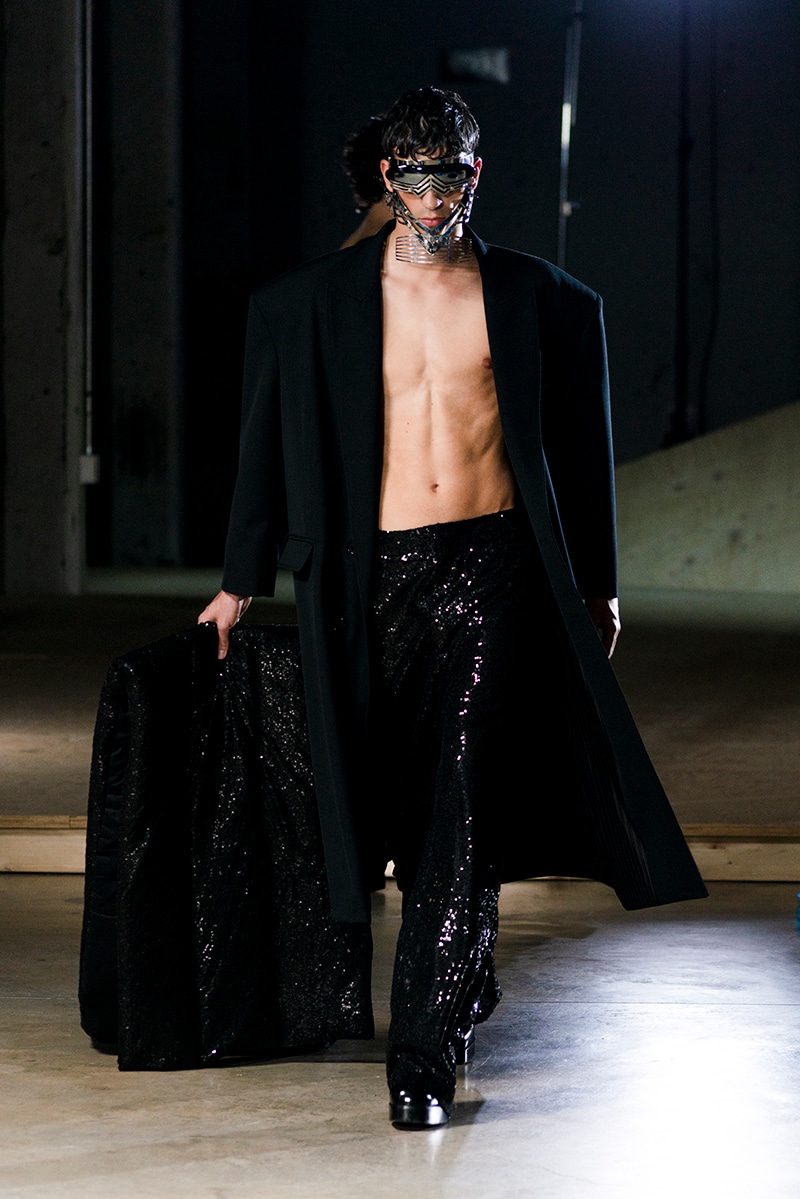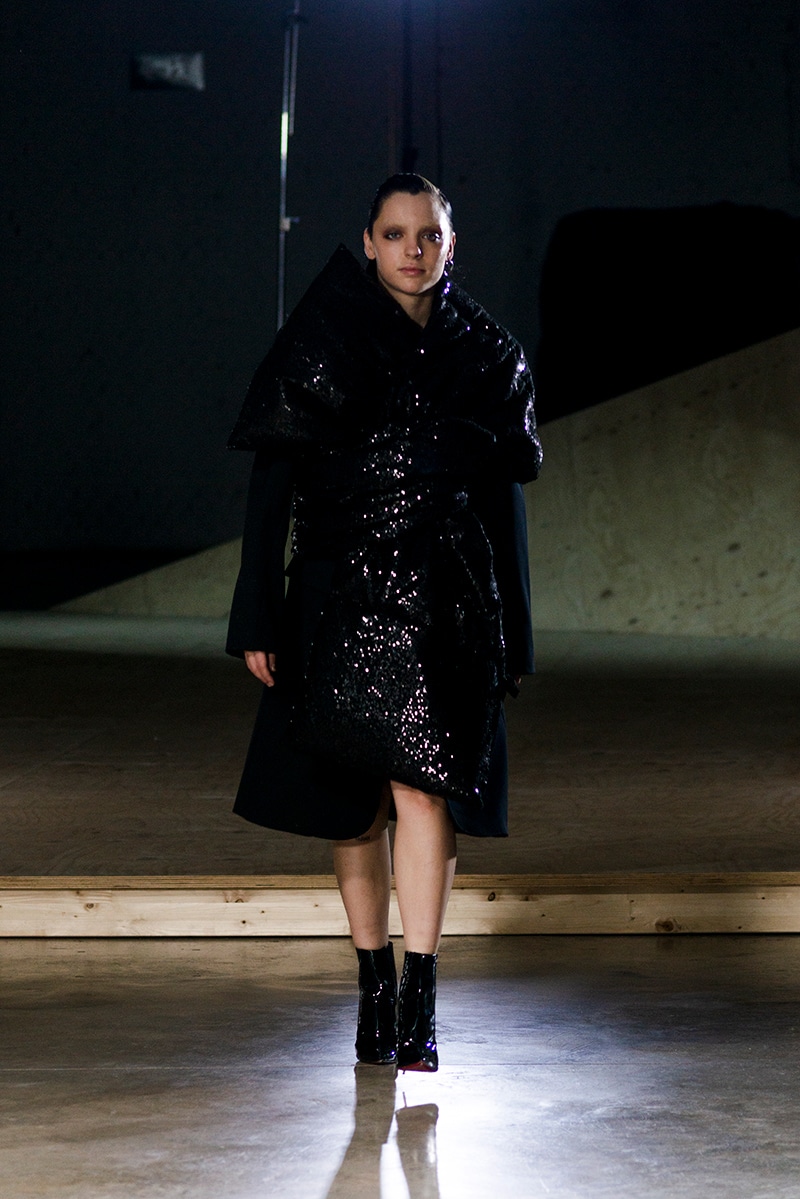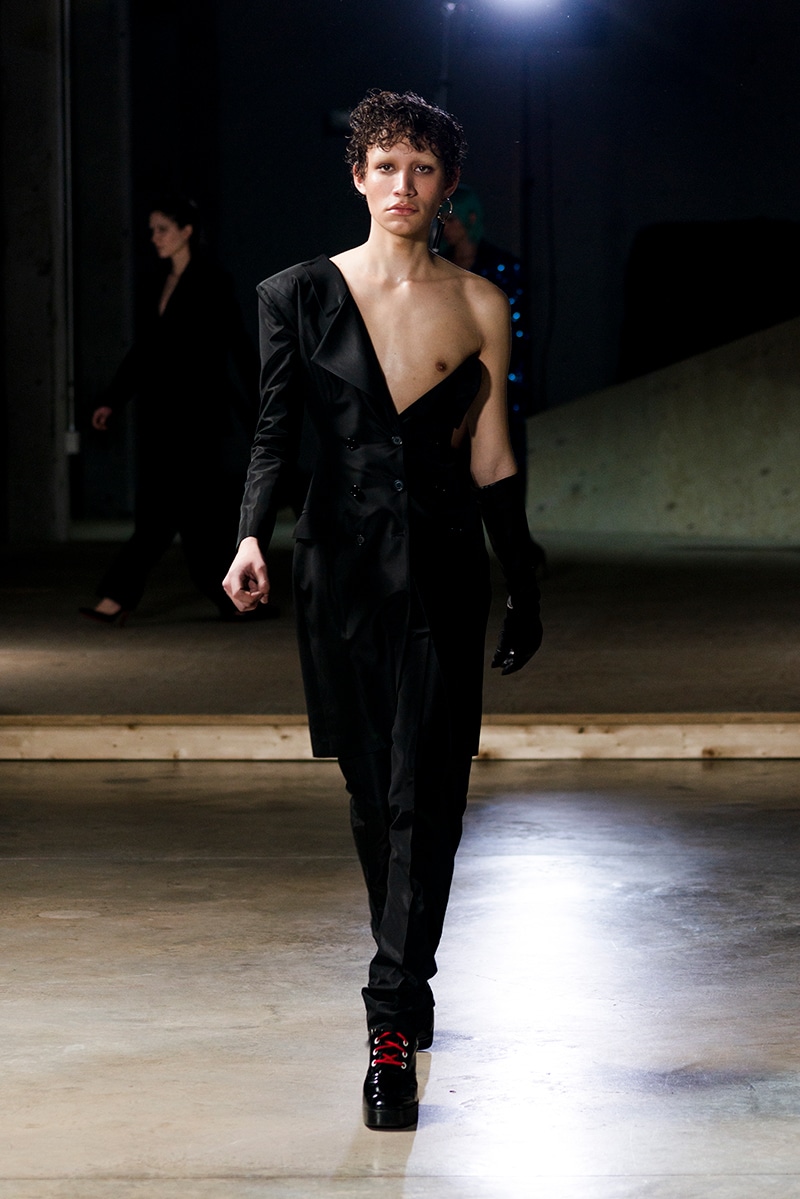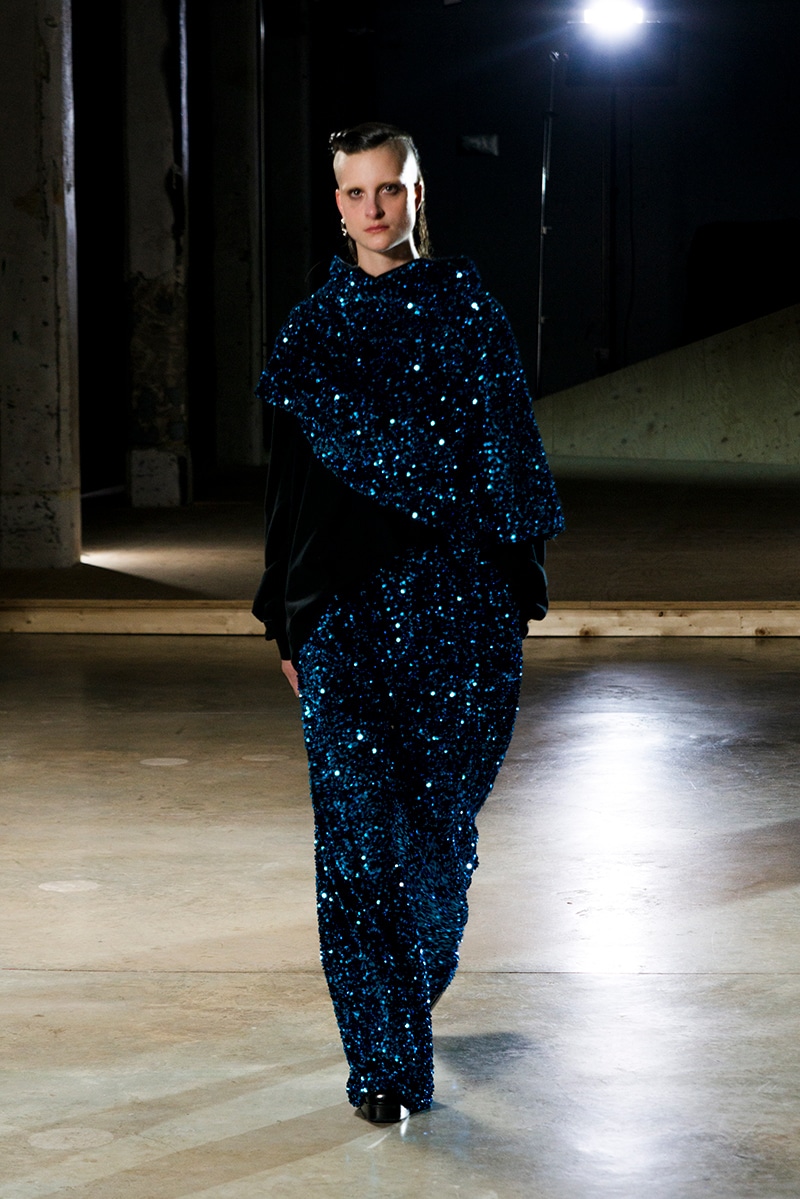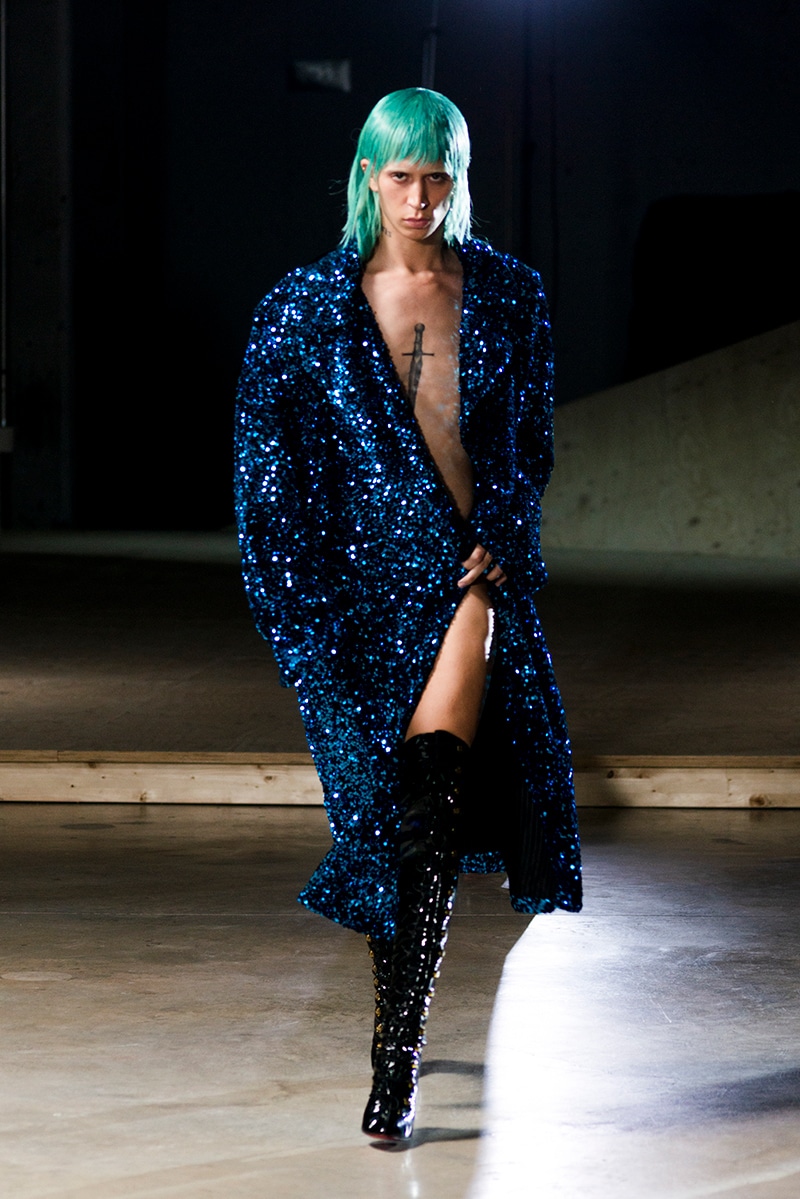 Video credits:
Concept – Acromatyx
Director – Nacho Errando
Photography Director – Jorge Rico
Camera 2 – Adolfo Carceller
VCO – Alex Marco
Colour – Miguel Yubero
Technical – Rafa Ese
Music – Jaime Ovel
Music intro – Pablo Benavente
Production – The Rats Company
Hair style: SALON44, Ricardo Calero, Crisanto Blanco y Manuel Caballero
Make up artist: Jose Carlos Gonzalez, Antonio Romero y Miriam Hernández
Stylist – Nirave Sánchez
Stylist assistant – Frank Jimenez, Jon Mikel del Valle y Xinyi Elisa Pan
Casting – The Rats Company
Modelos: Álvaro, Arashi, Bella, Fernando, Jacobo, Jorge, Julia, Lu, Maddi y Santa
 Guantes – Guantes Varade
Art Metal – Manuel Albarrán
Denim – Levi's custom by Acromatyx
Shoes – Christian Louboutin
Location: INTERMEDIA MATADERO MADRID
Runway photography + making off by Kristen Wicce
Thanks: Angela Huete, Consu Ezcurra, Ojo de aguja, Rosa Sevilla, Comme des Machines, Ali Ortega, Lea Dutailly, Alpha Sidibe, Rafa Carrero, Pepa Bueno, Tamara Alcalde, María Ballesteros, Alma Fernandez, Miriam Bosch, Tommaso Marzocchini…