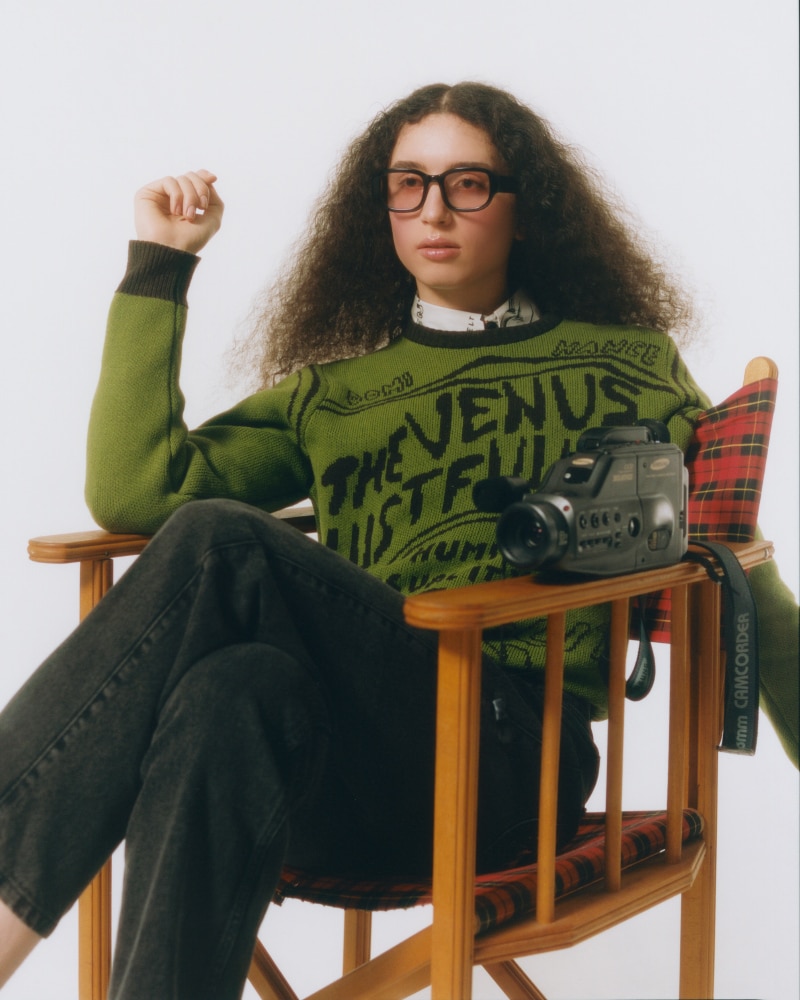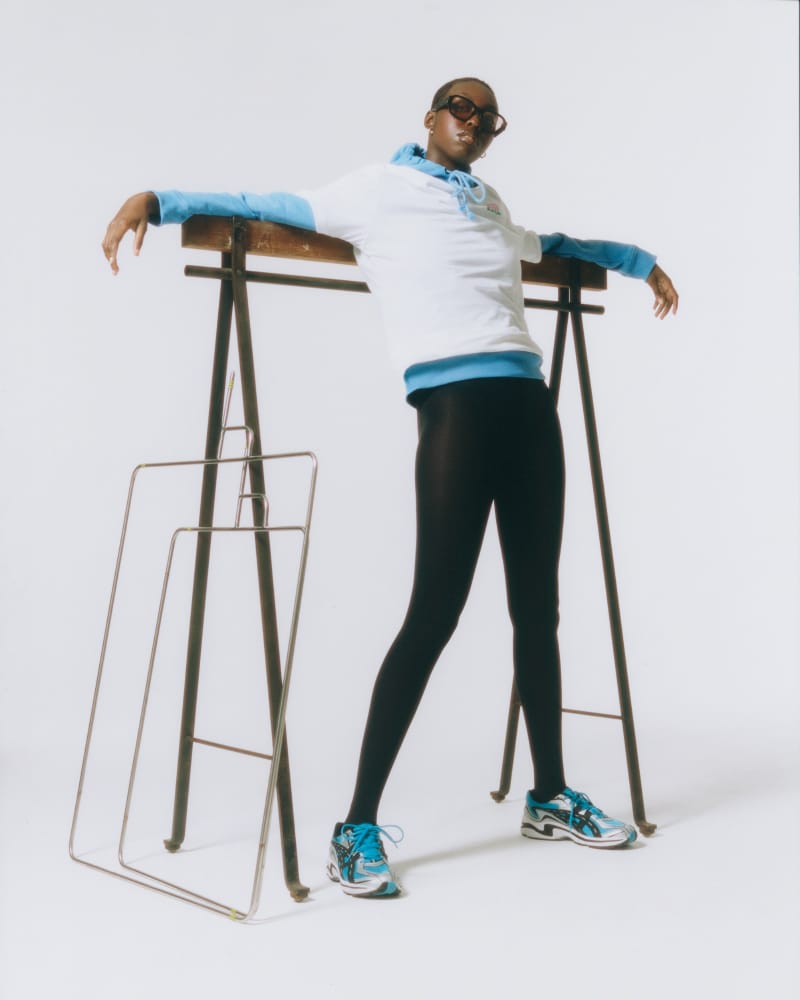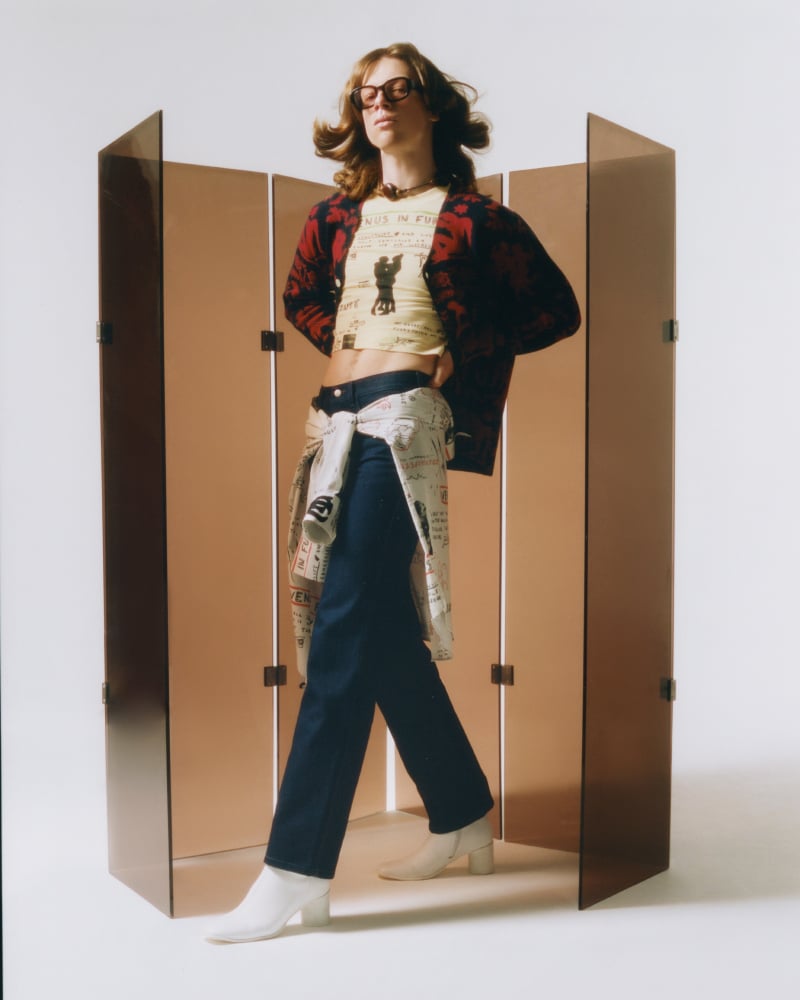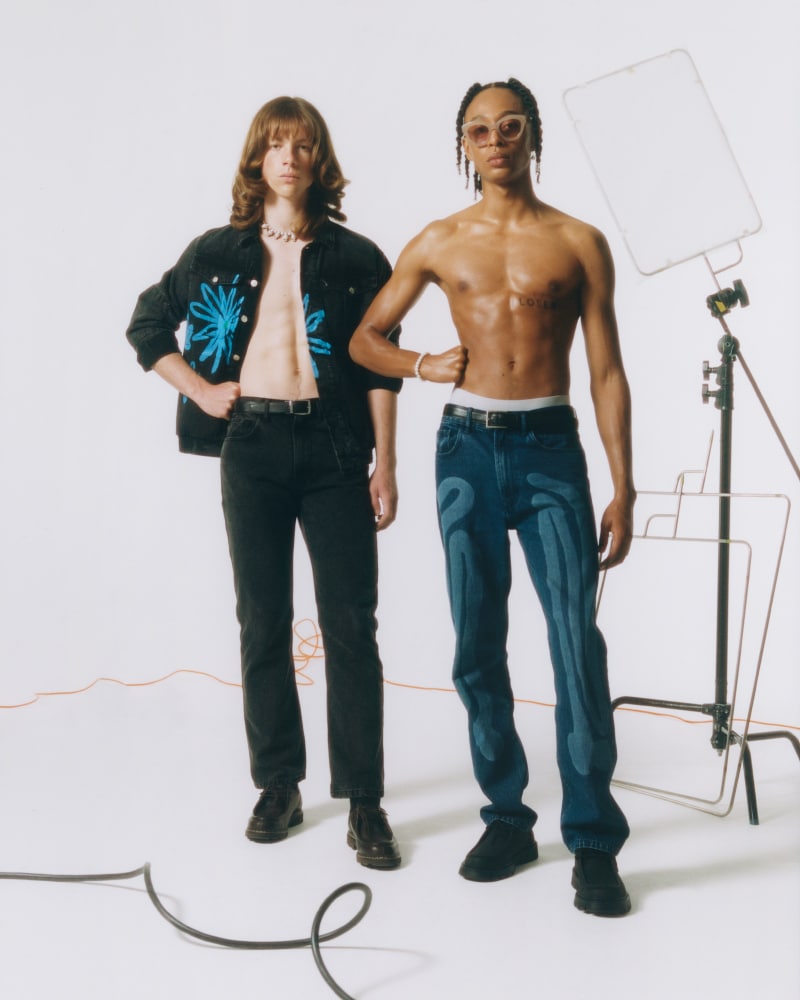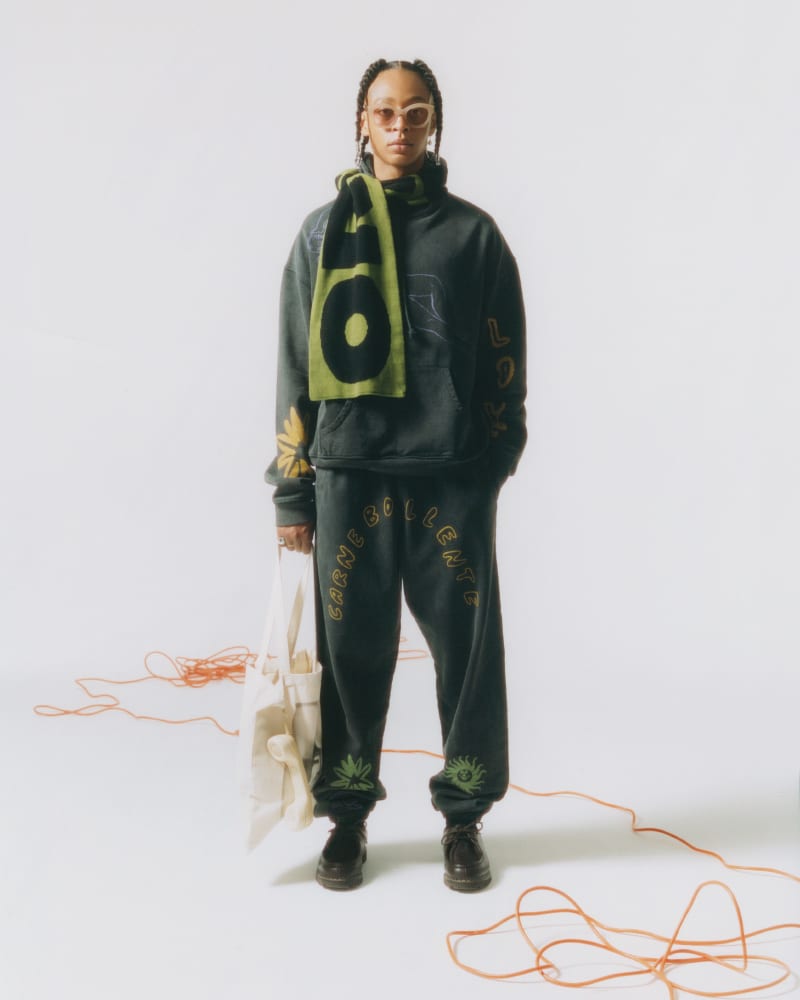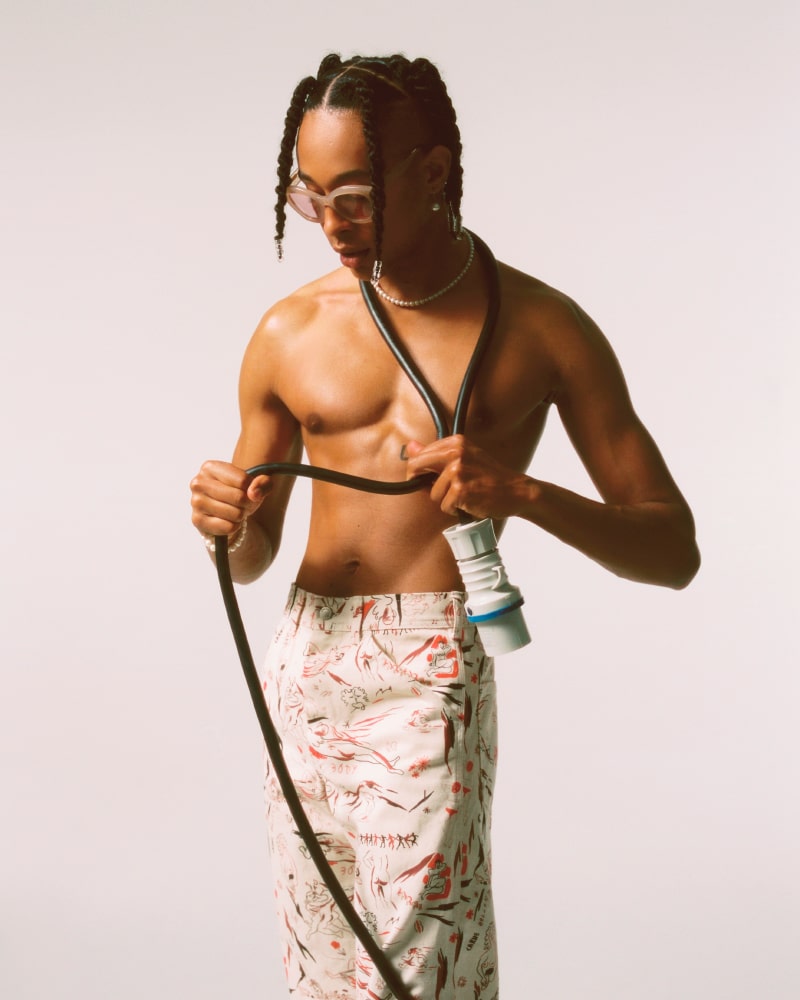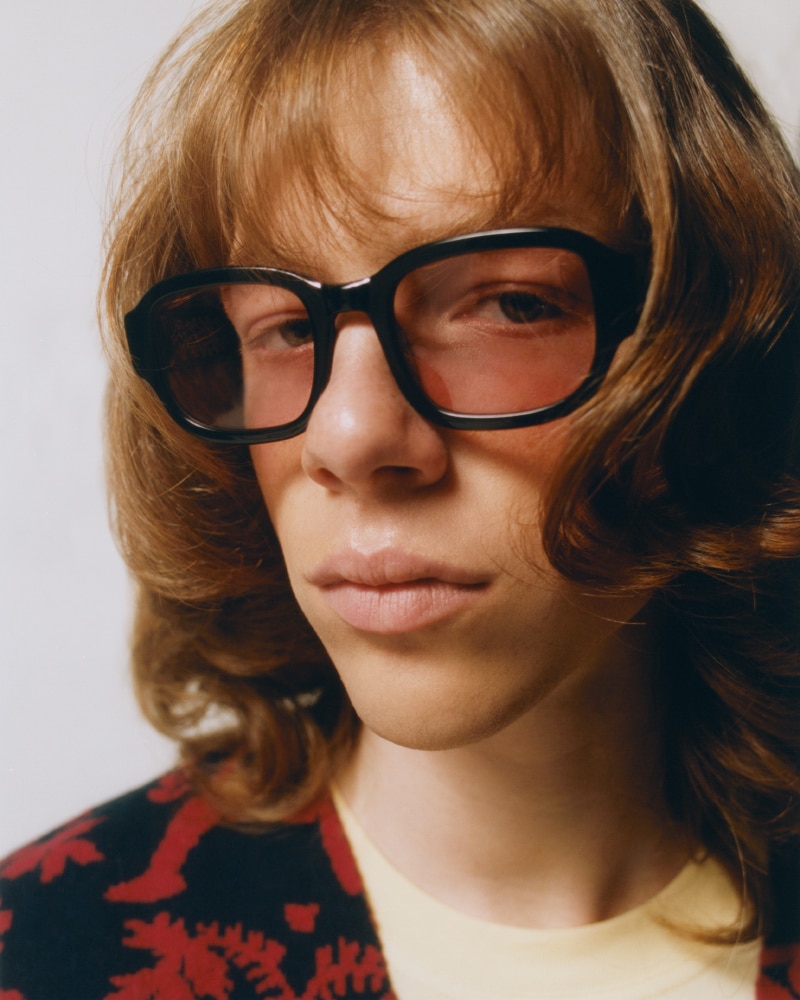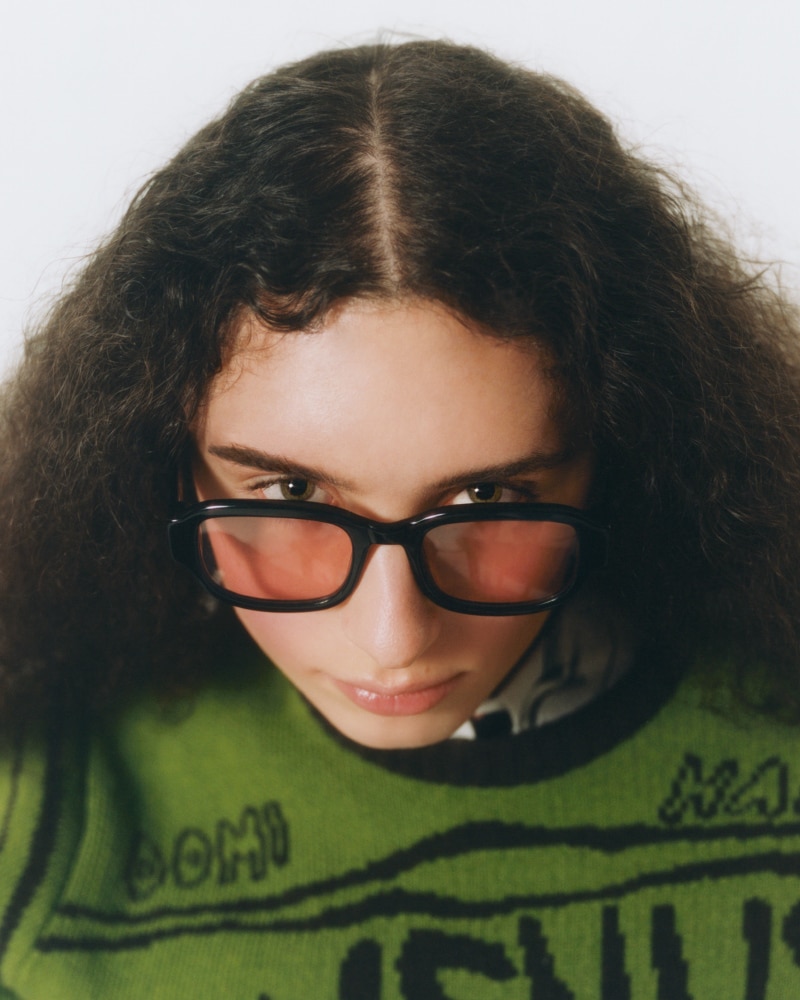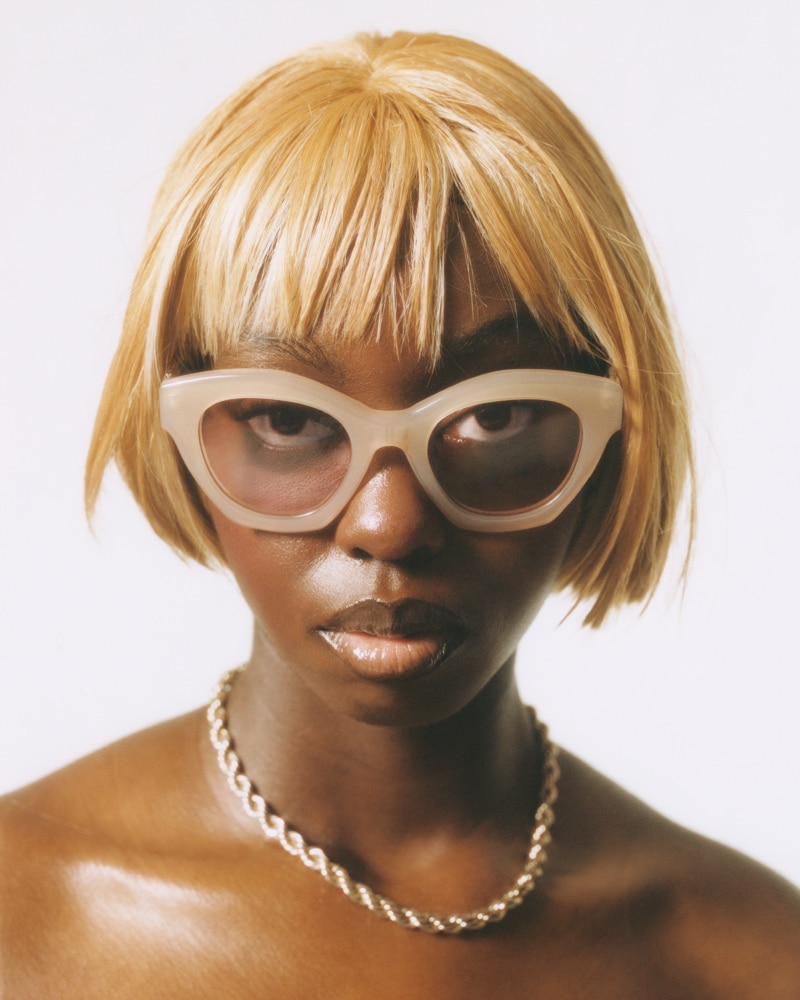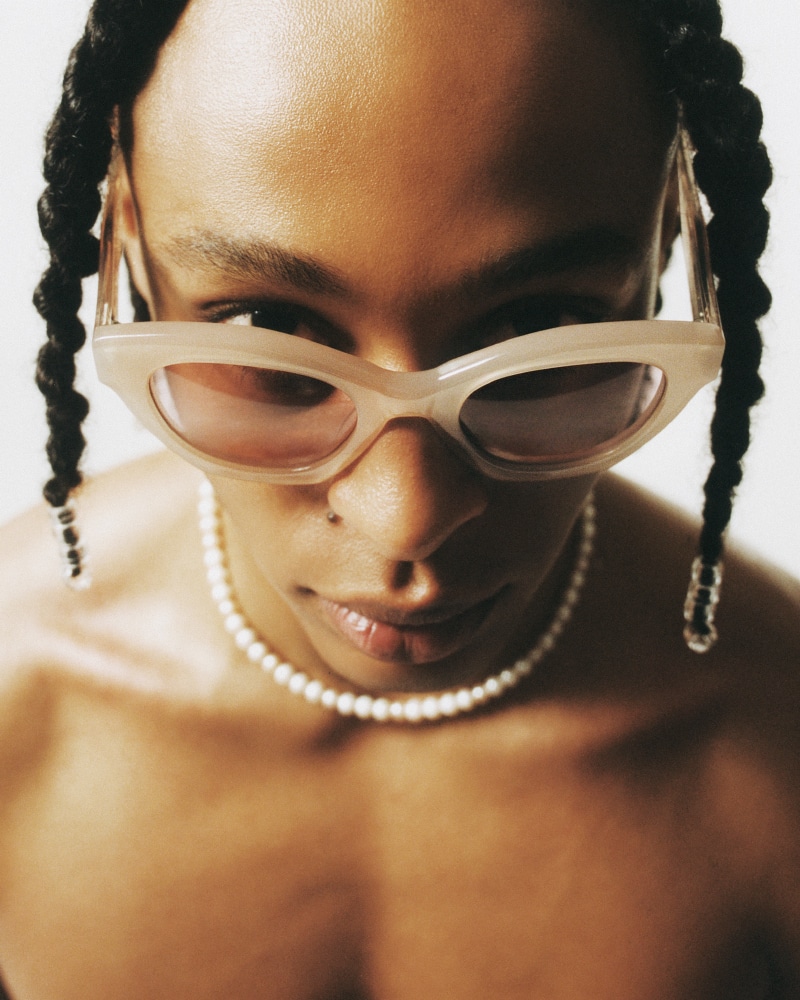 Dutch eyewear brand Ace & Tate continues its aim to radiate optimism, color, and good vibes this summer with a limited edition collection with sex-positive, Paris-based ready-to-wear brand — Carne Bollente. Offered as the Summer of Love pack with two exclusive colorways, each packaged with beach-friendly limited edition merch including an embroidered cap, a beach towel, and an exclusive tote bag all featuring Carne Bollente's signature illustrations.
"The summer of love bundle pack is a symbolic invitation to exchange with others, to share optimism and open-mindedness. Explore your kinks and change your vision to welcome a new era! Life in pink always feels better… We hope that you'll enjoy this project as much as we enjoyed creating it with A&T. Sincerely yours" – Carne Team
The Summer of Love Bundle packs will be available online and exclusively in four of Ace & Tate's retail locations — Amsterdam Van Woustraat, London Brewer Street, Berlin Alte Schönhauser and Brussels Antoine Dansaertstraat — from Thursday, July 8th.