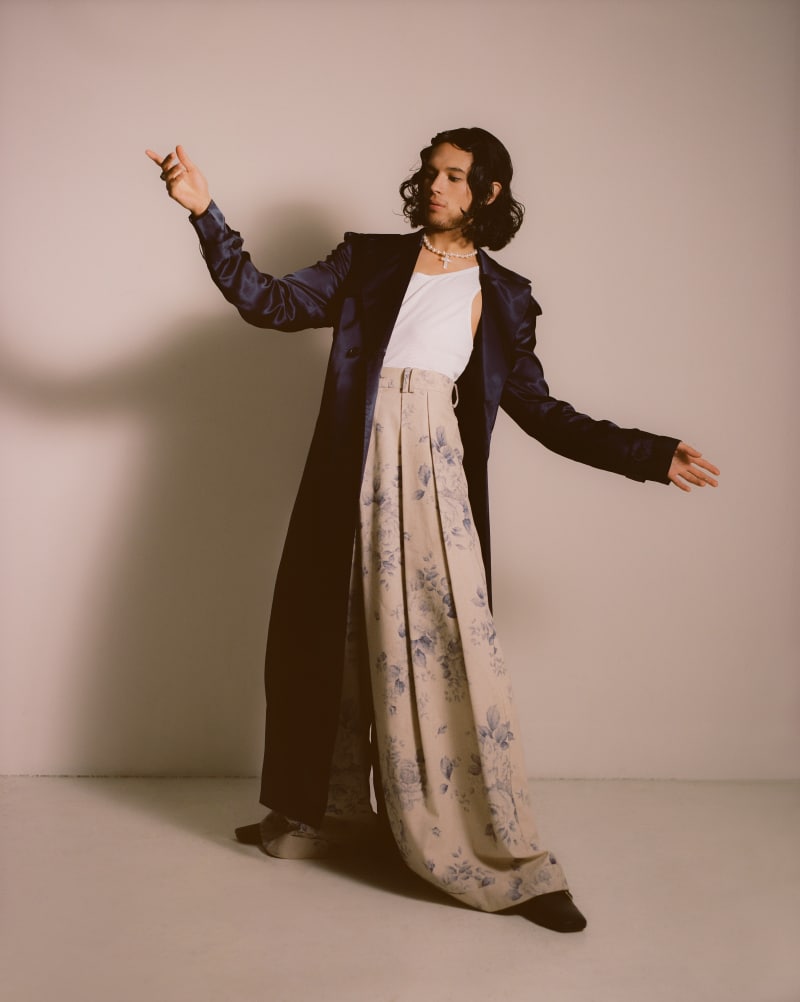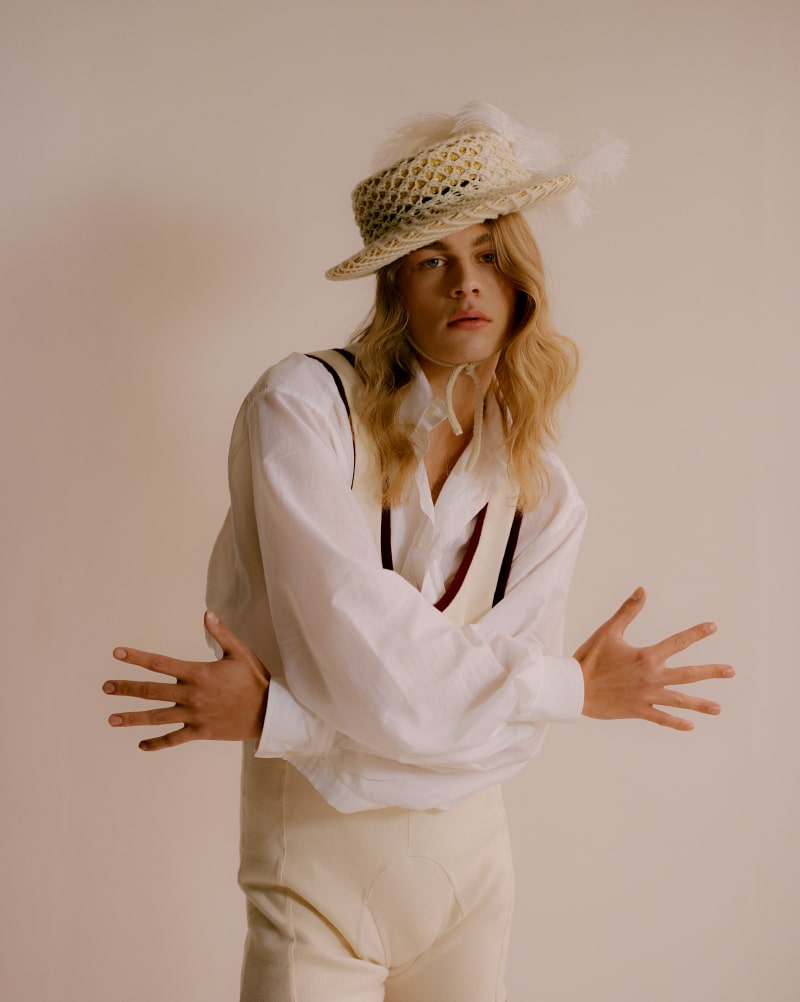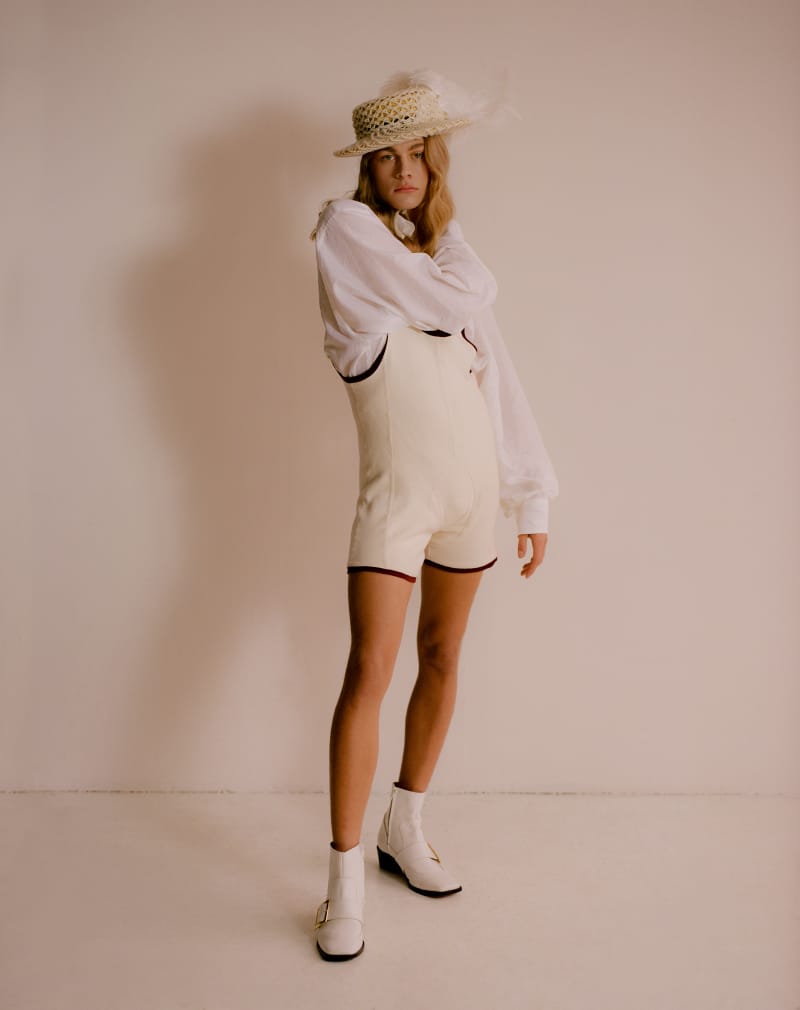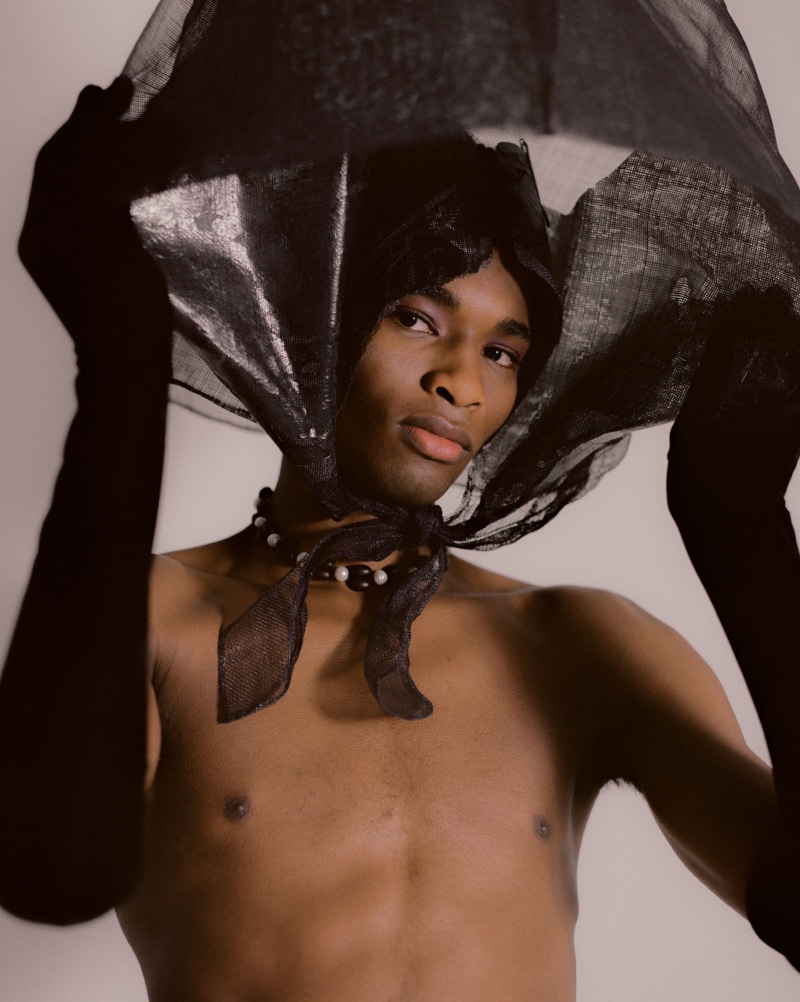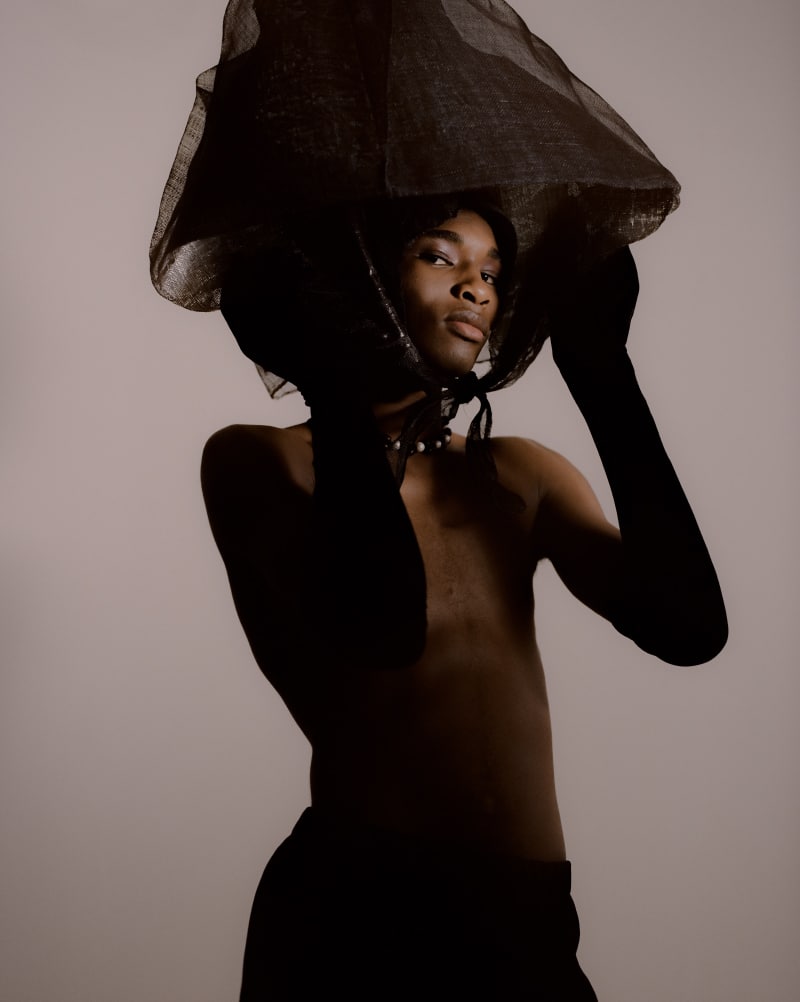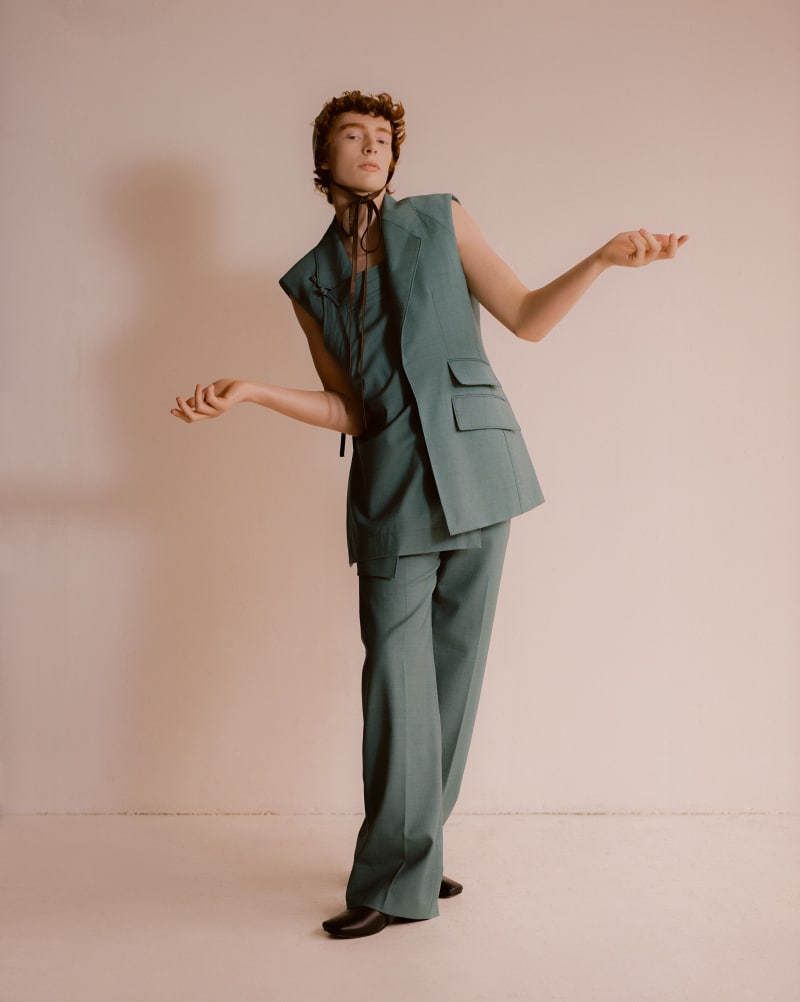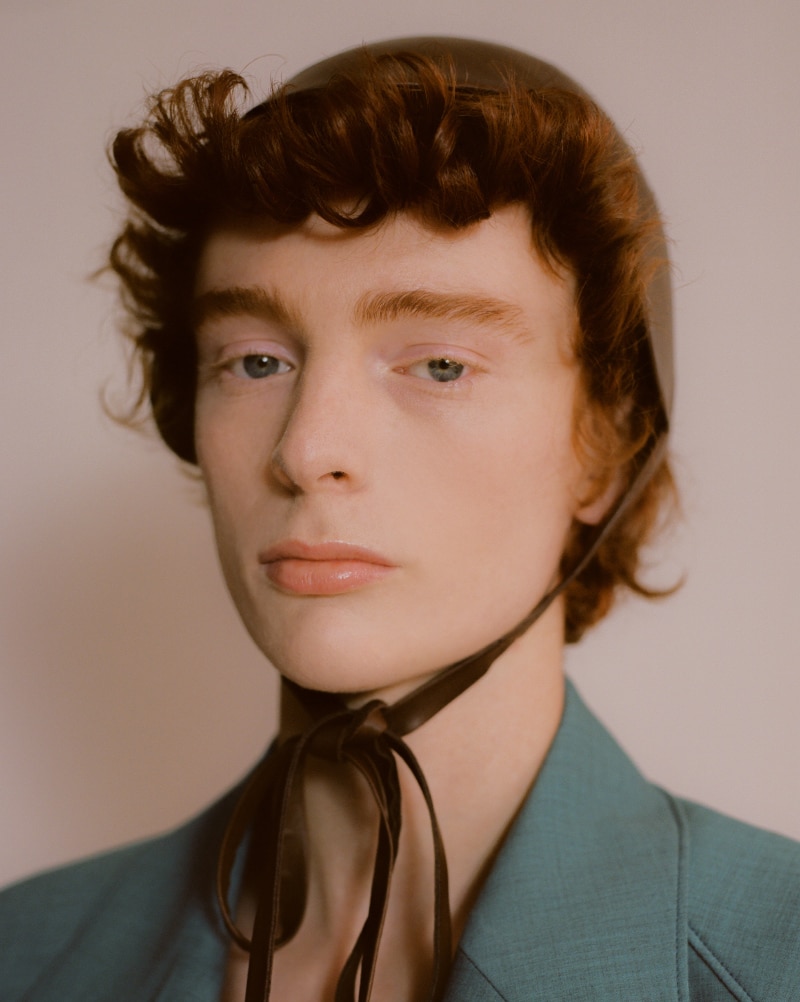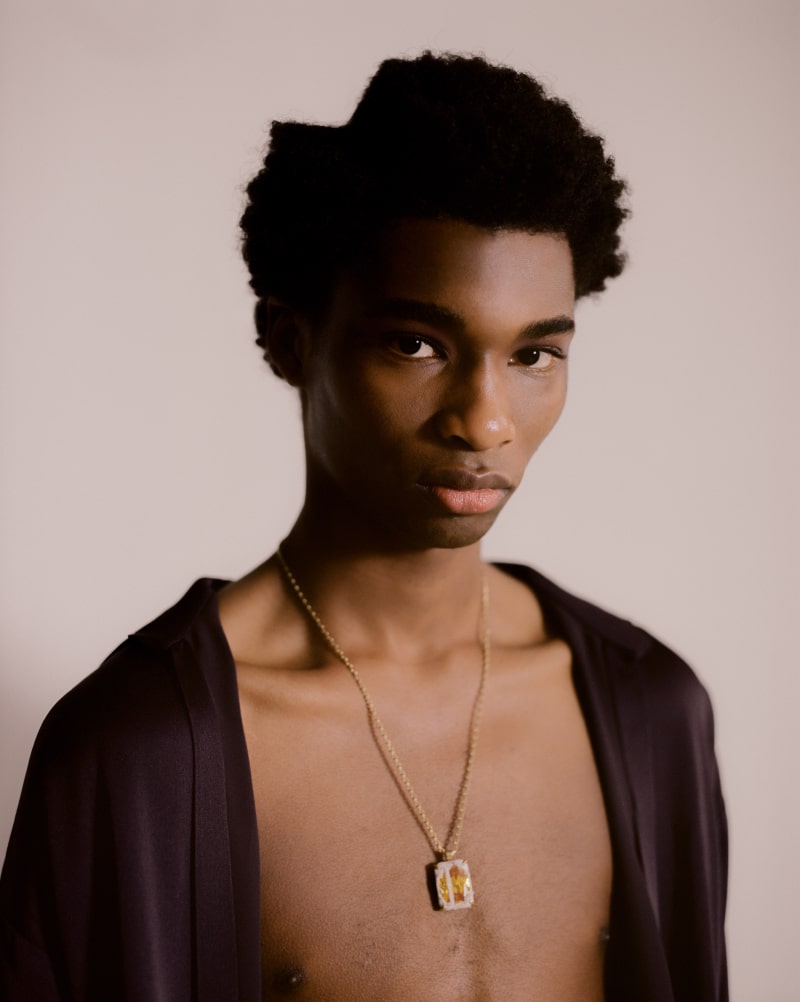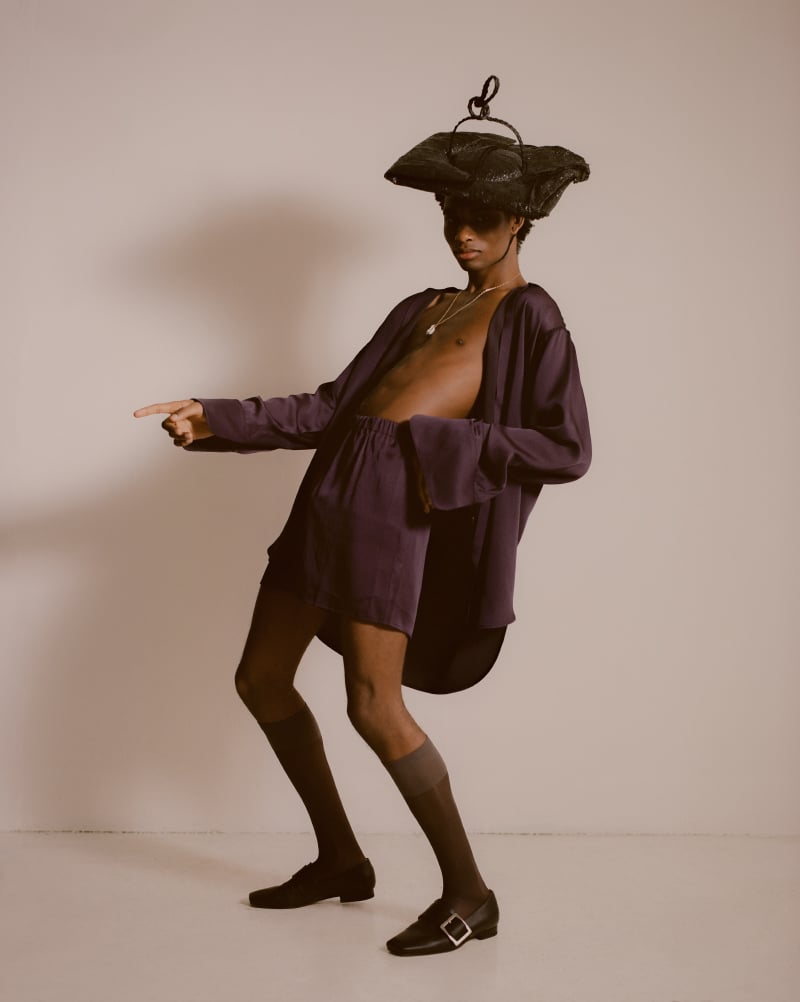 Sonny, Tommy, Arnaud, Osman, and Mason photographed by Amy Lidgett and styled by Samuel Gallagher, in exclusive for Fucking Young! Online.
Hair: Ross McLaughlan @rossmclaughlanhair
MUA: Charli Avery @Charliaverymakeup
Movement Director: Lee Jay Hoy @Leejayhoy
Stylist Assistant: Gabriel Cooper @Gabriel_cooperc
Models: Sonny @ Anti Agency, Tommy @ Anti Agency, Arnaud @ Anti Agency, Osman @ Kult Models, Mason @ Next Models.
BRANDS: Ludovic De Saint Sernin, Roker, Jo Miller, Prounounce, Sweet Lime Juice, A Sinner In Pearls, Steven Stokey-Daley, Kyle Ho.