On the closing night of Shanghai Fashion Week, XIMONLEE took it upon themselves to deliver a grand finale night of union through an awakening of the senses and freedom to express oneself completely. Ximon Lee is a Chinese-born Korean designer currently based in Berlin. Ximon is known for his meticulous and boundary-pushing work which explores topics ranging from gender, identity, society to ideologies and ethics.
INSOMNIA is the theme of XIMONLEE's brand new capsule collection series, which explores the intimate in-between space of a restless body and the desire for spiritual nourishment.
Held at Shanghai's renowned SYSTEM, XIMONLEE created a world of insomnia, in which attendees could explore the electrifying space, and have their senses stimulated by some of China's greatest musical acts while being seduced by captivating live performances.
Film photographer Ben Bortis takes us along for the experience. Check it out below: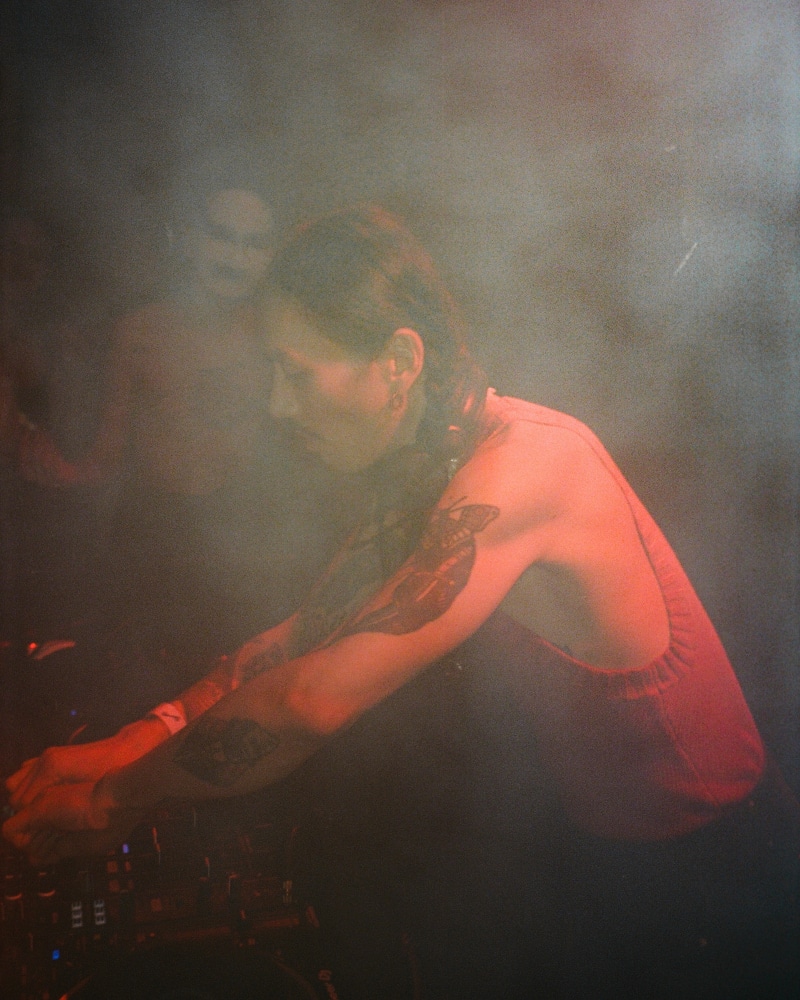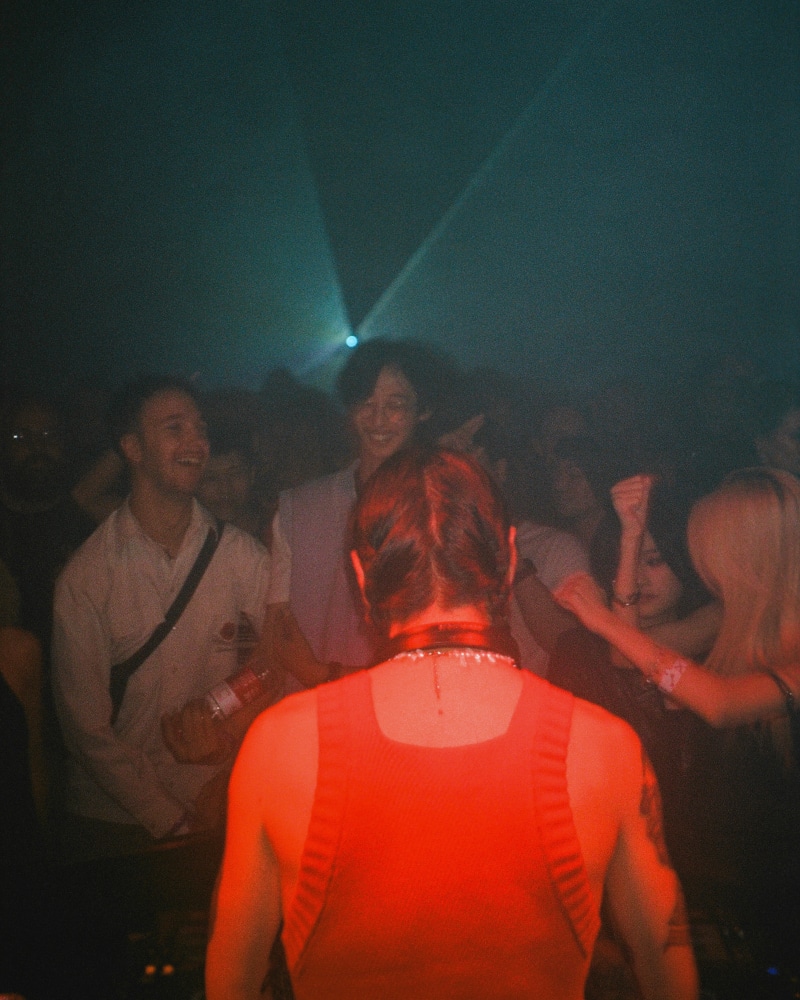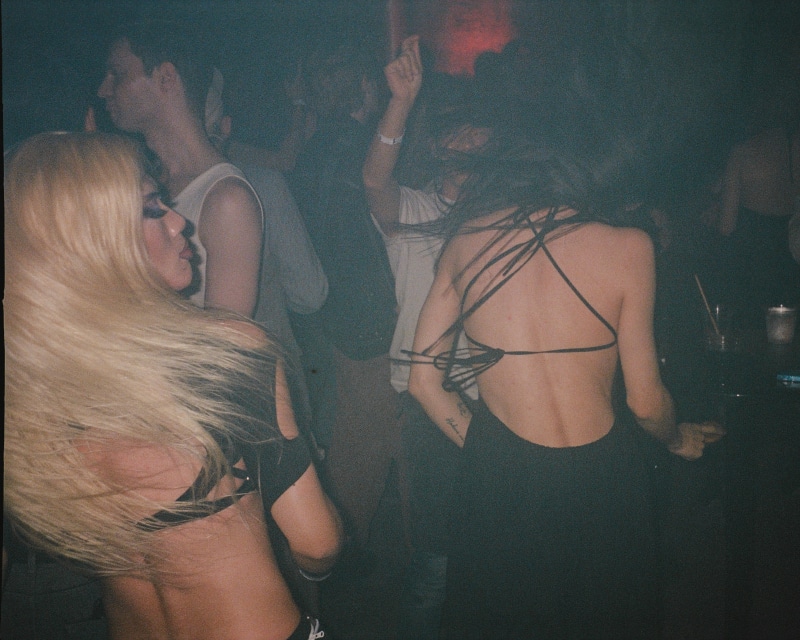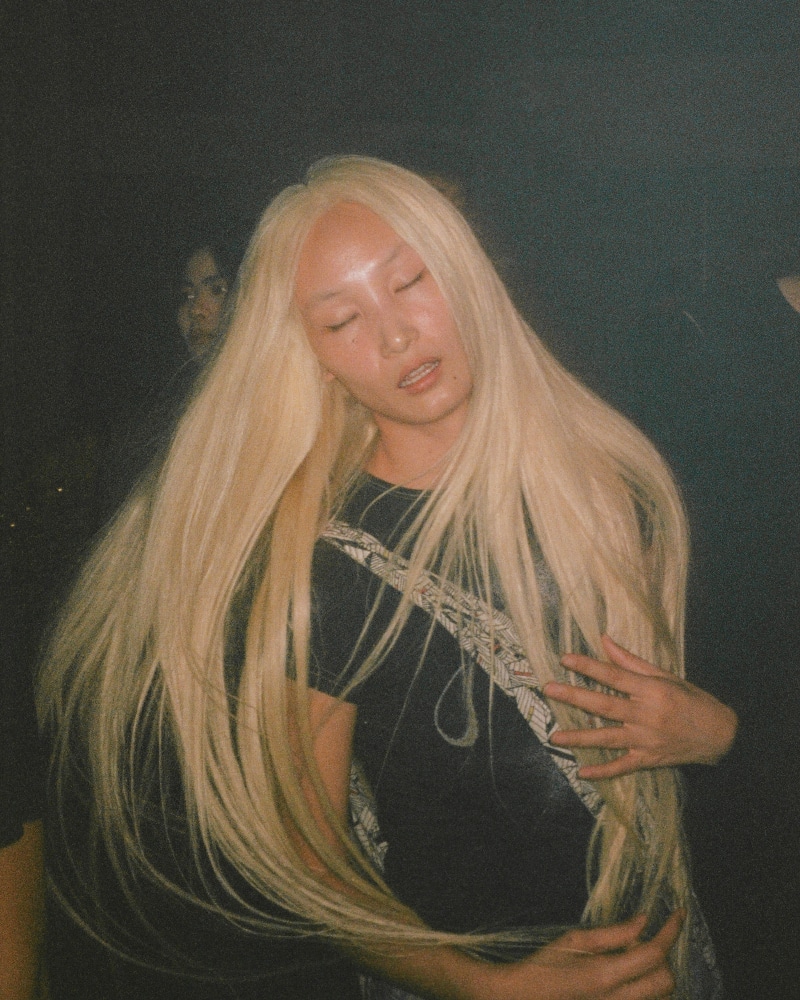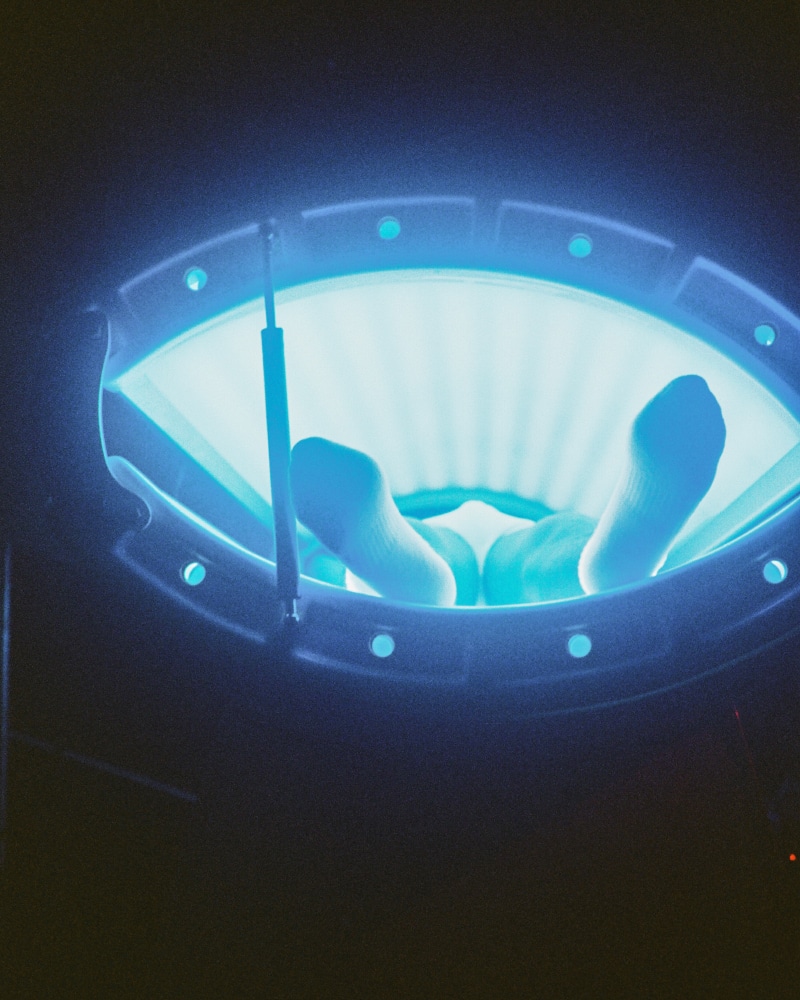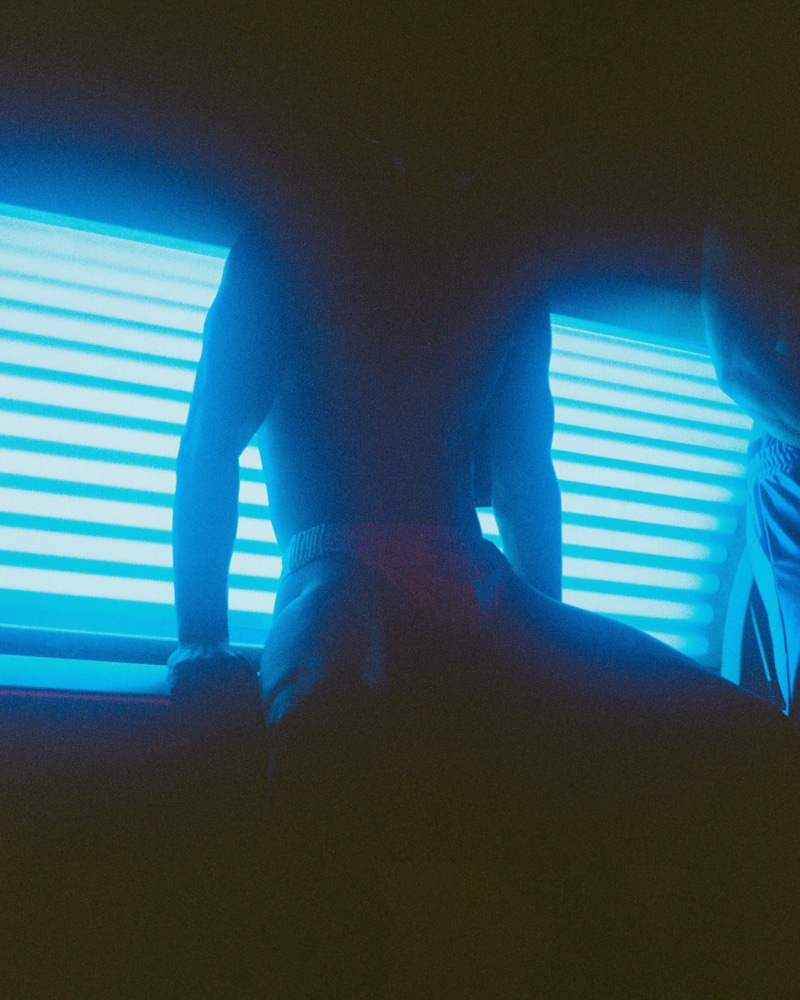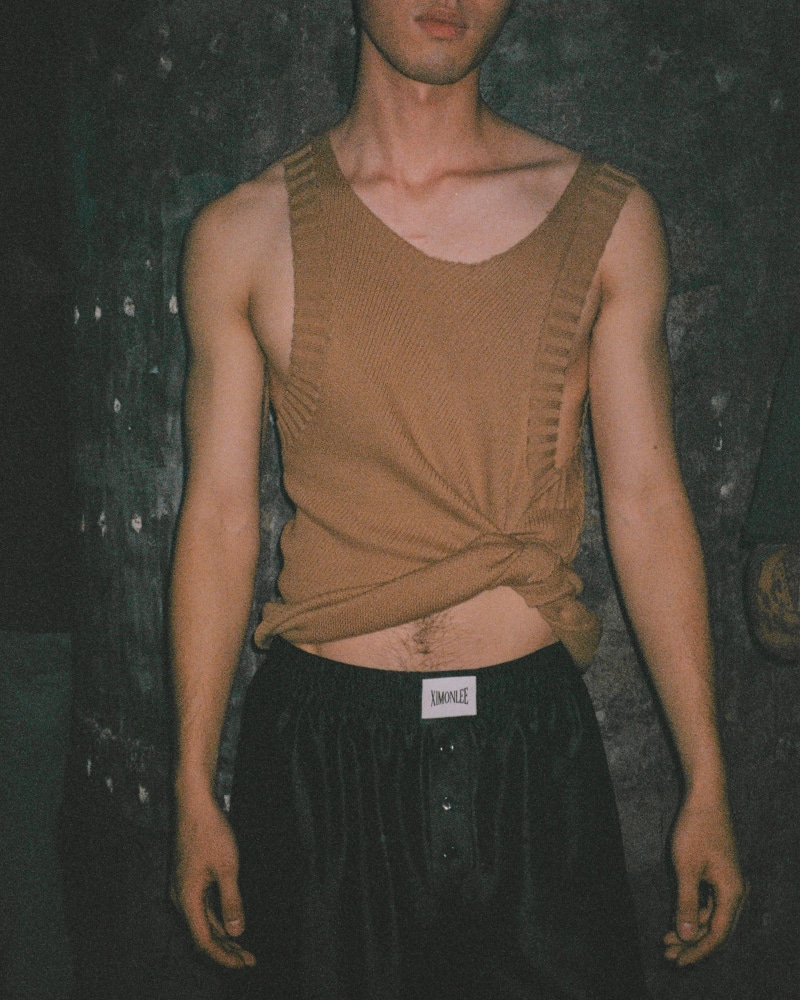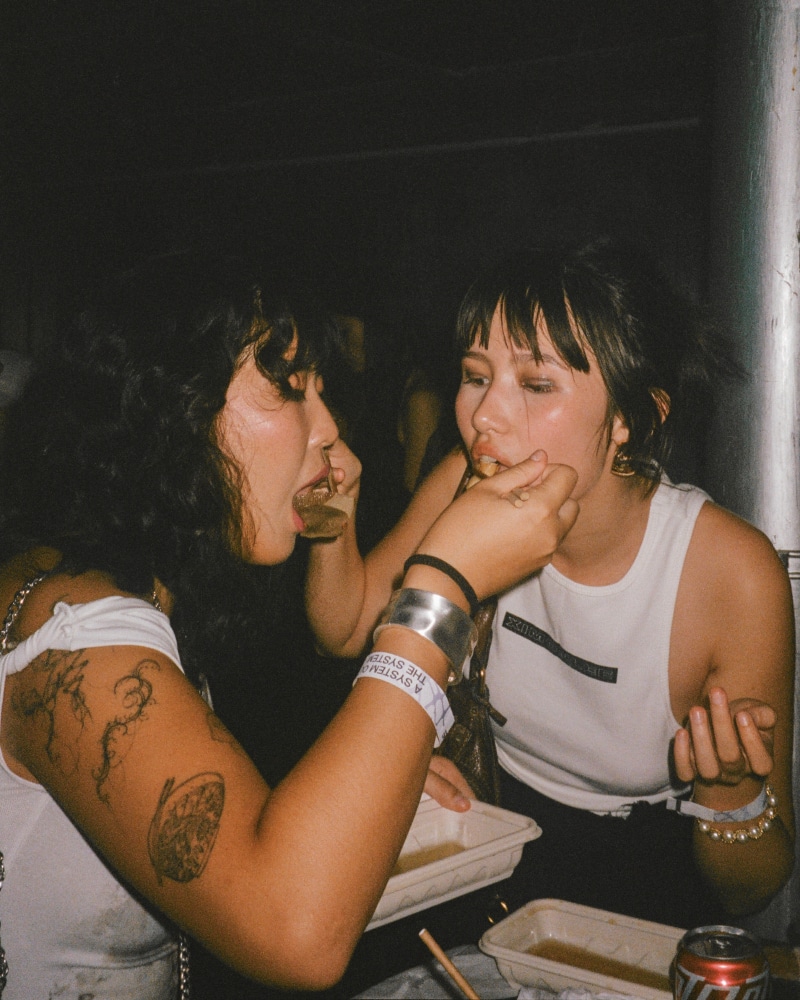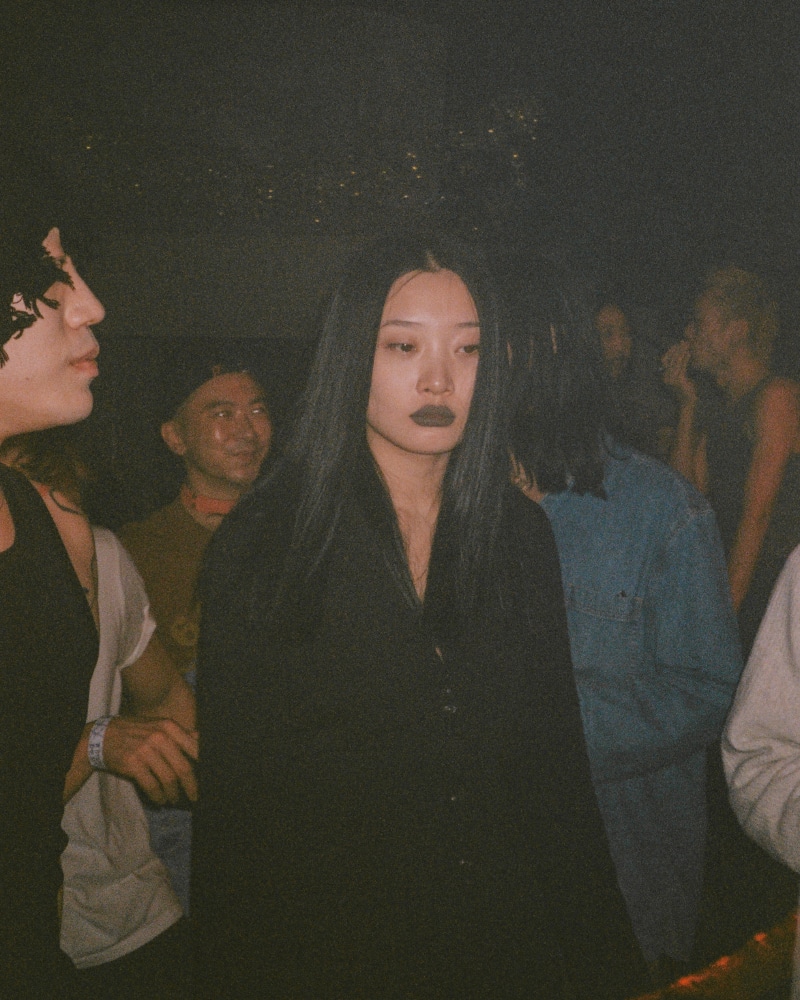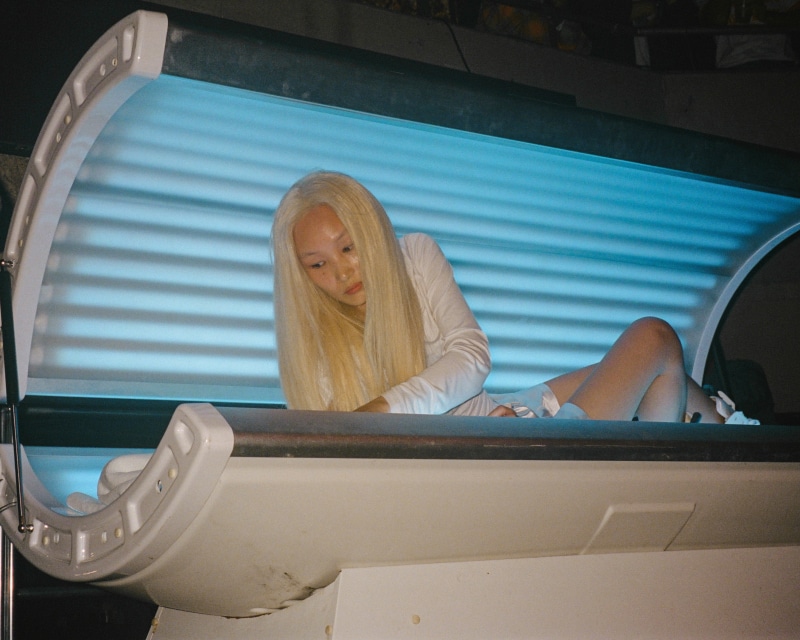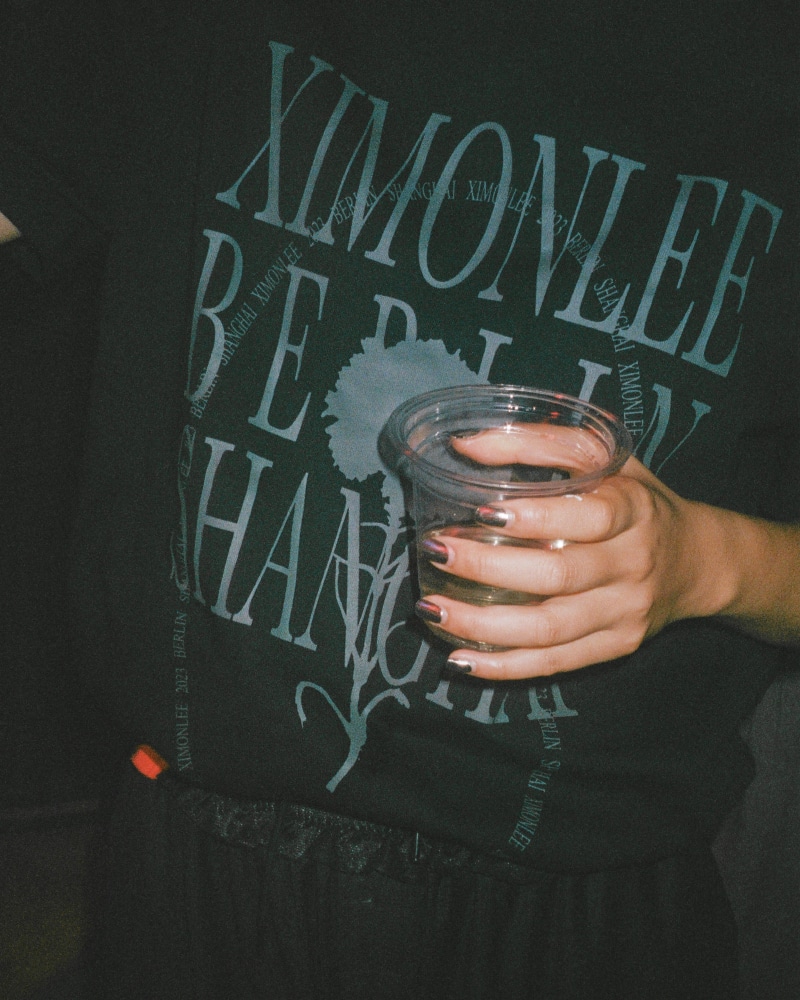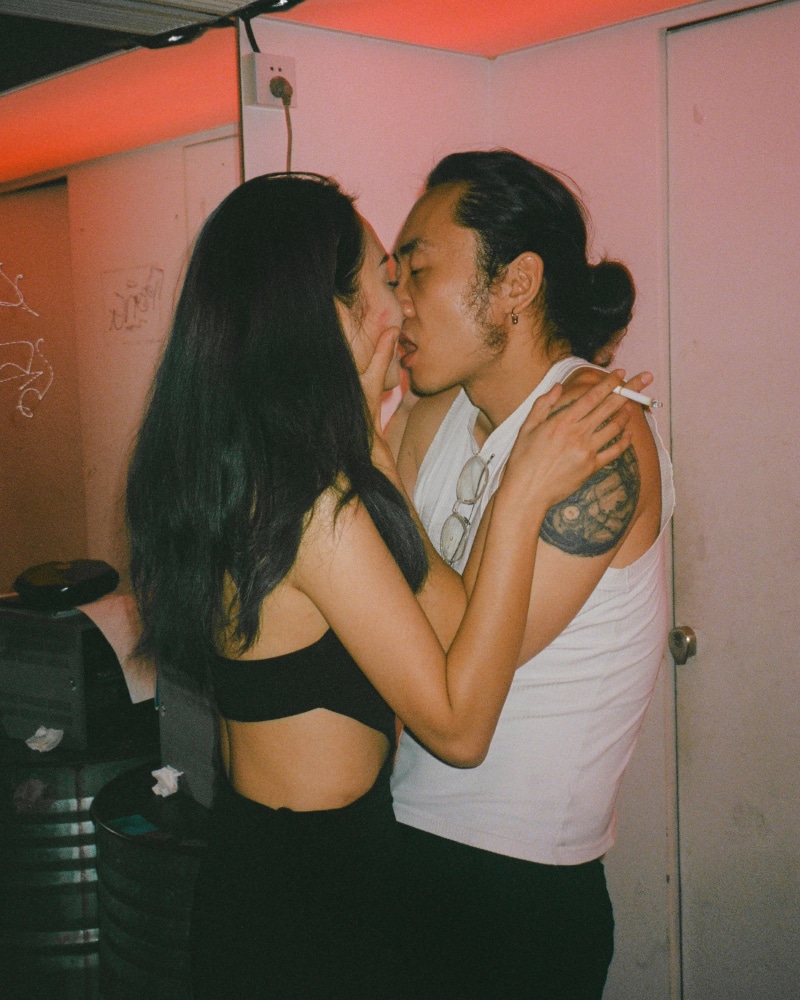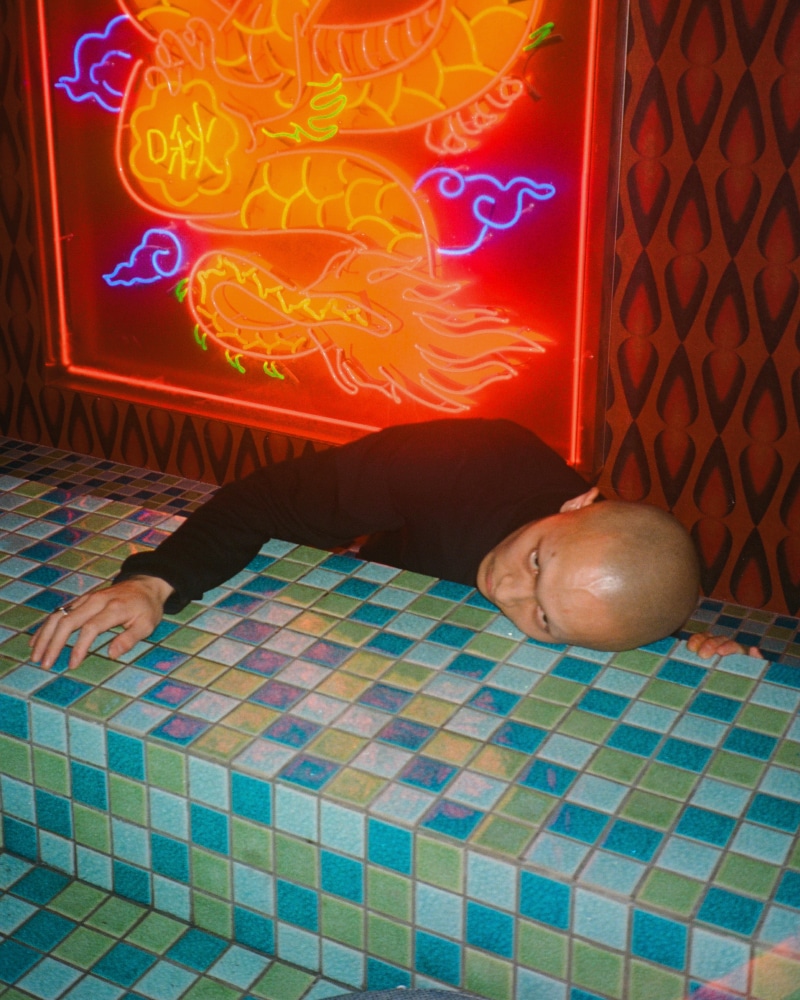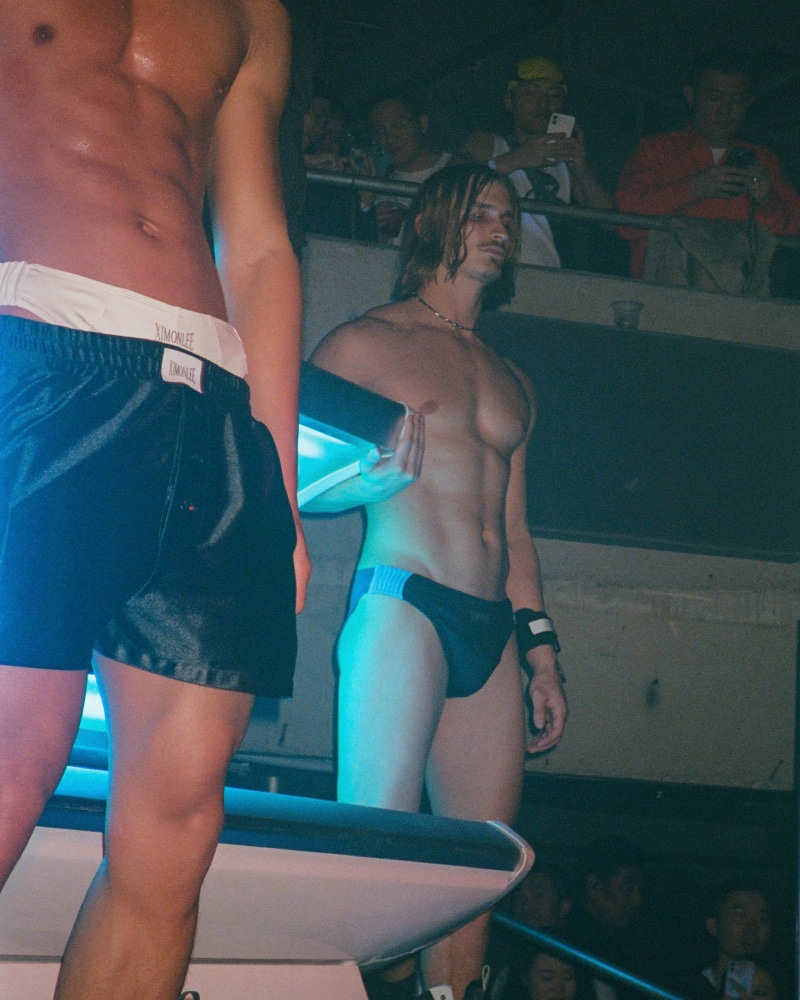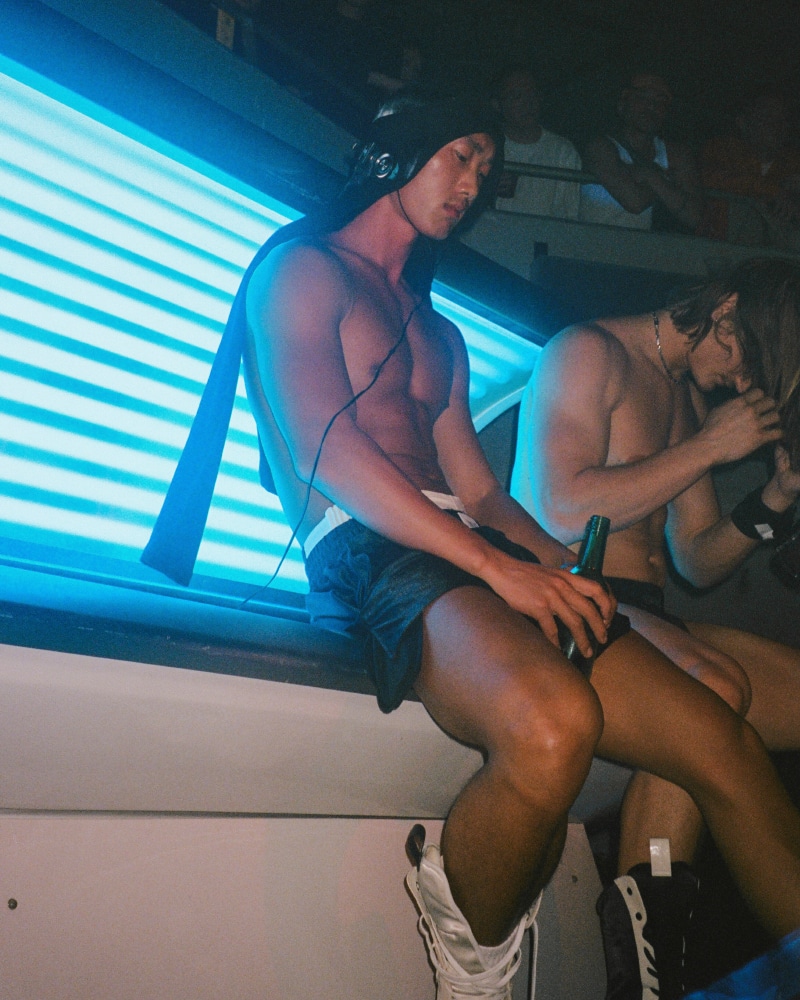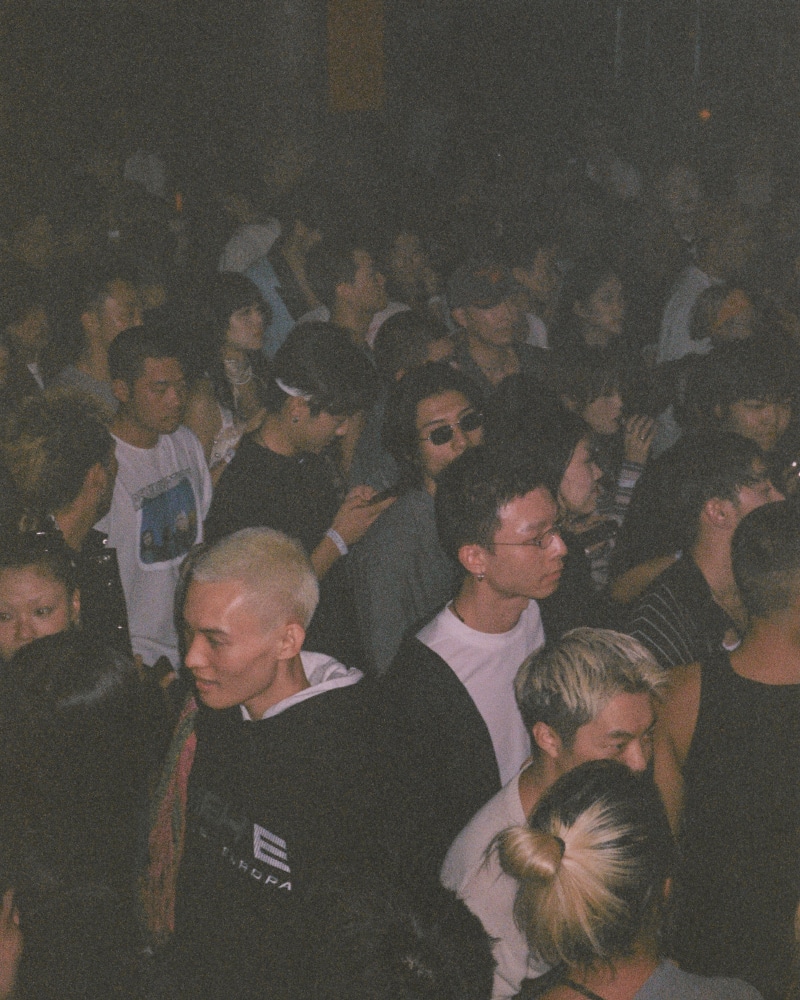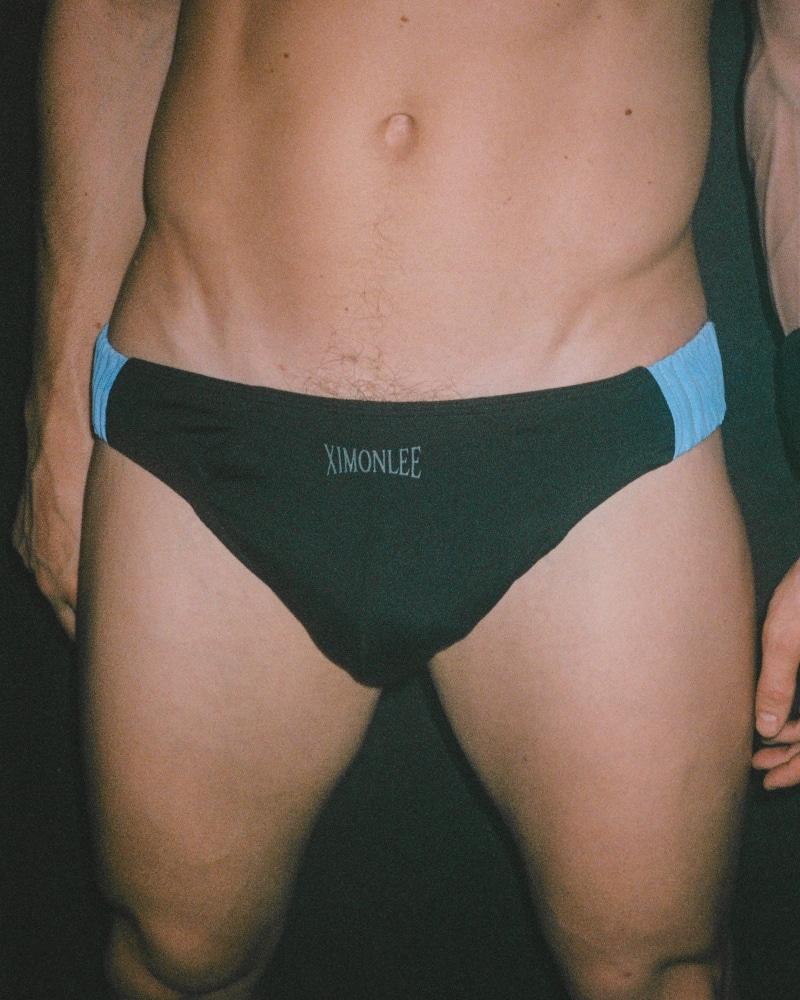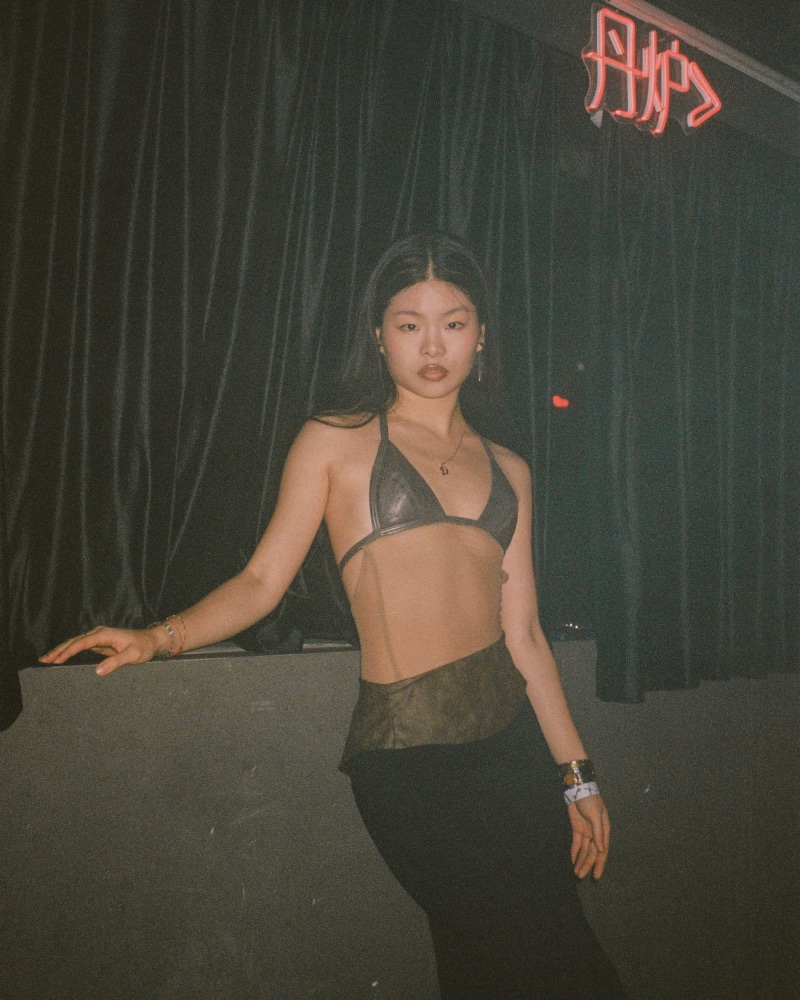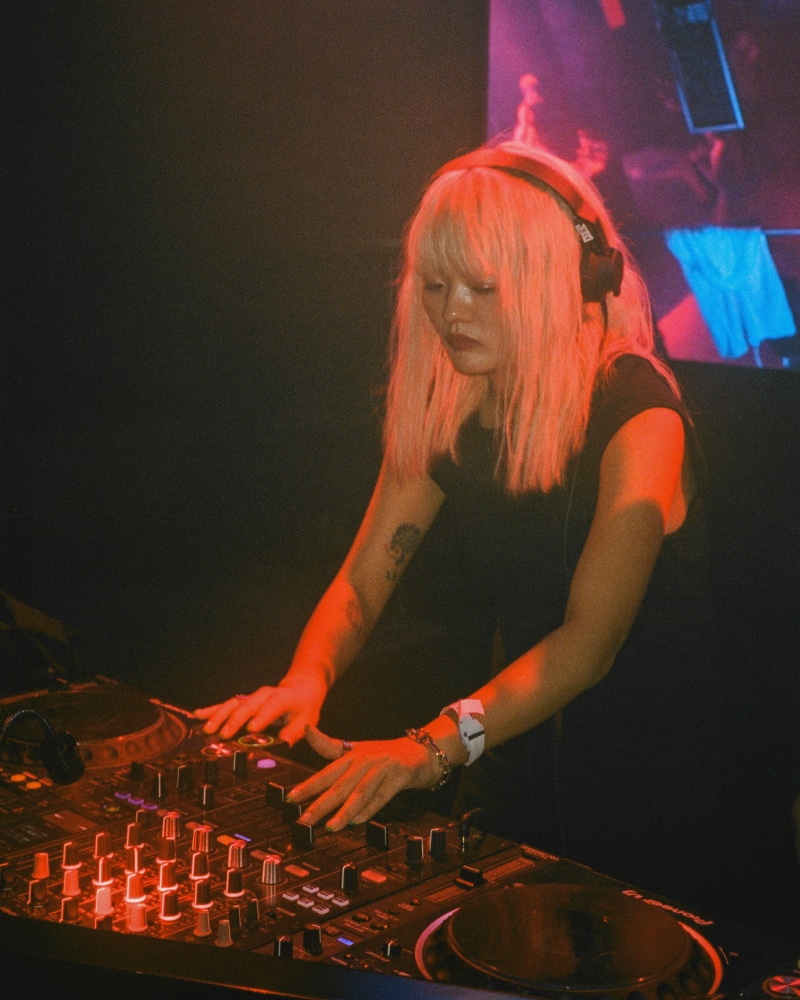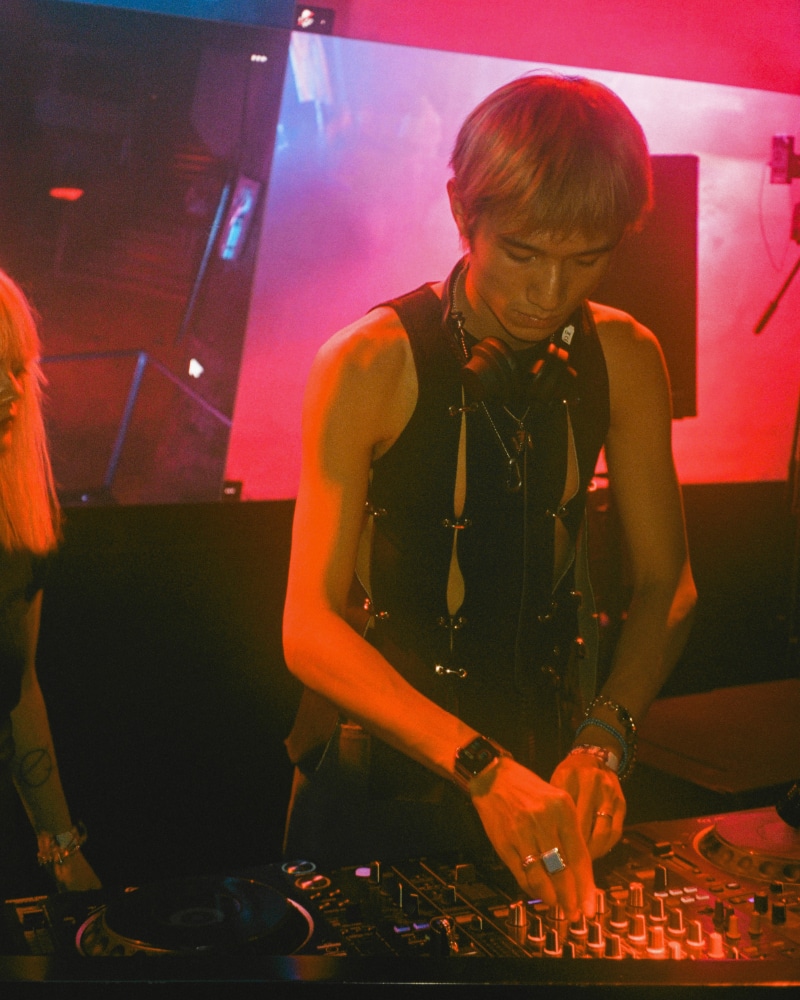 PHOTOGRAPHY AND WORDS BY BEN BORTIS