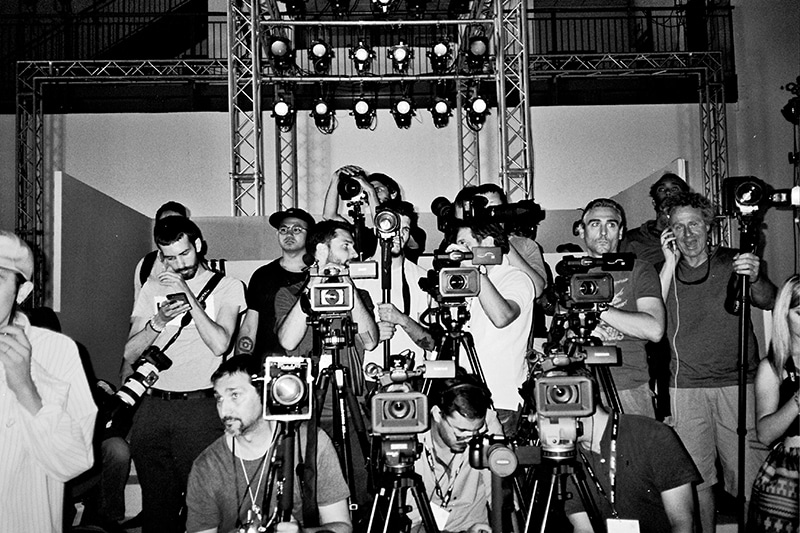 Younggoats, also known as Francis Delacroix is the perfect incarnation of the contemporary self-taught creative archetype. Straight after finishing high-school he decided to leave and took off to Los Angeles without any specific plan: just him and his camera. There he came in close contact with the fermenting local music and fashion scene, but instead of following the rules, he decided to capture people and places vibes just the way he perceived them. The result was a roughly vibrant portrait of local life itself, something that could recall Nan Goldin work for Rolling Stone. After three months of LA life, he came back to Italy. His former work (especially the Odd Future team portraits) appealed to the crowd of emerging Italian trap stars, but also received interest and positive feedback from the fashion world. So he had the chance to shoot portraits of artists like Sferaebbasta, Dark Polo Gang, Tedua, Falco, producer Charlie Charles and many others, during their performances or private time. All these experiences set the basis for Francis first exhibition "Fashion Sheets", that inaugurated on October 24th at the Comodo 64 space in Turin. The exhibition is a journey into the behind-the-scenes life of Paris and Milan fashion weeks, from runway backstages to exclusive parties. The focus is once again on portraying life, crossing the borders of exclusivity, disclosing the secrecy of an "insiders only" dimension and breaking the veil of Maya that relegates fashion into a world of static images. This is the power of Francis images, to project the spectator into a parallel universe all contained into the picture frame and make him feel like he is living that captured instant. Important creative directors such as Virgil Abloh and Marcelo Burlon make their appearance and so do international rap artists like Ian Connor. The result is a raw overview of the contemporary world of coolness and creativity.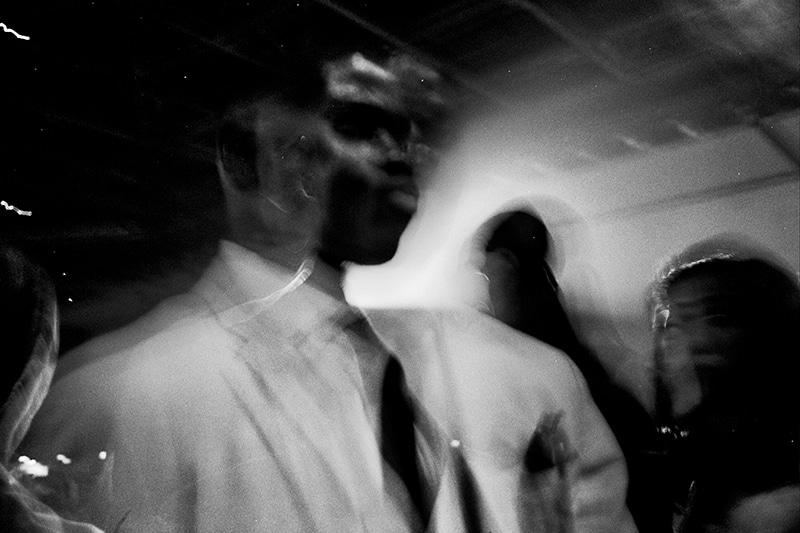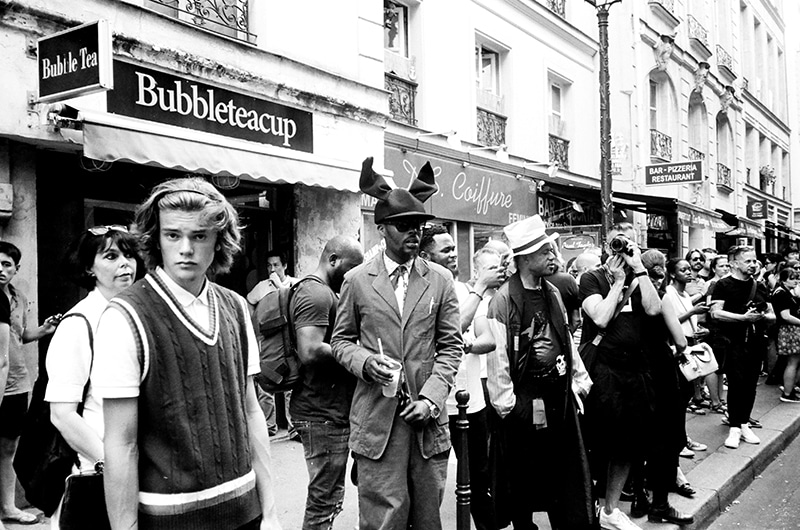 When did you decide to be a photographer?
I was inspired by everything I could see on the Internet. From Richardson to music photographers, taking a detour on Fellini and Smashing Pumpkins, I just loved the way pictures could have such a surreal power to spring vague and unperceivable feelings.
After shooting friends and partners for a while with an instant camera, I realized that I wanted to step up my game, but I loved the instantaneity and naturalness of it, so I started shooting with analog compact point-and-shoot cameras that eventually shaped my style.
A lot of your work is influenced by both fashion and hip-hop scene, how does this blend take shape in your work?
Well, it comes out very naturally actually. 99% of the pictures that I take are impromptu, so there's no process of styling before the shooting takes place.
These clothes you see are just the ones that the person in the picture chooses after waking up in the morning, take Tony Effe or Tedua for example, some photos of them could look like a fashion advertisement without even trying.
Nowadays people from both environments are naturally blended together so it's very difficult to draw a line between the two scenes.
I just shoot raw photos of trim and fashionable people.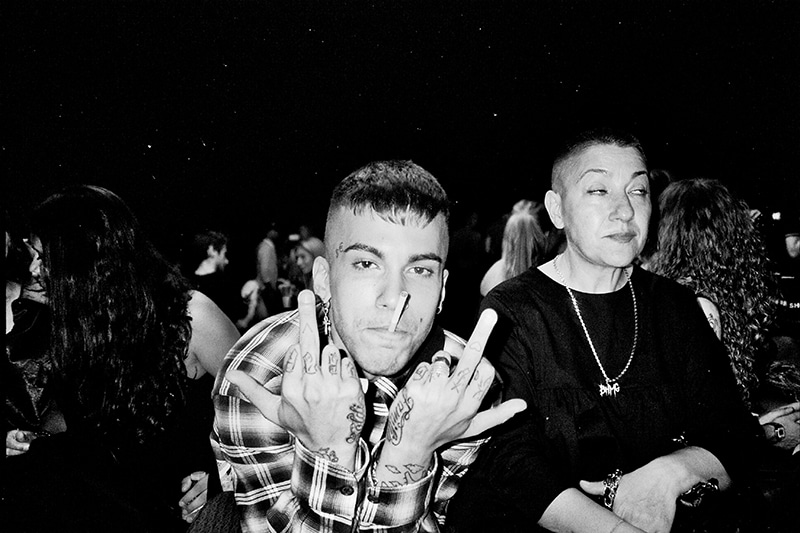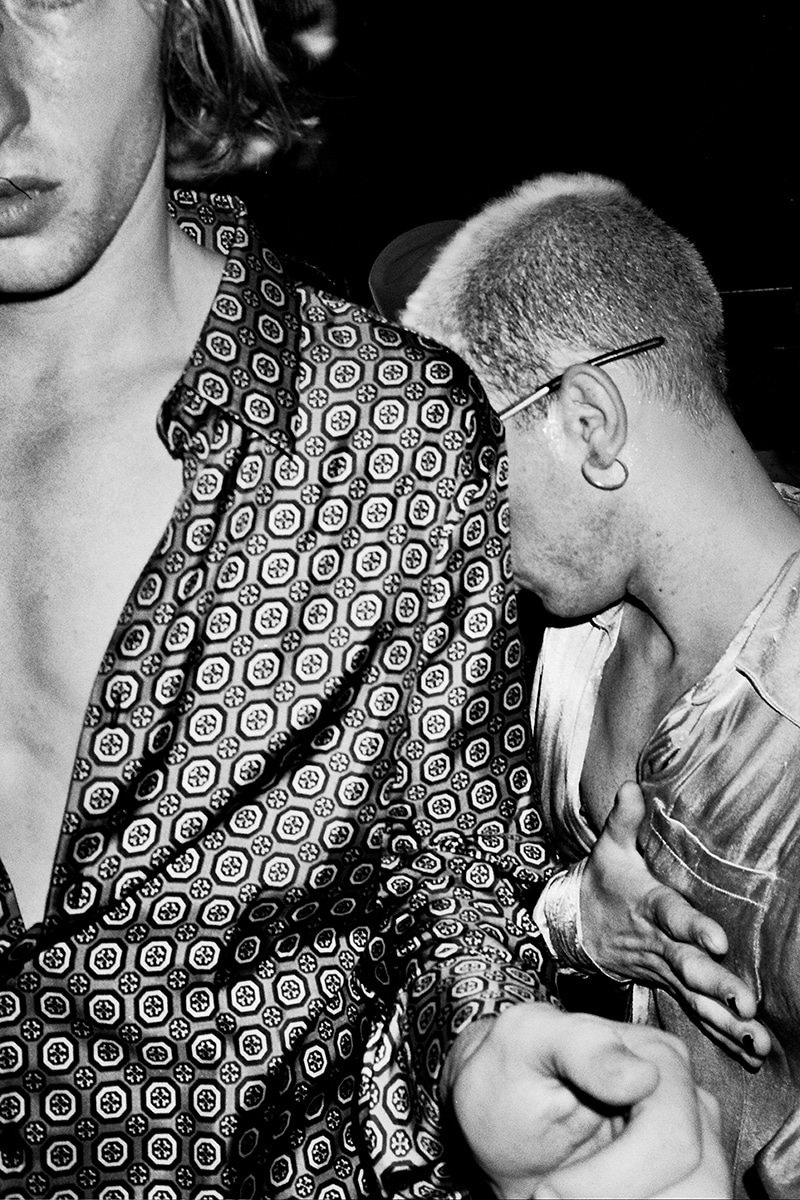 If you had 10 words, how would you define your own style?
Stills from a movie backstage, a peeper with fashion sense
How did the idea of your exposition came to your mind?
 After shooting the Trap scene in Italy, I became very close to some of these artists, and then it was just a matter of time that I began to know their friends and collaborators, many of them tied to the fashion industry.
"Fashion Sheets" has just the intent to document what kind of people are in that ambient, from famous designers to bartenders and resellers today in 2017, where Fashion seems to be the only thing that matters. The exposition I did in Turin was just a selected and a themed preview of the entire work, which is far more extensive.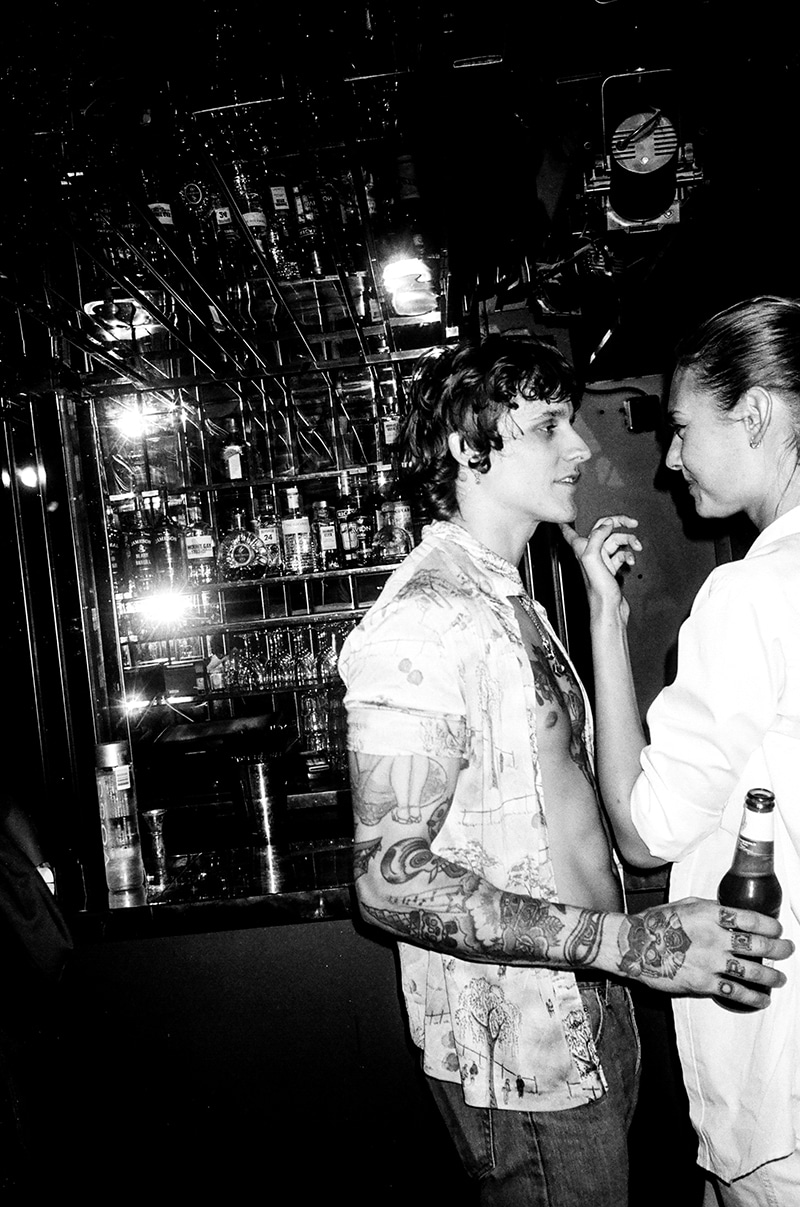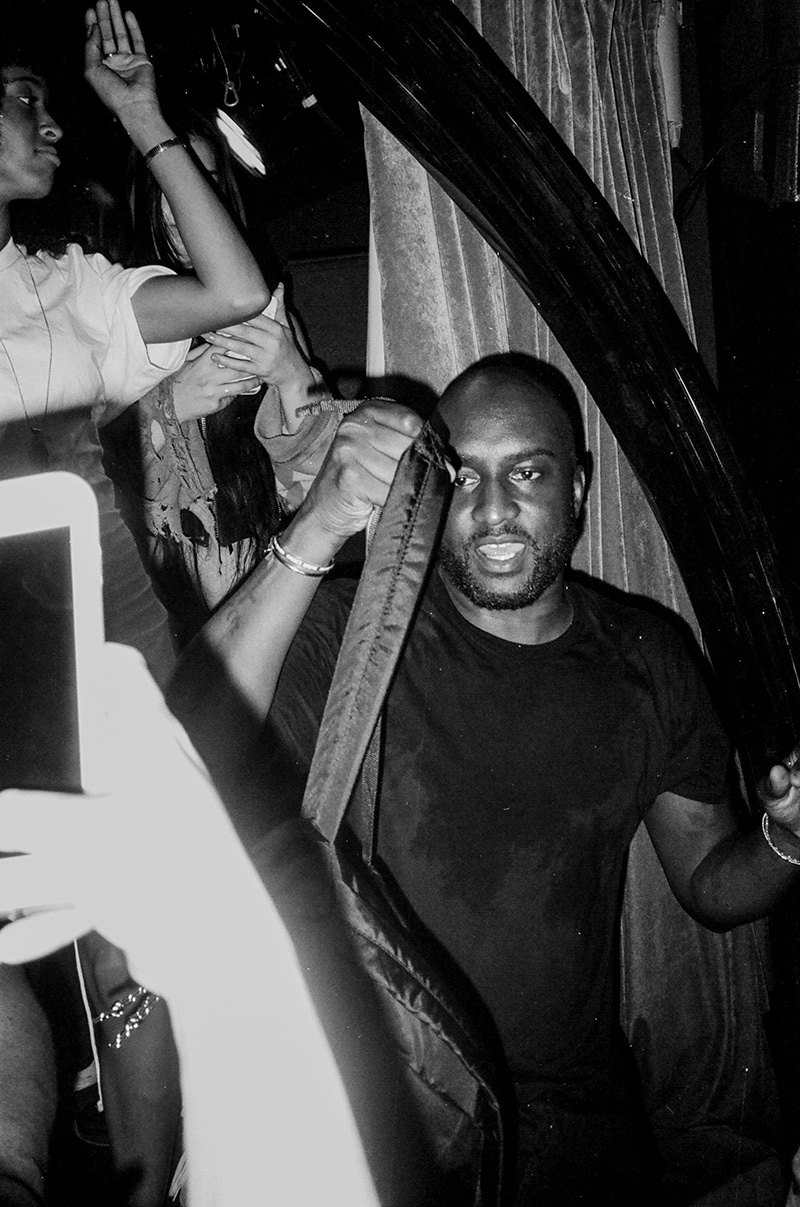 Why did you choose to focus on runway backstages and fashion week parties?
The key event of a fashion brand is the runway. It's the ultimate representation of the idea, the feelings that the stylist wanted to communicate, so it's difficult to interpret it originally through photography. Otherwise, by shooting backstages and parties, I can focus on the situations that I want to show, or even better, discover and reveal hidden ones.
Some of the exposed photos were shot in Club Silencio, an exclusive Parisian nightclub designed by David Lynch; you can't even use the phone to make Instagram stories in here, so let's say that photo cameras are not viewed in a very positive light. I always wonder if I shot something that was never meant to be seen.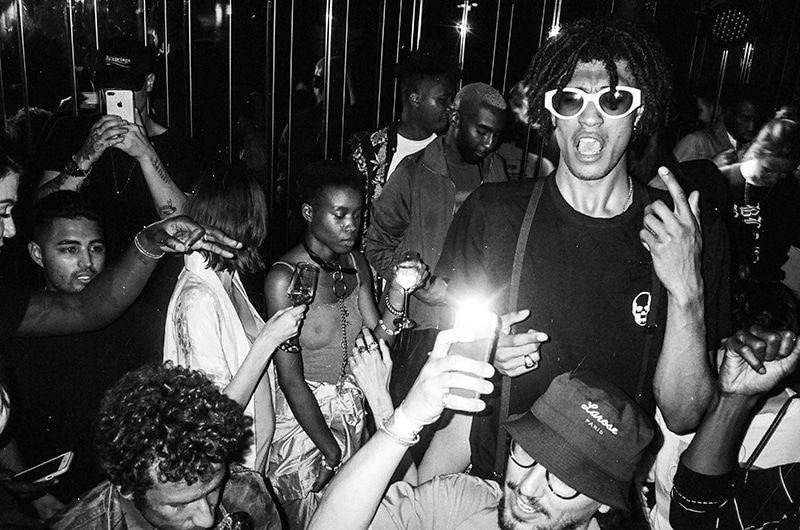 What are you dreaming about at the moment?
 Magazine covers, directing and start making movies, meeting Woody Allen, shooting David Lynch, drop an album within a year, owning a home projector.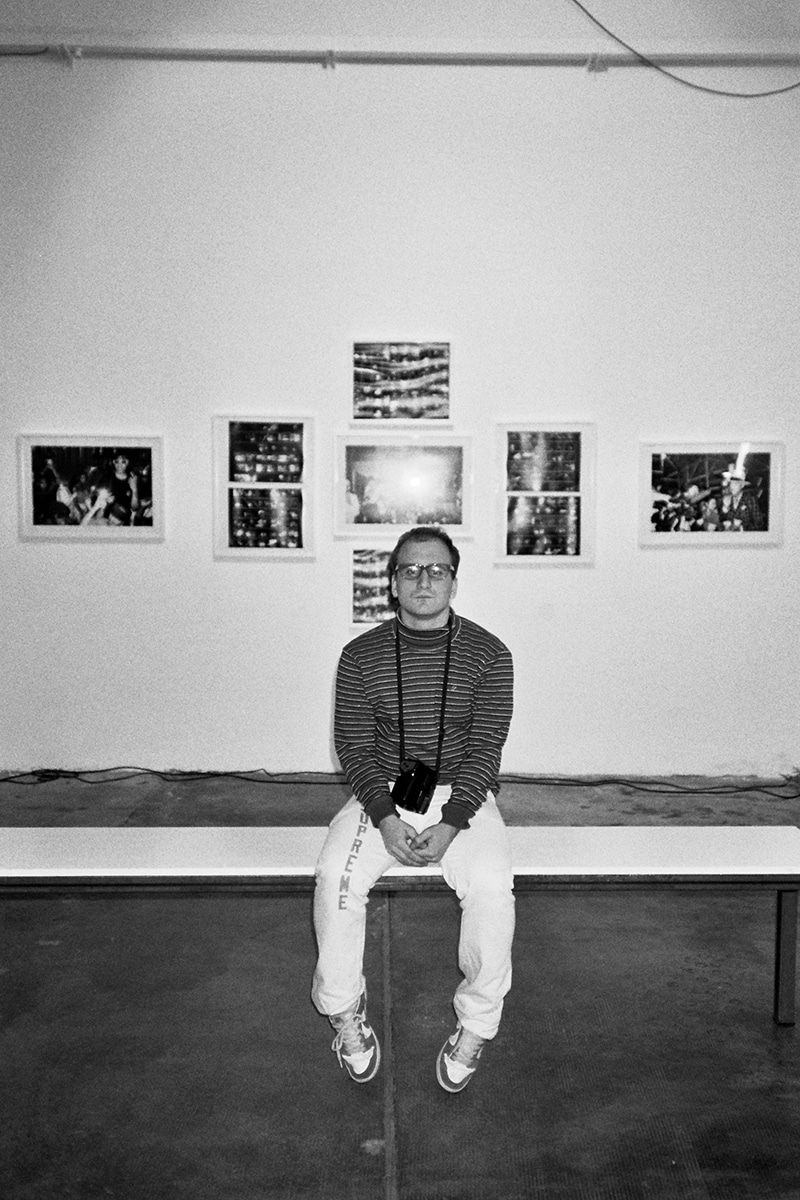 All photos by Younggoats.