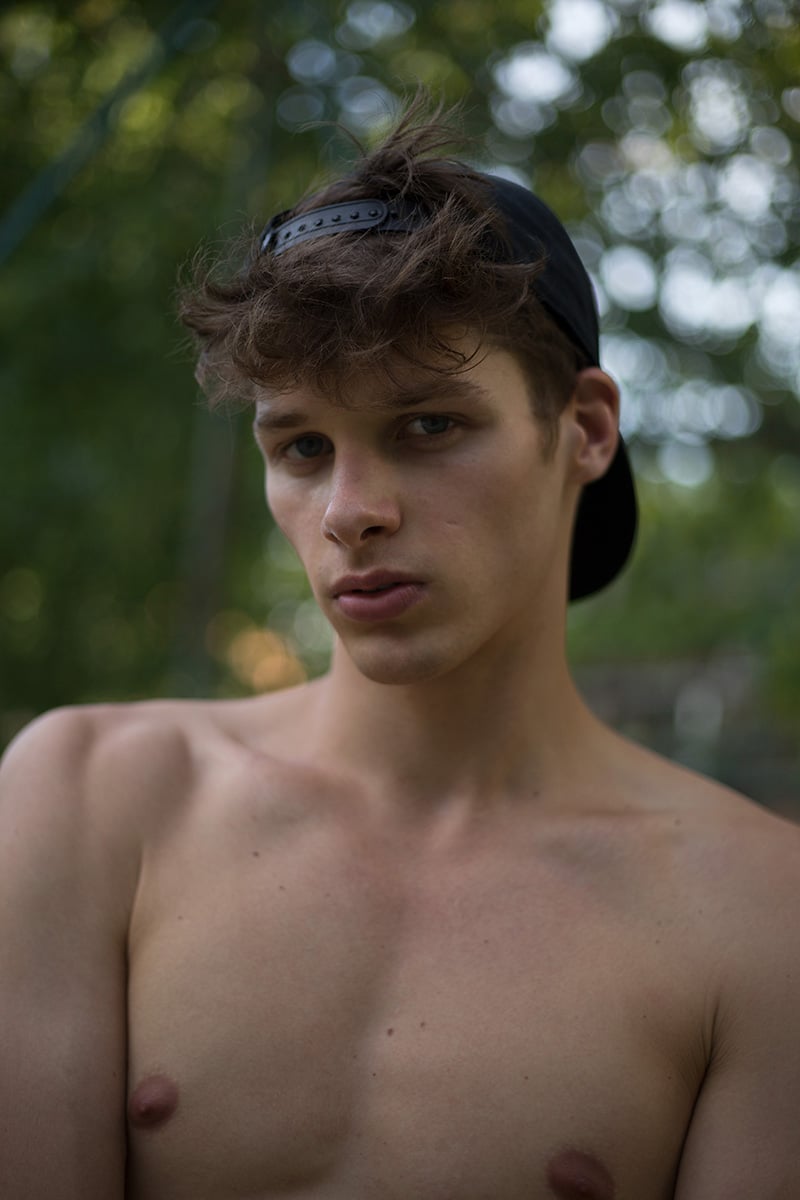 Name? Andrei Legkikh.
Age? 20.
Hometown? Saint Petersburg, Russia.
The best thing about/to do in your hometown? I think walking through the center and look at old houses, especially during the evening with their soft charming lights.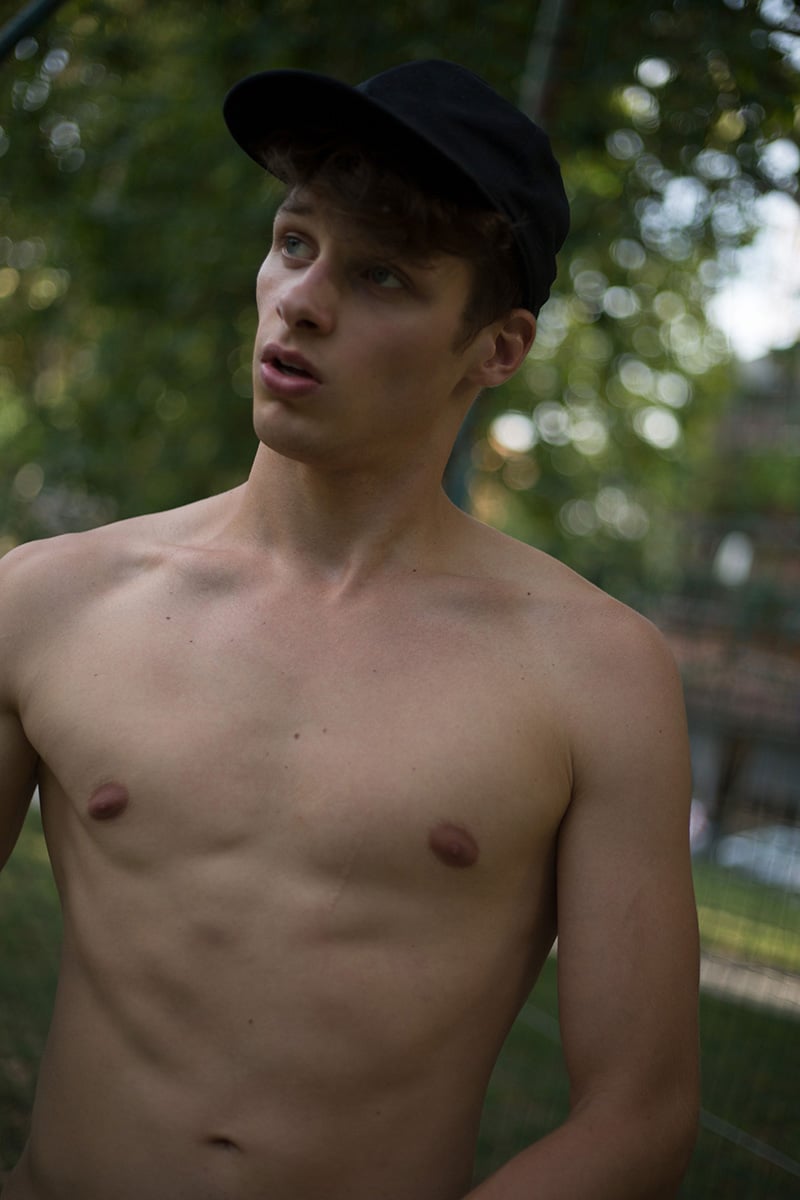 How did you get into modeling? Friends said I should become a model, so I decided to find out an agency in my hometown.
Were you interested in fashion before you started modeling? I wasn't interested in fashion at all. My whole life was involved in sports. At the moment, fashion for me is earning money and having some good pictures in my portfolio. I also enjoyed my shootings (this, in particular, LOL)!
What would you be doing if you weren't modeling? Fitness/sports trainer.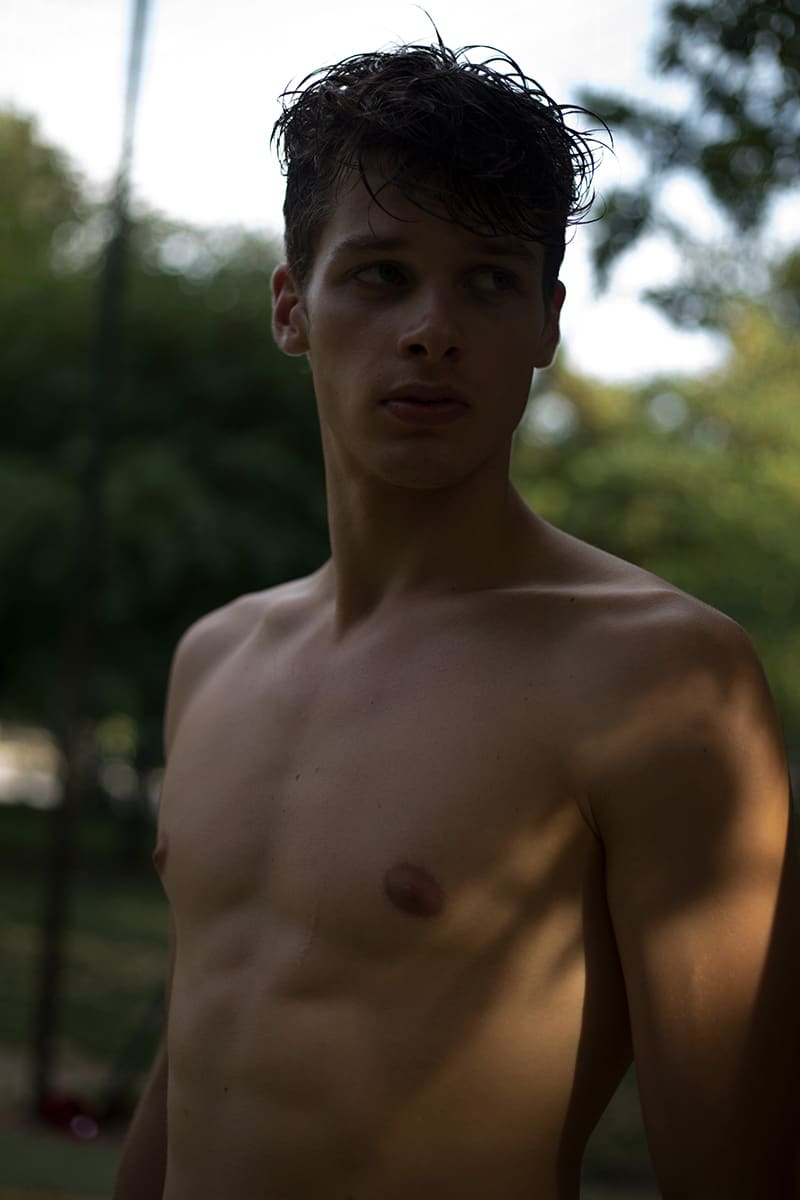 What are you most looking forward to being a model? Definitely meeting other people and visiting different cities.
Favorite designers or clothing brands? My favs are Giorgio Armani, DG and Philipp Plein.
Tell us something about your style: I love wearing sporty and basic clothes, sometimes neutral colored, sometimes very bright/neon colored.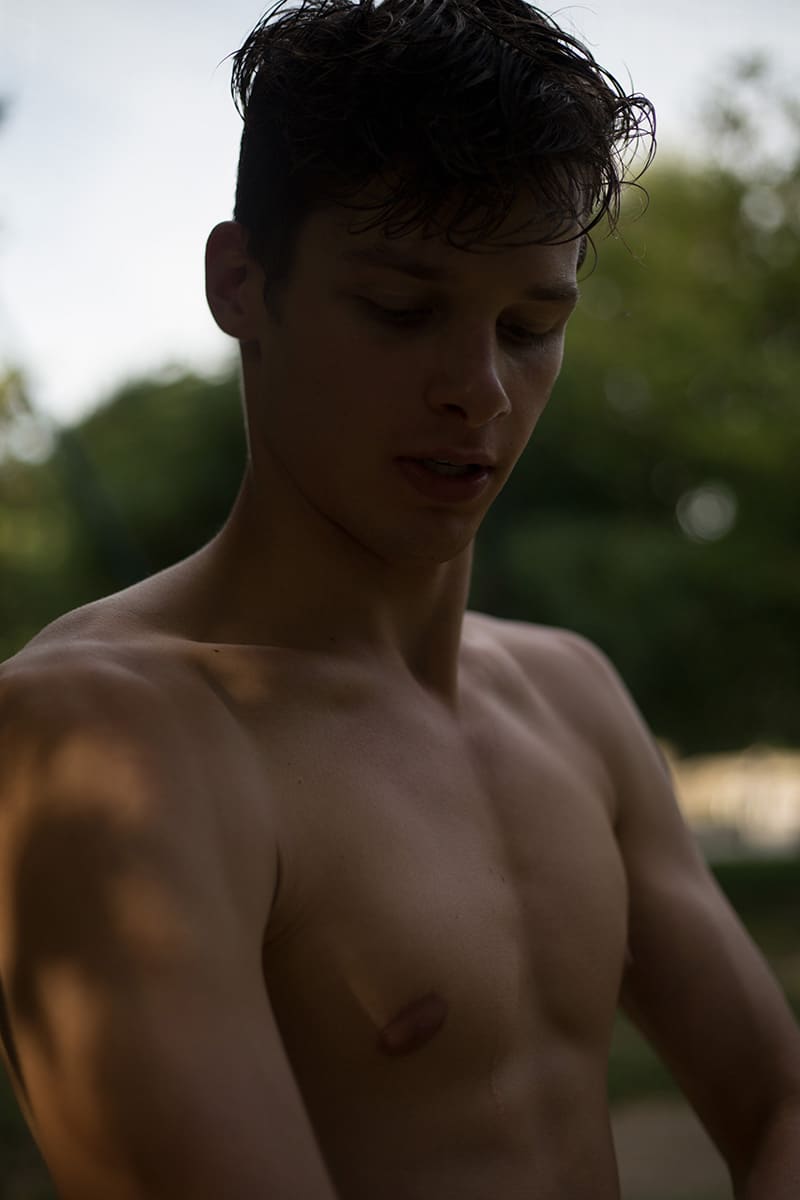 Most loved possession in your wardrobe? I like my trainers.
How long does it take you to get ready each day/grooming regime? Mmm.. ..I'd say it takes me around 1 hour, you know, a good breakfast takes time!
Most spontaneous/difficult/strange thing you've ever done? I went to school with 2 different shoes, last year…
What do you do in your spare time? Usually, I work out a lot, I run for hours, I play hockey and I wait for the weekend: hanging out with some girls and going to nightclubs is the best thing!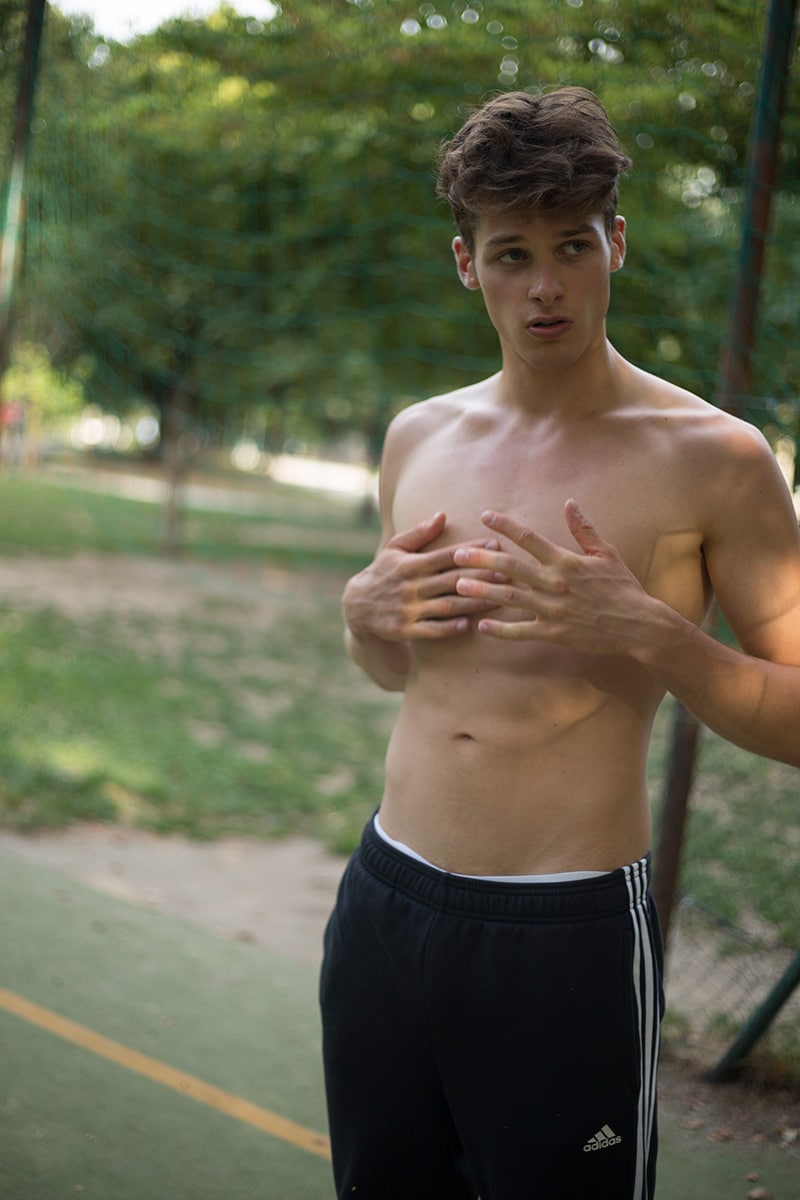 How often do you exercise/play sport? I do sports every day! When winter comes, I go to the yard and play hockey, while during summer I love swimming.
What sport do you like doing? Hockey, volleyball, basketball, soccer…
Favorite music/band? Элджей, Jah Khalib and Gesaffelstein.
Most played song on your playlist? Розовое вино – Элджей.
Favorite movie? IT, the losers' club – Andrés Muschietti.
Favorite book? The financier – Theodore Dreiser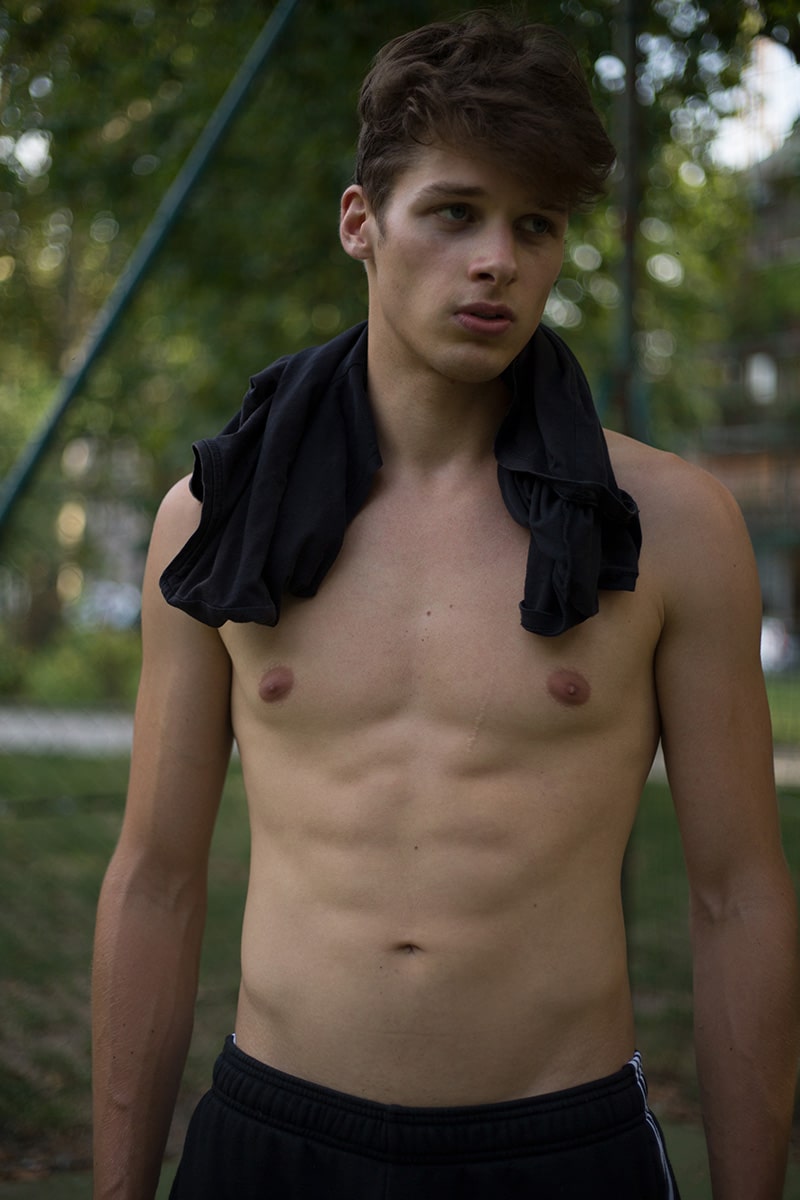 Describe yourself in 3 words: I am energetic, very energetic, super energetic! I'm funny and talkative, too.
Last but not least, if you were an animal, which one would you be? I see myself as a Cheetah: quick and threatening.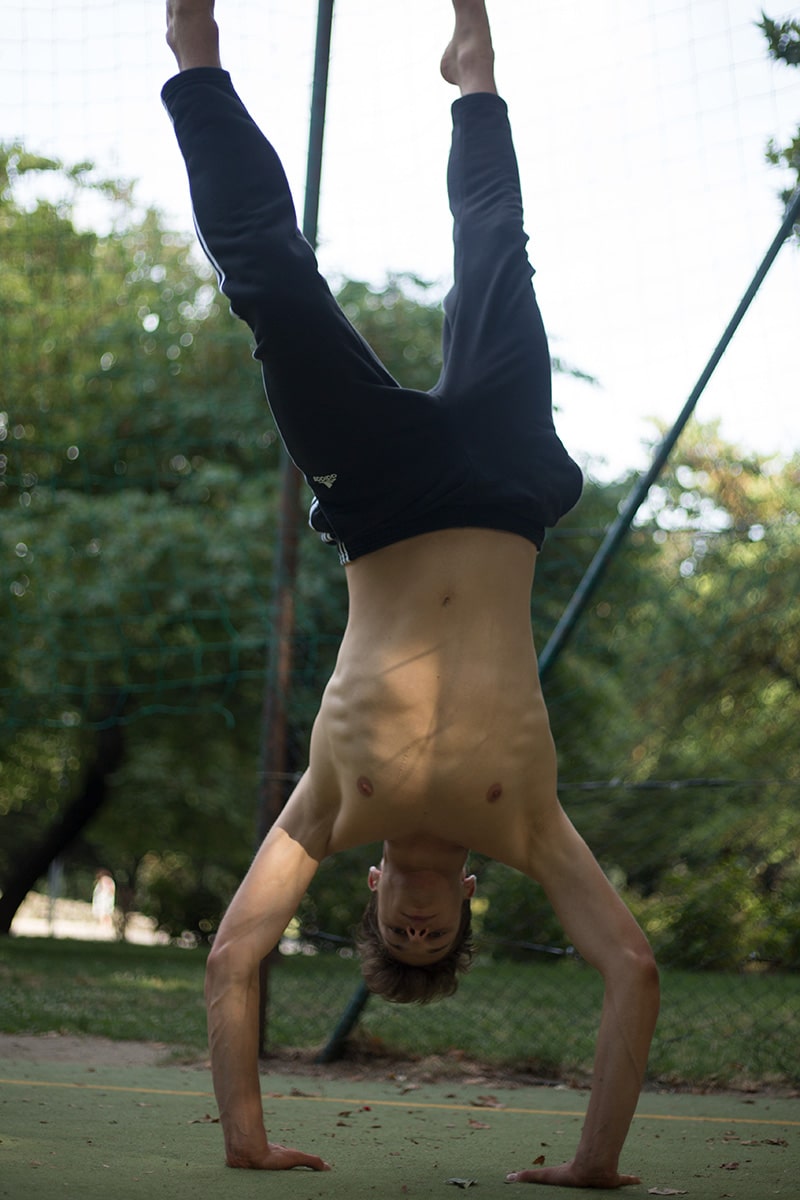 Photographer: Donatella Liguori
Scouting/Interview: Jacopo Mainini Bandera
Model: Andrei Legkikh @Nologo