Tuomas Merikoski is the living embodiment of the successful contemporary designer. He is capable to find a perfect balance between his Finnish roots and an international background. He conciliates his strong identity and forward-looking vision with a deep consciousness of the market and its severe rules. Merikosrki had been a DJ and lived in close contact with the alternative Finnish music scene, he has also been in the Givenchy and Louis Vuitton design team, where he learned how to transform hard work and creativity into a personal narration through fashion. All these elements that seem to be the complete opposite are the essence that allows this creative to stand out in the overcrowded and antithetical world of fashion. Fashion itself is made out of manifested contradictions, at the point that being contradictory and complex is the only way to stay alive and keep fashion alive.
AALTO founded in 2014 is a perfect celebration of synthesis between the opposites: Finnish rooted yet international, innovative yet classic, architectural yet dynamic. All these different realities cohabit in a brand that essentializes the complex.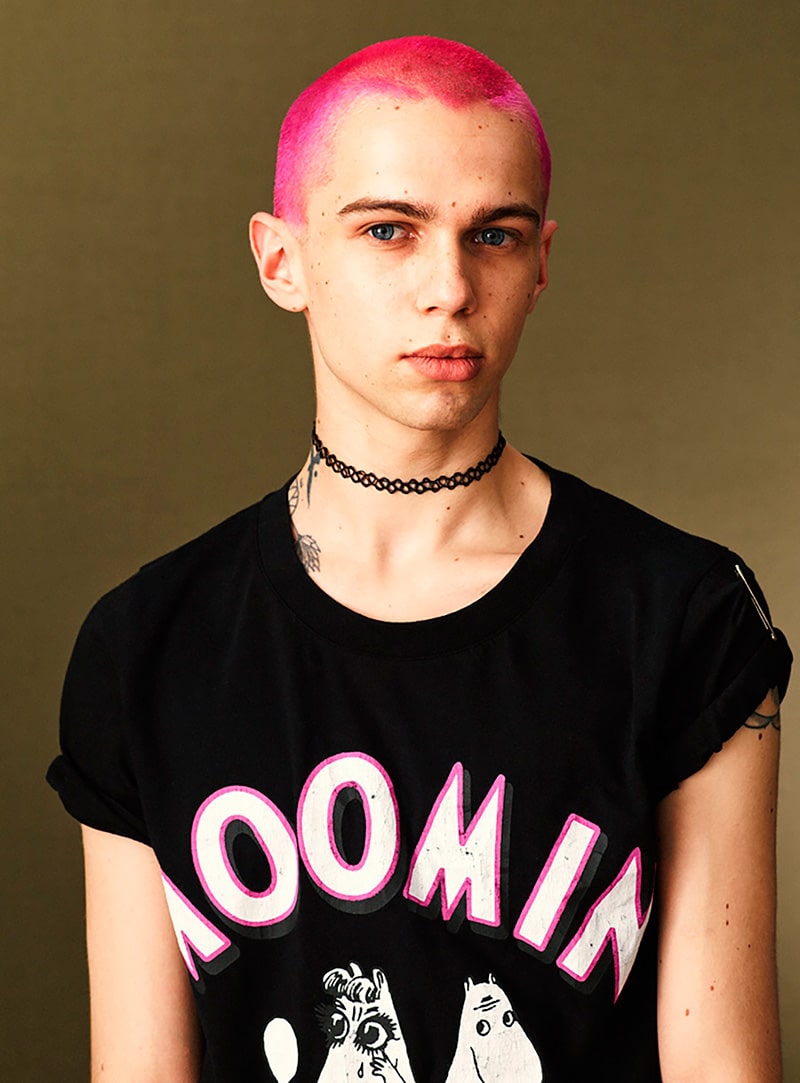 How did you turn from wanting to be a DJ to actually become a fashion designer? If you could go back in time, would you choose fashion over music once again?
No, I did a right choice. Being creative is essential for me, and I also like it to be in a business environment, not as being an artist really. Then I am less as an entertainer to be a great DJ.
You started your own fashion label in 2014, but before that, you worked for big fashion houses like Givenchy and Louis Vuitton. How did your previous experiences influence your present working attitude?
I got a lot experience and know-how through the big companies which have permitted to establish a clear concept and identity for Aalto. Those experiences are an immence value that can only be achieved through hard work, no shortcuts there.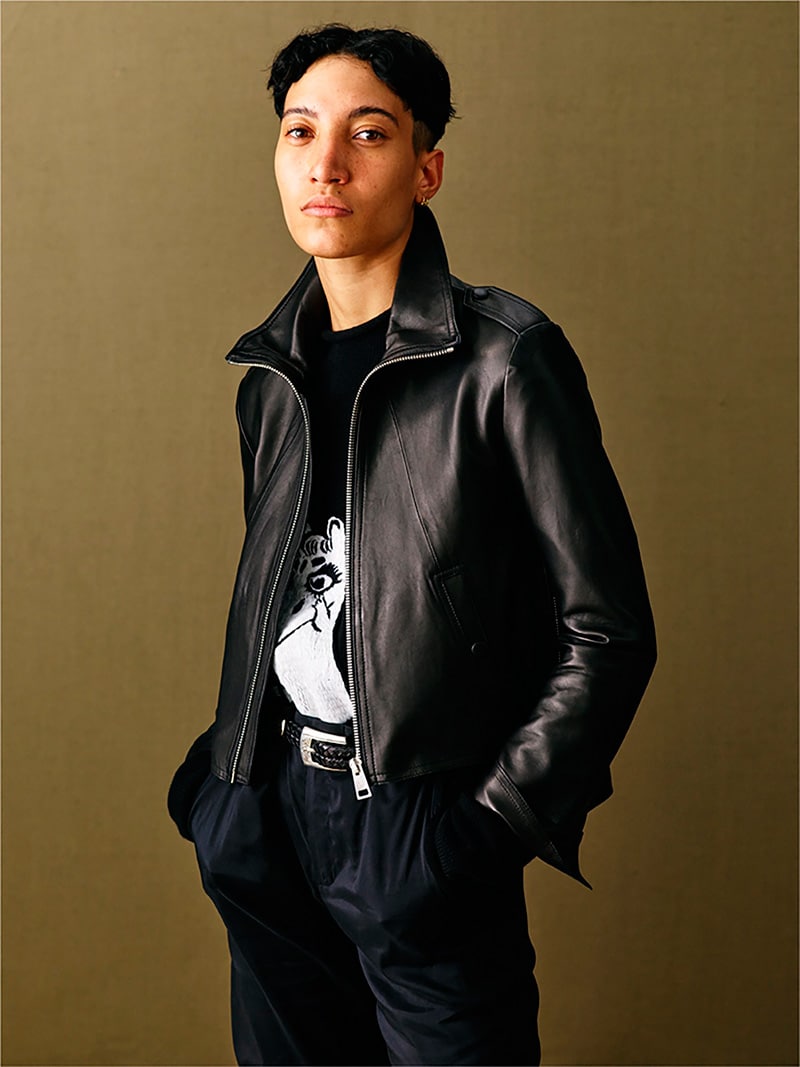 Today fashion is global and so are trends. Are your roots still important for you as a creative? If so, what is the relationship between your creativity and your motherland?
What I am, resonates perfectly to my background and origins from Finland. As well as my international experience and living a long time abroad. The concept of Aalto is precisely this; offering a unique Finnish identity brand for the international designer luxury industry.
How would you describe your working routine?
It really depends on for which "role" I work at the moment in Aalto. I am a multitasker without having the capacity to do 100 things at the time. So I like to dedicate half days to different things, discuss with people in the team and delegate. I can be easygoing but I am also very demanding and expect strong autonomy from my team.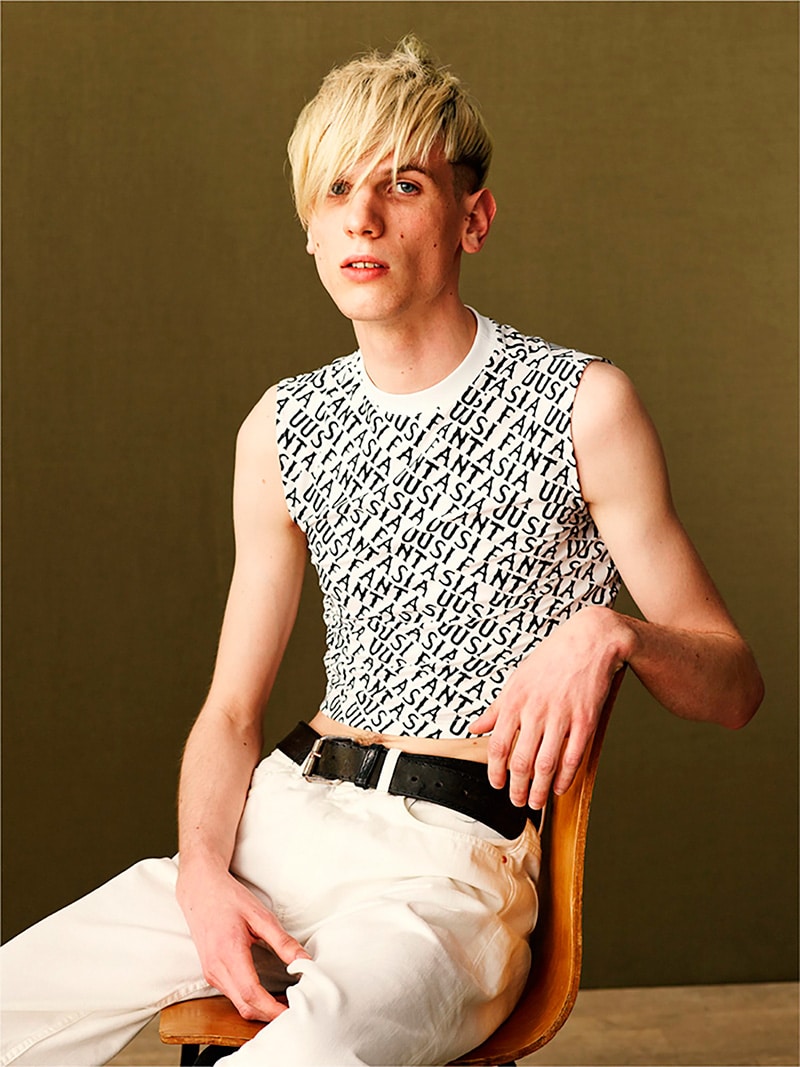 Today the market seems to be progressively ruling over everything. They will still be space for a designer to express his own personality in the near future of fashion is doomed to become sooner or later a mere matter of numbers?
I hear that nonsense all the time. The market and the marketing has gained ground and made creative work much more "controlled", that's the efficiency ruling world of today, but all that has no value if the concept, the story, the idea and the product is not up to date. So essentially today I think it is super hard but nothing will stop the power of innovation, creation, and evolution.
In your work, the boundaries between menswear and womenswear are often undefined. Do you think that fashion will definitely overcome the concept of gender?
Well, I am not sure if I get this but I don't see gender like that. There is masculine feelings and feminine feelings. And then there are real bodies of man and woman.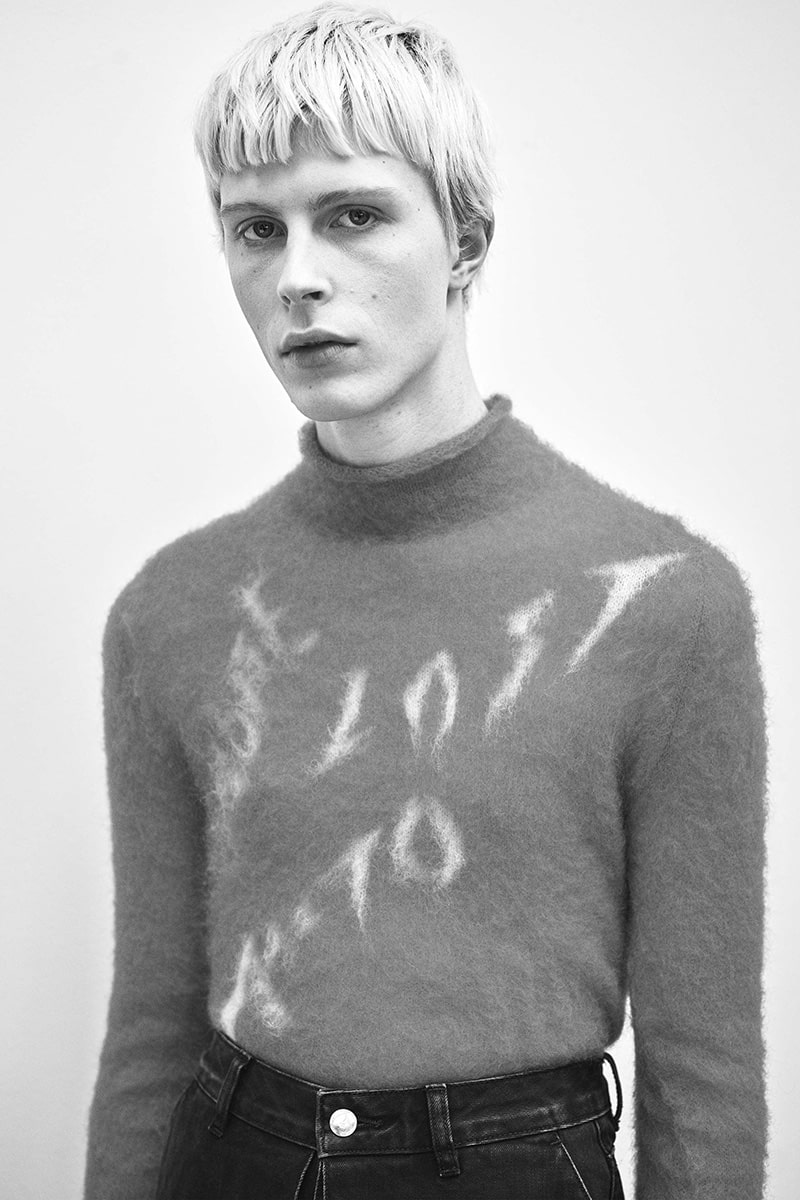 It seems like you strongly believe in the value of artist collaborations, so what the dialogue between art and fashion means for you? Do you think that somehow art has the power to dignify fashion or art and fashion are on the same level?
Art is something I respect enormously as it is the purest way of expressing creativity, It is not dignifying fashion, it is just inspiring it. Often it is exploited in a shameful way as well. Fashion is not at the same level, they are quite different, and none of them is in any way better or worse. They are linked because for both the creativity is the essence of the matter.
What are your plans for the near future?
Keep developing Aalto in the direction it is already going, keep the creativity alive and also to keep enjoying the work I have the privilege to do. Check us on @aaltointernational and www.aaltointernational.com