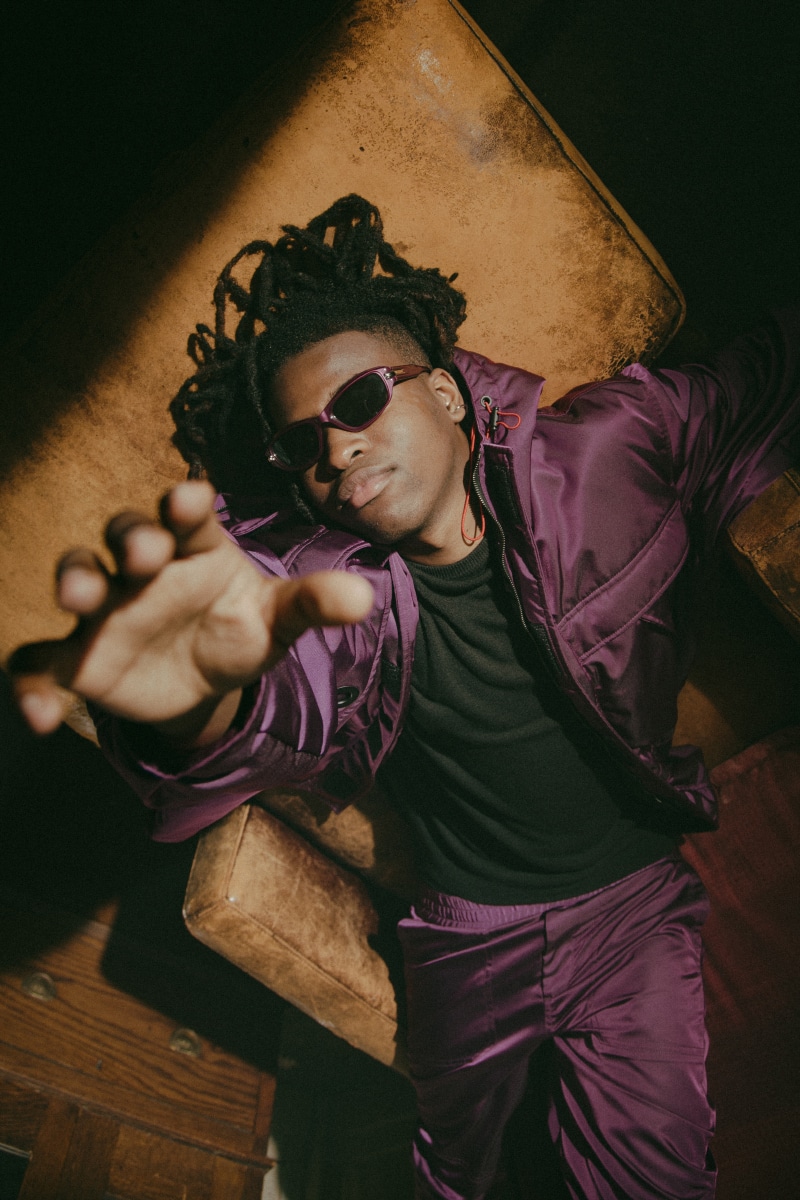 Belfast artist Jordan Adetunji released in 2022 "Insecure (Love Yourself)" which garnered key tastemaker support from BBC Radio 1, The Line of Best Fit, Dazed, i-D, The Independent, Hypebeast, NME and more. Having recently signed to RCA Records, he made an amazing return last February with his new single "YOU & I" which fuses hyperpop and jersey house and has been gaining traction on TikTok. Following this release, we chatted with Adetunji about his debut in music and the inspirations behind his new track.
Hi Jordan, at what age did you start making music?
I think I started at 11 when I was playing trumpets in school. When I started seriously making my own music I was 16.
Months ago you dropped your first major single "Insecure (Love Yourself)". Being signed to a major label that trusts you, makes you feel more confident?
Yes, 100%. It's amazing to be supported by people who trust your work. It's exciting to be able to make music and have more exposure, to be able to reach more people in a good way.
The new generation of artists used social platforms like TikTok to create their own community so their music can find an audience easily. Do you feel that it's becoming a normal process before signing?
I feel music is the most important thing and it's becoming part of the job on these social platforms. Creative content is important to promote your music and attract people to your music. It's essential and became definitely part of the process.
As an artist now, what's your point of view on using social tools?
I just feel like it's good and you need to enjoy it in a proper way. Interaction is a good thing but always be careful.
Your new single sounds different from the previous one. It sounds more hyper-pop-influenced. What was the main idea and influence when making this song?
The main thing started on TikTok and the rest became very organic. I merged jazzy-pop and created something new from the hyper-pop I listened to. It's a mix of my personal influences and inspirations.
Should we be ready to discover a new kind of sound for the next release?
Yes, definitely. You will have more alternative songs, more hyper-pop, and rock influences.
When you were young, your main musical inspiration was Busta Rhymes. Now, who inspires you daily?
Jayden Smith is a big inspiration. Not just in music but in creativity in general.