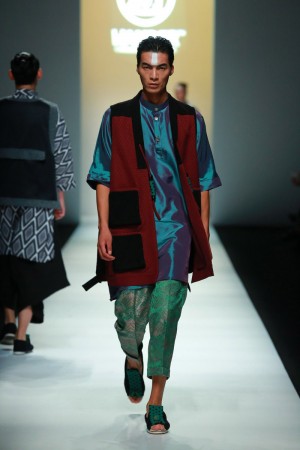 WANDER unveiled its Spring/Summer 2015 collection during Shanghai Fashion Week. The brand is inspired by a fusion of traditional chinese culture, global travel, tales, fantasy and mythology.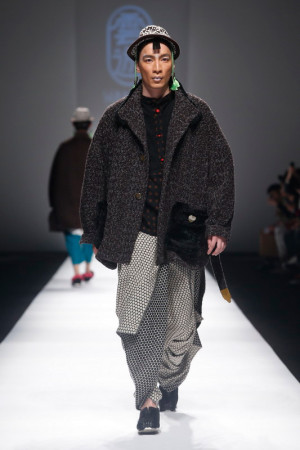 WANDER unveiled its Fall/Winter 2014 collection during Shanghai Fashion Week, mixing traditional and modern elements.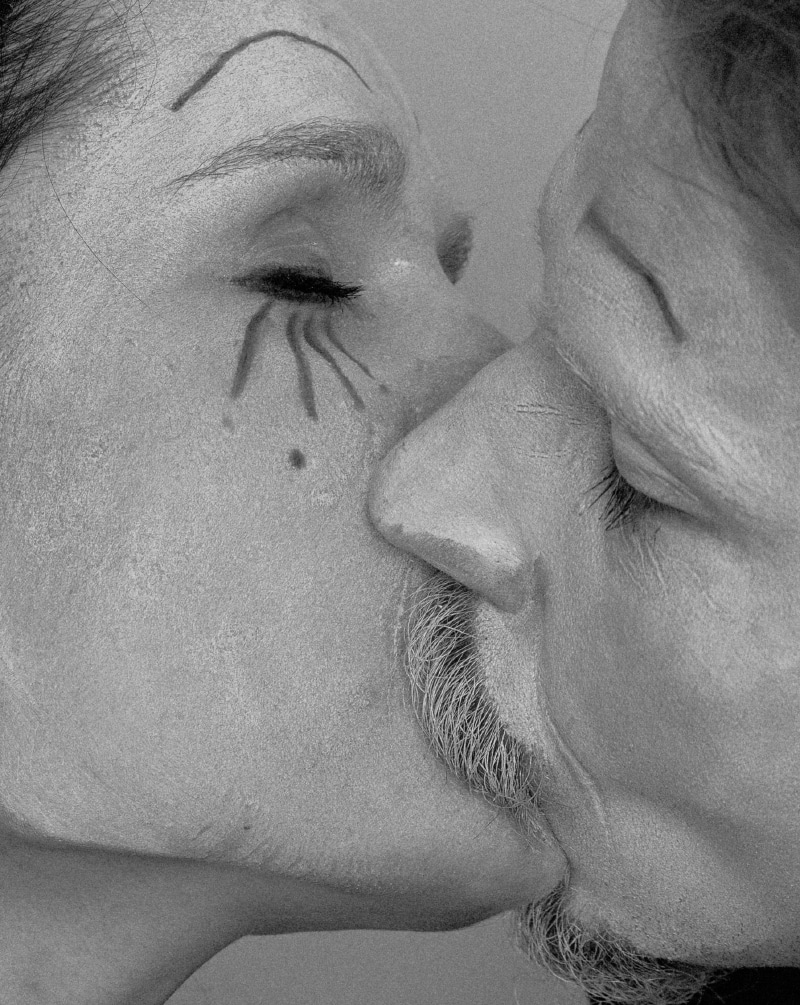 AMI and Magnum Photos have collaborated to create a photographic project on the subject of family.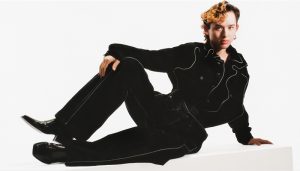 Glenn Martens selected 7 fans from all over the world (Tokyo, Shanghai, Amsterdam, etc.) and invited them to Paris to photograph them in studio on July 24th as the new ambassadors of the FW19 campaign.