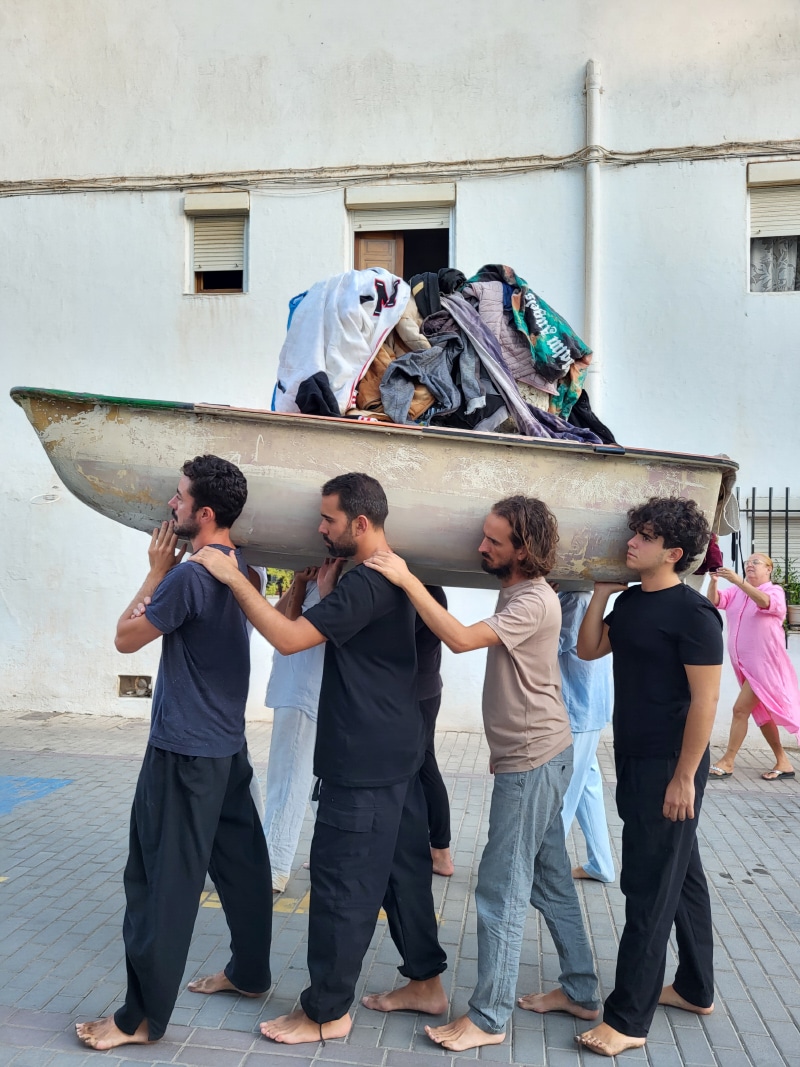 An artistic project materialized in a collection created entirely with garments from immigrants who have crossed the Mediterranean.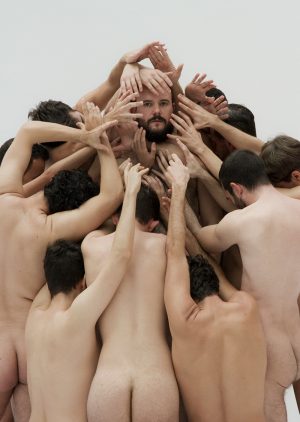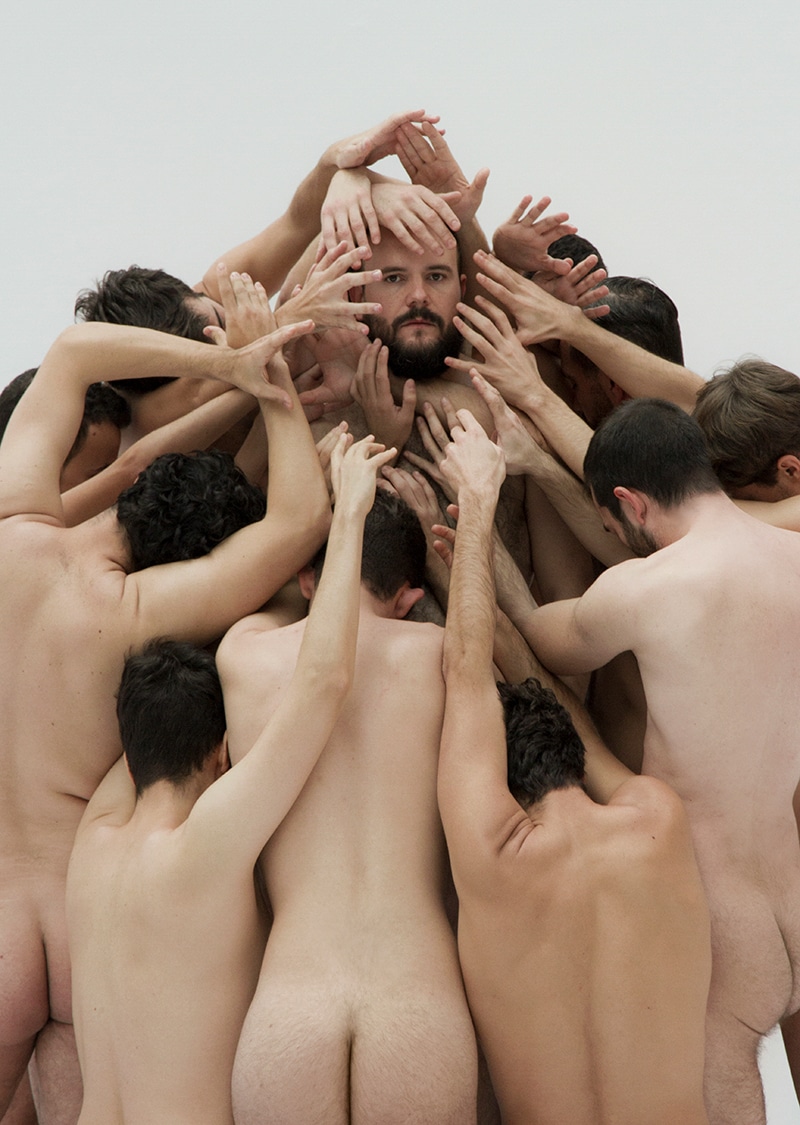 "Sexual pilgrimage" is a visual essay inspired by a tale that Niño de Elche once shared with Ernesto Artillo regarding the transition from screen to reality, from digital to touch.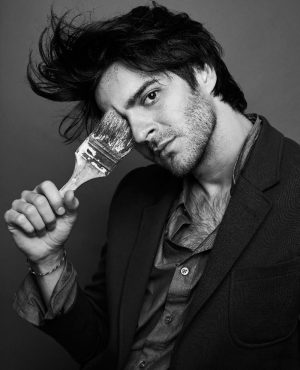 El artista malagueño Ernesto Artillo estará el próximo jueves 16 de marzo en el ciclo #MazdaCreators en Barcelona organizados por VICE y MAZDA.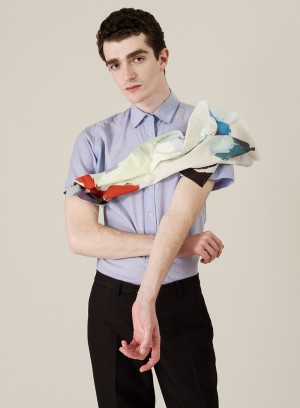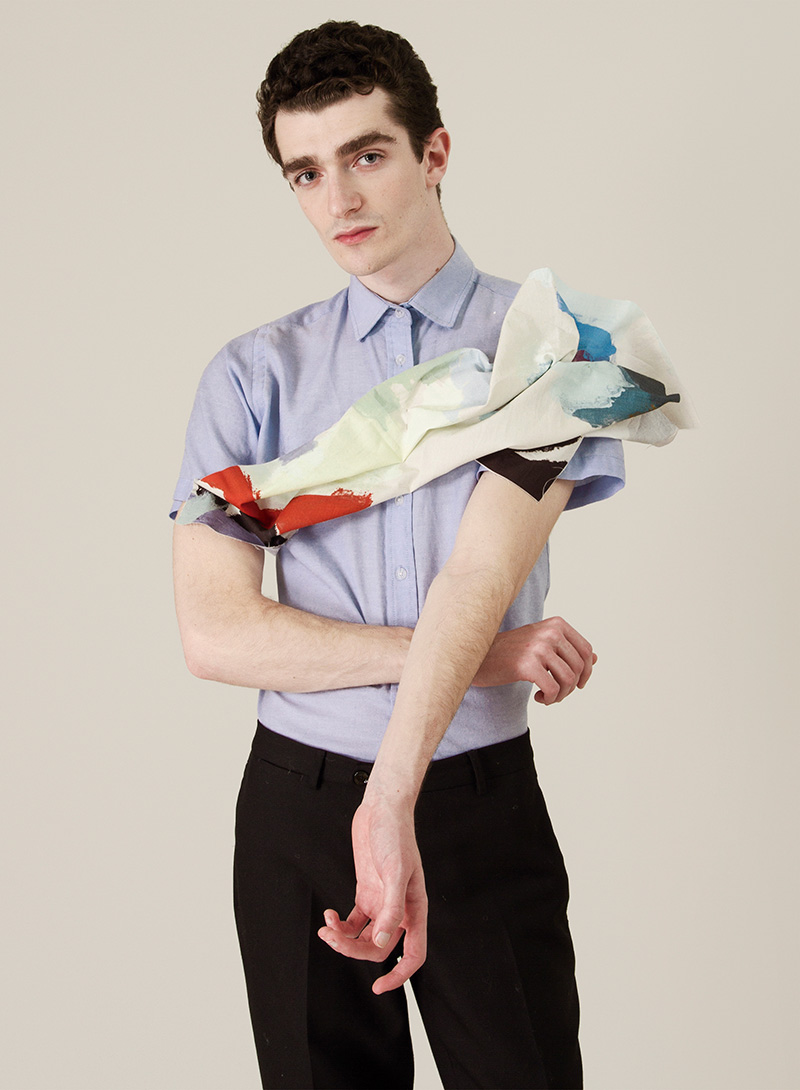 Holzweiler's vision is to always push fashion to the next level.  To create one of a kind items that are not just a piece of fashion, but a piece of art. Making art come to life in a… »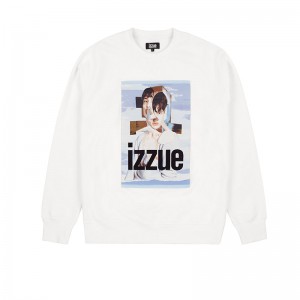 IZZUE SS15 campaign #izzue #photographyandartwork #ernestoartillo
»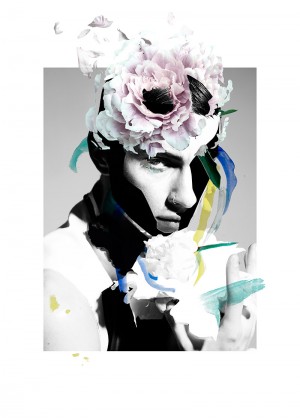 Six Lee teamed up with Spanish artist Ernesto Artillo to create this beautiful collage work using the SS14 collection. Ernesto Artillo, signature fashion illustration style uses entirely collaged images, merging fashion imagery with anything from flowers, cliffs,… »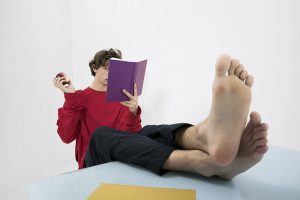 'CERTEZAS' a visual story by Ernesto Artillo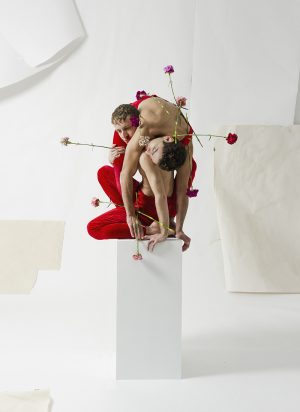 Take a look at this story captured by the lens of Ernesto Artillo, featuring the costumes created by Spanish designer Alejandro Gómez Palomo (Palomo Spain) for the contemporary dance play "The Lamb".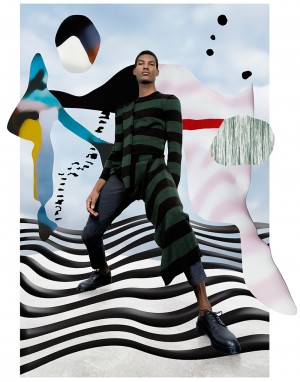 U Adolfo Dominguez unveiled its Fall/Winter 2016 campaign, featuring model Brad Allen captured by Ernesto Artillo and styled by Xavi Reyes.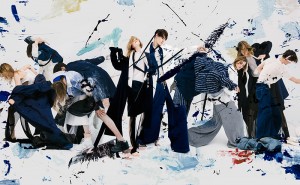 IZZUE unveiled its Fall/Winter 2015-16 campaign, created by Ernesto Artillo.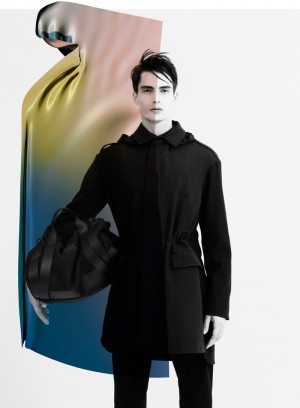 Adolfo Dominguez unveiled the Fall/Winter 2015 campaign for its U line, featuring models Anouk Hagemeijer and Jackson Rado. Artist and photographer Ernesto Artillo manages the image campaign where inconceivable perspectives and non-existent forms in the present… »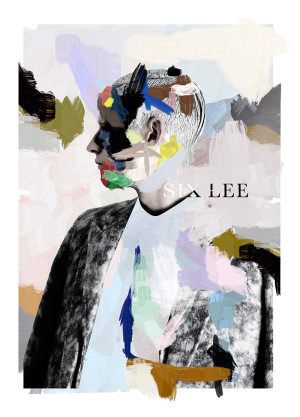 SixLee unveiled its Fall/Winter 2014 campaign in collaboration with Ernesto Artillo.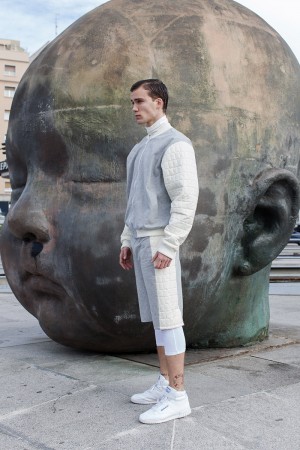 The Xavi Reyes first collection for FW 14-15 features a futuristic and minimalist proposal, inspired by the architecture of Madrid. Geometric cuts and apparently simple lines using a soft color range.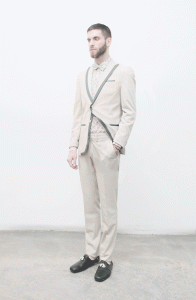 Garcia Madrid nos presenta su colección para la Primavera/Verano 2011 con este gif. lookbook por Ernesto Artillo.