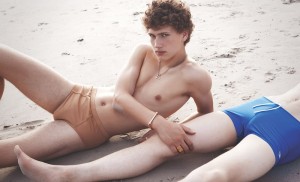 Hugo Villanova at VNY Model Management photographed by Taylor Edward and styled by Javon Drake, for the latest issue of Odda magazine.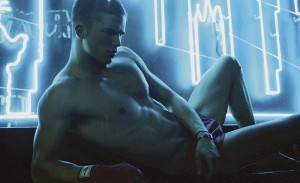 River Viiperi captured by Taylor Edward and styled by Gregory Wein, for the latest issue of ODDA magazine.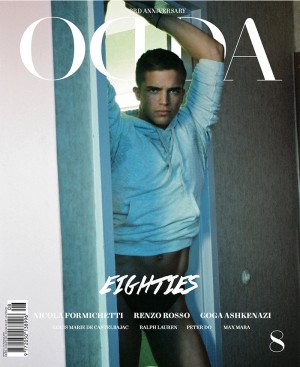 ODDA magazine unveiled the covers for its Decades issue, featuring Baptiste Giabiconi by Magdalena Lawniczak, Nicolas Ripoll by Sebastian Sabal-Bruce, River Viiperi by Taylor Edward, and Joel Meacock by Mikael… »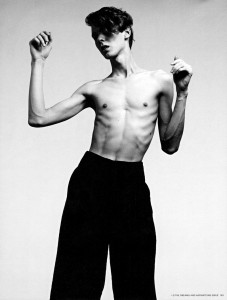 Andy Lovelee, Alexey Galetsky and Taylor Edward, shot by Hedi Slimane… »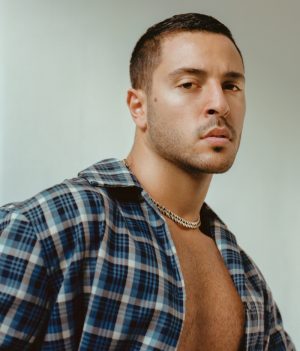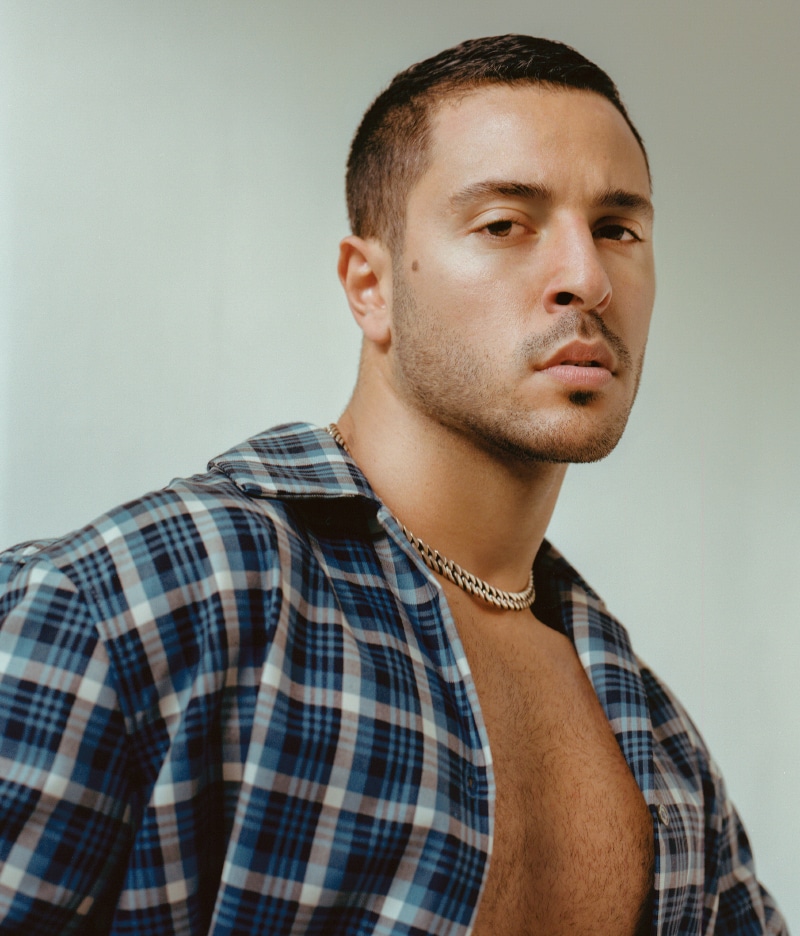 And we're (already) obsessed.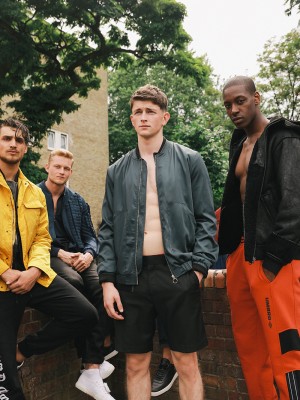 London based creatives Kitty Cowell (Stylist) and Dean Martindale (Photographer) have come together to showcase the faces making an impact in London's athletic and fashion scene right now, in exclusive for Fucking Young! Online.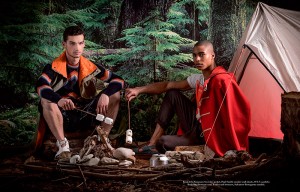 Edward Wilding, Taylor Gannon, Philipp Schmidt, Malik Ireland, Zoran, Simon Blom, Caoimhin and Pavle photographed by Matteo Felici and styled by Sabrina Mellace, for the latest issue of Book Moda.