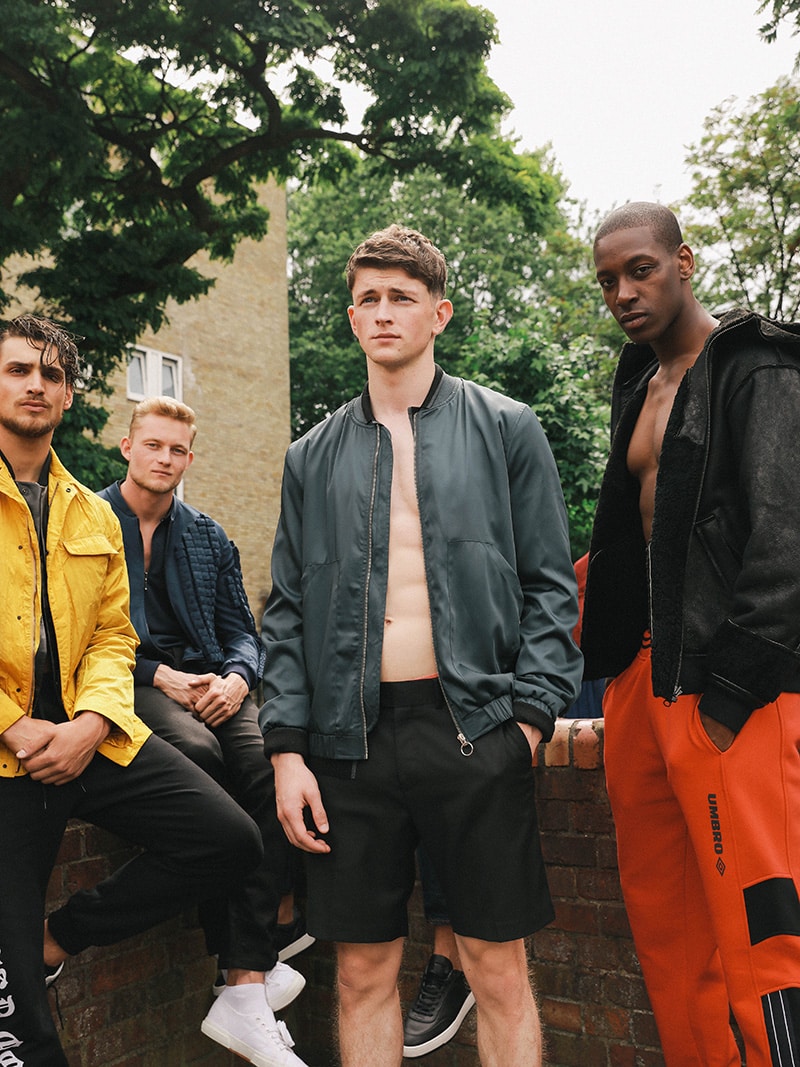 Meet the body boys of Wilhelmina London…
Wilhelmina is one of the largest model agencies in the world and it has just landed in London, UK.
With agencies in New York, LA, Miami and Chicago the agency has an incredible reputation in America and is already taking over in it's new home in Shoreditch, East London.
London based creatives Kitty Cowell (Stylist) and Dean Martindale (Photographer) have come together to showcase the faces making an impact in London's athletic and fashion scene right now, in exclusive for Fucking Young! Online.
These are the body boys / the muscle / the hunks / the sporty guys taking over London and the world and I'm sure you will agree they all have quite a striking image and they aren't just pretty faces…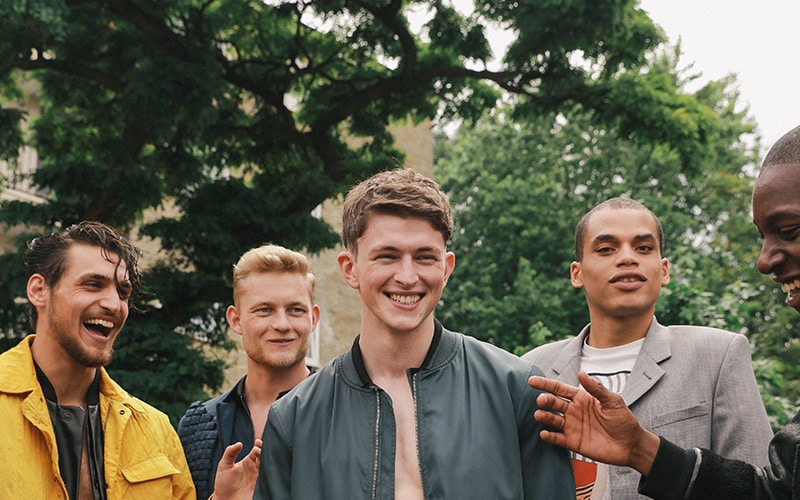 Let us introduce:
Alex – Busy studying product design at the renowned Parsons School of Design as well as modelling across London and America.
Michael – Has a history in break dancing, boxing, is a hobby photographer and has a future in acting… As well as being a globally successful model with quite the social media following.
Oliver – A car enthusiast and entrepreneur with an addiction to collecting adidas trainers who's modelling has taken him across Europe and America already.
Tunde – Ex-Pro basketball player for the England under 18's who has an interest in property development and is the current face of Cutler and Gross.
Jordan – As well as modelling for brands like Adidas Jordan is also a youth worker focusing on helping at-risk teens and gang members in London. And is also an aspiring pattern cutter in his spare time.
Chariffe – Interested in Aviation, keeping up to date with the UK music scene and a secret go karting fanatic!
Everton – Originally from Brazil, loves travelling and working out and his hobbies also include cooking and dancing.
Photography: Dean Martindale
Styling & Creative Direction: Kitty Cowell
Grooming: Scott W Jordan @ Taylor Taylor
Fashion Assistant: Melissa Eakin
Clothes: 3.1 Phillip Lim, Qasimi, ETQ, Edward Crutchley, Samsøe & Samsøe, River Island, Maison Margiela at oki-ni, Lanvin at oki-ni, Neil Barrett at oki-ni, Umbro, Adidas, MSBHV, 8DIX, Palladium, New Balance, Pepe Jeans, Wan Hung Cheung, Xander Zhou, Clae, Berthold.