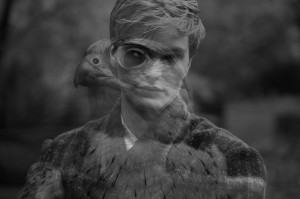 Robert Laby at Success captured by Sylvain Homo and styled by Kang-Wei Hu for the latest issue of Men's UNO China magazine.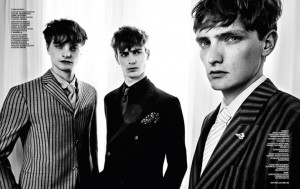 Ben Allen, Robert Laby and Yannick Abrath captured by the lens of Damon Baker and styled by Ekaterina Melnikova, for the September 2014 issue of GQ Russia.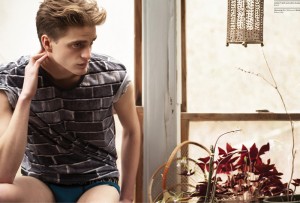 Robert Laby captured by the lens of Brent Chua for the latest issue of Manifesto magazine.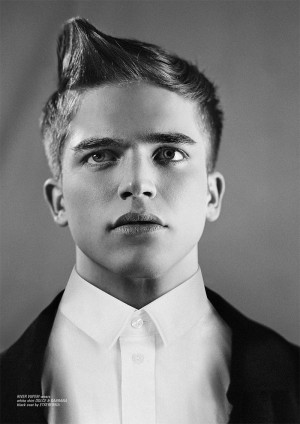 Humbert Clotet, River Viiperi, Stephen James, Juan Betancourt, Rafa Bodgard, Robert Laby, Simon Van Meervenne, Marti Medina and Anatol Lykov photographed by Misha Taylor and styled by Marc Piña, for the Spring/Summer 2014 coverstory of Carbon Copy… »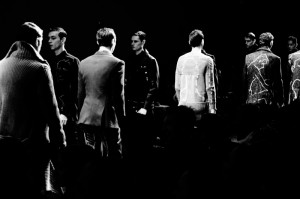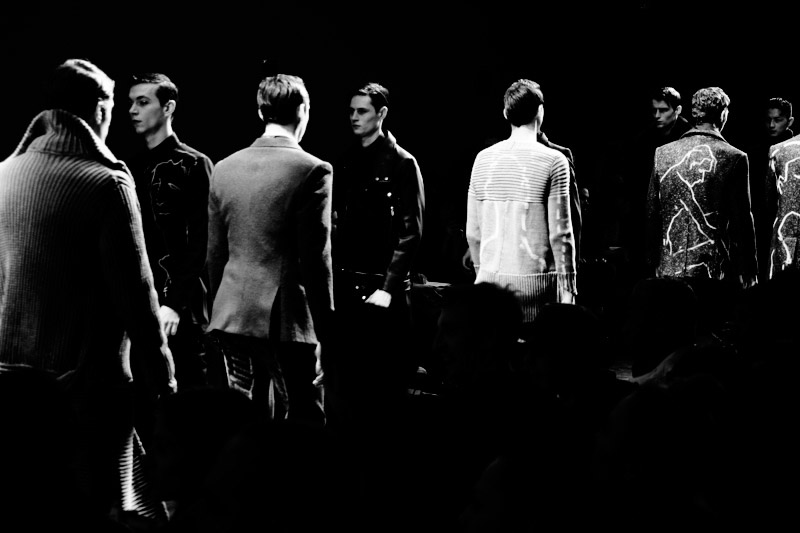 New York menswear scene keeps on getting stronger. Just take a look at the headlines of any relevant fashion publications and you will notice how NYC men's fashion has been under the radar for a while and how this season… »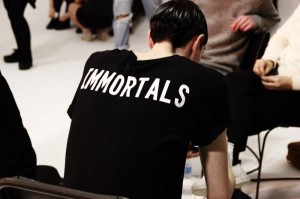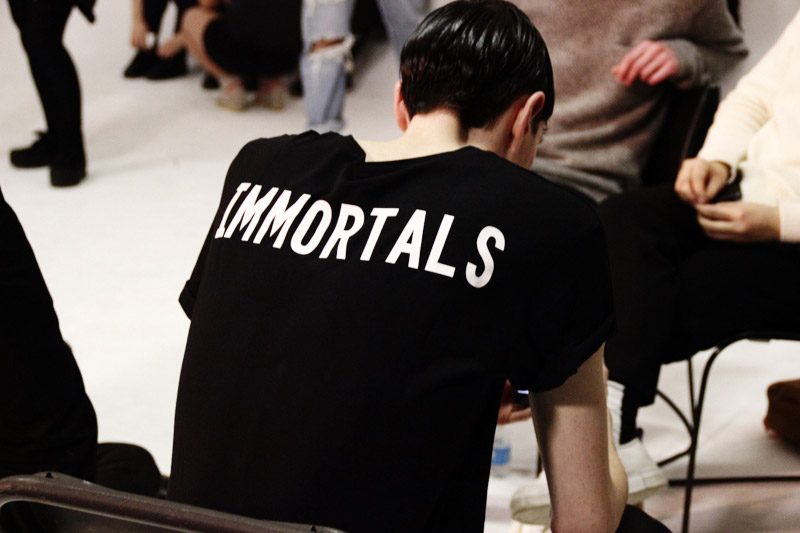 …aka the hot list. Chances are, if you follow the shows (like I do) and happen to wonder "who's that boy on the runway?" (like I ALWAYS DO), his name is on this list. Find below the very exclusive pool… »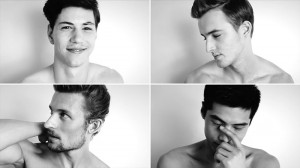 A film by Marco Adamo Graziosi & Maria Host-Ivessich for GQ Italia, starring models Andrey Zacharov, Casey Taylor, Corey Baptiste, Chris Moore, Dominik Bauer, Frederik Meijnen, Greg Nawrat, Hao Yunxiang, John Todd, Kacey, Marlon Teixeira, Rafa… »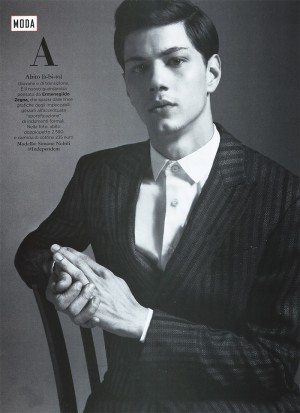 Simone Nobili, Wouter Peelen, Andrey Zacharov, Greg Nawrat, John Todd, Robert Laby, Yannick Abrath, Chris Moore, Tom Barker, Marlon Teixeira, Corey Baptiste and Dominik Bauer, photographed by Jay Schoen and styled by Ylenia Puglia & Amalia Tiano for the… »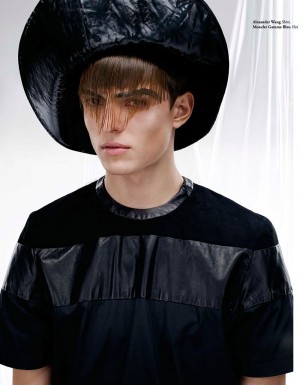 Guerrino Santulliana and Robert Laby captured by David Slijper and styled by Andreas Kokkino with pieces from Kenzo, Thom Browne, Alexander Wang and more, for the latest issue of Bite… »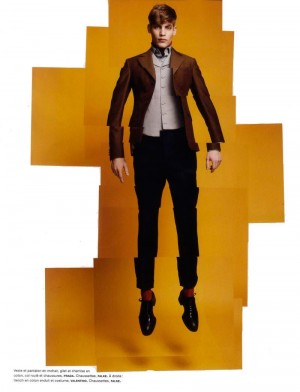 Baptiste Radufe and Robert Laby captured by Jacob Sutton and styled by Samuel François with pieces from Prada, Balenciaga, and more, for the the Fall/Winter 2012 issue of Numéro Homme.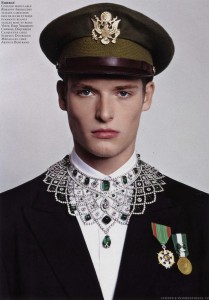 Julius Gerhardt and Robert Laby photographed by Alice Rosati and styled by Jerome André for Citizen K… »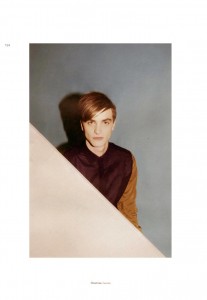 Robert Laby photographed by Emanuele Fontanesi and styled by Char­lotte Brière with pieces from 3.1 Phillip Lim, Marni, Christian Lacroix, Lanvin, Lacoste Live! and oth­ers, for Spray Magazine.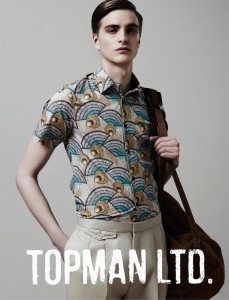 Robert Laby pho­tographed by Lau­rence Ellis with styling by Ste­vie West­garth for the Spring 2012 campaign of TOPMAN LTD.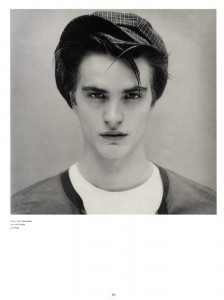 Robert Laby by Nik Hartlet for L'Officiel Hommes Netherlands.