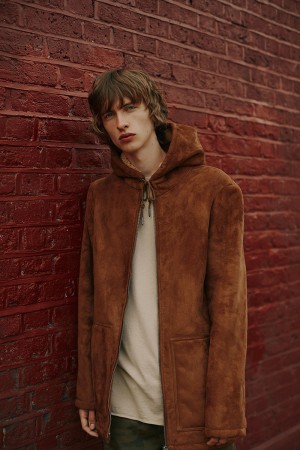 Pull & Bear presents its Fall/Winter 2016 collection under the title "Stardust" with an amazing film by Liam Gleeson and a series of photographs taken by Fanny Latour-Lambert featuring Billy Vandendooren, Benno Bulang and Elliot Vulliod.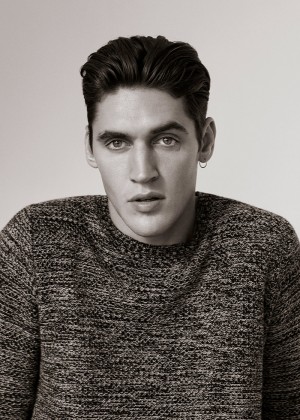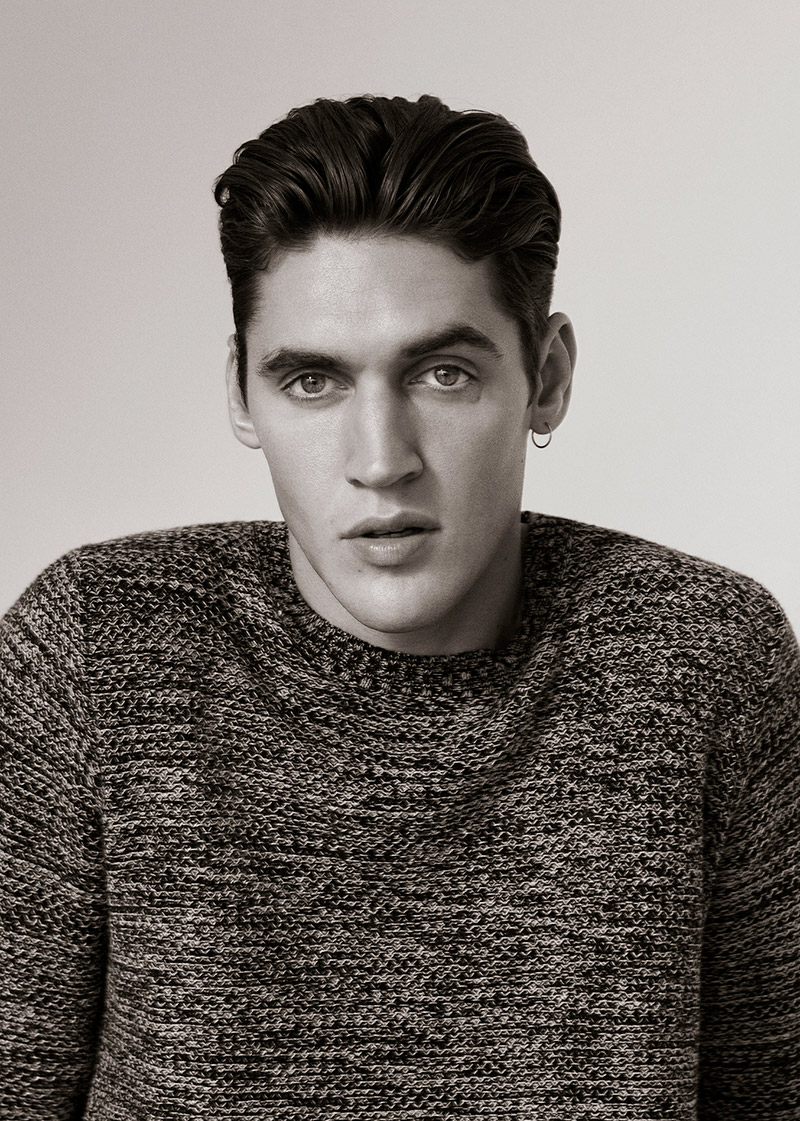 Pull&Bear released a new capsule collection for the Fall/Winter 2015 season. Black Label is a range for modern, fashion savvy men: clean design, special fittings, quality materials and young attitude for sophisticated urban looks.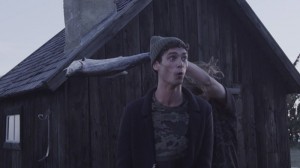 Pull&Bear has released its Fall/Winter 2014-15 Campaign video. The shooting was directed by a usual contributor of the brand, British filmmaker Liam Gleeson, in Fårö, a Swedish island where the film director Ingmar Bergman lived and… »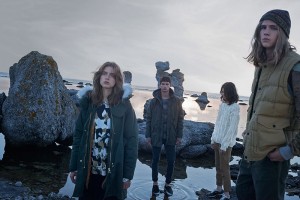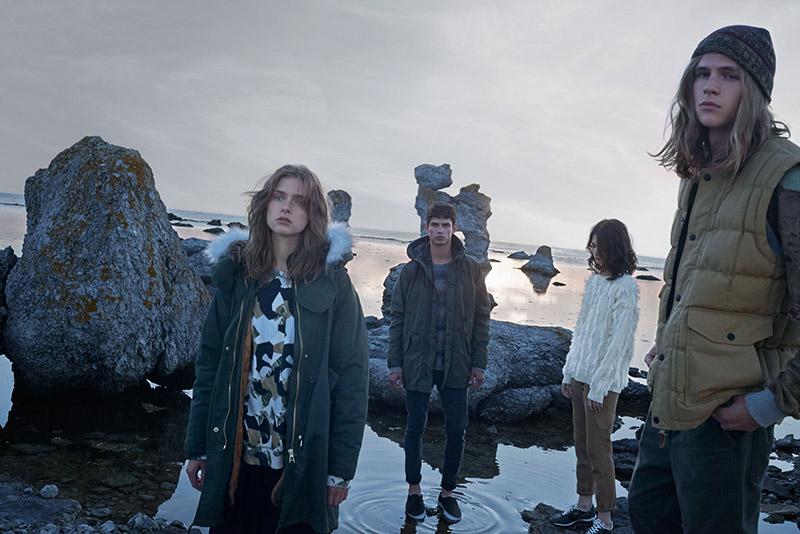 Arthur Gosse and Malcolm Lindberg front the Fall/Winter 2014 campaign of Pull&Bear, captured in the island of Fårö, Sweden.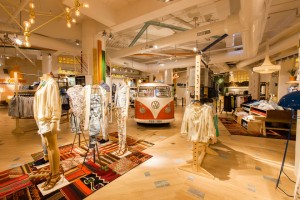 Next Friday, 7th of June Pull&Bear will officially open its first store in Germany, which had been operating exclusively online since September 2011. As to be expected, and since Pull&Bear is closely linked to art… »