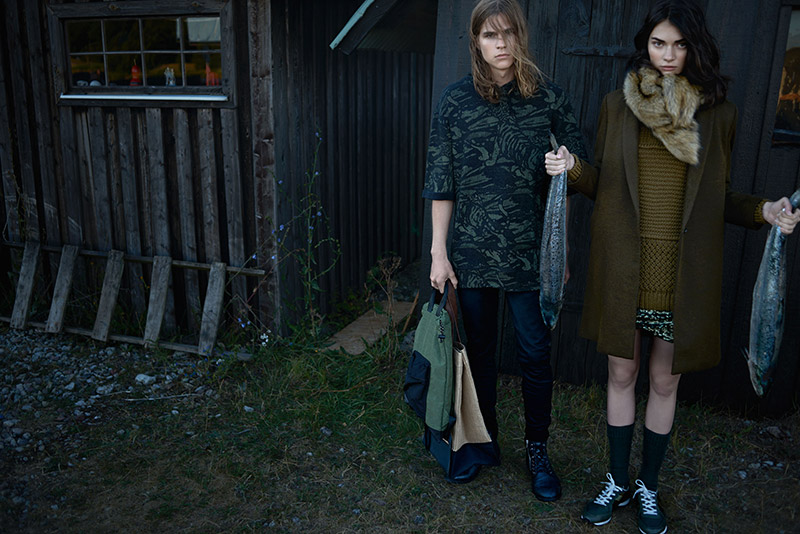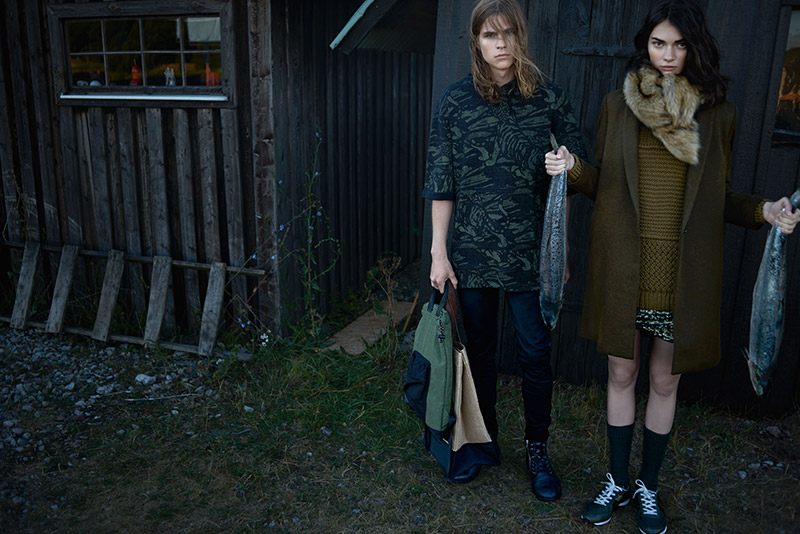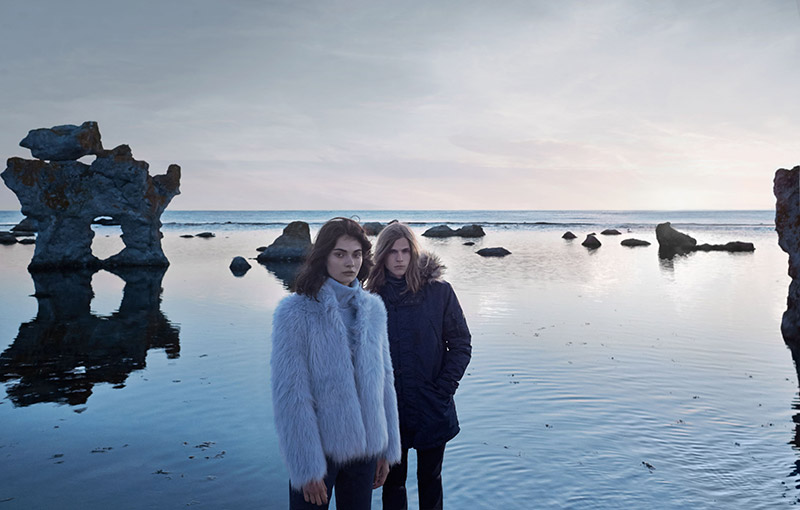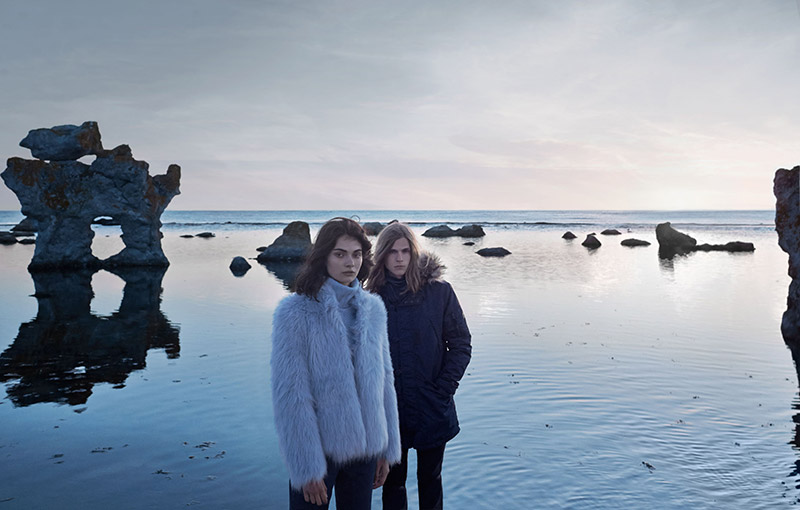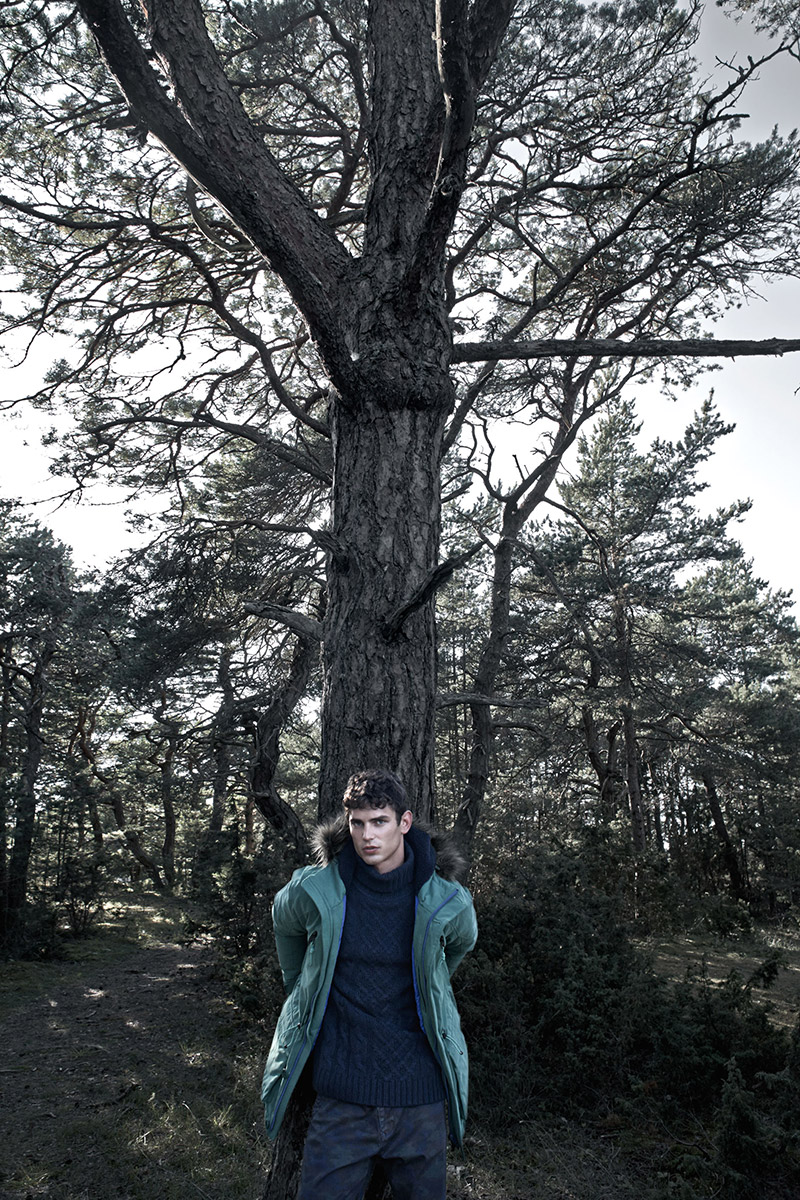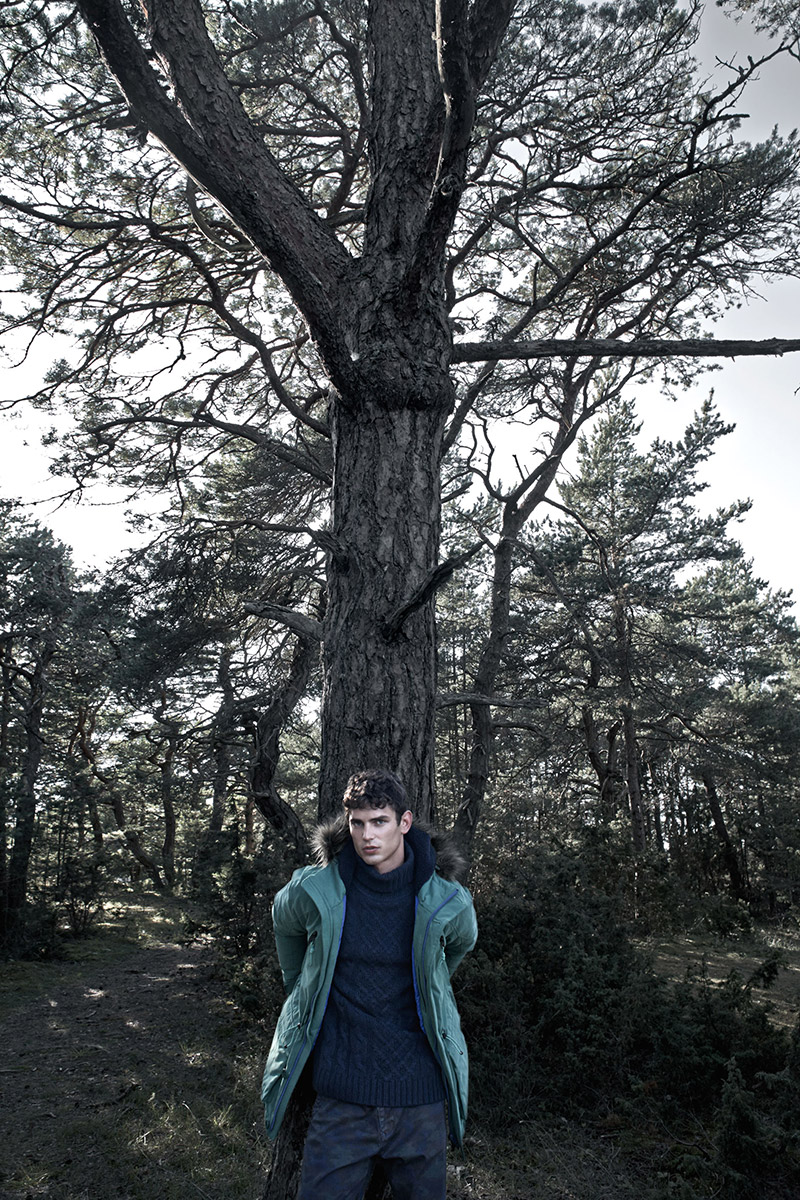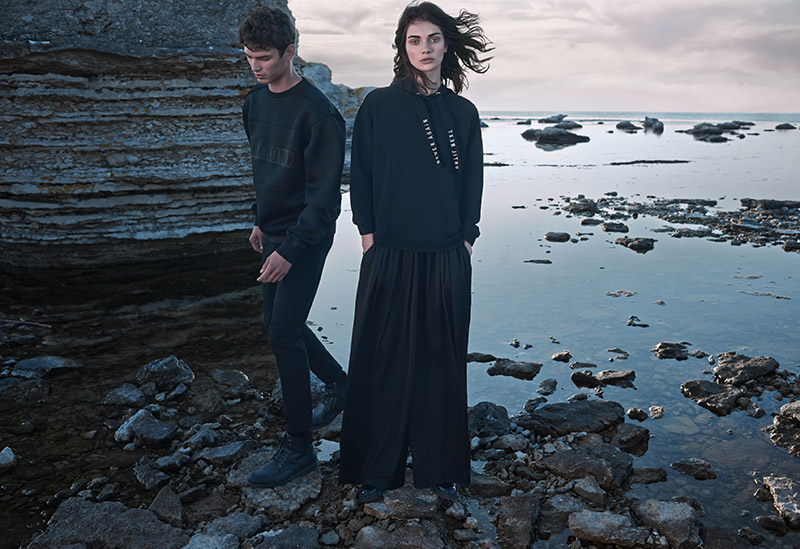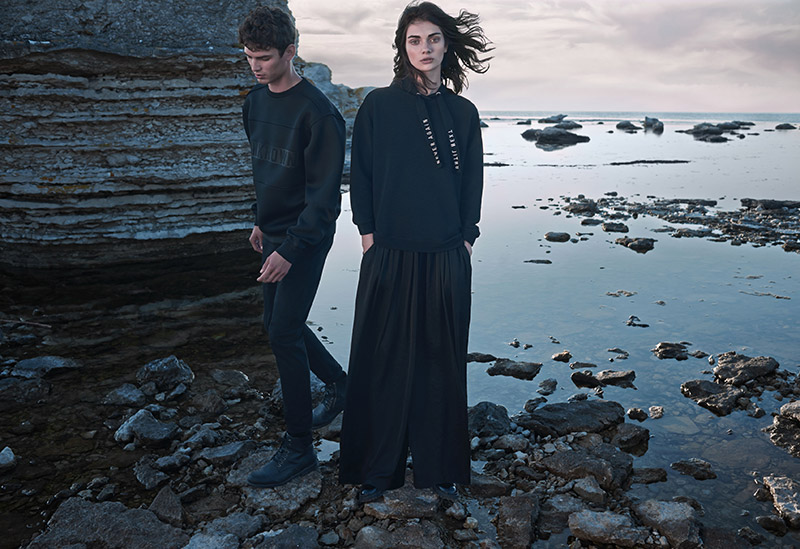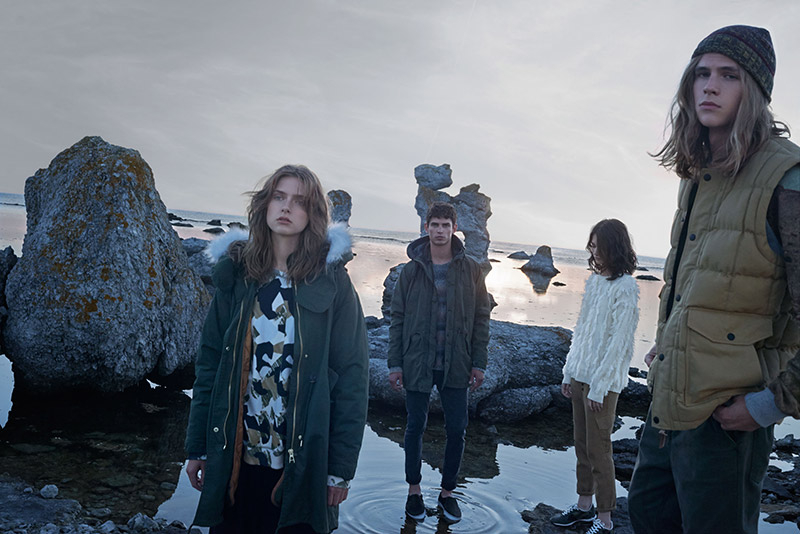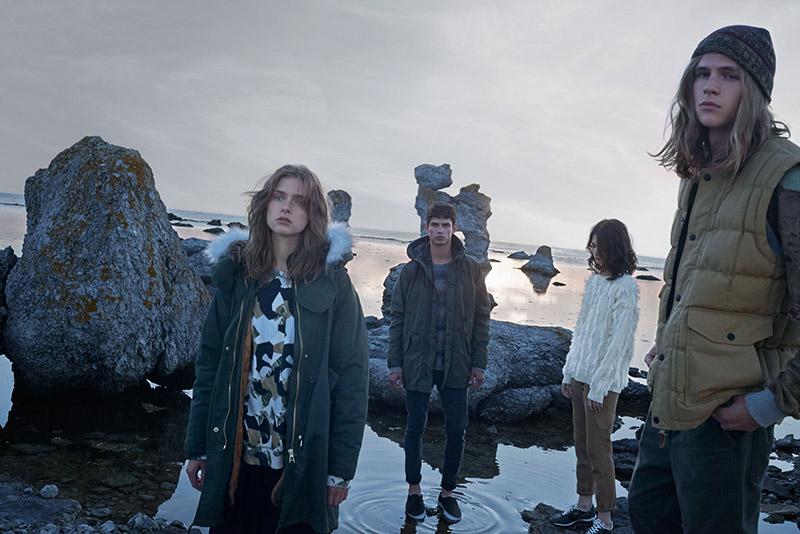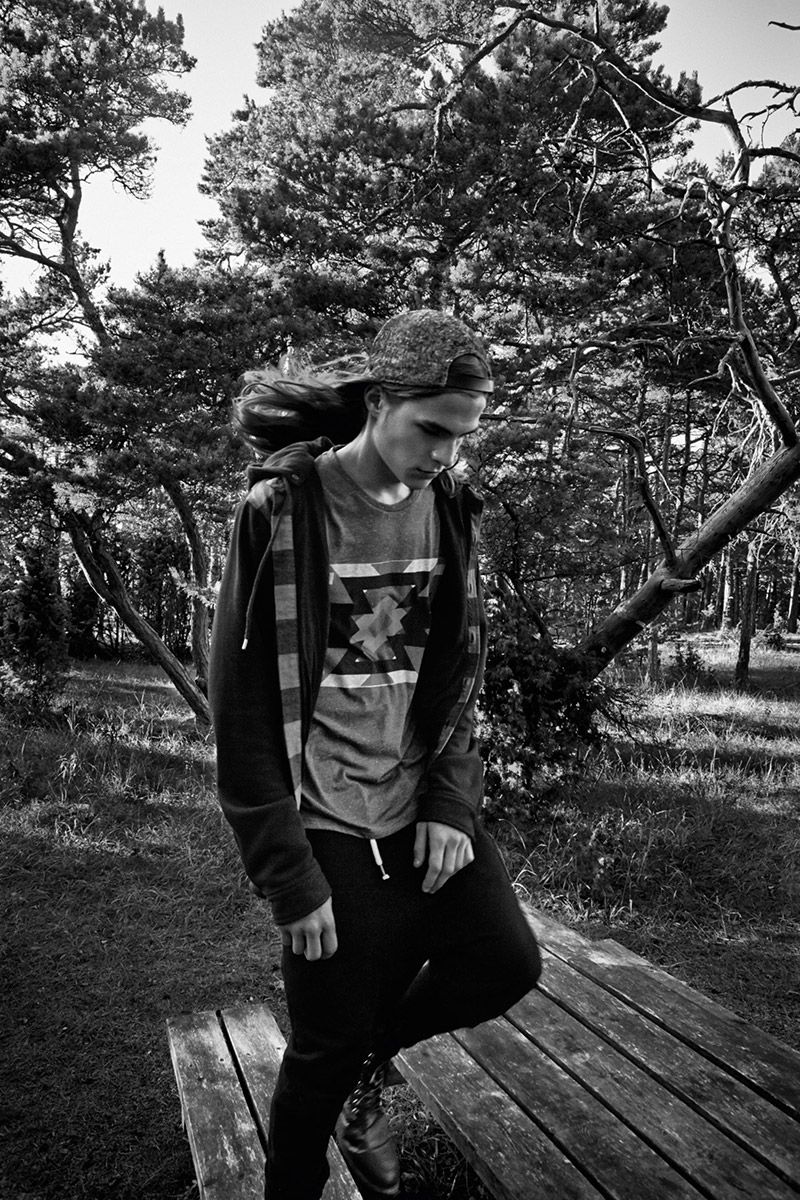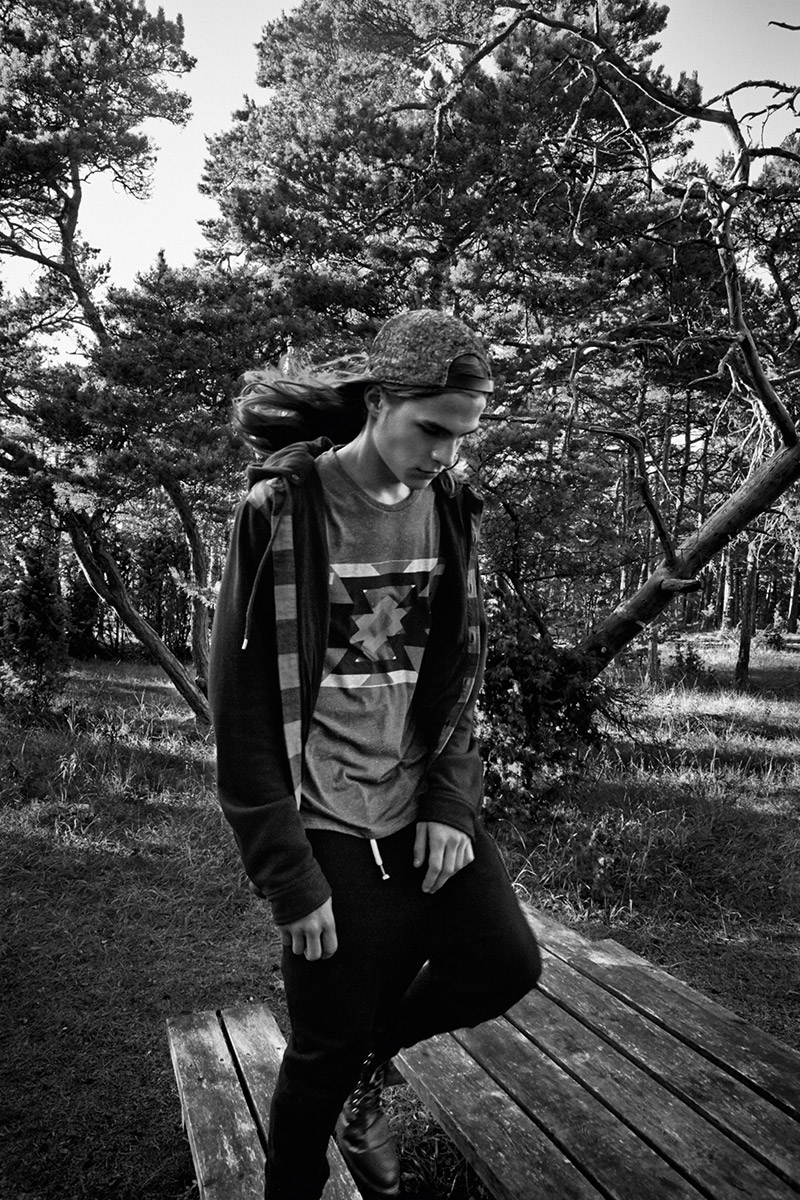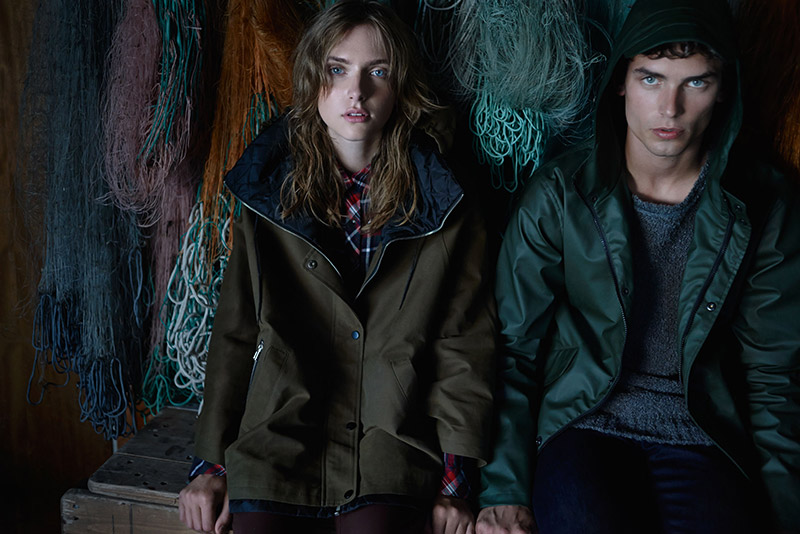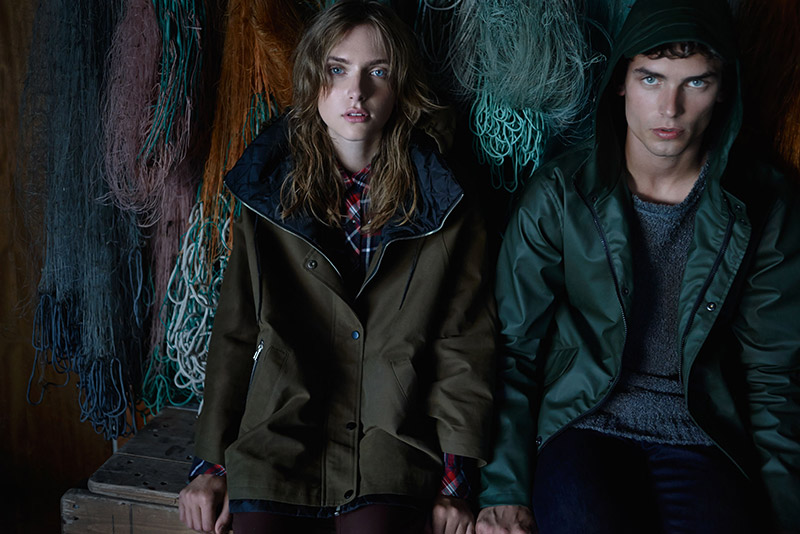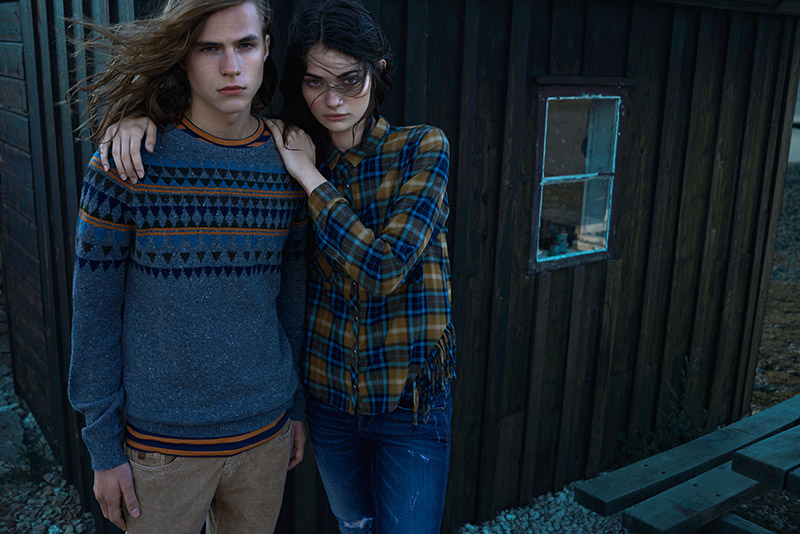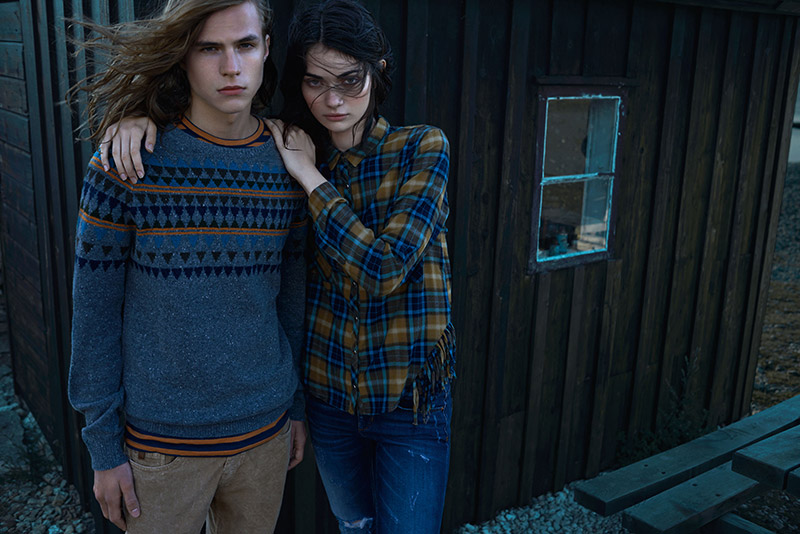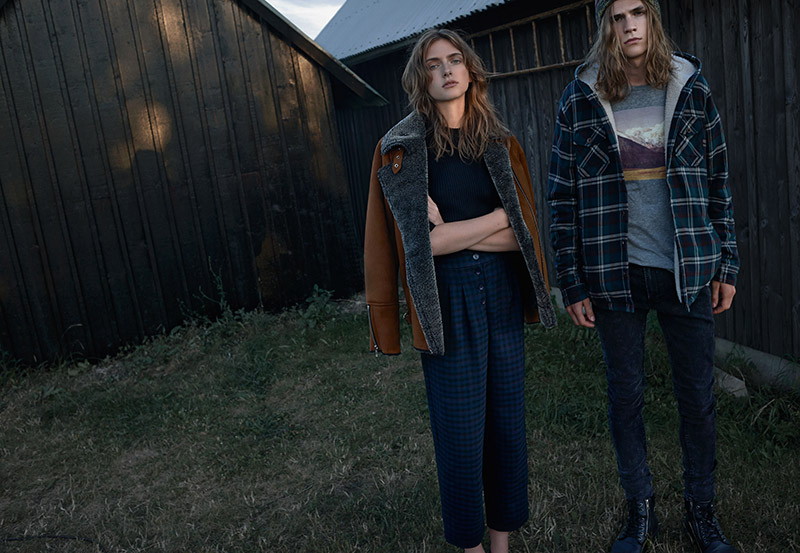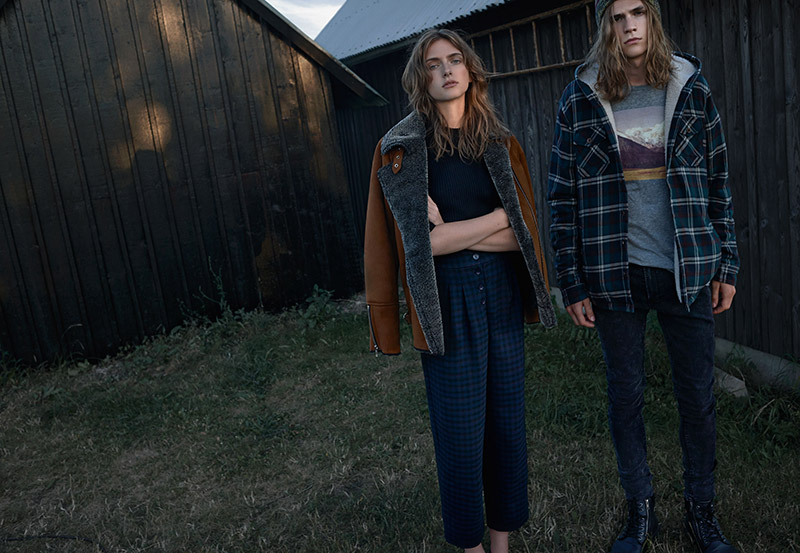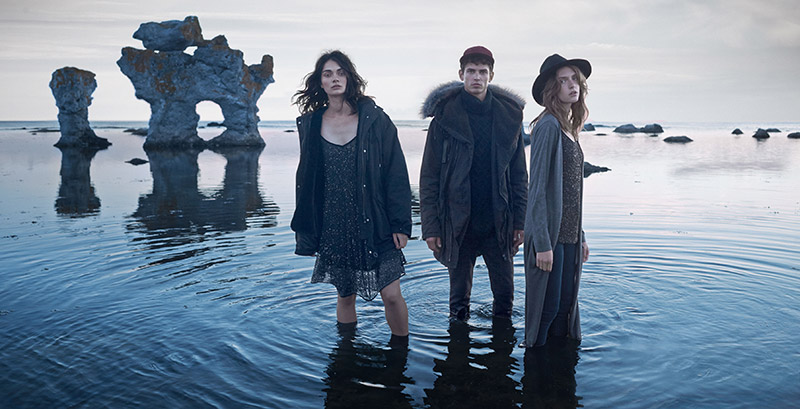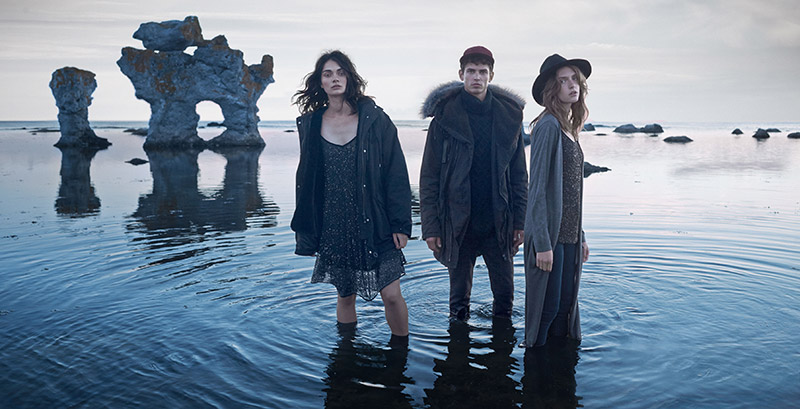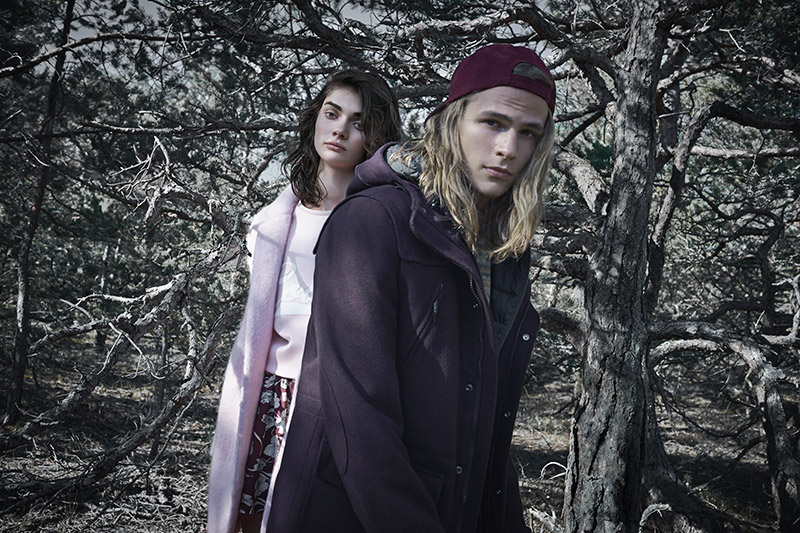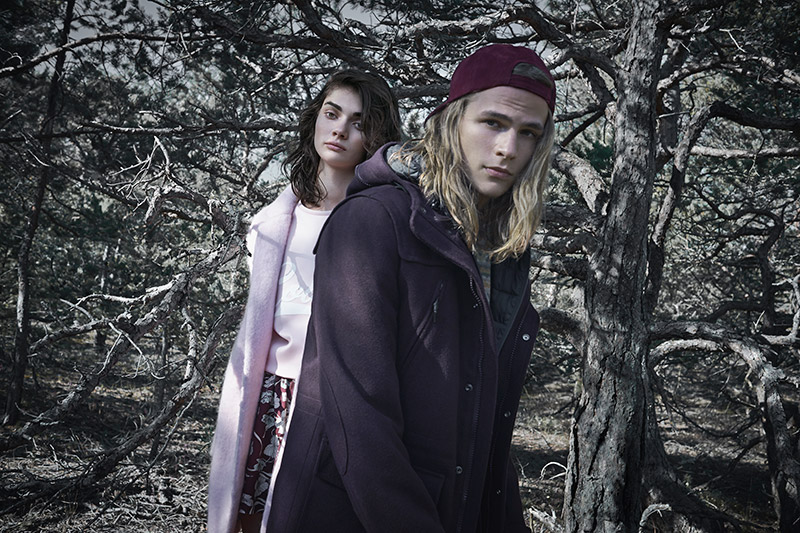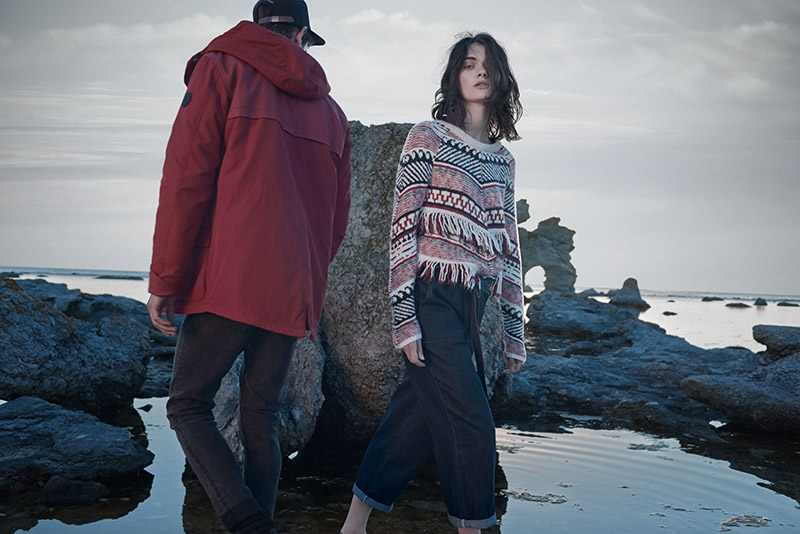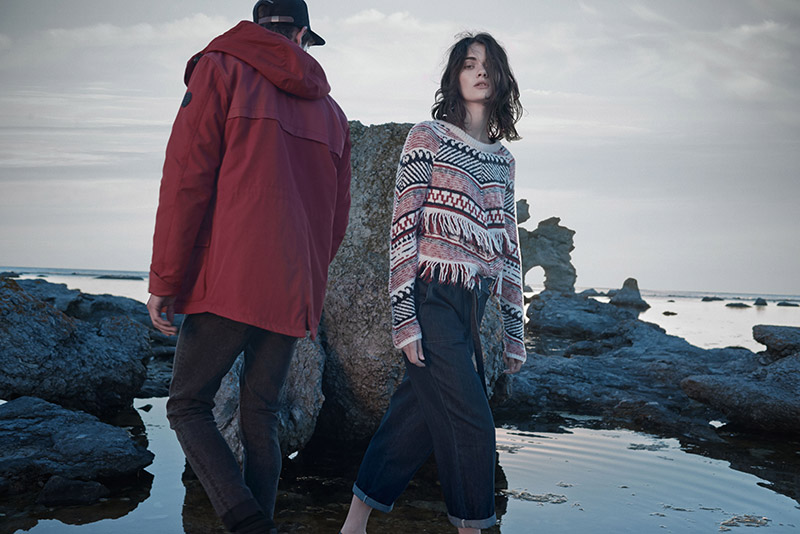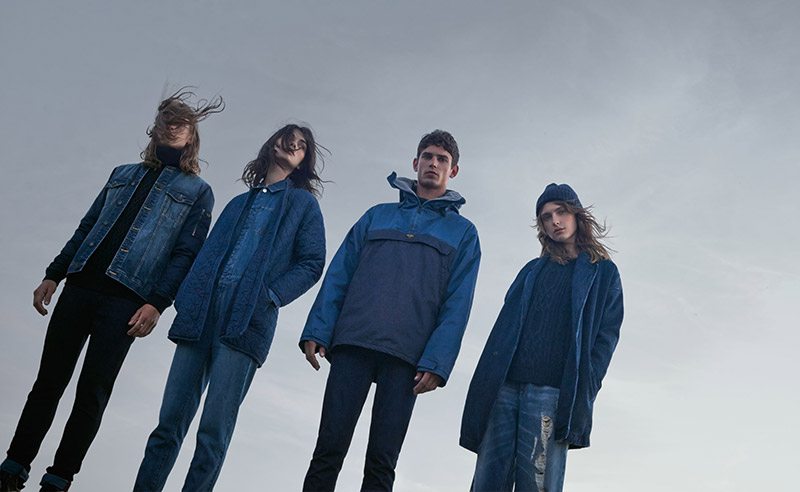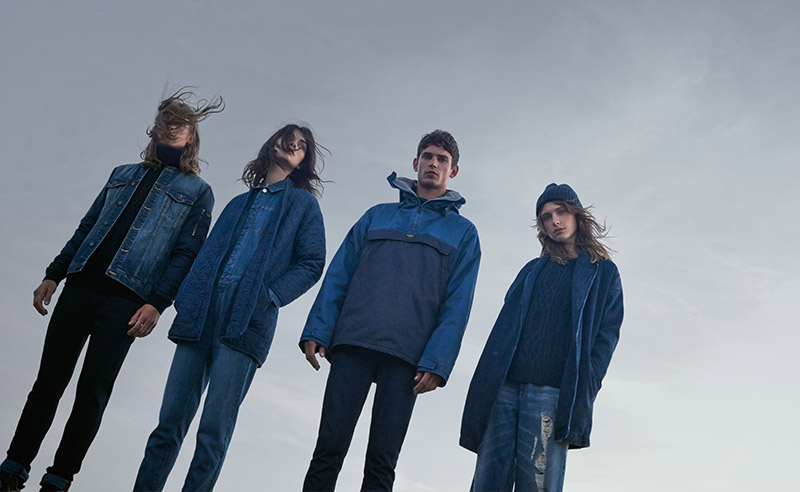 Arthur Gosse and Malcolm Lindberg front the Fall/Winter 2014 campaign of Pull&Bear, captured in the island of Fårö, Sweden.
The campaign images for Pull&Bear's Autumn/Winter use the background of sceneries in Fårö, a Swedish island where filmmaker Ingmar Bergman found both natural sets for many of his most outstanding films and a place for retirement.
The island's abrupt spots and typical fishermen houses provide the backdrop where models Antonina Vasylchenko, Grace Van Gastel, Arthur Gosse and Malcolm Lindberg move nonchalantly before the cameras of Spanish photographer Xevi Muntané and British filmmaker Liam Gleeson. The result is a series of intimate, suggestive shots with great evocative strength.