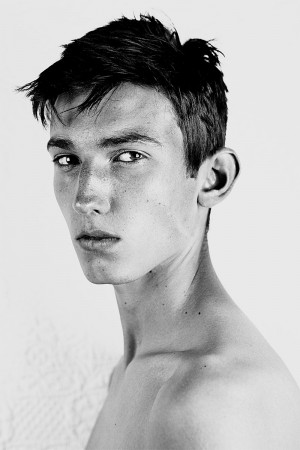 Unsigned present new face Callum Rockall in exclusive images and interview for Fucking… »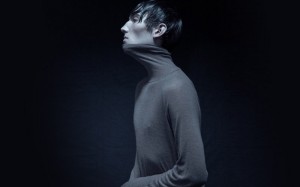 Callum Rockall photographed by Alexander Saladrigas and styled by Travis Weaver with pieces from Jil Sander, Prada, Hugo Boss, Raf Simons, Haider Ackerman, Alexander Wang, Saint Laurent, Versace and more, in exclusive for »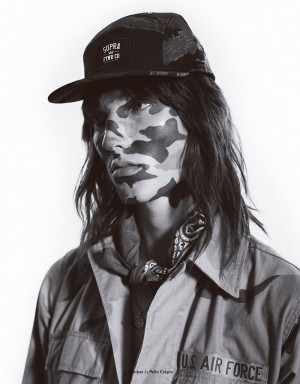 Callum Rockall at Models1 photographed by Pelle Crépin and styled by Andrej Skok, for the "MOUNTAIN" issue of Fucking Young! magazine.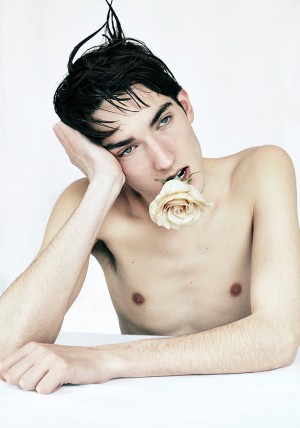 Callum Rockall at New York Models photographed by Josh Filauri and styled by Rachel Bare, in exclusive for Fucking Young! Online.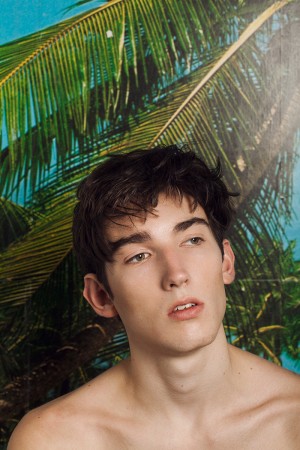 Callum Rockall at Models 1 snapped by Edwin S Freyer, in exclusive for Fucking Young! Online.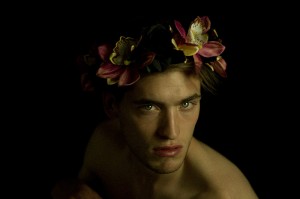 Model Scout and Photographer Cesar Perin has created a series of images featuring Unsigned MGMT models Max Rendell, Jack Daniel, Ross Hindmarch, Sam Worth, Callum Rockall and Haydn Rockall. Inspired by the paintings of Caravaggio, the… »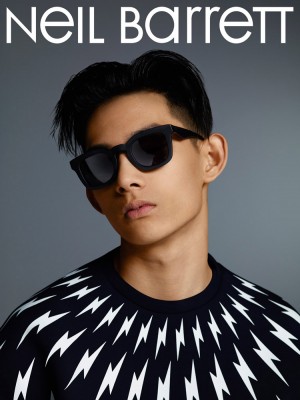 Callum Rockall, Park Hyeong Seop and Ysaunny Brito front the Fall/Winter 2014 campaign of Neil Barrett, shot by Matthew Stone and styled by Robbie Spencer.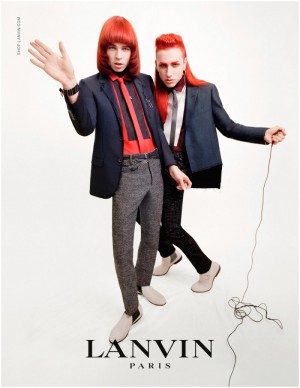 Lanvin unveiled its Spring/Summer 2015 campaign, featuring Andy Bradin, Josh Quinton, Callum and Haydn Rockall photographed by Tim Walker and styled by Jacob K.