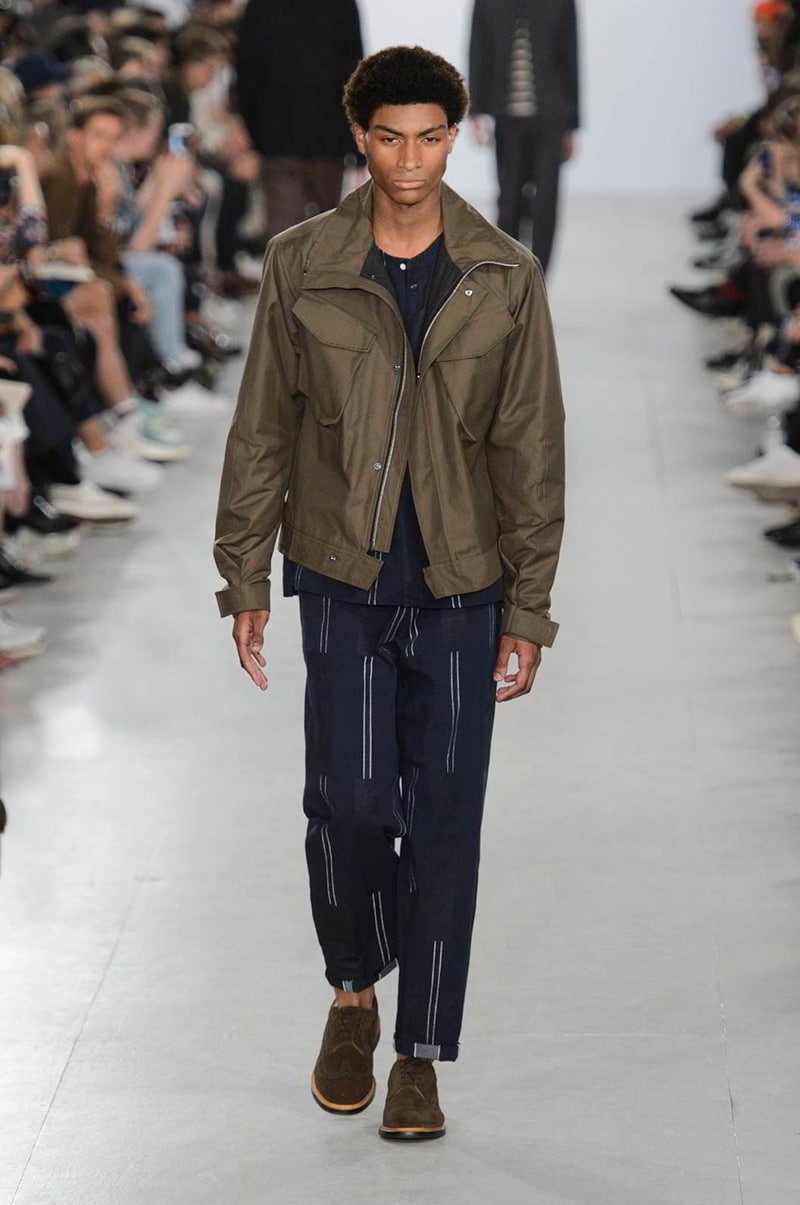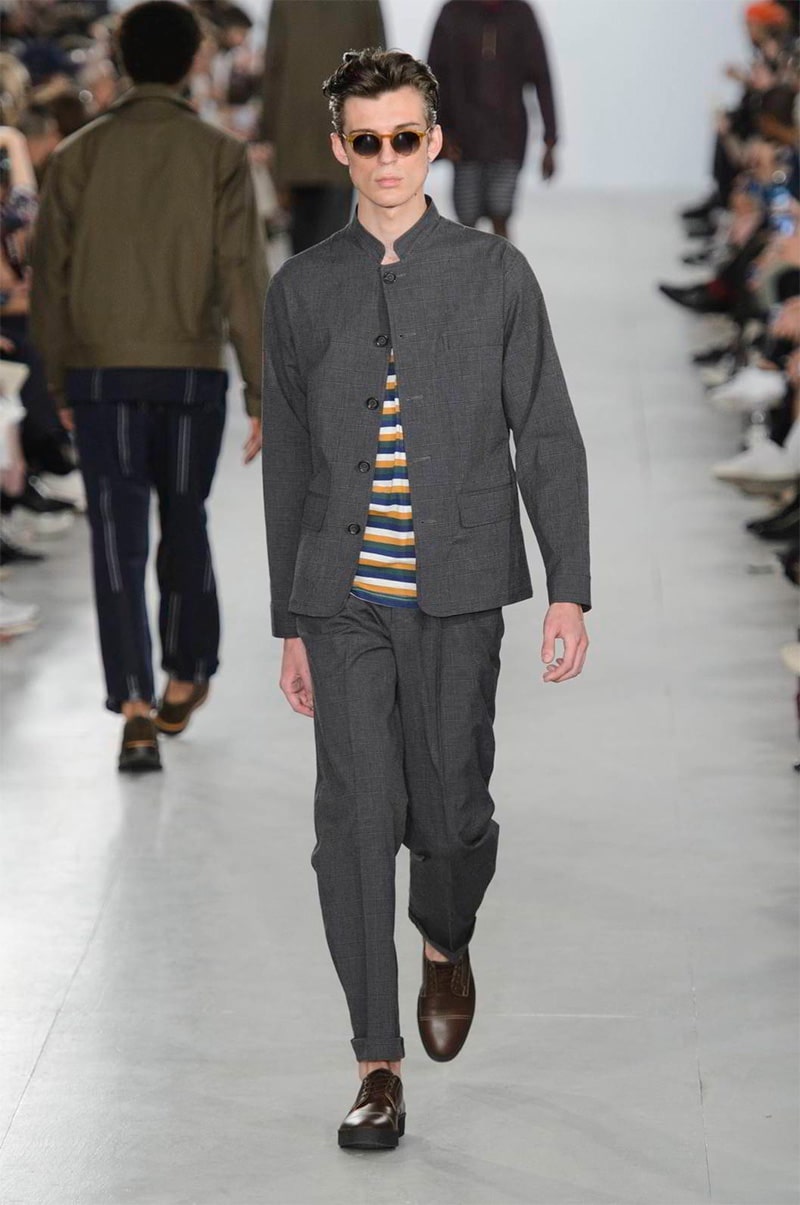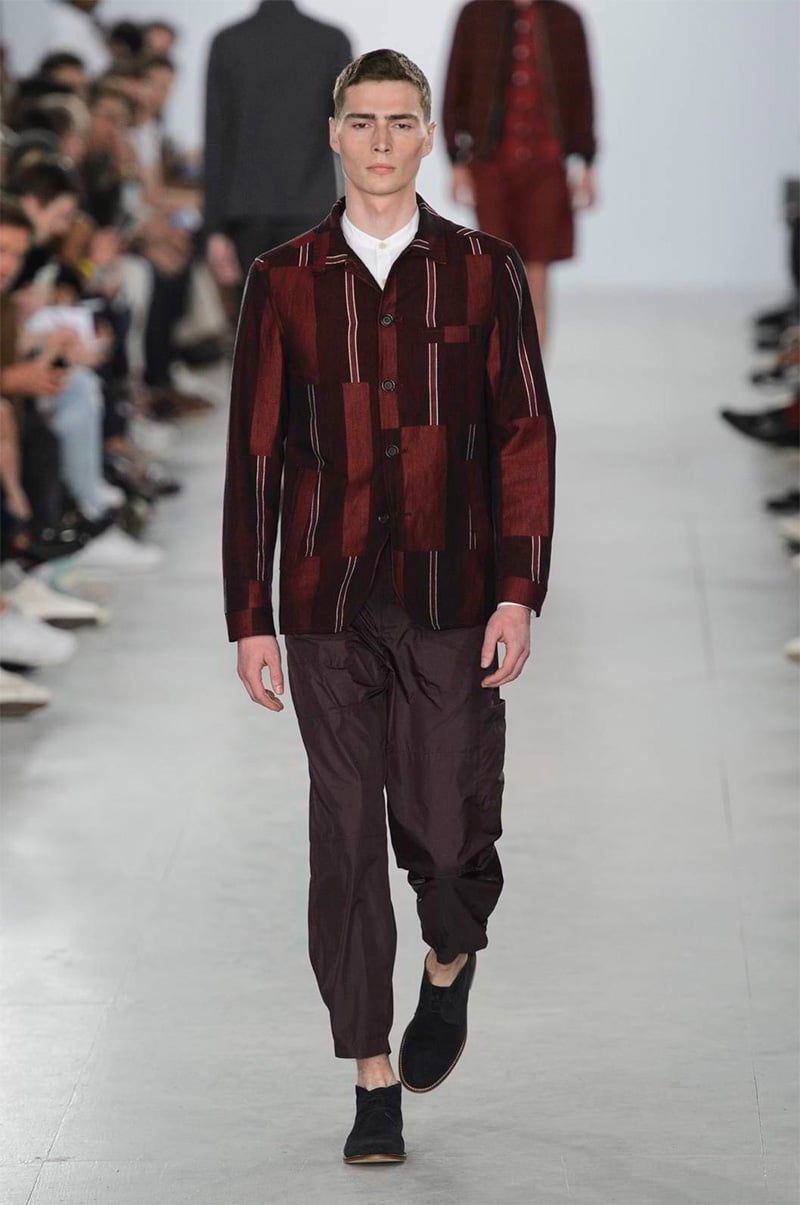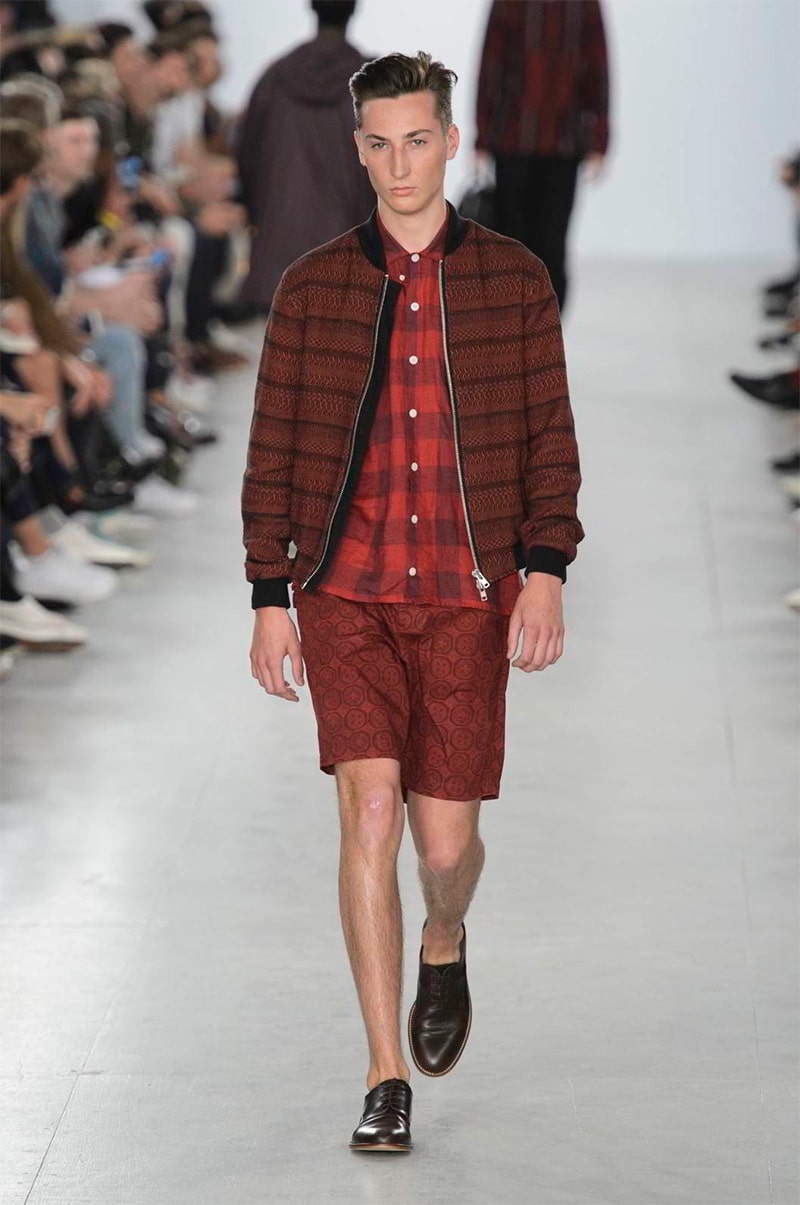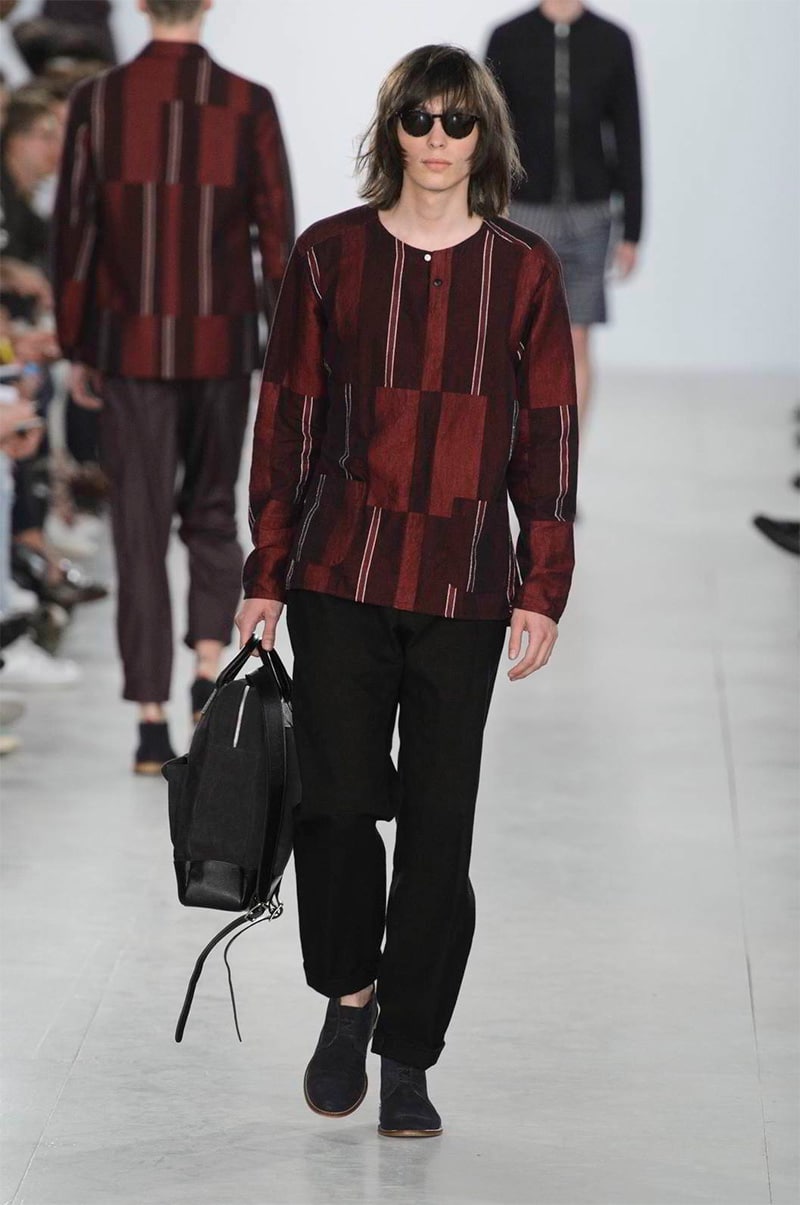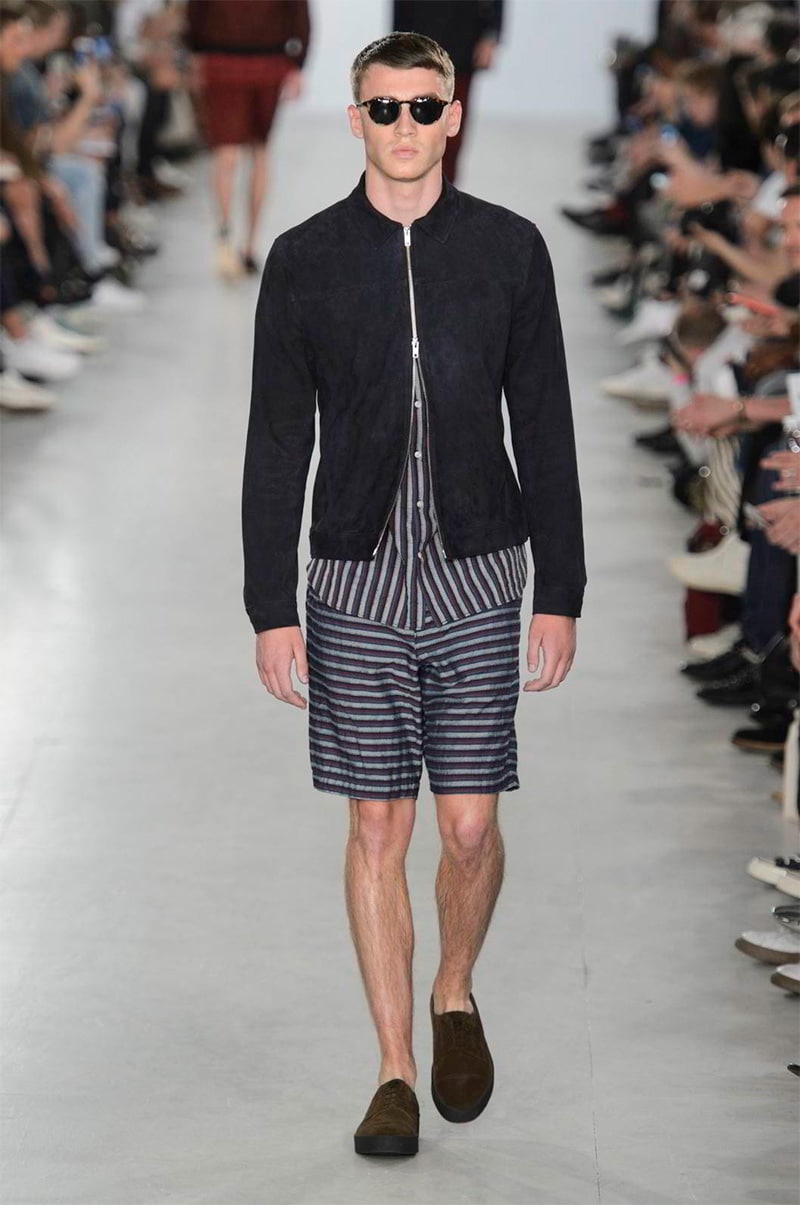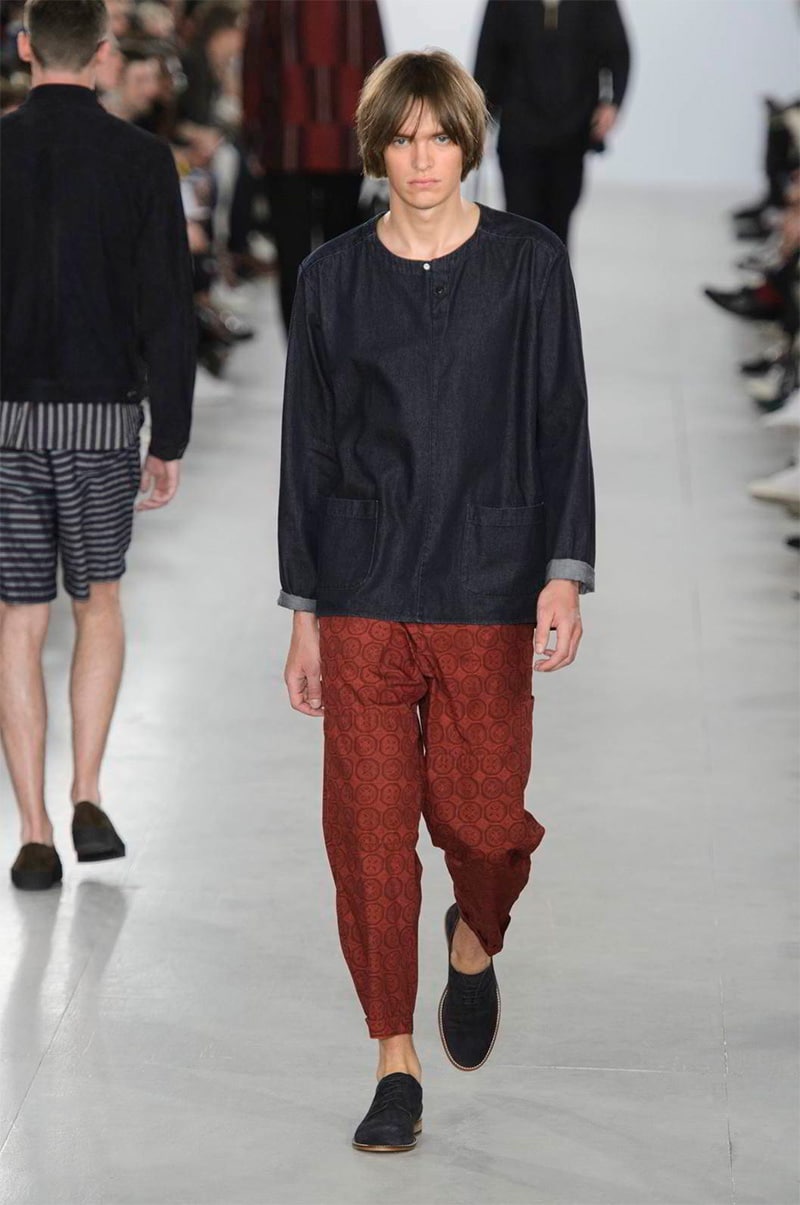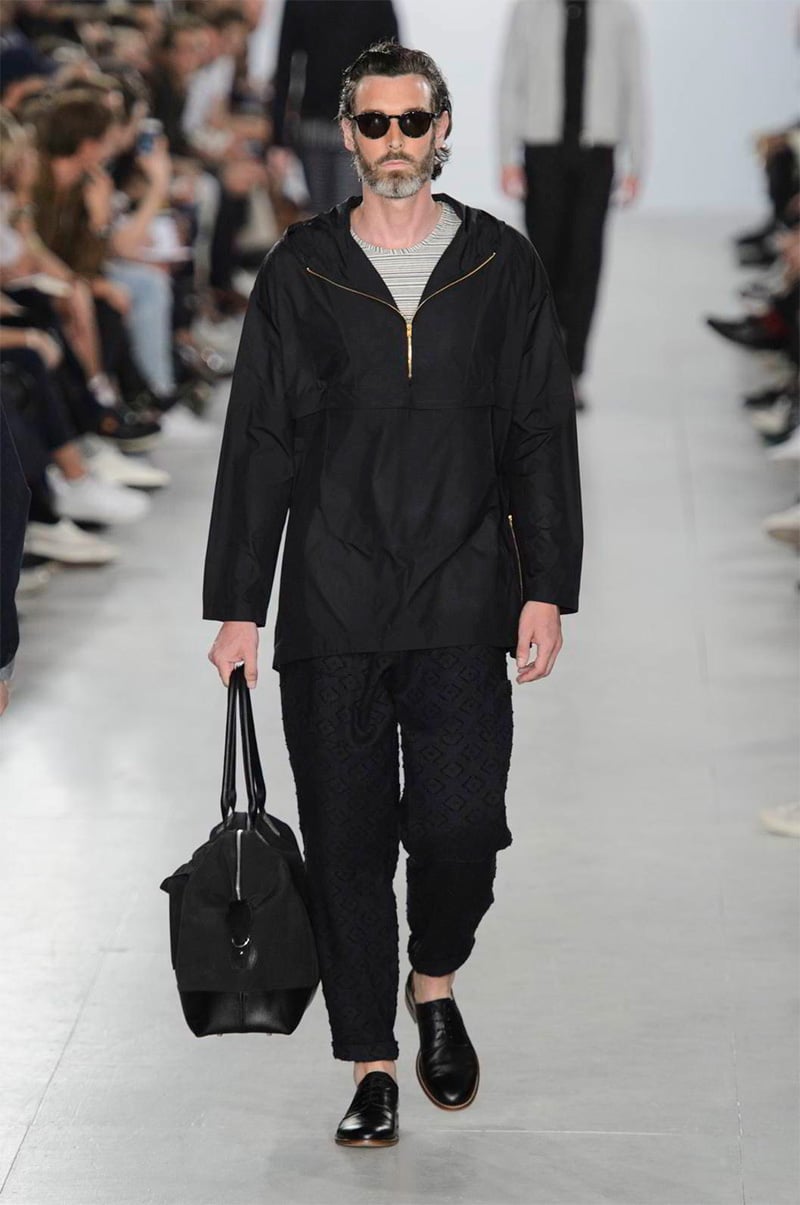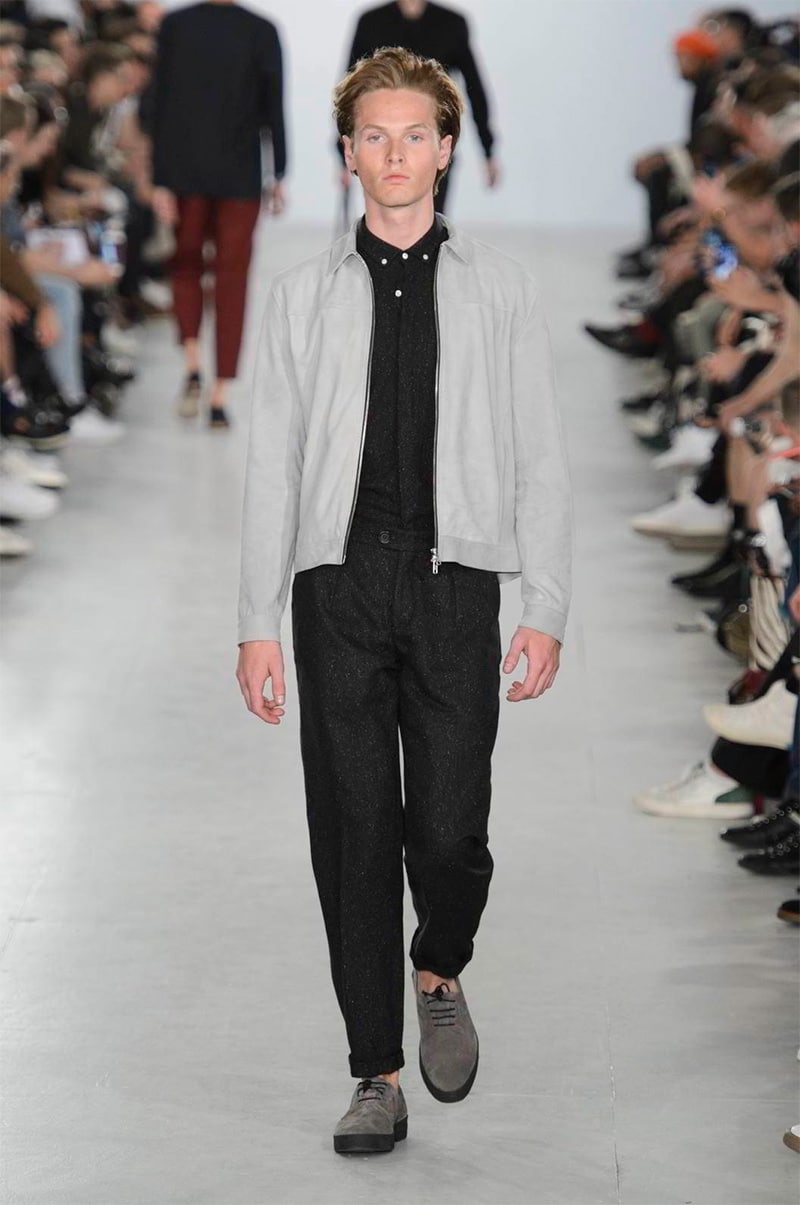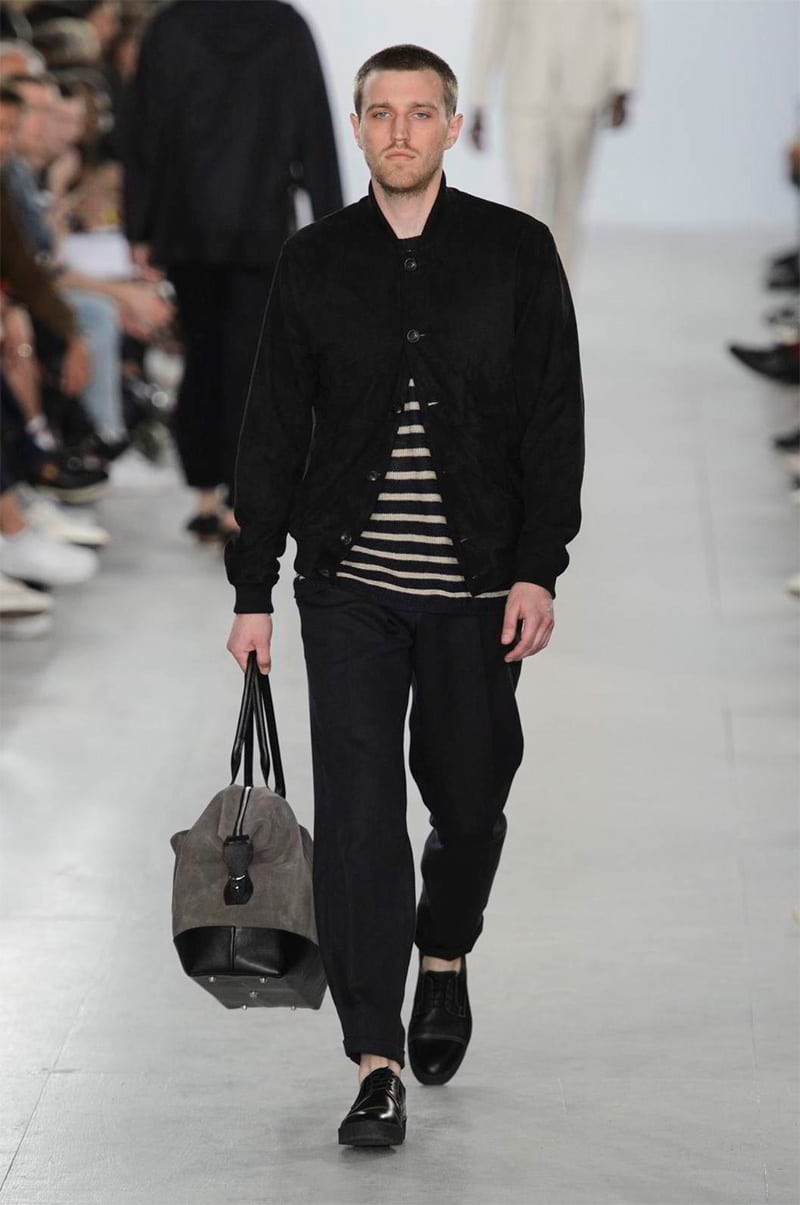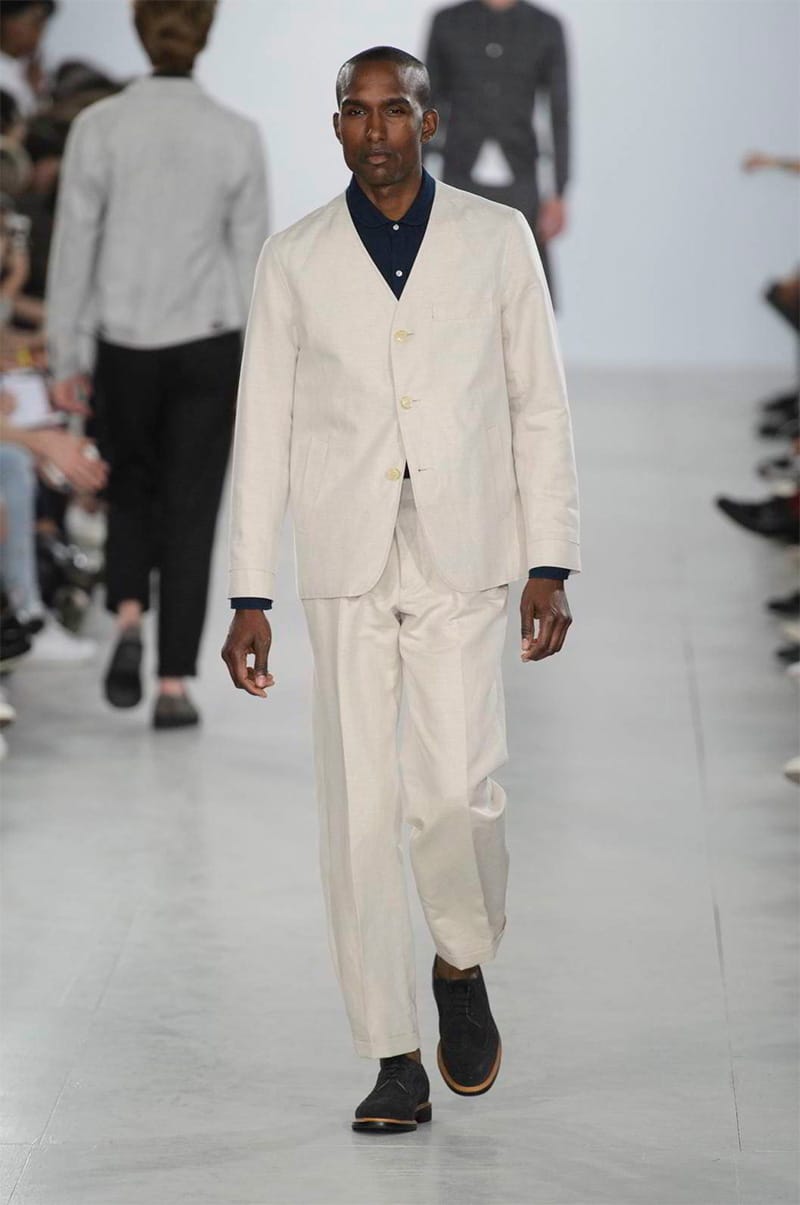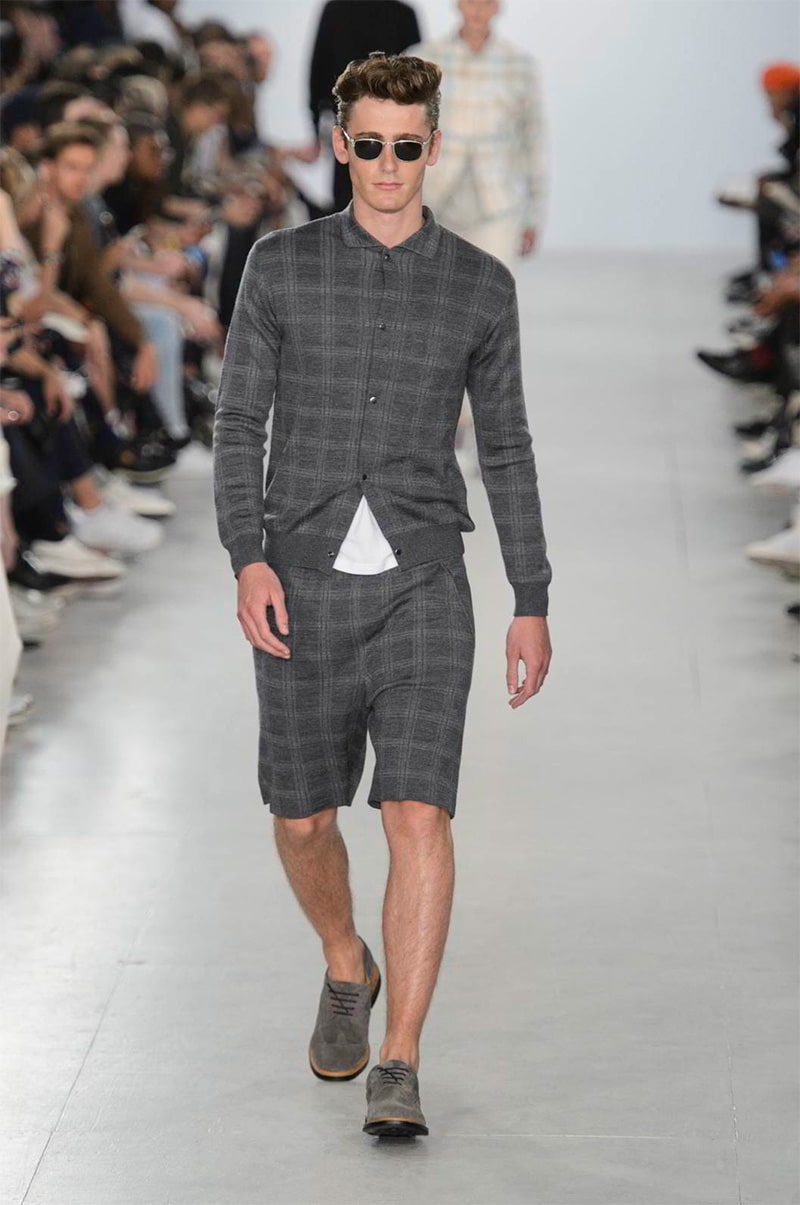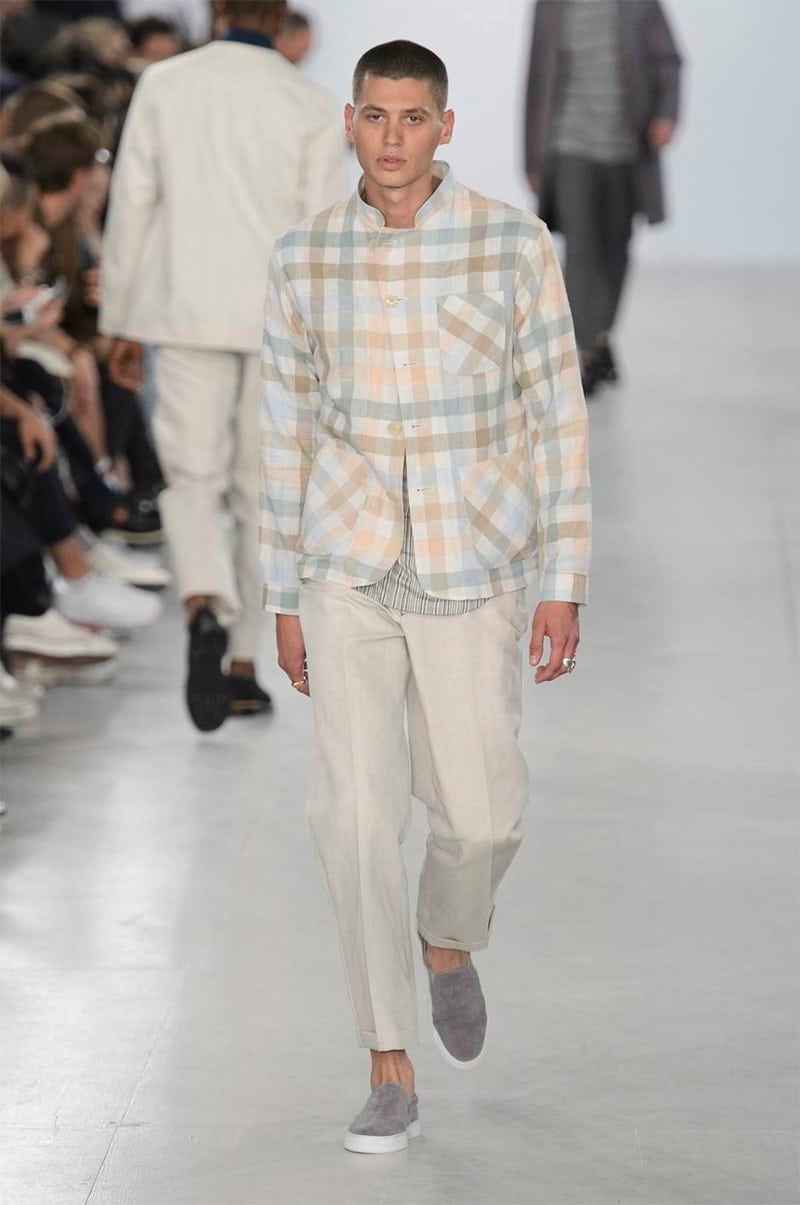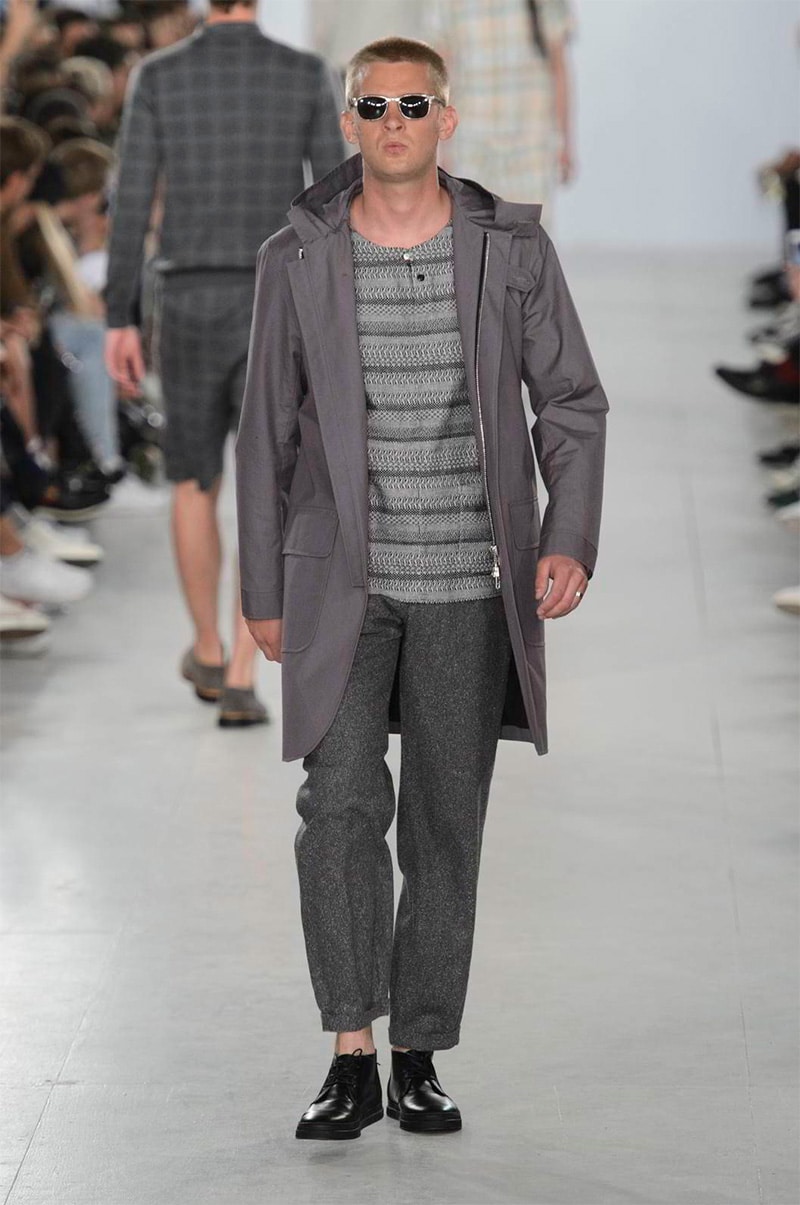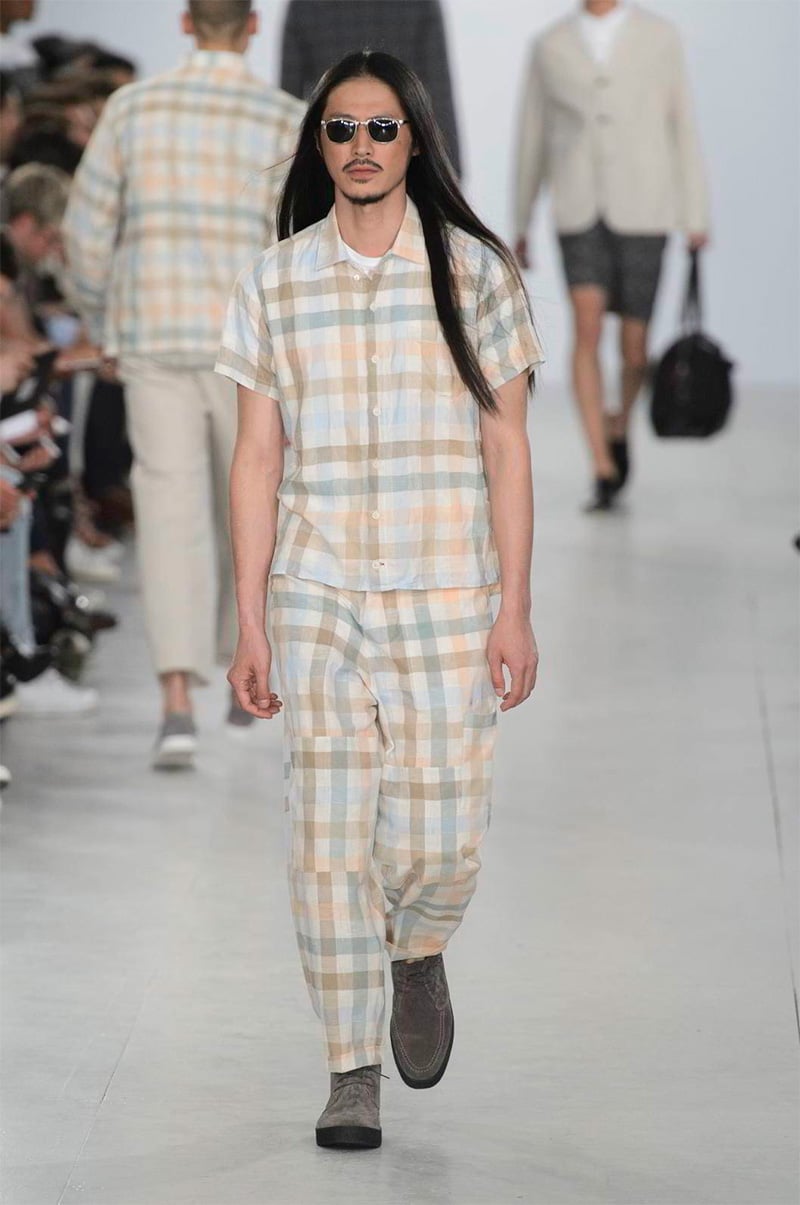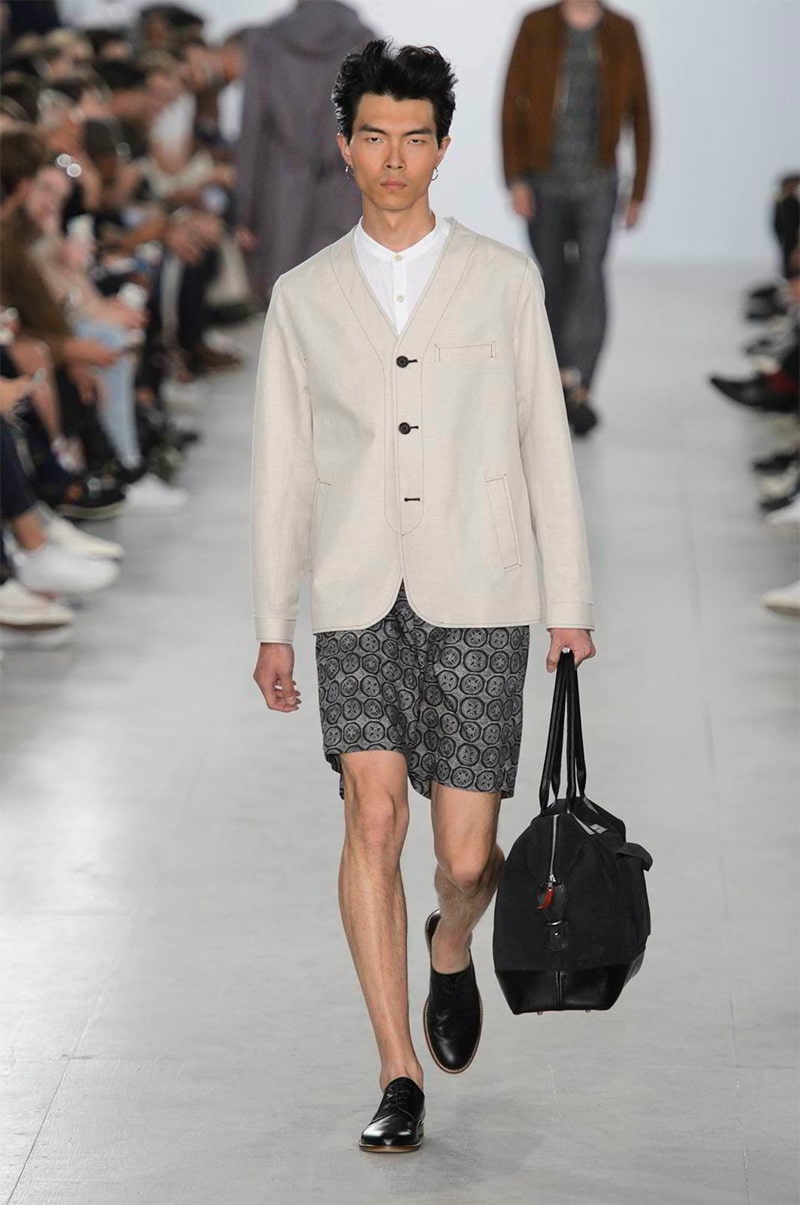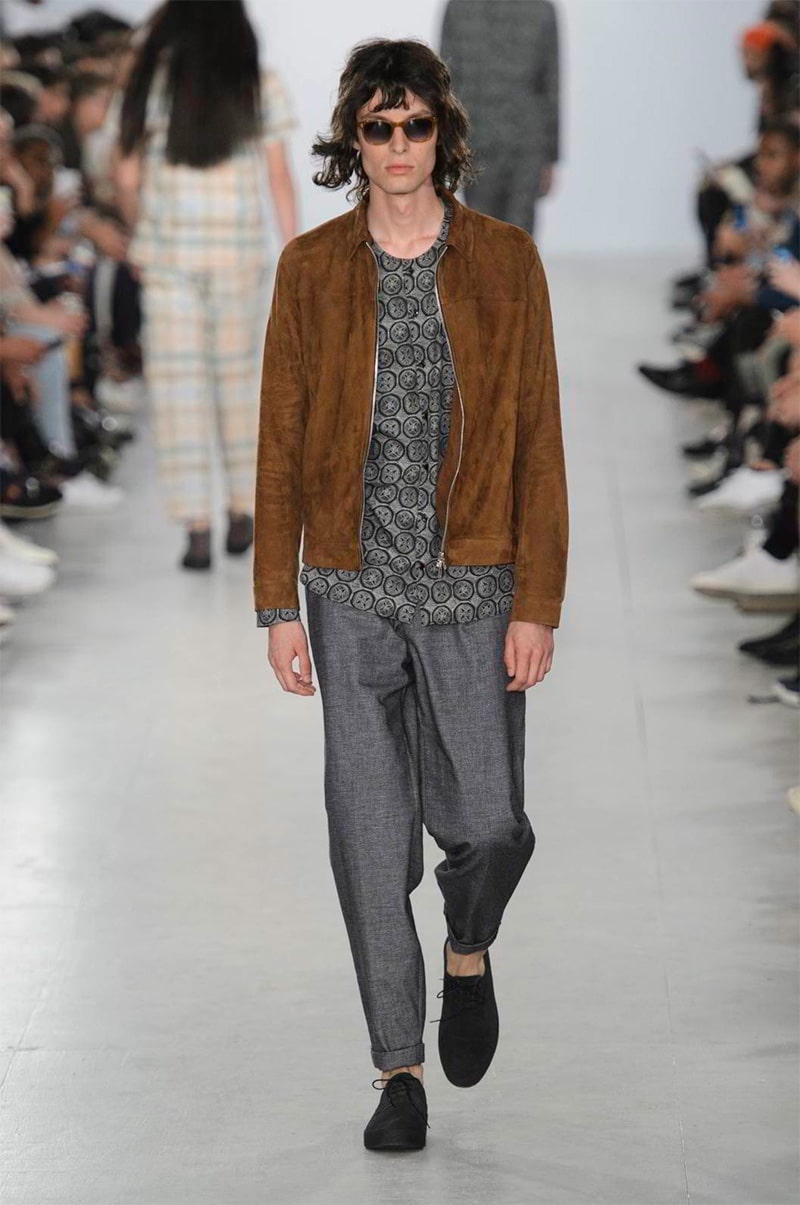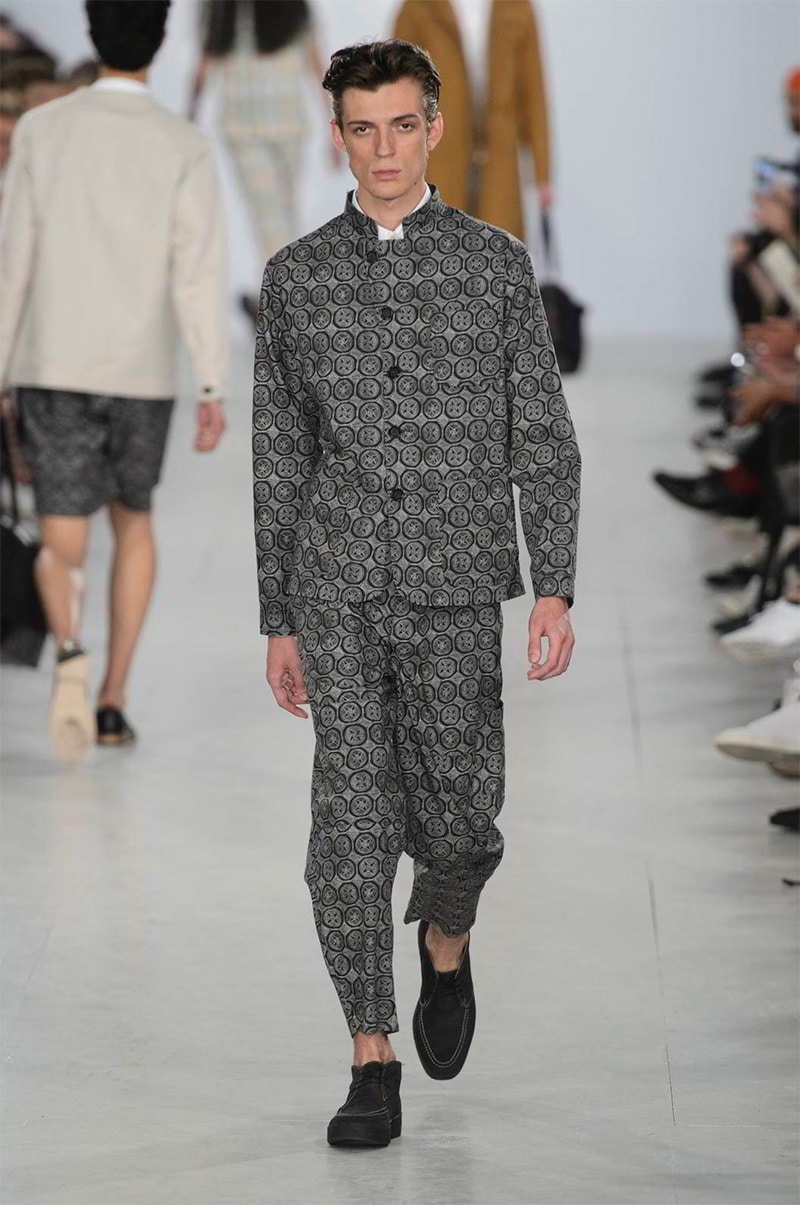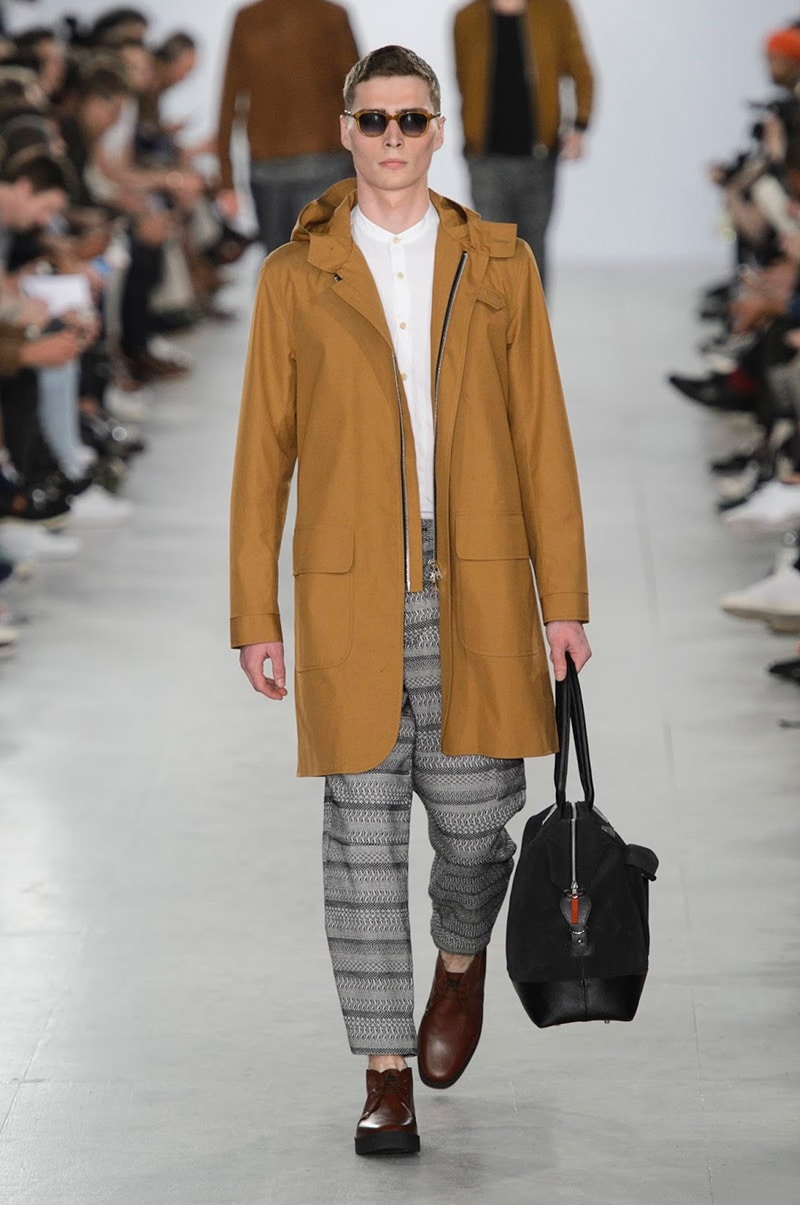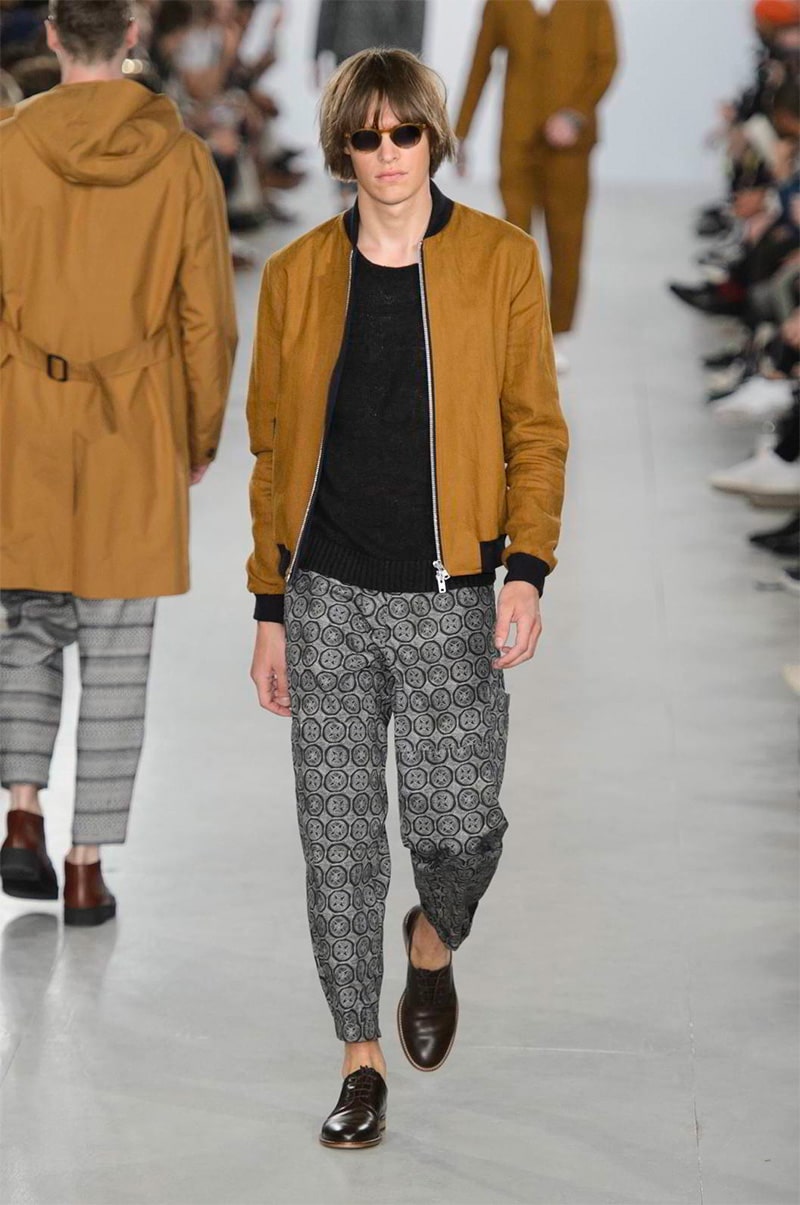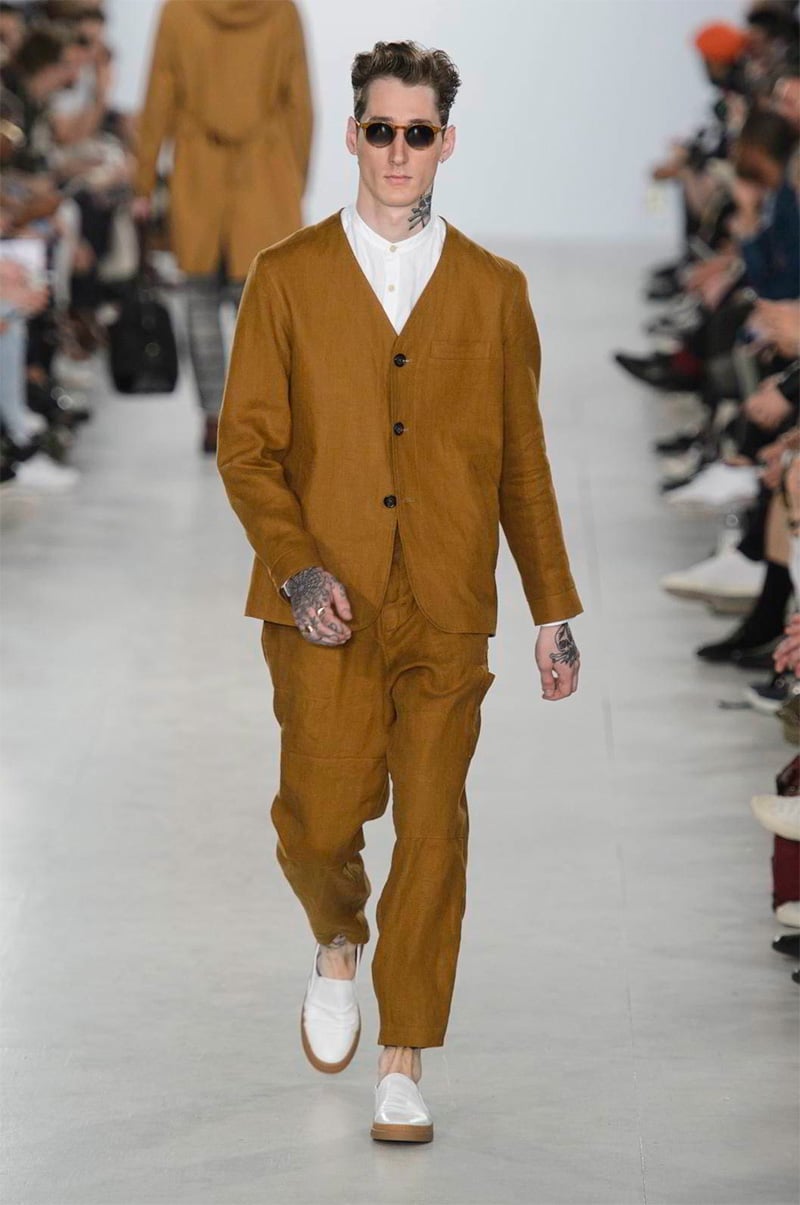 We had a speedy chat with Oliver Spencer backstage after his SS17 show at 180 The Strand during LCM about London's influences, art school and progress.
What sources of inspiration are your biggest influences?
Men in London, creative people, a bohemian spirited guy who likes texture and is quite confident but doesn't need to show it off too much.
How would you describe your brand?
I'd describe it as contemporary clothing. Easy. Luxury, but in the best possible way, and a new luxury at that.
What was your favourite collection so far?
That last one was my favourite so far!
How much of your success do you credit to the education you had?
A lot, I had a great art-school teacher. Then I went to art school in London and I lived in Portobello in the nineties and absolutely everything was going on there. It was fantastic.
Where do you hope to take your brand next?
I think we're already doing it. We're getting more and more people coming online. We're just growing up and growing up and growing up, and it's great fun. I'm enjoying every moment of it, but I'm not one of these people who wants to go out and aggressively be everywhere, I just want it to take its natural purpose and flow.