ModaLisboa, one of the most important fashion events in Portugal, is just around the corner for its 60th edition. From the 9th to the 12th of March 2023, the Fashion Week is showcasing a group of designers who are pushing boundaries and creating fashion that is innovative and inspiring.
If you are in town during those dates, we suggest that between shows you take some time for yourself and enjoy the best that the Portuguese capital has to offer. With so many things going on, we decided to make it easier for you and made a list of 5 things to do while you're here. Enjoy!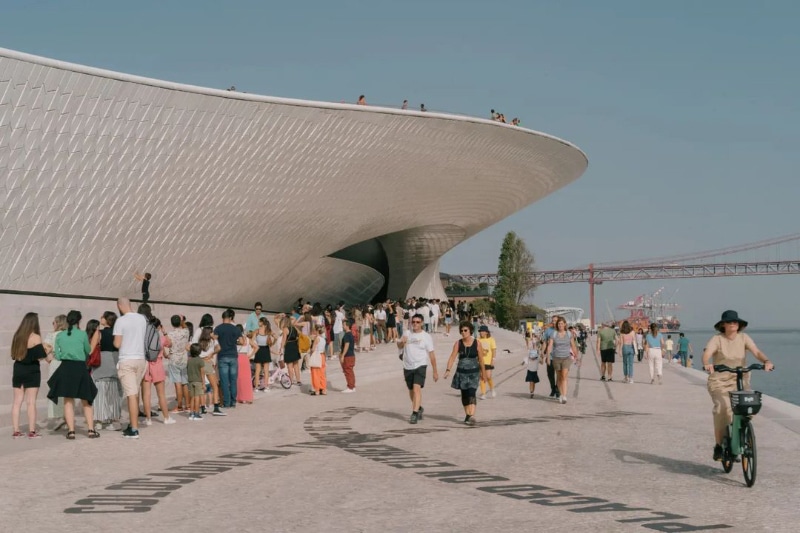 A MUSEUM:  MAAT (Museum of Art, Architecture and Technology) is a must-visit destination for art lovers in Lisbon. Situated on the riverbank of the Tagus, this contemporary museum showcases cutting-edge art, design, and technology, with a focus on innovative and thought-provoking exhibitions. The building itself is an architectural masterpiece, designed by the renowned British architect Amanda Levete. The museum's façade is covered with thousands of three-dimensional tiles that create a mesmerizing effect as they catch the sunlight. Whether you are a seasoned art aficionado or simply looking to discover something new, a visit to this stunning museum is an experience not to be missed.
***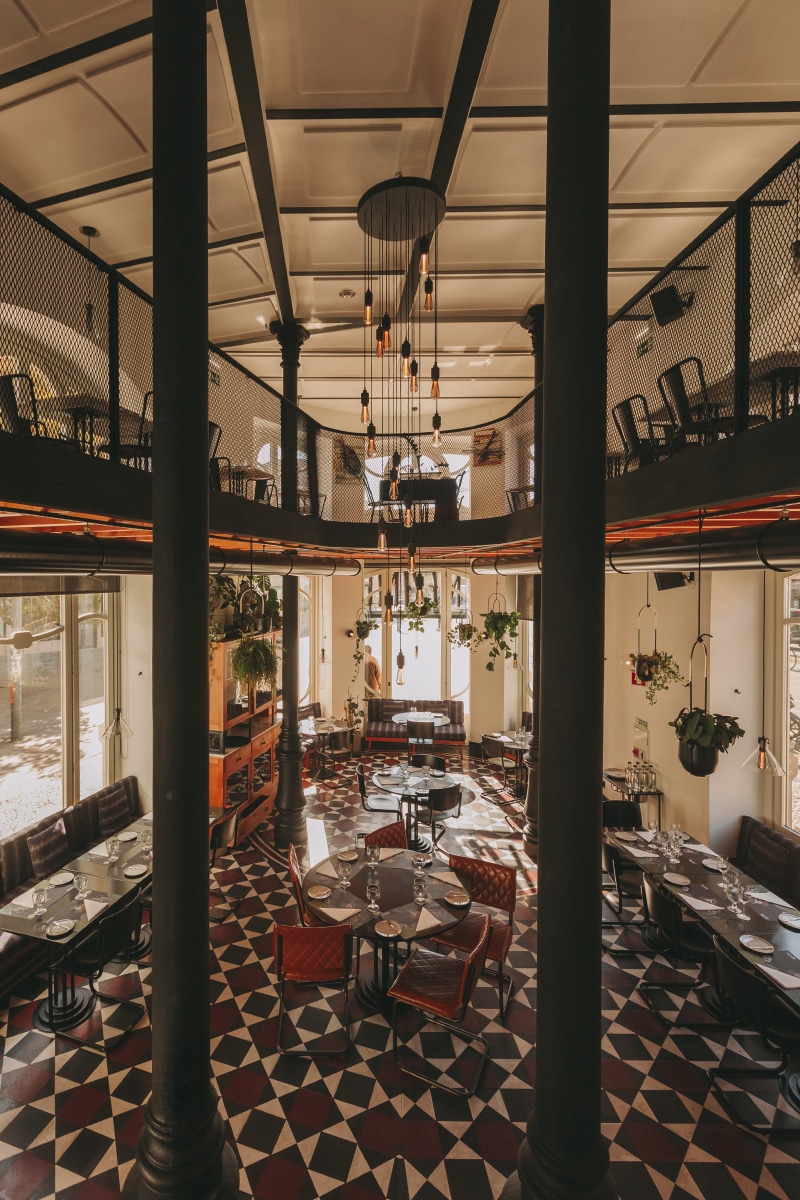 WHERE TO EAT: INFAME is a trendy restaurant in Lisbon that has quickly become a popular destination for foodies and culture-seekers alike. Located next to downtown Lisbon and with Martim Moniz as a backdrop, Infame is known for its vibrant atmosphere, innovative cuisine, and artistic flair. The restaurant's décor is eclectic and colorful, featuring an eye-catching mix of vintage and modern elements. The walls are adorned with contemporary artwork, and the furniture is a mix of sleek and retro-inspired designs. The overall effect is a playful and inviting atmosphere that sets the stage for an unforgettable dining experience.
Infame's menu is equally inventive, offering a range of creative dishes that blend traditional Portuguese ingredients with international flavors. Some of the standout dishes include the Beef croquettes with honey and mustard sauce, Octopus with sweet potato, pak choi and chimichurri, and the Tiger prawn with gnocchi, pak choi and almonds. The restaurant also offers an extensive list of carefully curated Portuguese wines, as well as a range of signature cocktails that are as artistic as they are delicious.
Whether you are looking for a delicious meal, a refreshing cocktail, or an evening of cultural exploration, Infame is the perfect destination. With its welcoming atmosphere, inventive cuisine, and artistic flair, this restaurant is truly one of the most exciting dining destinations in Lisbon.
***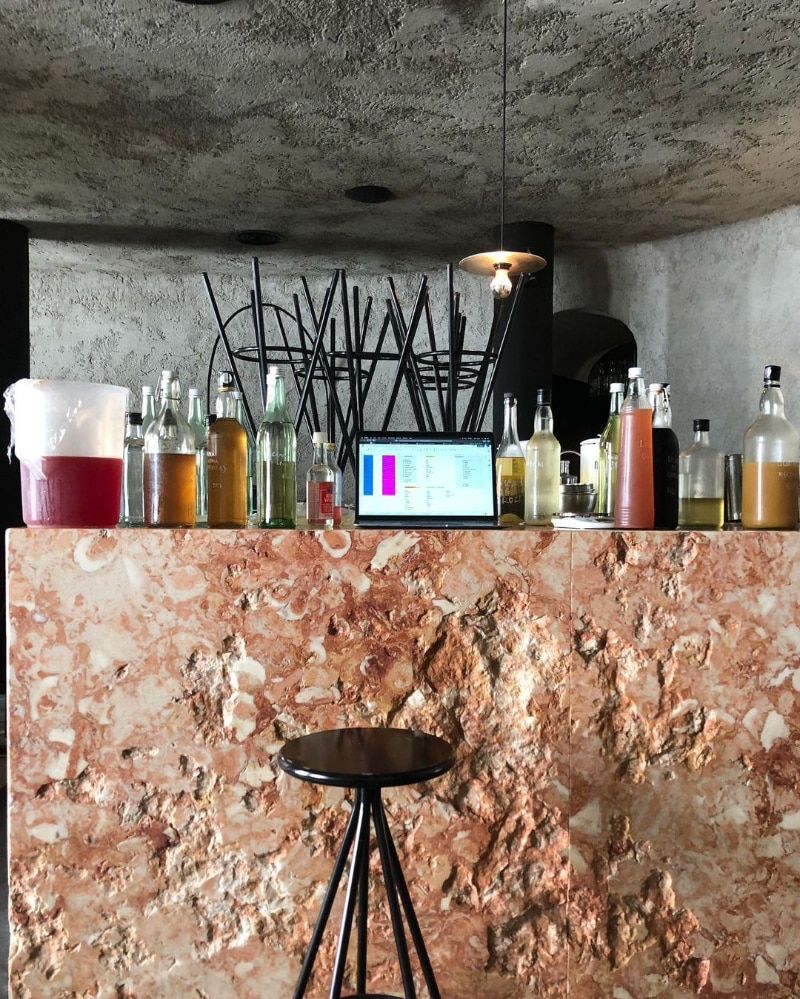 WHERE TO DRINK: Toca da Raposa is a cozy and charming bar located in the heart of Lisbon's historic Bairro Alto neighborhood. With its laid-back atmosphere, friendly staff, and excellent drink selection, it's no wonder that Toca da Raposa is a beloved local haunt. The bar's interior is simple and understated, with low lighting creating a warm and intimate ambiance. The bar is small but comfortable, with a few tables and a bar area that encourage conversation and connection.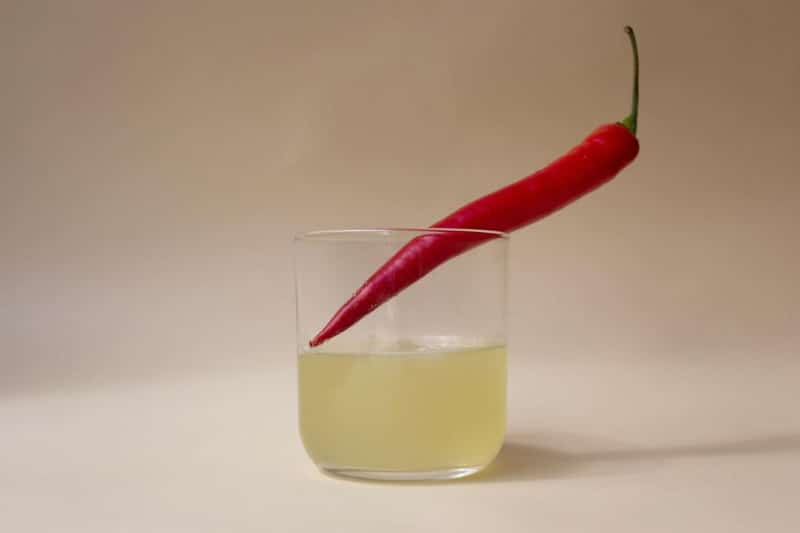 Toca da Raposa's drink selection is excellent, with a variety of creative cocktails named after an animal, created by Constança Cordeiro using seasonal, foraged and locally-made ingredients. The bartenders are knowledgeable and passionate about their craft, and they are always happy to recommend a drink that perfectly suits your taste. We recommend you try the T-Rex, made with Mezcal, Coriander, Pineapple and Red Chilli.
***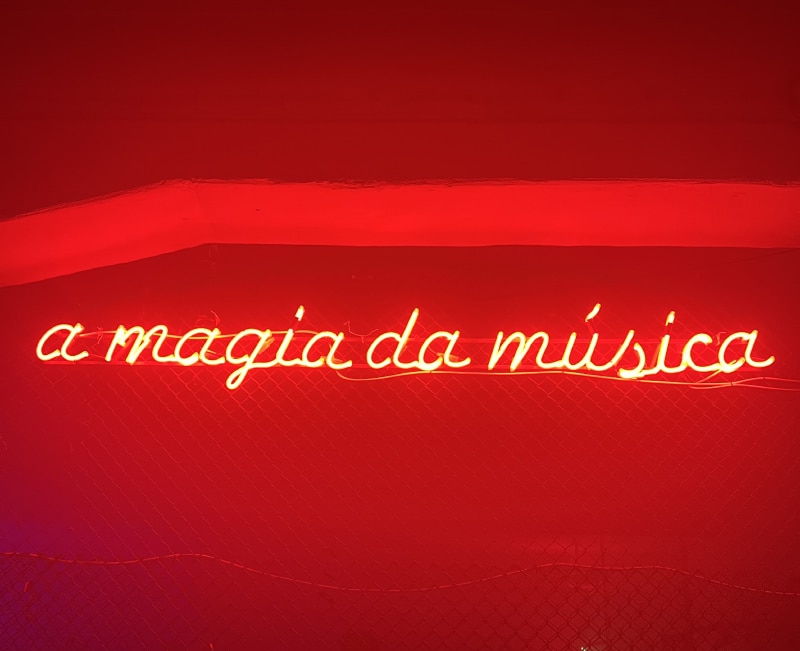 WHERE TO DANCE: Planeta Manas is more than just a club. Located in an industrial space in Prior Velho, Planeta Manas is the result of the Associação Cultural Mina e Rádio Quântica. "No form of abuse, discrimination or inappropriate behavior for team members or people present will be tolerated." With this in mind, Planeta Manas has become a kind of safe oasis for the LGBTQIA+ community in Lisbon especially if they are into techno music. The cultural space offers a unique atmosphere for events and exhibitions where music and queer art live in perfect symbiosis.
To get in we suggest you take an Uber since it's a bit far from the city center. You also need to become a member and agree to fill in a registration form and pay a yearly membership fee (usually symbolic, 4 euros). Make sure to check their Instagram so you can be updated with special parties and other events.
***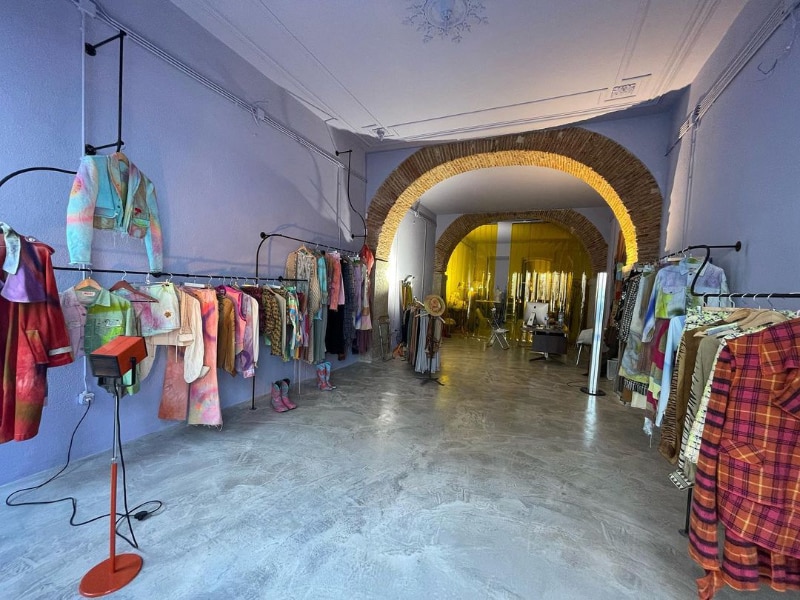 WHERE TO SHOP: João Magalhães Atelier/Store is a unique place located at Rua das Trinas, 102 (Lisbon). Founded by the eponymous designer, the store offers a carefully curated selection of clothing and accessories, all designed and produced in-house. The store is housed in a beautiful historic building in Lisbon's Santos neighborhood, which provides a stunning backdrop for the unique pieces on display. Each item is carefully crafted using high-quality materials, with an emphasis on timeless design and attention to detail.
The place also serves as a working studio, giving visitors the opportunity to see the design process firsthand. The store's interior is decorated with sketches, fabrics, and other design elements, providing a glimpse into the creative process that goes into each piece. João Magalhães' Atelier/Store is a unique and inspiring destination for anyone interested in fashion and design. Whether you're in the market for a new outfit, or simply want to experience the creativity and craftsmanship of a talented designer, this store offers a range of opportunities to engage with the local design scene and support sustainable practices.
***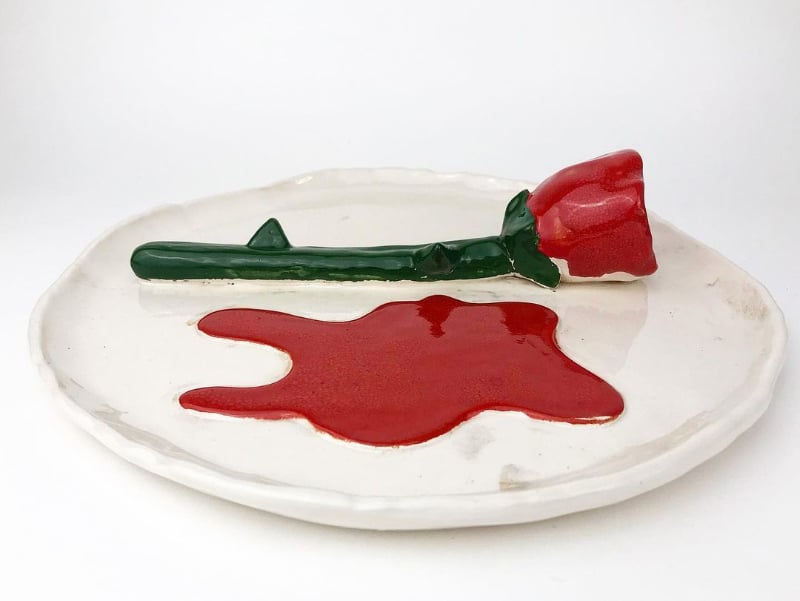 BONUS: Associação Goela is a cultural association located in the heart of Lisbon. Established in 2011, the organization is dedicated to promoting cultural exchange and fostering a sense of community among local residents. One of the main goals of Associação Goela is to promote local art and culture. The association hosts a variety of events, including concerts, art exhibitions, and film screenings, which showcase the work of local artists and creatives. In addition, is the home of several local artists that use the space to create their works. If you are interested in finding out more about them or even buying some pieces, make sure to take cash with you and pay them a visit at Rua dos Baldaques 47.  You'll fall in love with Sreya's clay pieces and the colorful paintings of Rita Grancho.