Red Bull Presents SonarDôme brings some of the best performances of Sónar Festival 2019.

FAKETHIAS 
Friday 19 17:10h Sónar by Day @ Red Bull Presents SonarDôme
Oslo-based producer FAKETHIAS makes restless and disjointed electronic music. He searches for harmony in the chaotic, and explores extremes and contrasts, fusing industrial textures with contemplative melodies and personal voice notes. His debut EP "Attune" (2018), released on Ball 'Em Up, was met with positive acclaim from publications such as The Fader, and received a nomination for a Spellmannsprisen, the Norwegian Grammy. FAKETHIAS will bring his intense audiovisual live performance which premiered during Red Bull Music Festival in Berlin last year to Sónar Barcelona.
Photo by Erik André Nes.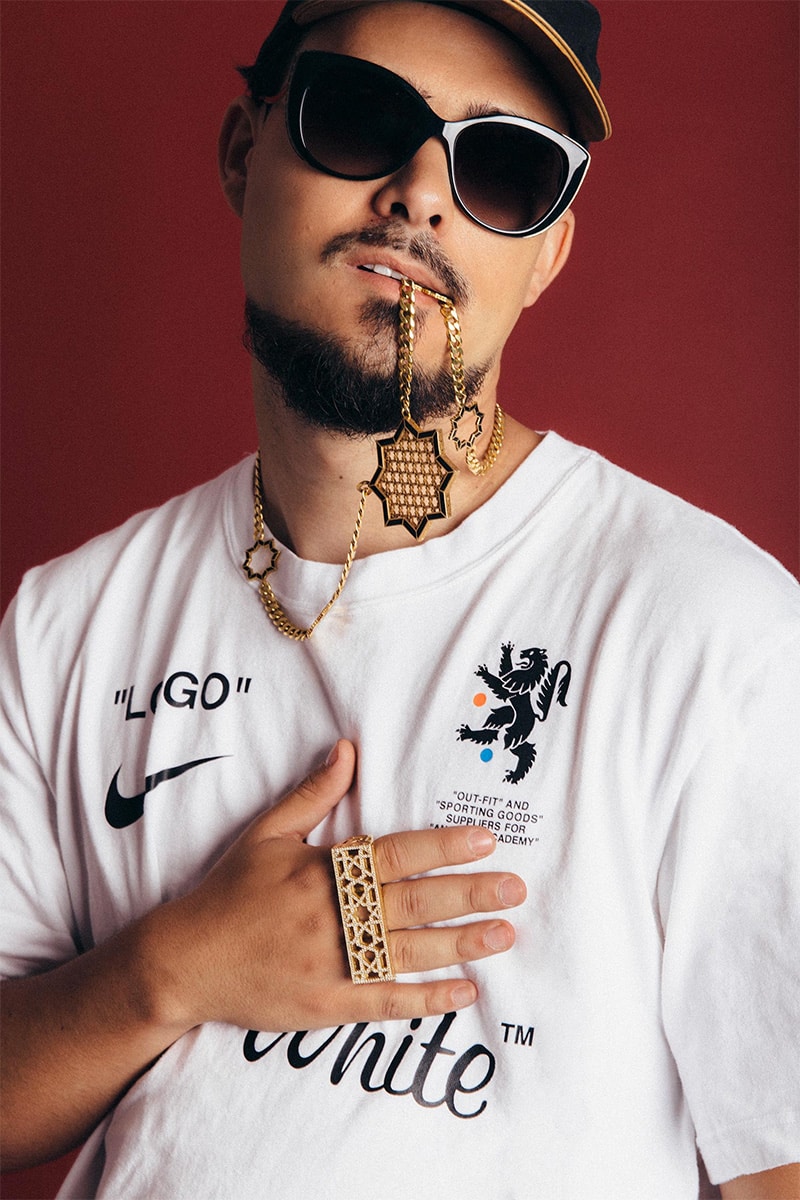 Dellafuente
Friday 19 19:30h Sónar by Day @ Red Bull Presents SonarDôme
Dellafuente is an artist in a league of his own. By the time trap started to crossover into the Spanish mainstream, he'd already established a name, fusing the flamenco-inspired canticos of Andalusia with a new way of rapping. Call it trap if you want, but in reality the granadino has created a universe of his own that connects in a special way with his audience, thanks to his novel flow, lyrics concerned with everyday life and his exceptional charisma. Since gaining attention with his hit "Consentía", Dellafuente has collaborated with C. Tangana and Rels B, has played to sold-out rooms and festivals across the peninsula, and has reached the top of the charts with his own albums ("Ansia Viva", from 2016, is a milestone of Spanish urban music). He's also created his own fashion and merch brand, Dellafuente FC. If you want to see him perform on SonarDôme, you'd better get there early, because, considering the precedents, we're sure of one thing: his concert is going to rock.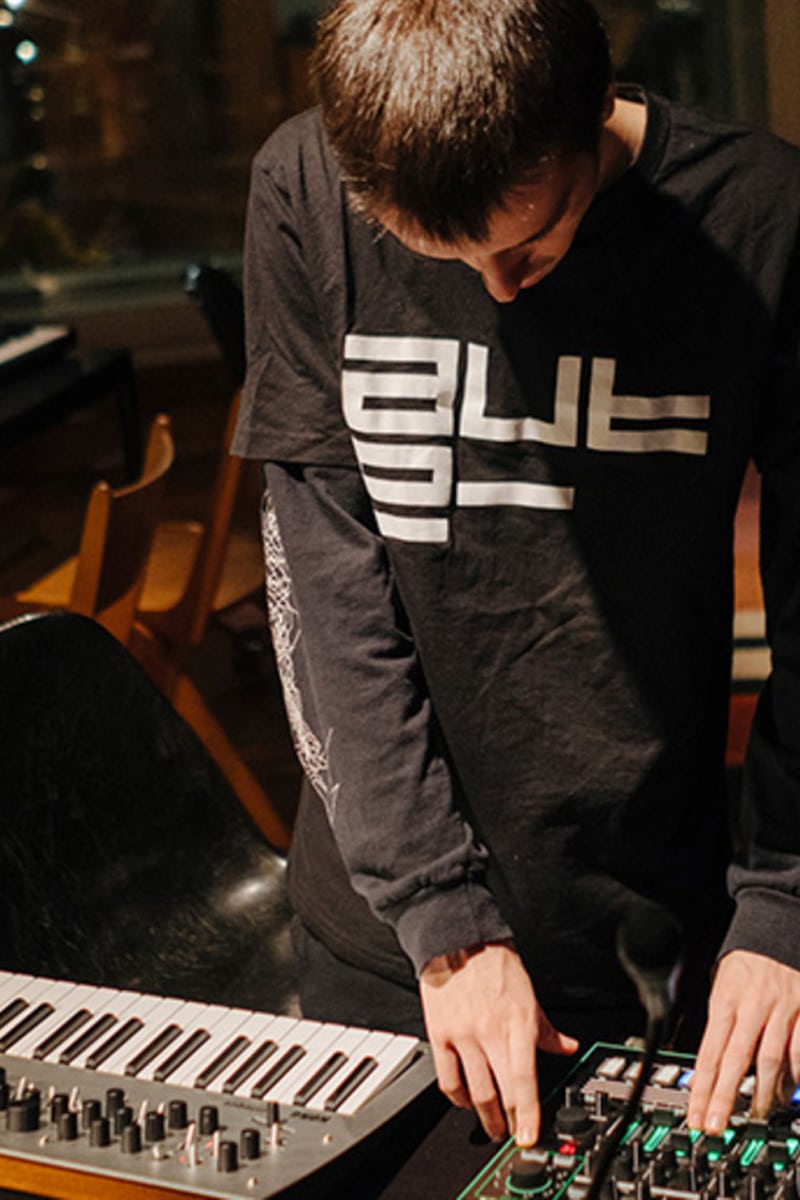 Shelly
Friday 19 13:30h Sónar by Day @ Red Bull Presents SonarDôme
At 16 years old, Joan Canyelles found himself DJing at Sónar Festival in his native Barcelona. After that splashy appearance, though, the producer and instrumentalist put his head back down and began developing his own sound. While studying audiovisual engineering at university, he recorded a soundtrack as well as a handful of minimal, unreleased songs. When working as InnoDB, he tilts towards the drone and ambient end of the spectrum. As Shelly (formerly DJ iTunes10.2), his music is rooted in bass music, pulsing with must-move synth runs and finished with a cosmopolitan sheen, yet it also swirls and swishes with sweet, earthy samples – a pure-voiced recording of a children's choir, perhaps, or the chanting of a tribal chief. It all makes for a heady blend that would keep you on the dance floor at Sónar – and beyond – until dawn.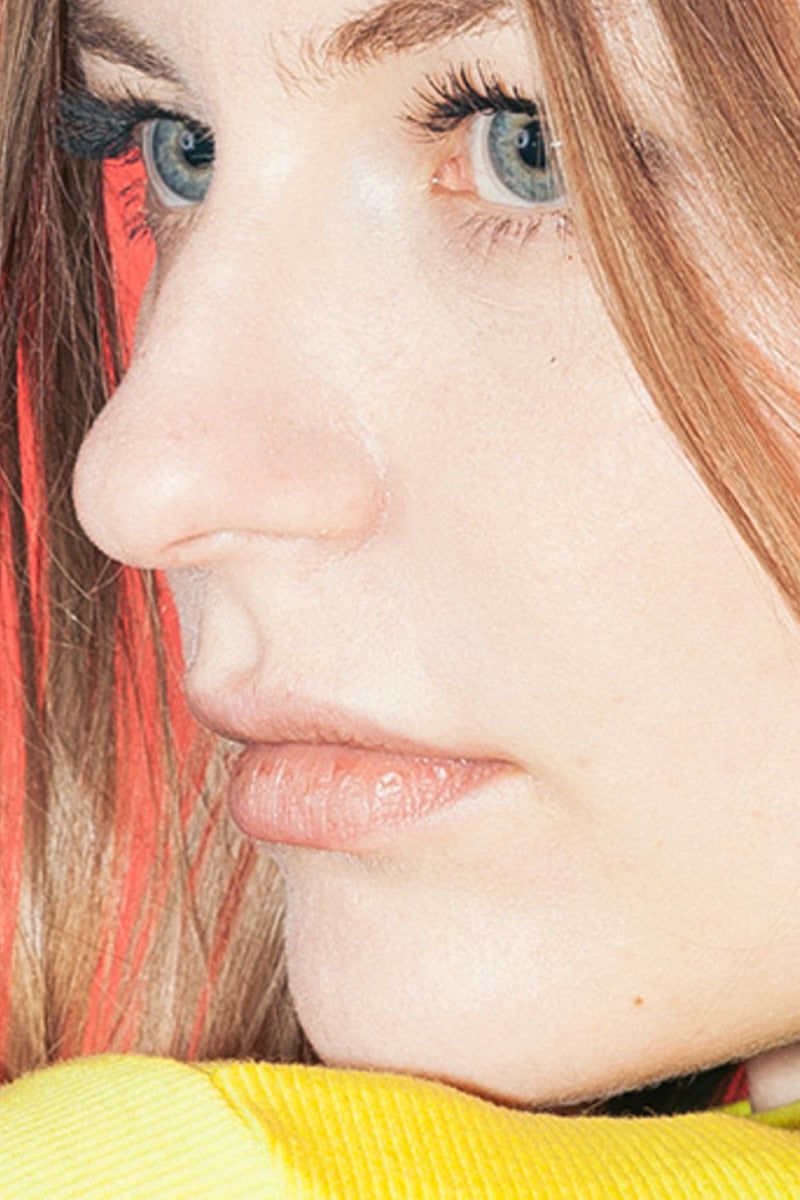 Perel
Saturday 20 17:50h Sónar by Day @ Red Bull Presents SonarDôme
Arpeggiators play a central role in the dreamy electronic soundscapes of German DJ/producer Annegret Fiedler, AKA Perel. Synths pulse up and down over dreamy electronic pads and stripped-down, four-to-the-floor beats, building into subdued kaleidoscopes of color. Fiedler is influenced by punk trailblazers and synth-pop pioneers alike – from Nina Hagen and DAF to Depeche Mode and Kraftwerk – and she's eager to test boundaries and try new things as she uses her music to wrangle with personal emotions and express an innate appreciation for nature and color. She's been working as a solo artist since 2014, after playing in a live electronic act called Klub.Mono, and she signed to DFA Records in 2017, working hard in the time since on her debut full-length LP, the acclaimed "Hermetica".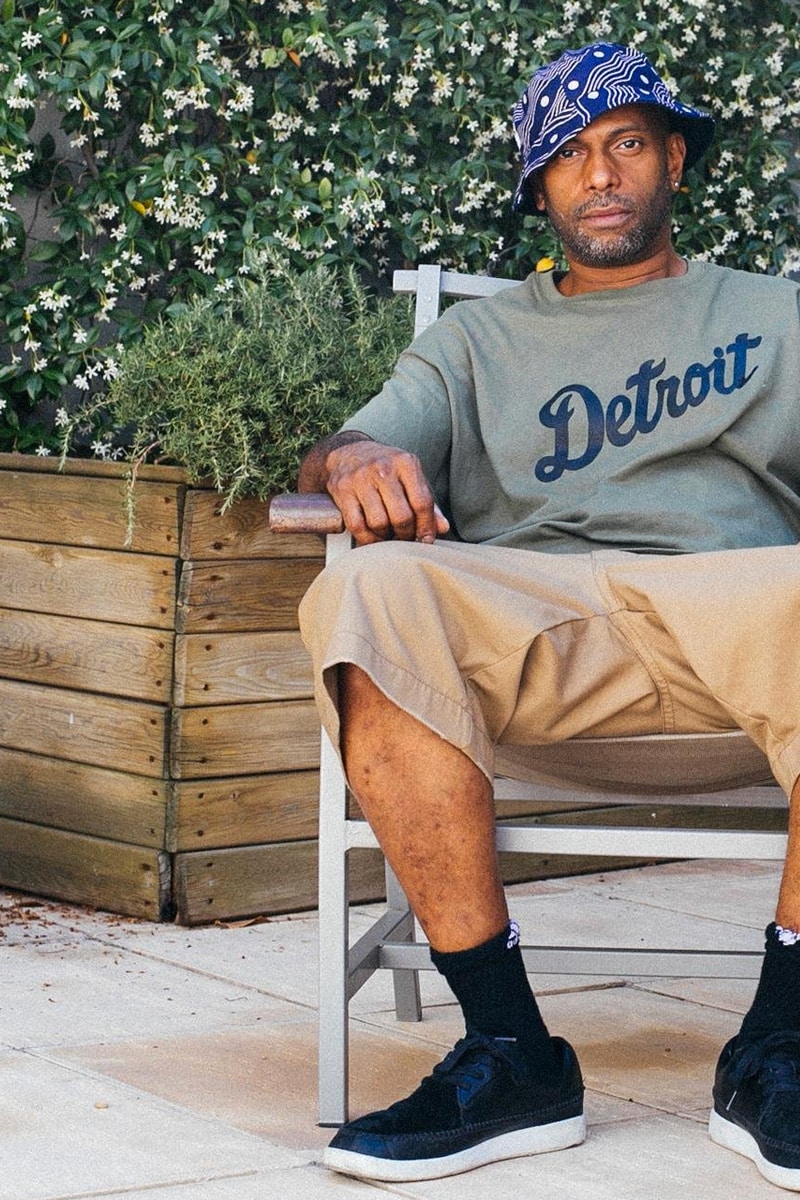 Theo Parrish
Saturday 20 19:00h Sónar by Day @ Red Bull Presents SonarDôme
"Love of the music should be the driving force of any producer, performer or DJ. Everything else stems from that core… With that love, sampling can become a tribute… Using the same understanding openly and respectfully can turn djing into a spiritual participation… Necessary listening through movement…" These words, spoken by Theo Parrish and included in his official biography, go some way to describing the sensibility and philosophy of this game changing artist. Concepts such as "love", "respect", "passion", and "spirituality" are key to his understanding of music, both as a producer or a remixer, DJ or label manager. By following his instincts and passion, Parrish has become one of house music's living legends, an outsized star with an instantly recognizable style.
See the complete schedule of Red Bull Presents SonarDôme 
#Sónar2019