Happy 420! It has been a hard year, but our favorite plant has helped so many people get through tough times. Weed is so normalized now, we even have our moms drinking CBD-infused tea (note: get your mom some balms this Mother's Day). We also have a lot to celebrate and give thanks for including Mexico legalizing weed earlier this year, recreational use is now legal in 16 states and Washington DC, and this time last year Lebanon became the first Arab country to legalize cannabis farming. Back in March, Morocco, the world's top producer of hashish ratified a draft law to legalize the medical use of cannabis. With so much happening, we would love to see some of the big fashion houses ditch cotton for hemp next! 
🇲🇦
To celebrate 420, we pulled the latest drops of everything you could need to celebrate the high holiday in style. The team is bringing you king-size rolling papers and cones, a digital scale, a vacuum sealer, and a glowing rolling tray.  And for your post sesh binge? Rolling Loud's got you – meet Rolling Loud Munchies! The packaging features different Rolling Loud Munchies characters for each item. My personal fave is Creme Bruleé torching his own sugar crust. 
Editor's Picks: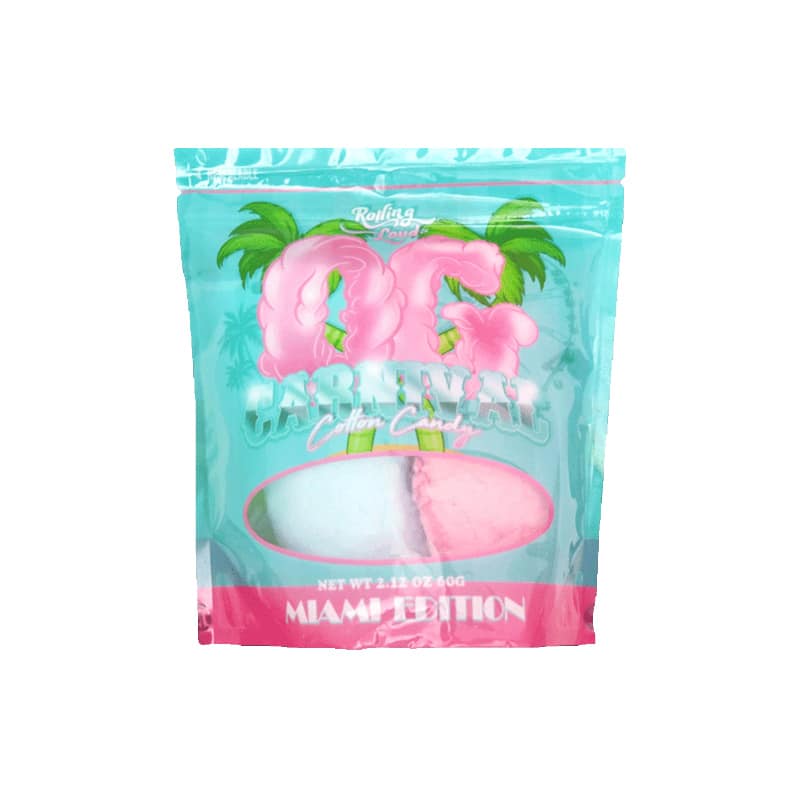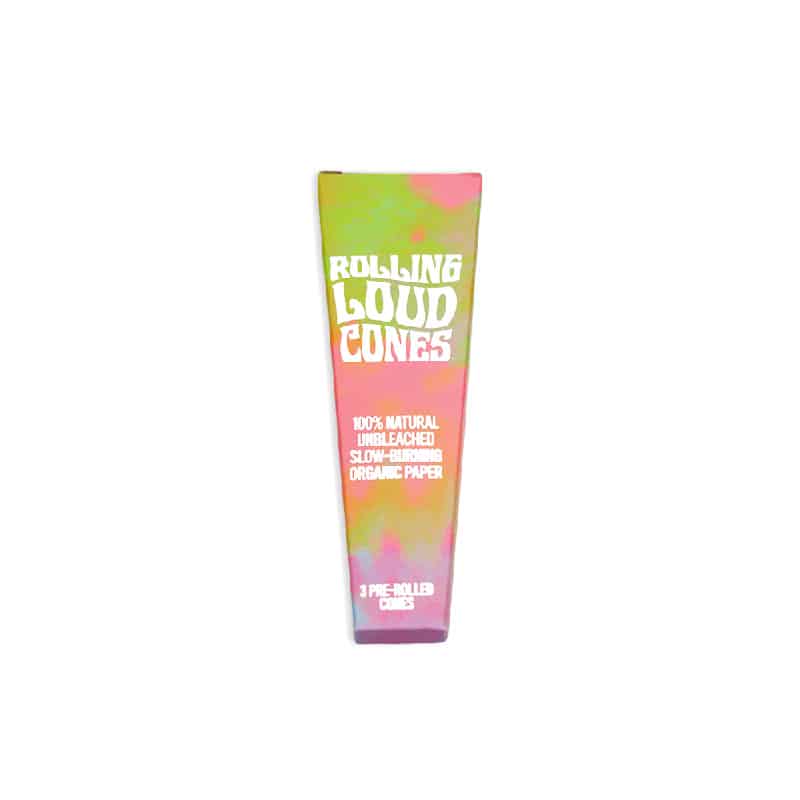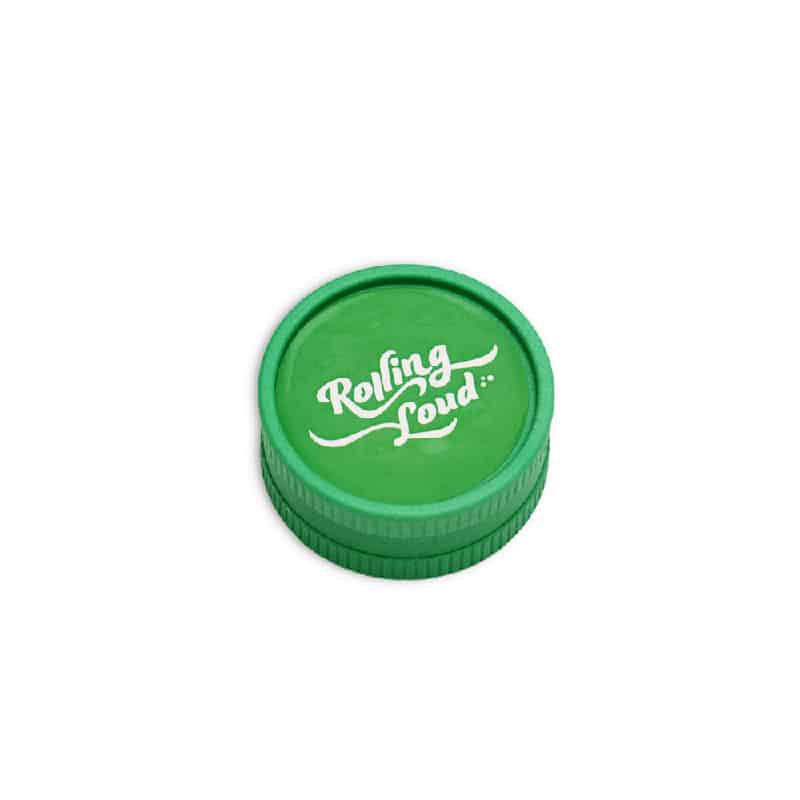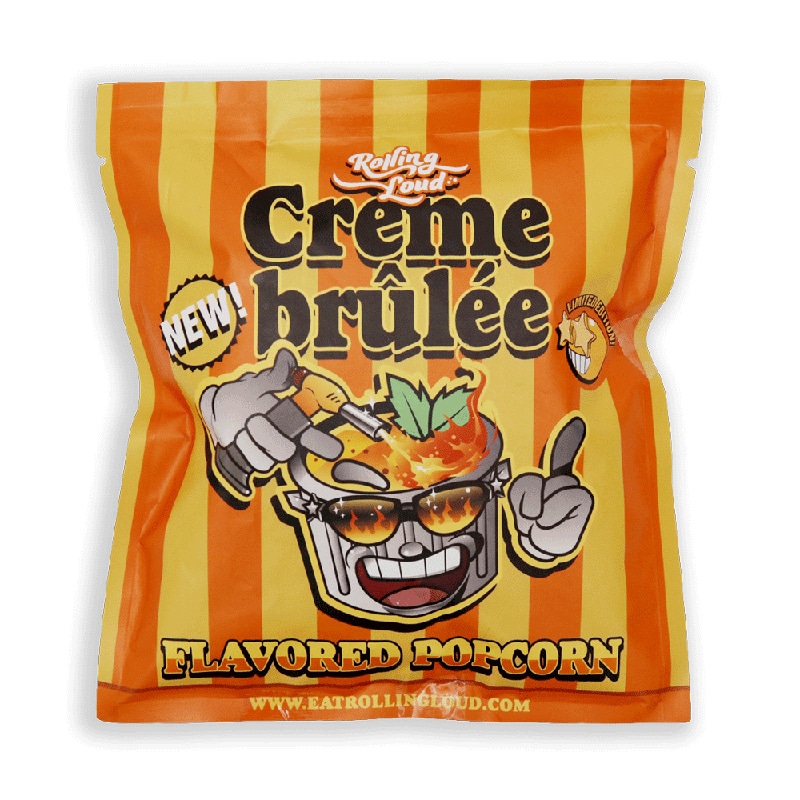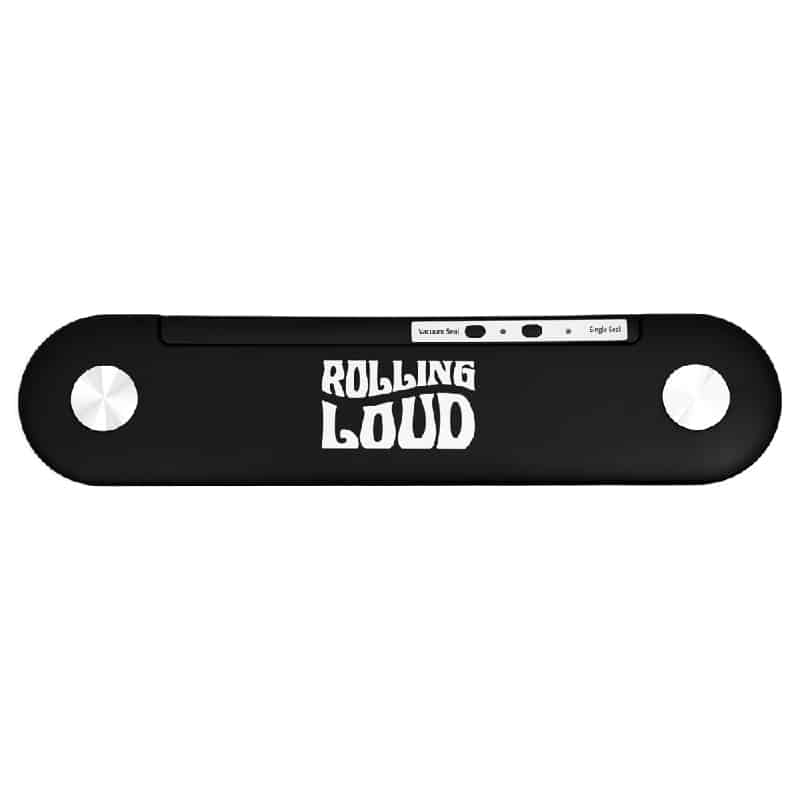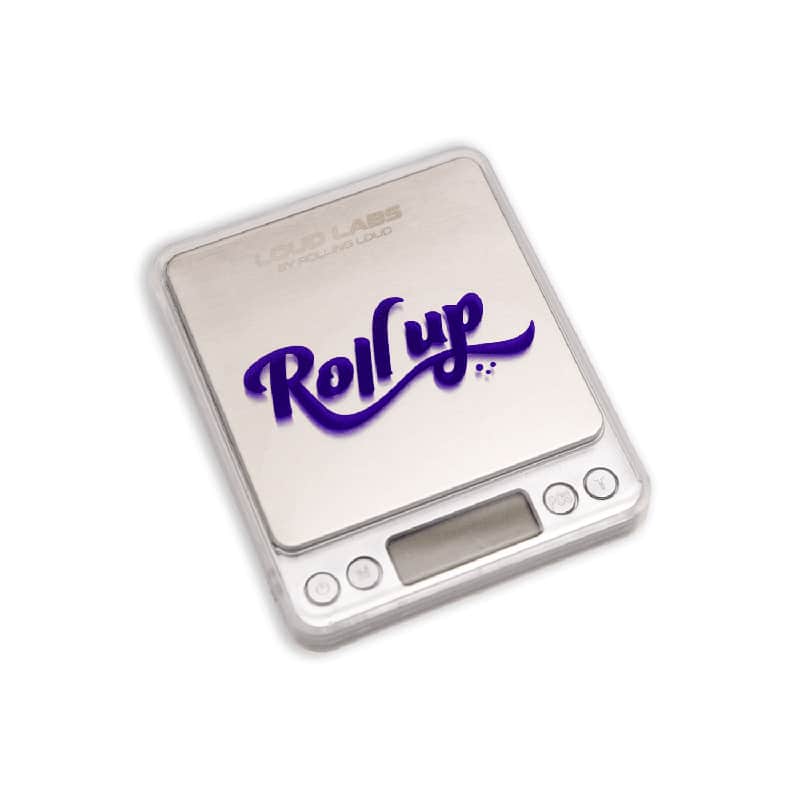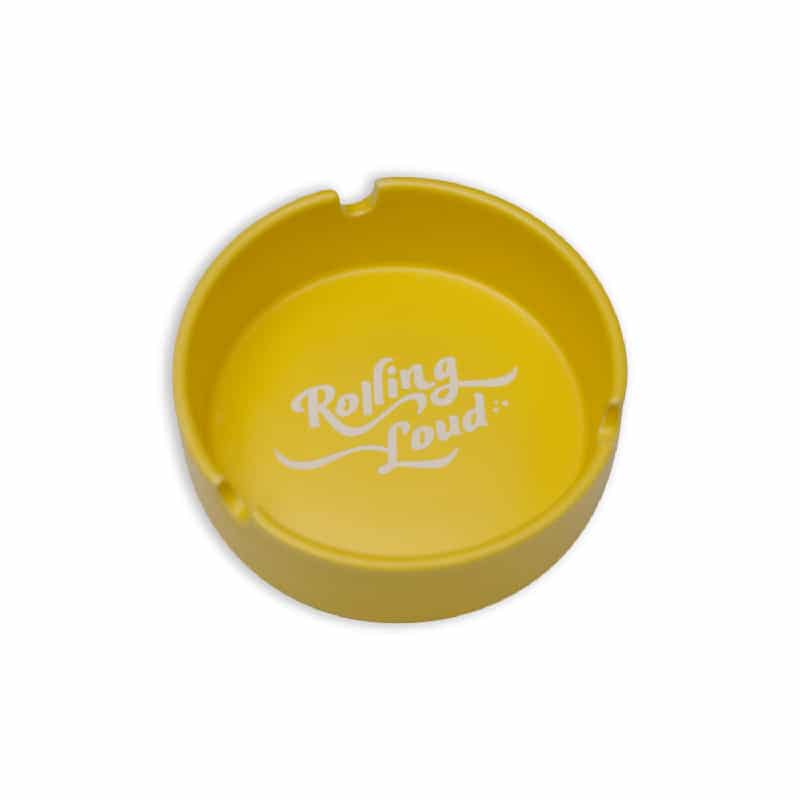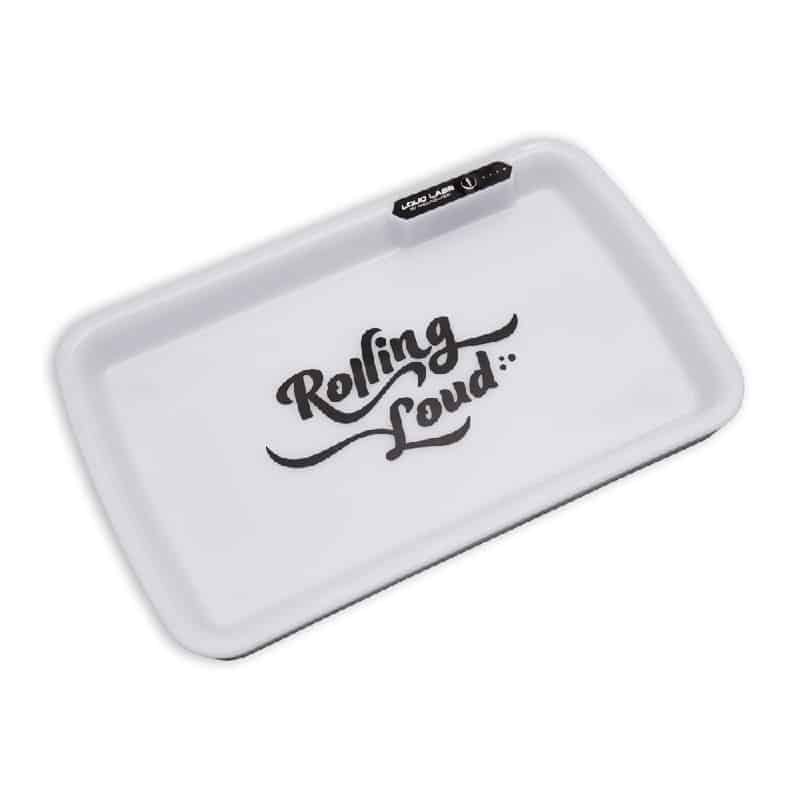 Additionally, I know we're all excited that Rolling Loud announced Rolling Loud Portugal, the brand's first European festival and first-ever 5-day event, the lineup for this Summer. Future, A$AP Rocky, Travis Scott, Stormzy, Tyga, Meek Mill, Cardi B, and more are all part of the lineup for the festival along the beach in the scenic Algarve.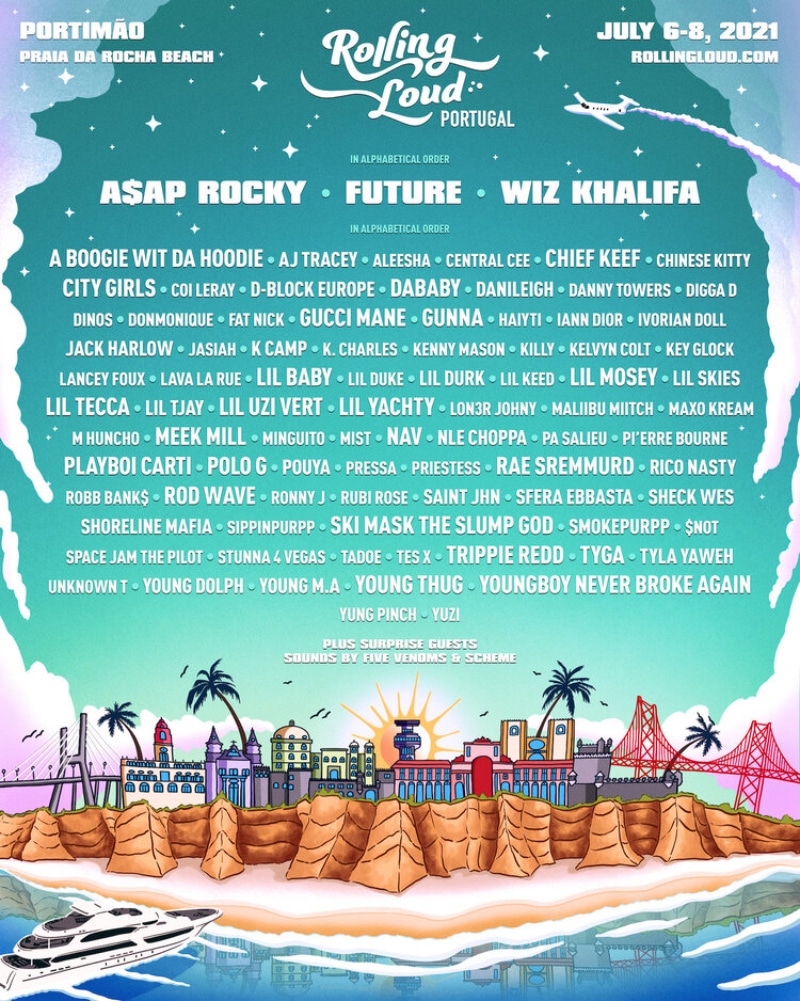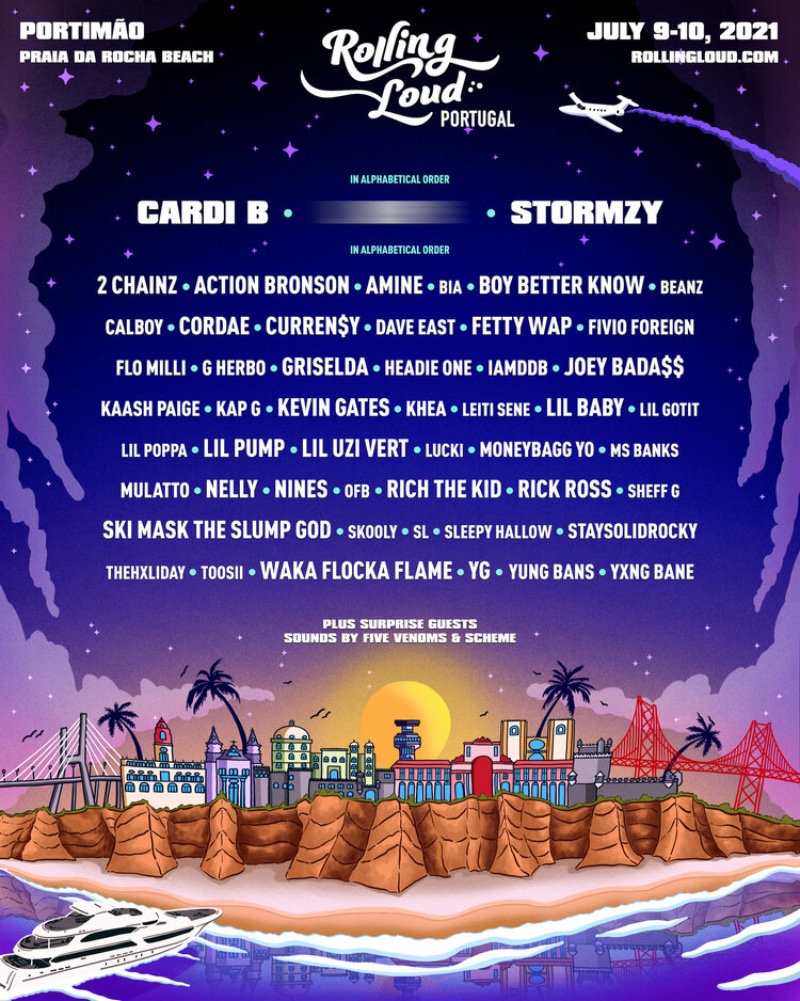 For more on the lineup and to book tickets: https://www.rollingloud.com/portugal