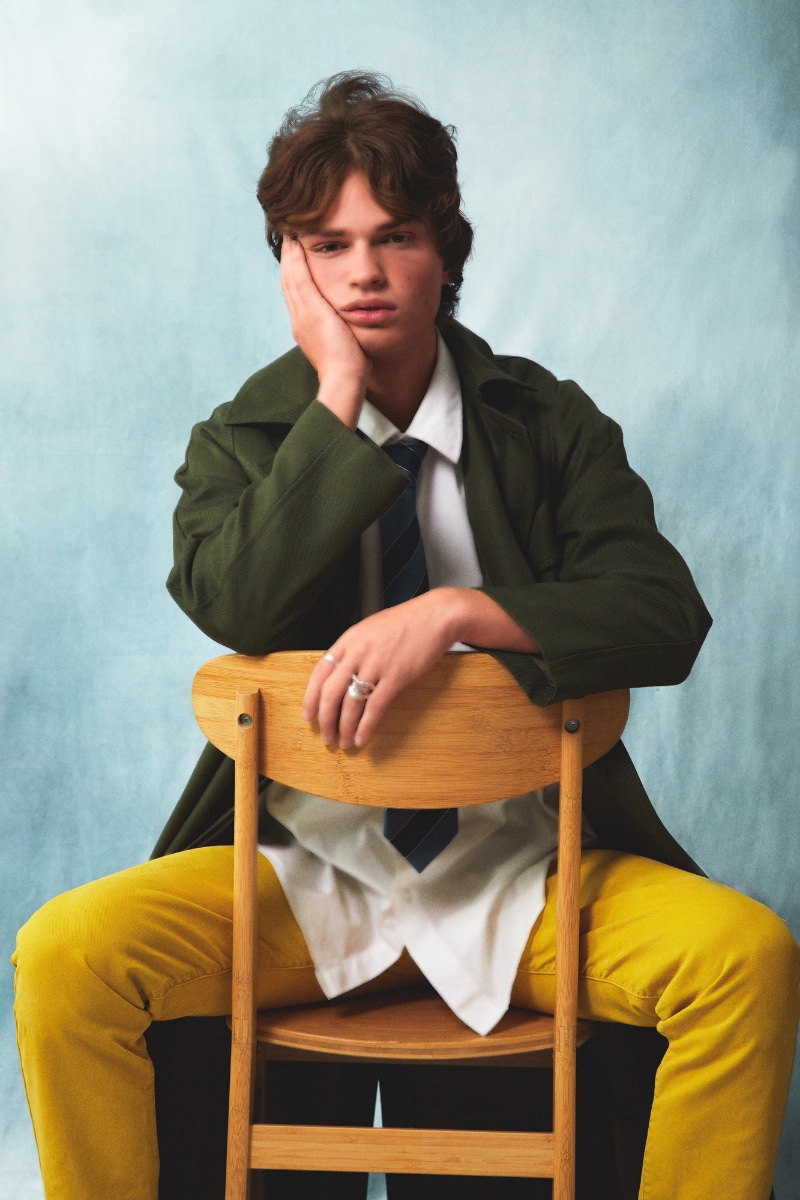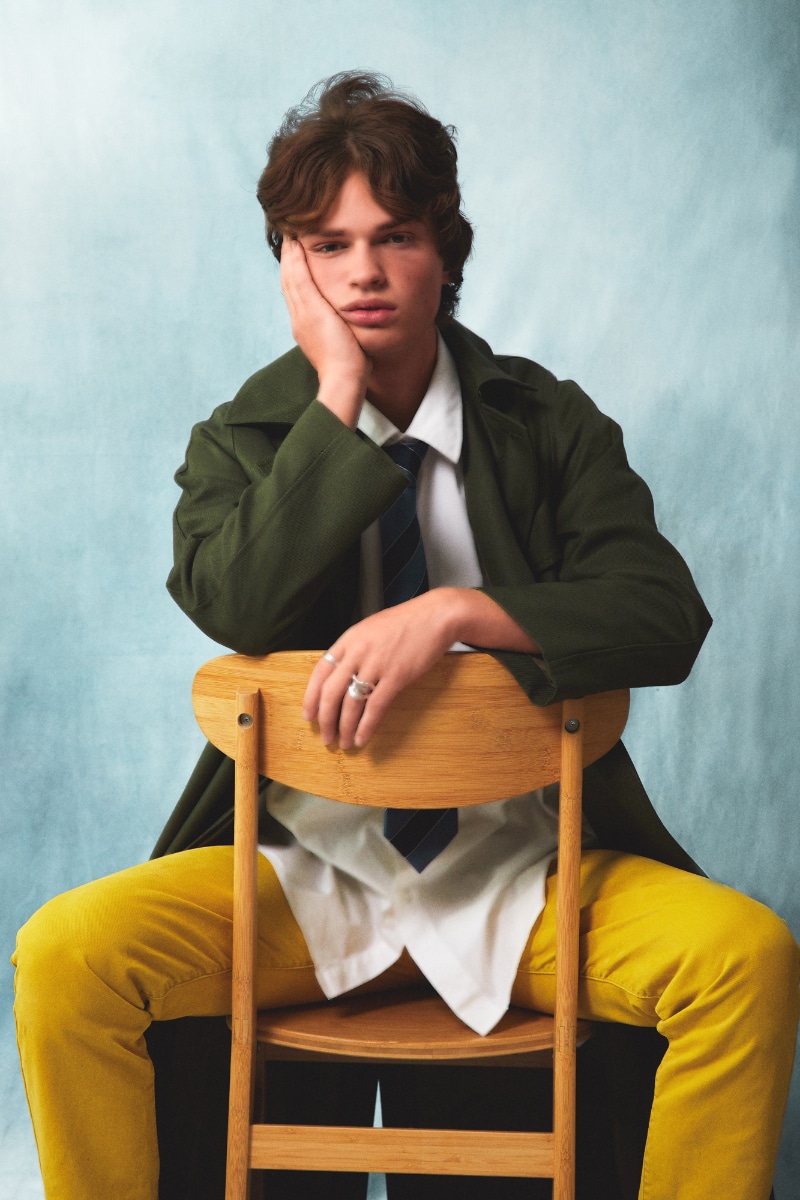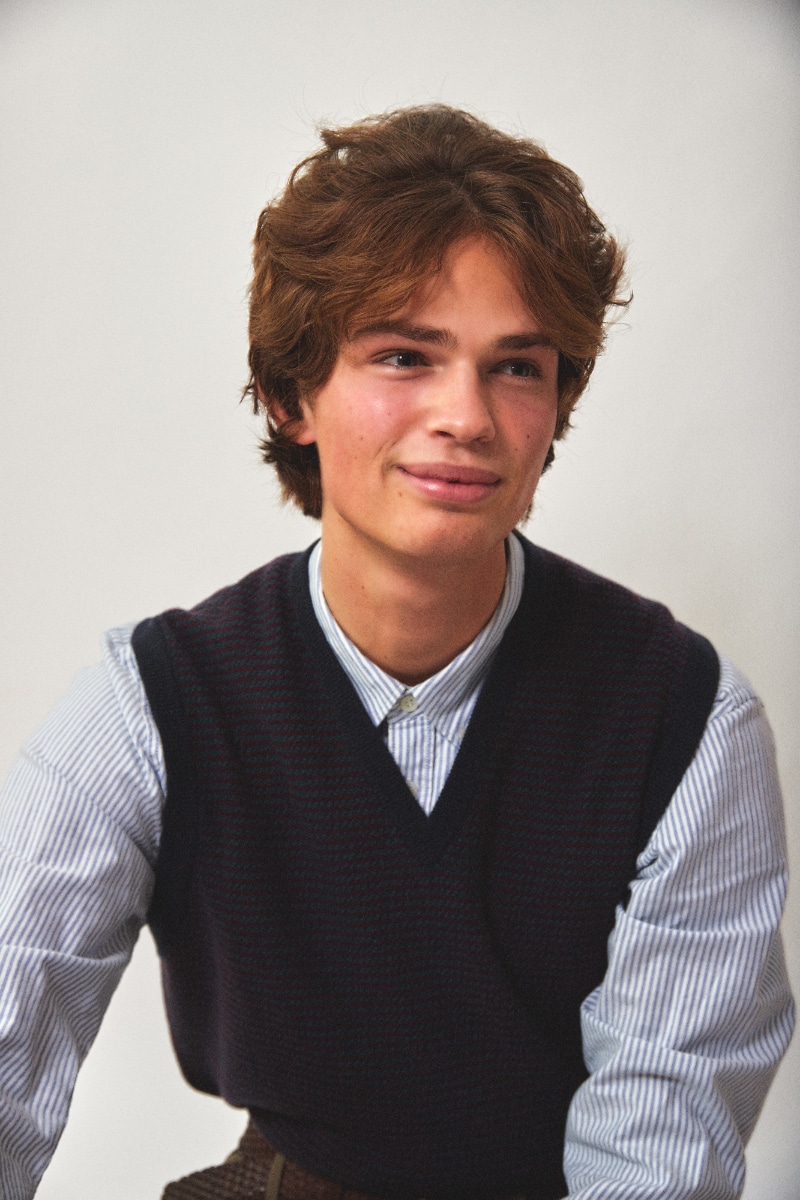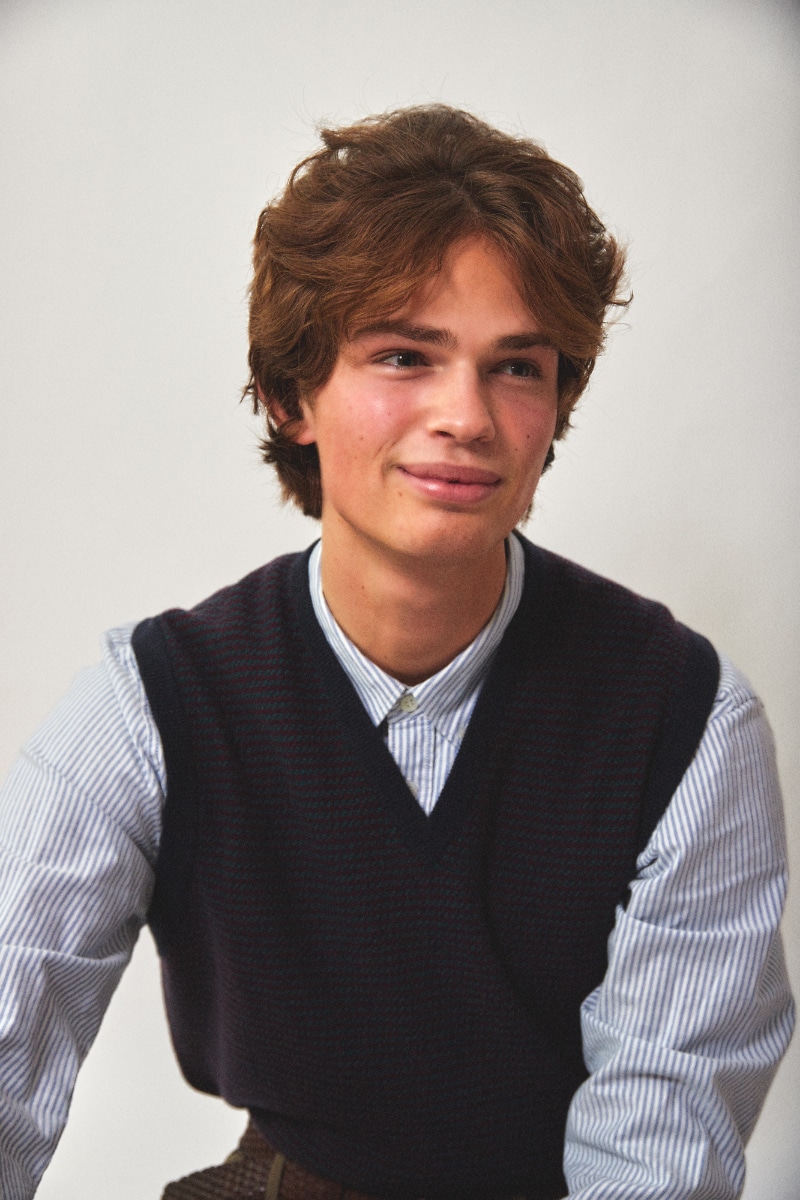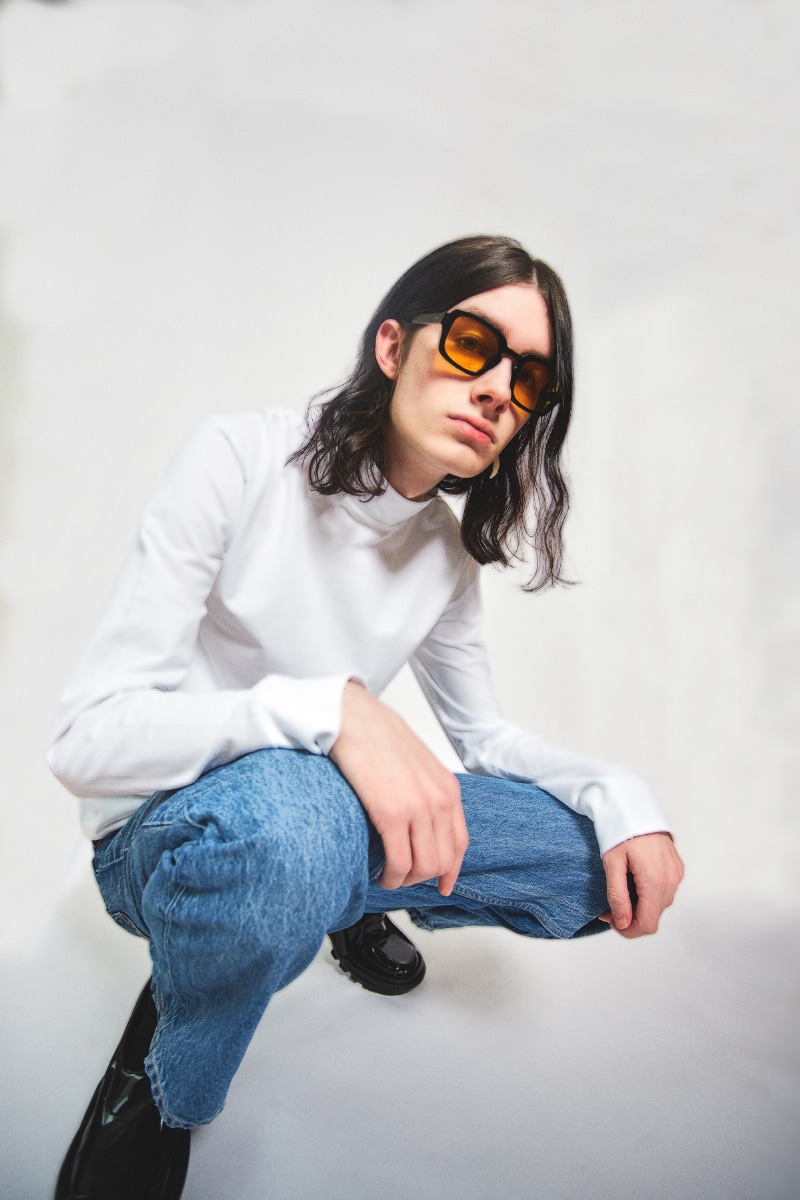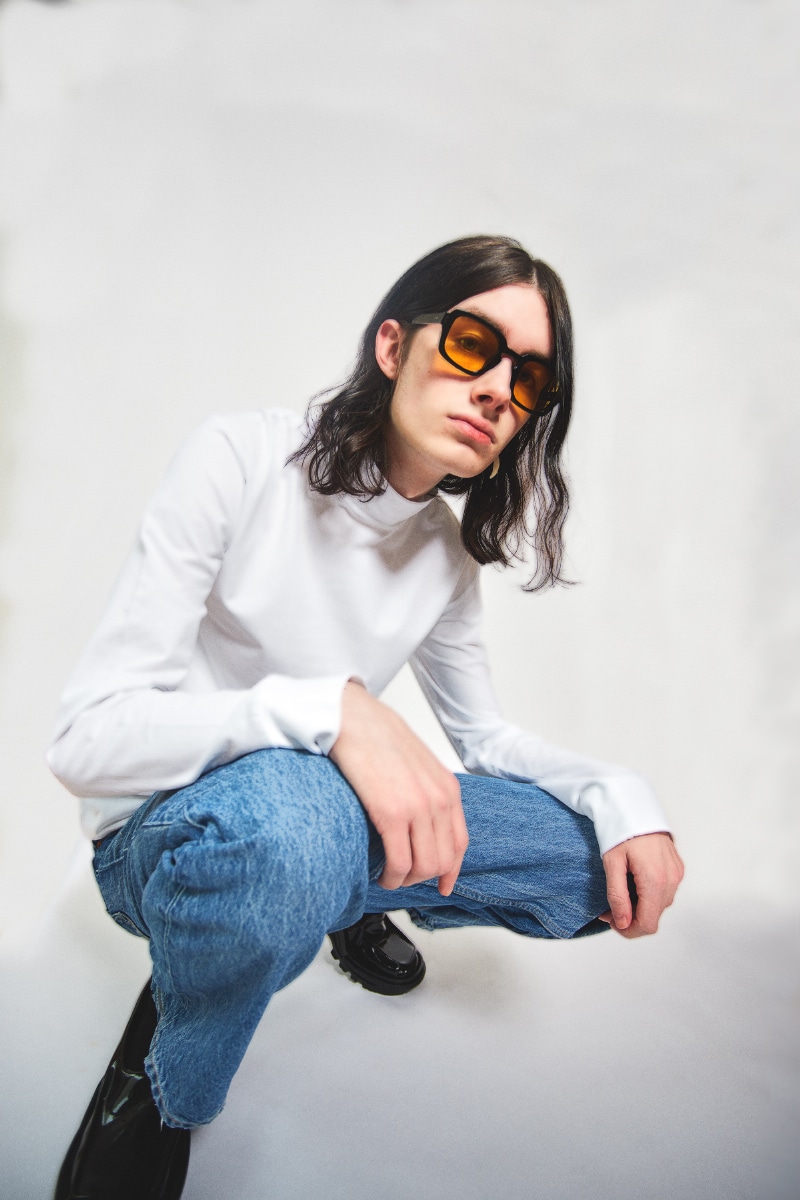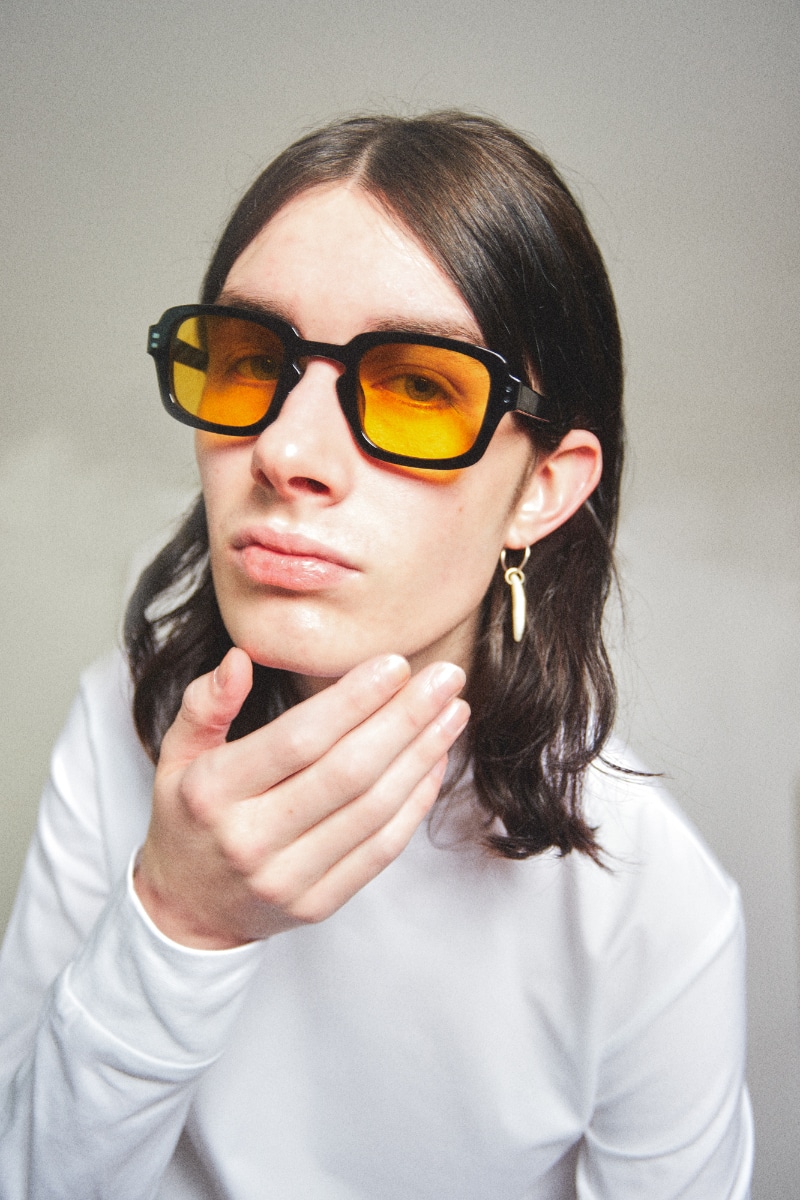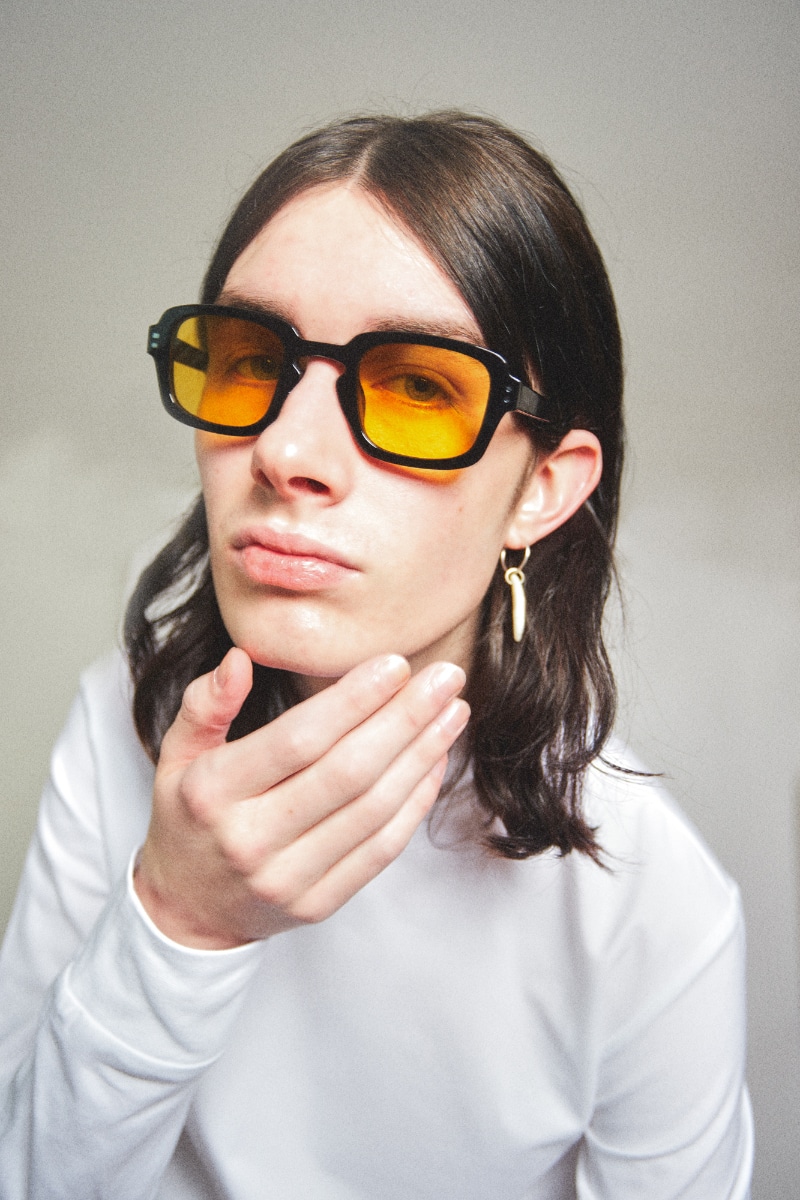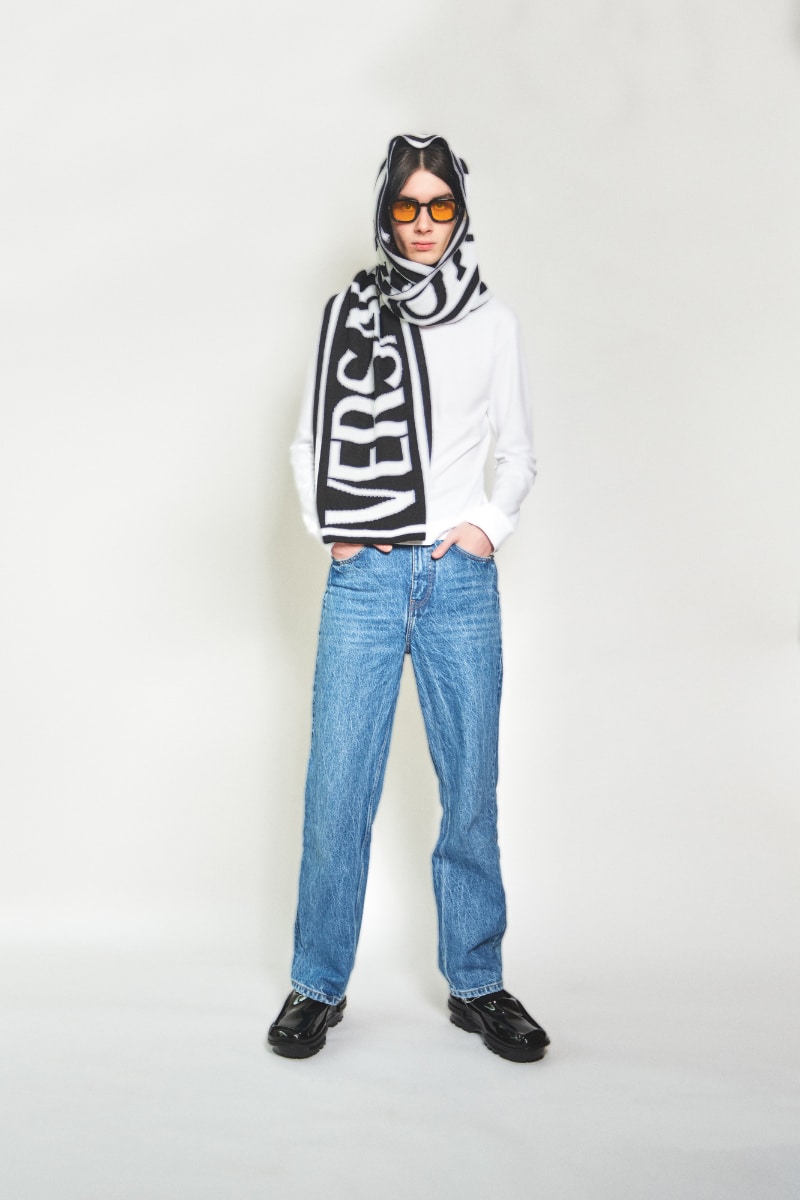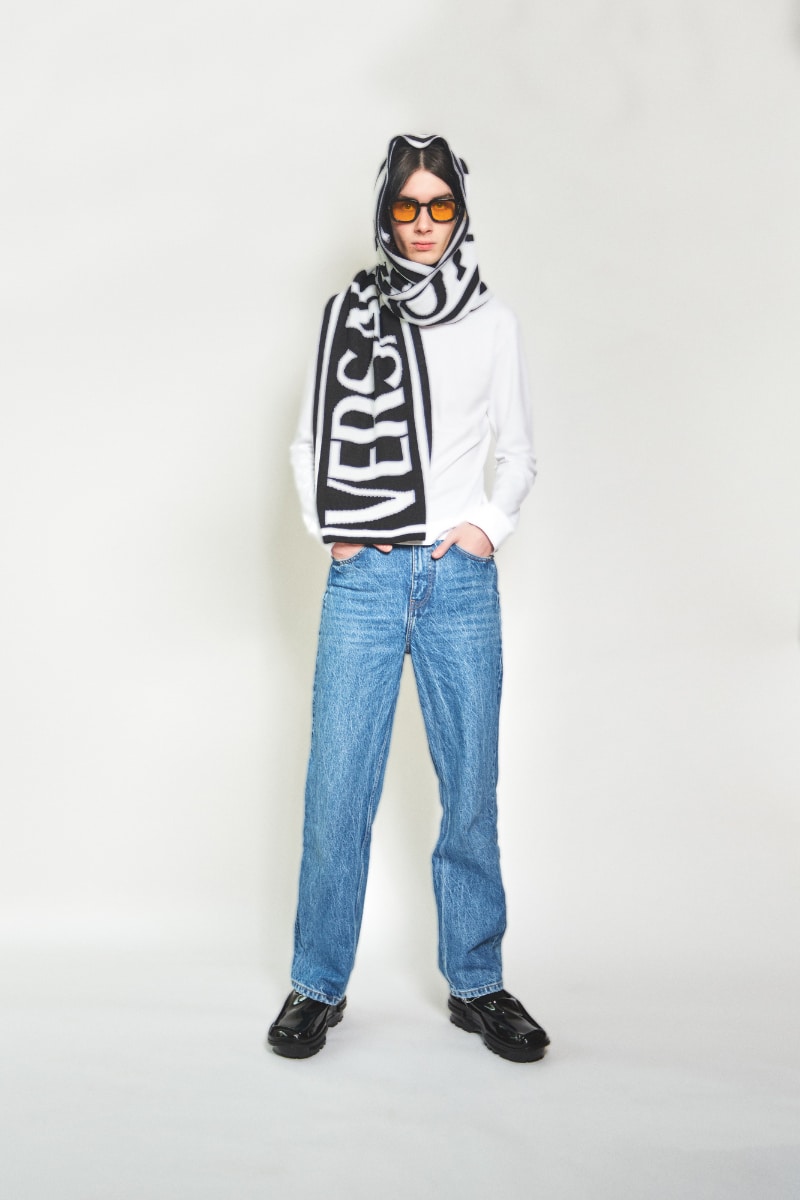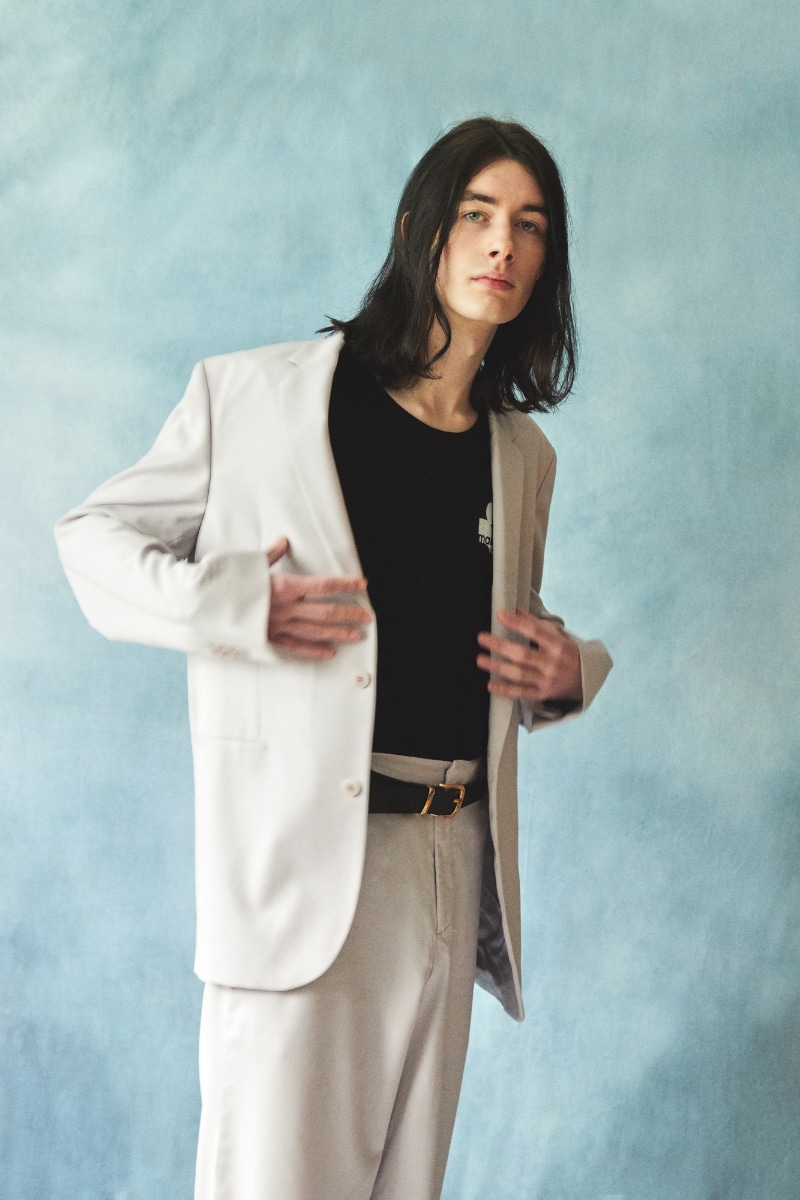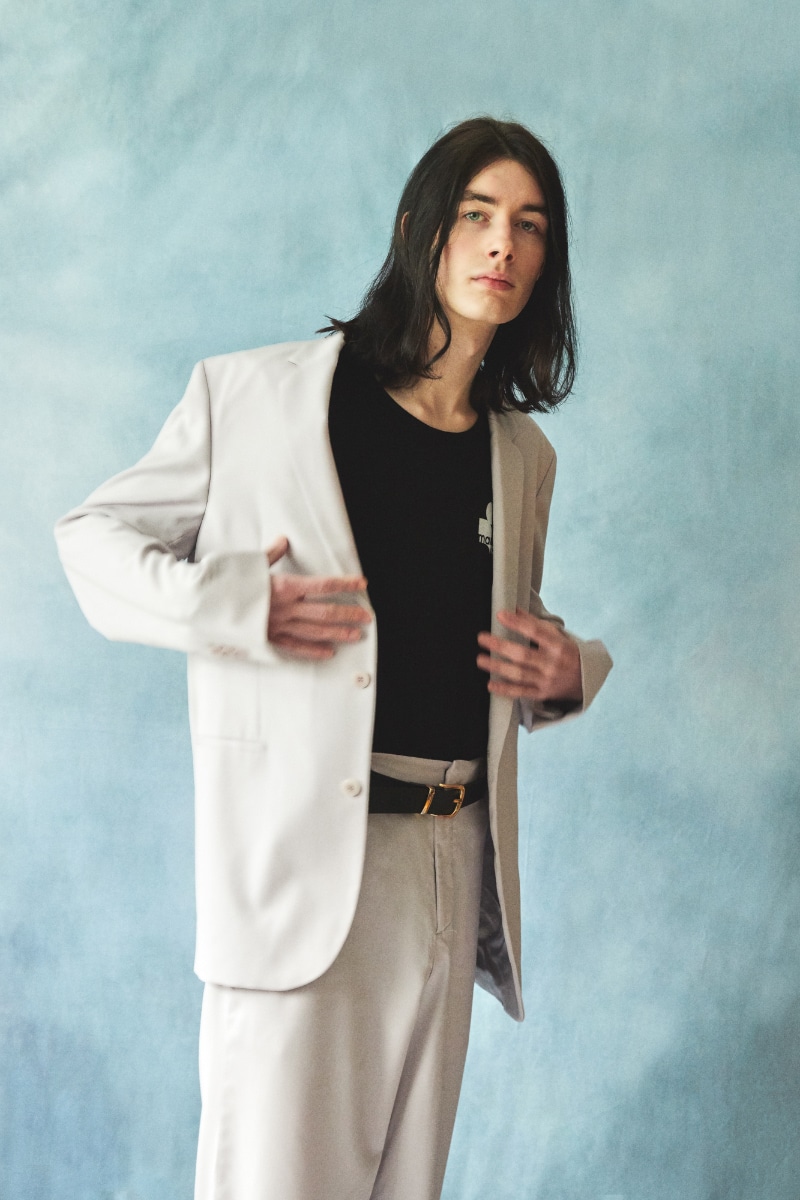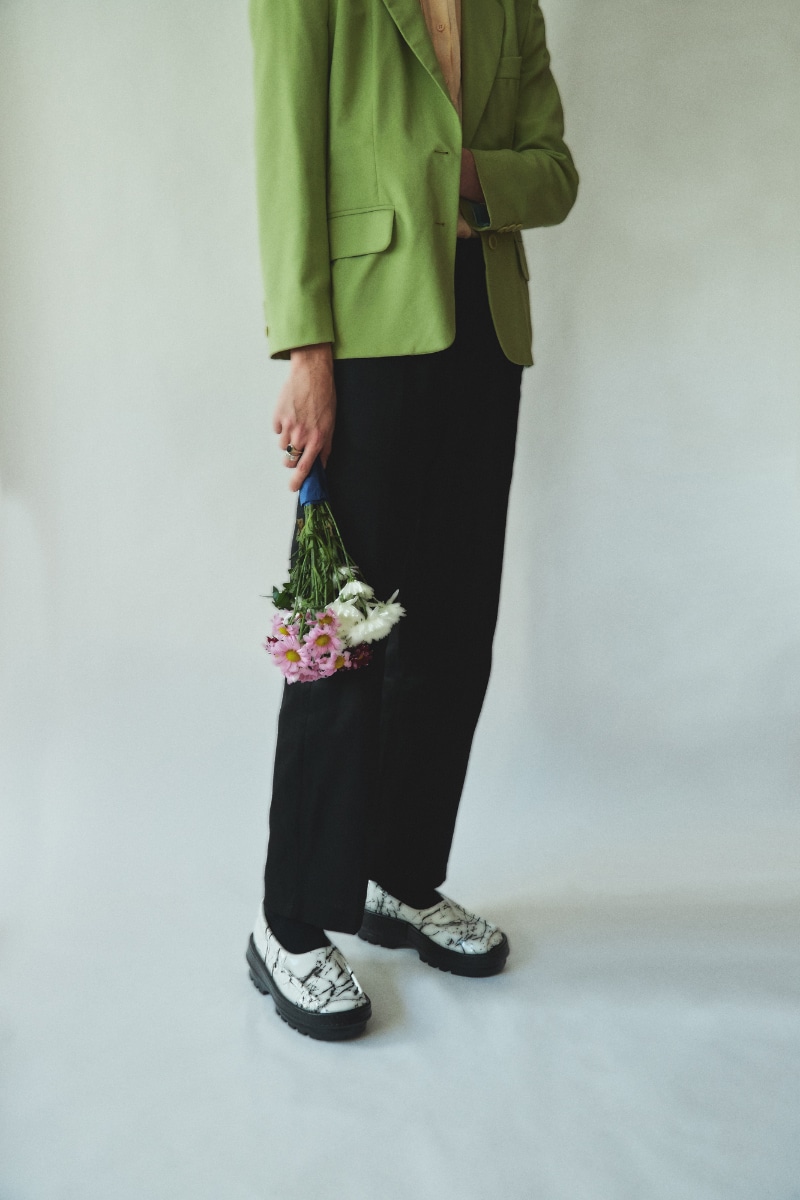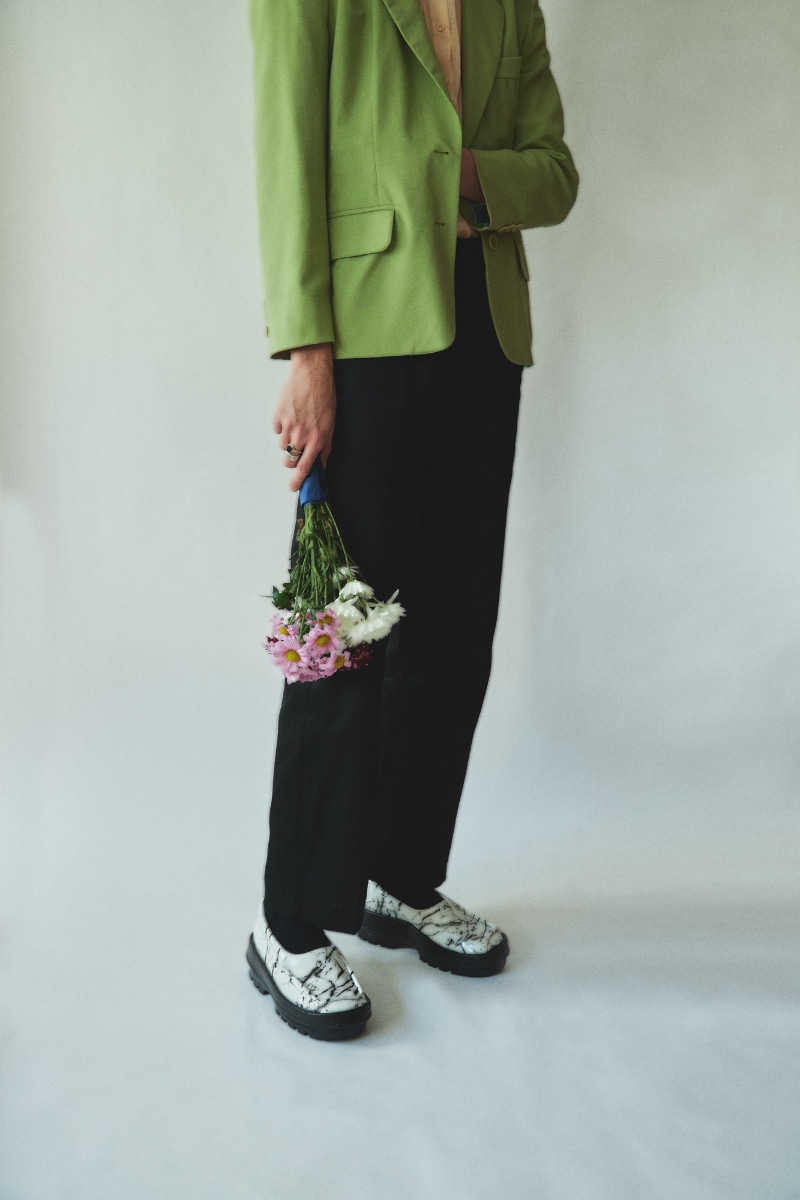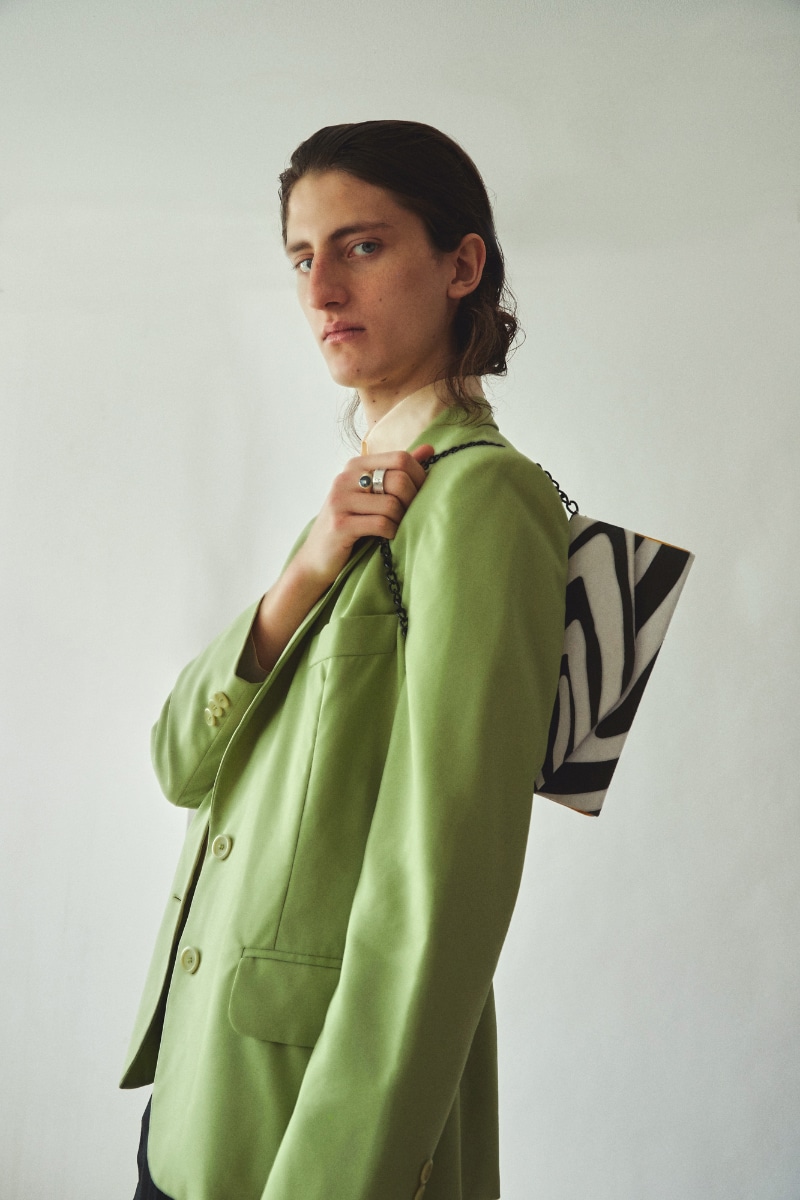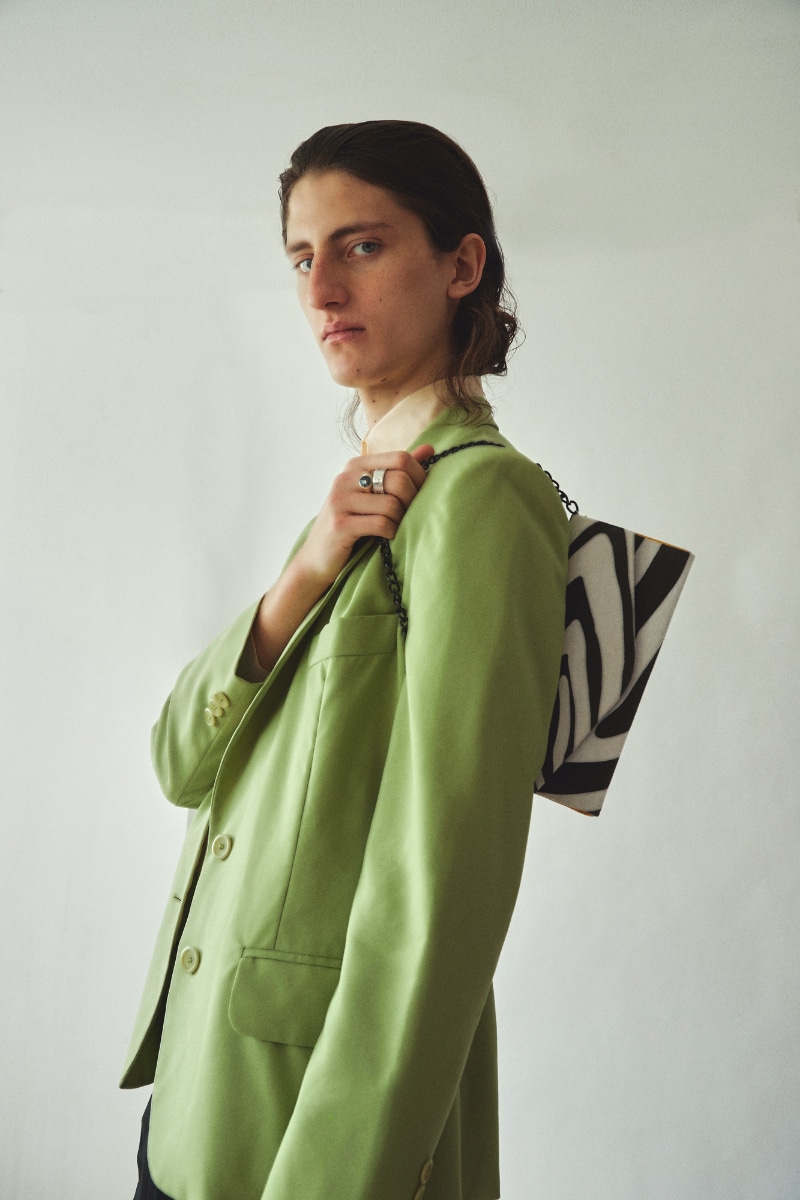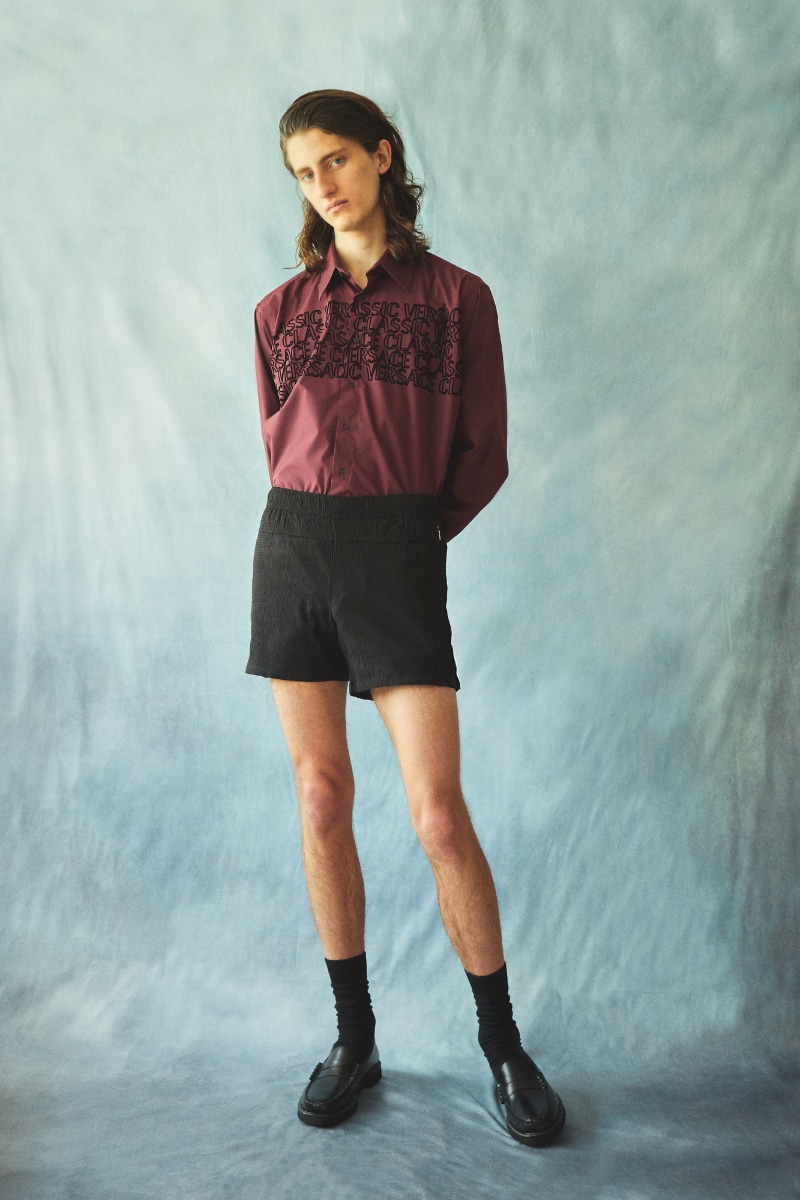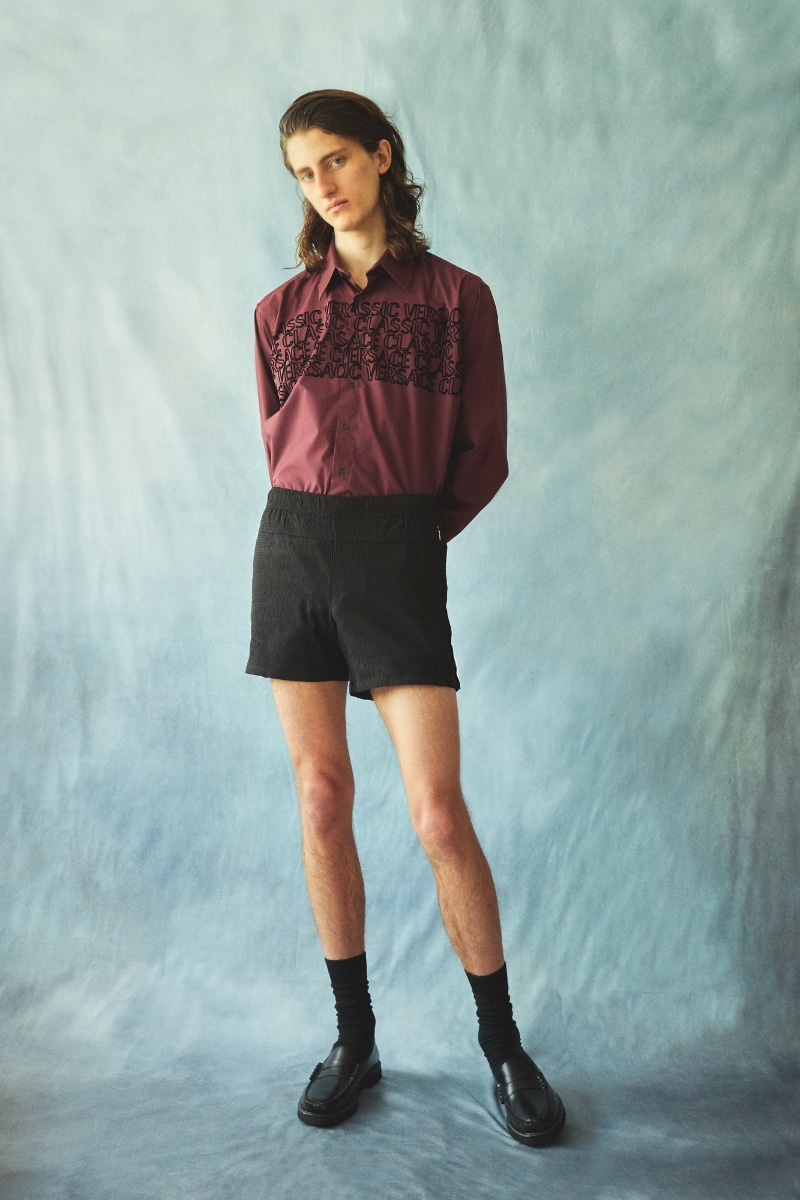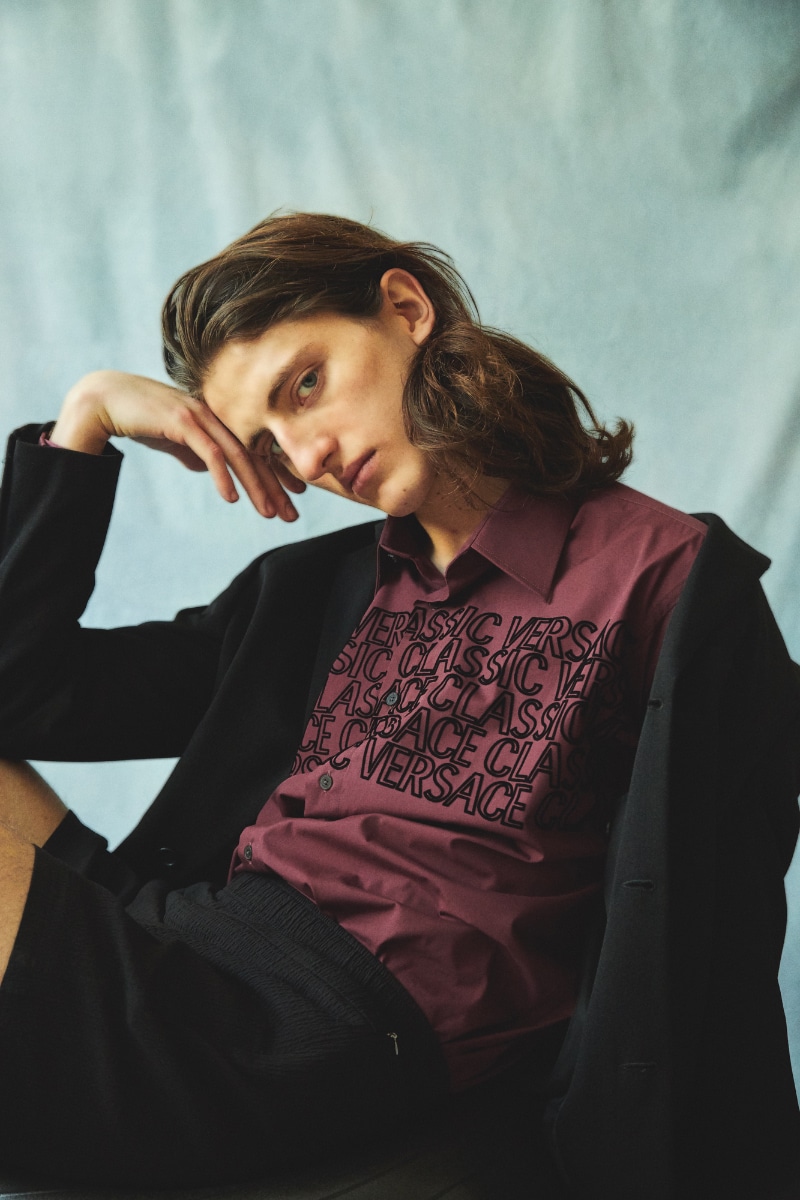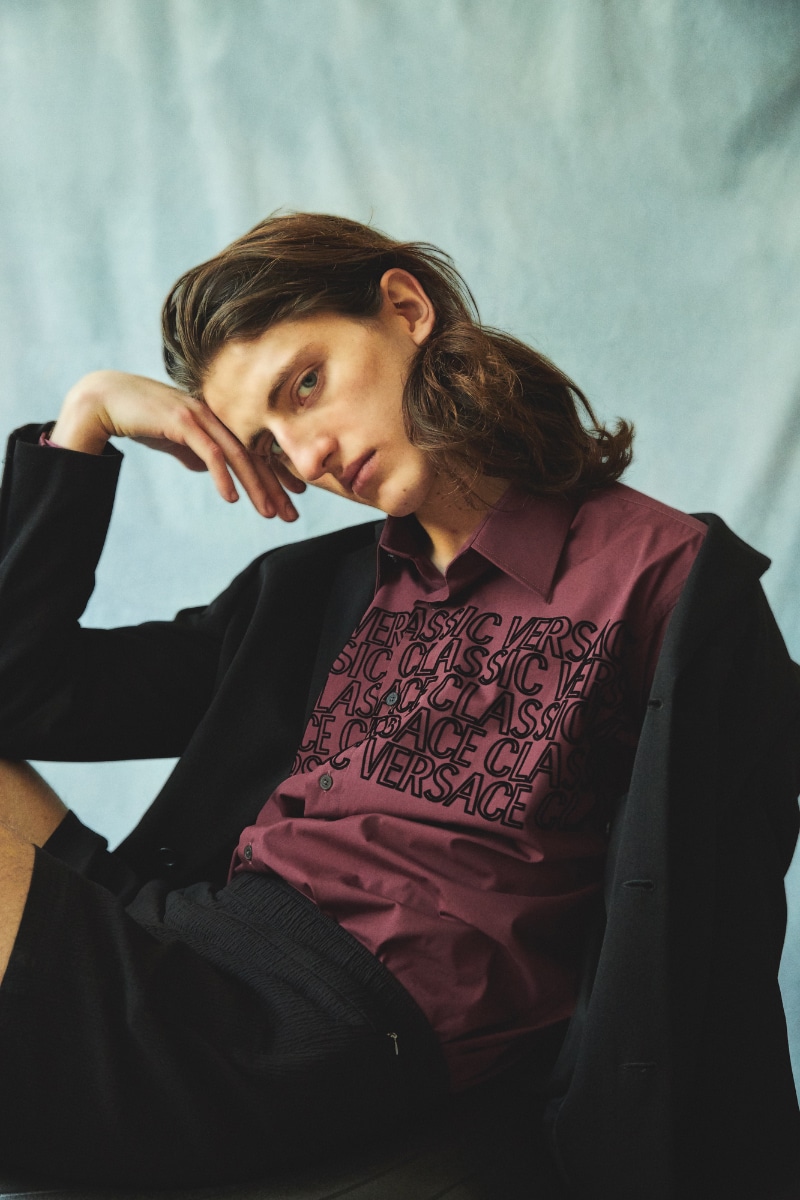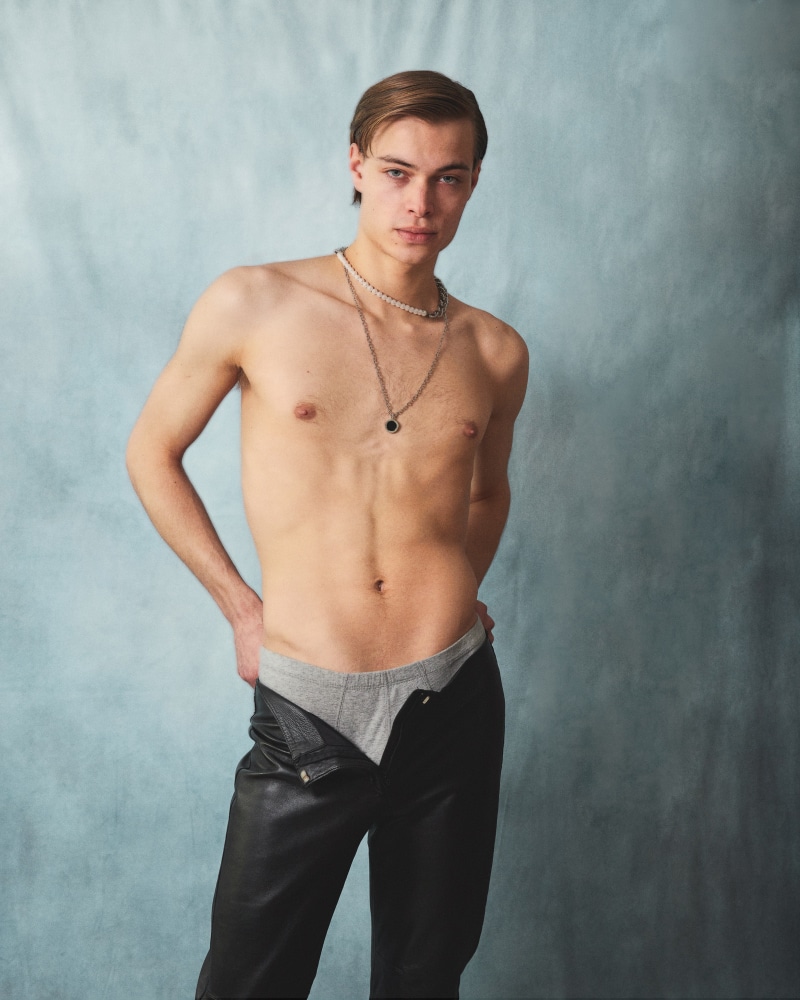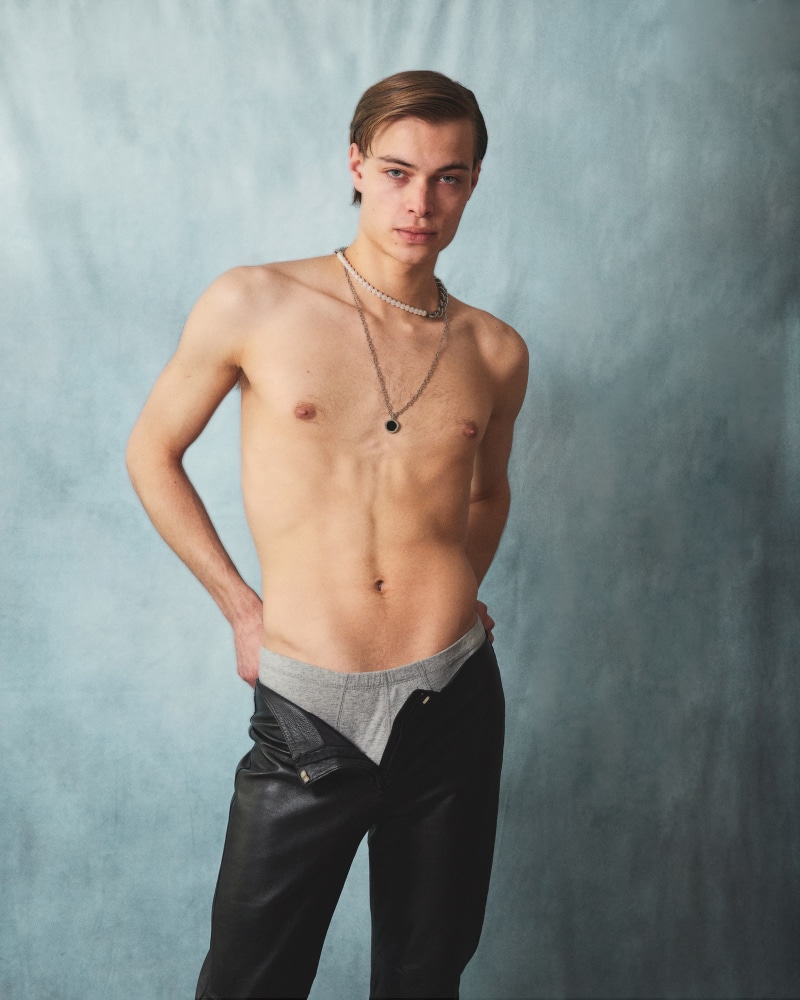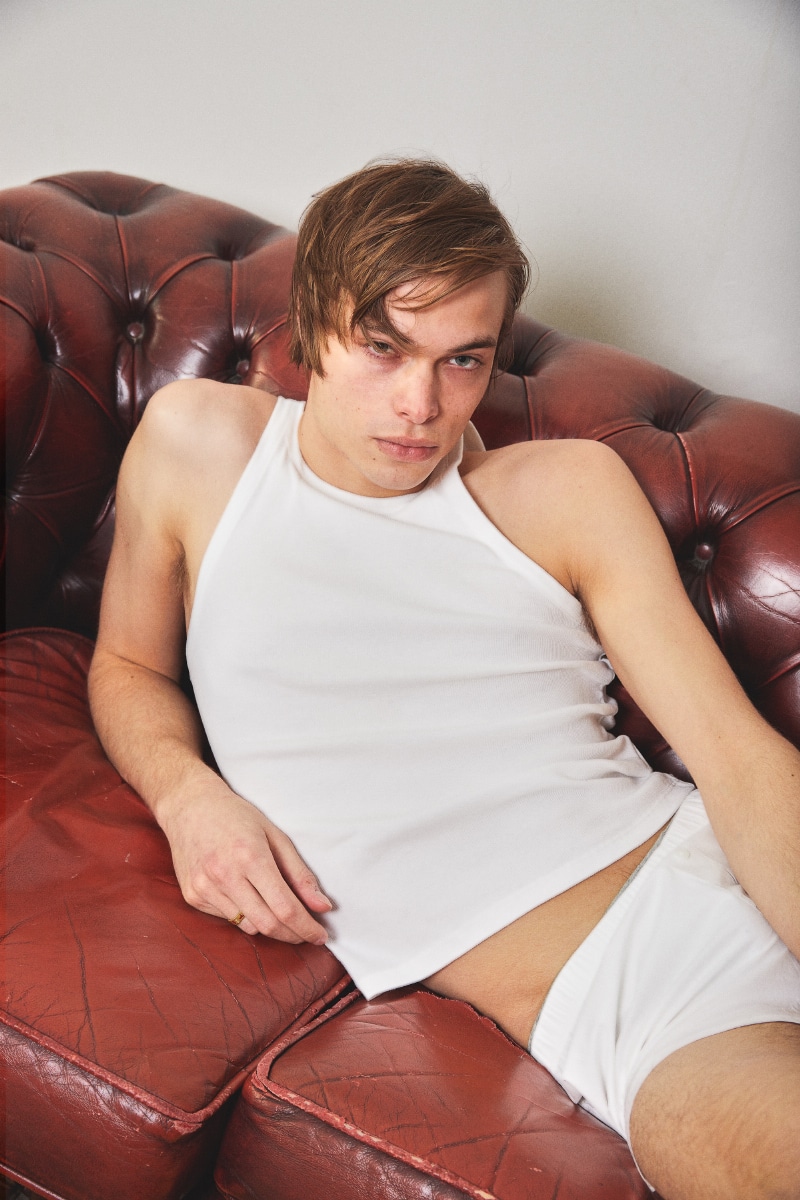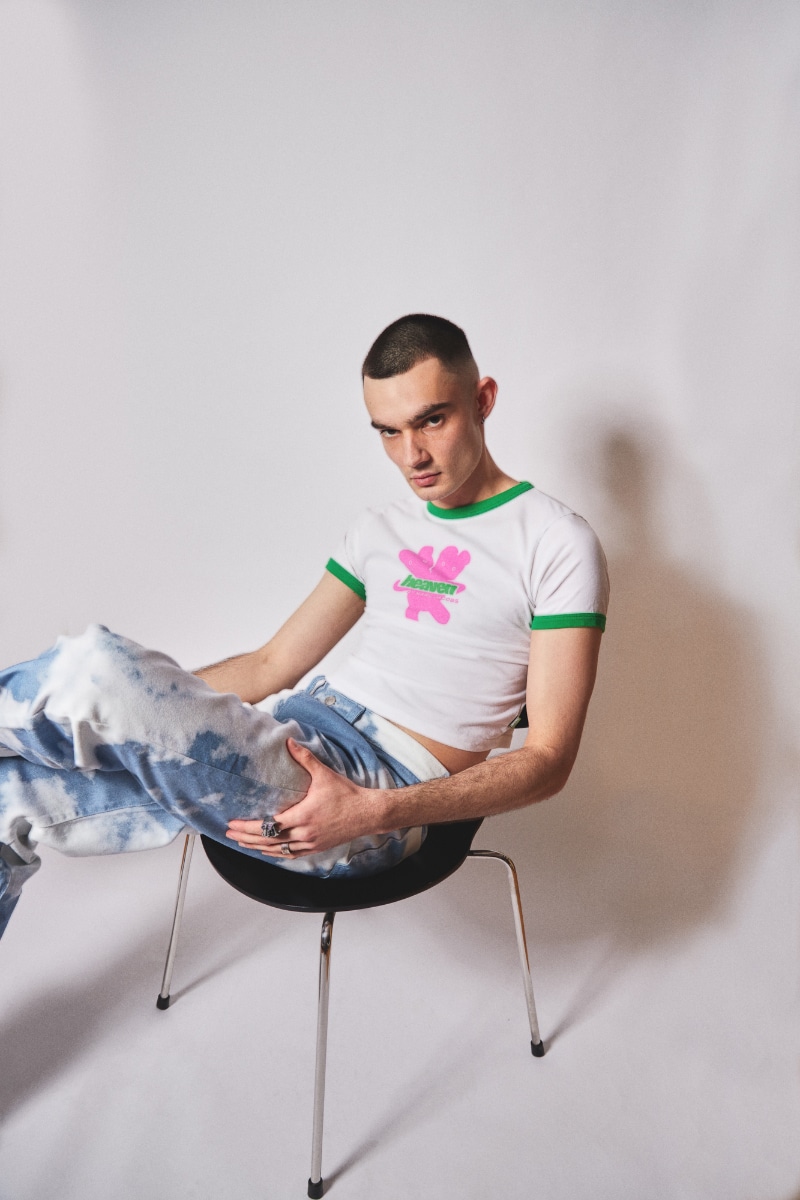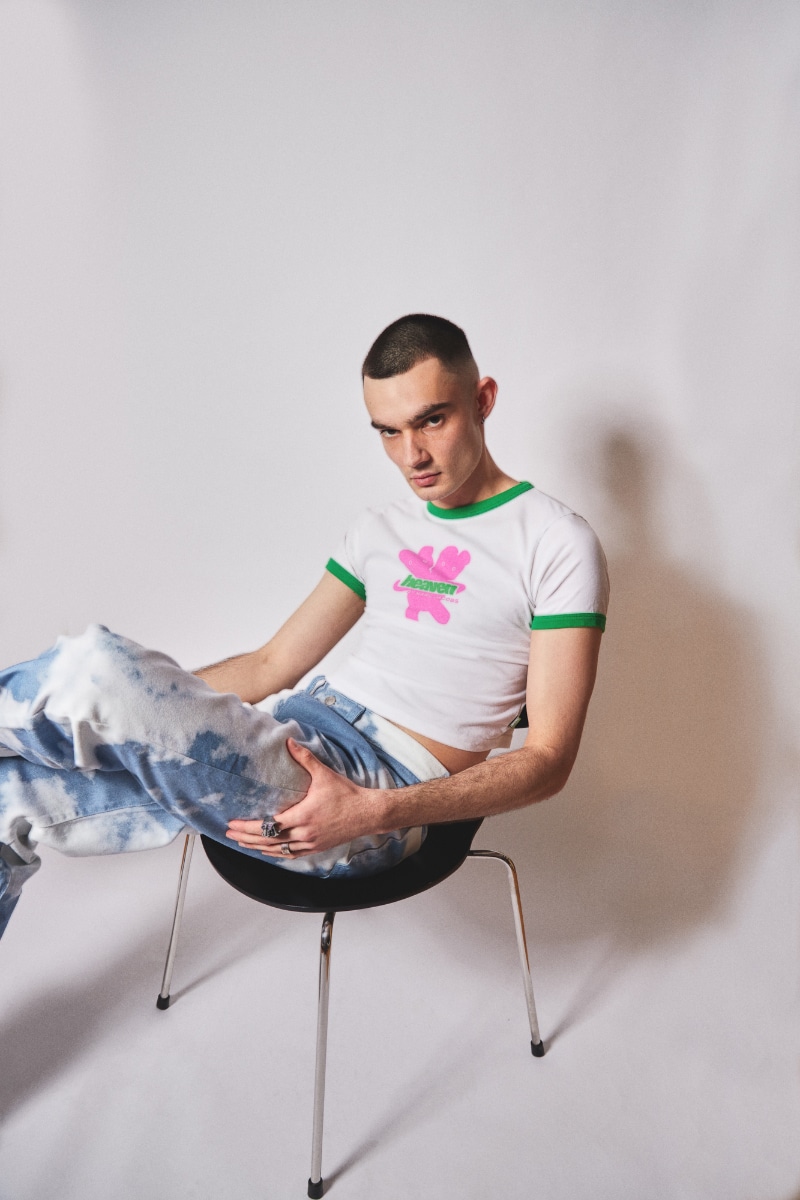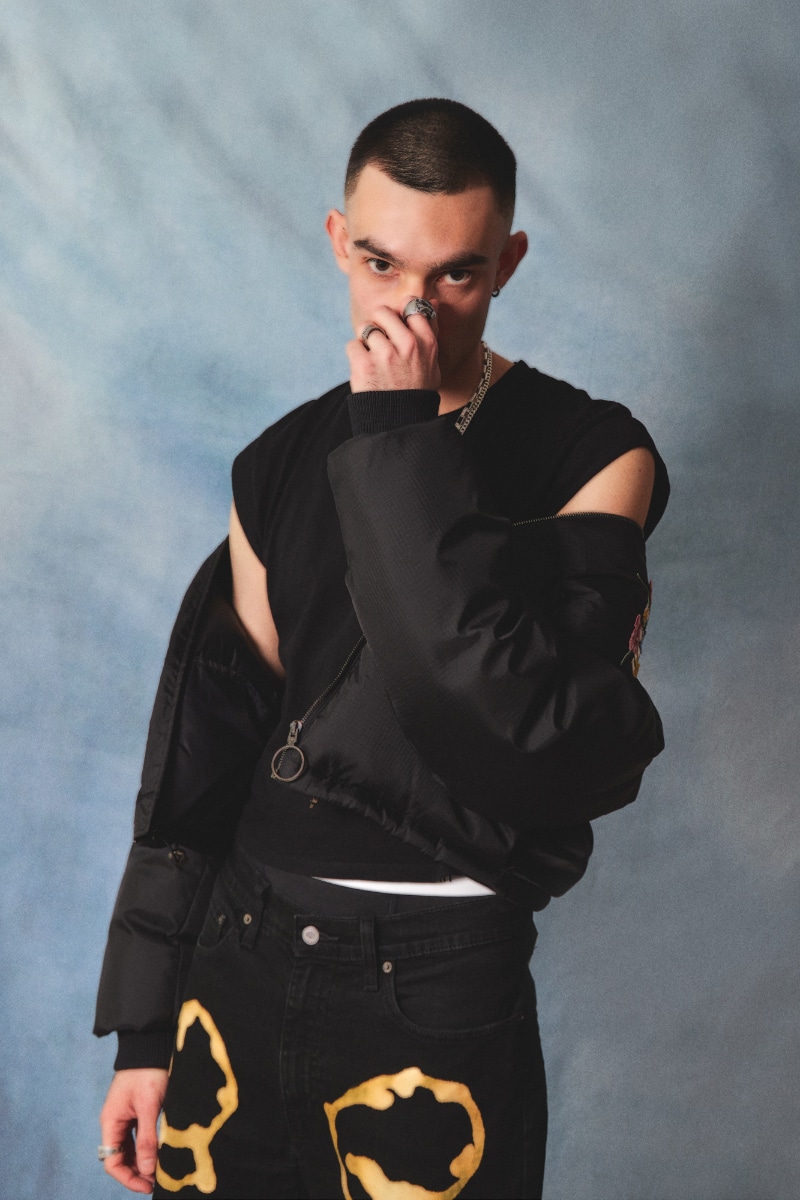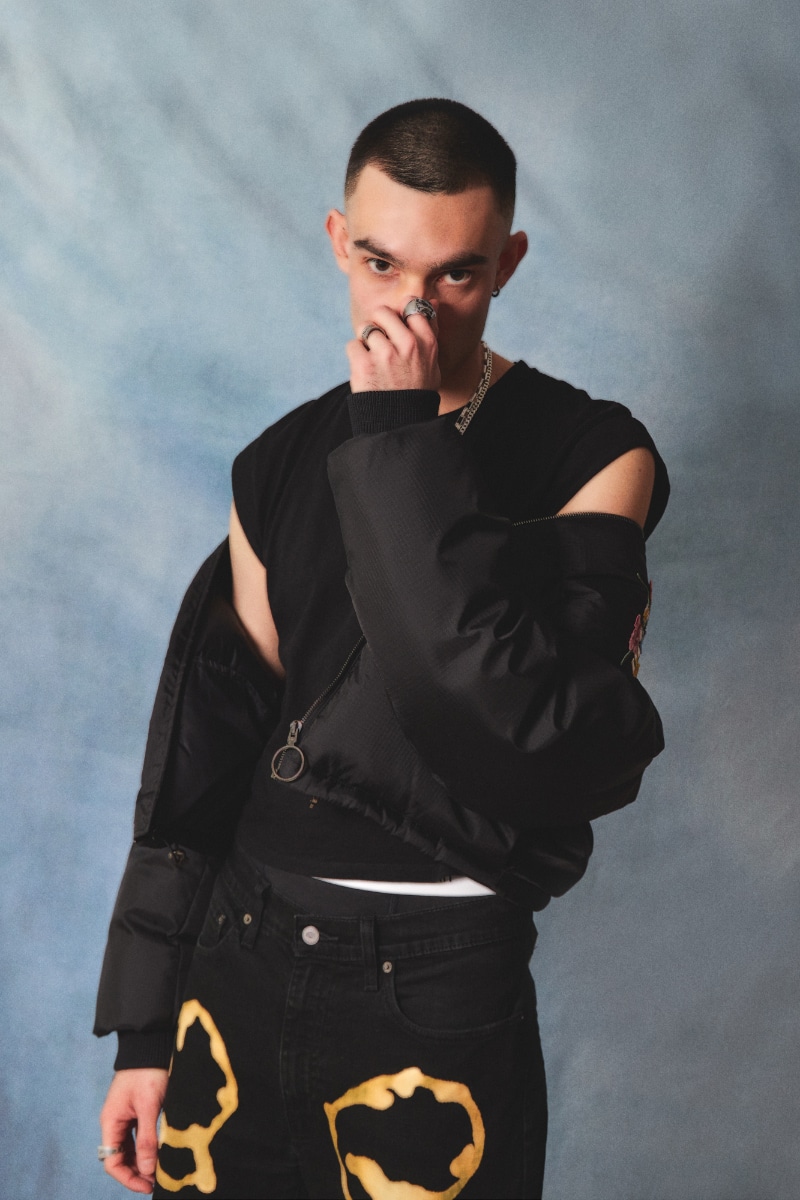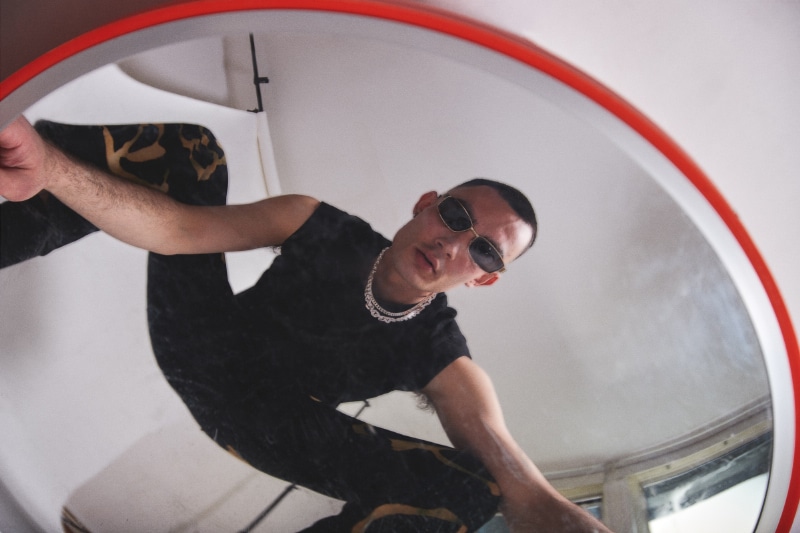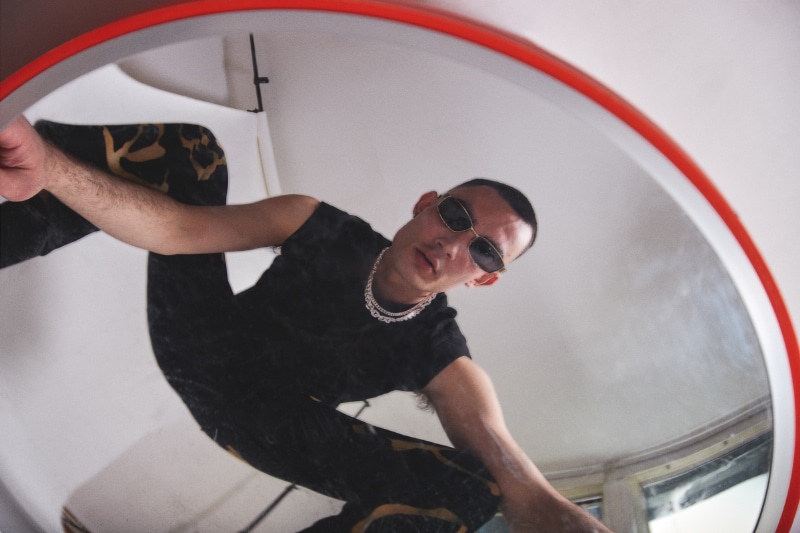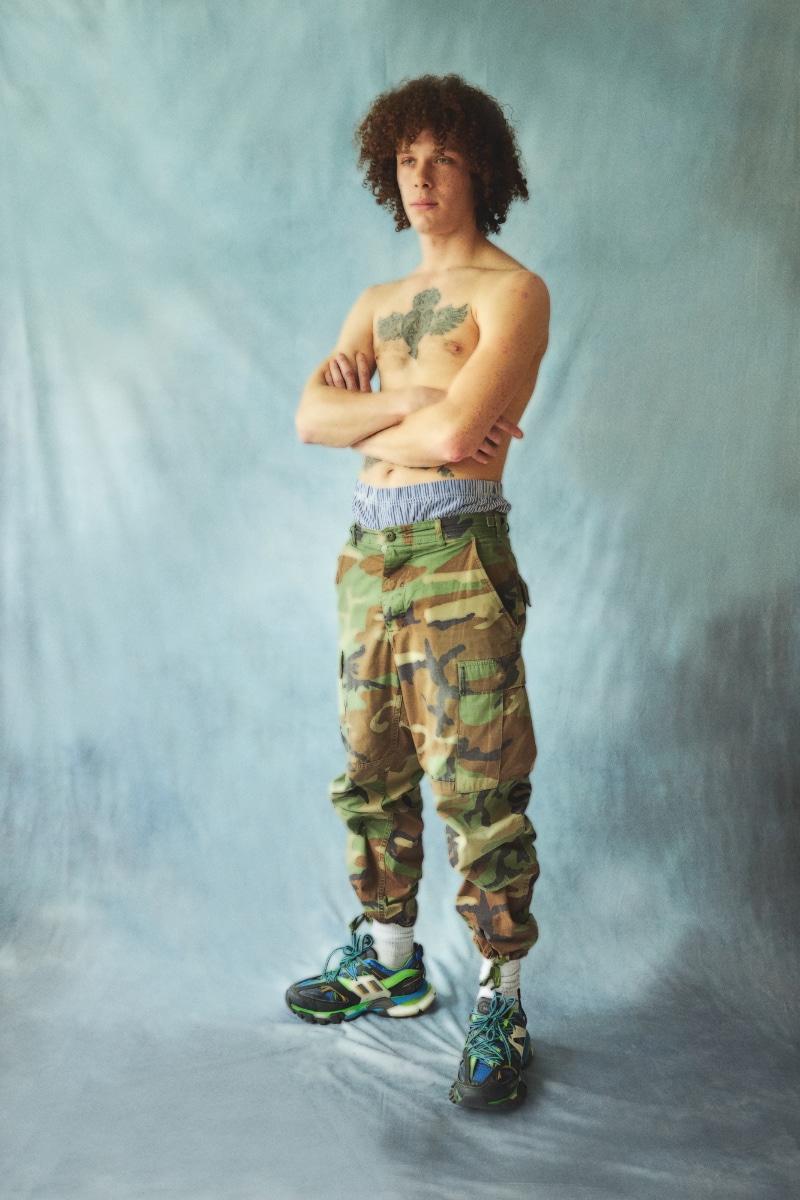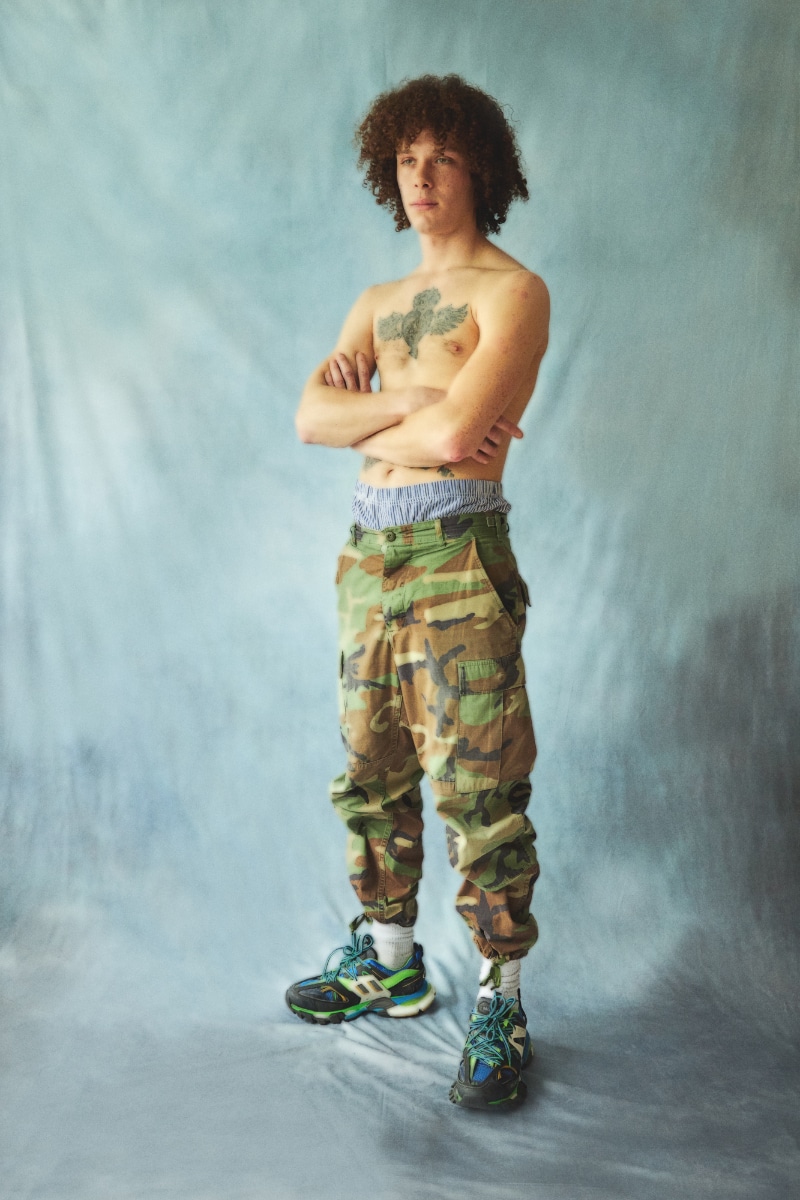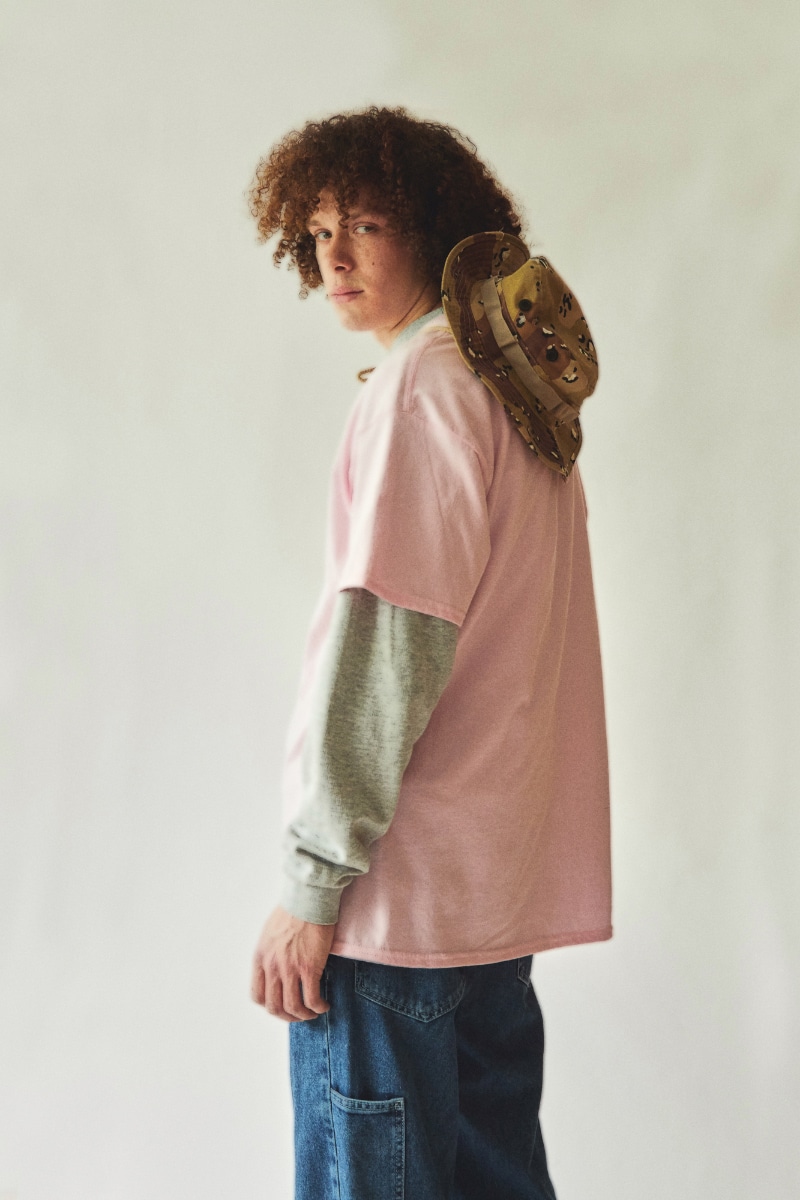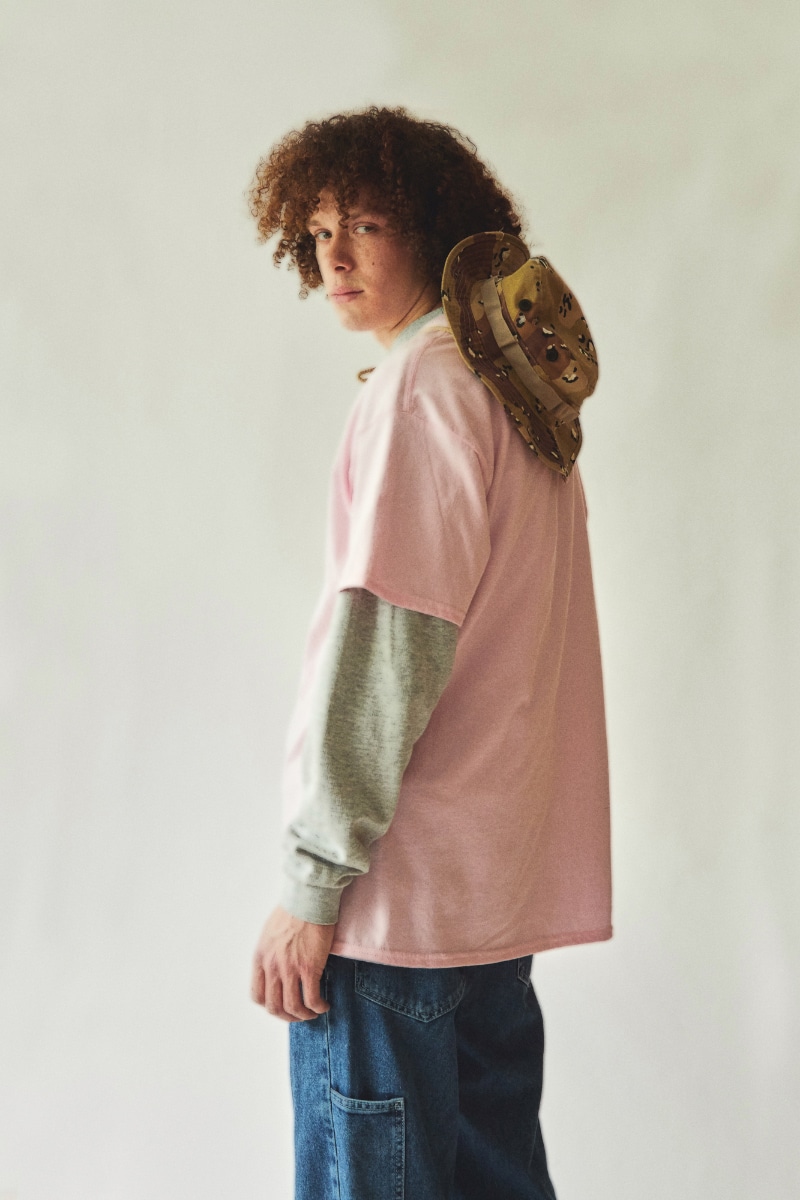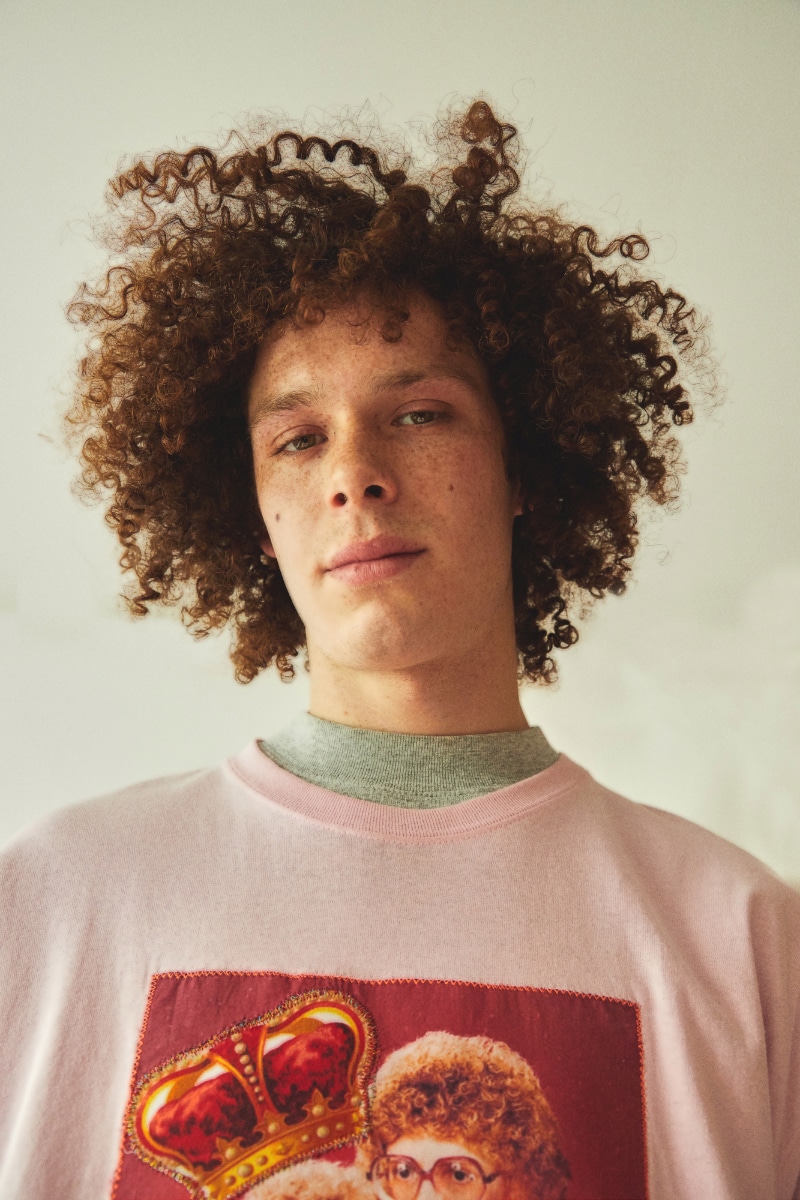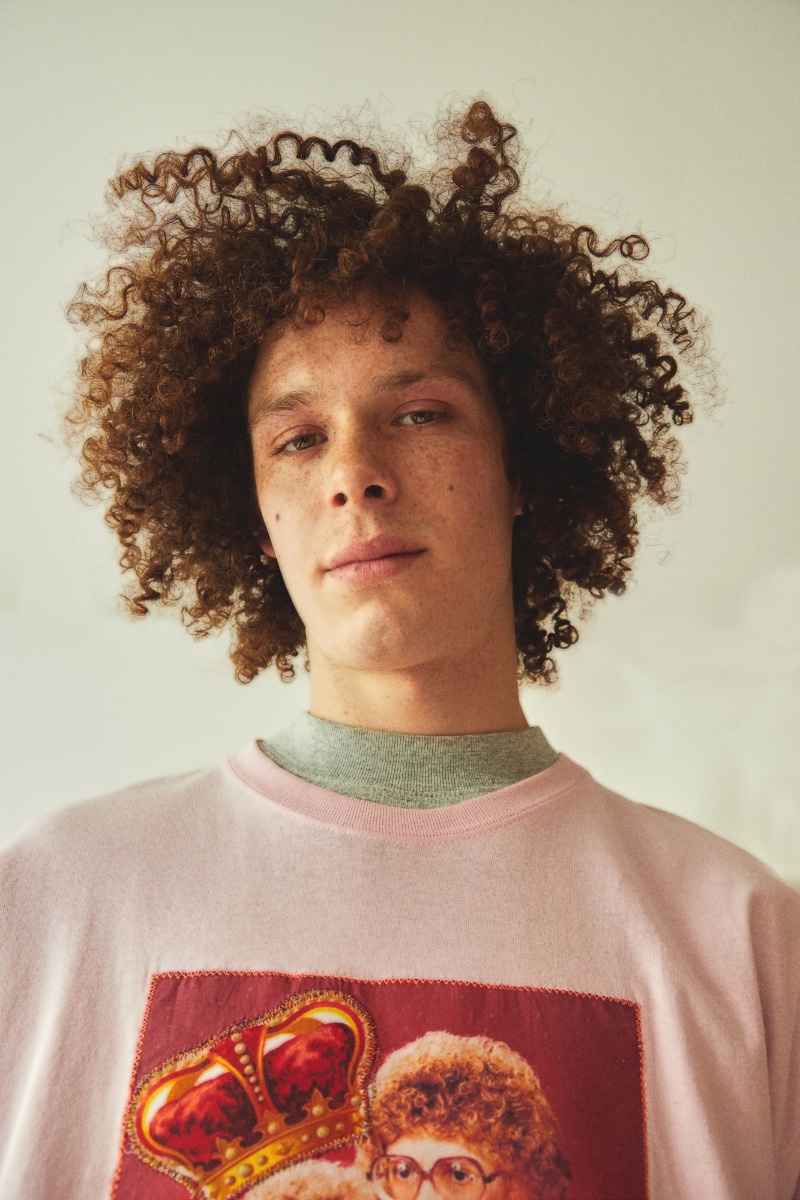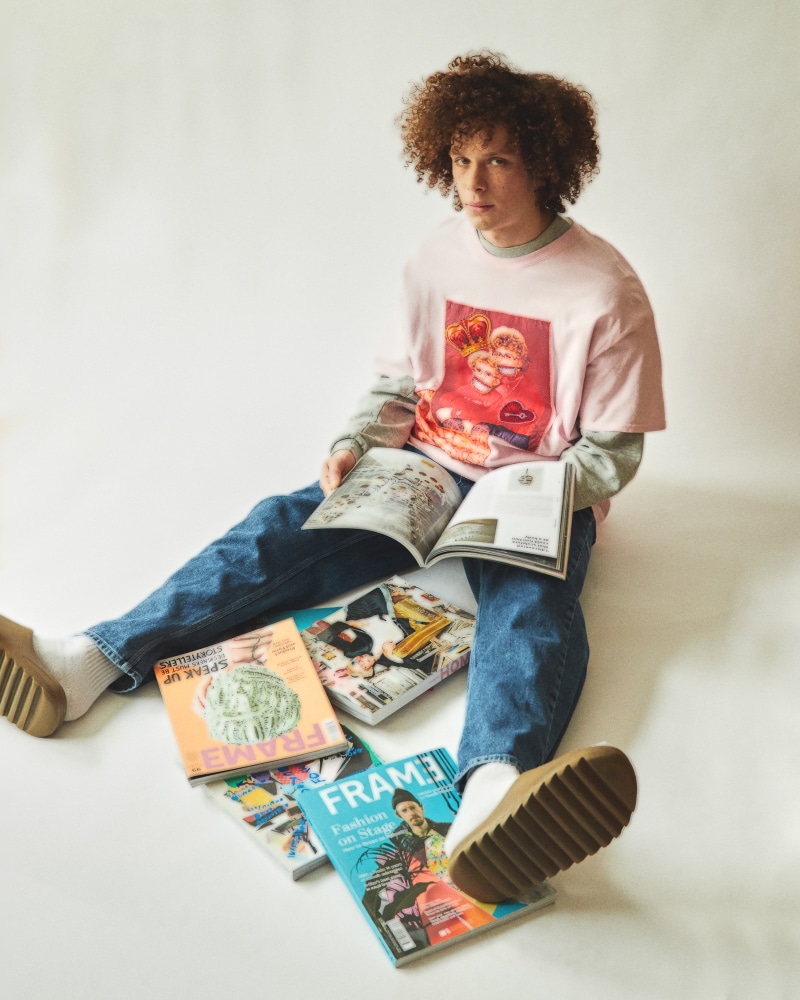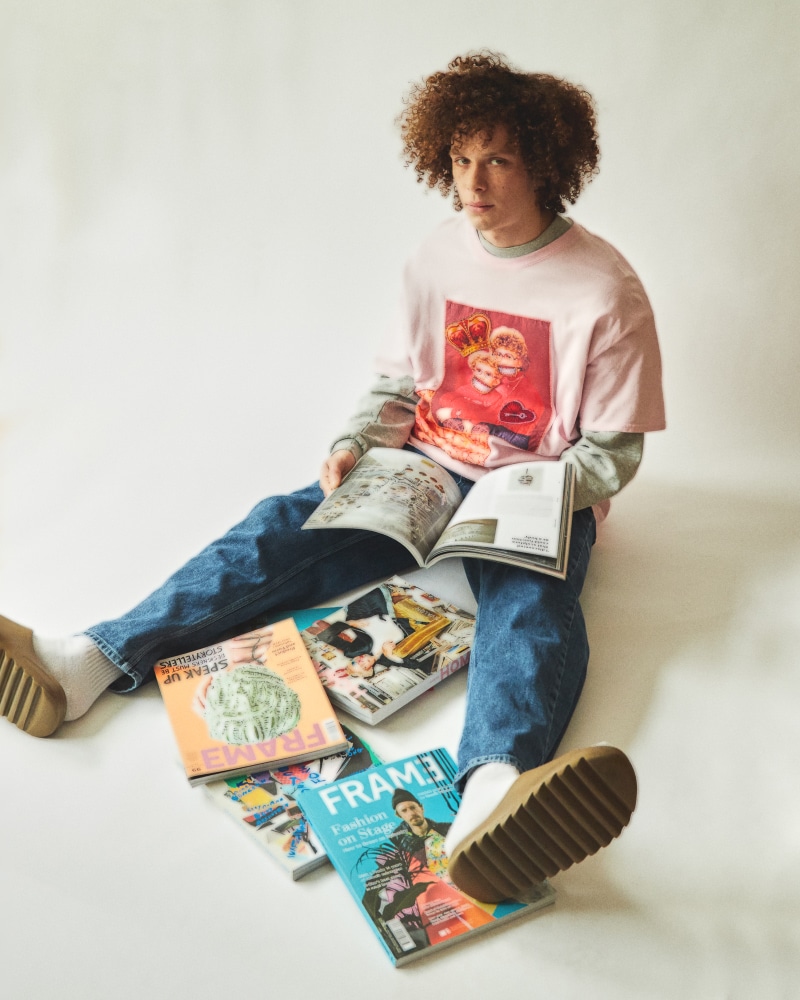 Jacob, Tommy, Joshua, Alexander, Lukas, and Omar shot by Nona Duch and styled by Maria Sendra, in exclusive for Fucking Young! Online.
MODELS: Jacob @jacob.little @prm_agency, Tommy @tommy23j @namedmodels, Joshua Powell @prm_agency, Alexander @bowman_al @contact.models, Lukas Van Oudenhove @contact.models, Omar @omarquaaavi @contact.models.
PHOTOGRAPHER: Nona Duch @nonaduch
STYLIST: Maria Sendra @emesendra
STYLIST ASSISTANT: Javi Rodriguez @xjavirod
HAIR: Nicholas Jones @nickwtjones
RETOUCHER: Laura Lozano @elelozanoo
Special thanks: @elenamsilvano @rsvpshop
BRANDS: Off-White, Fear Of God, A Cold Wall, Kundai, Nike, Heaven by Marc Jacobs, Jaded London, Hernan Guardamegna, Aime Leon Dore, Sunspel, Common Lines, Mackintosh, Paul Smith, Dunhill, Moschino, Hugo Boss, Ami Paris, Versace, Daniel W. Fletcher, GH BASS, Lady Gonzales, Axel Arigato, Yeezy, Balenciaga, Comme des Garçons, Isabel Marant.