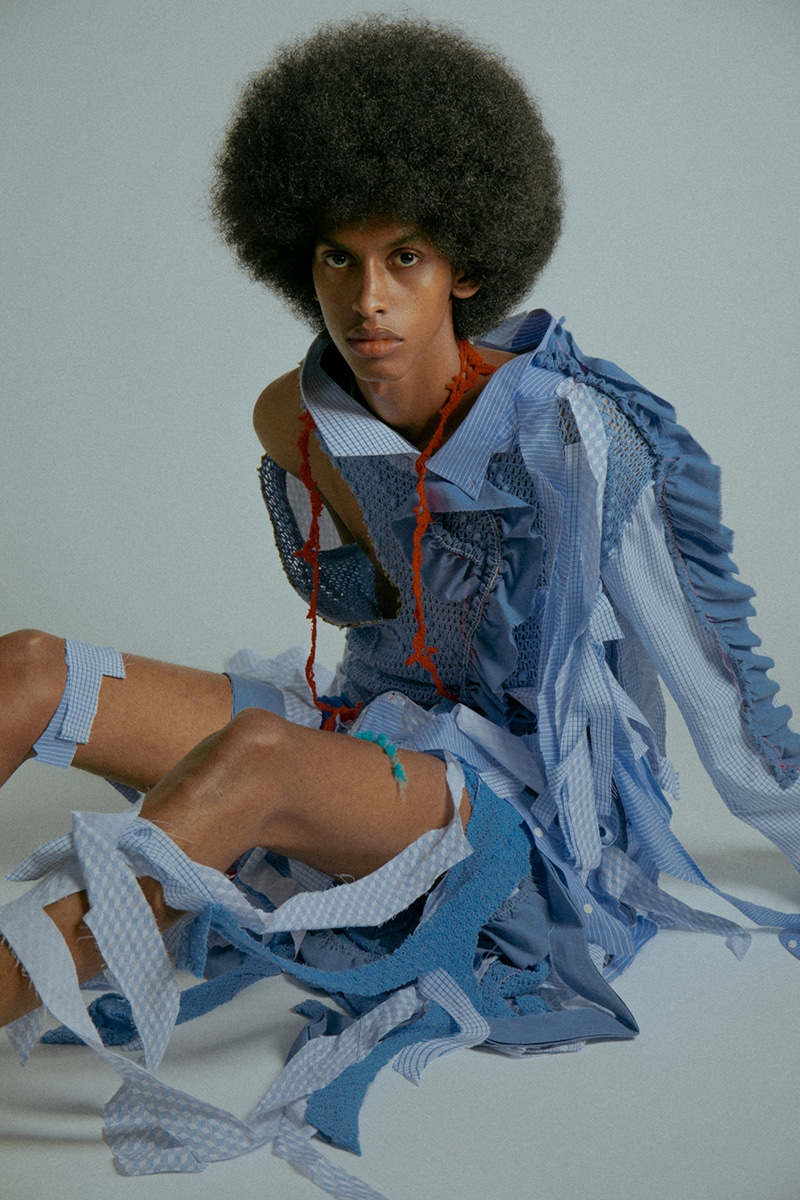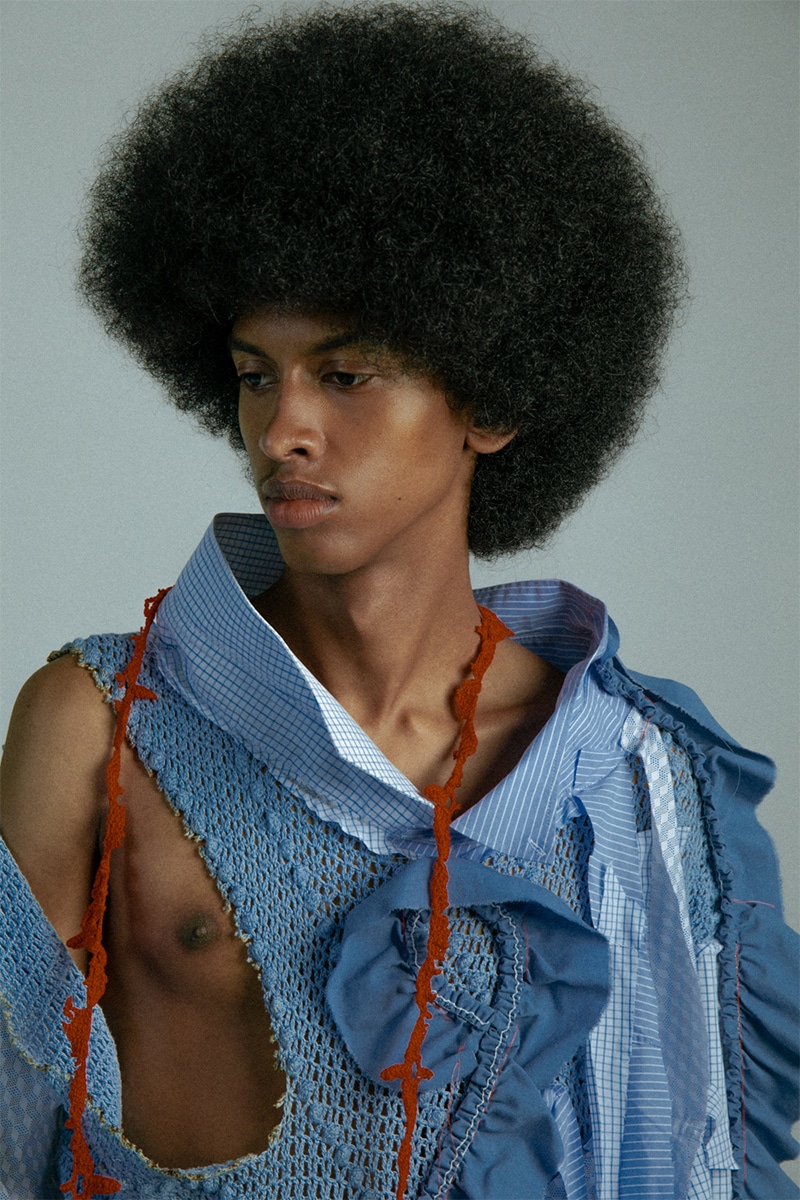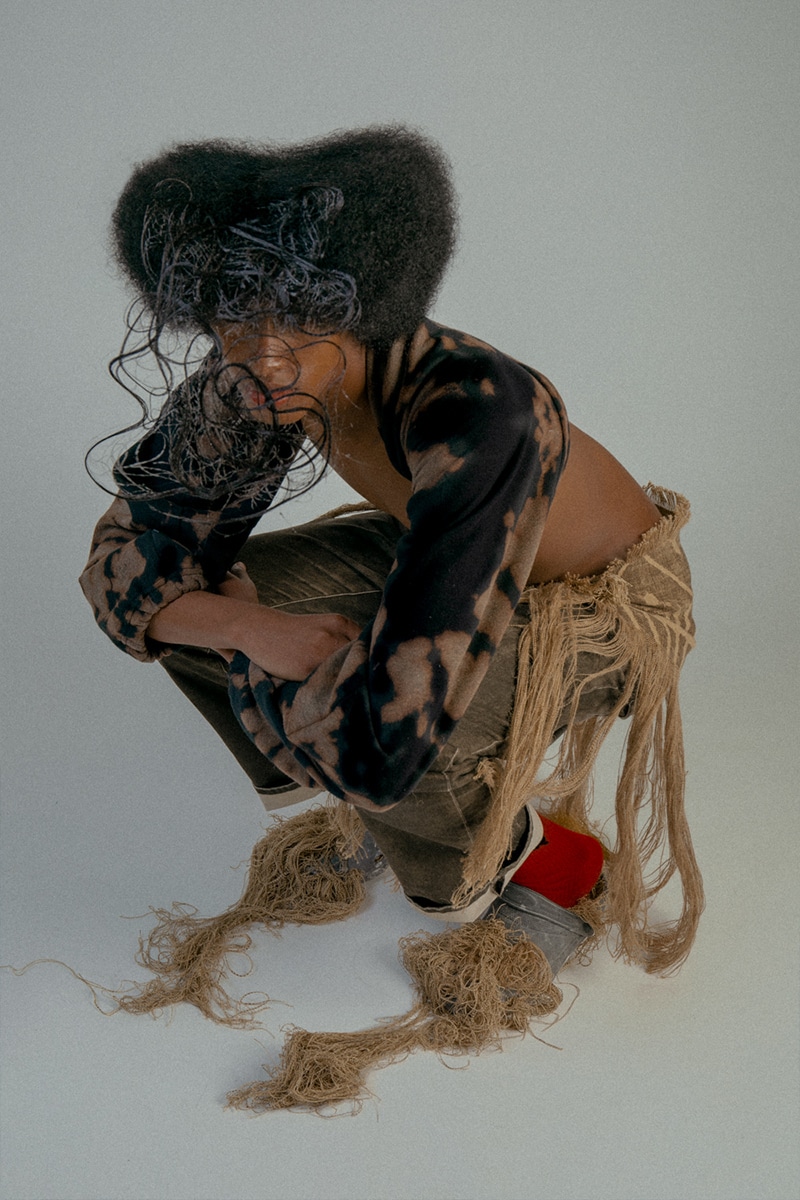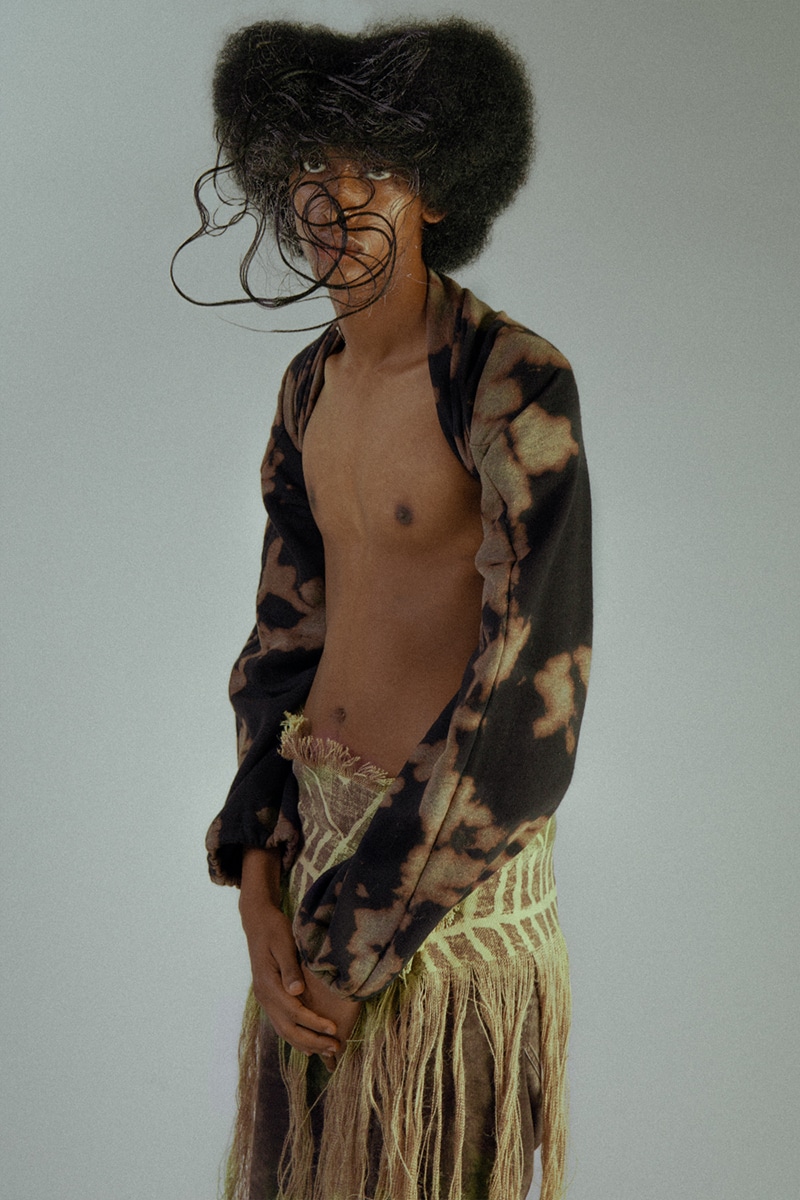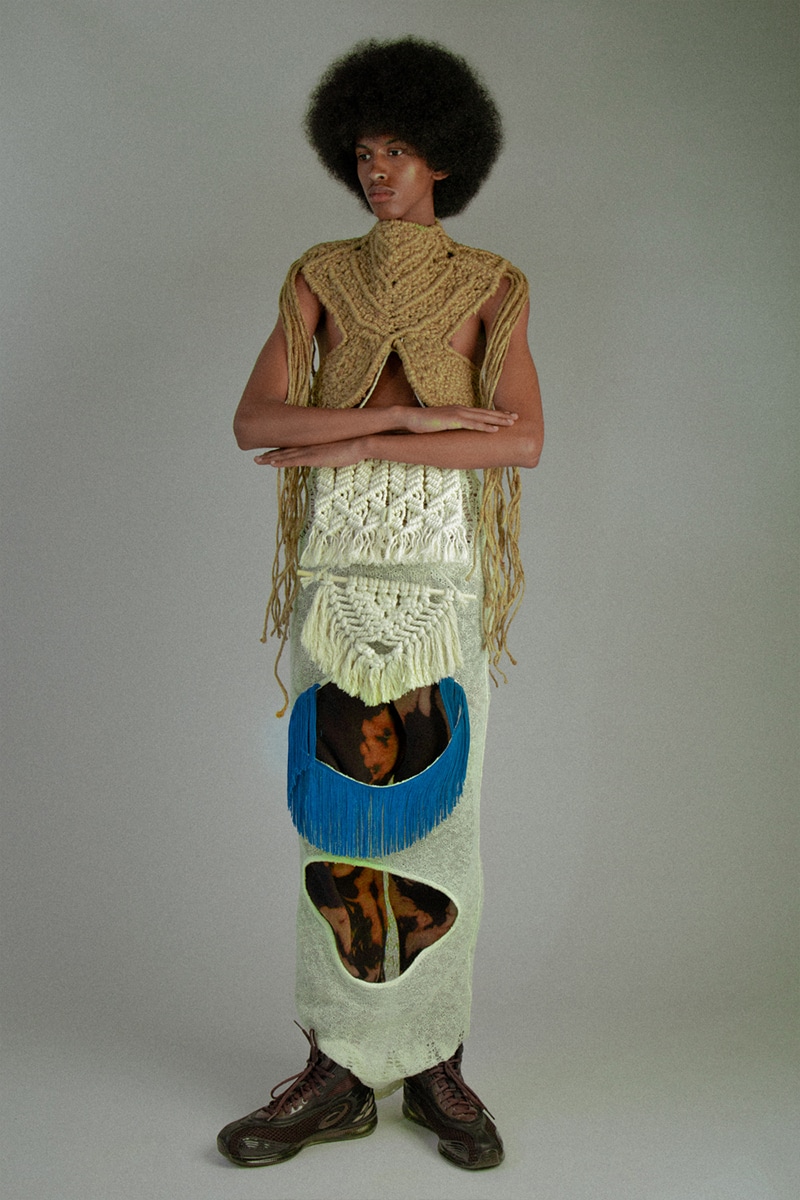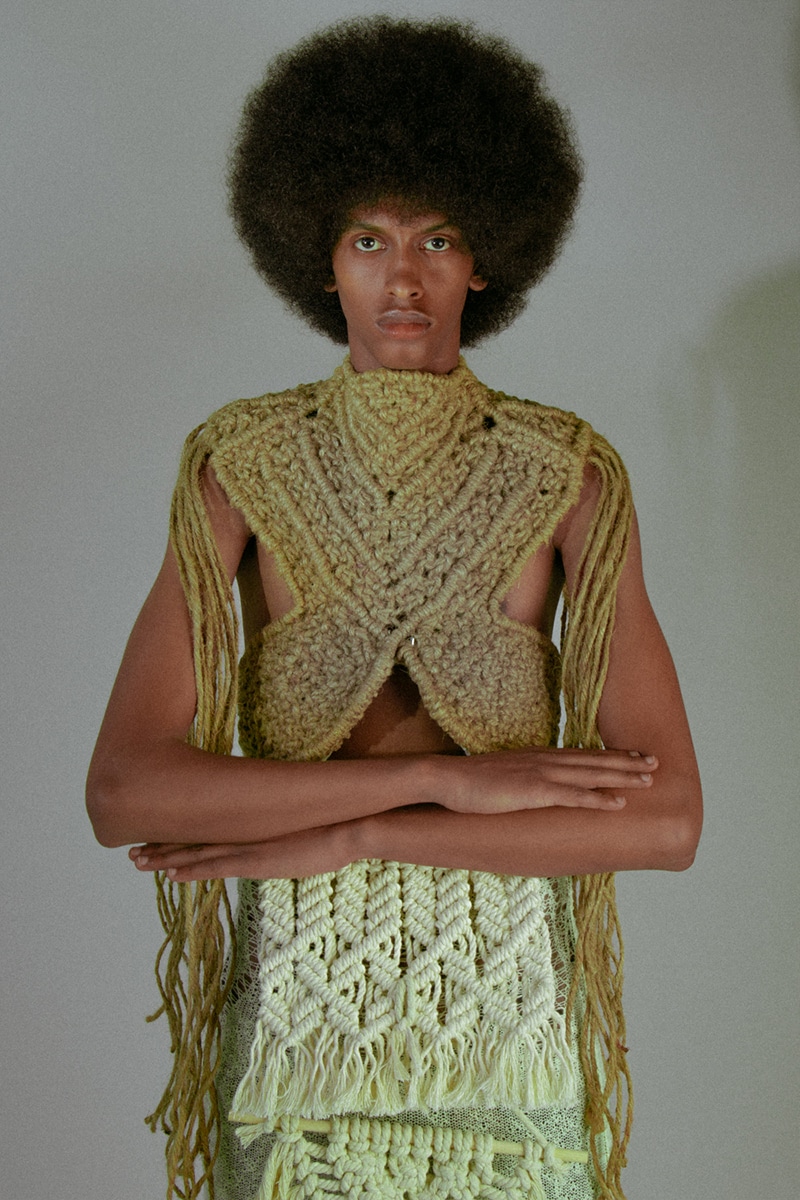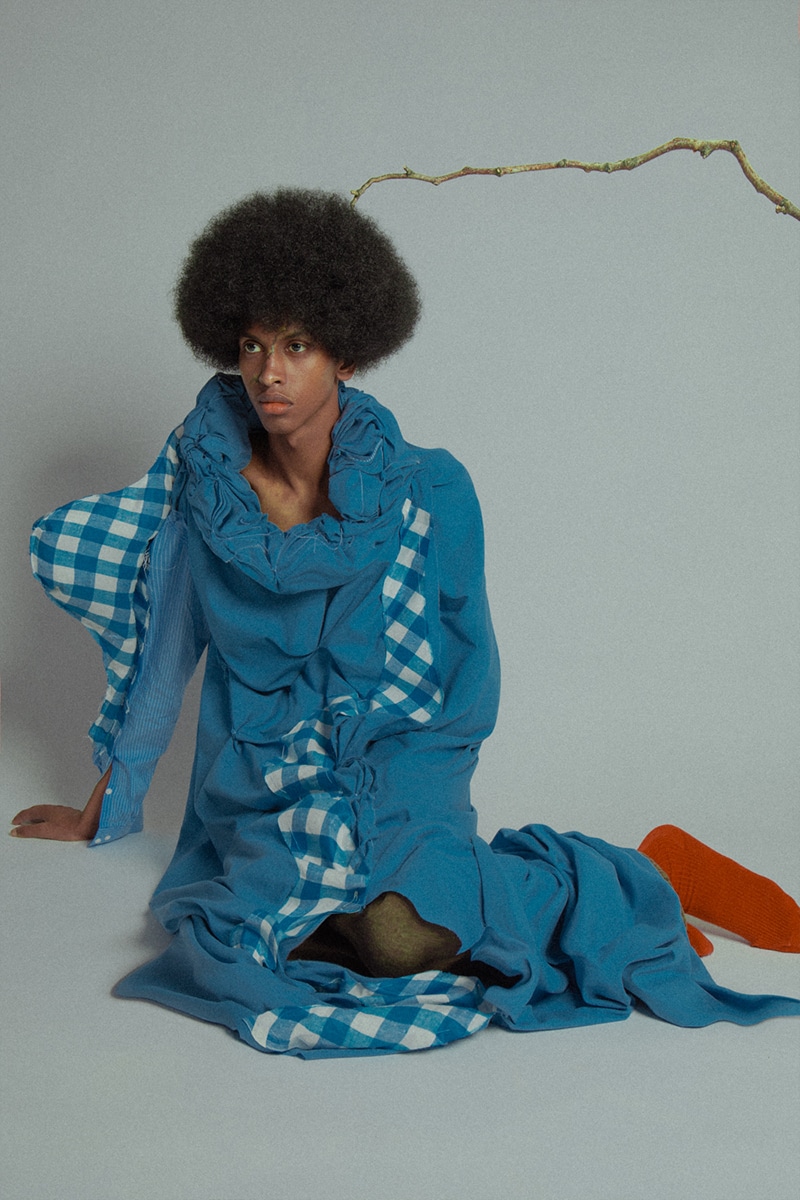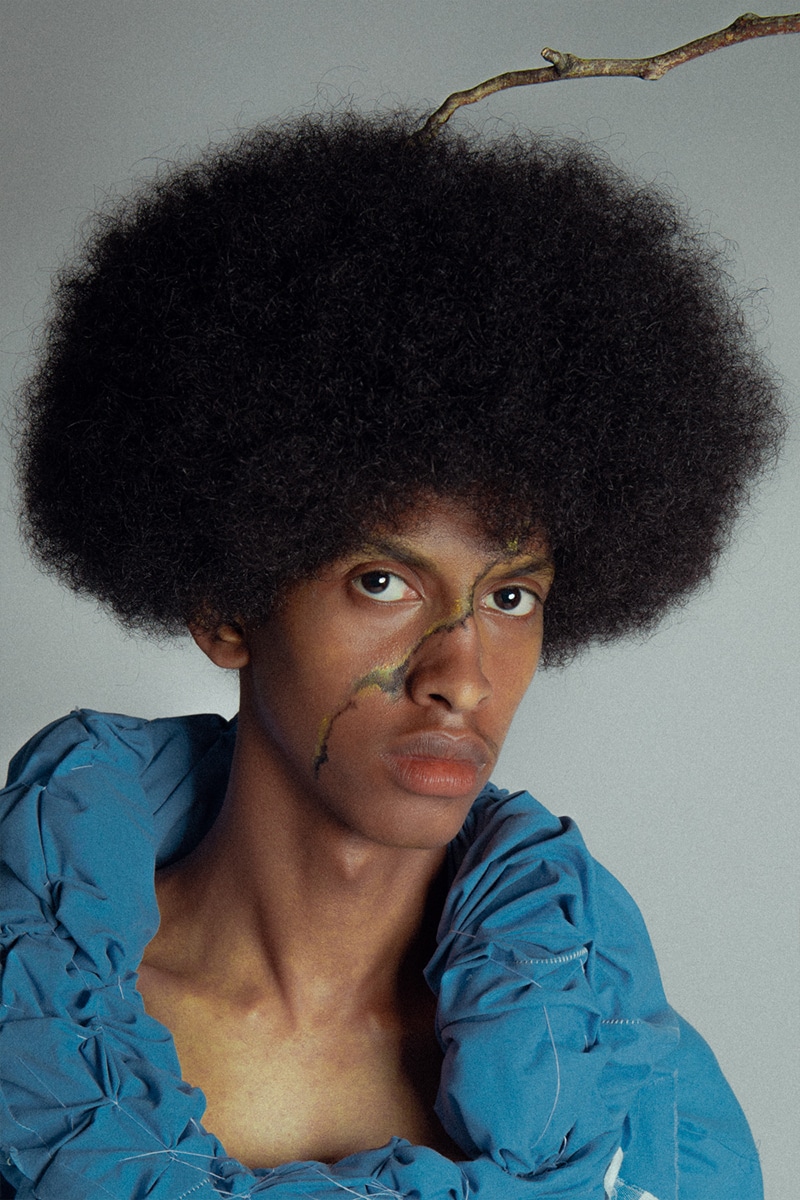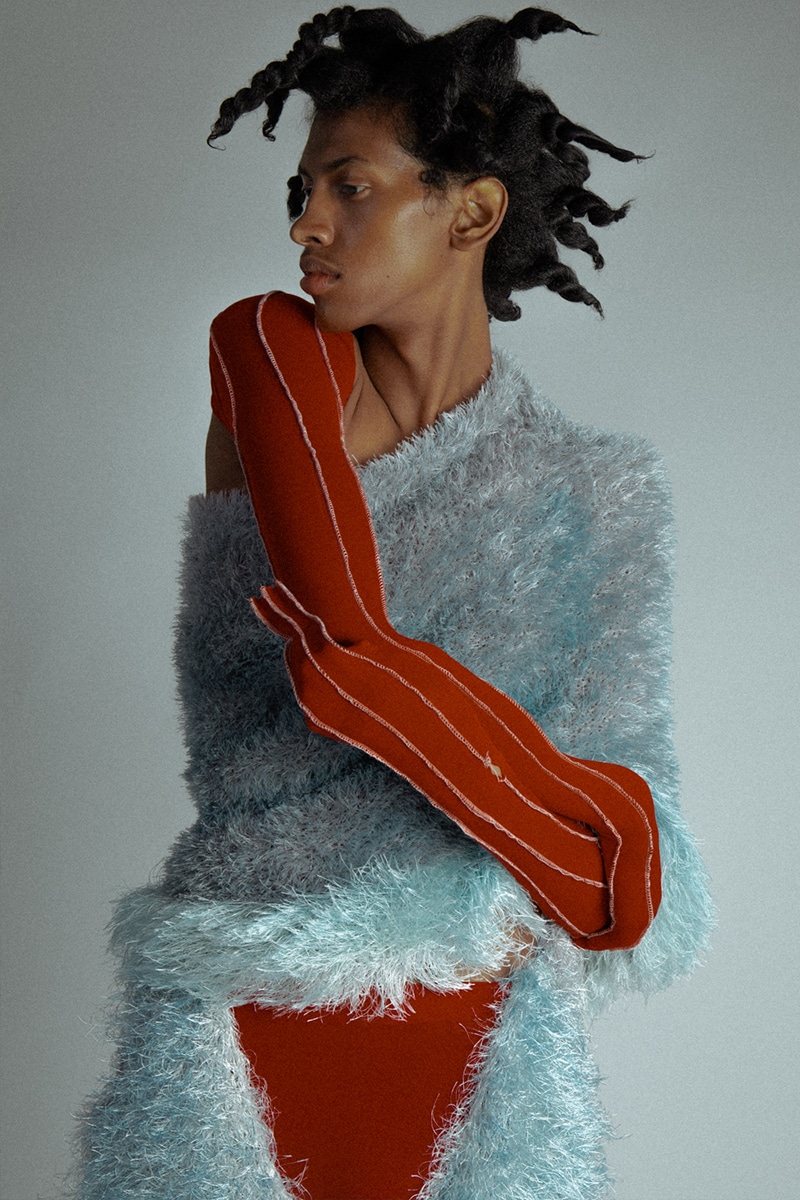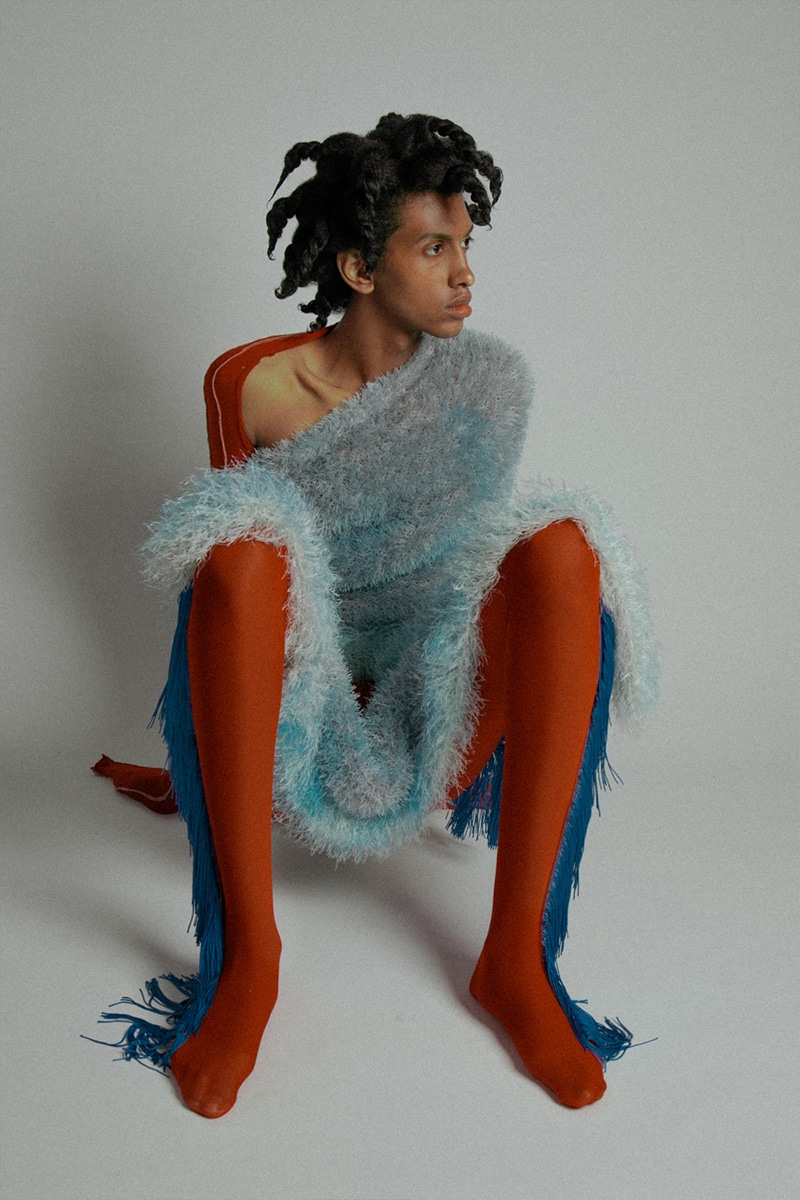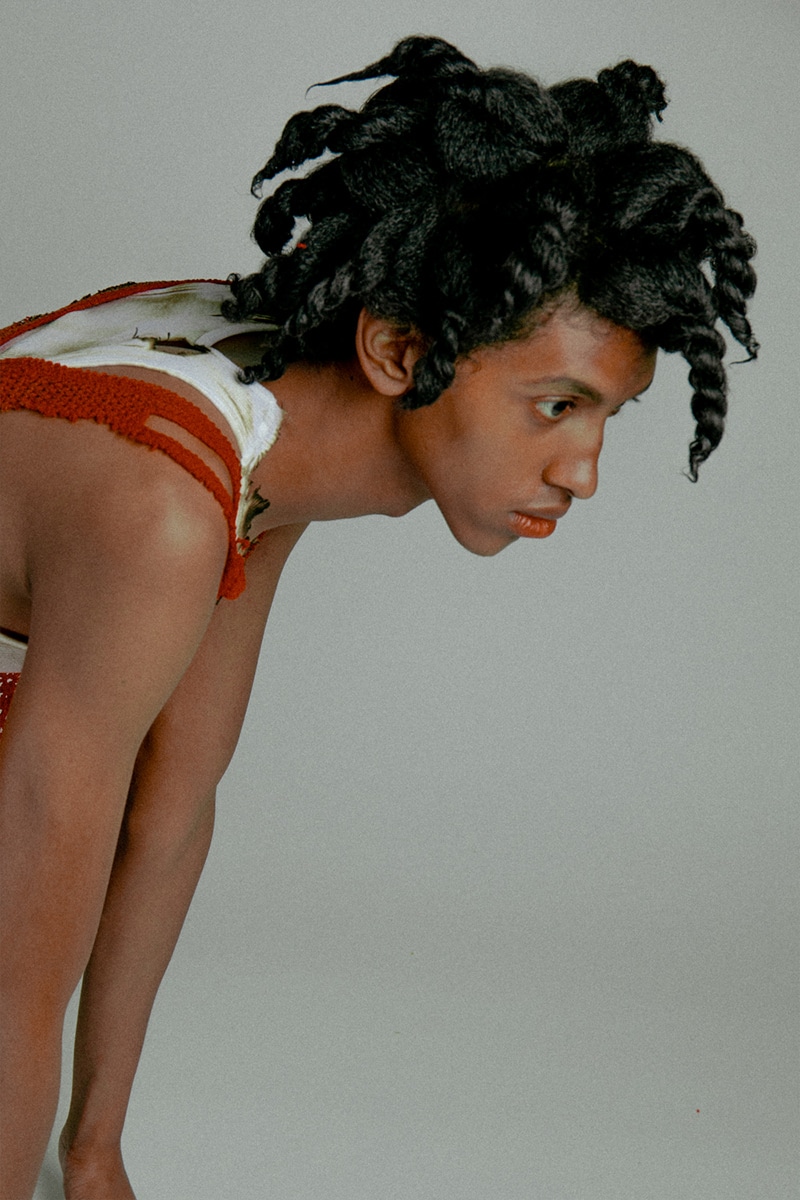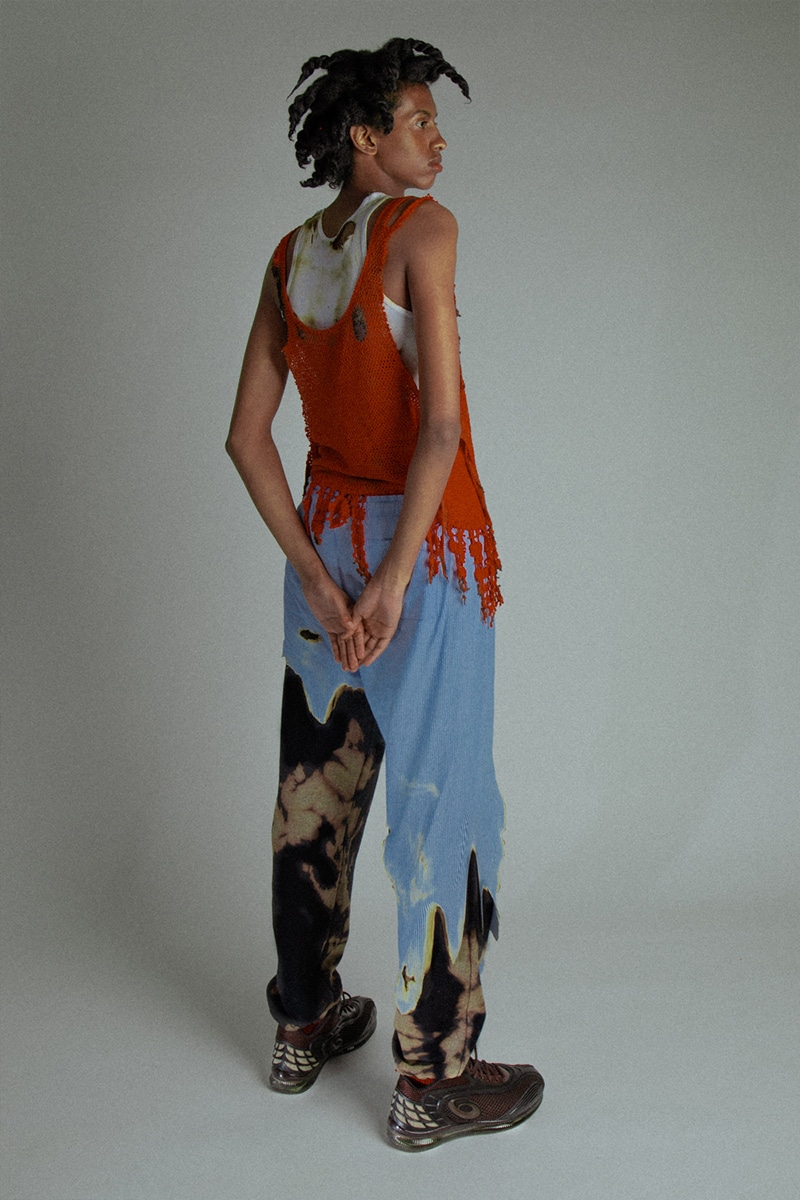 Daniel Mehre at Want Management shot and art-directed by Feng and styled by Bulia Puteeva, in exclusive for Fucking Young! Online.
Photography & Art Direction: Feng (@feng_ish)
Model: Daniel Mehre(@dm440rice) from (@wantmanagement)
Styling: Bulia Puteeva (@bulia_fashionator)
Makeup & Hair: Lisa Kolmakova (@lisakolmakova)
Hair: Shaquilla McBean (@queenmcbn)
Assistants: Jennifer Li (@siufantome) & AJ Nayake (@na.yake)
BRANDS: Bulia Puteeva, Kiko Kostadinov × Asics, Kaise Dyes, Lisa Kolmakova, Tornado Mart, Crocs, Trida-Simone Easey, Calvin Klein.