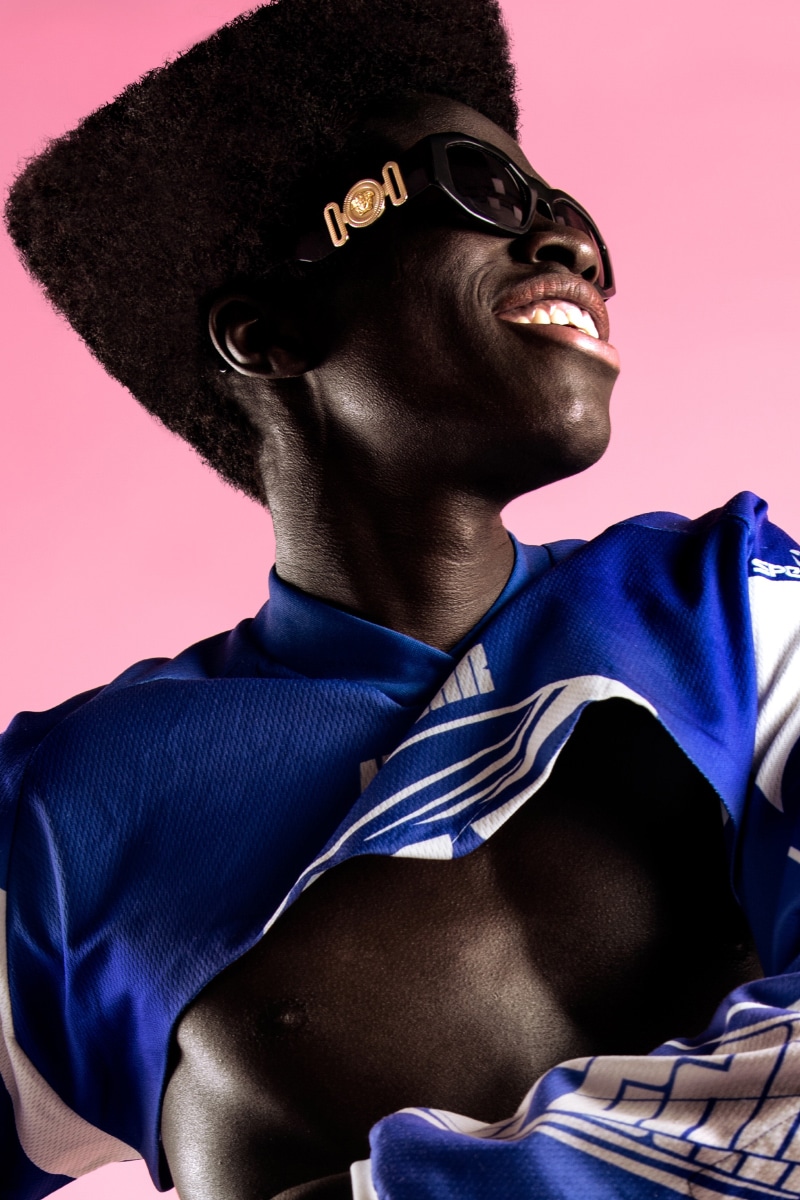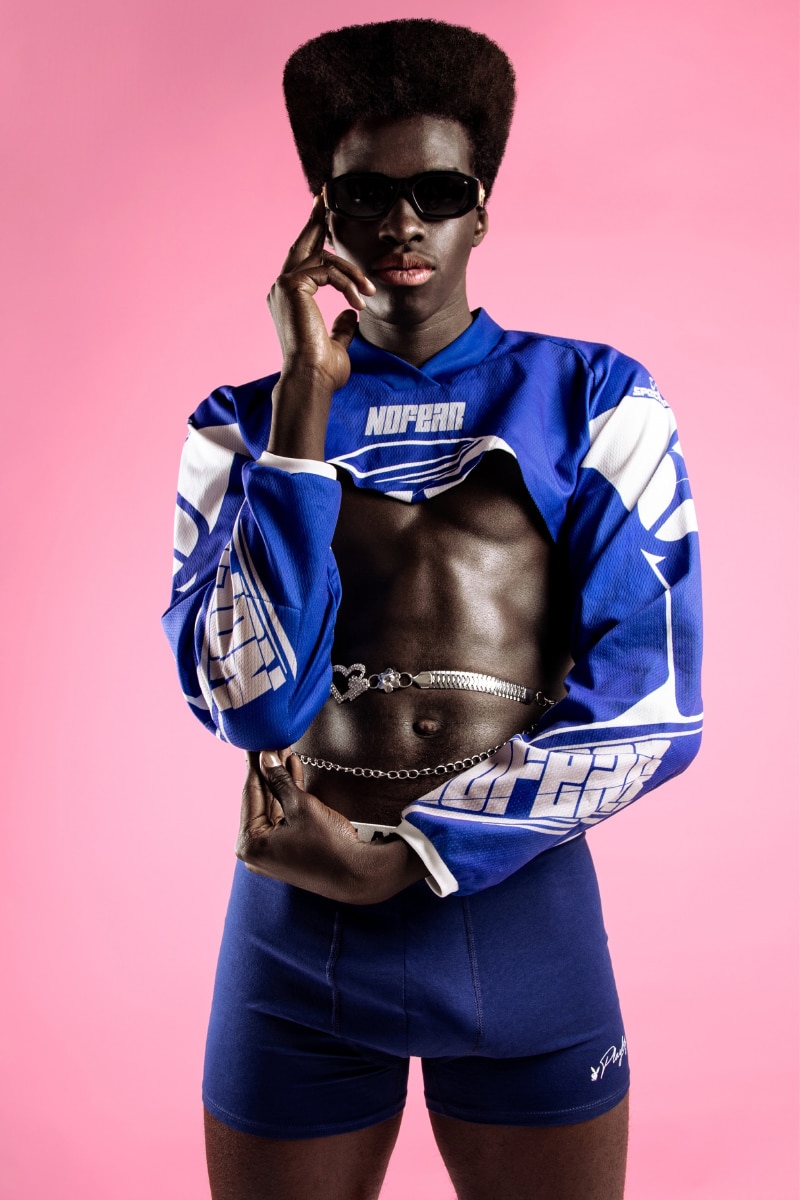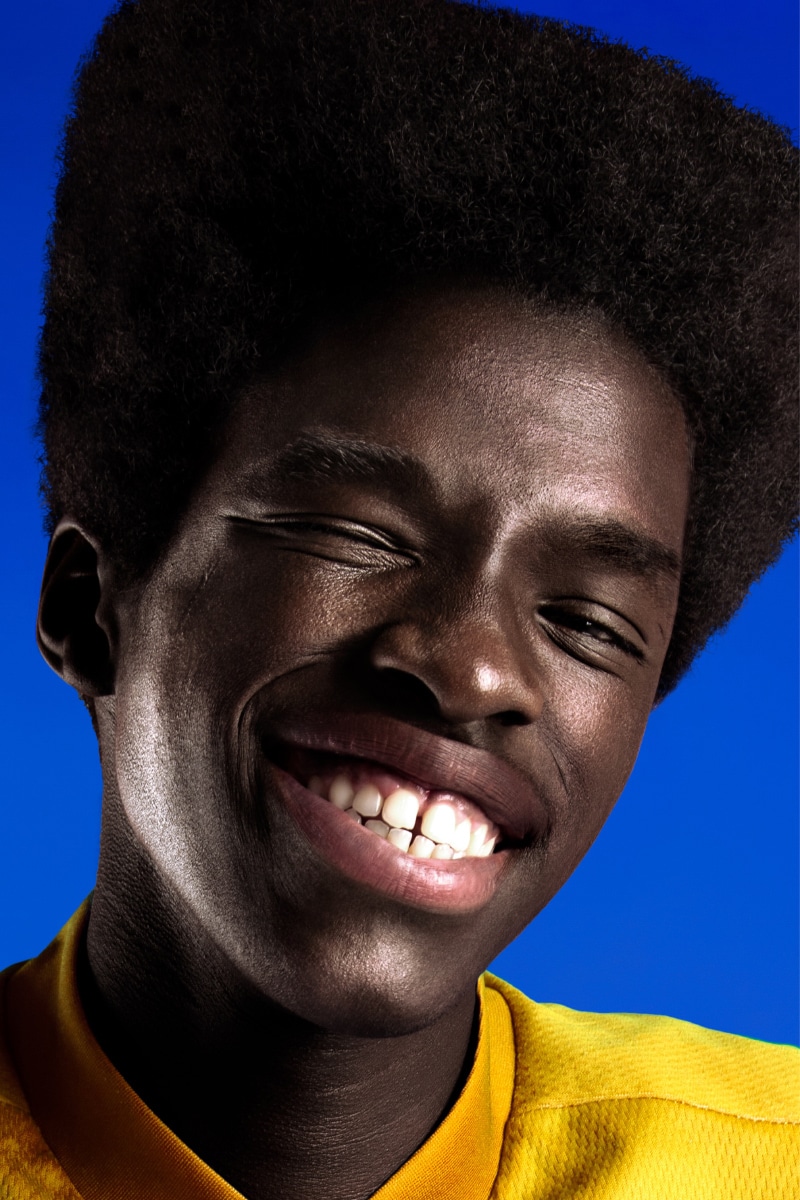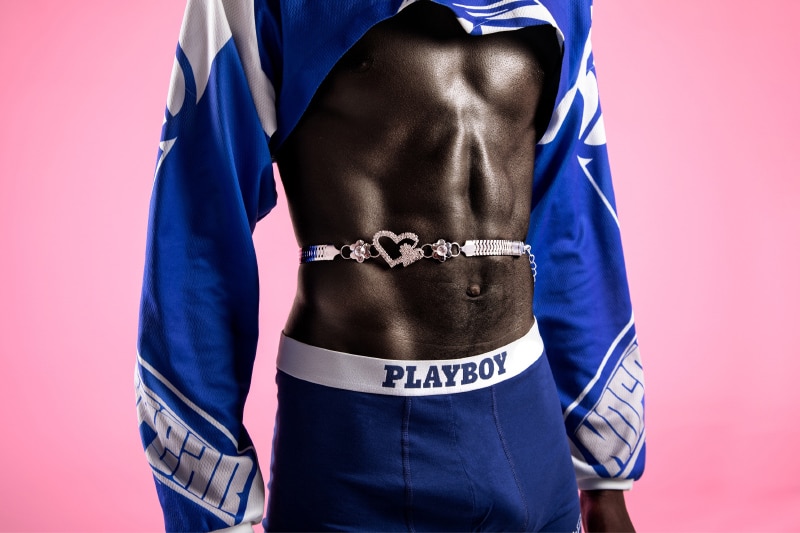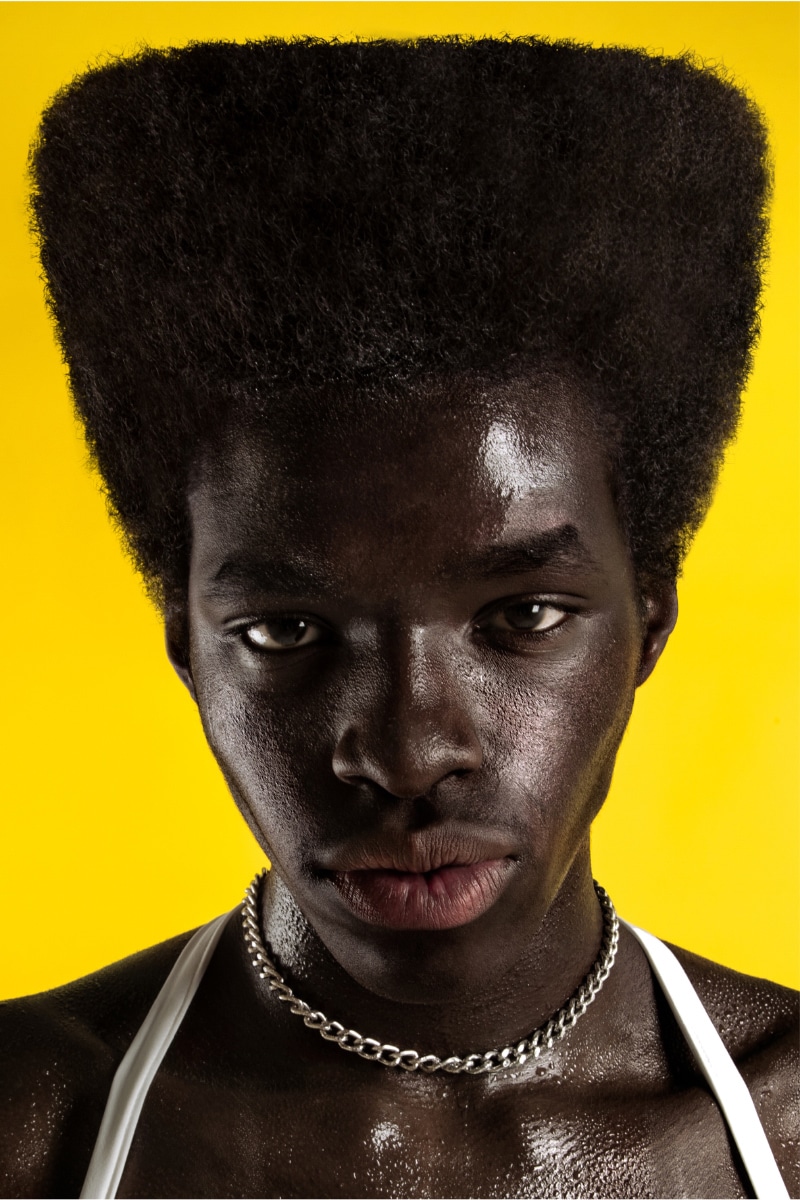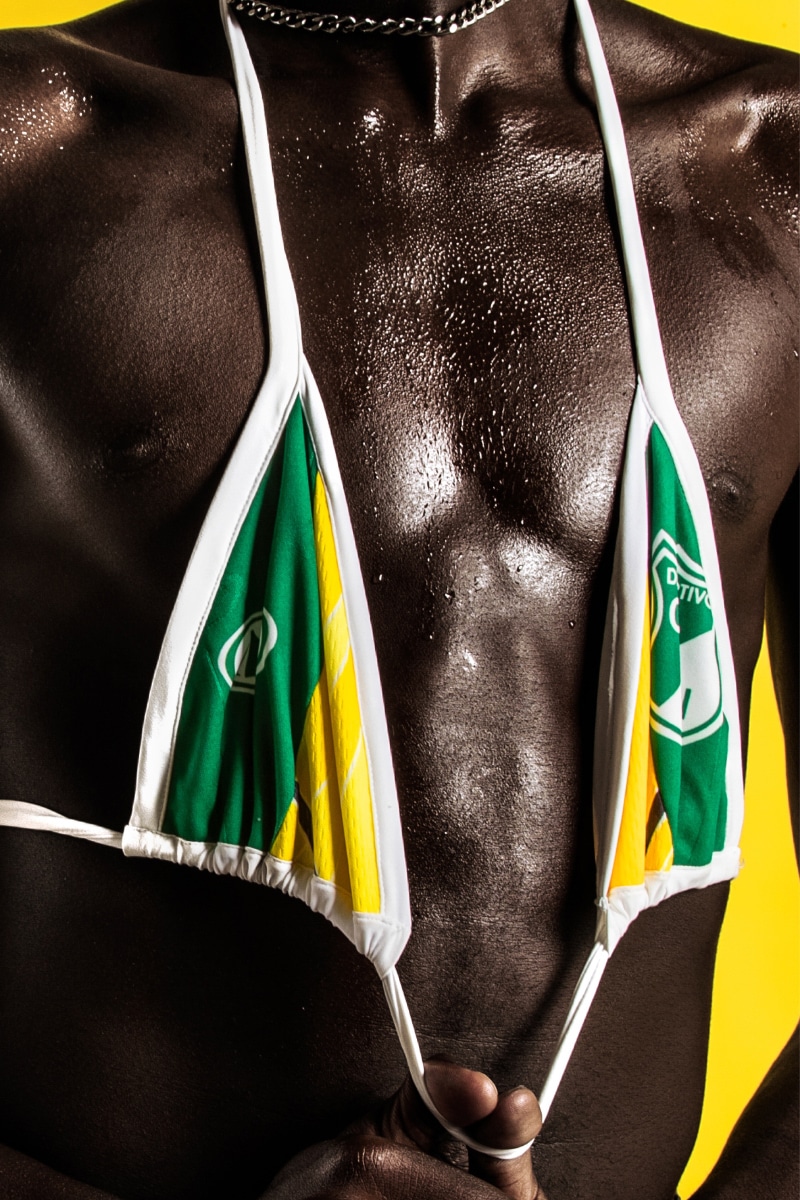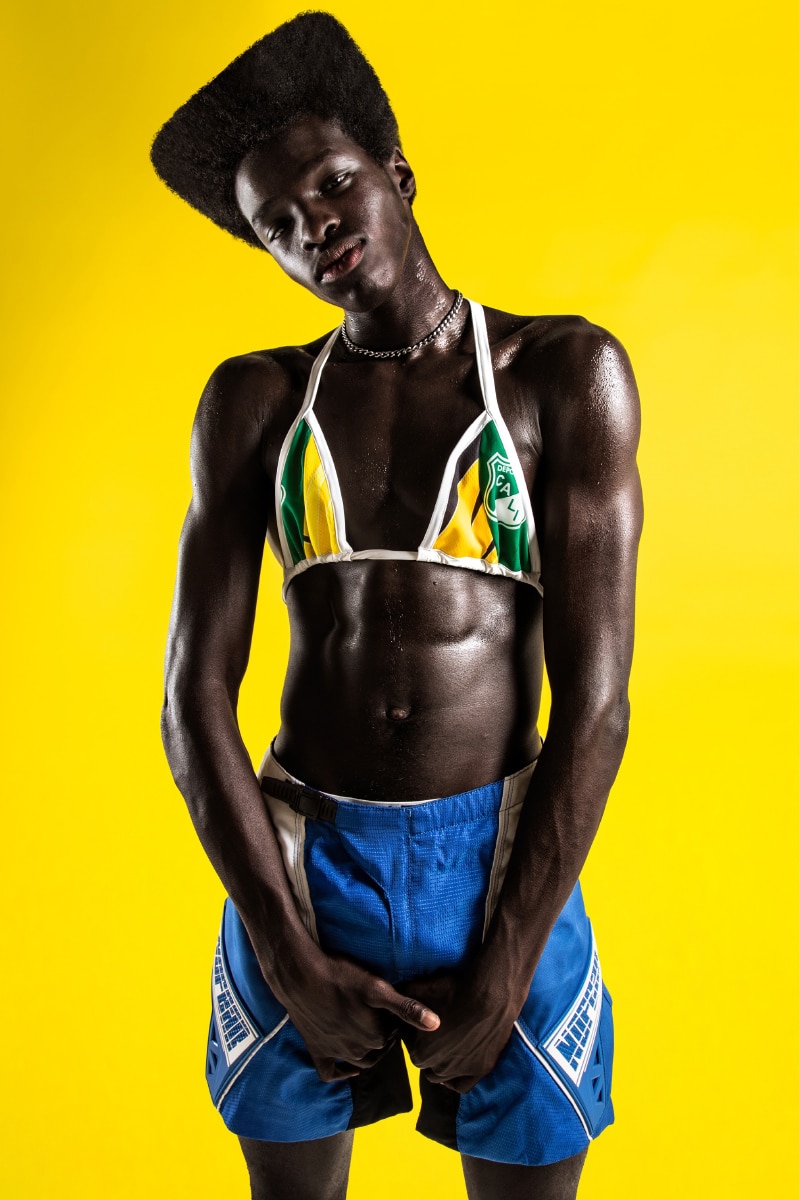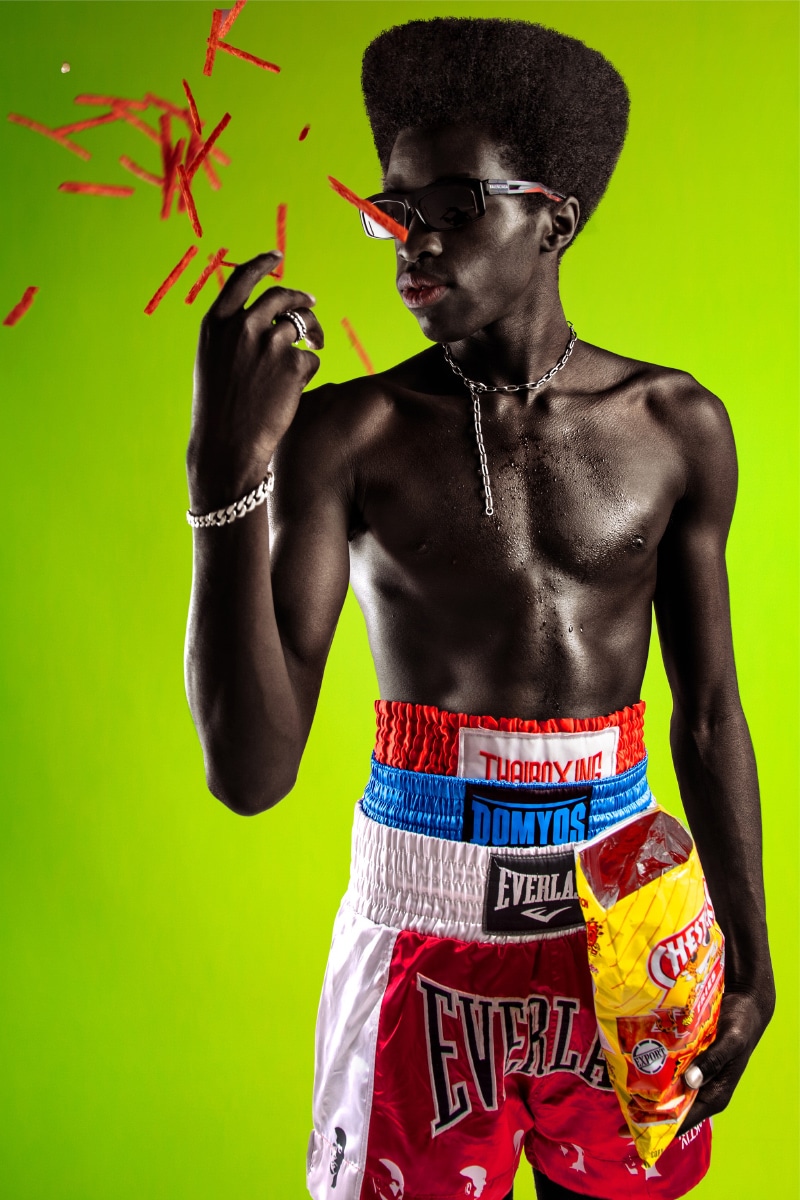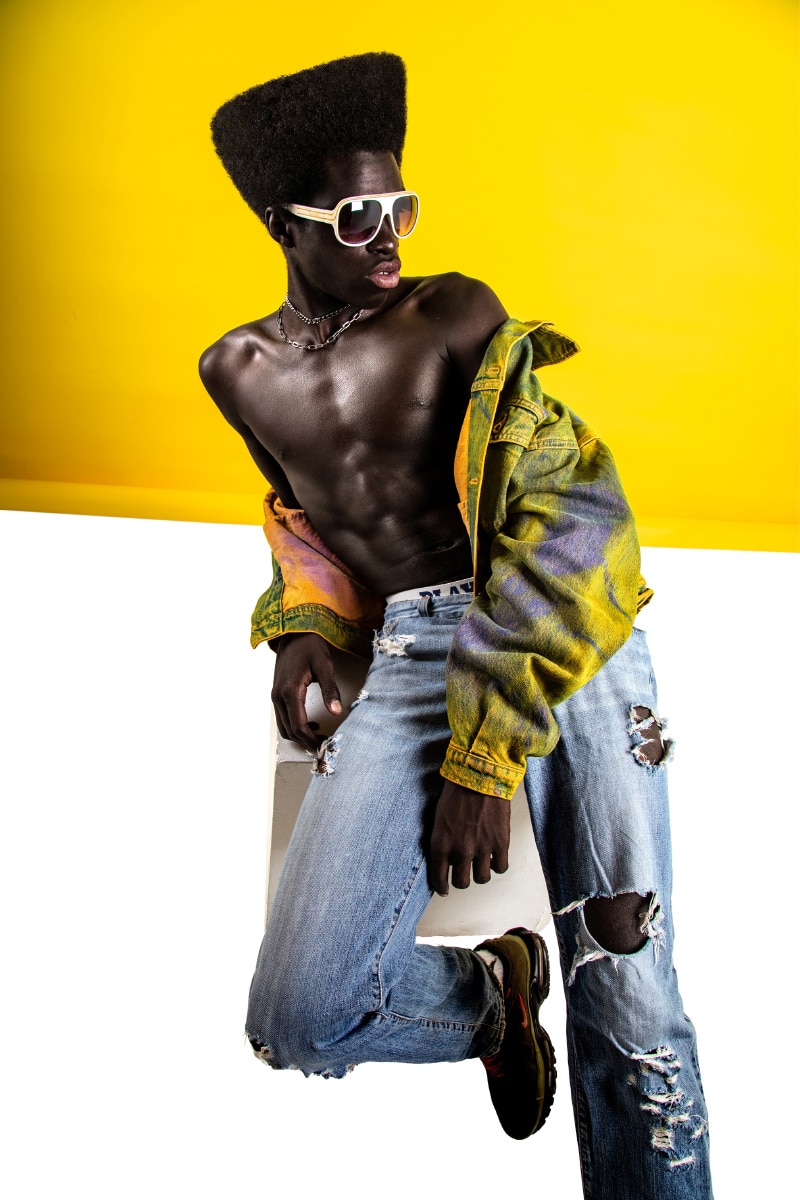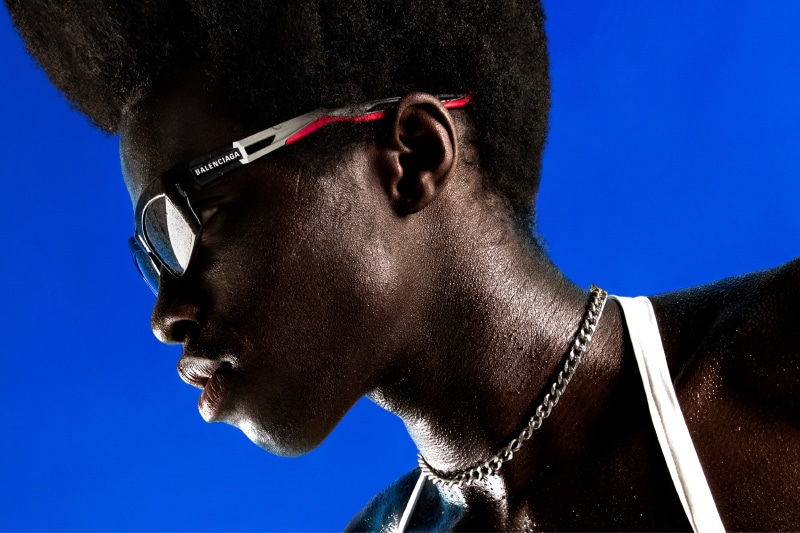 Yous Doukanthi photographed by Kimdary and styled by Fabio Cassetta, in exclusive for Fucking Young! Online.
Photographer and Art director: Kimdary @kimdary_
Model: Yous Doukanthi @yousko_dkt at @studio_paris_mgmt
Stylist: Fabio Cassetta @fabio.cassetta
Styling assistants: Sarah Weynacht Millich @niquesarahce and Allegra Mangifesta @_5ynt4x3rror
Set Designer: Allegra Mangifesta @_5ynt4x3rror
Light Assistant: Rhavi Ahadi @rhaviahadi
Make-up: Mathilde Madeleine Gasparini @mathilde_madg and Jade Velfert @jade_sfx
Special thanks: Victor Lecomte, Caroline Charles Communication
Brands: VERSACE, BALENCIAGA, MAISON MOURCEL, PLAYBOY, GUCCI, DIESEL, MARC DELOCHE (CAROLINE CHARLES), RETINATTRAKTIV, CARRE Y, VICTORIA/TOMAS.