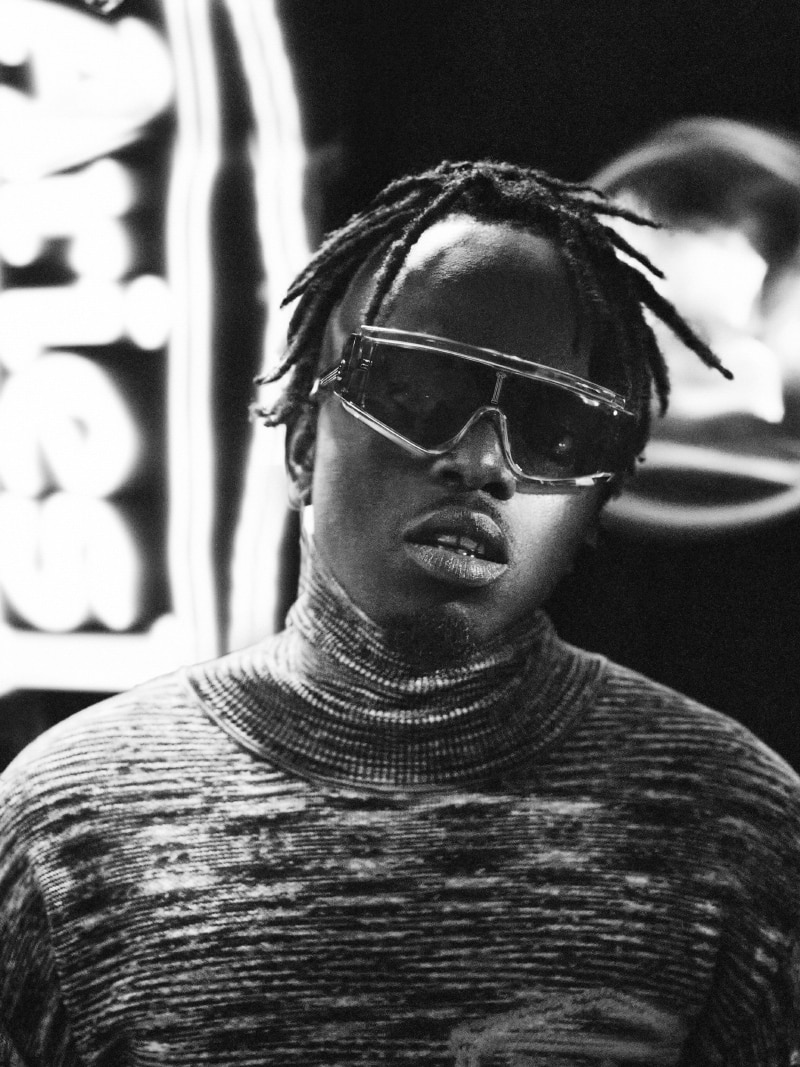 This September sees Aries and RETROSUPERFUTURE come together for the first time ever on an exclusive eyewear collaboration. Made in Italy by the fundamental ethos of both brands, Aries and RETROSUPERFUTURE present the "ZED" in two exclusive colorways: the iconic "Aries Aqua" and the classic RETROSUPERFUTURE "Havana".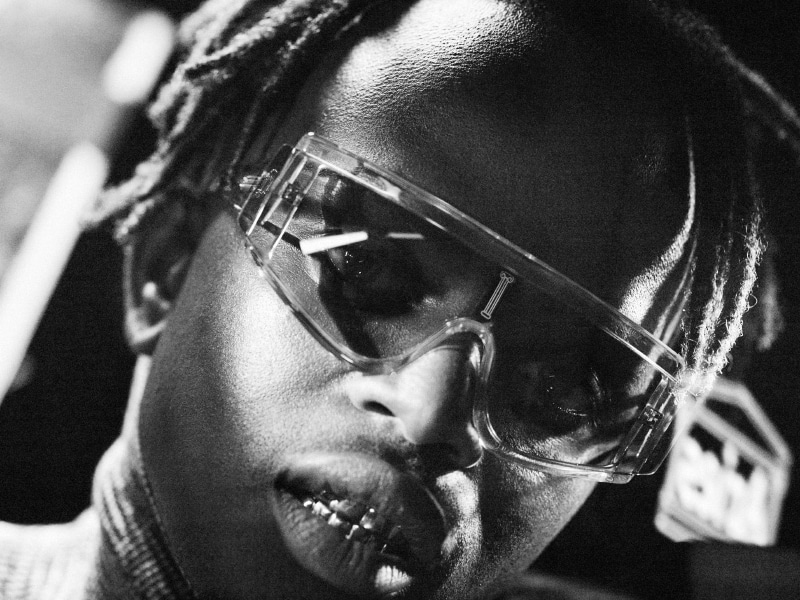 Fusing Aries' renowned sports-luxe aesthetic with refined colorways and materials, the two brands come together to see the re-release of one of the brand's most iconic silhouettes: "ZED". Conceived as a stand-out model, ZED is an identity-defying shield, characterized by a fluid approach to design at the intersection of RSF's technical influence of the sportswear world.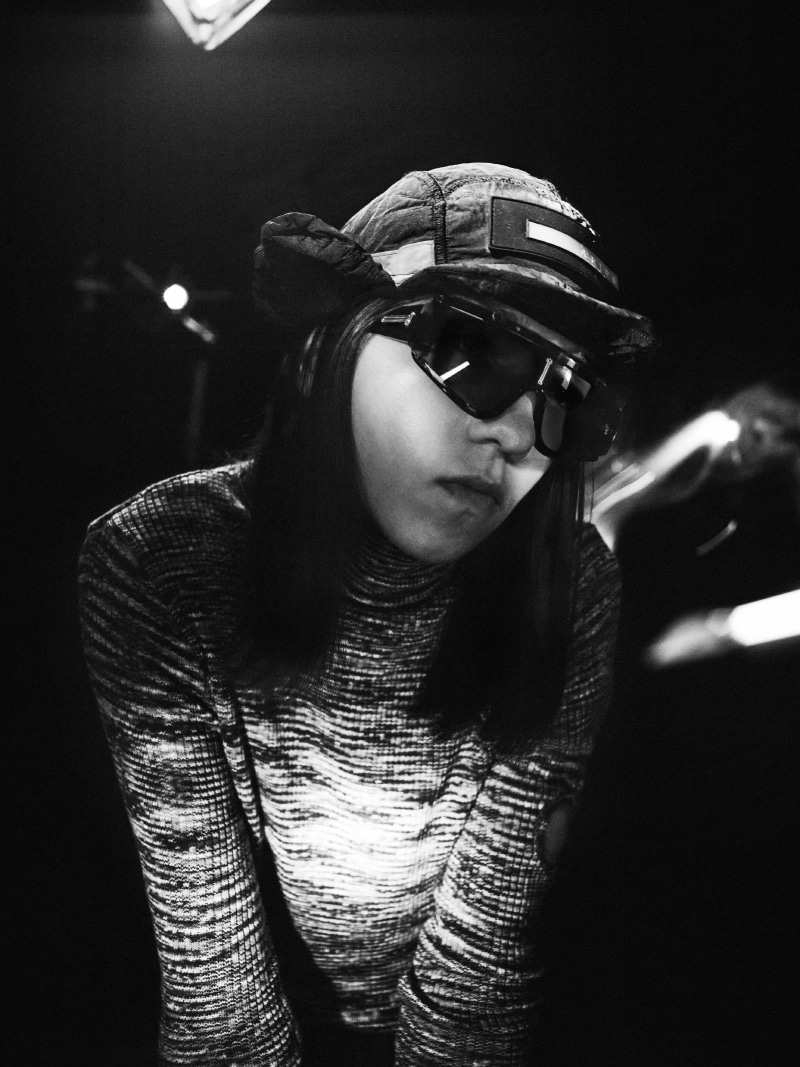 Aries x RETROSUPERFUTURE will launch Thursday 8th September 2022 and will be available to buy from www.ariesarise.com at £250.00 / €300.00.