Cruyff Classics is proud to announce the limited Summer Ibiza C.F. collection.
Ibiza C.F. is a unique and traditional football club in Spain, and the pride of Ibiza. A club with a passion for football, a great ambition and an atmosphere that is inseparable with the island.
The football club is the place to be for (professional) football players. In the summertime, the club is frequented by (ex) football internationals like Franck Ribery, David Villa, Xavi, Wesley Sneijder, Puyol and Xabi Alonso. The pros use the football club's facilities to keep in shape and stay fit for the new season.
Jordi Cruyff and Ferenc van der Vlies, CEO of Cruyff Classics, are two of the Ibiza C.F.'s four owners. Jordi is technical director and focuses on the integration of Cruyff 's Total Football System at Ibiza C.F.
The Limited Summer Ibiza C.F. collection is a collaboration between Cruyff Classics and football club Ibiza C.F. The collection is completely white and consists of three different shoes and a slide.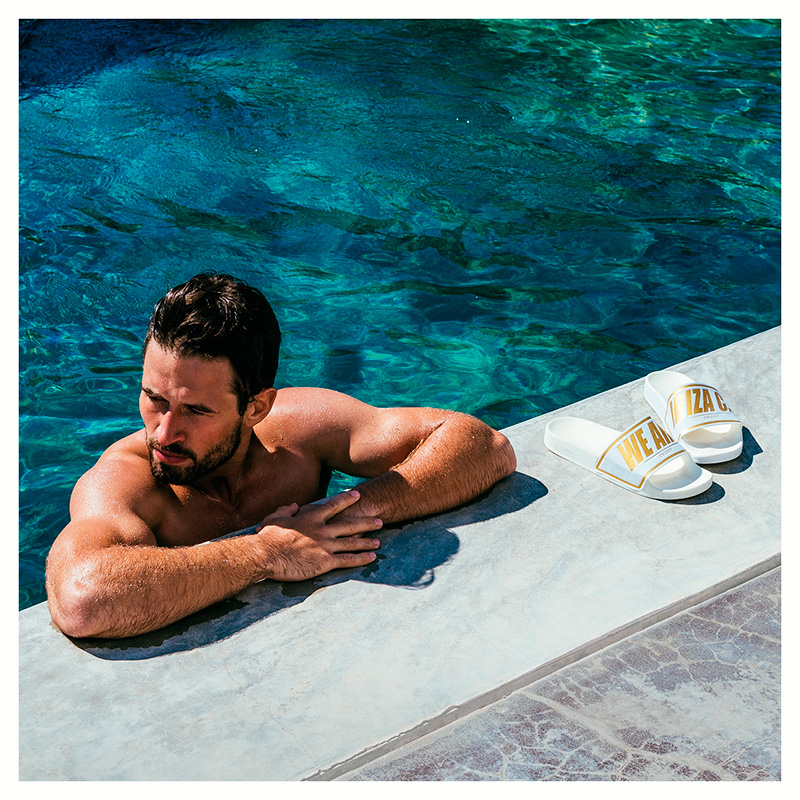 AGUA COPA
The Agua Copa is a classic slide; cool, casual and ready for summer. Equipped with an exclusive,
heavy compound sole and profiled rubber upper, offering ultimate stability and comfort.
The slide, originally an easy slip-on after workouts, has become an essential fashion item.
Available HERE!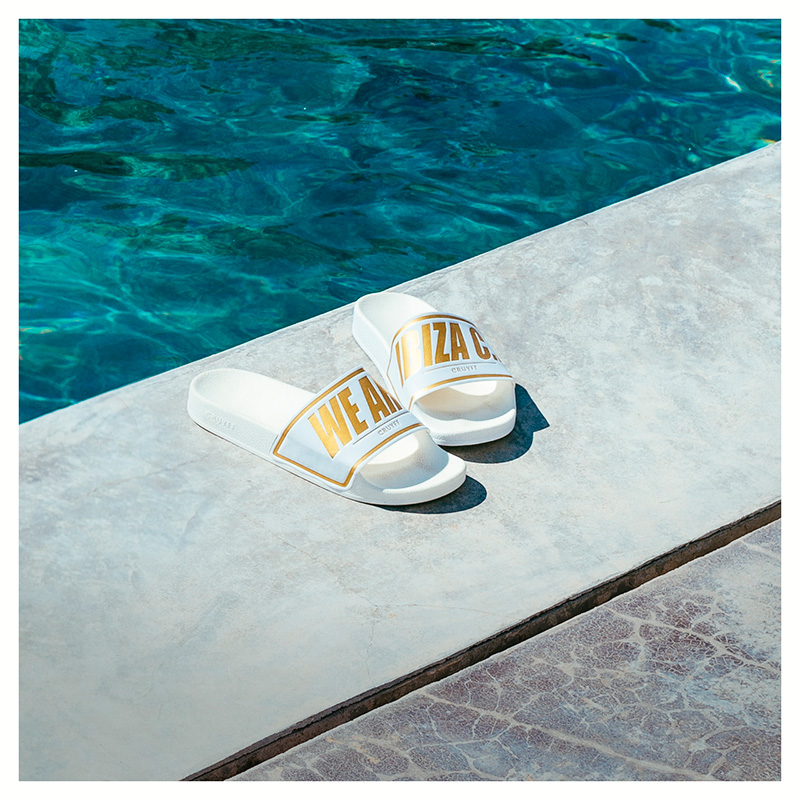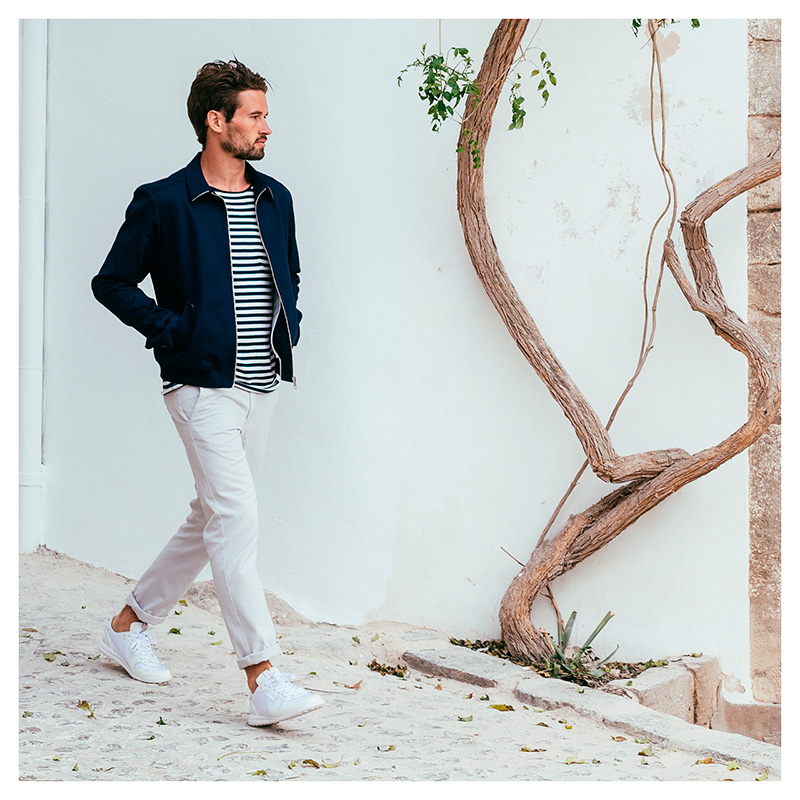 GIRA
The Gira is a minimalistic model with a compound made from Phylon; a material that is ultra light and muting. The rubber plug in the outsole guarantees grip and durability. Minimal lines yet with a Cruyff look and feel.
Available HERE!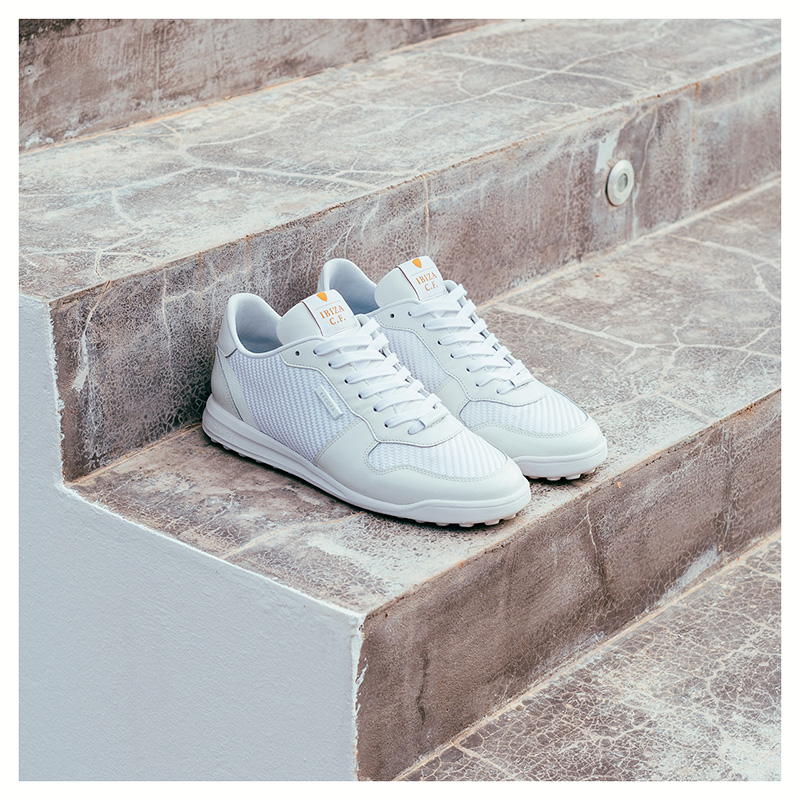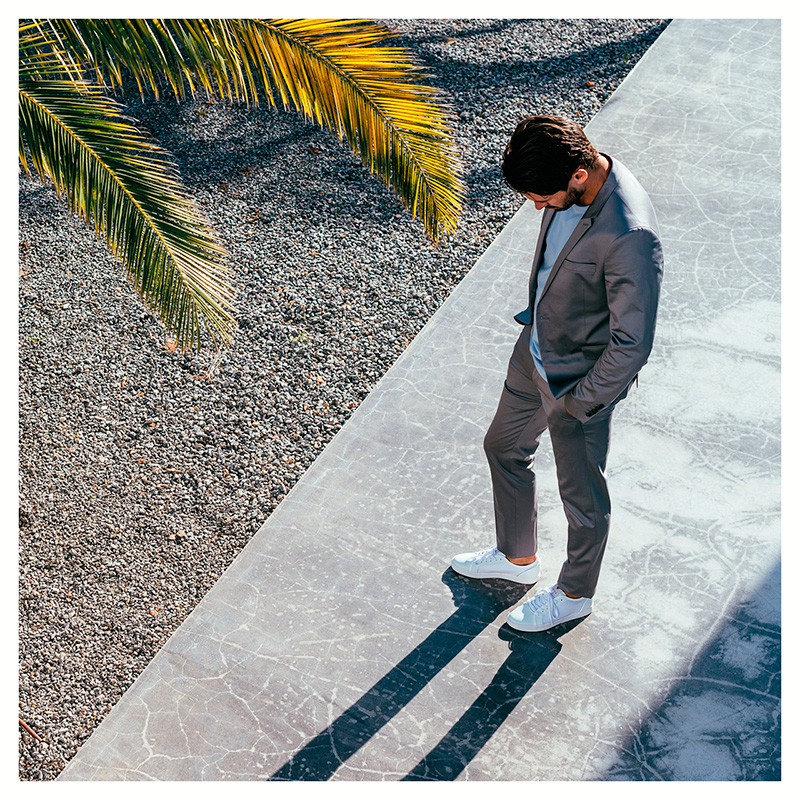 PUENTE
The Puente is straight to the point, a no nonsense shoe. Simplicity with a robust and
solid feel, an easy to combine style.
Available HERE!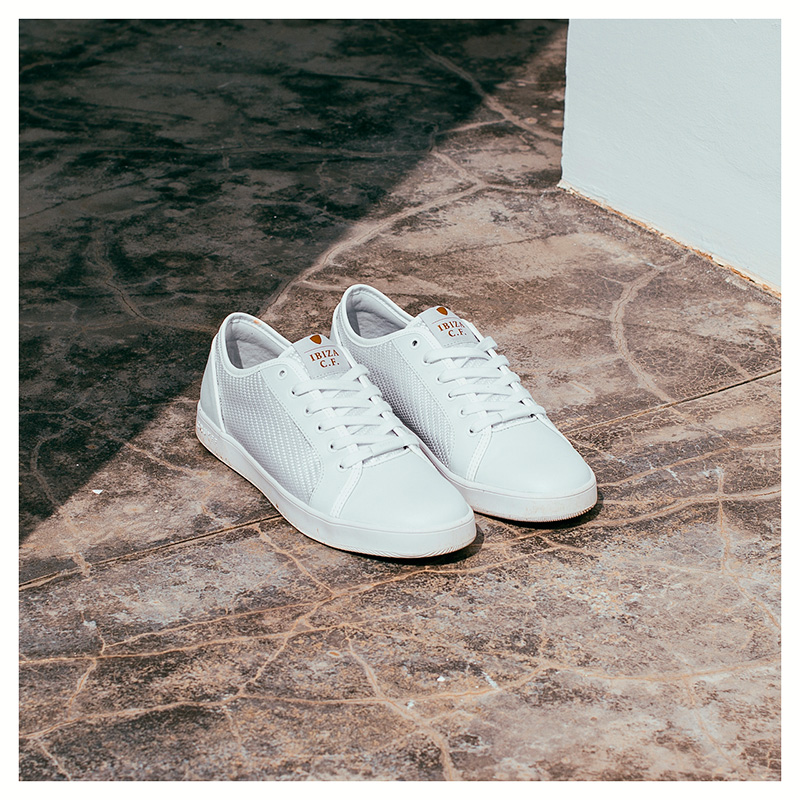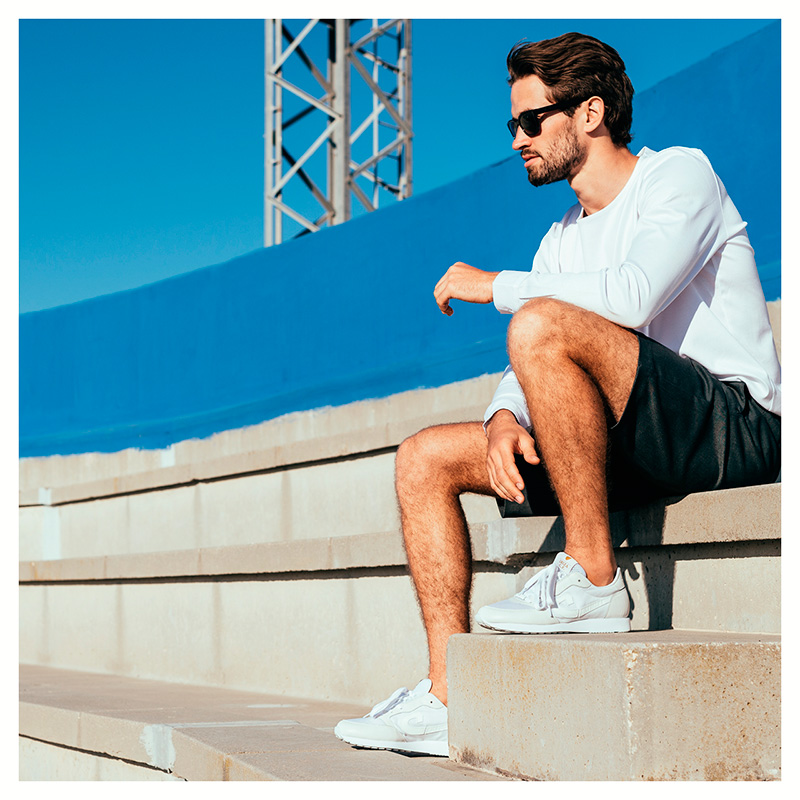 TROPHY
With a new and contemporary shape, the Trophy is made from fresh, striking and rich
materials. The design was based on the shoes that Cruyff wore on his runs though the Vondelpark.
Available HERE!