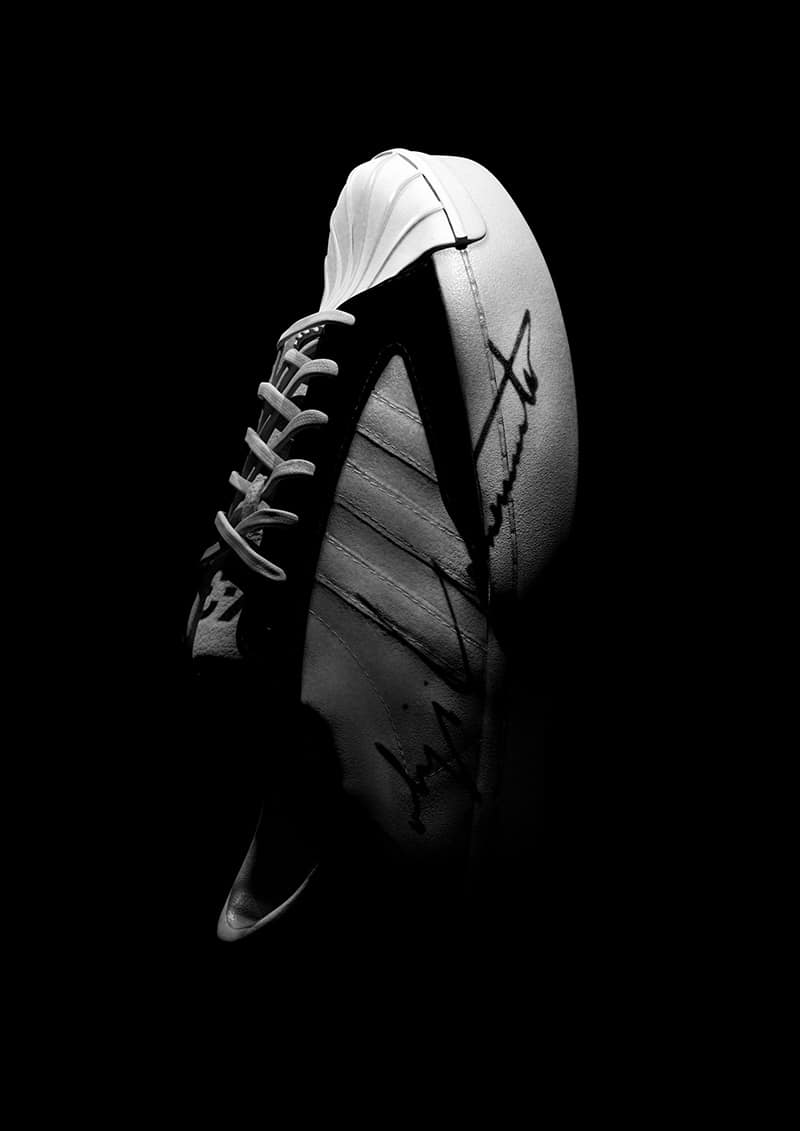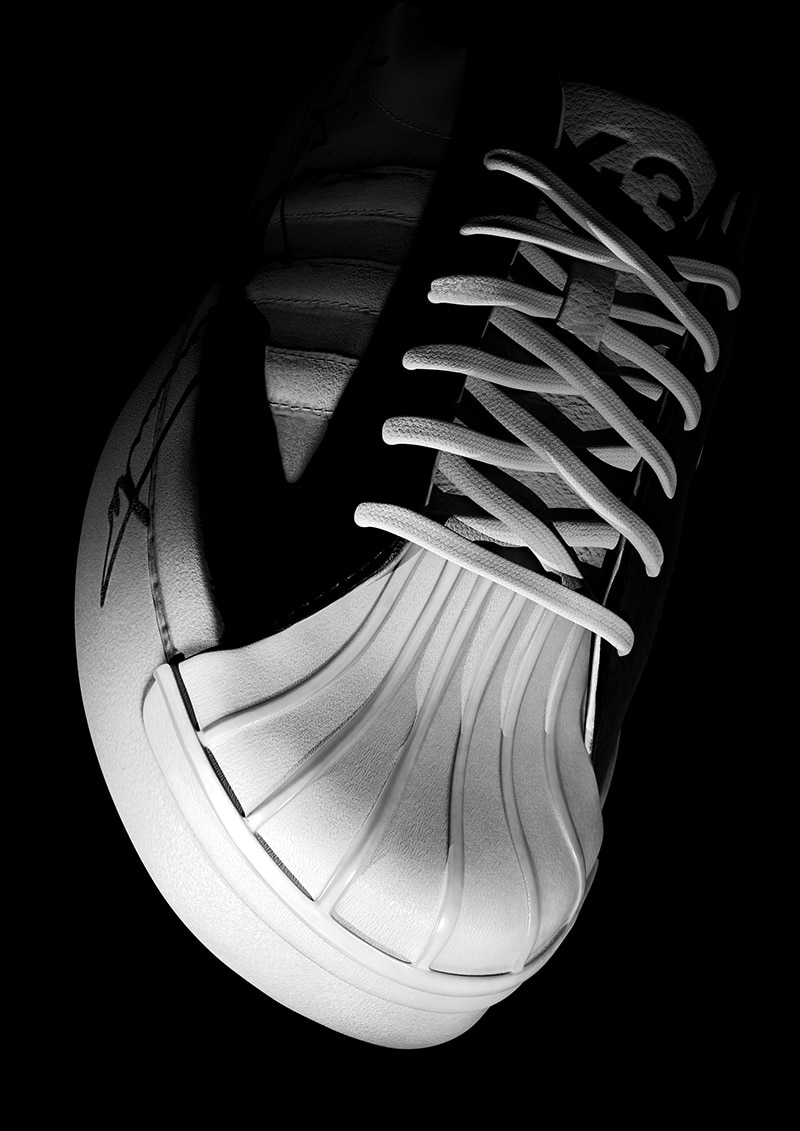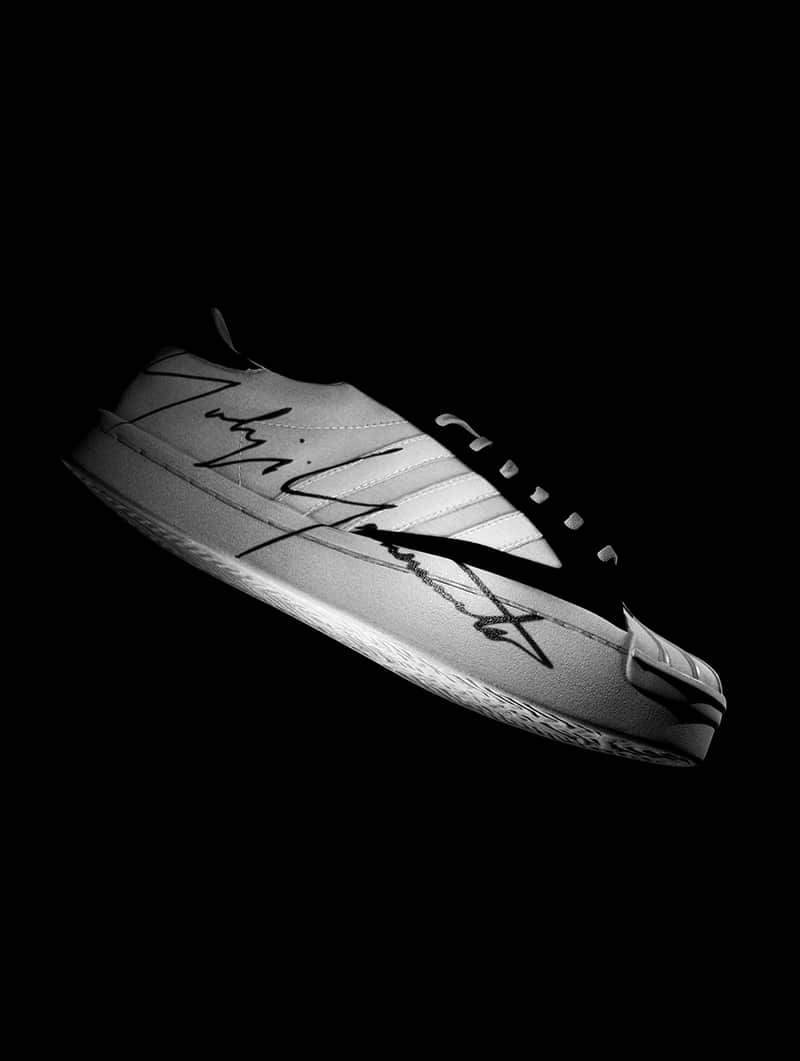 Sophisticated design codes meet an adidas archival icon as Y-3 takes on the Superstar. Representing the cutting edge of culture for 50 years, the Superstar has always been important to Y-3, standing out as Yohji Yamamoto's favourite silhouette. Paying homage to the sneaker's groundbreaking design, the brand has crafted two bold new Superstar – inspired silhouettes, one low-cut, the Y-3 YOHJI STAR, and one high-top, the Y-3 YOHJI PRO, each one bringing out the best of the original in a distinctly Y-3 manner.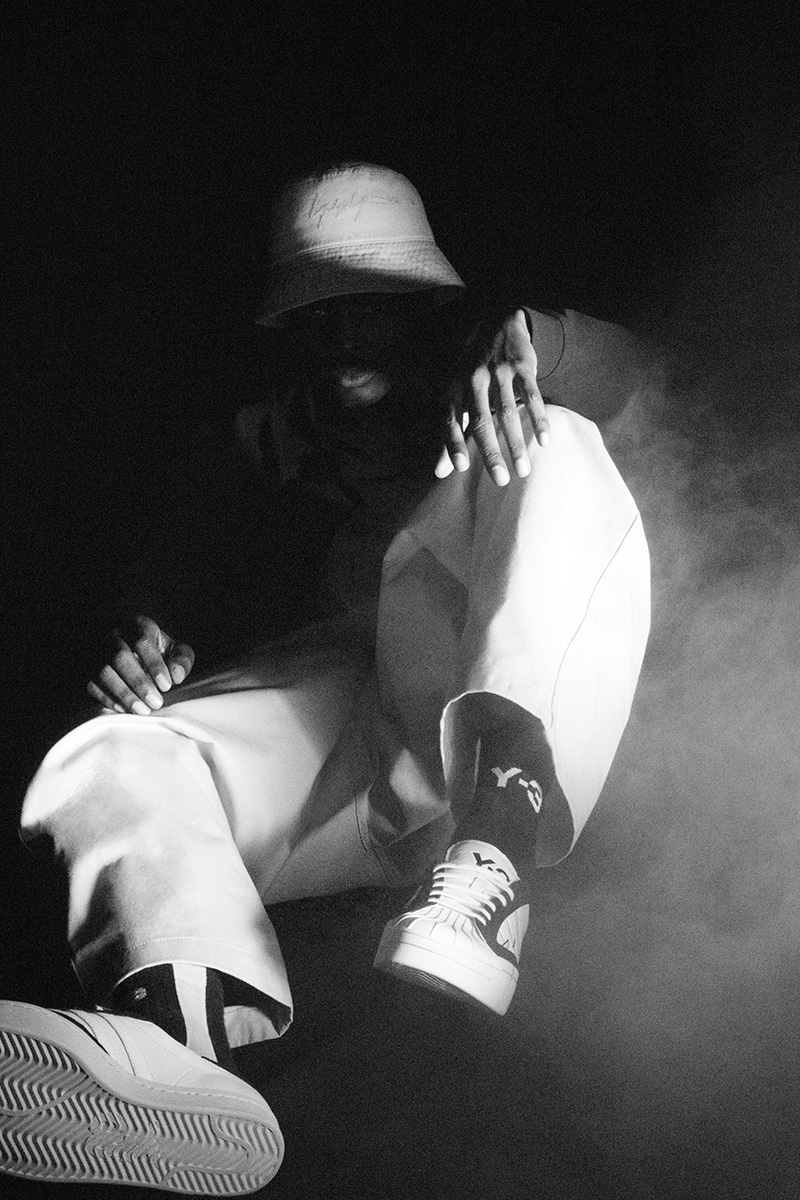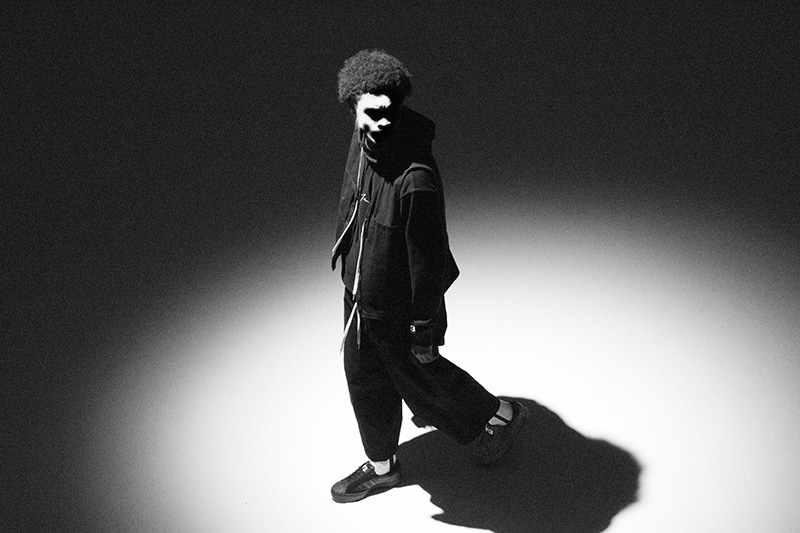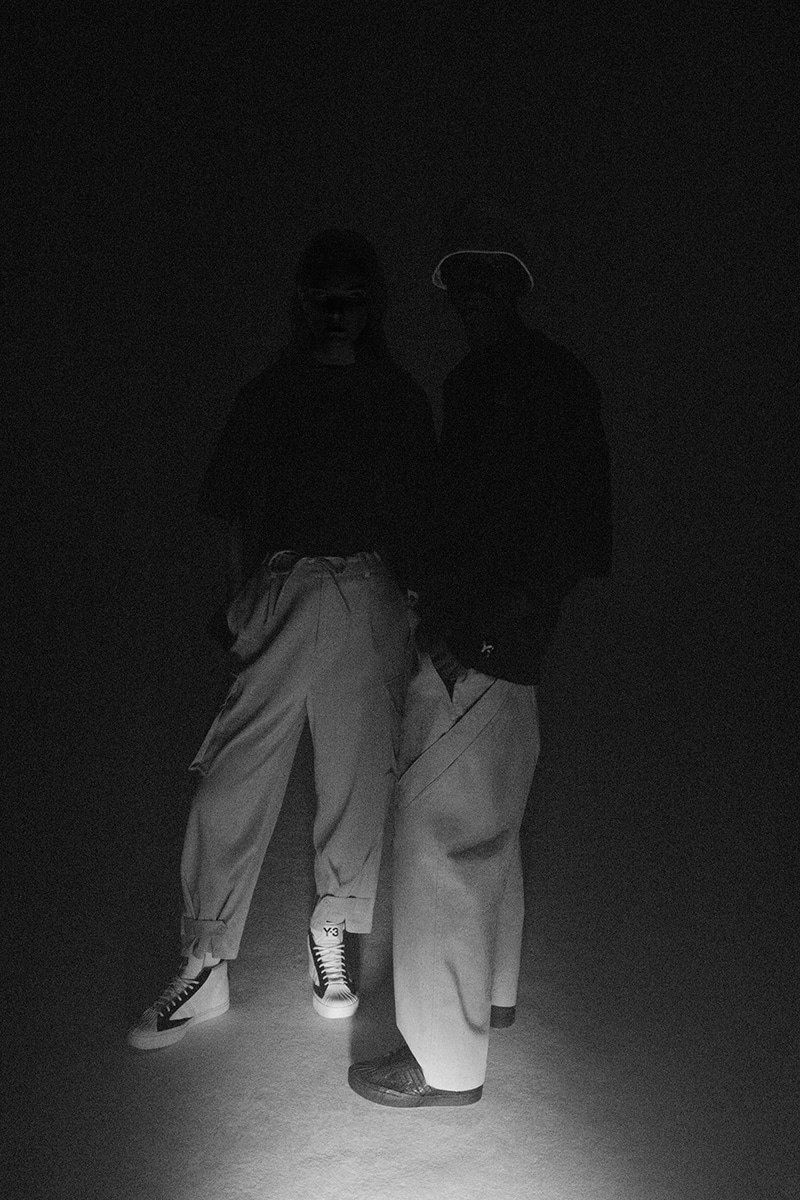 The two silhouettes are then brought to life through a striking campaign that pays homage to the bond between Yohji Yamamoto and adidas. Leveraging gritty angles, brooding shadows, and unconventional lighting, the campaign juxtaposes adidas' street culture heritage with the designer's elevated creative philosophy. Using abstract urban aesthetics, the images accentuate the intricate details of both silhouettes in order to celebrate the nuances at the heart of the collaborative relationship.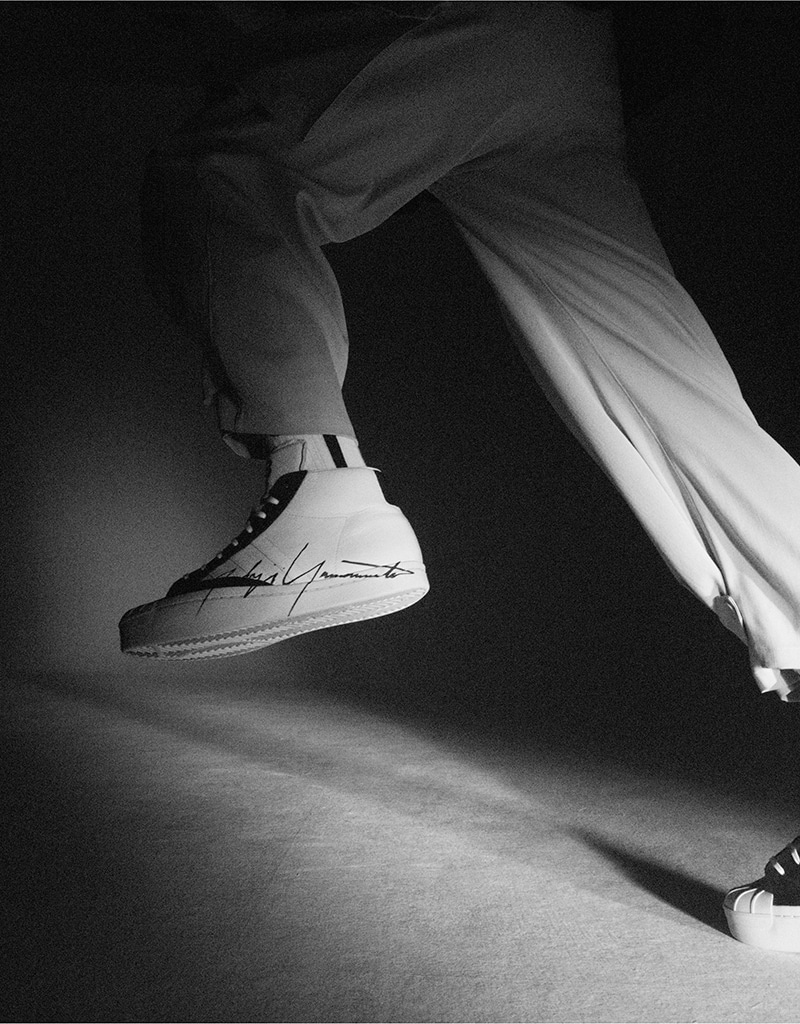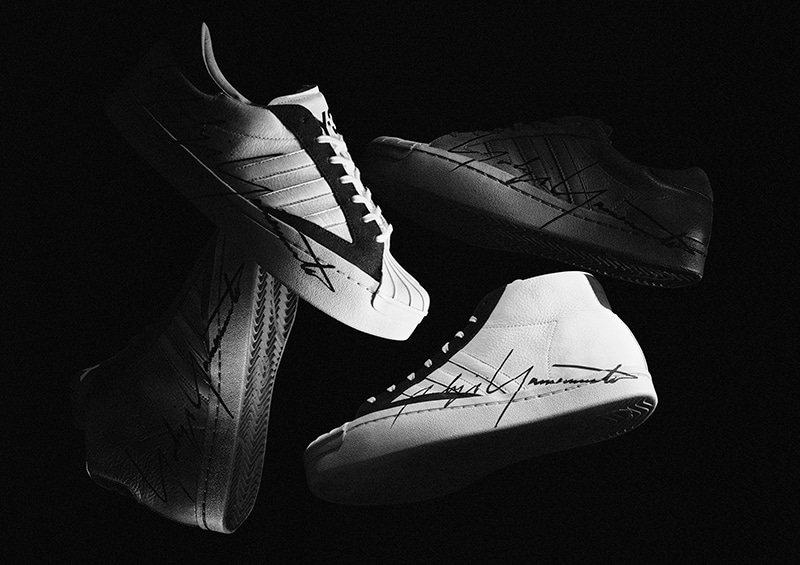 The Y-3 YOHJI STAR and Y-3 YOHJI PRO will be available on February 20 at adidas.com/y-3, Y-3 stores and a selection of retailer s worldwide.