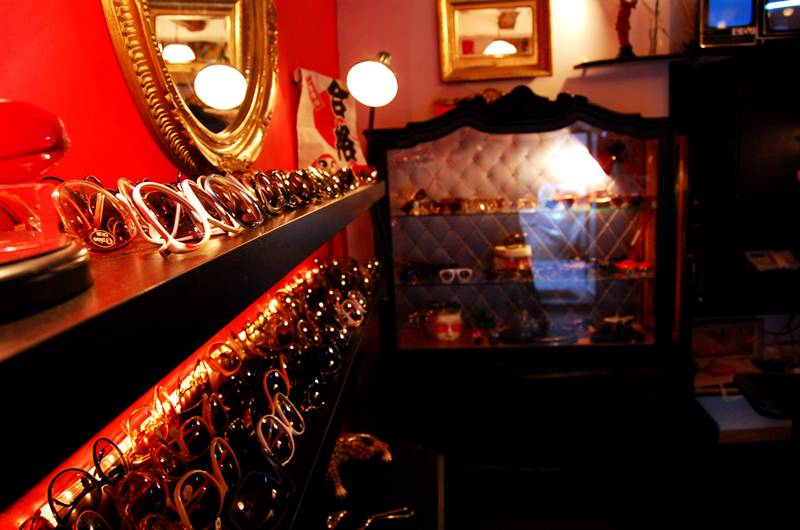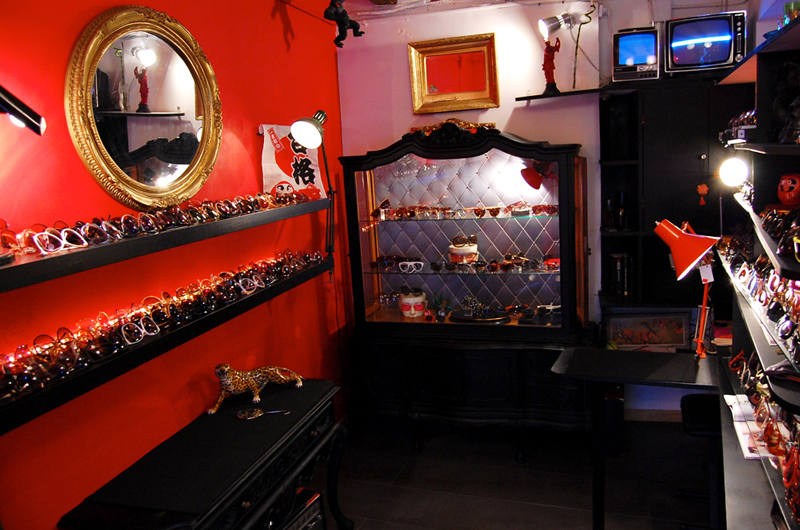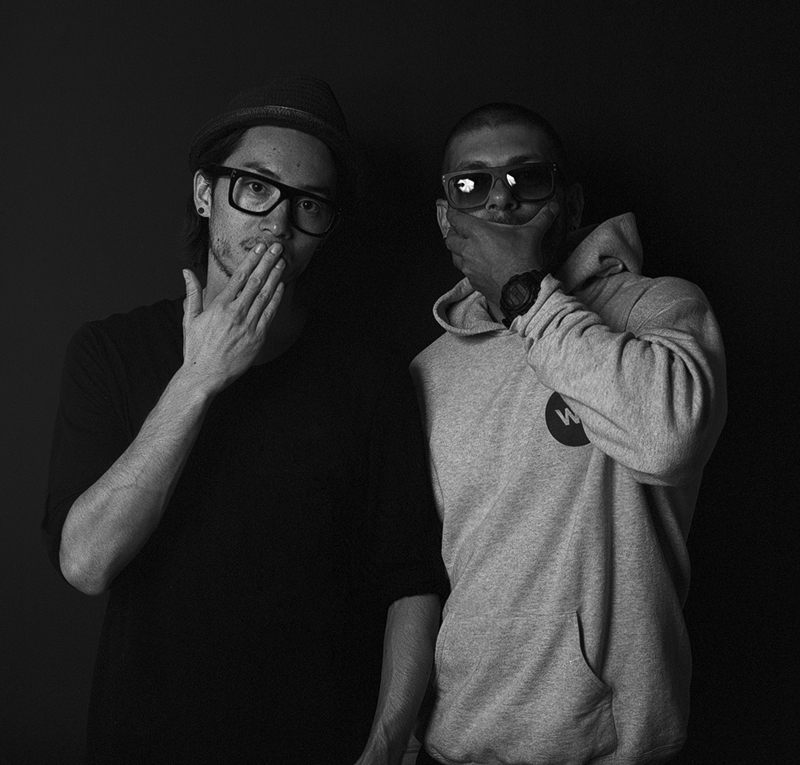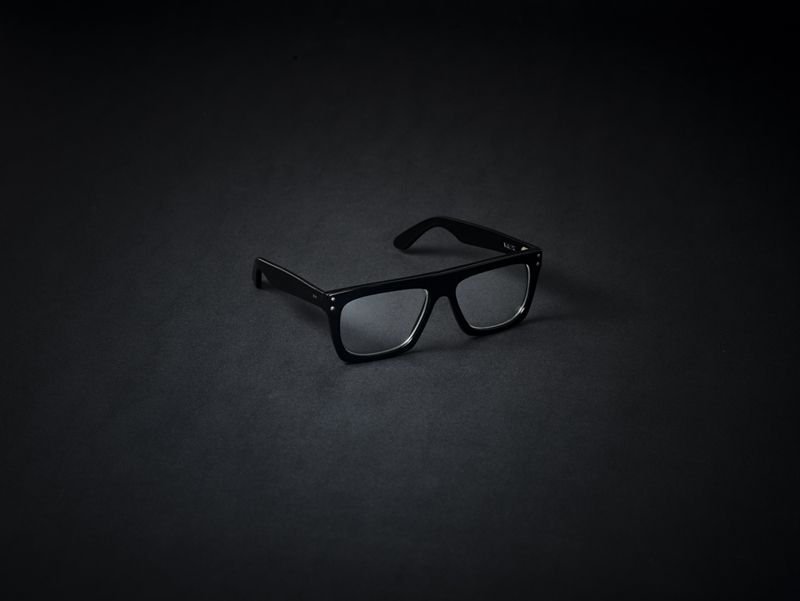 Almost a year ago I discovered this cute little shop in the Raval area in Barcelona, at that time it was only six months old but everybody was already talking about it.
Its owner Cao, a guy born in Manchester but who has spent his life between Miami, Venezuela, Mexico and now Barcelona, told me that everything started with his passion to collect Vintage Sunglasses. During several years he was collecting models in different auctions and shops with unsold stocks in Paris, London and United States mainly and also exchanging his stuff with other collectors.
This passion later on became a project which he called WildeVintage.
In the shop you will be able to find mint condition models from the 60′, 70′, 80′ and 90′ and new Vintage stuff, how cool is that?
His last project is the launch of his own line of sunglasses "  The Black Oscar Sunglasses by Wilde".
Get around and have a look of his last models also available online.
****
Hace casi un año descubrí esta preciosa tiendecita en el Raval de Barcelona, en aquel momento tan solo llevaba abierta 6 meses pero ya todo el mundo hablaba de ella.
Su dueño Cao, un chico nacido en Manchester que ha pasado su vida entre Miami, Venezuela y Méjico y ahora Barcelona, me contó entonces que todo comenzó hace ya muchos años con su pasión de coleccionar gafas Vintage. Durante el paso de los años fue consiguiendo los modelos en distintas subastas y tiendas con antiguos lotes sin vender en París, Londres y Estados Unidos principalmente y también intercambiando las que el ya tenía con otros coleccionistas.
Esa pasión más tarde se convertiría en un proyecto al que llamó WildeVintage.
En la tienda podemos encontrar modelos de los 60, 70,80 y 90 a estrenar, es decir, gafas Vintage pero sin utilizar! ¿No es genial?
Su último proyecto ha sido el lanzamiento de su propia linea de gafas a la que han llamado "The Black Oscar Sunglasses by Wilde".
Acercate a su tienda y echa un vistazo a sus últimos modelos también disponibles Online.
WildeVintage
Joaquin Costa, 2
08001
Barcelona (Spain)
info@wildevintage.com
www.wildevintage.com
By Raquel Alfonso / www.mydear-hunter.blogspot.com