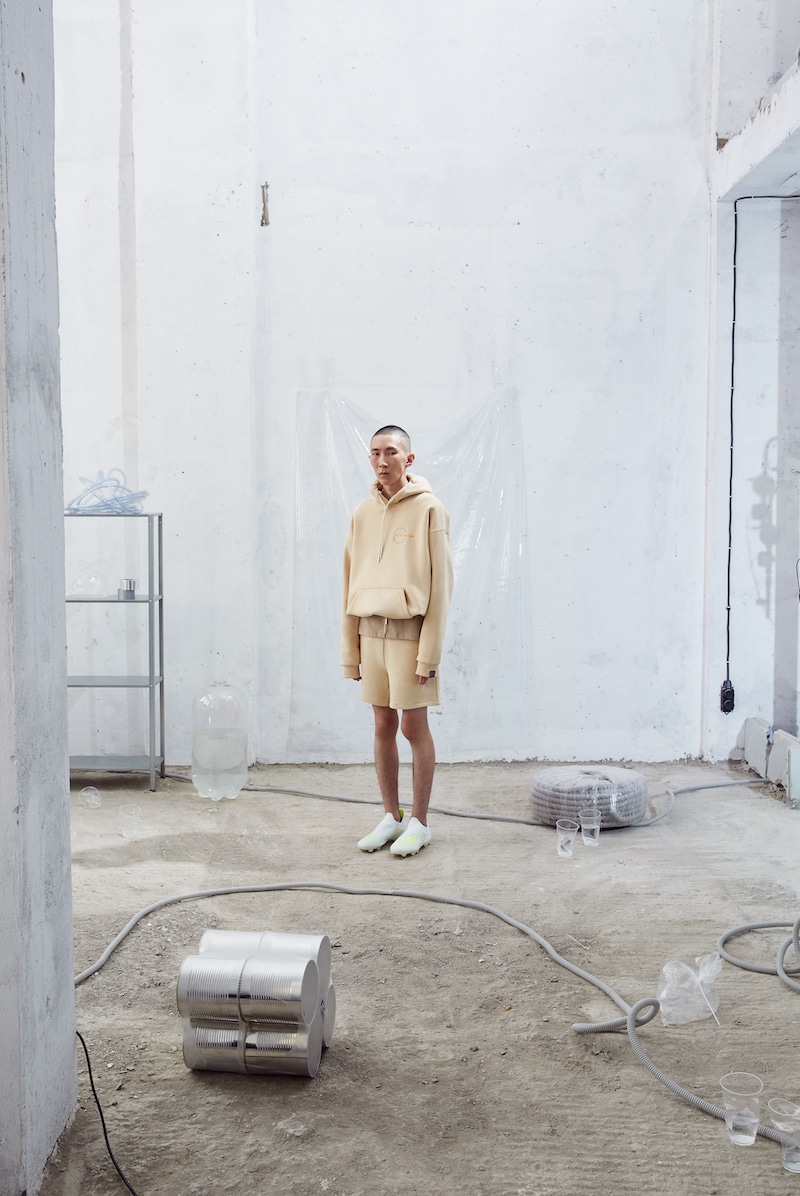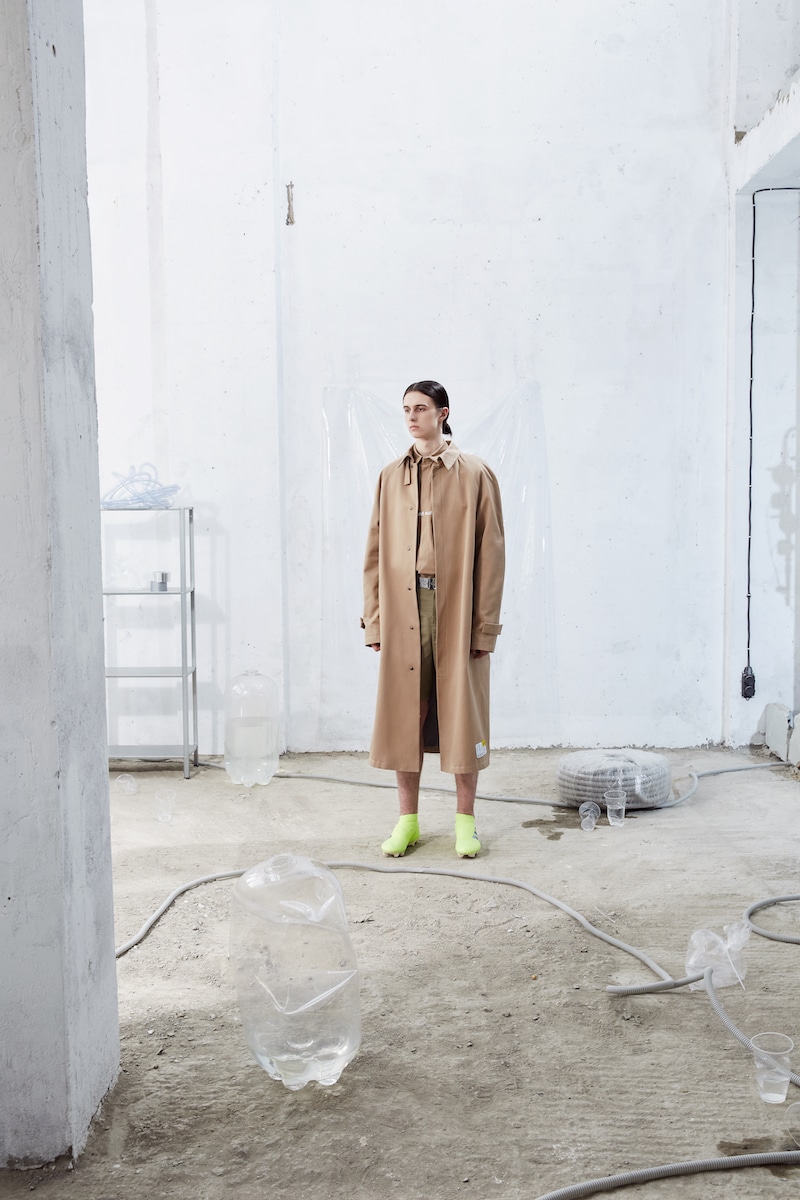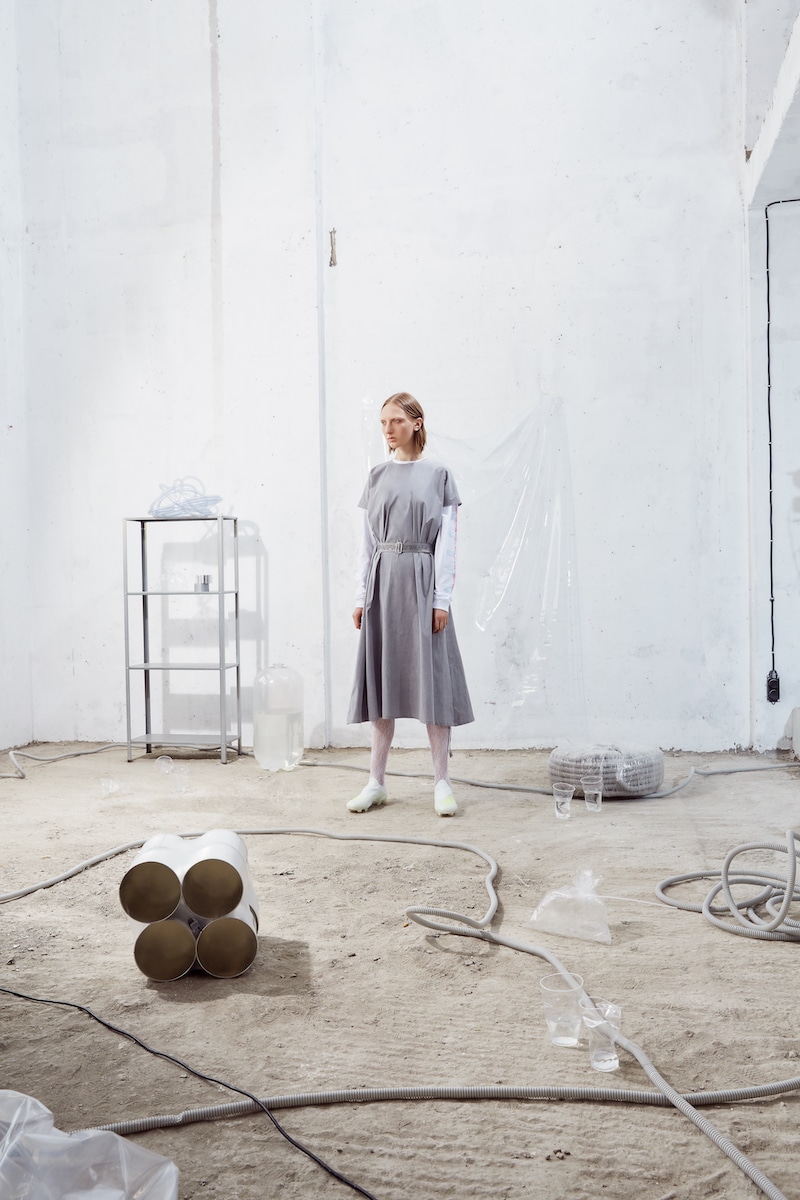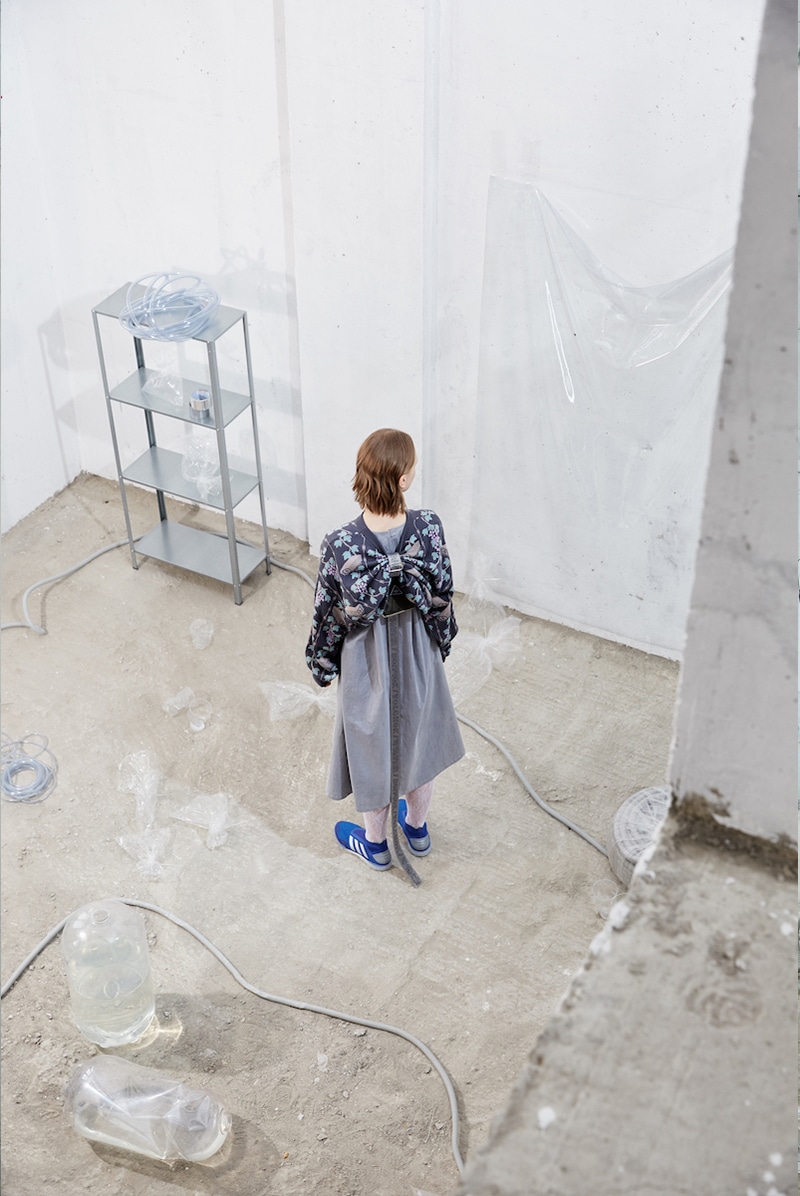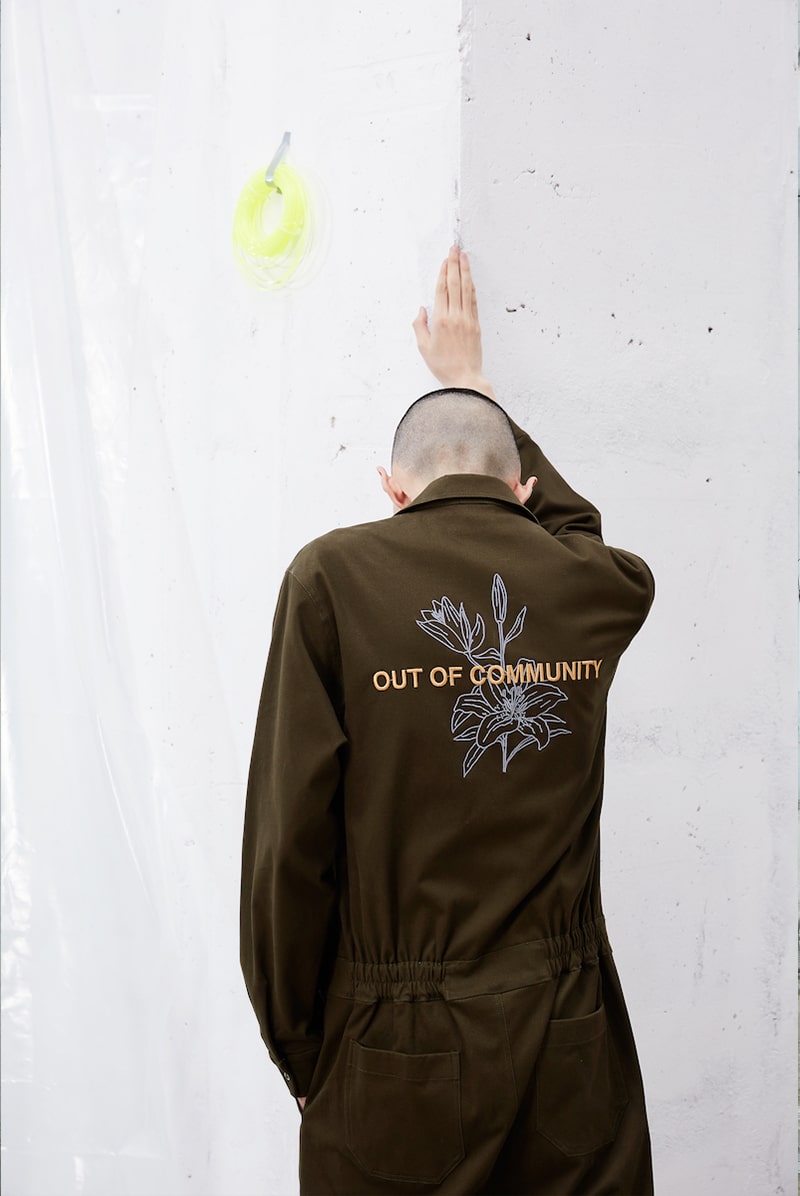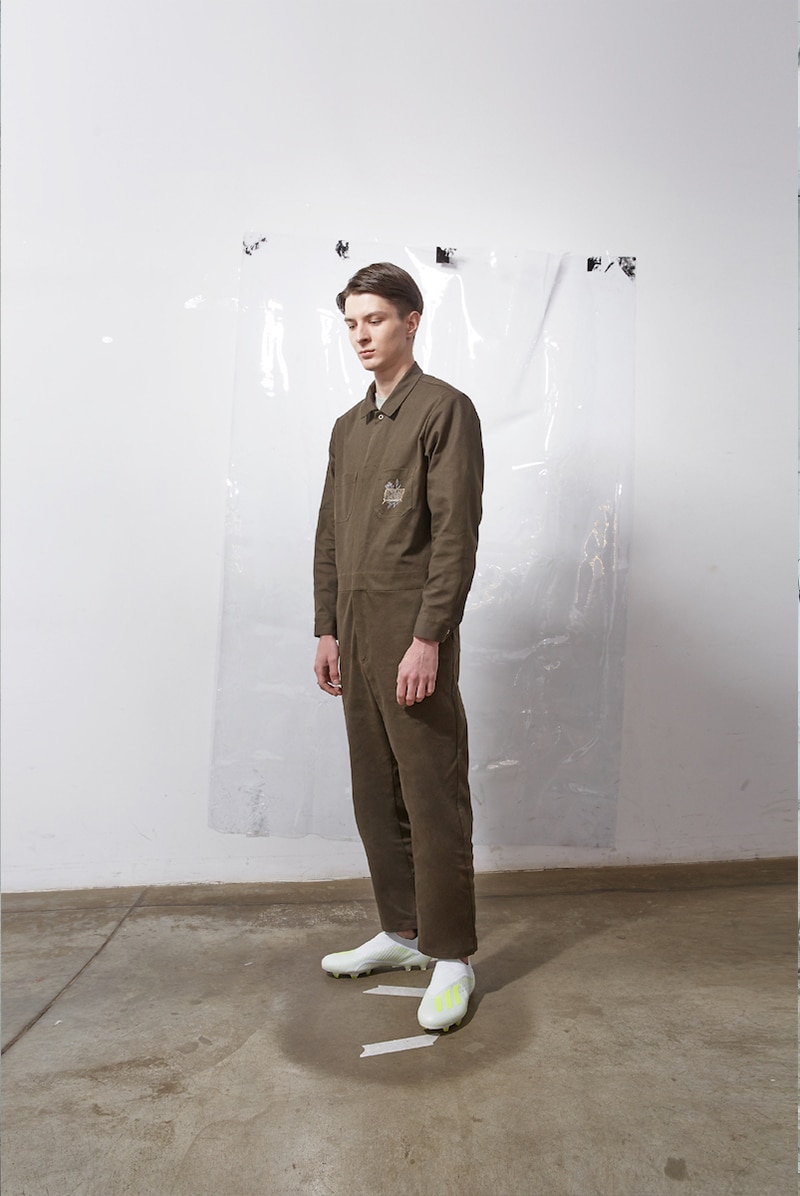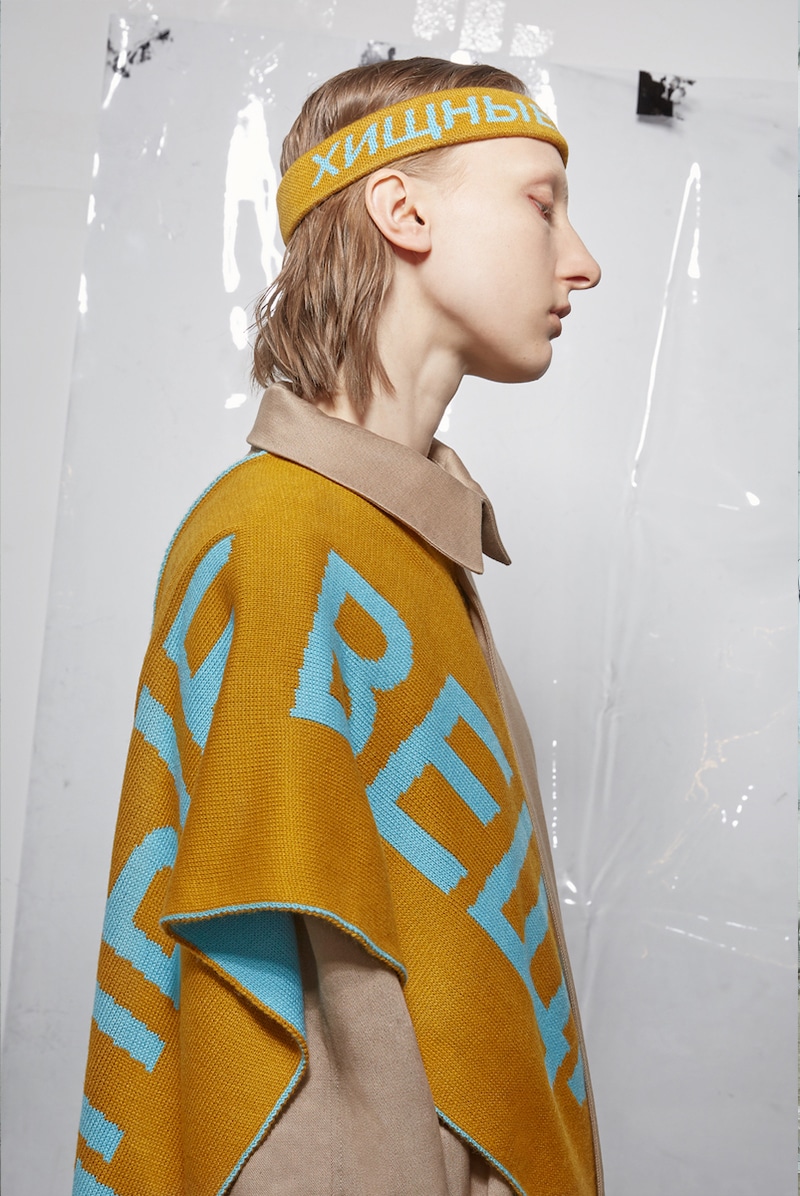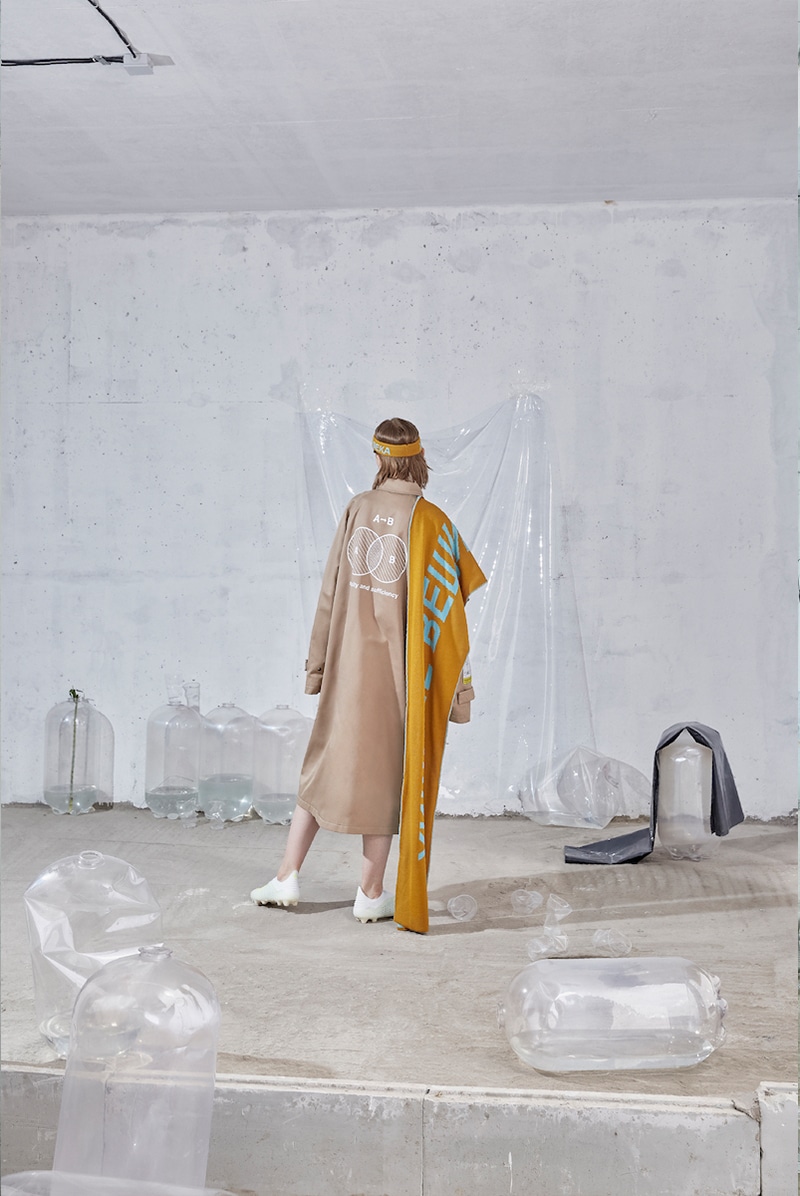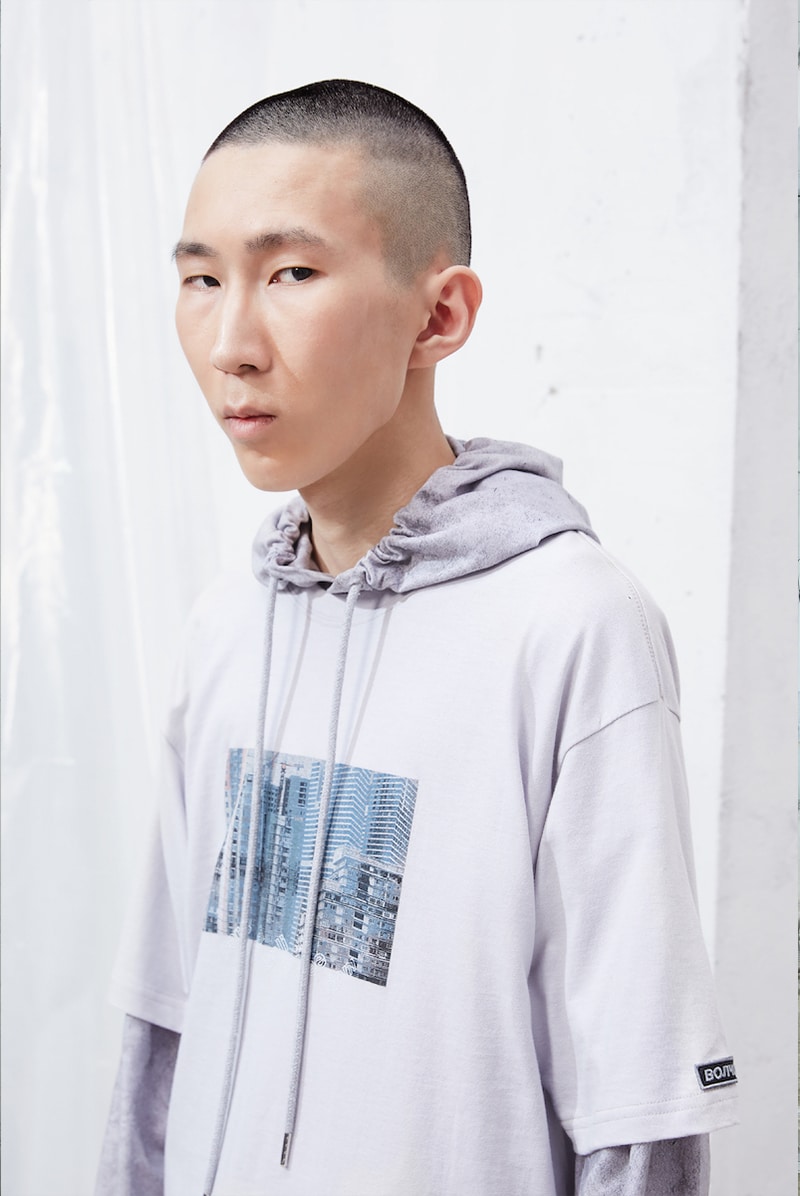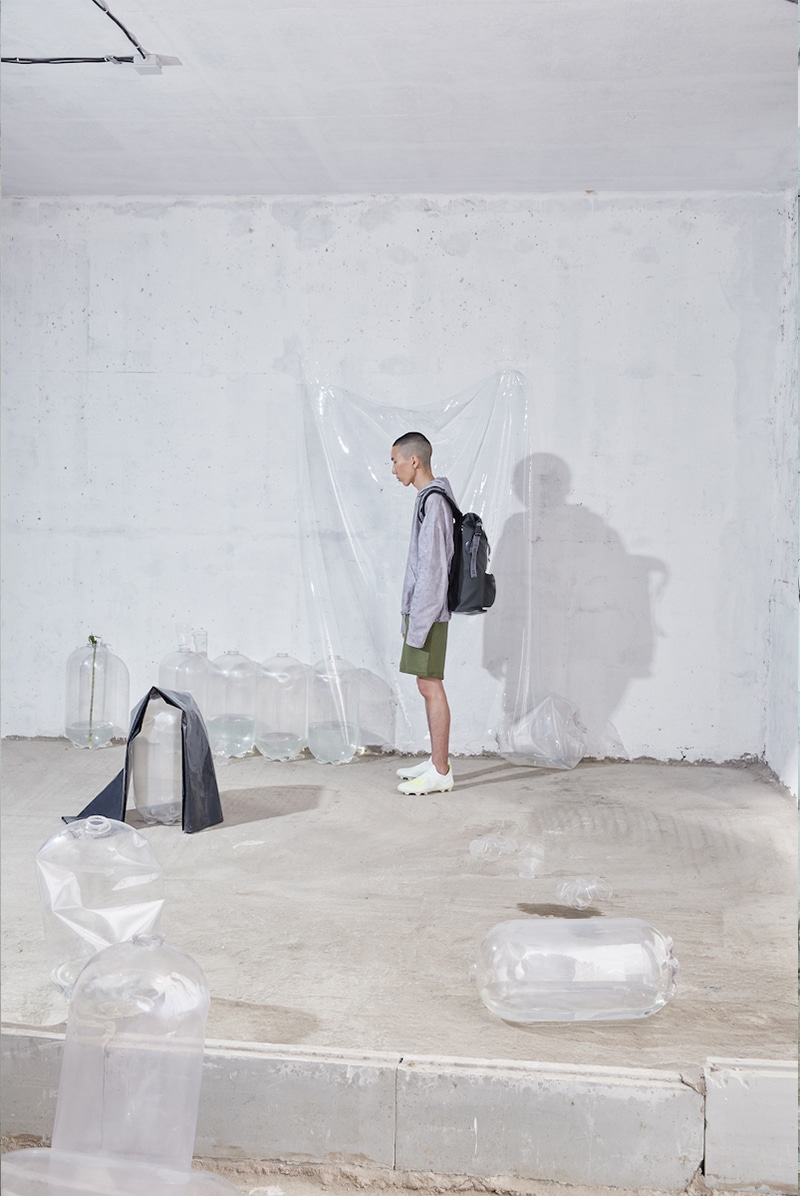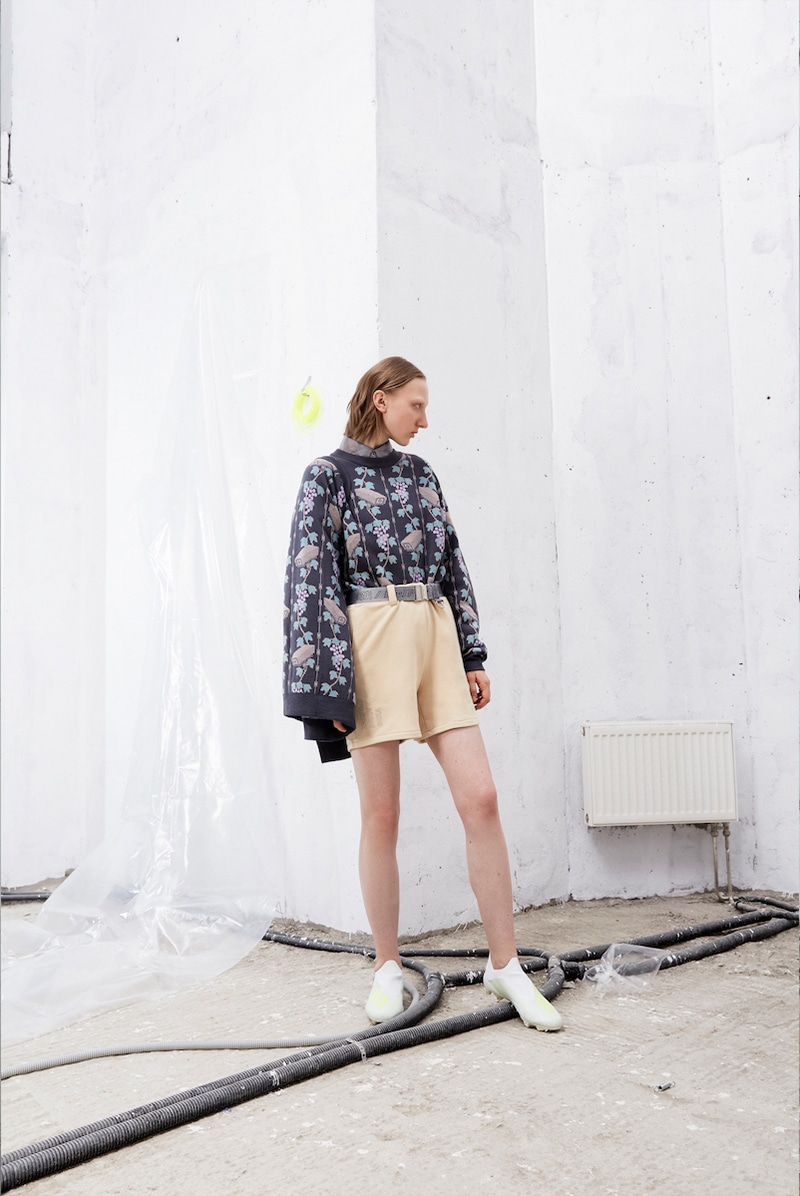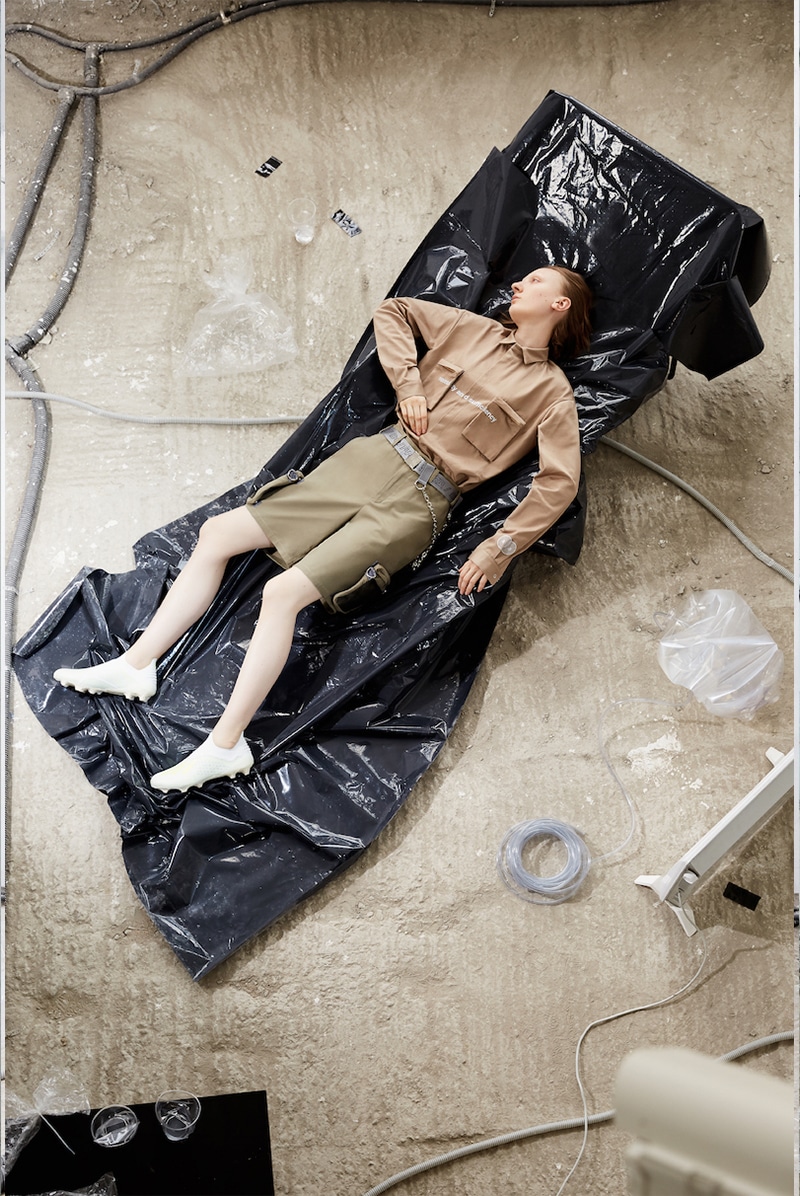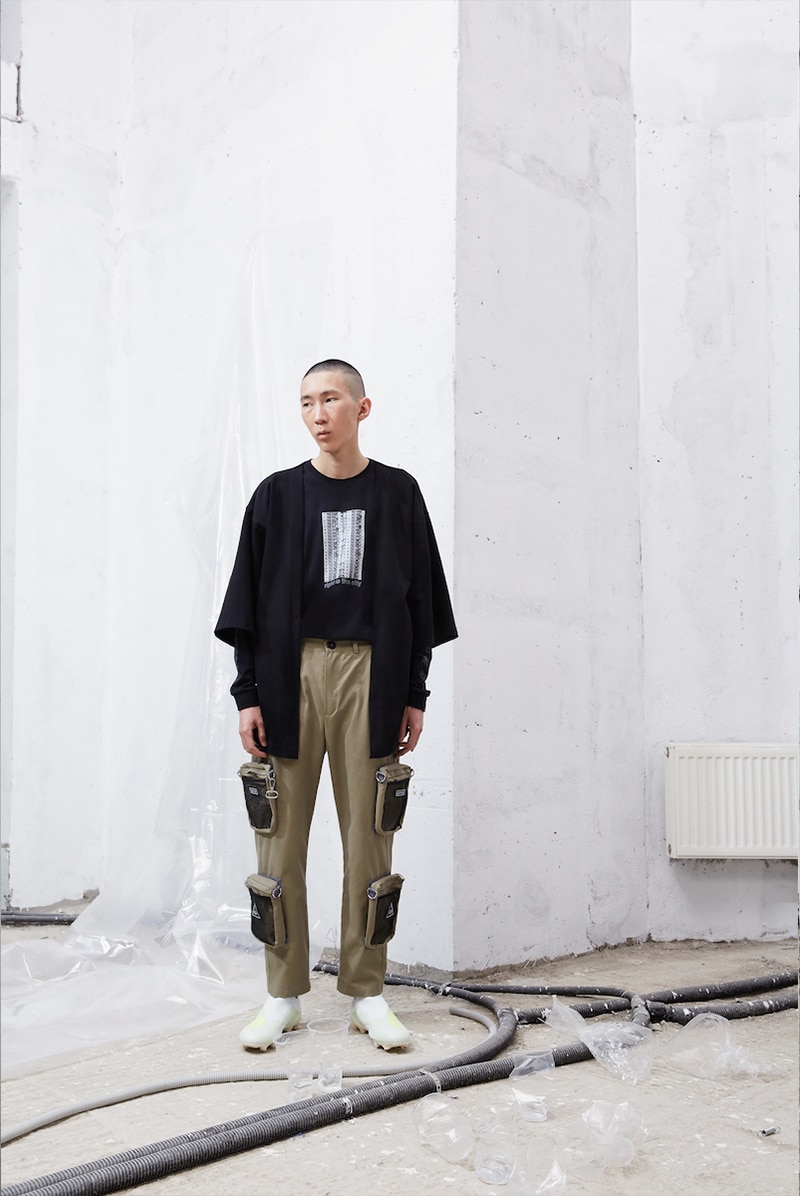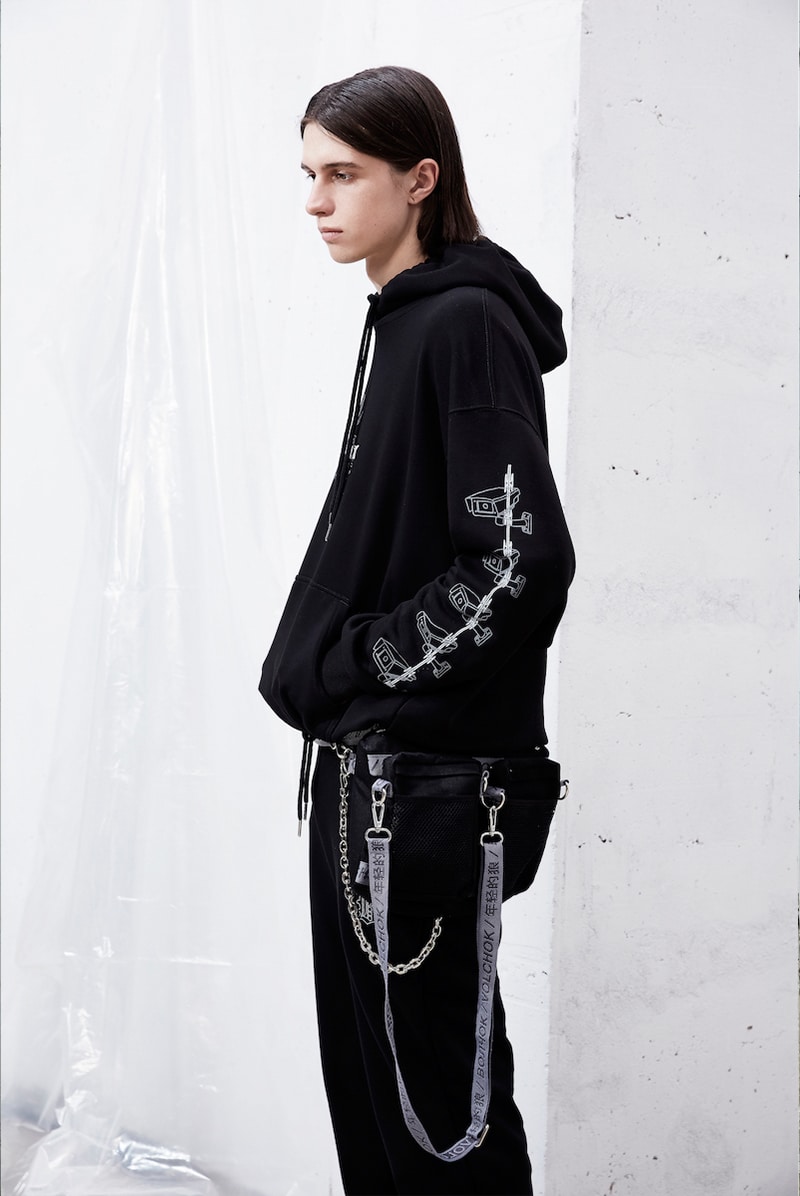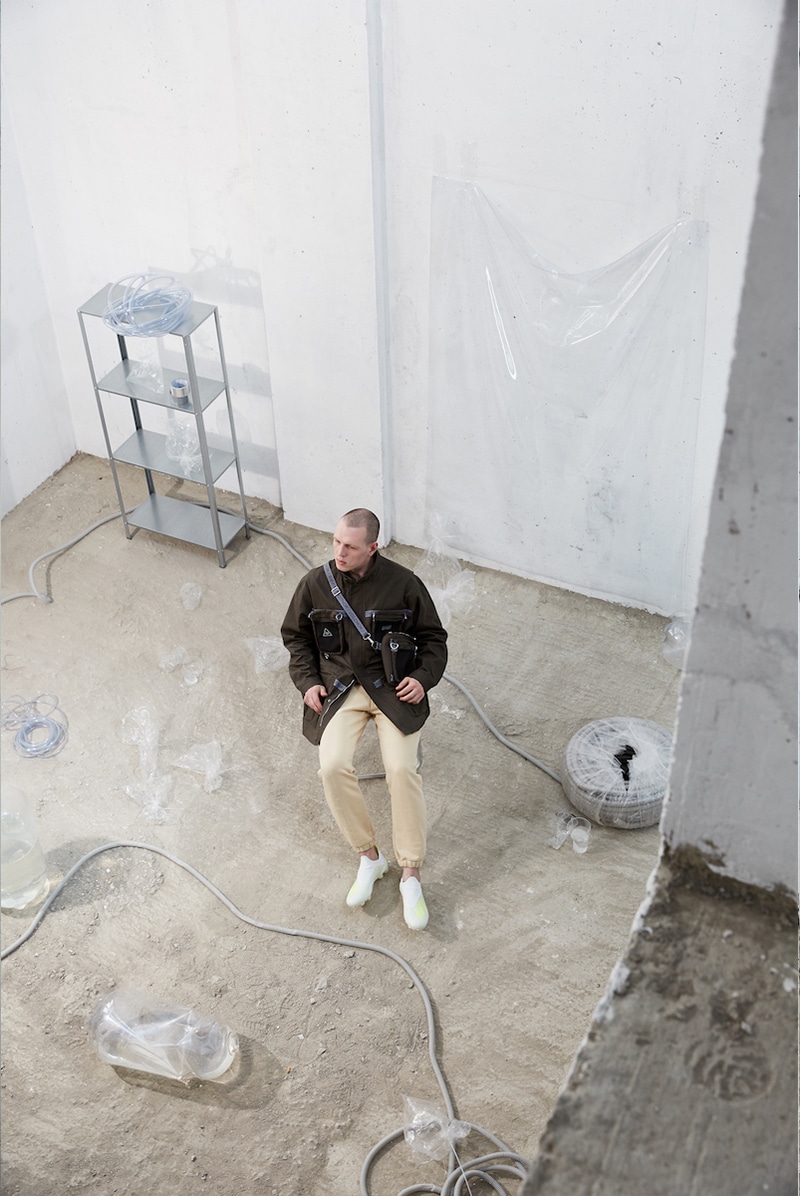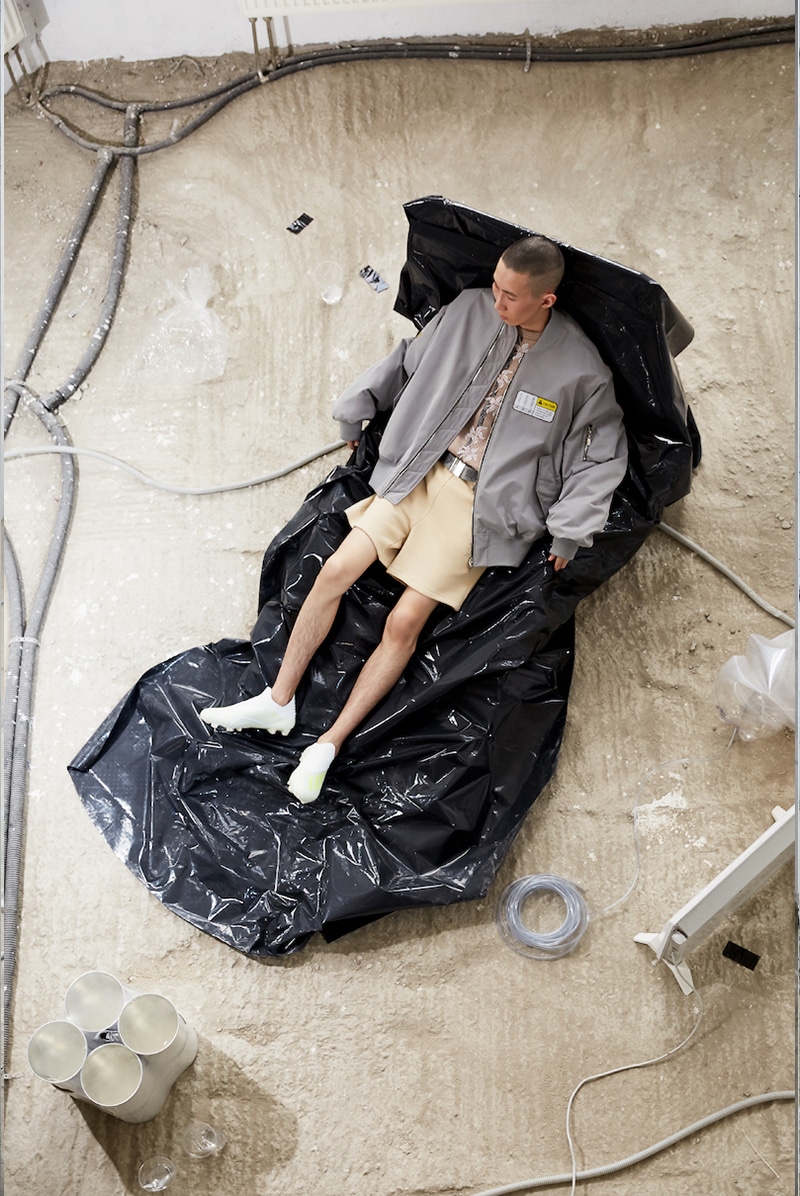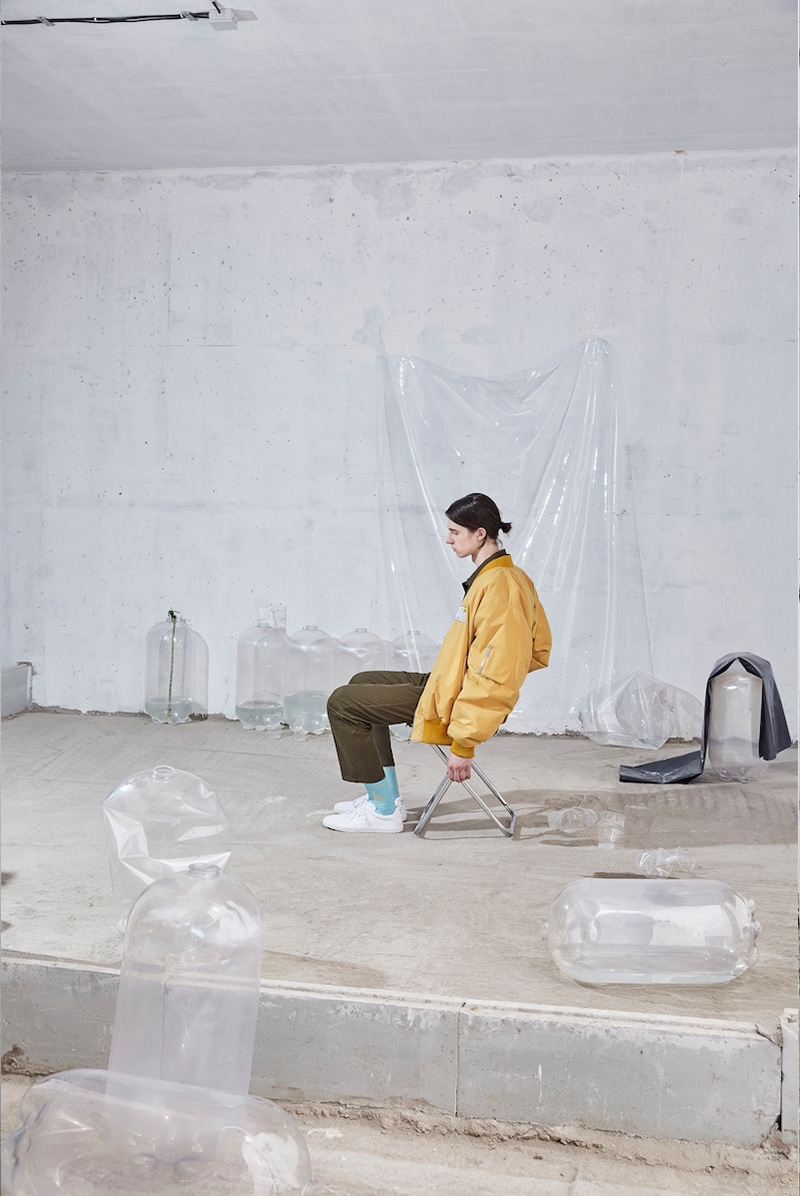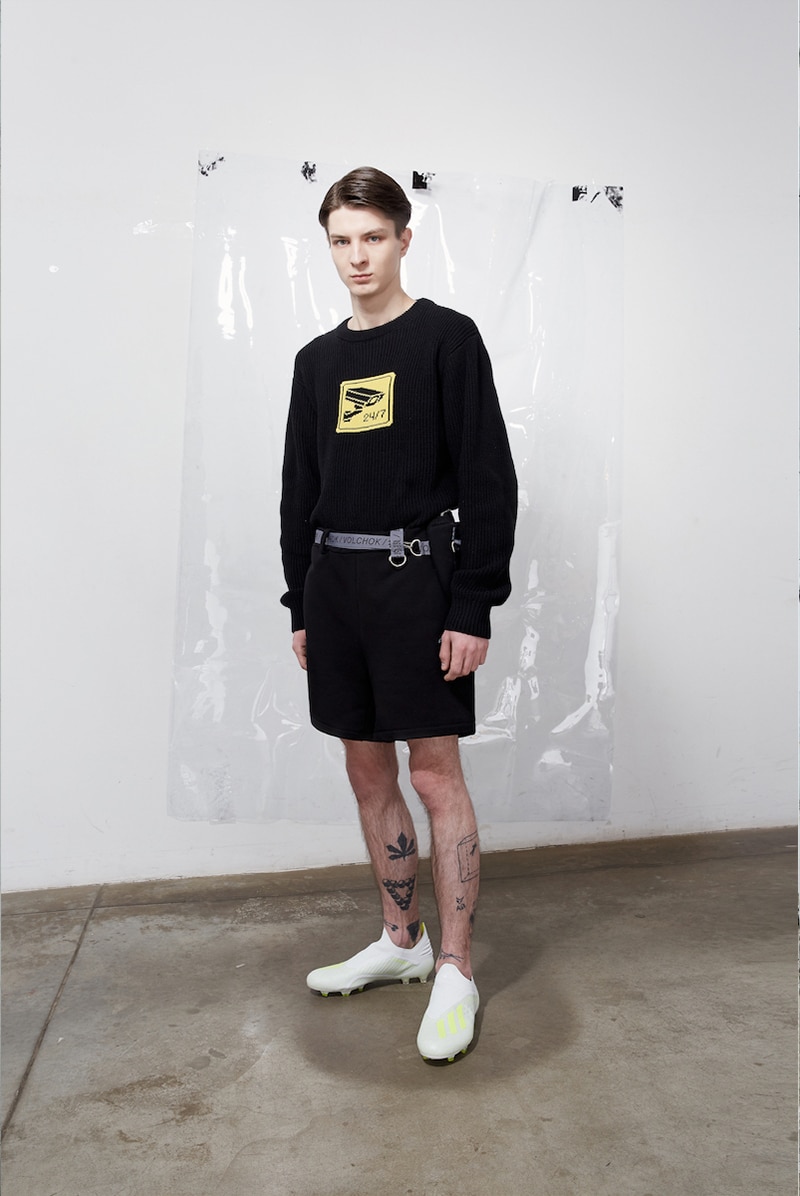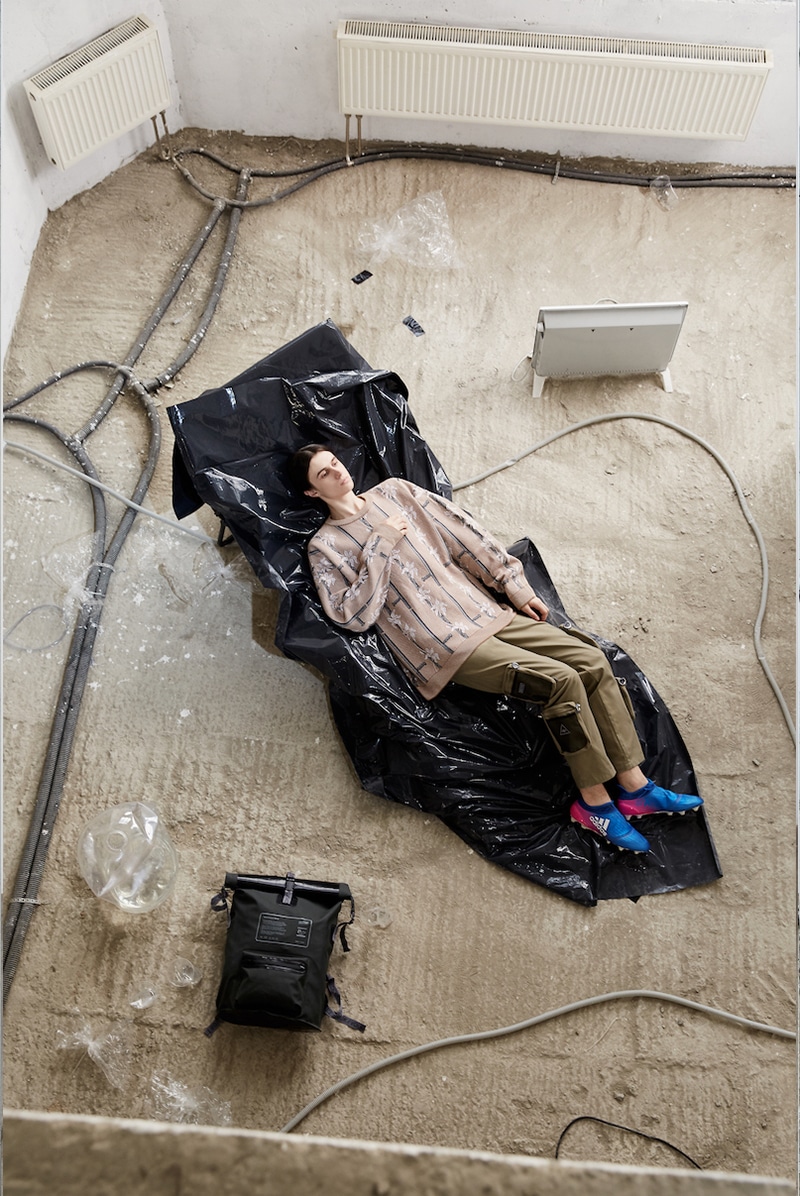 Russian streetwear brand VOLCHOK presents its latest collection "Predatory Things of the Century".
The main theme of the collection is the right of a metropolis resident to be alone. In the modern city, the very concept of the social role played by a person is blurred, which means that there's more freedom for self-expression and the opportunity to be an individual.
We are free to control our social circle, based solely on personal interests. We no longer feel embarrassed by the silence in the elevator and don't feel the need to maintain friendly relations with our neighbors. Indifferent to each other, we feel lonely among many of the same ones, but this shouldn't be considered as a negative feature of urban life, because in such conditions the identity of each can be revealed.
Volchok was founded in 2014 and by now grown into a community of bold and youthful people from various subcultures and fields of activity.
Volchok clothes can be found in several stores around the world and online at www.volchok.ru