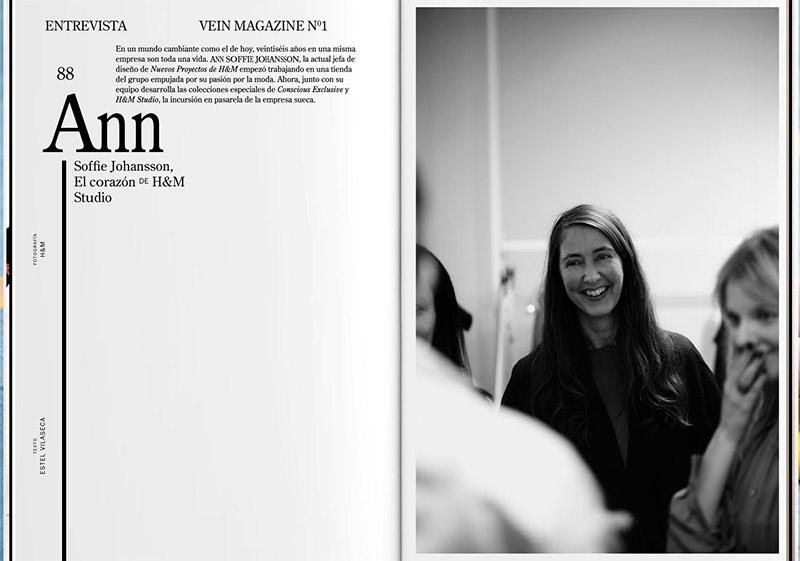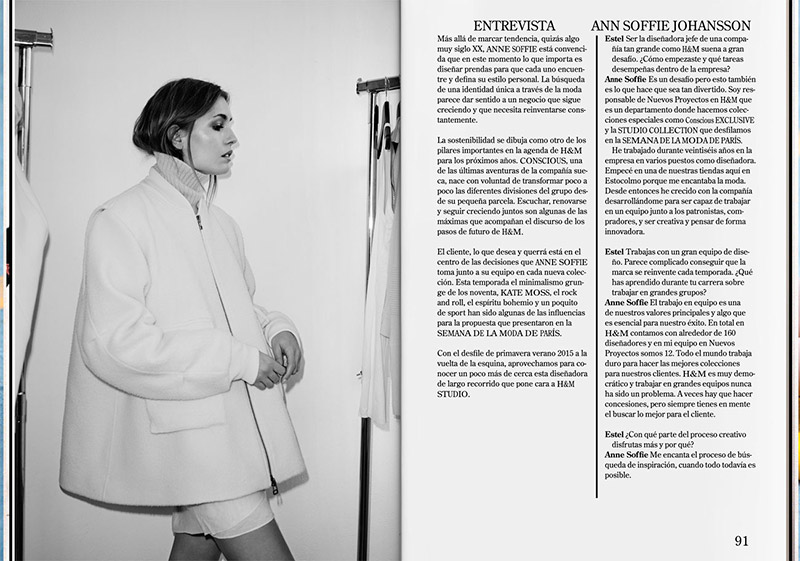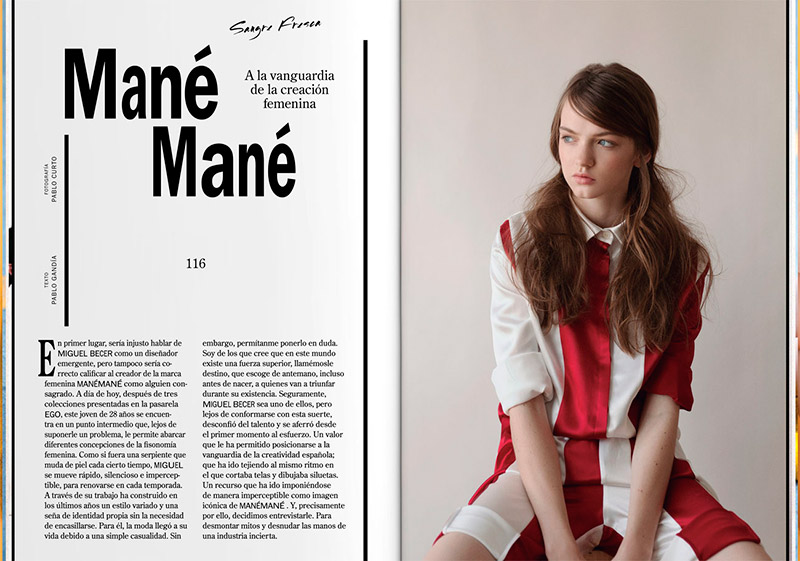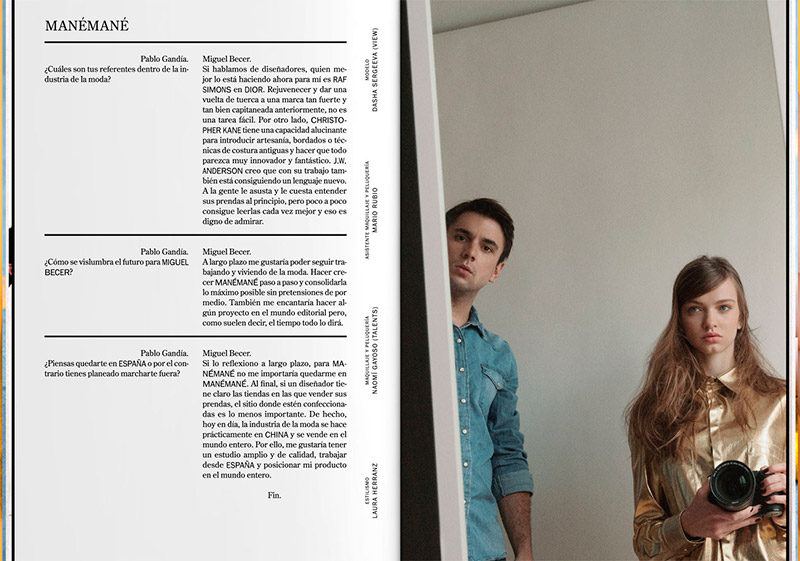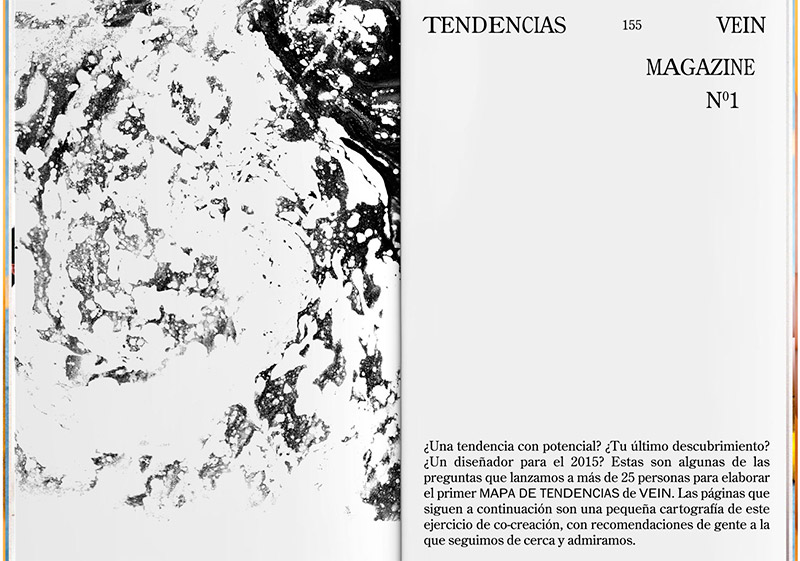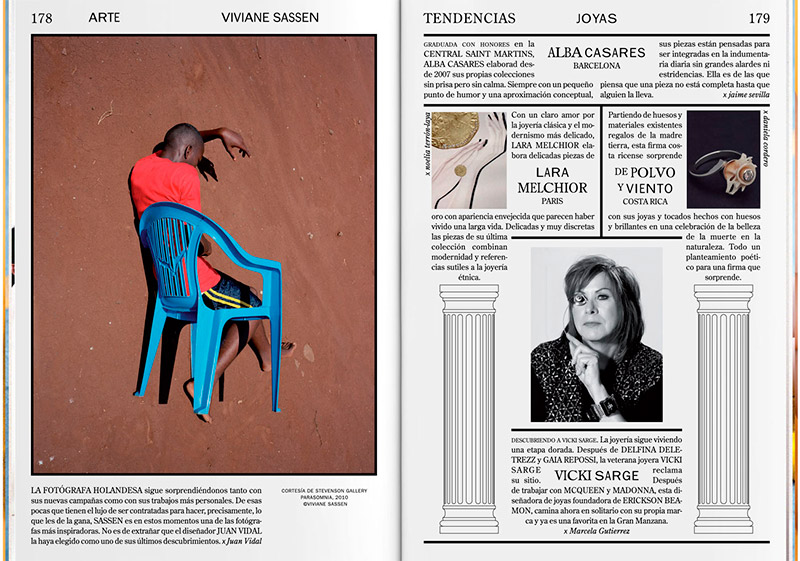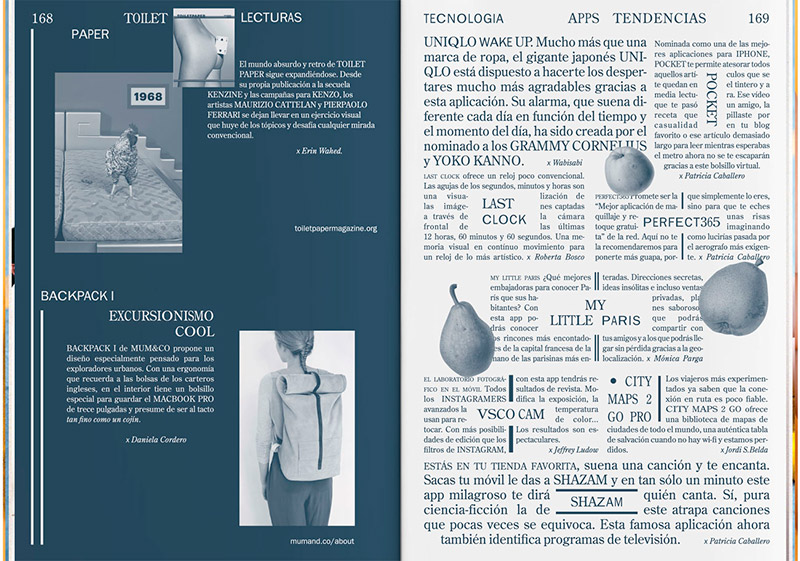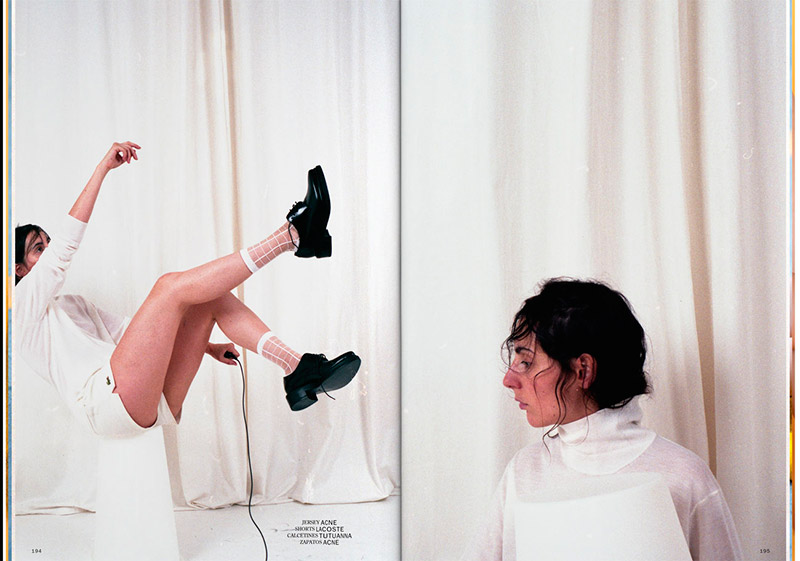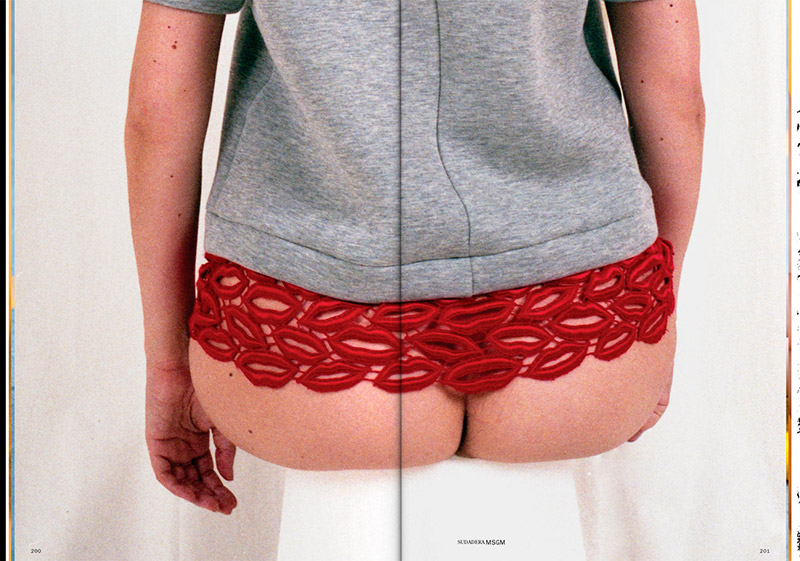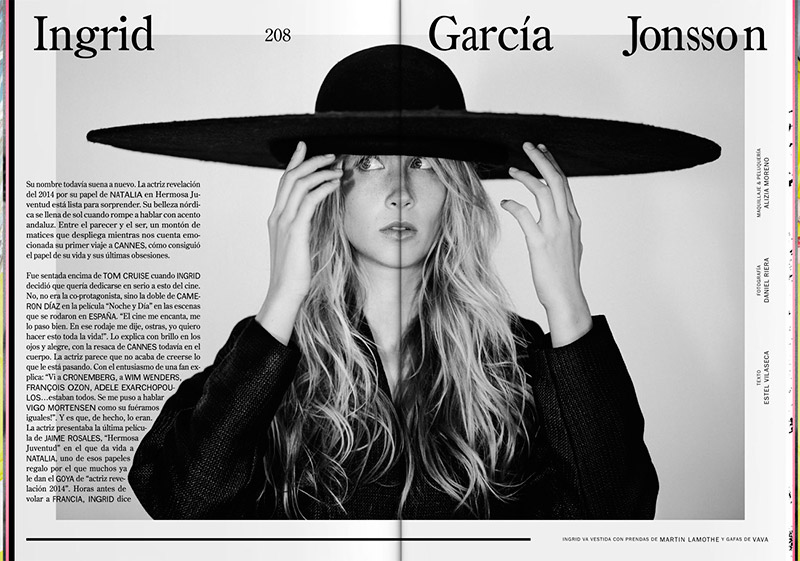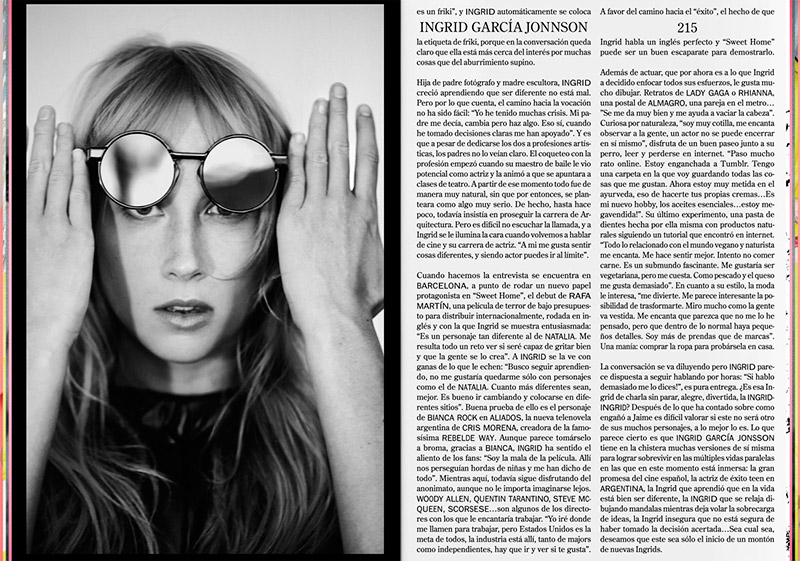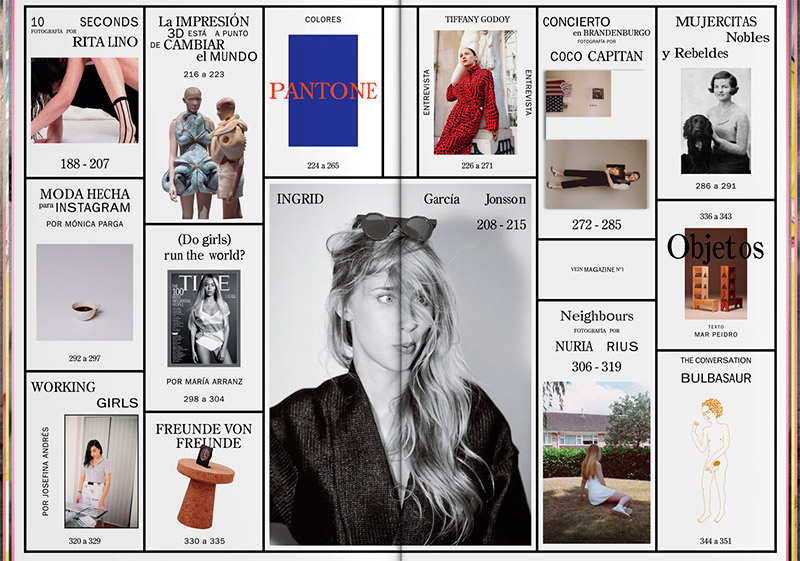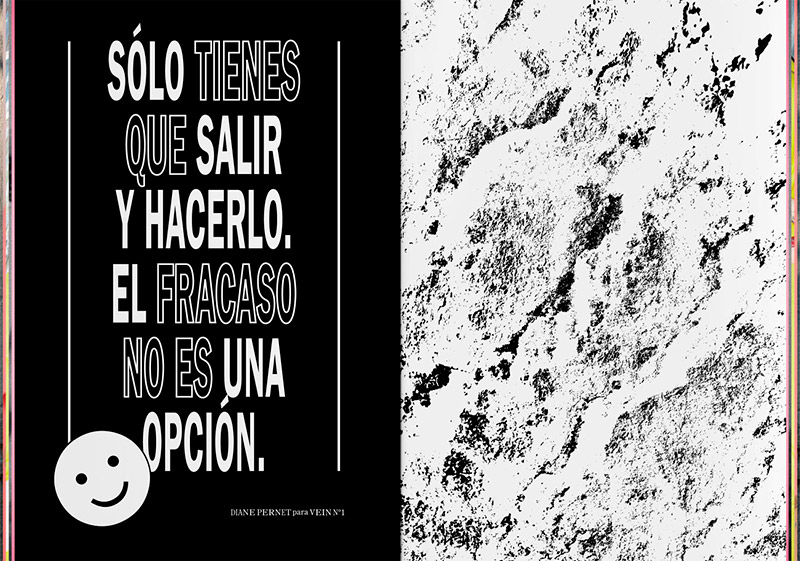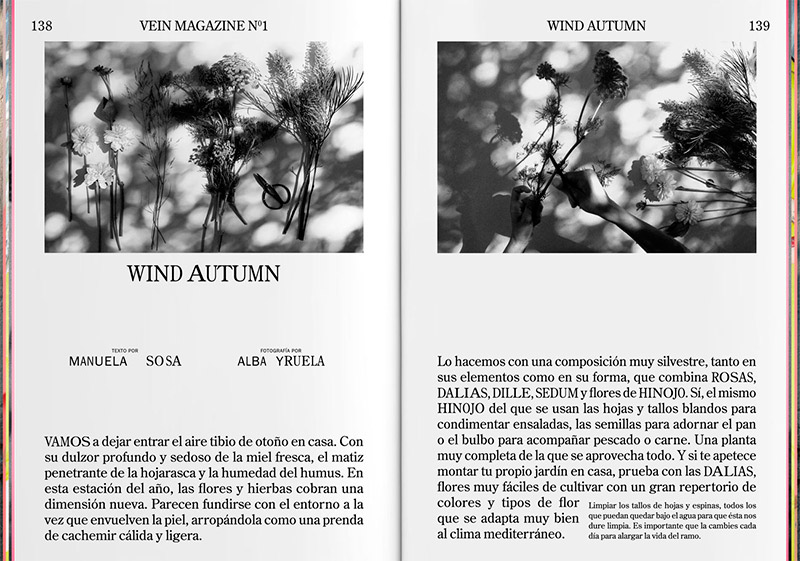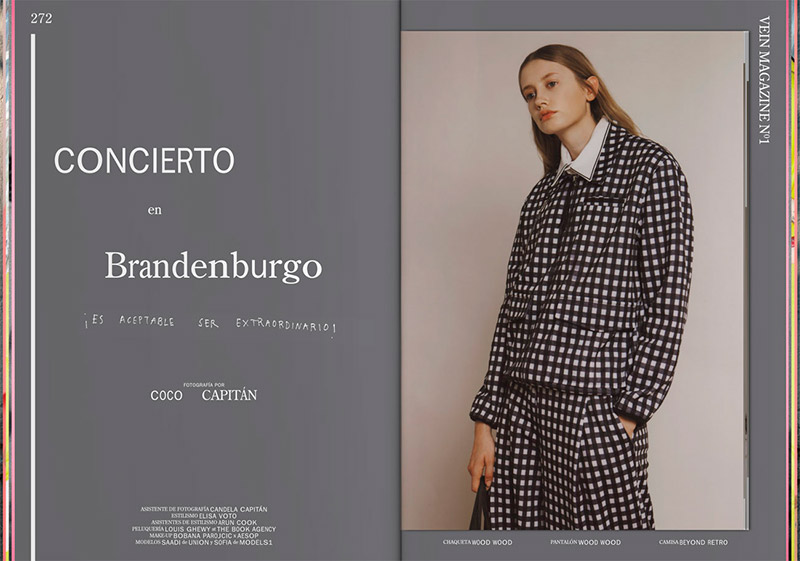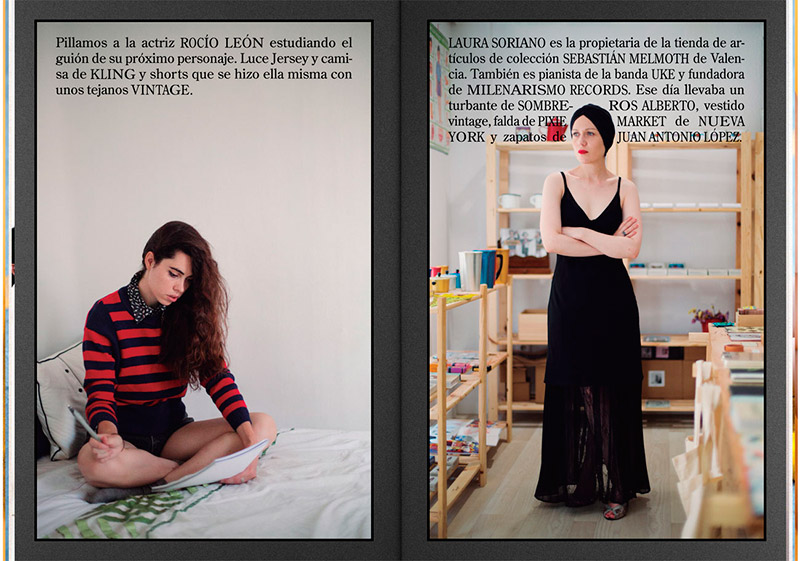 From ABHFYA.COM we keep believing in paper and supporting emerging projects. After Fucking Young! and FUET magazine, we are happy to introduce you our new women's magazine, VEIN magazine! 
Our goal is to place VEIN as a new alternative spanish fashion magazine of reference, mixing emerging fashion with the best established brands in the industry. Art, fashion, design and more, all together in 353 pages. A quarterly publication developed by córdova — canillas, produced in Barcelona, ​​with over 200 outlets in Spain.
It will be available to order online soon. Meanwhile you can follow VEIN on Facebook, Twitter and Instagram for more updates.