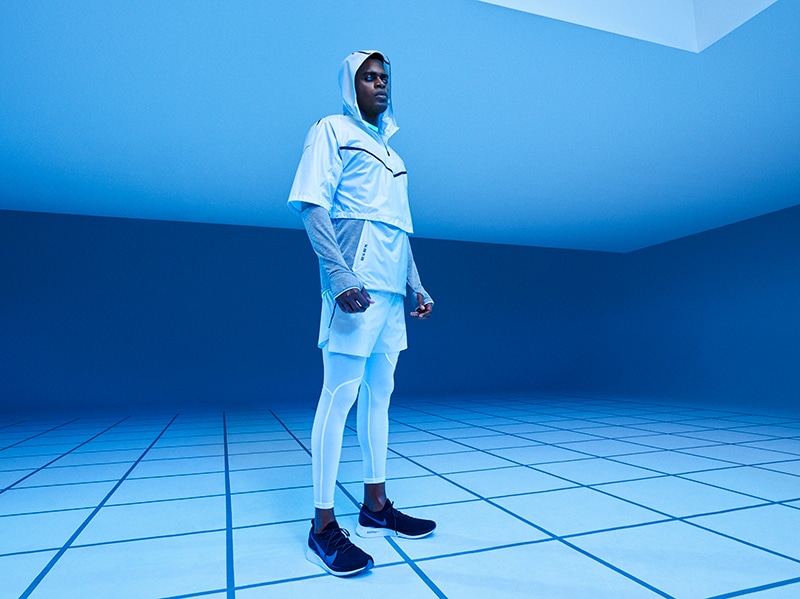 This past Thursday, we had the opportunity to come to London and take a better look at the new Nike Tech Pack Collection. We could discover the familiar (jackets and sweatpants that provide warmth via a modern take on fleece and knit) and the unfamiliar (layering pieces including sports bras, crop tops, tights and more). Evolving beloved running and training silhouettes within the collection nods to the future of apparel design at Nike, where a design-forward philosophy that harnesses a commitment to sports innovation takes precedence.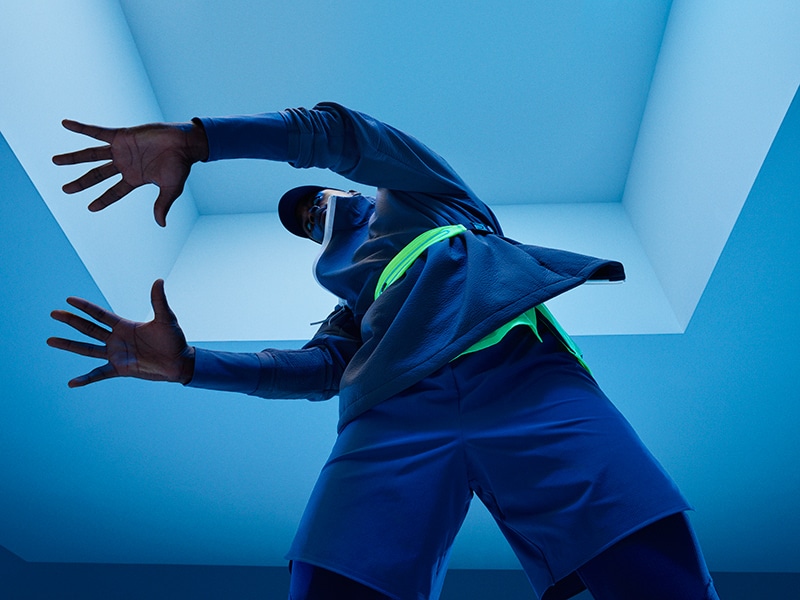 In this instance, designers combined a new waffle knit and woven performance materials, which they developed using years of body motion and mapping analysis gathered from studying the top athletes in the world in Nike's Sport Research Lab. This led to a new expression of Nike Tech Pack for spring 2019: a more versatile package that provides pieces for a range of weather and workouts.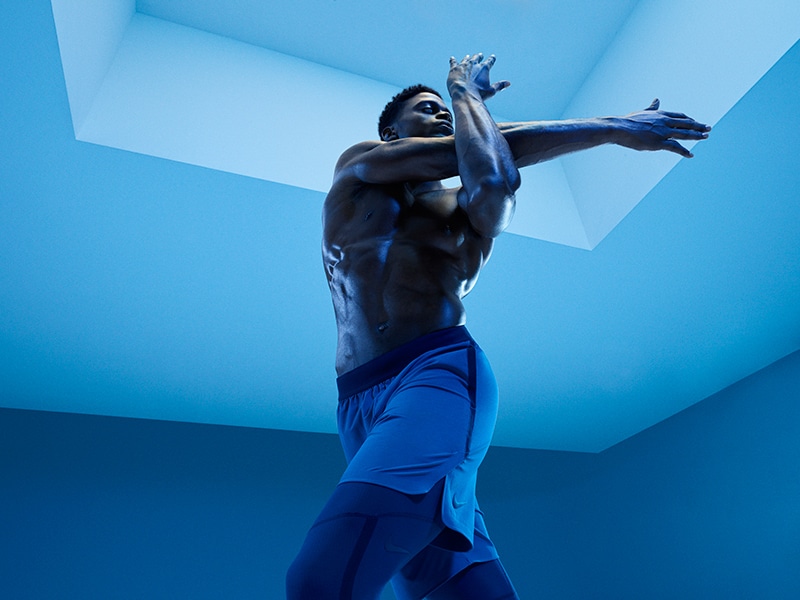 Limited releases of the Spring 2019 Nike Tech Pack Collection will be available beginning December 20.