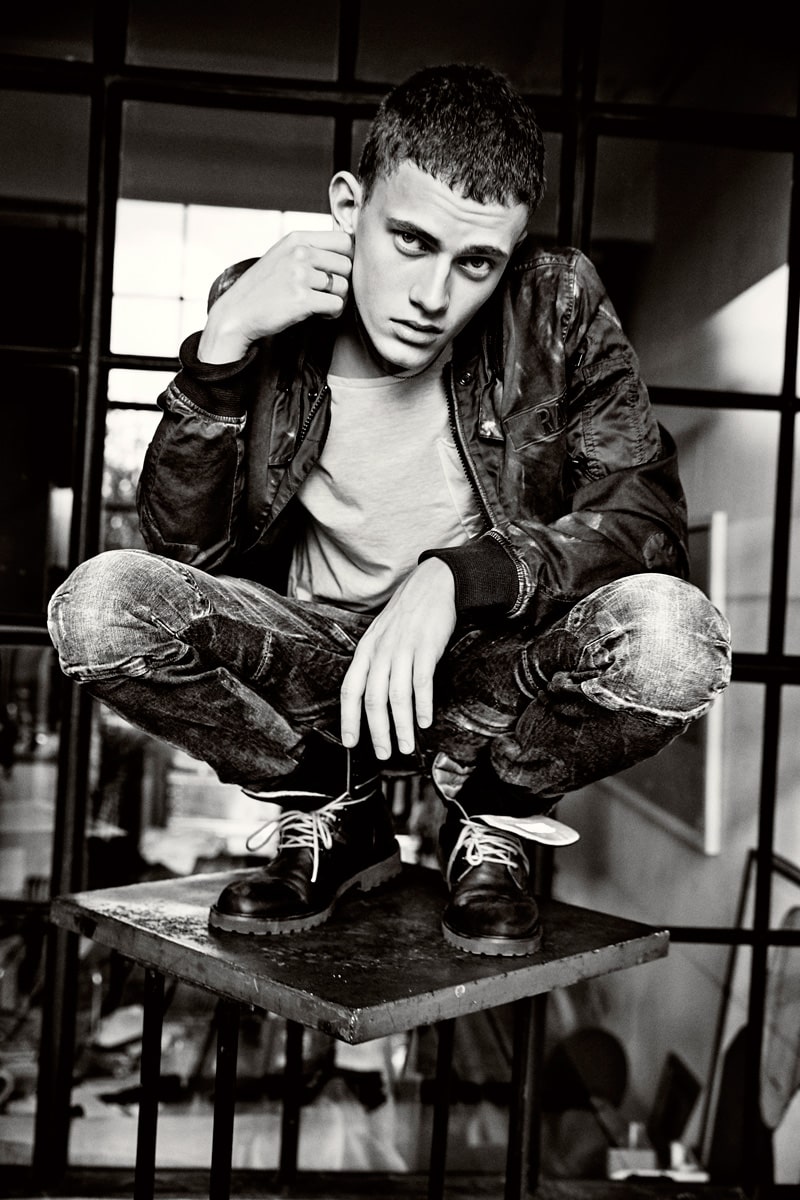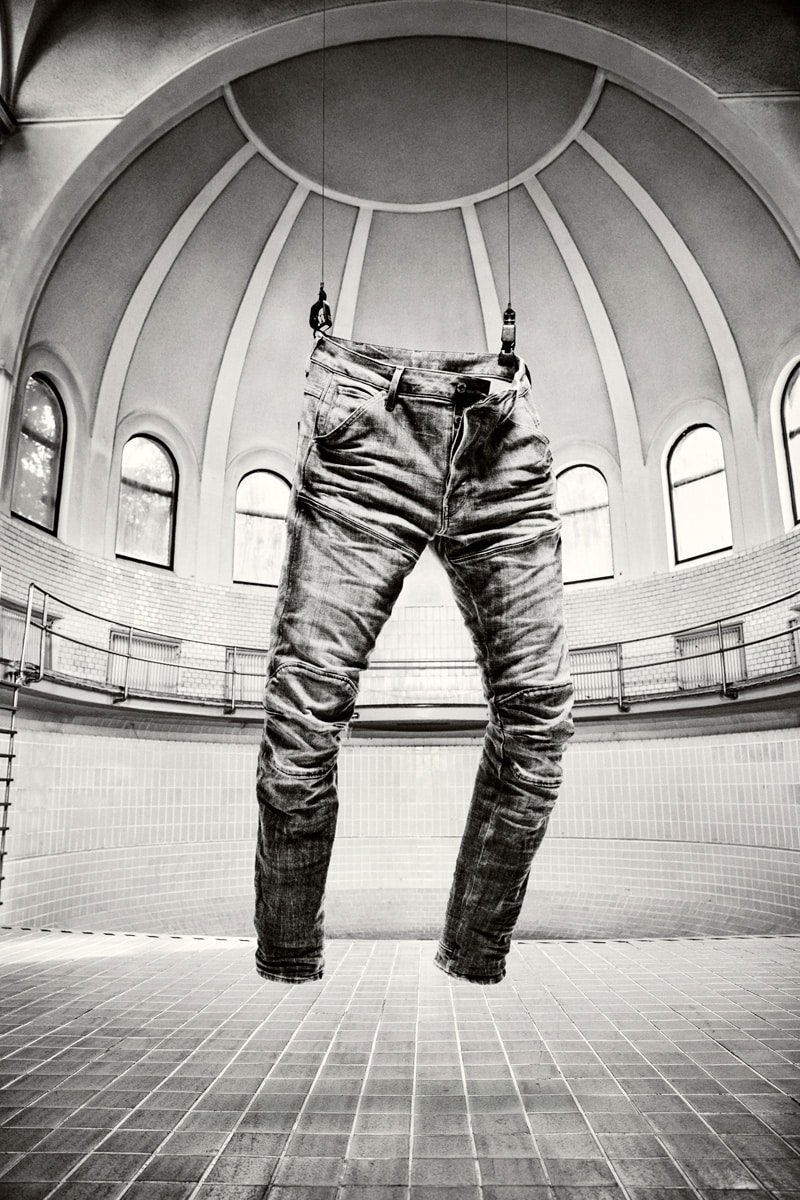 In 2016, G-Star RAW is celebrating the 20th anniversary of the iconic G-Star Elwood 5620 jeans. The celebration will run throughout the year, including a dedicated S/S'16 campaign shot by Ellen von Unwerth and the monthly release of a limited edition Elwood.
The original G-Star Elwood 5620 was released in 1996, first invented by Head Designer Pierre Morisset after finding inspiration from a passing motorcyclist in the South of France.
The G-Star Elwood 5620 represents the core of the brand's DNA, a symbol of innovation as the first design using the 3D Denim method of construction. Despite evolving with time to become one of the most recognised denim designs of today, the G-Star Elwood 5620 has retained the five key elements that make it instantly identifiable – its knee patches, 3D shaping knee darts, saddle patch, heel guards, and slanted thigh seams.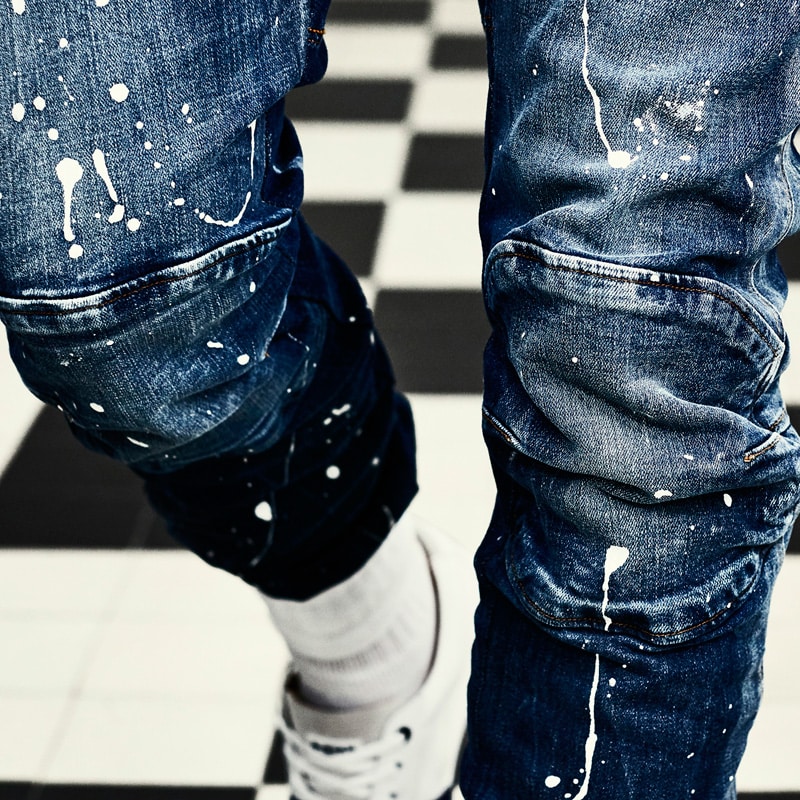 A limited edition G-Star Elwood 5620 will be released on the 20th day of each month throughout 2016, including versions designed by artists and collaborators yet to be announced. The first in the monthly series is the G-Star Elwood Moto, a re-release of an Elwood designed in 1996, which was based on an archival pant designed for off-road Enduro racing (circa mid-late 1960's).
The first release of the 20th Anniversary Limited Editions, the G-Star Elwood Moto, is now available in select G-Star stores and on g-star.com.