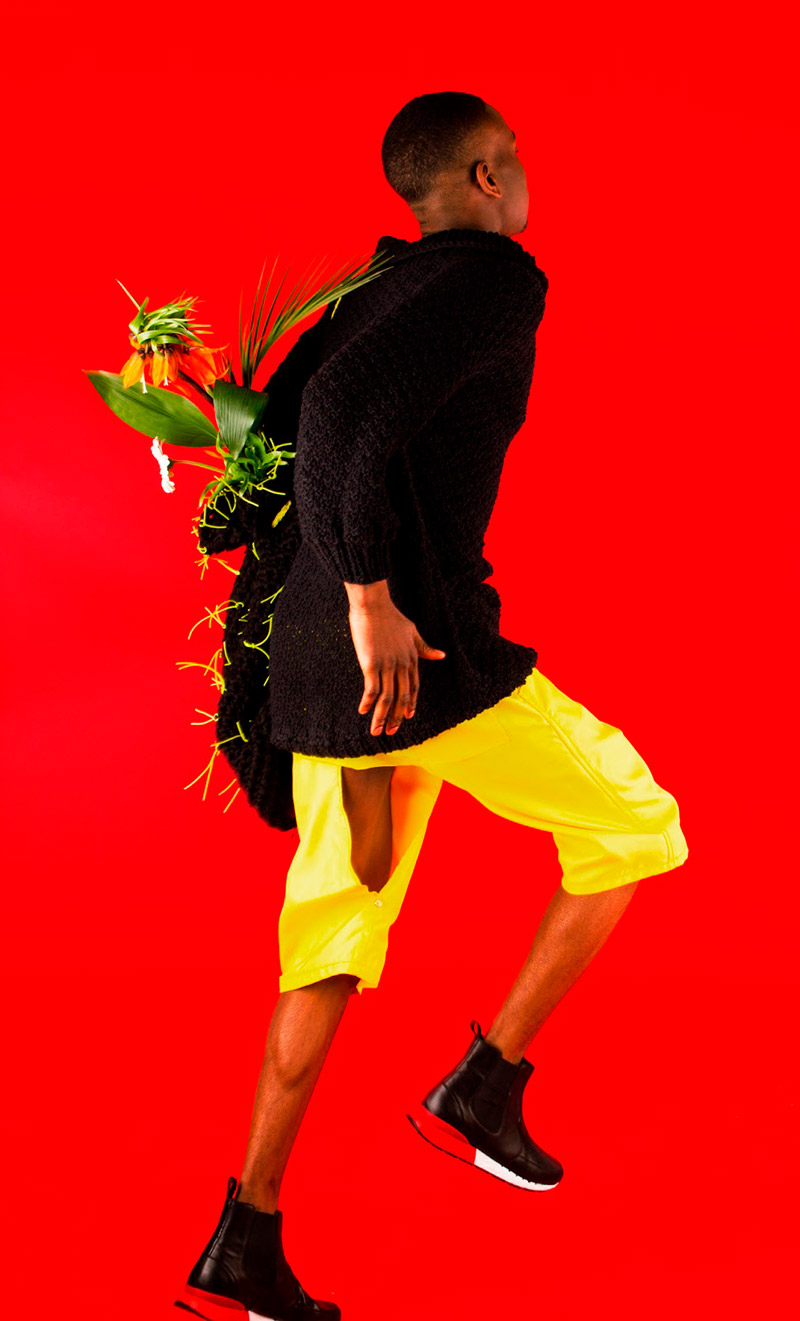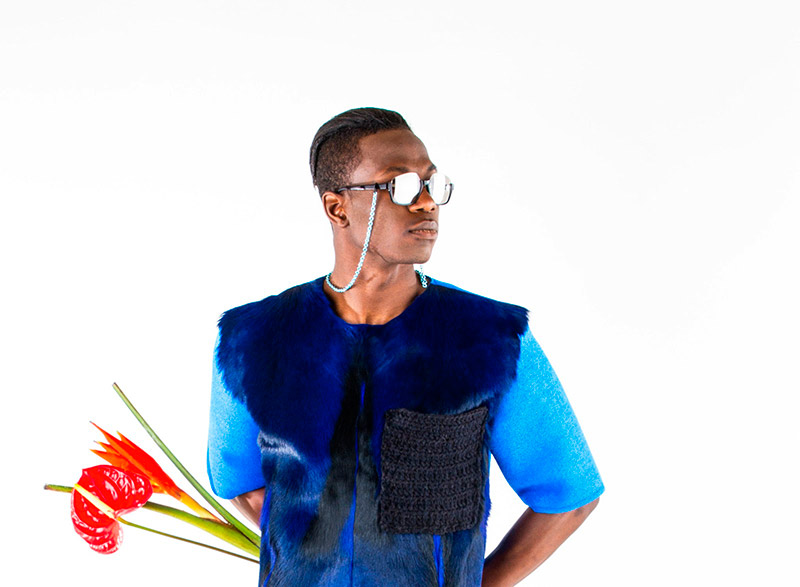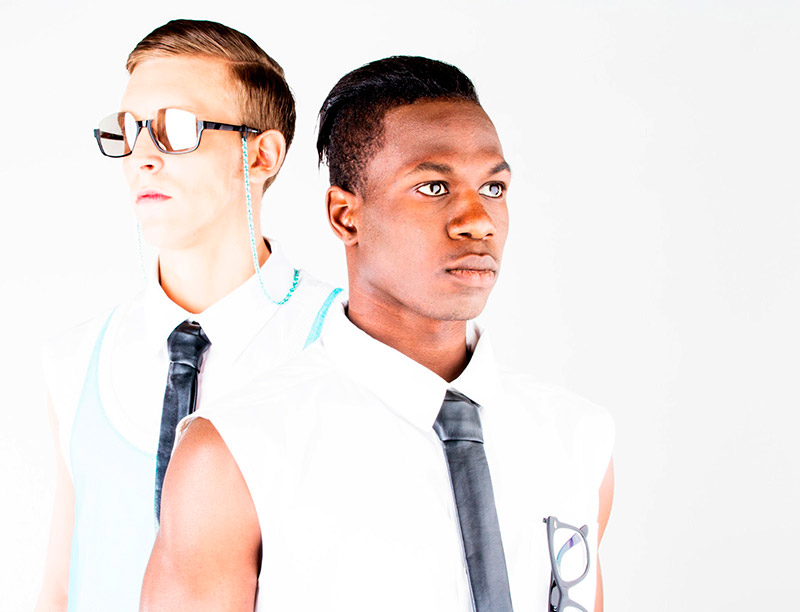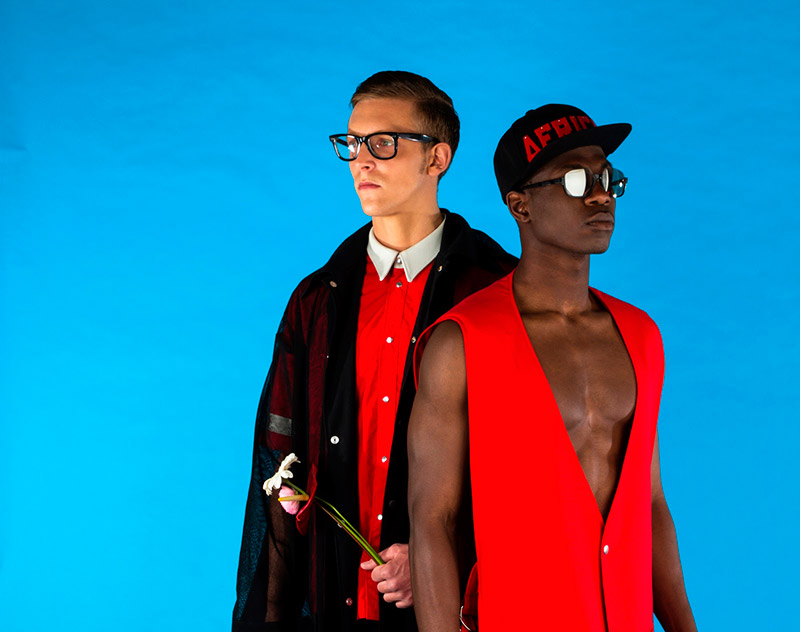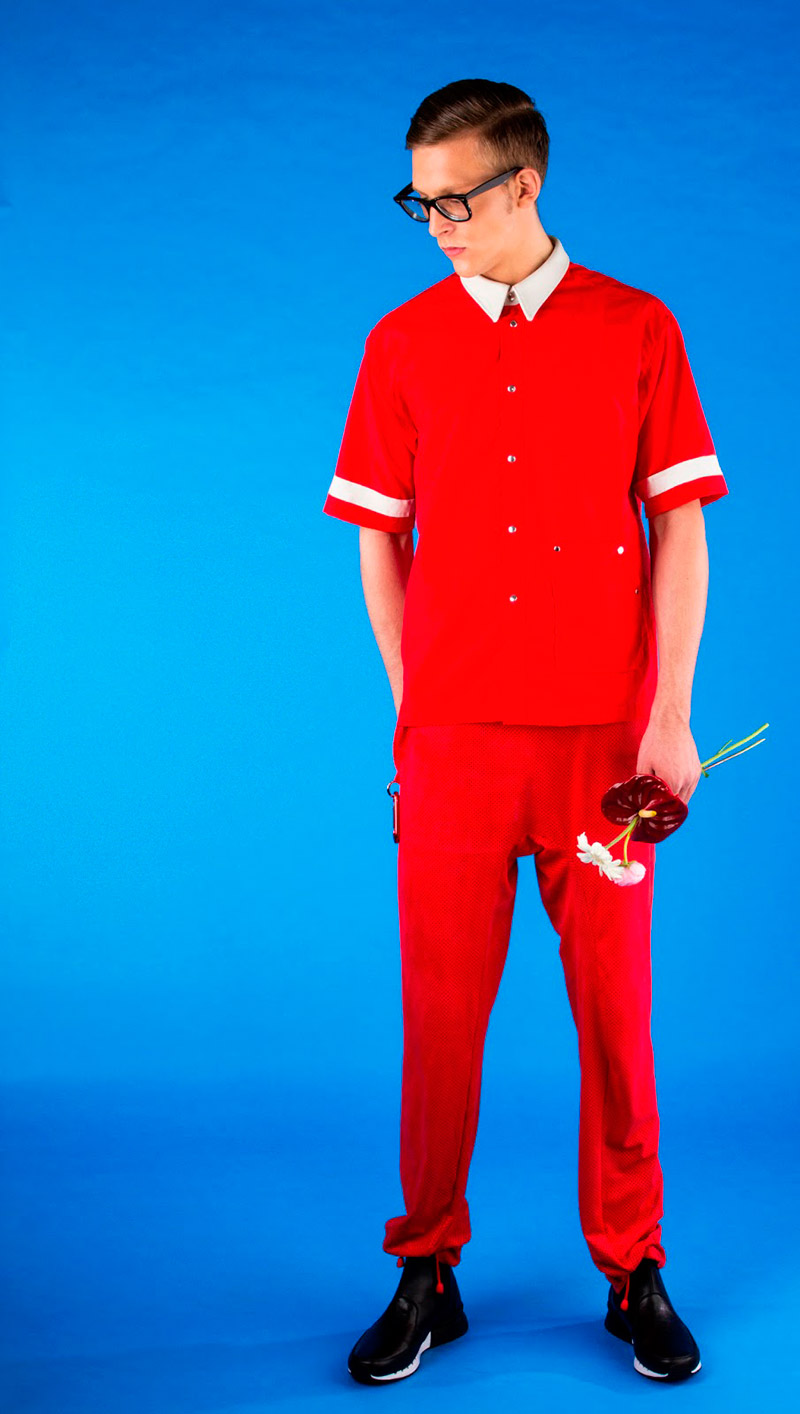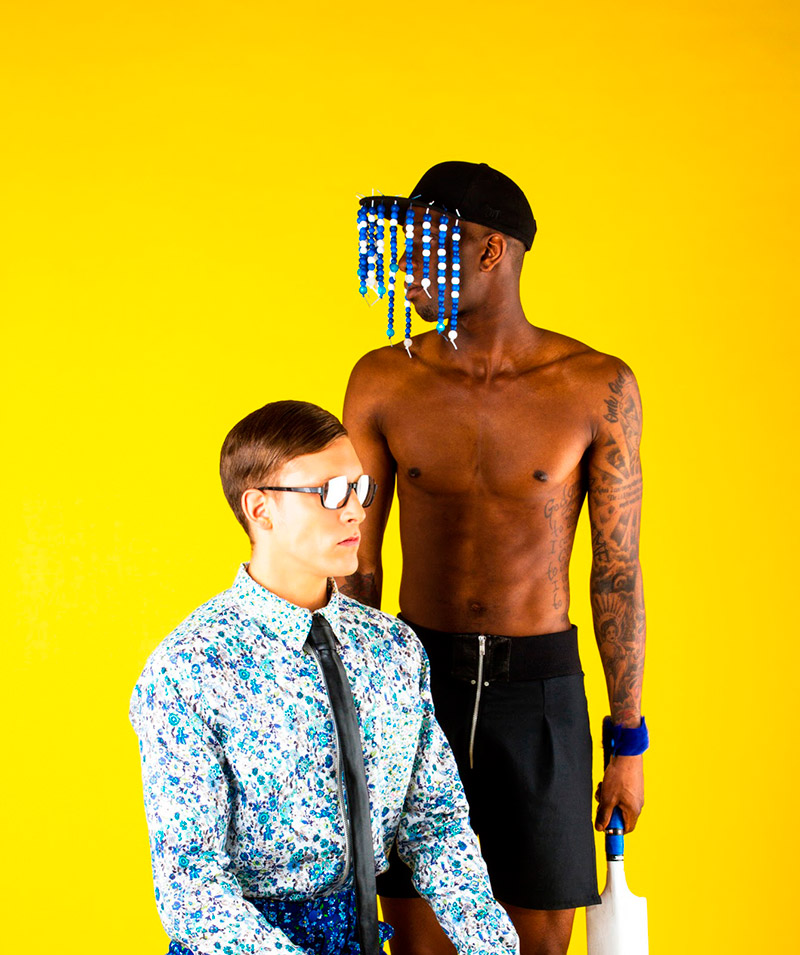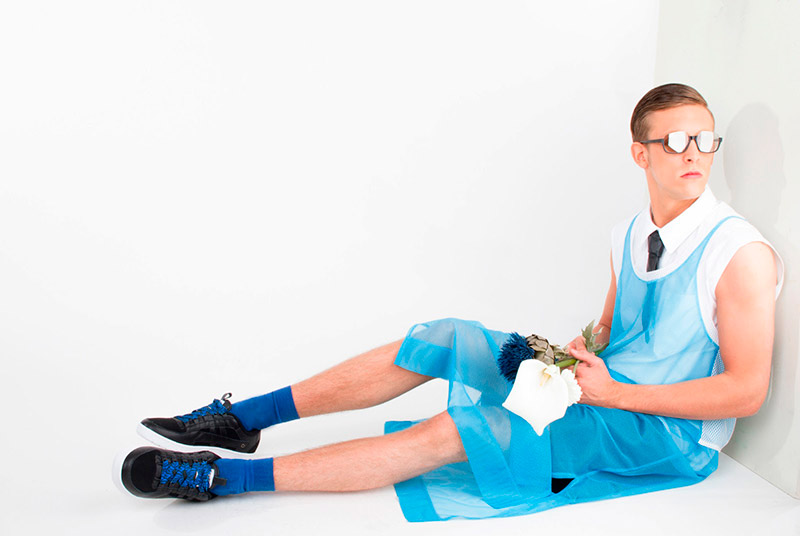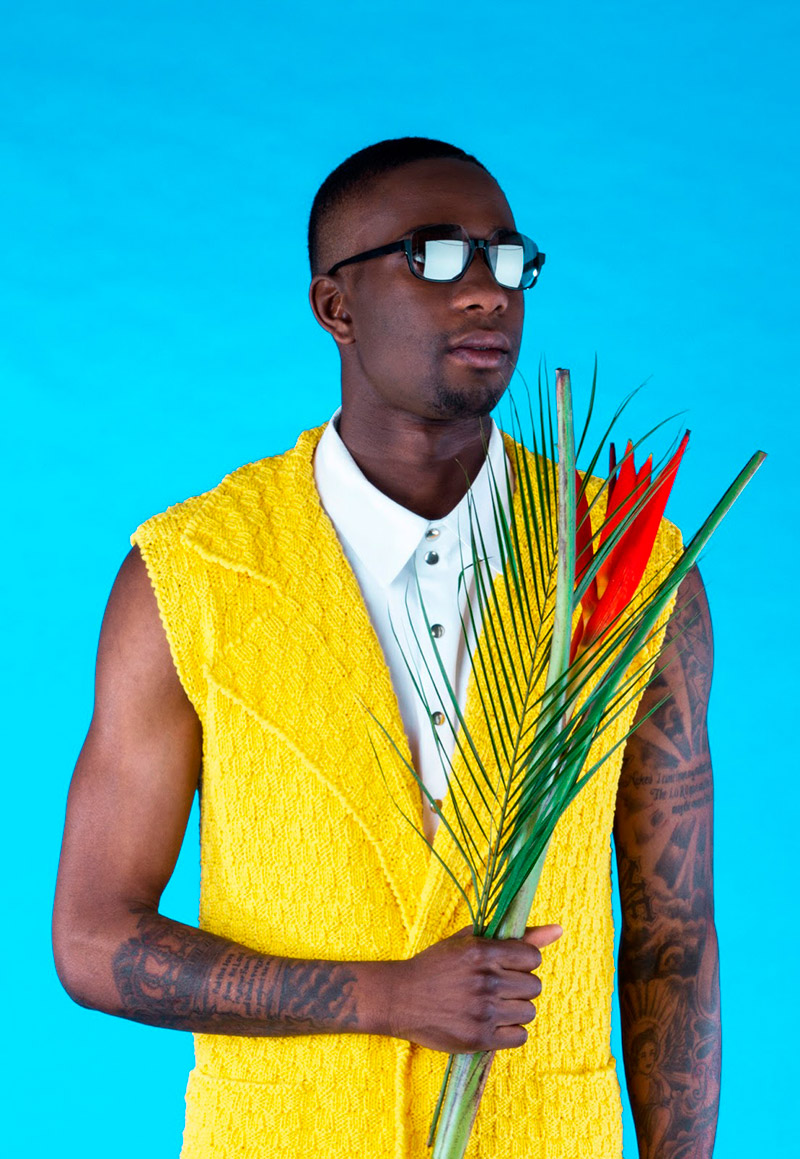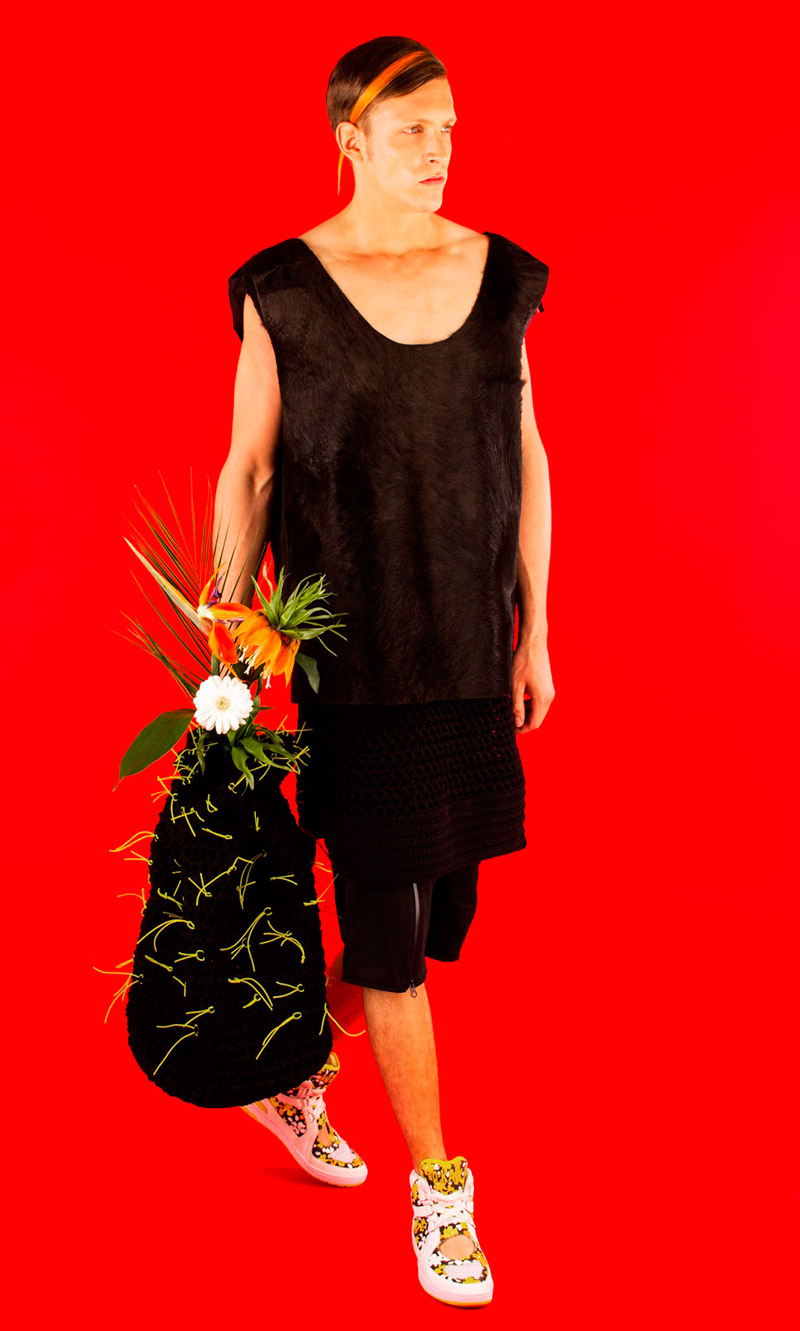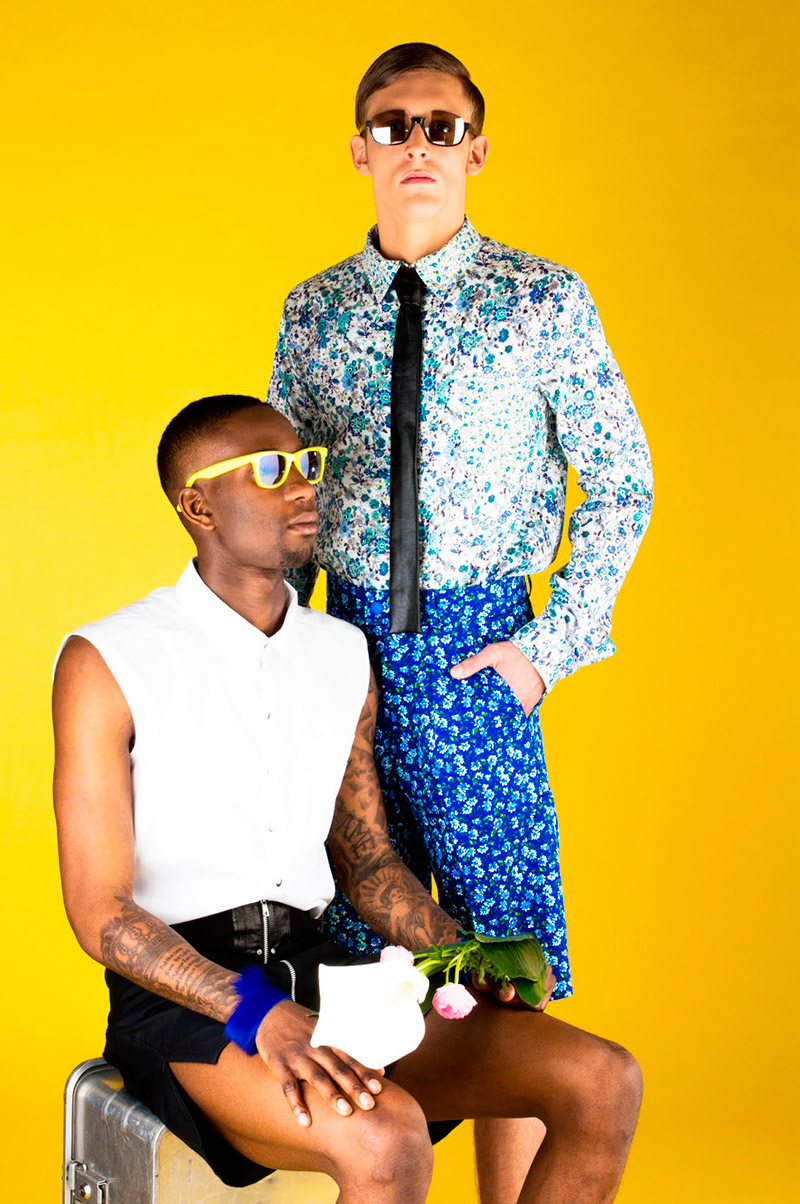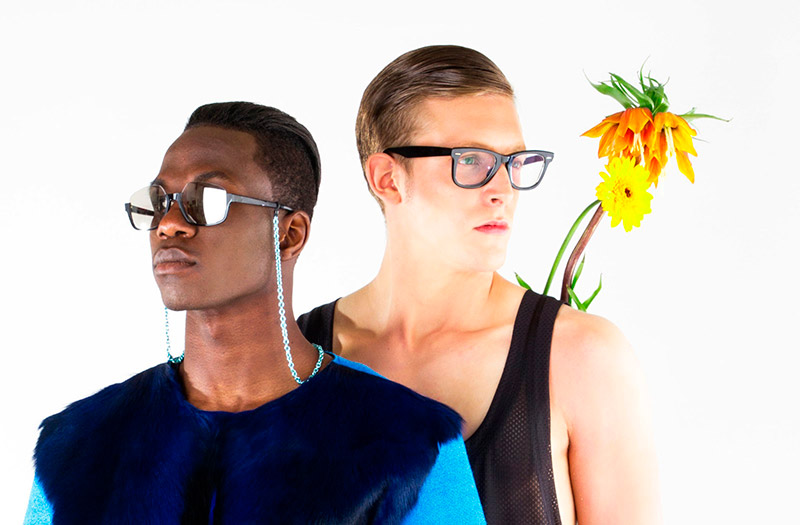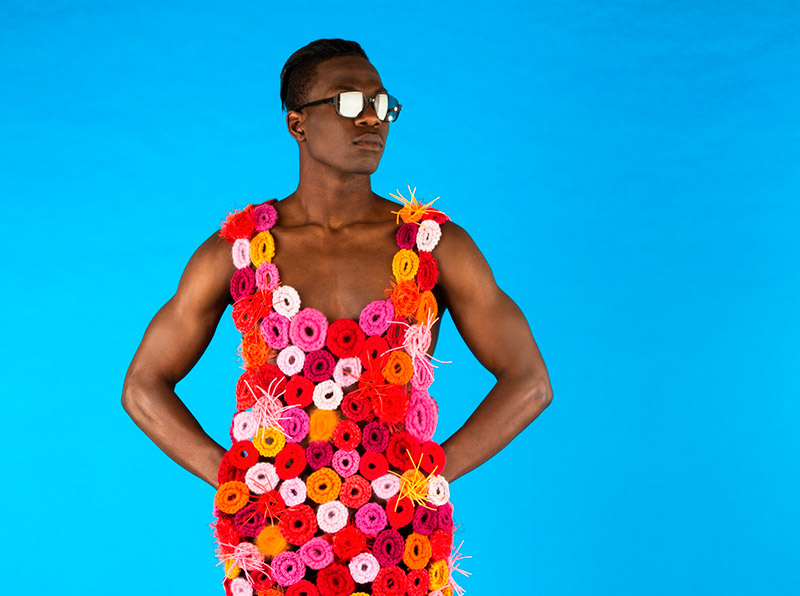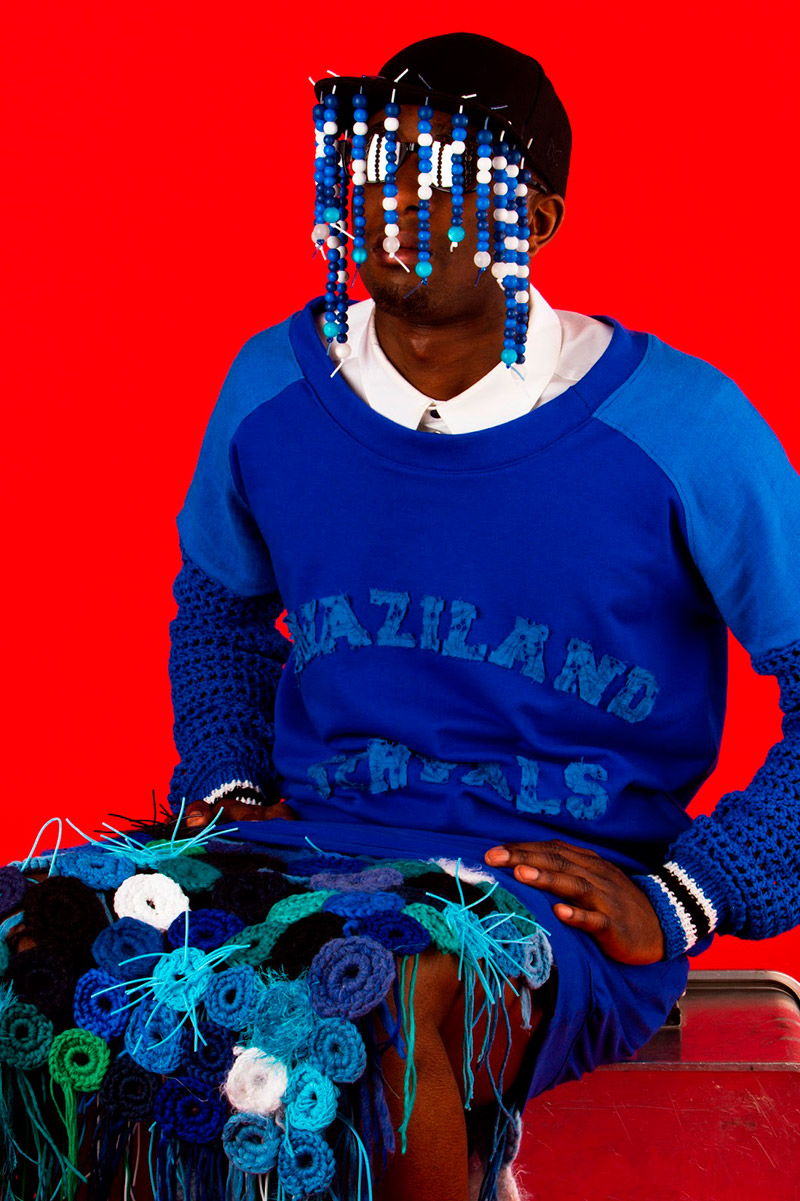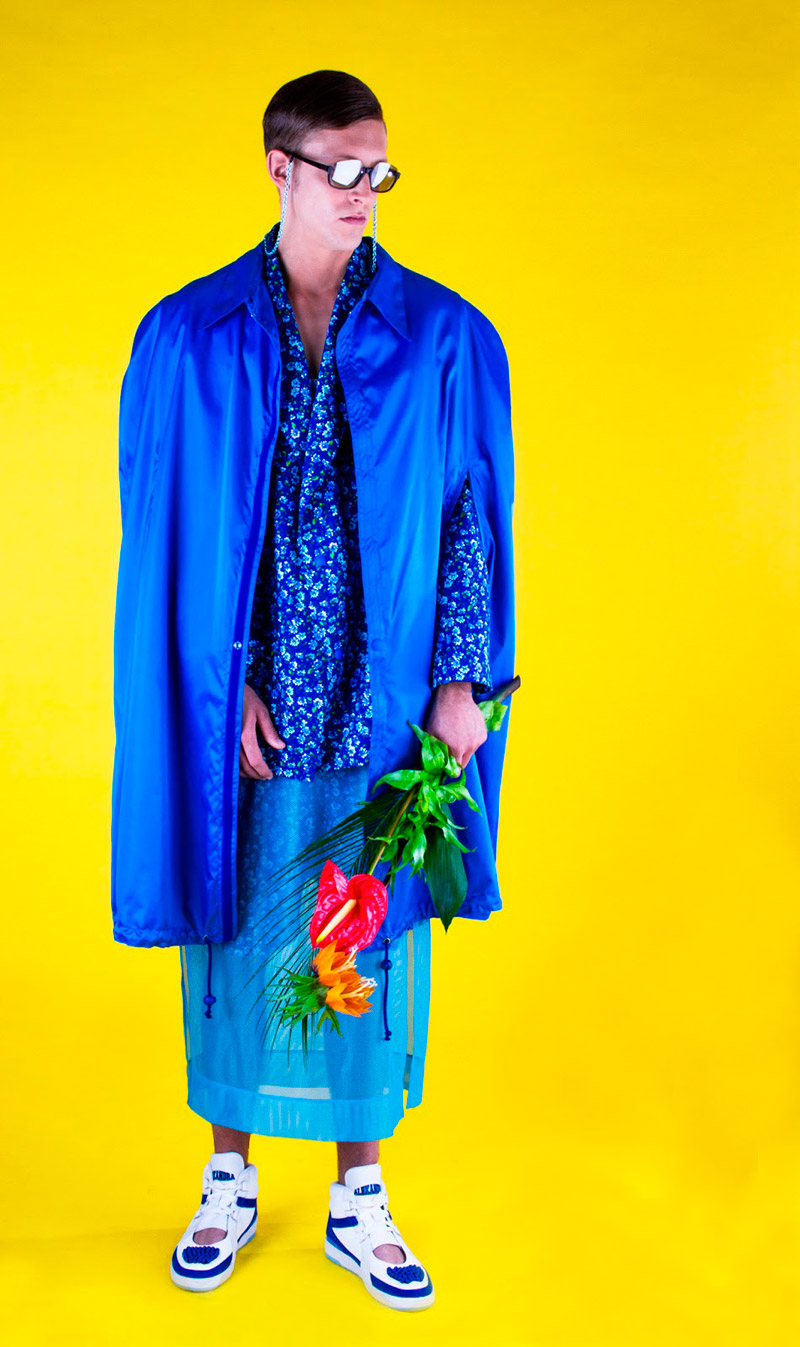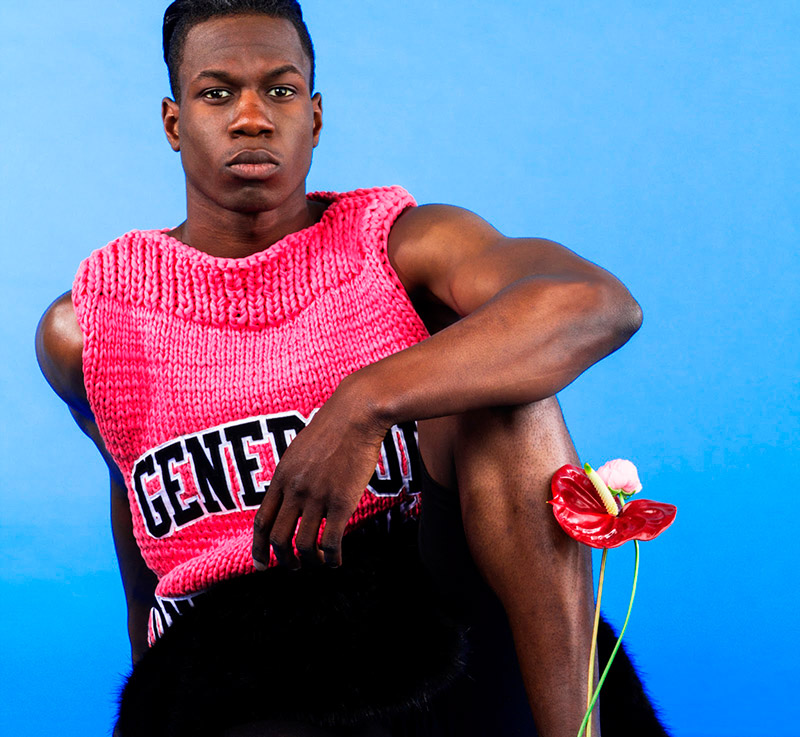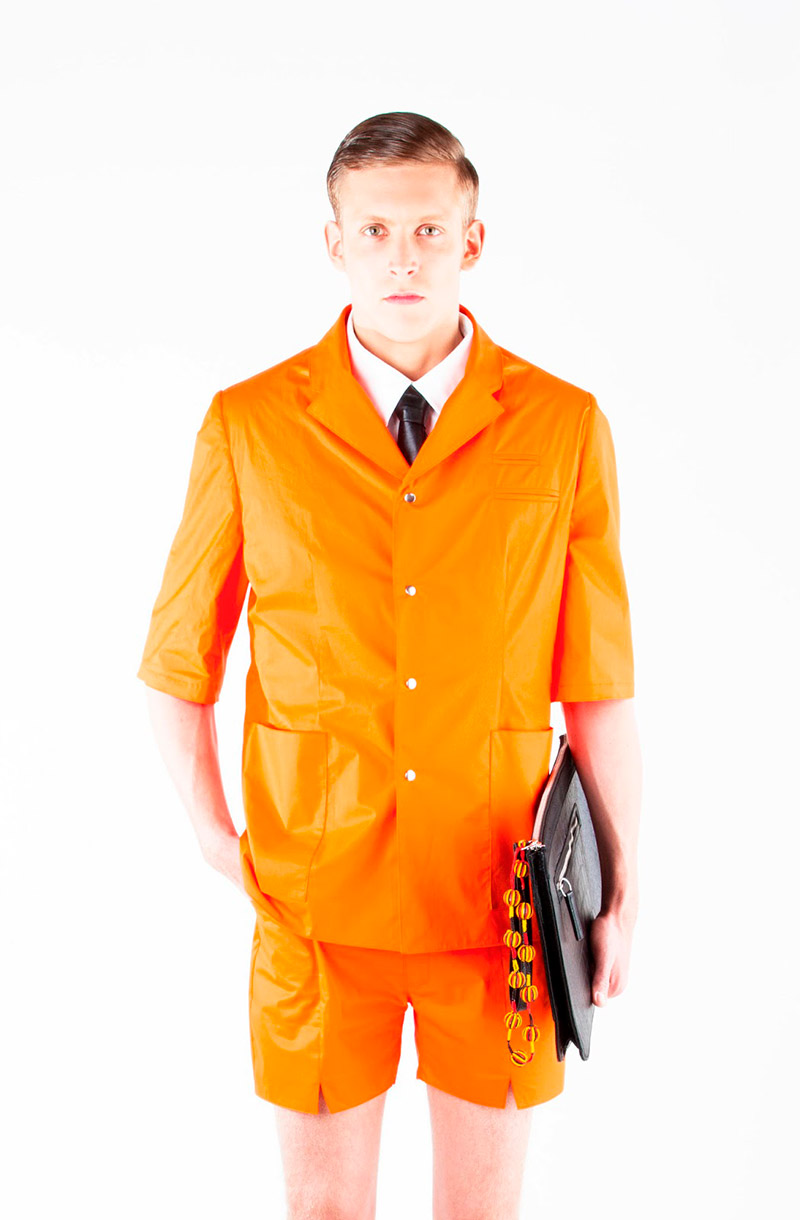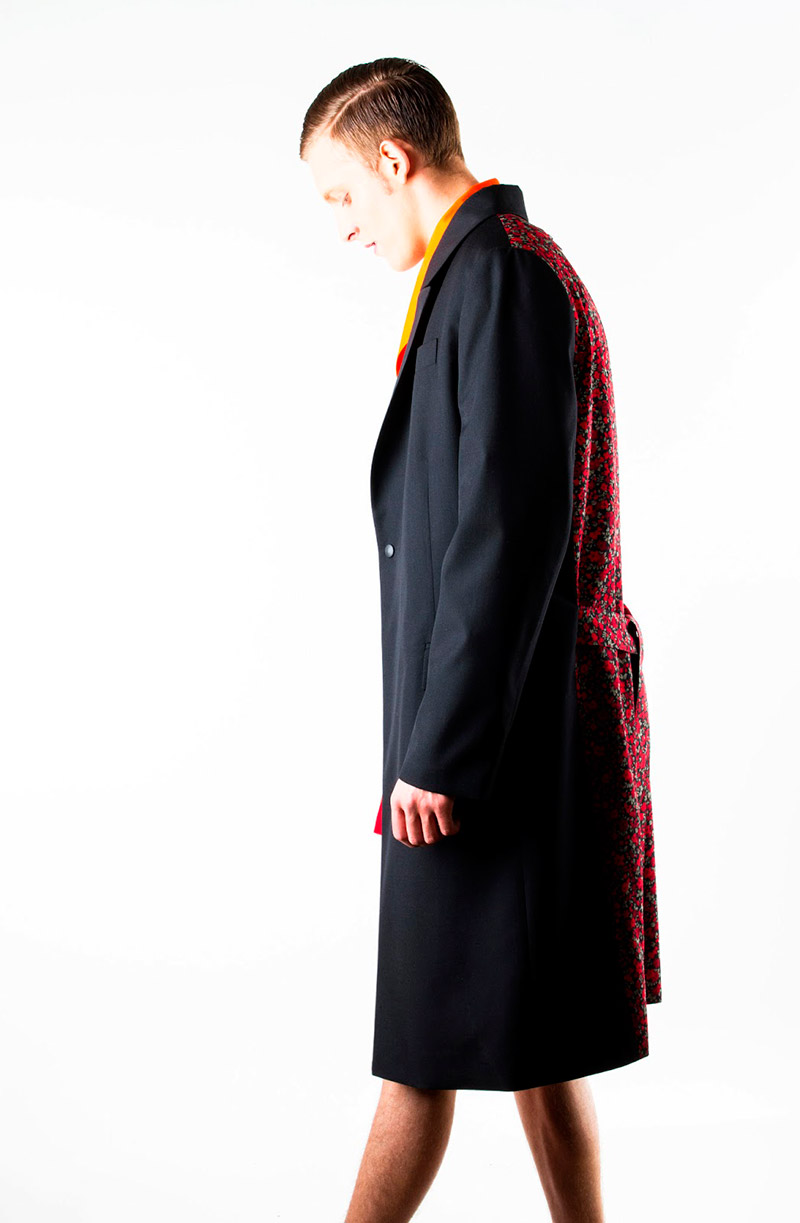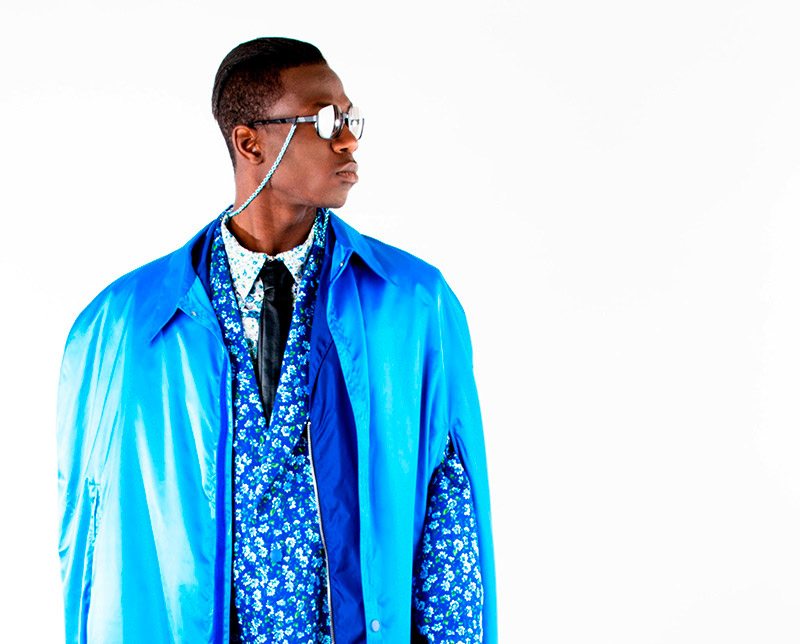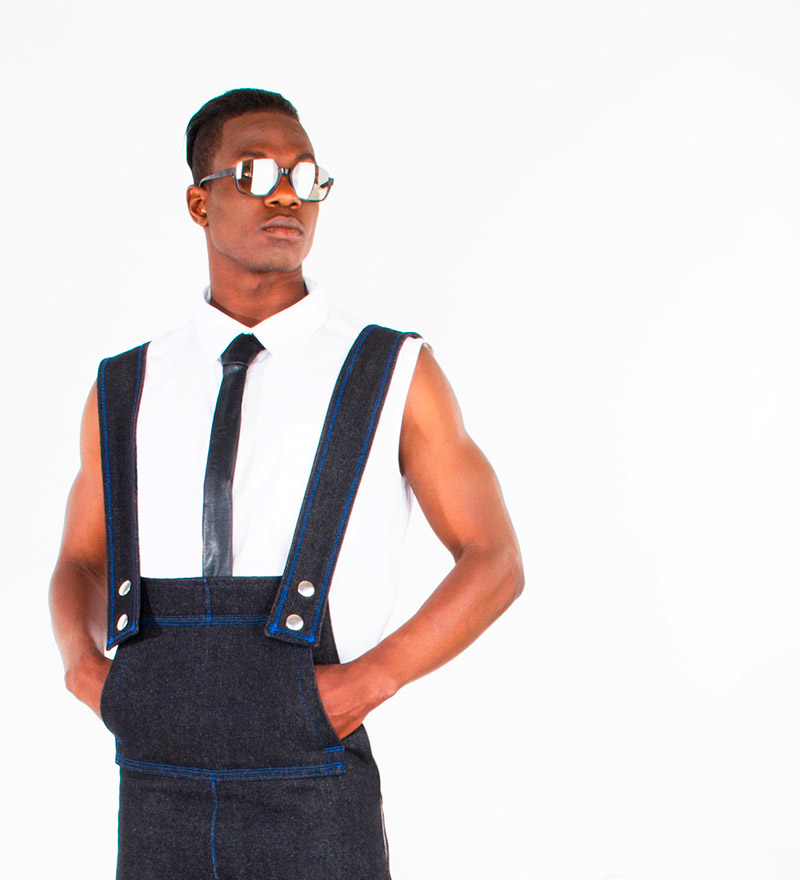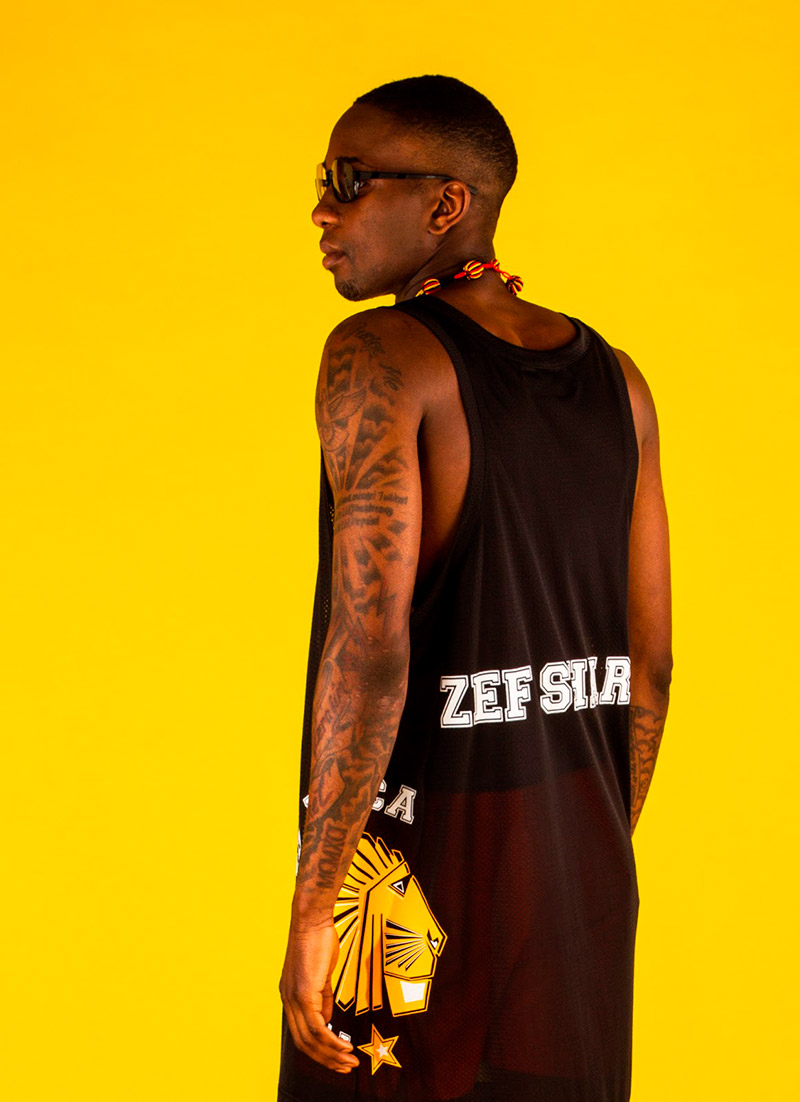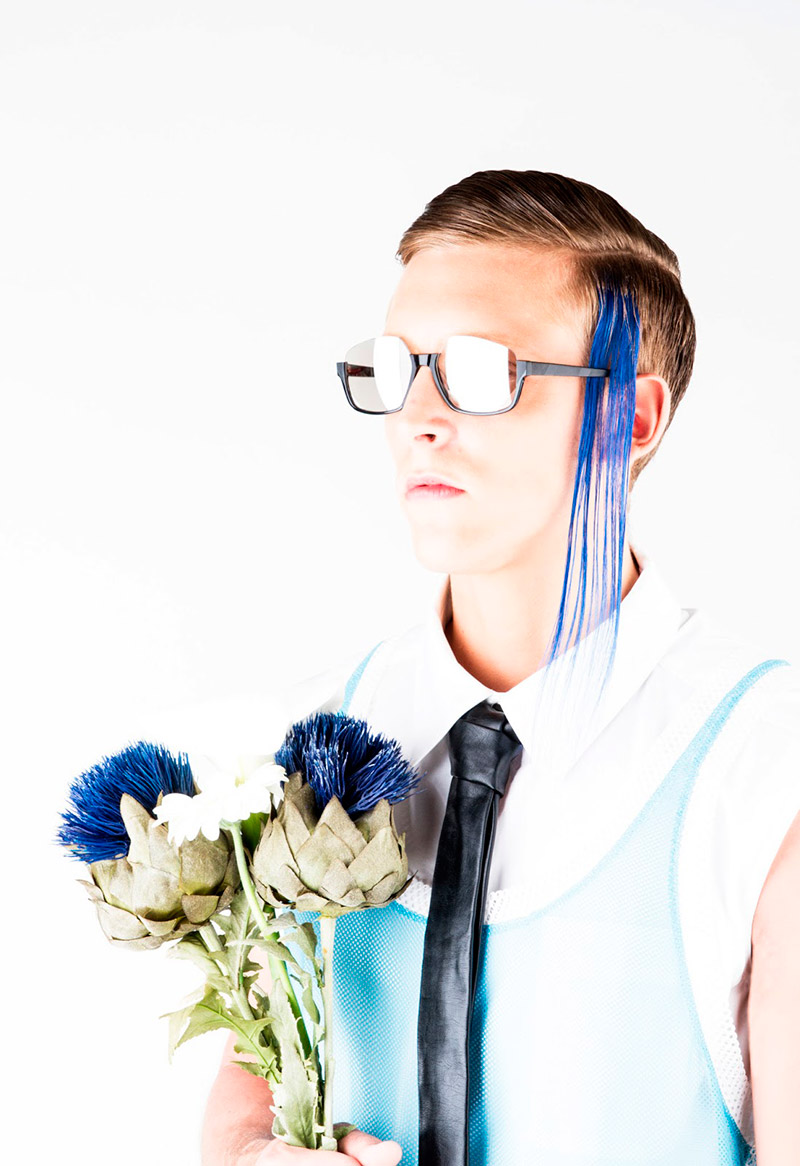 Sven Schuster B.A. Graduate collection "We Are Africa", consisting of twelve Menswear outfits, depicts a view on the modern and innovative African subcultures and societies from the Subsahara. The starting point for this collection was a lot of excitement surrounding the potential of taking inspiration from a continent as vast and diverse as Africa.
Unfortunately, the sad truth that the "developed world" has in mind about Africa is part of an awful reality: AIDS, civil wars, corruption, poaching, refugees or economic crisis but also a lot of stereotypes. Instead, this collection should open up a positive dialogue about Africa to vanguard opinions, theories, artworks, cultural activities and music from a handful of the 54 countries which compose this amazing continent.
nspired by a fascinating juxtaposition of South African subcultures, artists and craftsmen like Chéri Samba, Romuald Hazoumè or Tété Azankpo, music from Die Antwoord, Buraka Som Sistema and L.V., the exceptional African solidarity, sub-Saharan nature and school/sports uniforms, this collections puts emphasis on the modern, innovative, creative, for the most maybe unknown Africa. After a research trip to Southern Africa, this excitement and anticipation stems from the idea that Africa has the possibility of presenting the world with the opportunity to progress in a way that we might not be privy to in the west. Traditional tailoring mixed up with cool sports- and streetwear aesthetics crafted from high-quality and luxurious fabrics reflect in somehow the unique sense of African beauty and pride.
The collection was sponsored by famous shoe brand KangaROOS.