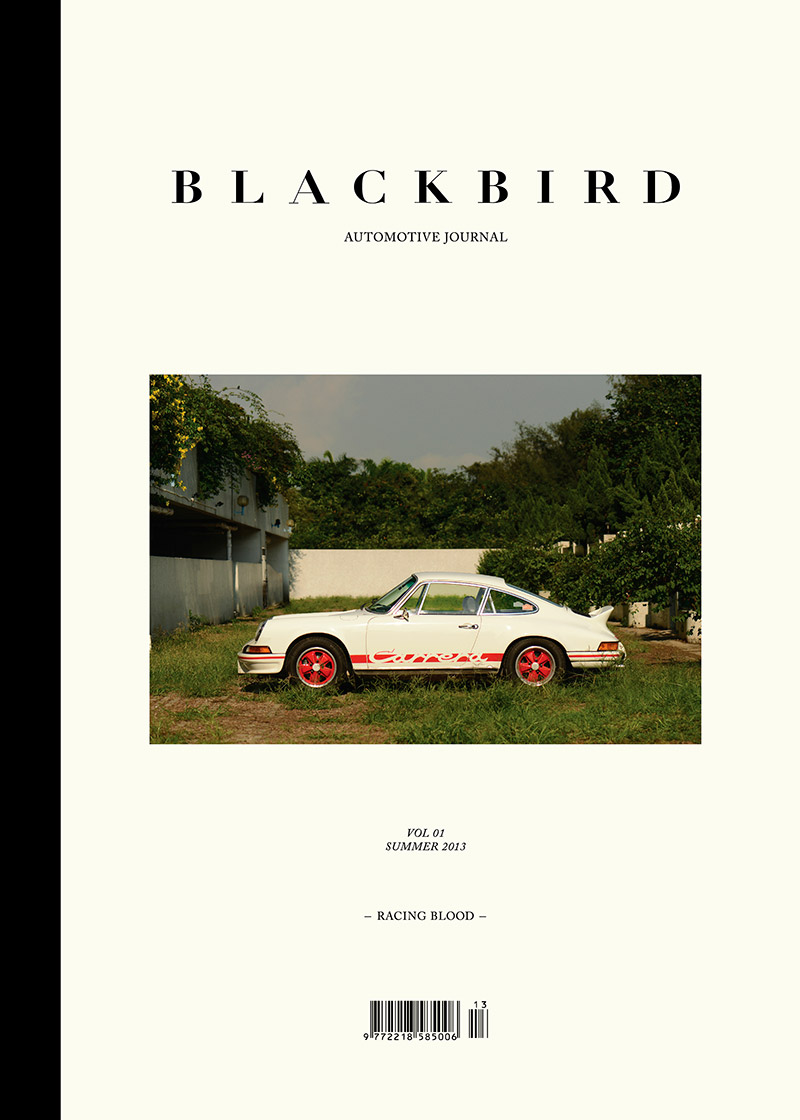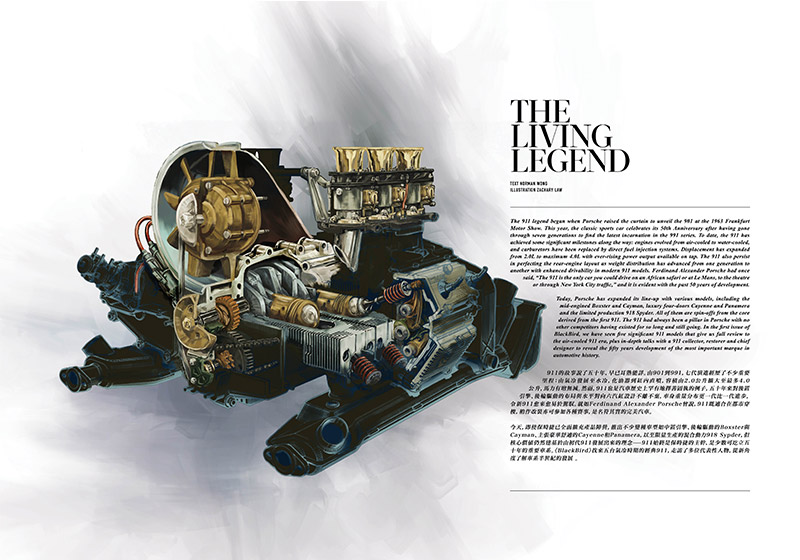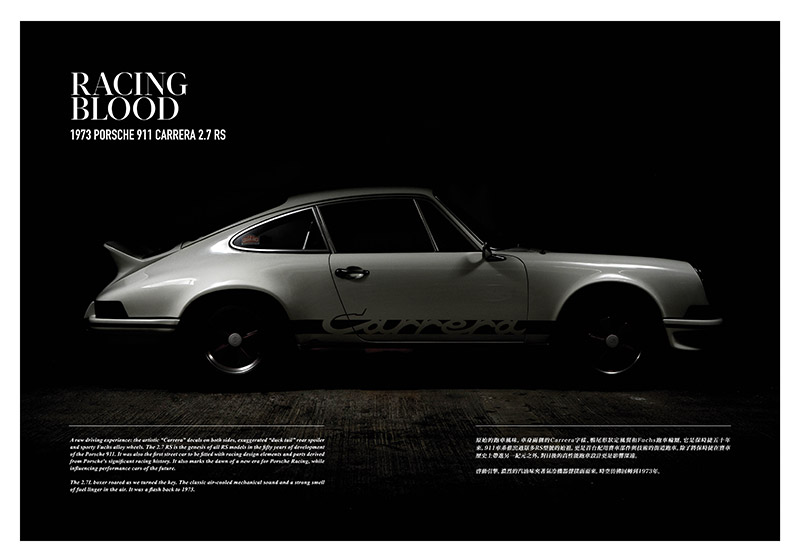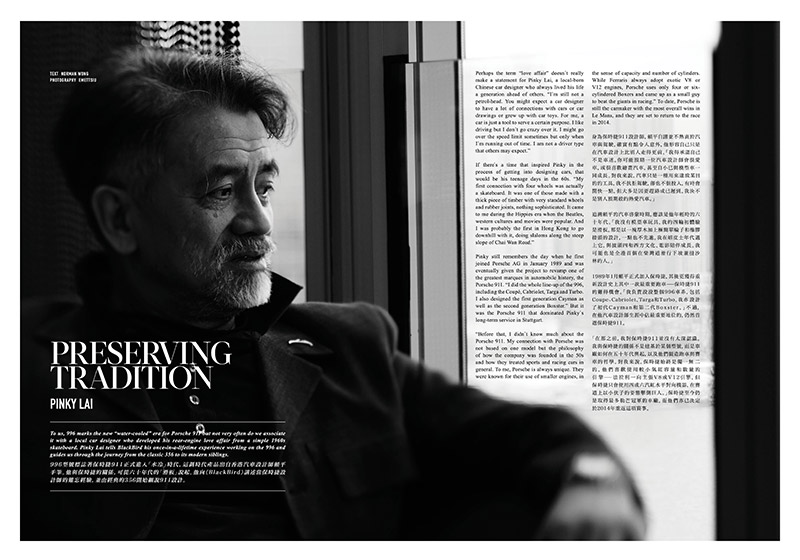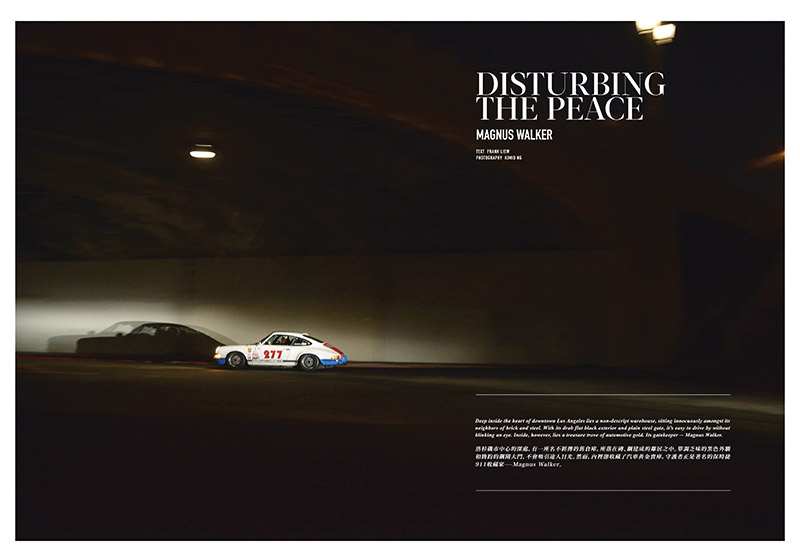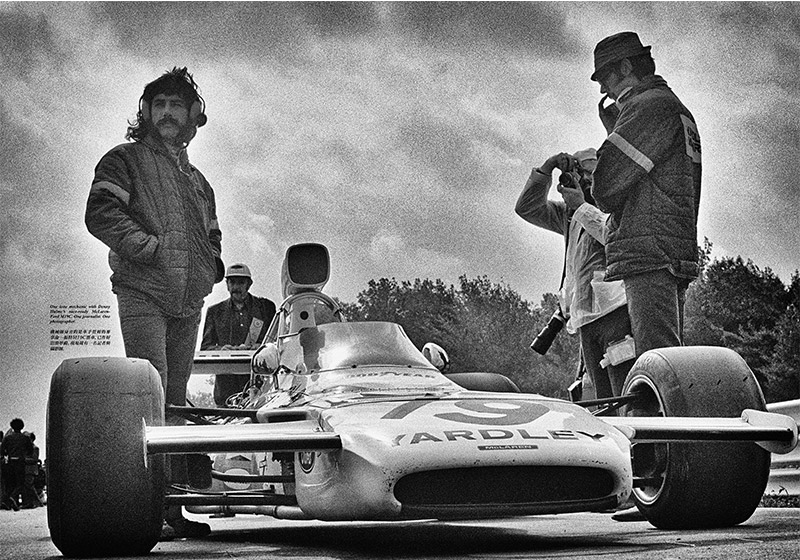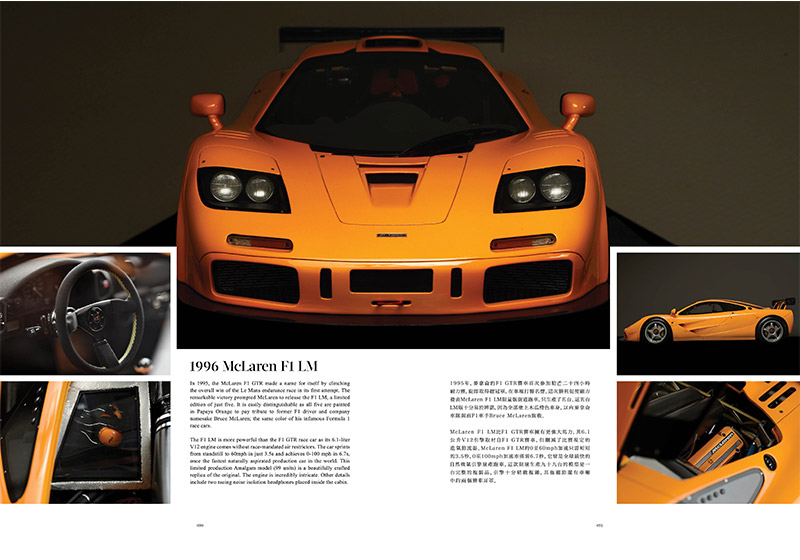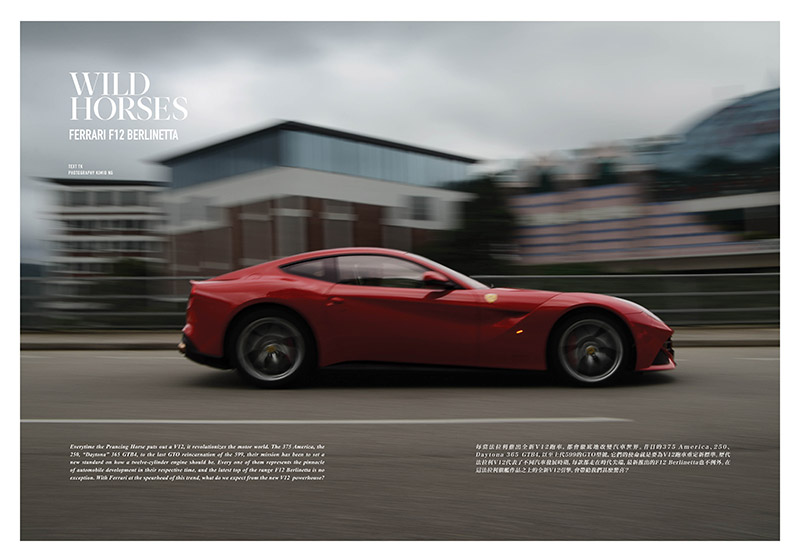 Hong Kong based creative house Silly Thing is proud to announce the debut issue of its brand new automotive journal Blackbird for Summer 2013, to coincide with the third anniversary of its seasonal lifestyle publication Obscura Magazine.
Blackbird is a presentation of a design, a pure art form, a passion and it explores the intricate relationship between man and machine, as opposed to it simply being an object of desire or a status symbol. It is a title that looks into the mechanics, precision and engineering of past and present that gives life to the automobile as a cultural icon.
For the first issue of Blackbird we present an extensive story on the classic Porsche 911, celebrating its 50th anniversary this year. The commemorative feature showcases rare classic models of the air-cooled 911 era, as well as interviews with some of the major figures in the global 911 scene. Magnus Walker, who is known for his private collection of classic 911s, talks to us about his passion for the German marque and shows us his amazing garage in Los Angeles. Rob Dickinson, founder of Californiabased Singer Vehicle Design shares his philosophy for re-engineering the classic 964, and Pinky Lai, the Hong Kong-born chief designer of the 996 model reflects on his relationship with the Stuttgart-based manufacturer. In its inaugural issue, Blackbird also talks to veteran Formula One racing journalist Richard Kelley, who unveils a series of never before seen historic shots at the racetrack in the 70s; arguably the golden era of F1. Blackbird also examines the history and technical lowdown of the McLaren MP4-8, the last McLaren F1 racer driven by Aryton Senna during his final season with the British F1 team.
Blackbird will be available at global stockists beginning today, Friday 9th August 2013, and online at store.silly-thing.com.