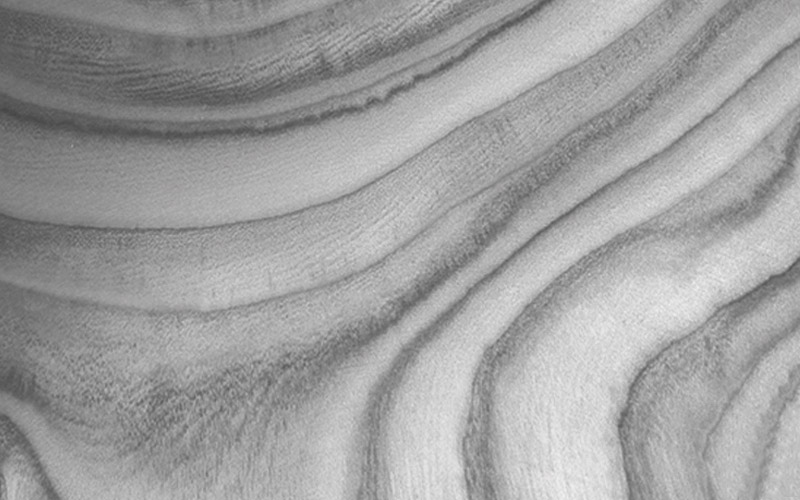 In January 2015, CIFF introduced CIFF RAVEN – a brand new, sharply curated menswear and lifestyle platform in the cultural hotspot of Copenhagen, Denmark.
We were there and it was amazing to see such a nice selection of menswear brands under the same roof. RAVEN is a menswear community that brings together fashion, design, art and culture. RAVEN captures the zeitgeist and inspires street culture in innovative ways, resulting in a community-driven experience and a holistic men's lifestyle concept.
This season the artfully curated trade show/exhibition space has moved to Bella Center, under the same roof as the main CIFF fair, but is still showcased in a individual, unique, sleek and minimalistic universe of its own.
The aim for RAVEN is to act as an eclectic sampling of Danish culture, as well as a microcosm of a city in which various cultural spheres gather, intersect and redefine each other. RAVEN translates this vision into stylish and innovative concepts, drawing on current vibes to create a platform that will leave a lasting mark on the fashion and lifestyle industries.
CIFF RAVEN will continue to position Copenhagen as an international menswear destination for brands, buyers, press and other members of the fashion industry.
See you at the next edition of CIFF RAVEN Spring/Summer 2016 from 5 to 7 August 2015 in Bella Center, Copenhagen!